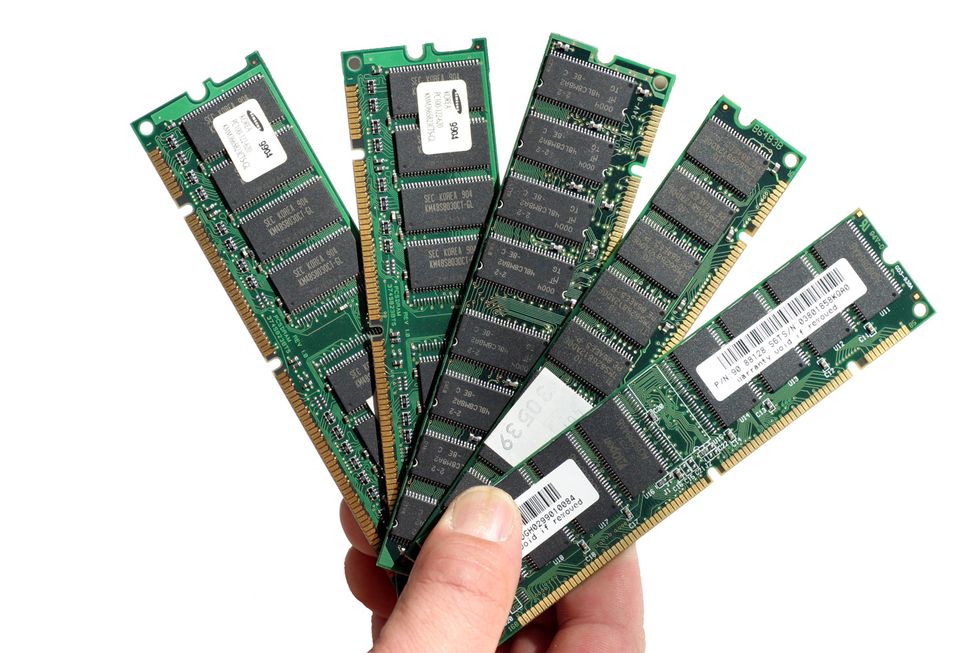 Welcome to the guide! In this step I'll be covering the main type of memory your computer uses. RAM. RAM stands for "Random Access Memory". Your computers RAM is its temporary storage.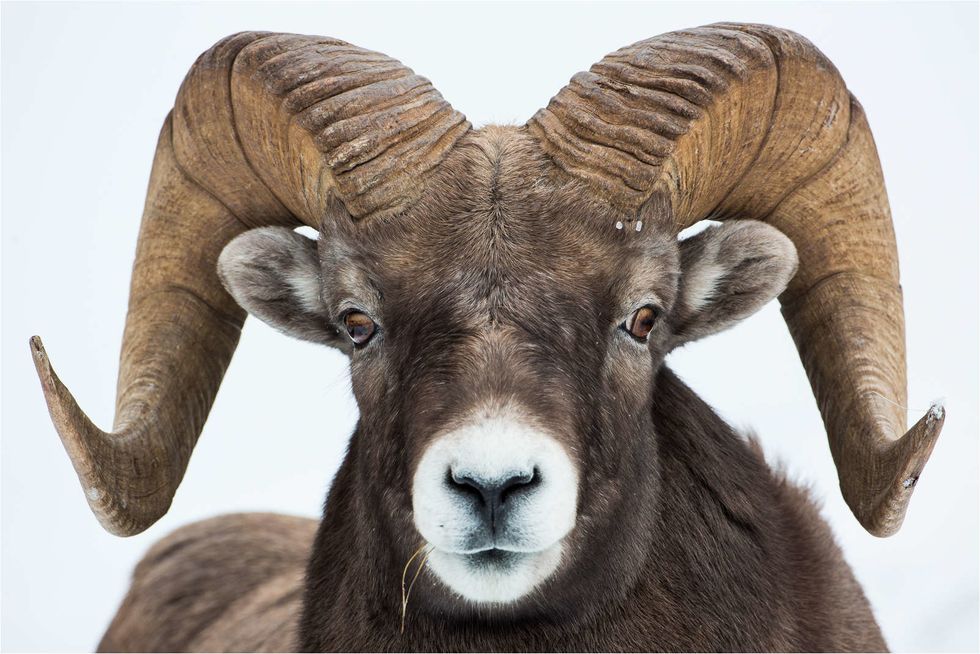 So RAM, it's not this type of ram. It is a piece of hardware that stores data and program instructions to be retrieved quickly by the CPU (Central Processing Unit). It is quicker to access than a HDD.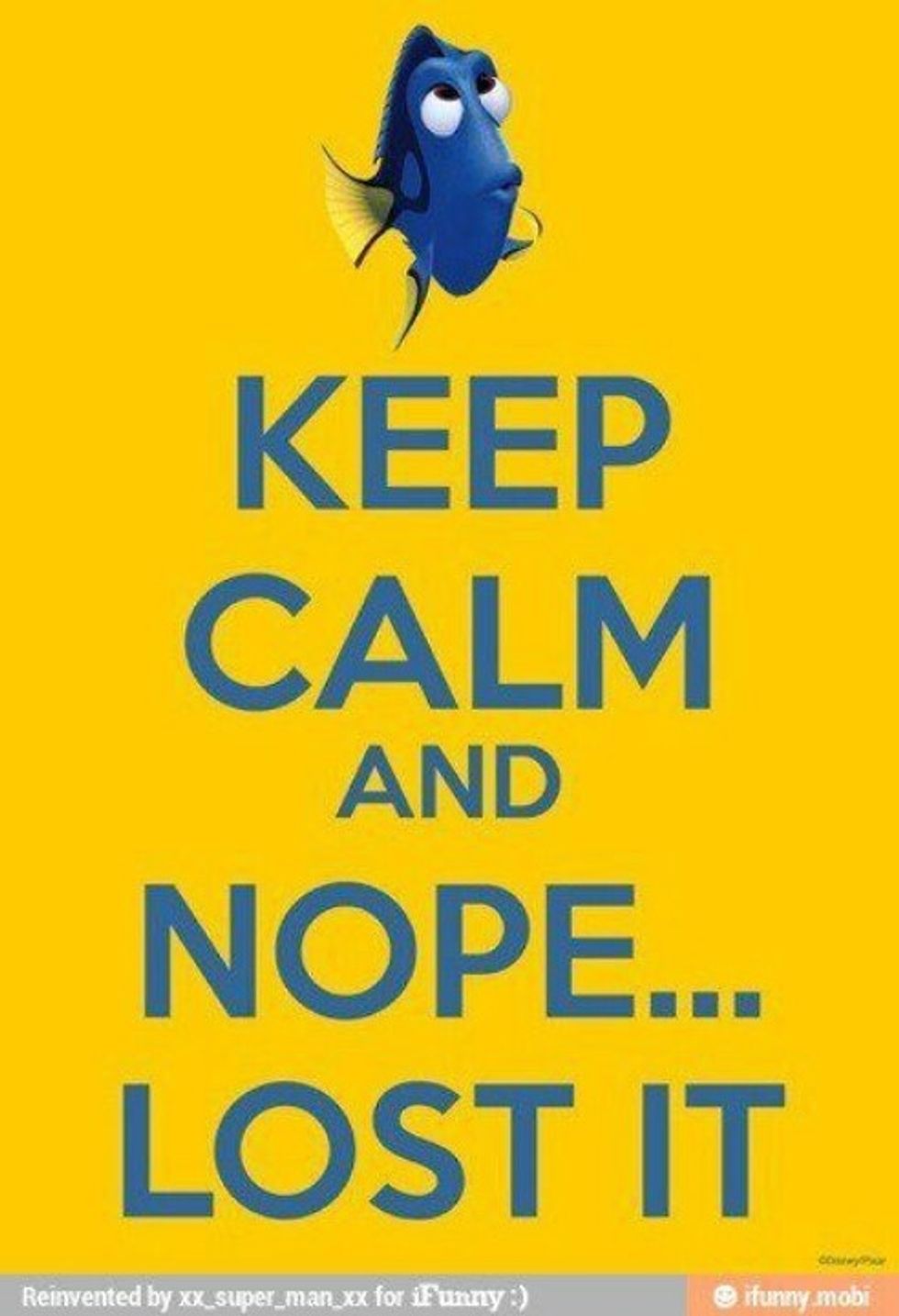 RAM is the computers short term memory. It stores tasks currently open, but once the computer is turned off, it is all lost. When saving a file you are transferring it from the RAM to the HDD.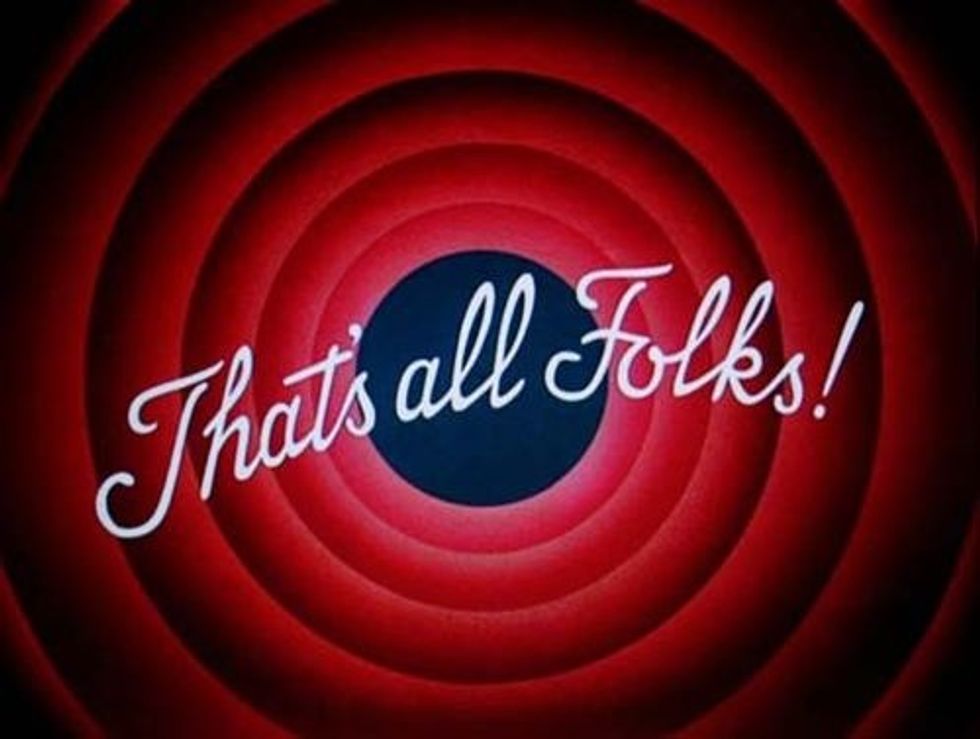 So that's a basic overview of RAM. Please like sub and sub and sub and sub and follow for guides on more computer memory like ROM and flash memory! :)
The creator of this guide has not included tools