How to get to downtown portland from pdx
For you first timers arriving into PDX, here's how you get downtown on the cheap.
40
This guide will get you to Portland via public transit for $2.50. It'll take about 40 minutes.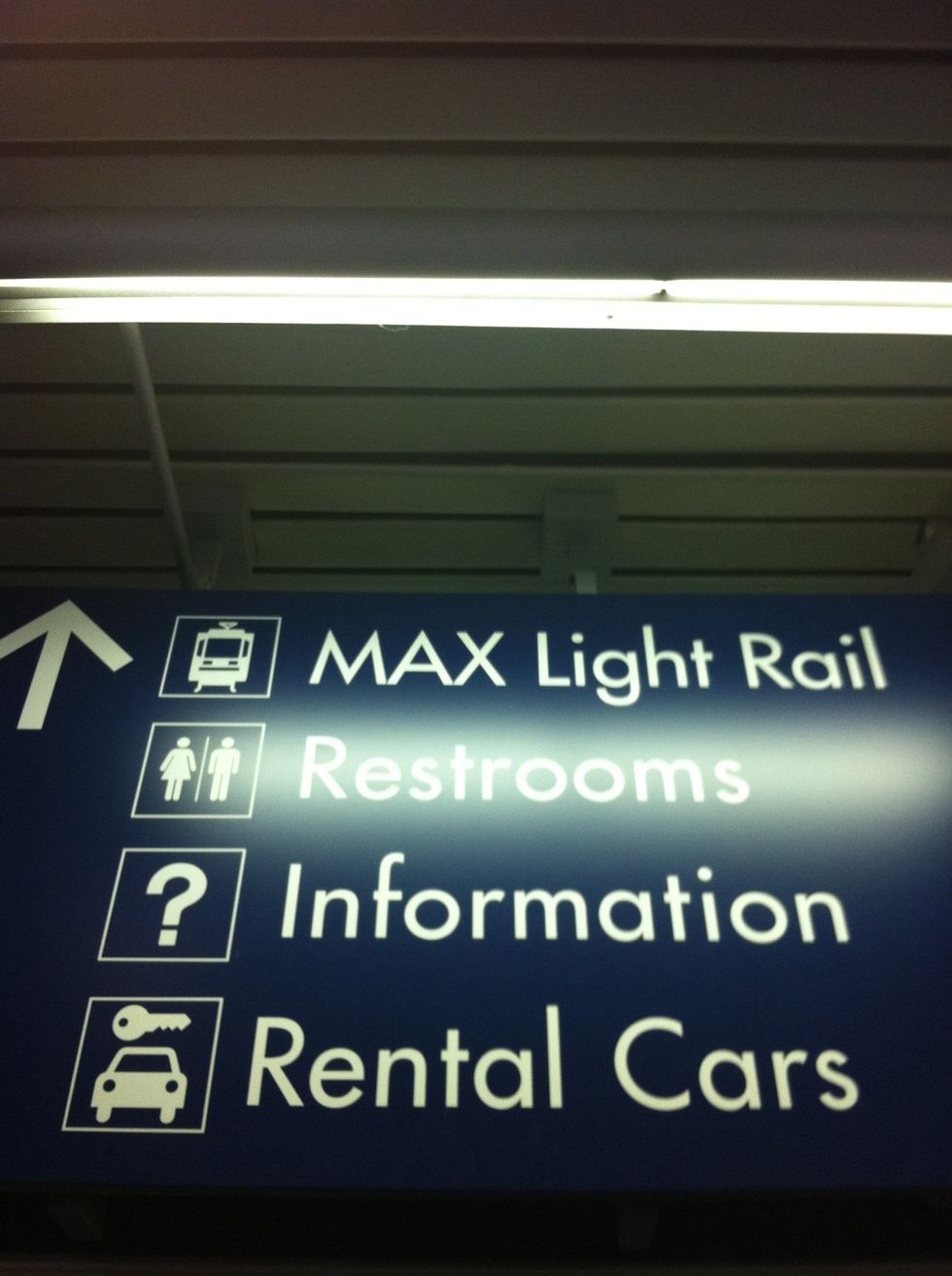 After you land, look for the MAX Light Rail signs. MAX stands for Metropolitan Area eXpress.
Prior to leaving the airport, be sure to snag a ticket.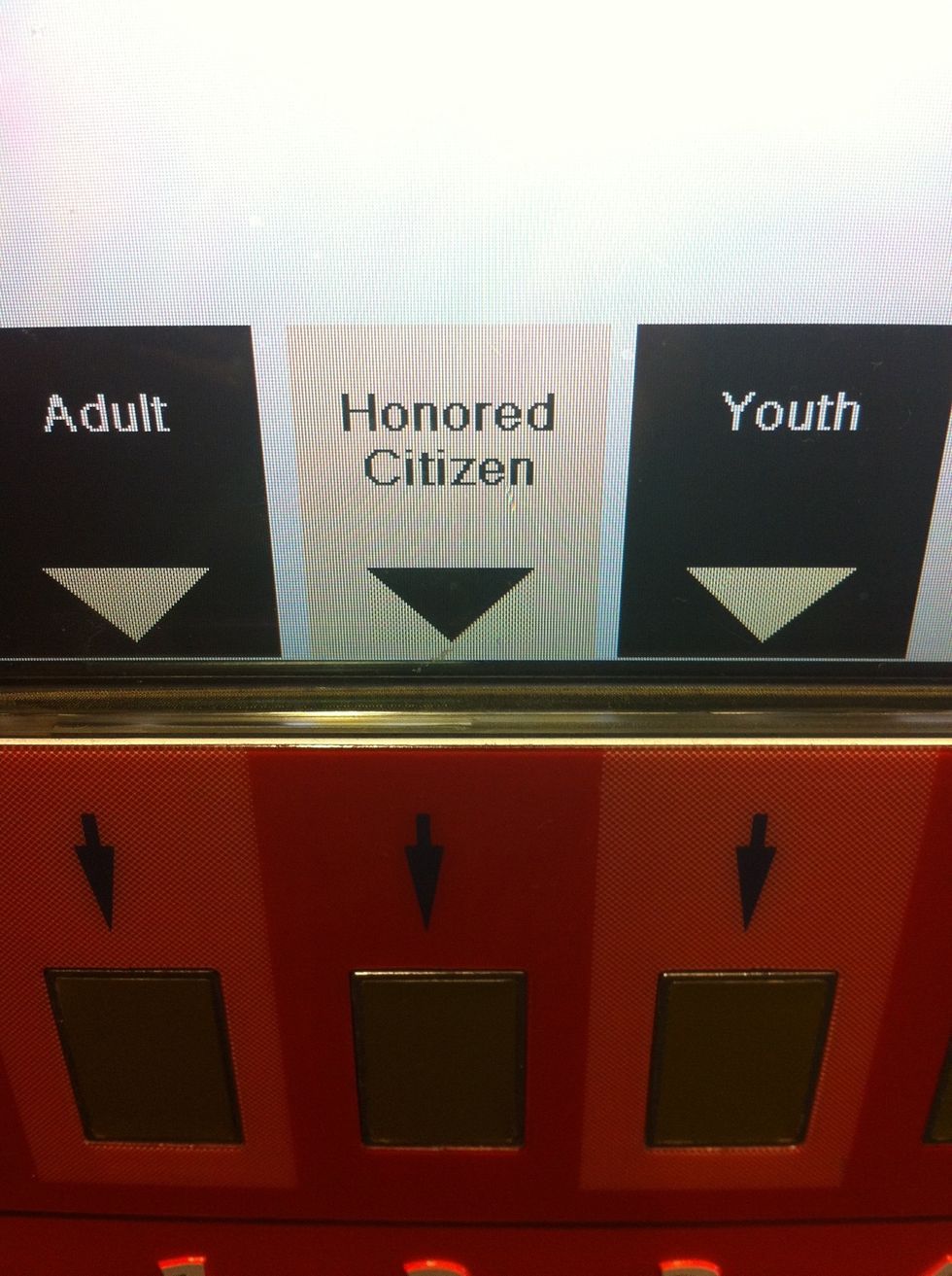 Get a two-hour pass. Then decide if you're an honored citizen. Fun story, I once asked my Great Aunt Jay what made her so damn great.
Your ticket will fall out the front of the machine and look like this.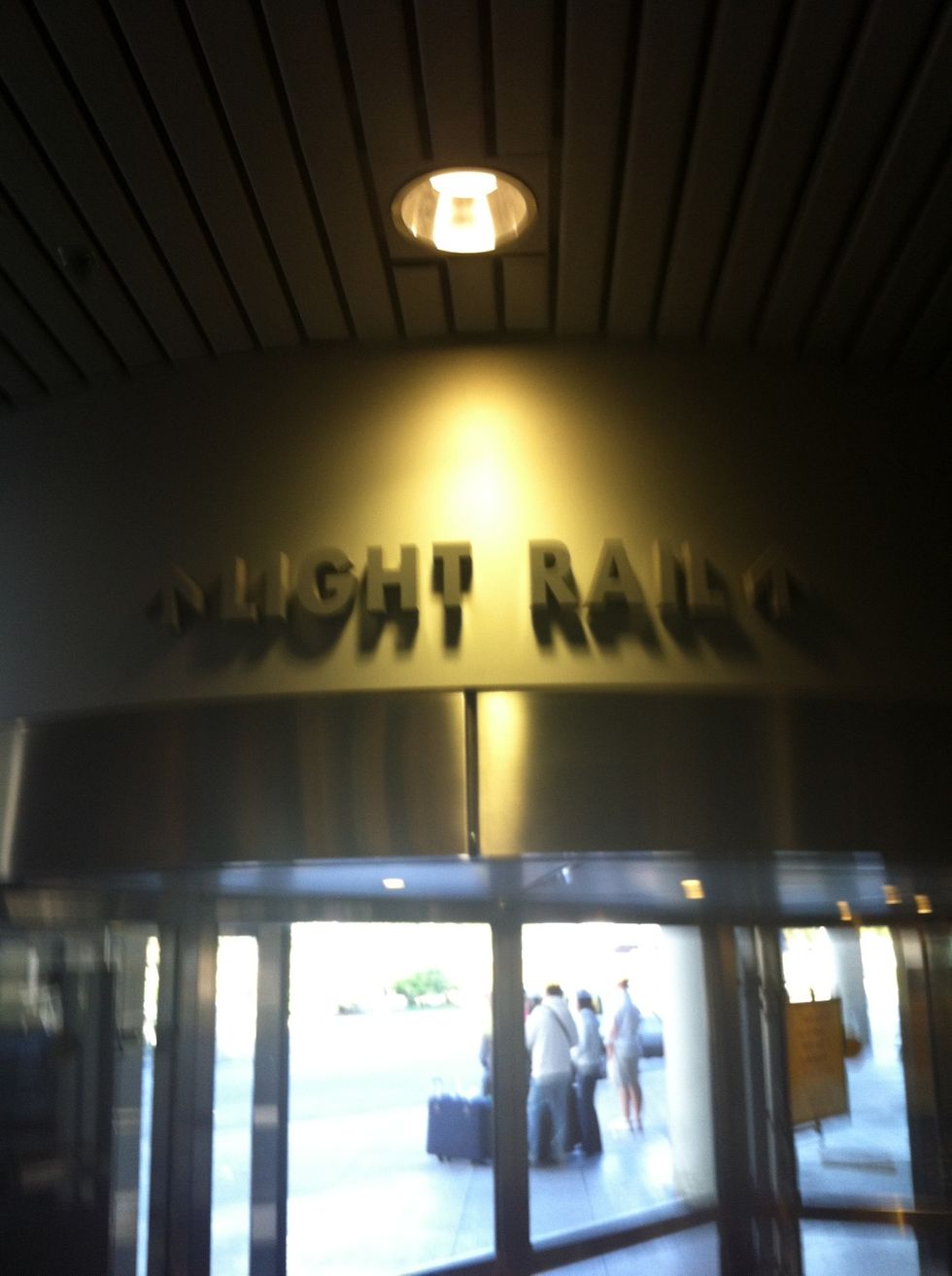 Exit the airport.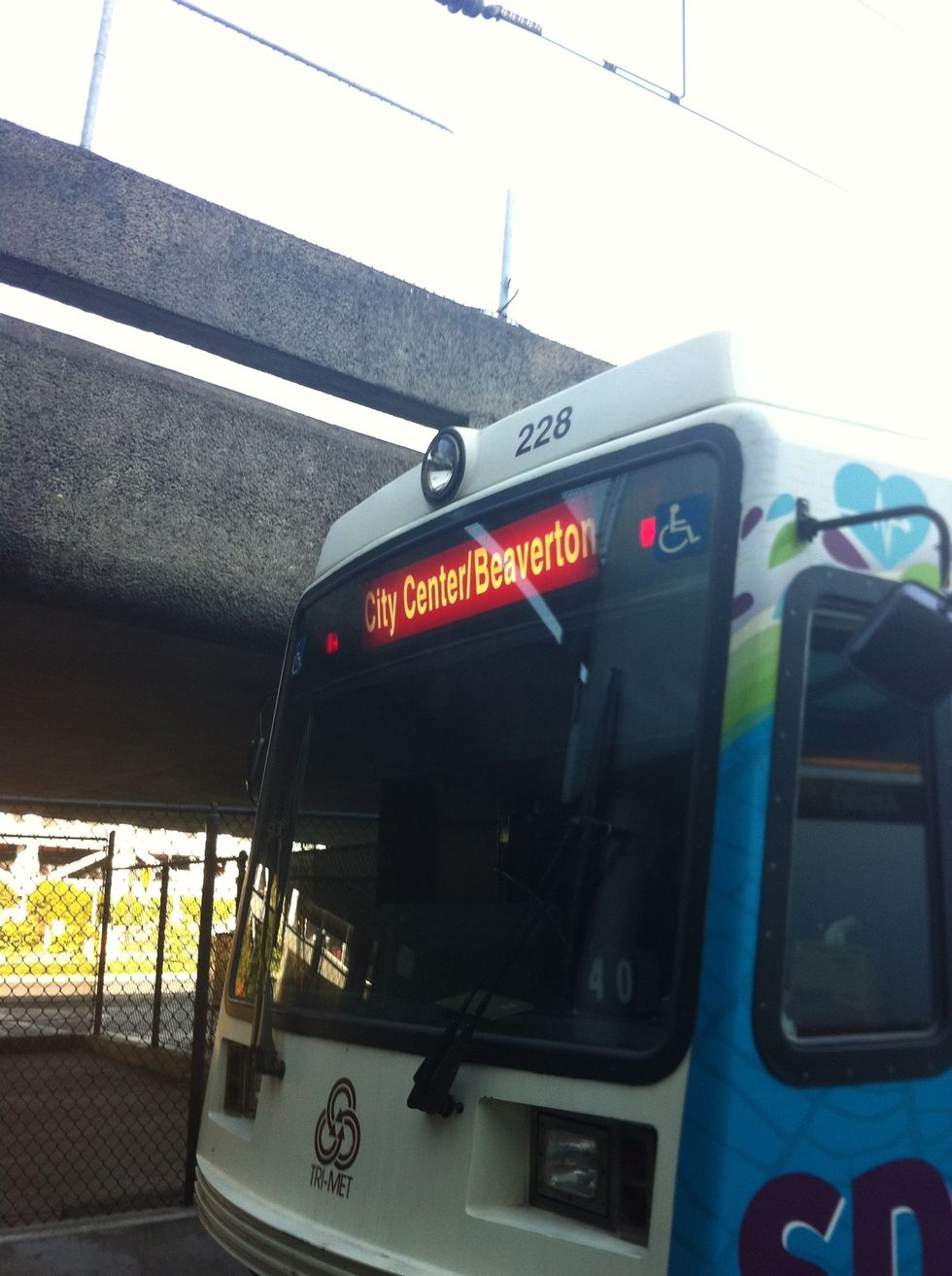 Jump on the Red Line train. It's the only train you can take.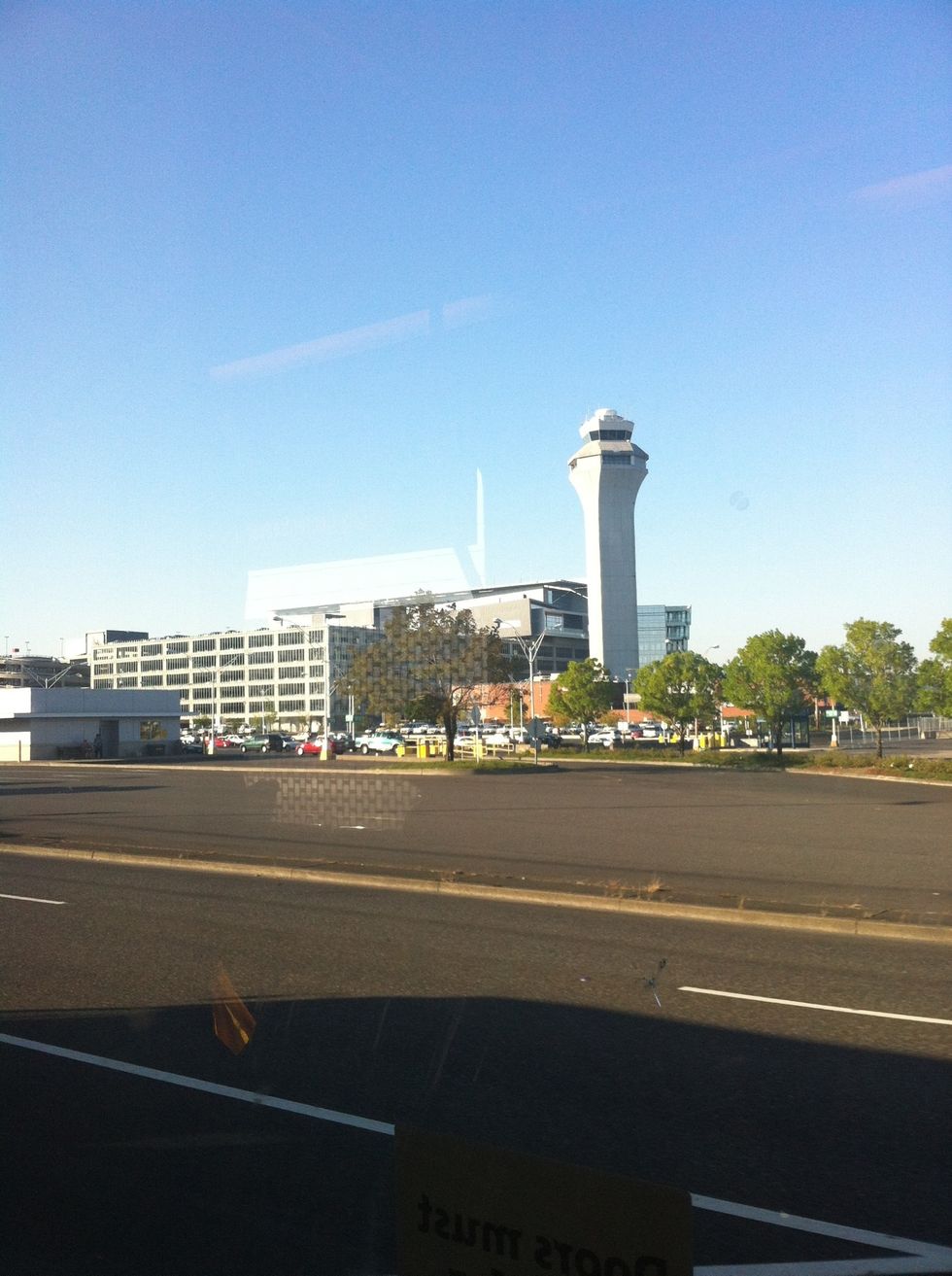 Say "goodbye" to PDX. With any luck, it will reply like Henry Warnimont, "It's not goodbye, it's see you later."
You'll hop off the train at the Rose Quarter stop.
1.0 Two-hour ticket - $2.50