Hey!!! This is my first guide ever so I hope you like it and please tell me what you think in the comments!!!
First you should put on your pjs and get comfy! (Sorry, I don't have a pic of that.)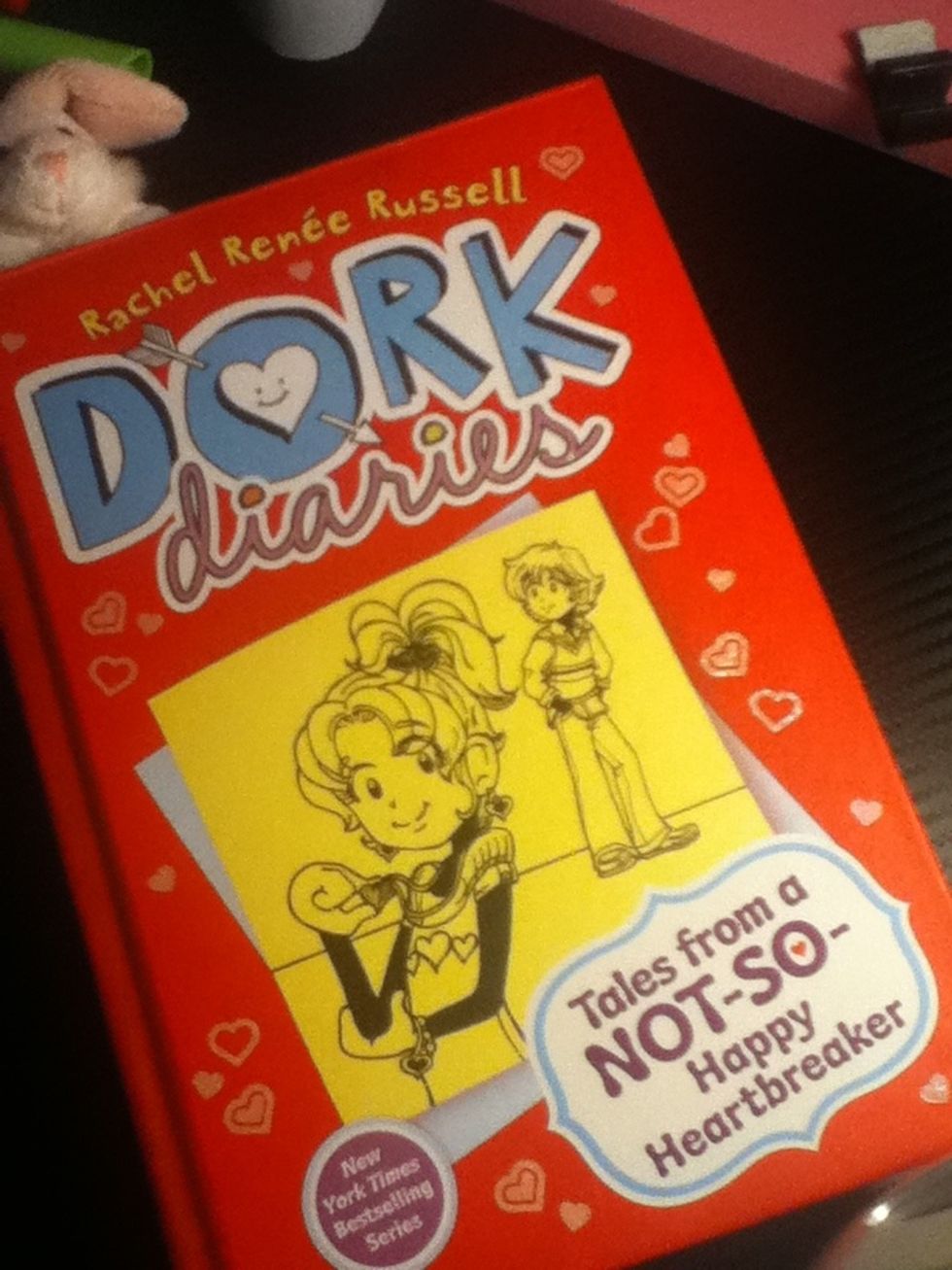 Then you should read a book. I wouldn't really go on technology or anything because it will get your mind not focused on sleeping.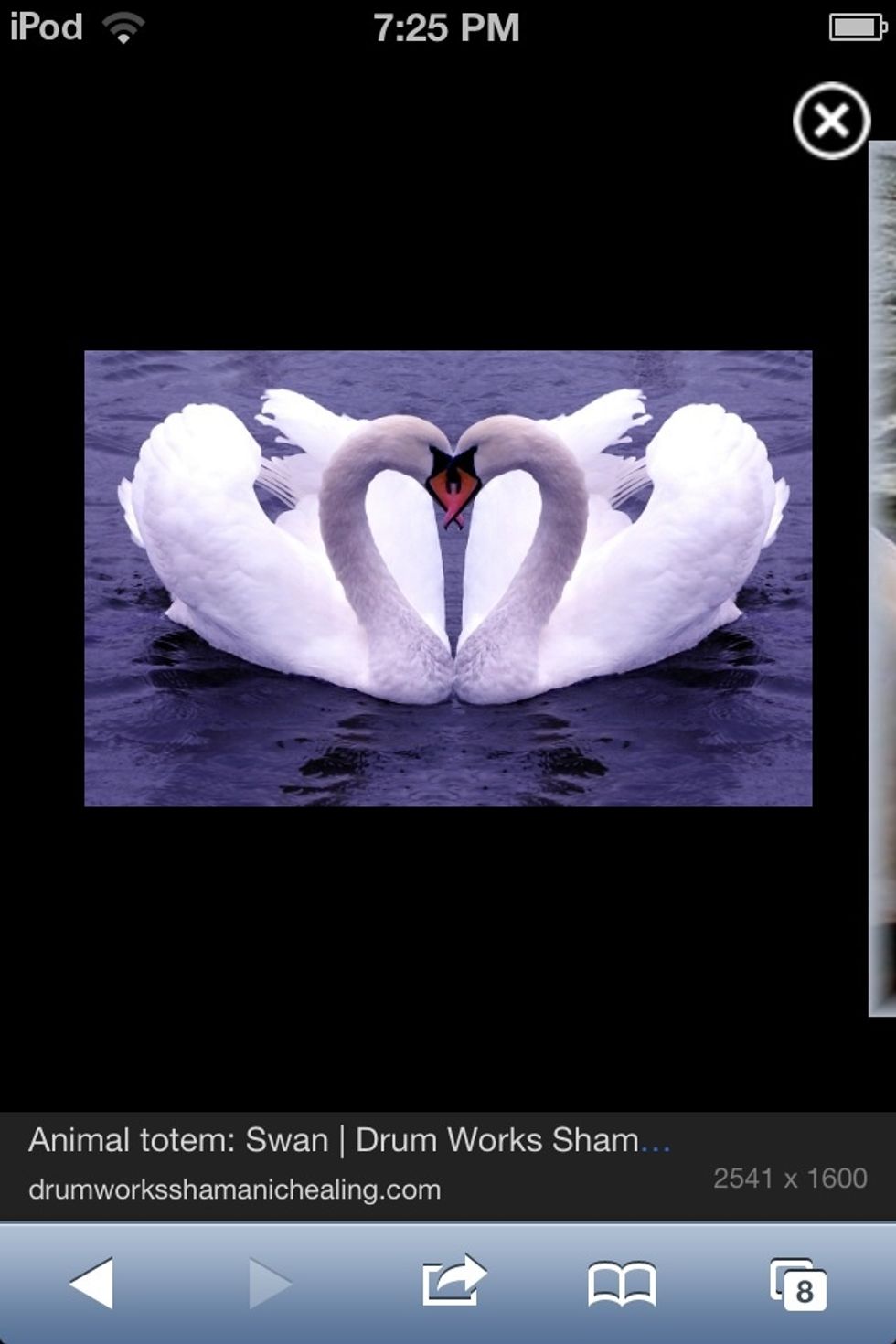 Think of nice peaceful things and soon you will fall asleep:). Don't watch any scary things before you go to bed.
And soon you will be asleep:). Goodnight:)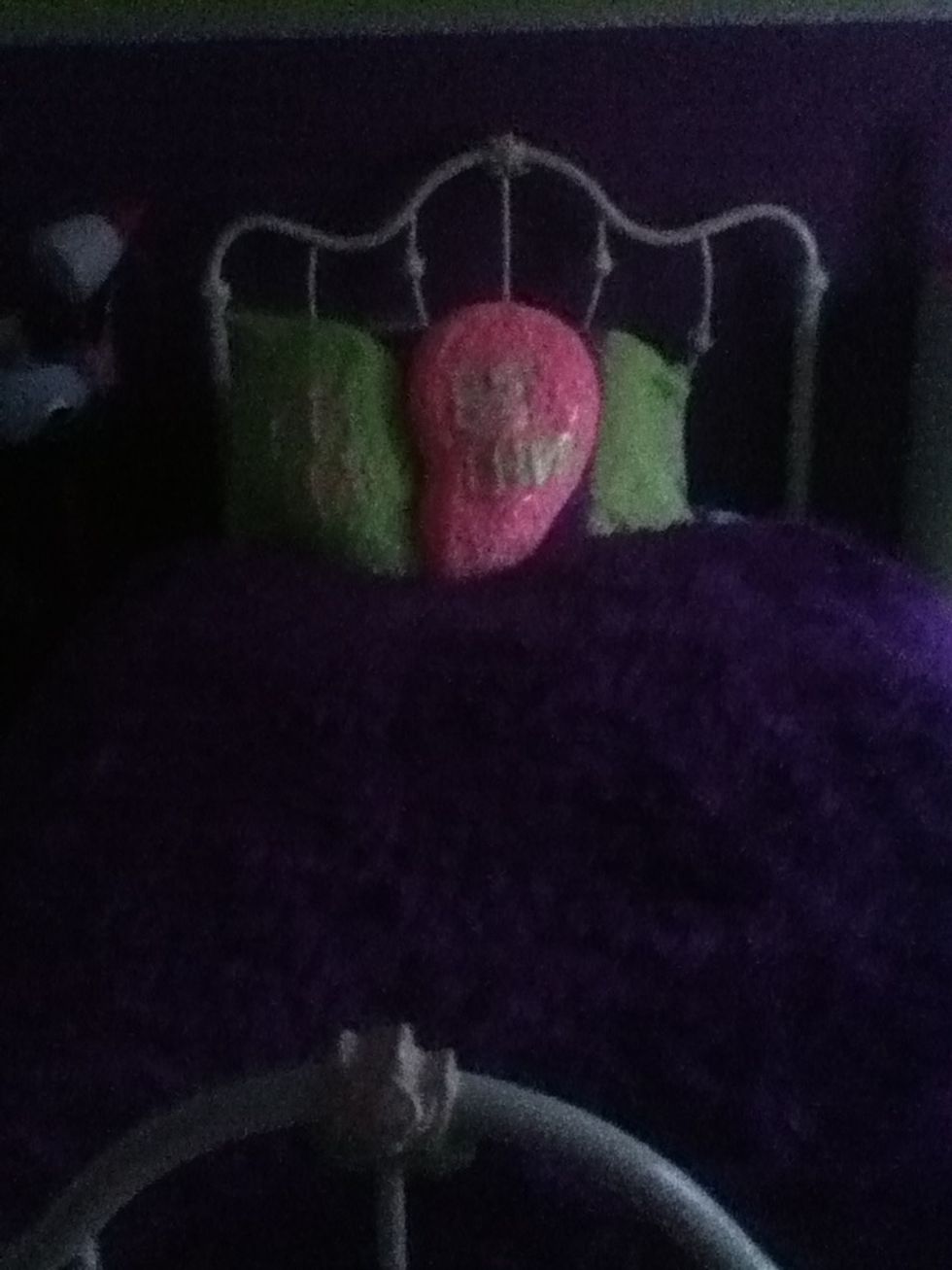 The creator of this guide has not included tools