Okay so your friends love scary movies but your scared to death of them so here is how to get through it!!! (SCARED FACE)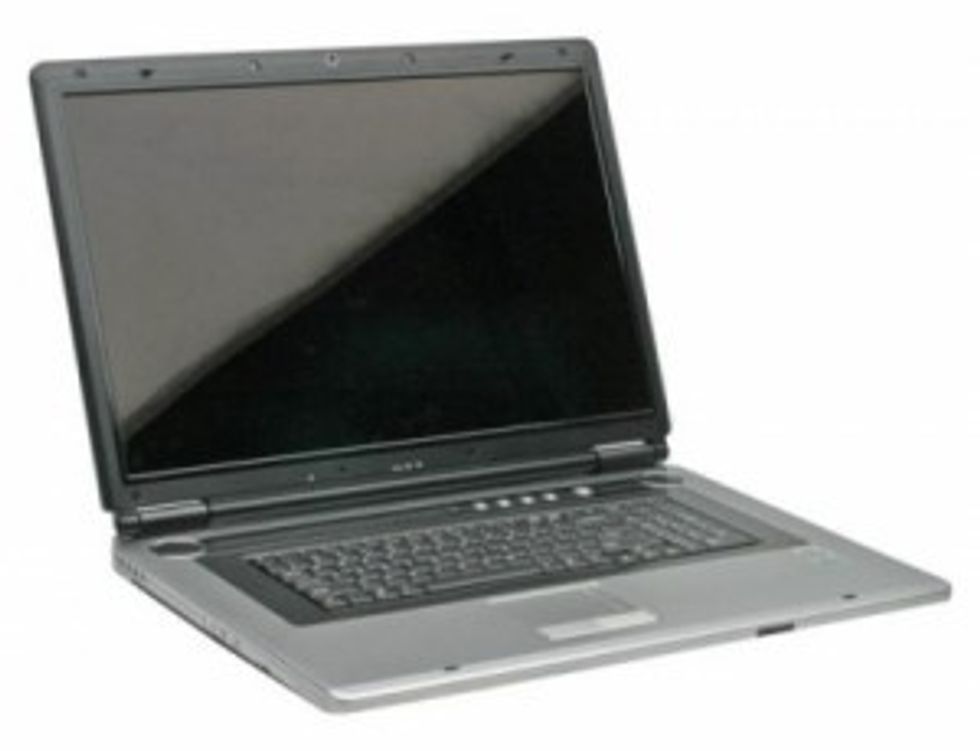 so first bring something to distract yourself while still seeing a bit of it!
Bring a blanket with little holes so you can peak out but still have your eyes closed at little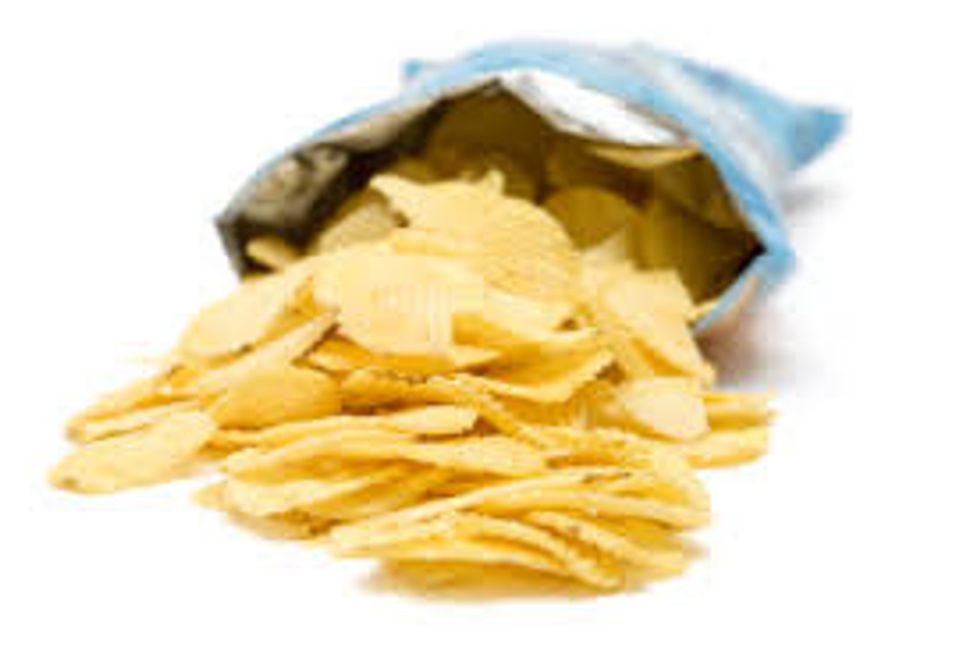 Bring food so you can look down and act like your getting some food
Or just go with the good old fashion way and SHUT YOUR EYES!!!!!!
hope you can get through your scary movie a little more fun being scared to death and remember candy usually helps!
The creator of this guide has not included tools