How to get the rss feed of any facebook page
Update: Facebook no longer supports this method and it looks like there's no way to get an RSS feed. The only way i know of subscribing to a Facebook page is by using Inoreader.com.
4361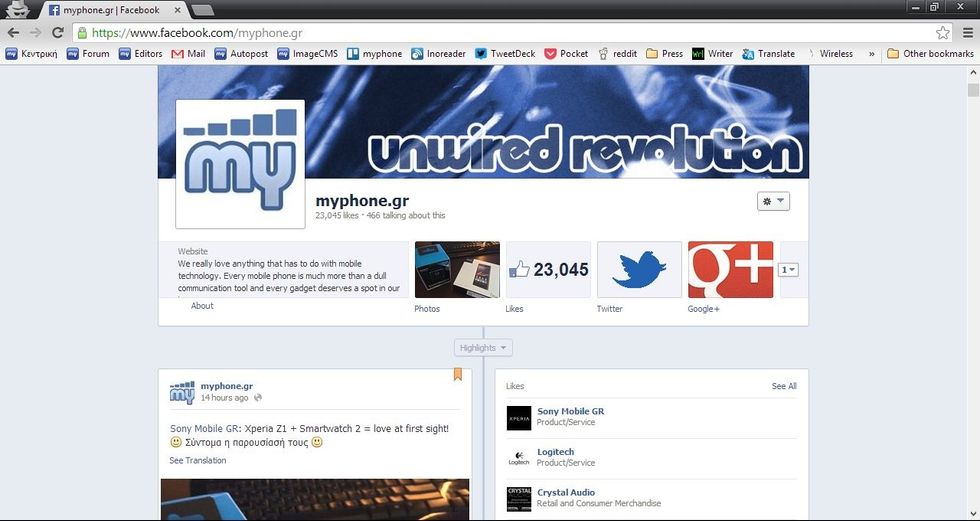 First, open up the Facebook page for which you want to create an RSS feed. Let's take for example the official page of myphone.gr.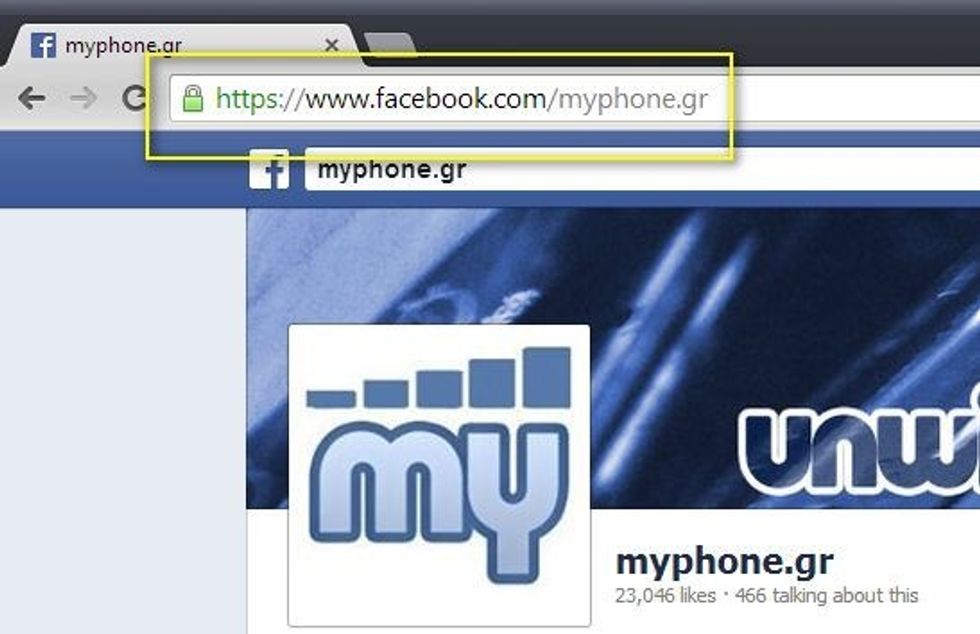 Every Facebook page has a unique URL, in our example it's https://www.facebook.com/myphone.gr.

In this step, you have to open http://findmyfacebookid.com/ and paste there the URL you copied in the previous step. Click "Lookup numeric ID..."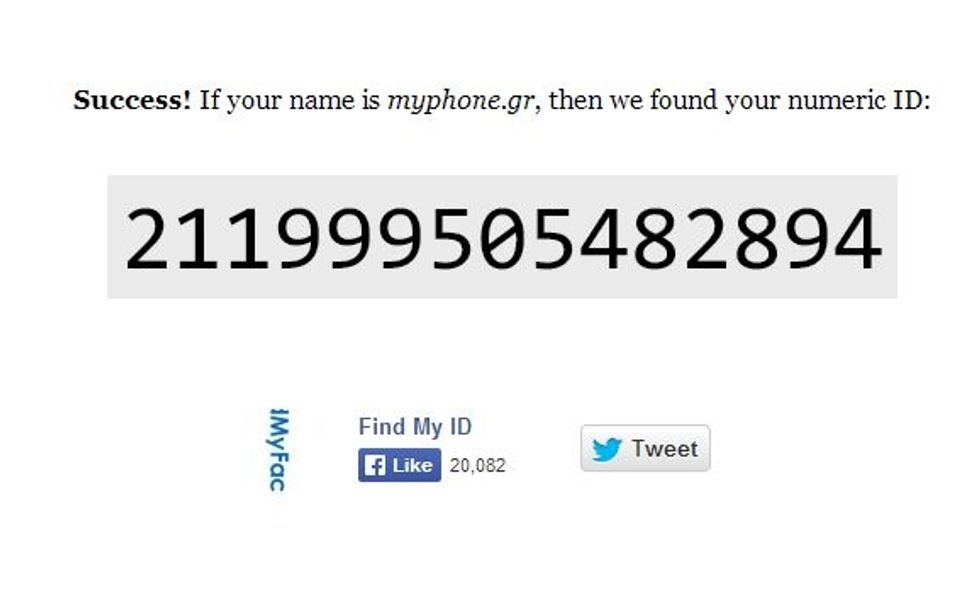 You'll get a long numeric ID. Copy that. Now you have to paste that numeric ID to the above URL and where the red X is.
And this is the final RSS feed of the Facebook page of our choice!