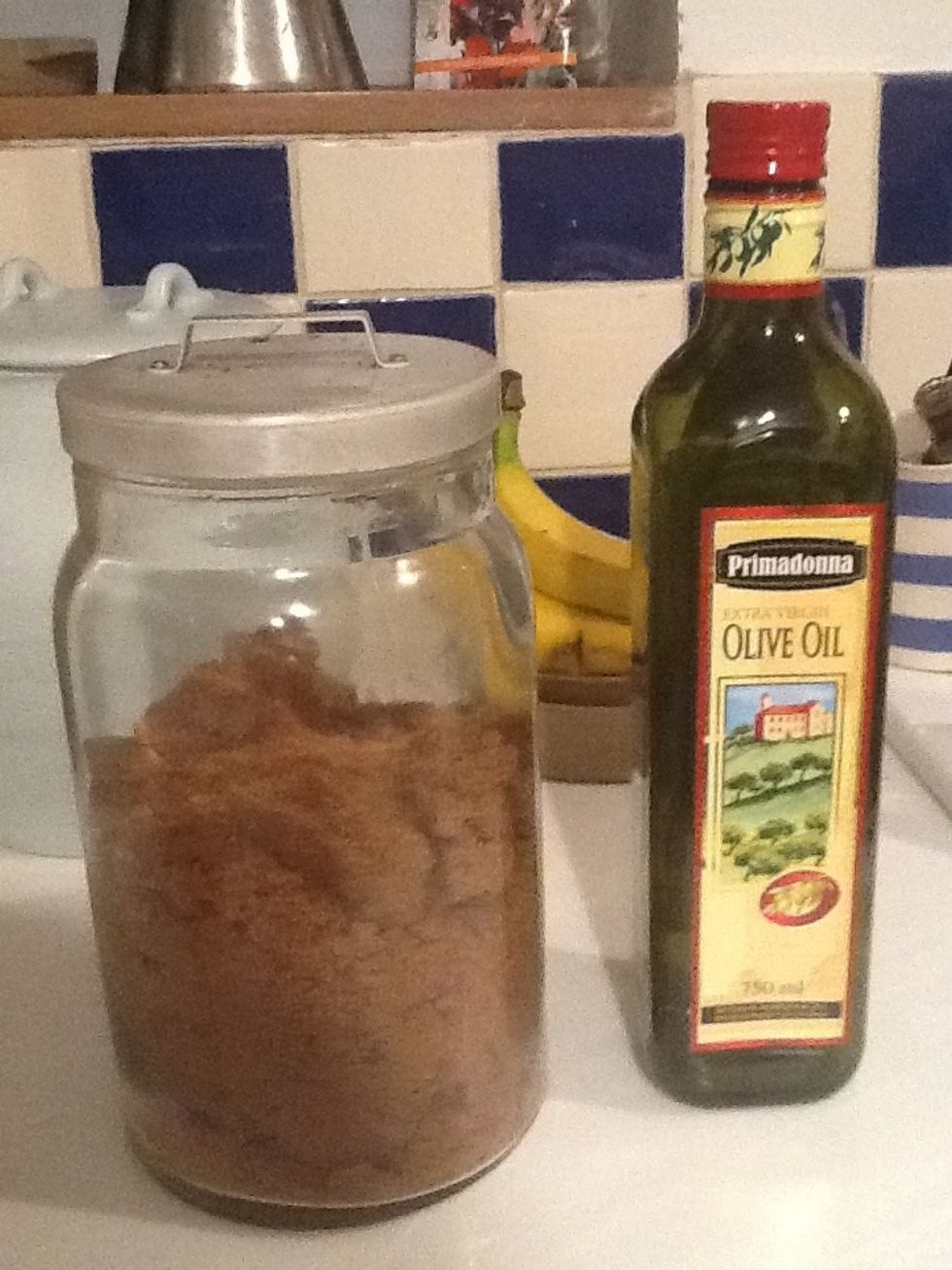 First I'm going to make a lip scrub out of brown sugar and olive oil:)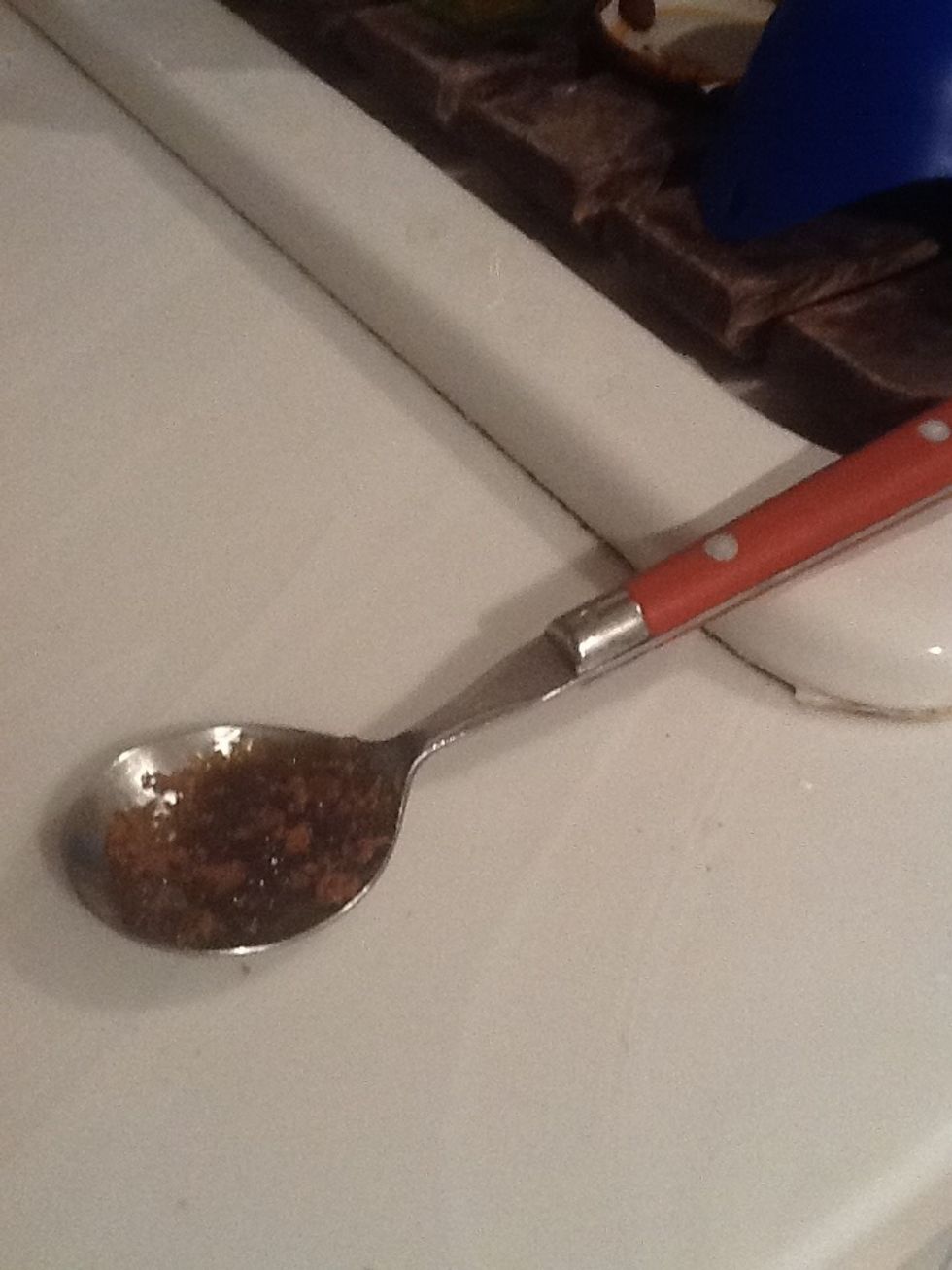 Put a pinch of sugar and a tiny bit of the oil in a spoon and mix it up :) it looks gross I know but oh well..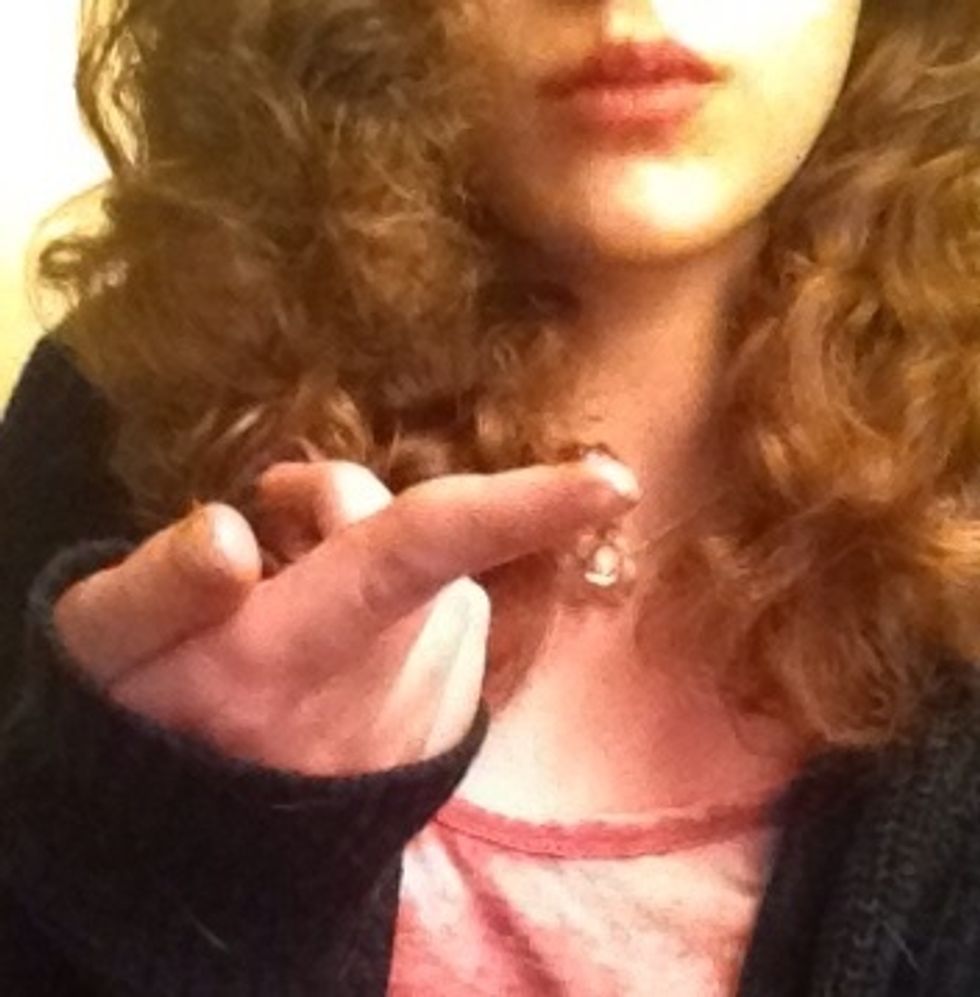 Rub it on your lips. The more you rub the softer your lips will be! Sorry about the crap photo:)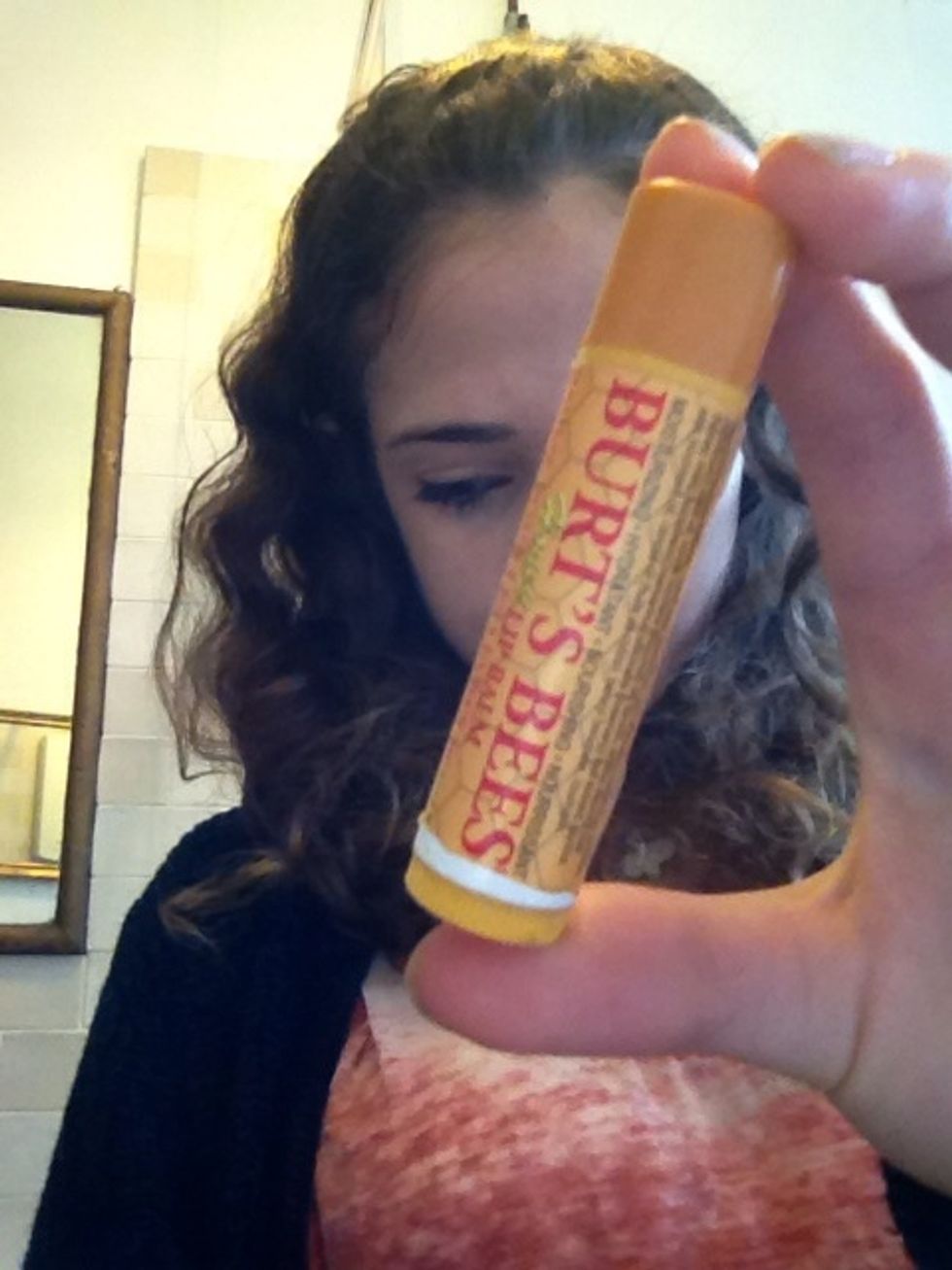 Wash it off with warm water, pat your lips dry and then apply a lip balm :) I'm using Burt's Bees.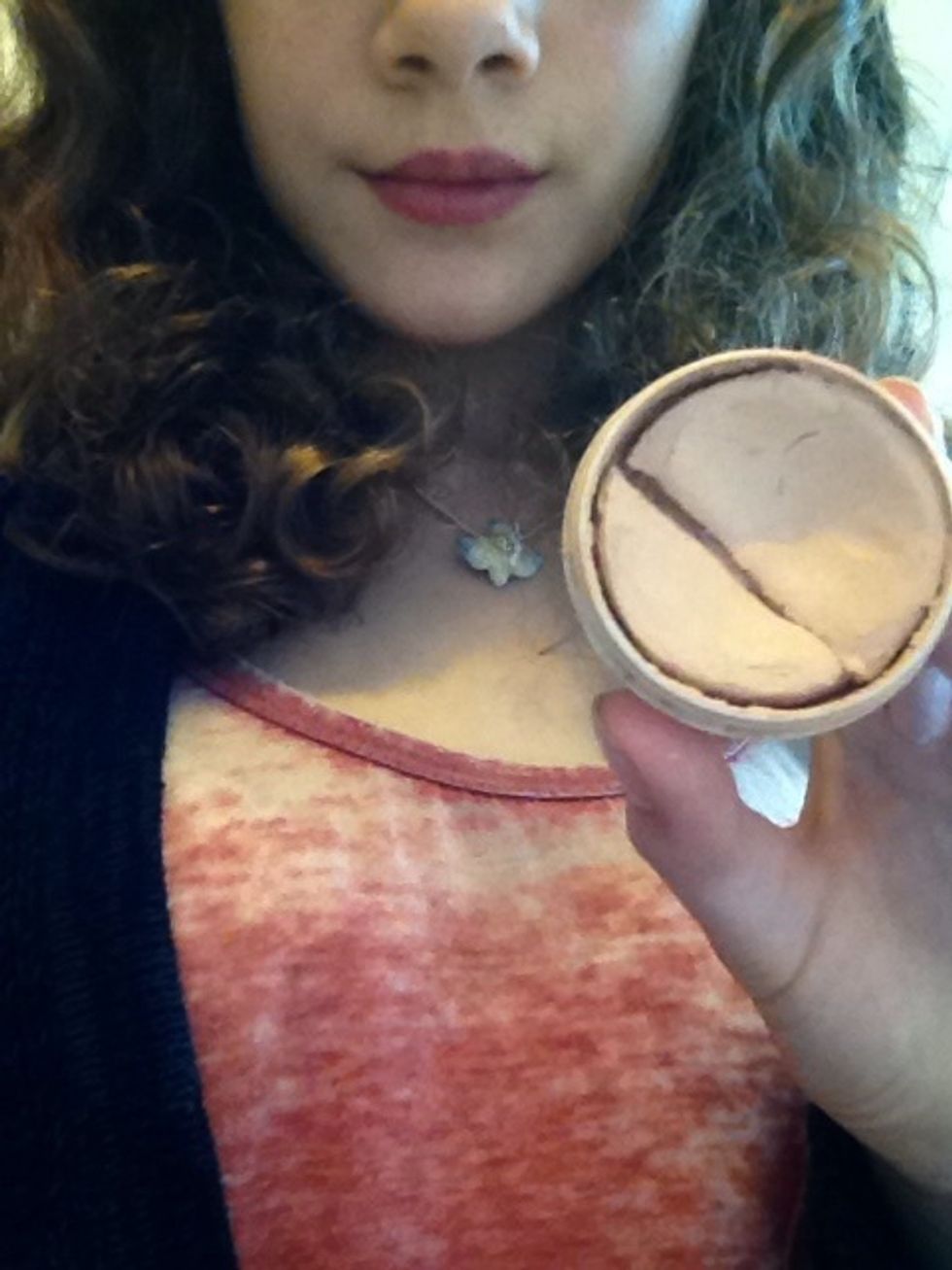 Get your concealer and put some around your lips to define them, blending it in so it looks natural.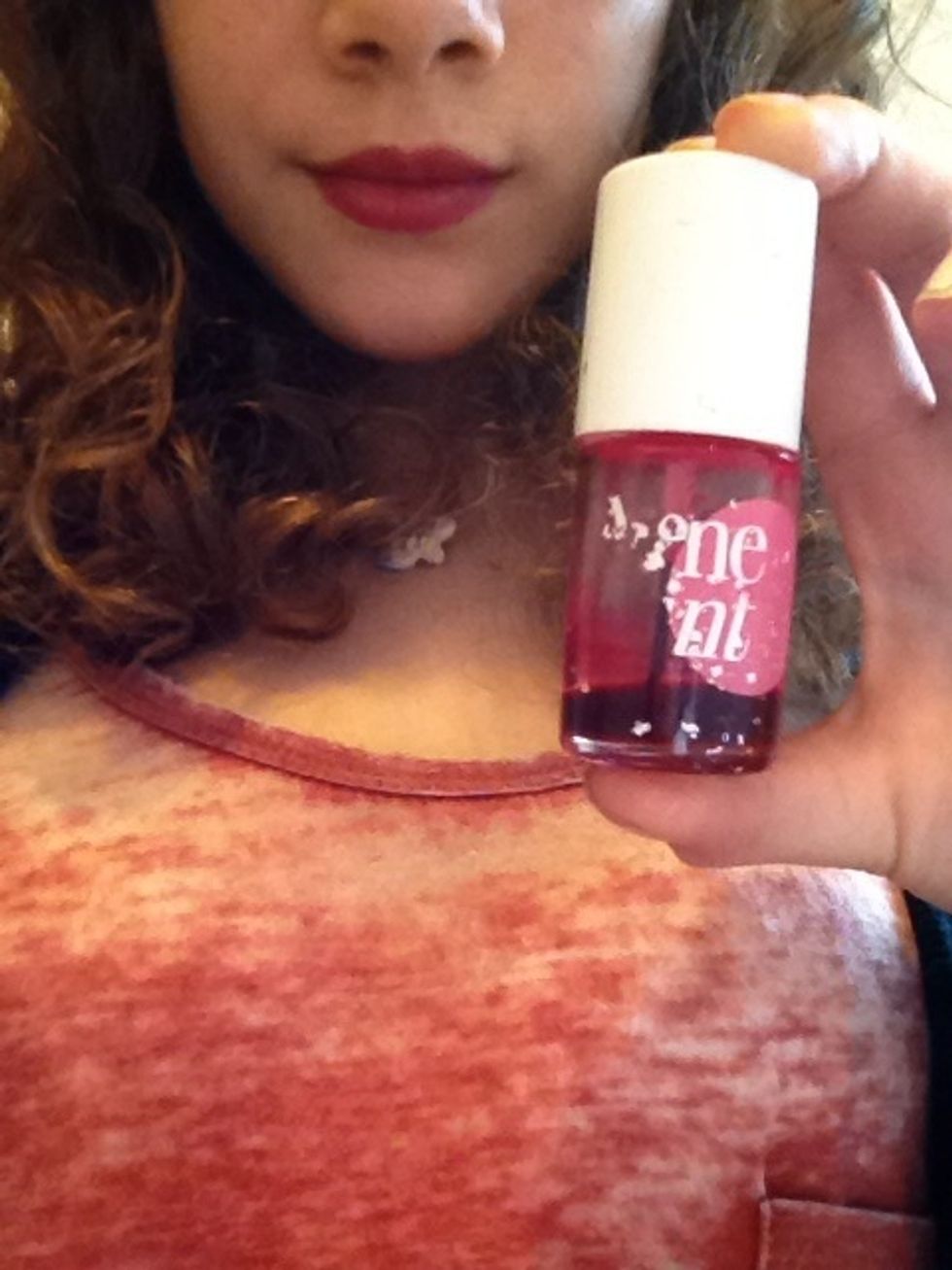 Put some lip stain on your lower lip, I'm using Bene Tint, and then press your lips together. Then put some more on the corners of your lips, or wherever you think:)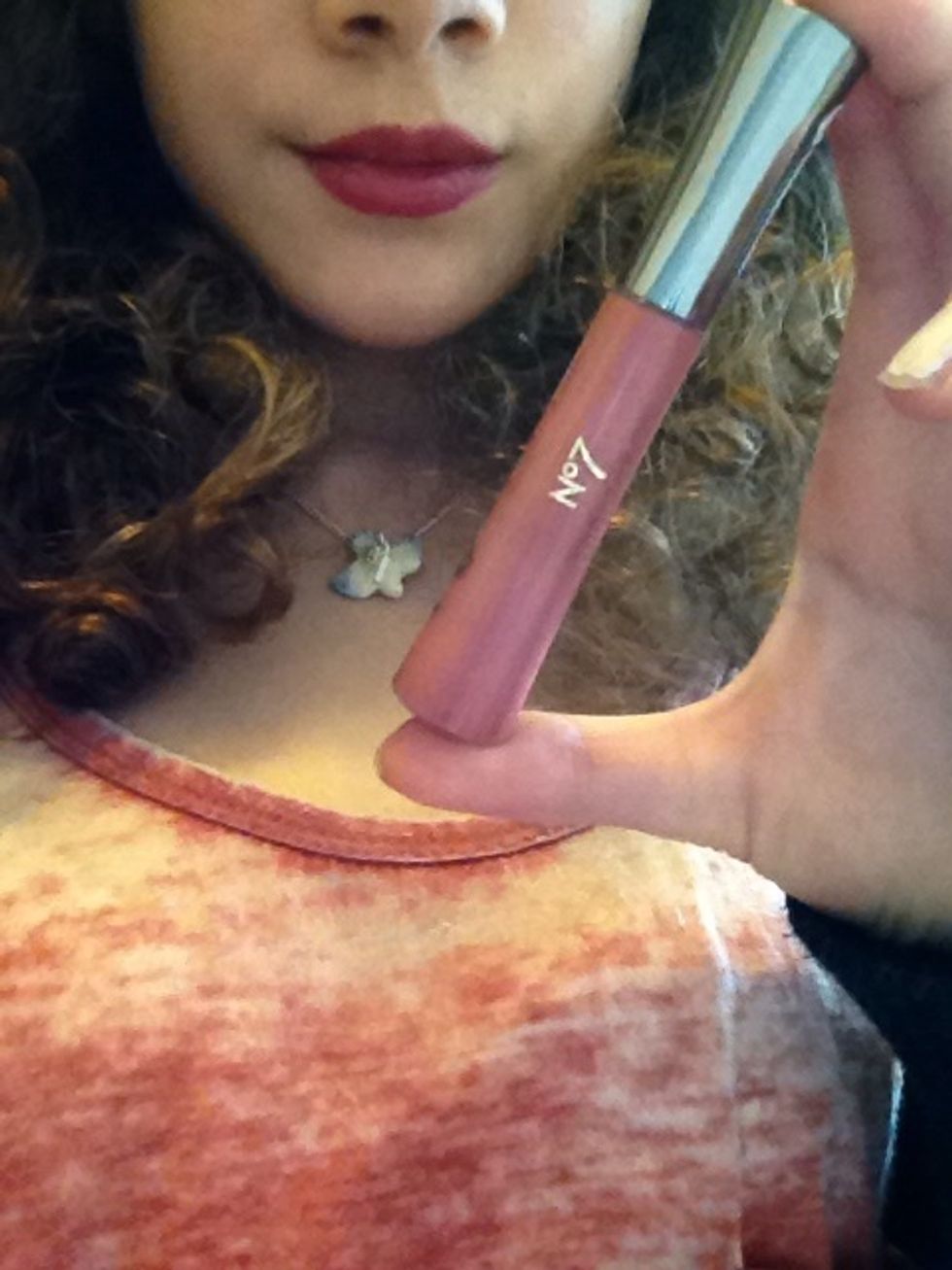 Finally put on some pink, clear or red lipgloss to give your lips some shine! Don't rub your lips together, or the gloss will rub off:)
The finished result!:)
And again:)
Thanks for looking, and please follow like or comment!! Xx
Brown sugar
Olive oil
Lip balm
Lip tint
Lip gloss