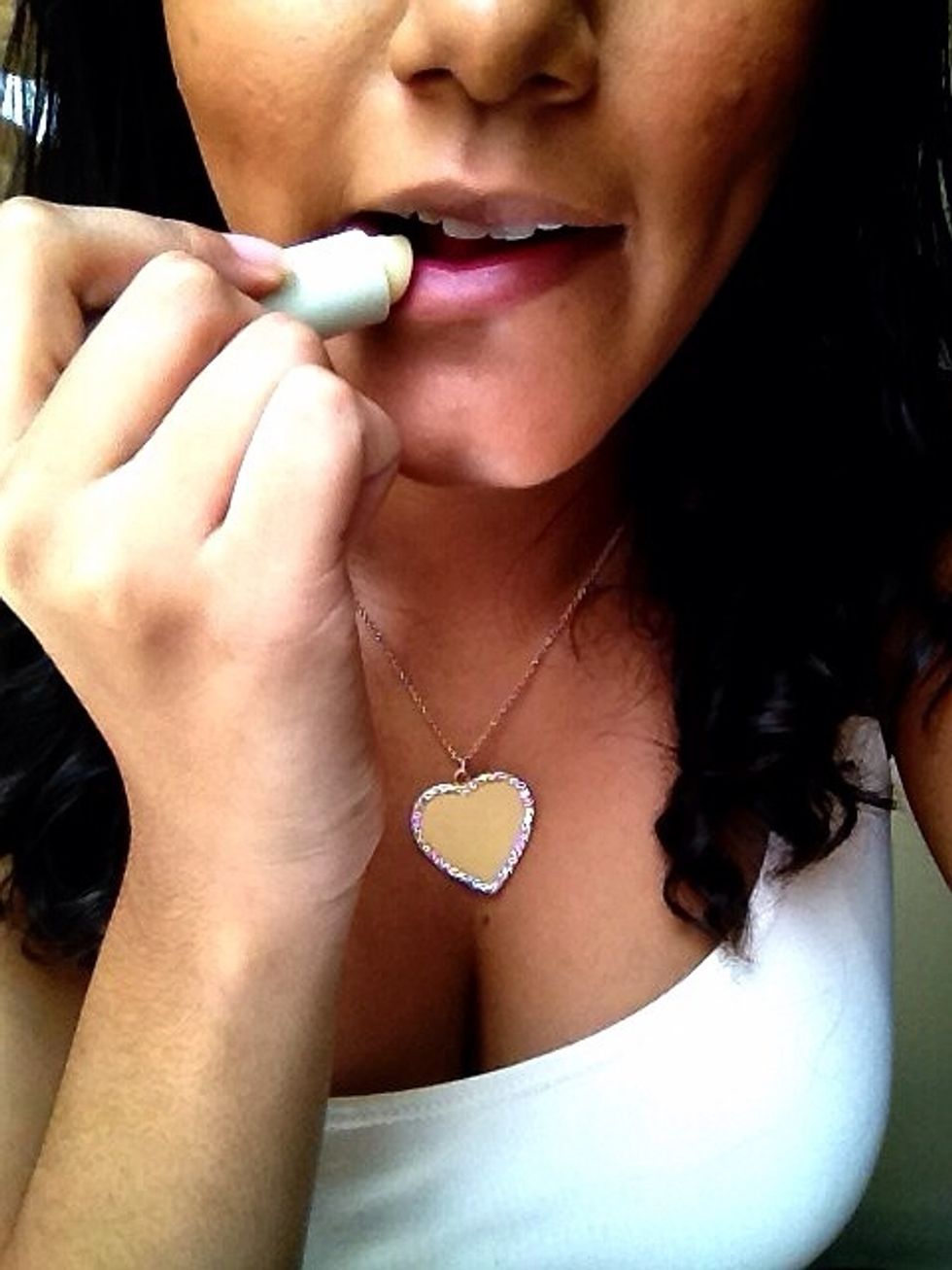 Apply a thick layer of lip balm before you start. You can make a lip exfoliation using honey and sugar as well ( softly!!! )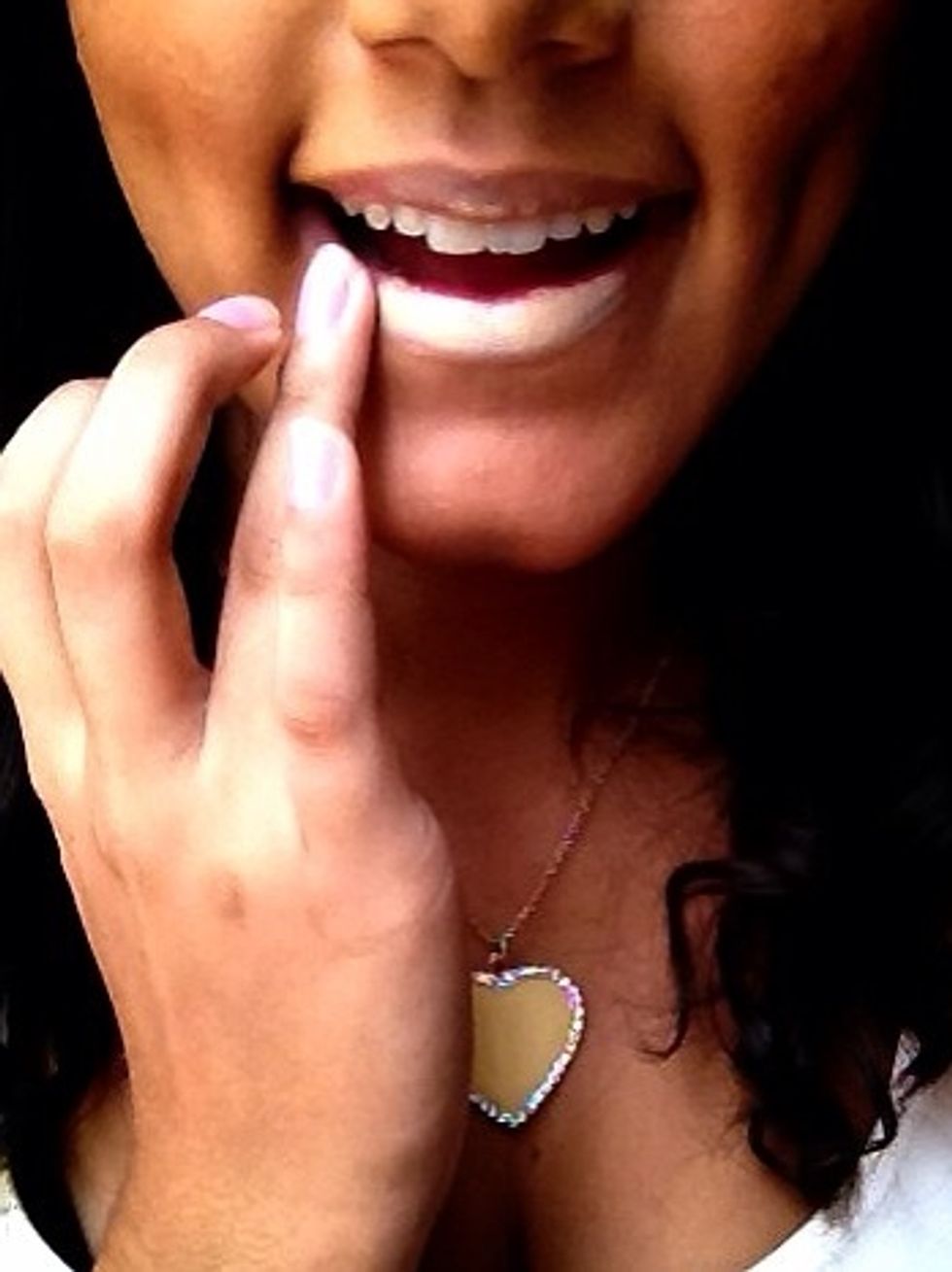 Erase your mouth's contour with a concealer.
With a lip pencil that matches your lipstick as closely as possible, line the outer part of your lip.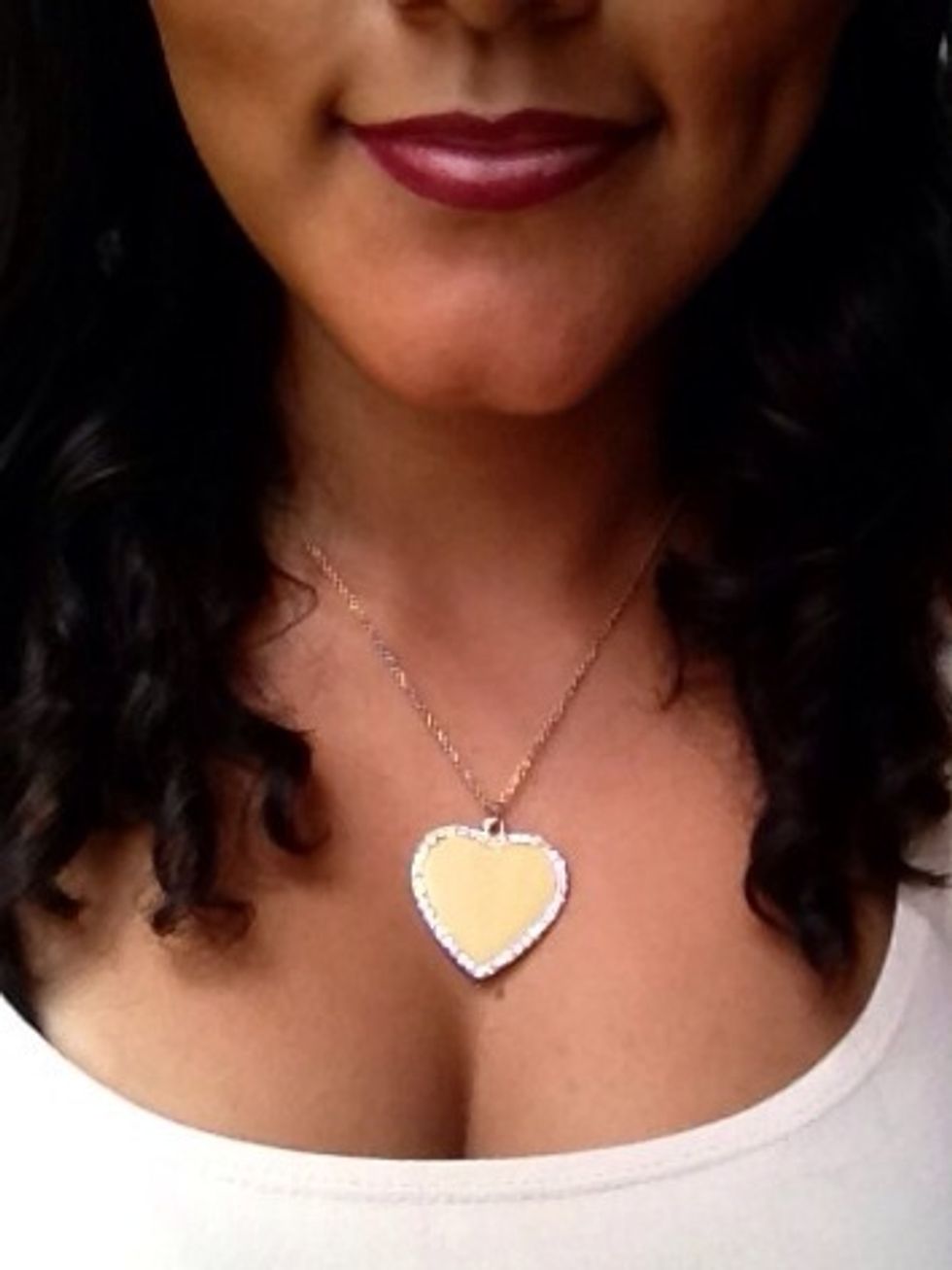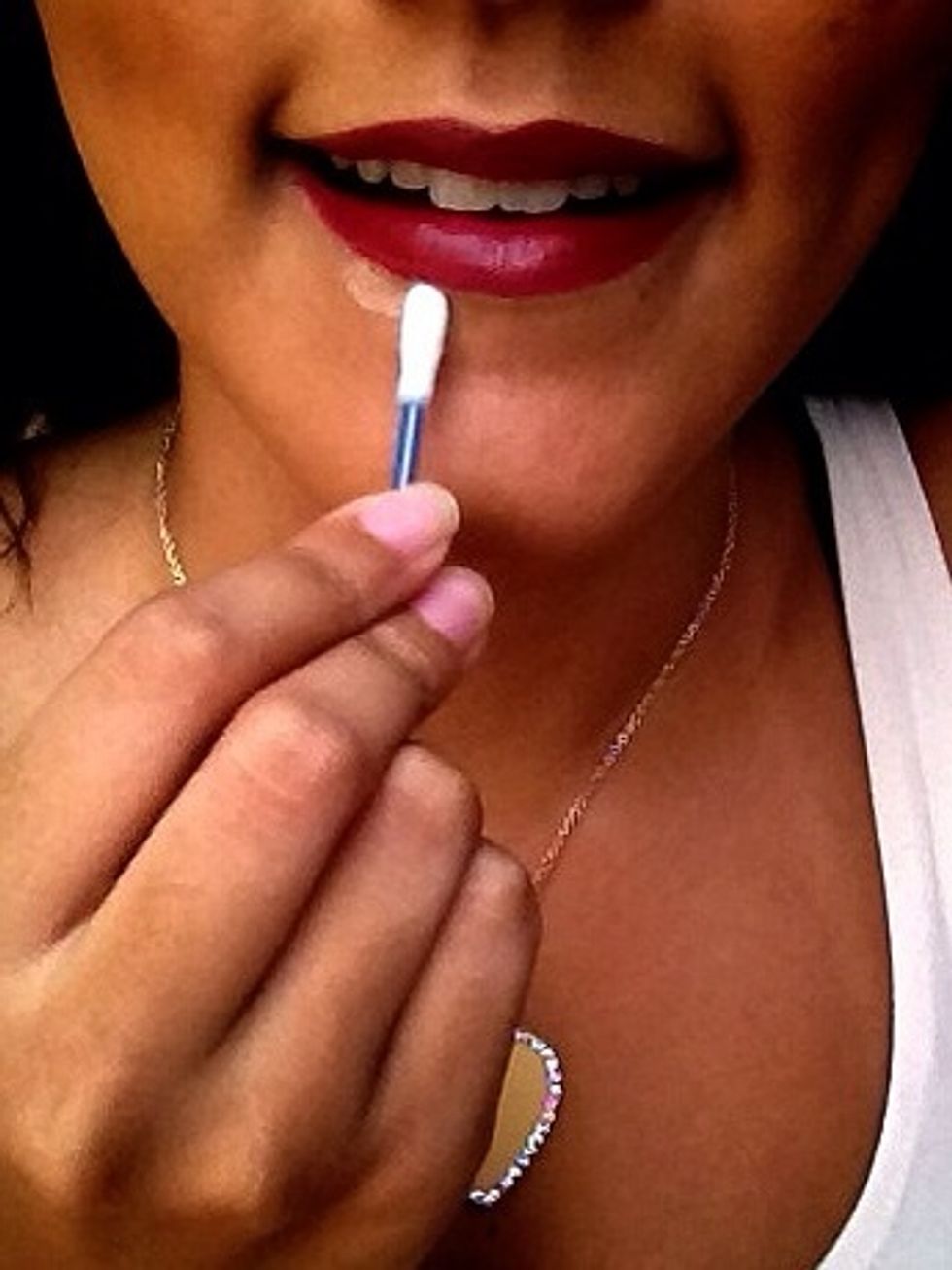 Fill your lip with your lipstick and then take a small drop of concealer using a swab around your mouth.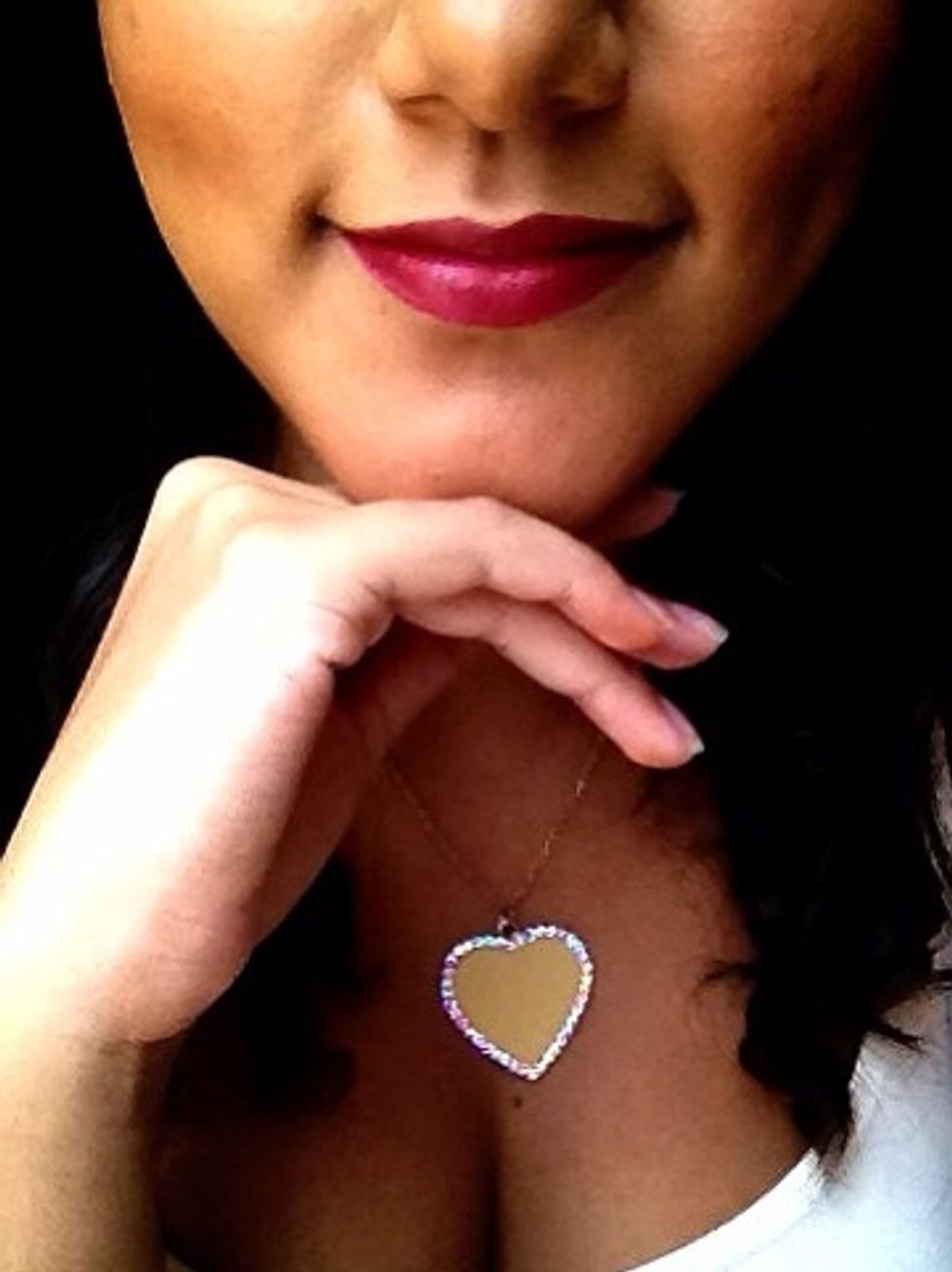 For your lipstick last longer you can also apply powder on it.
:-)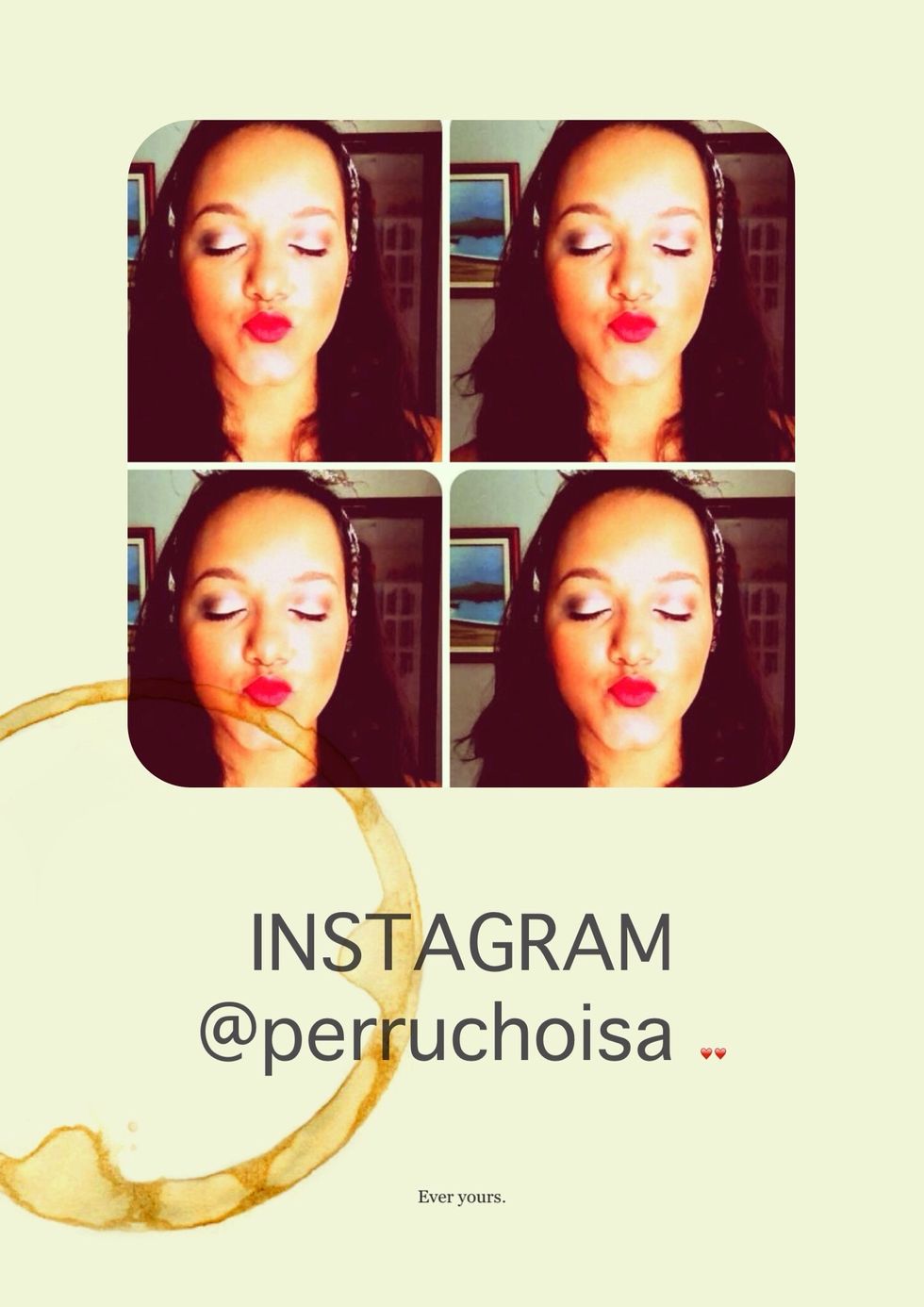 Lip Balm
Lip liner matching the lipstick
Red lipstick
Concealer
Powder