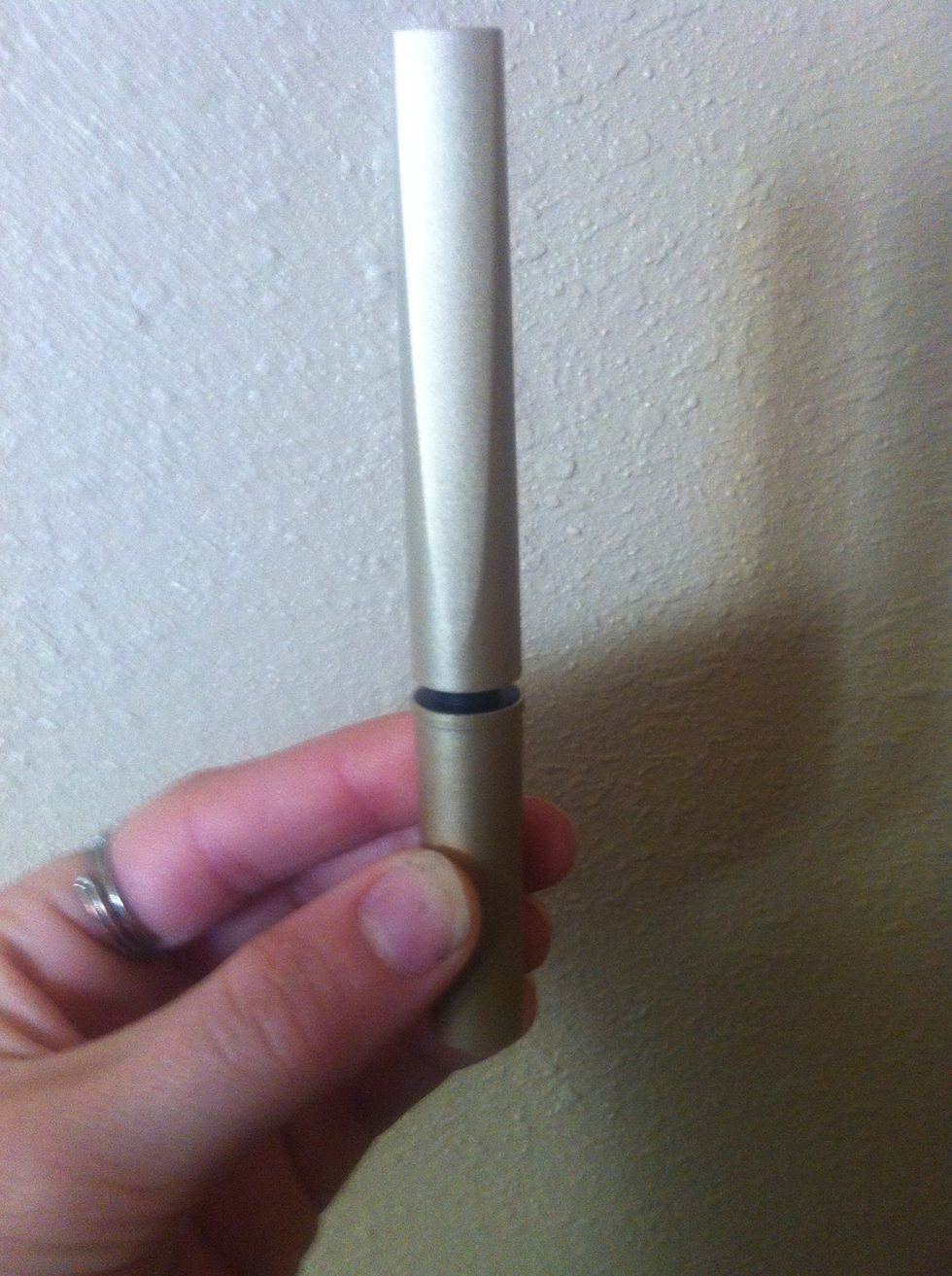 first get your black eyeliner in hand.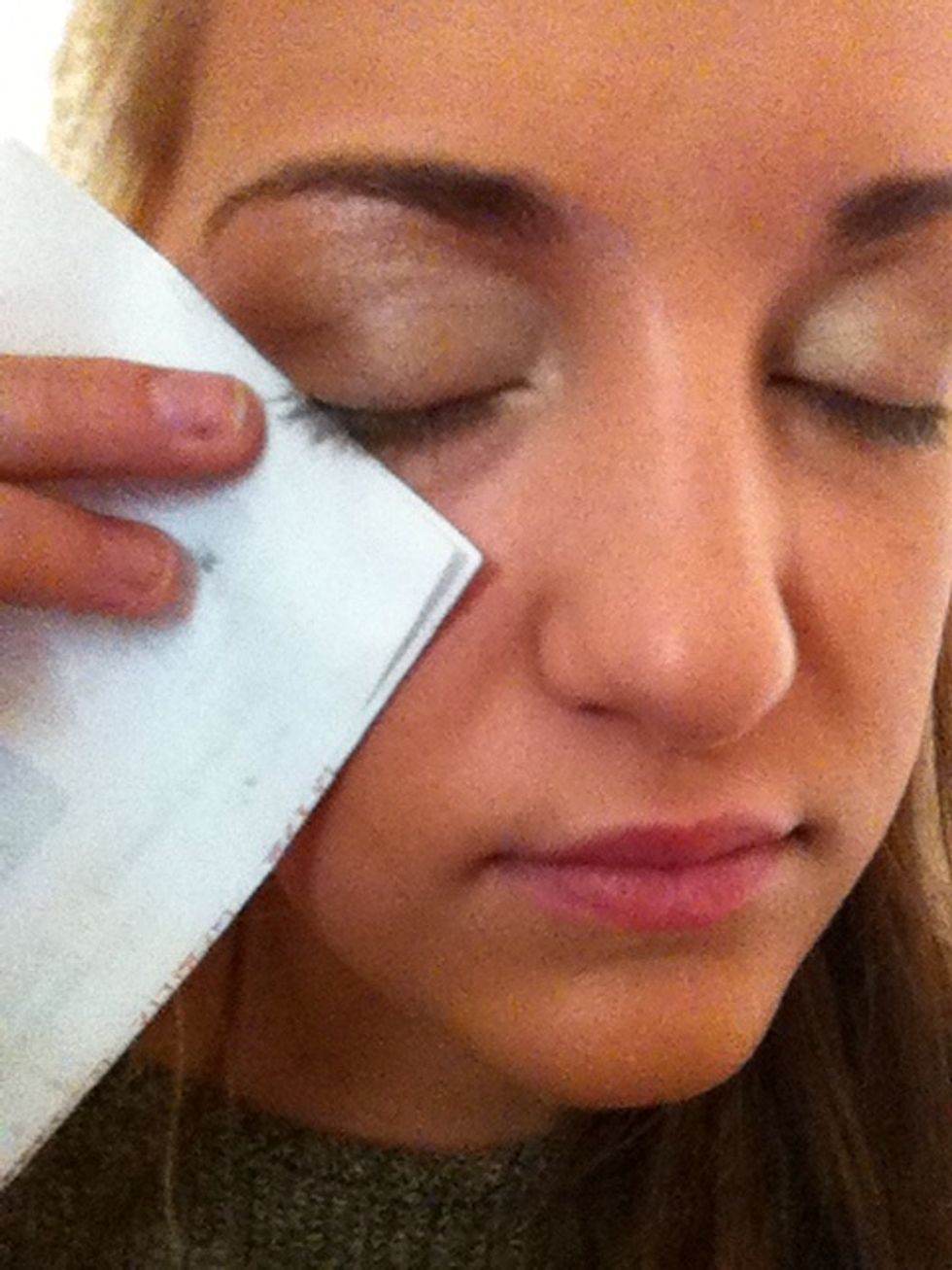 set an envelope to the out corner of your eye and trace the envelope.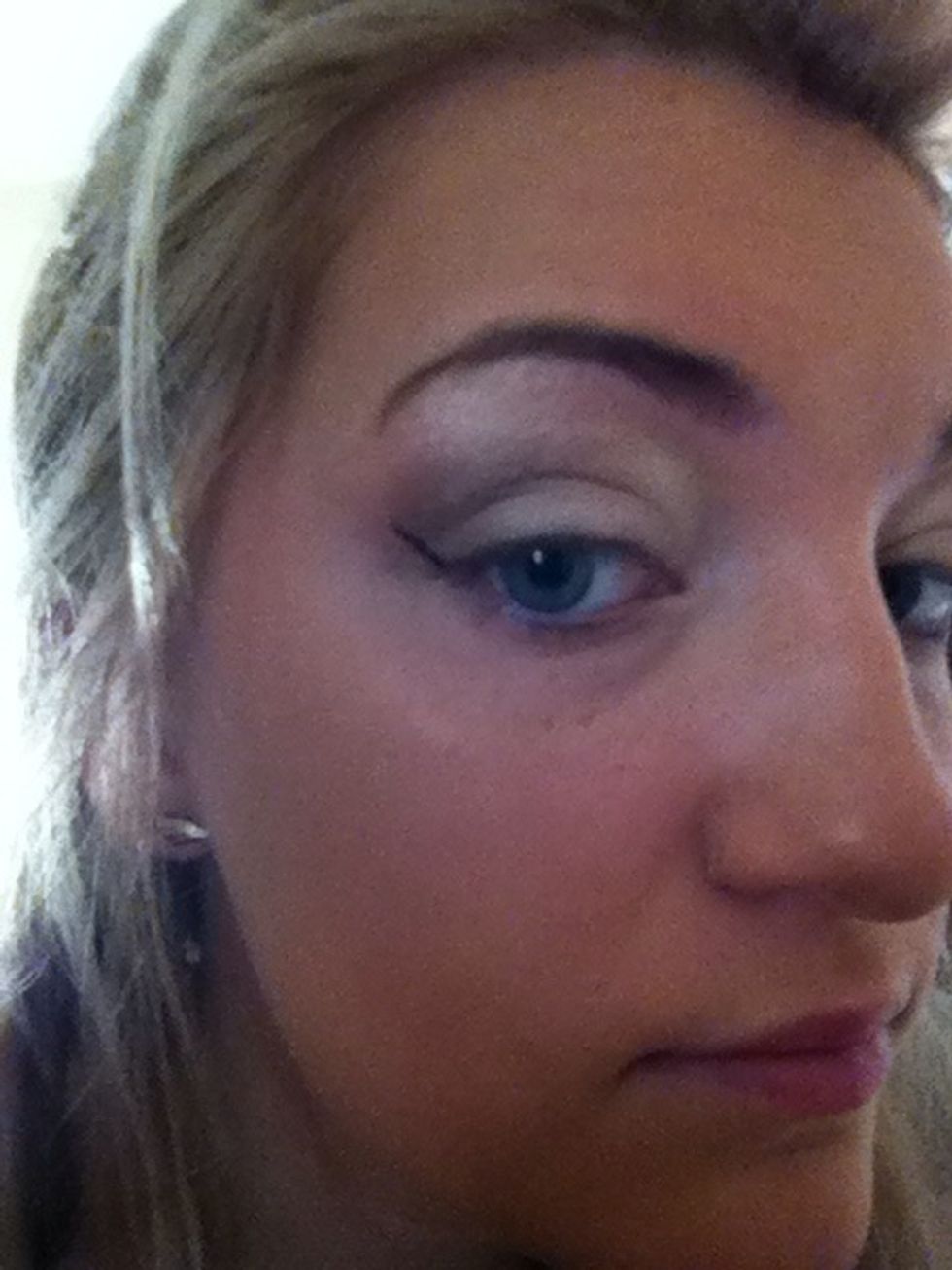 this is how it should look after you make your straight line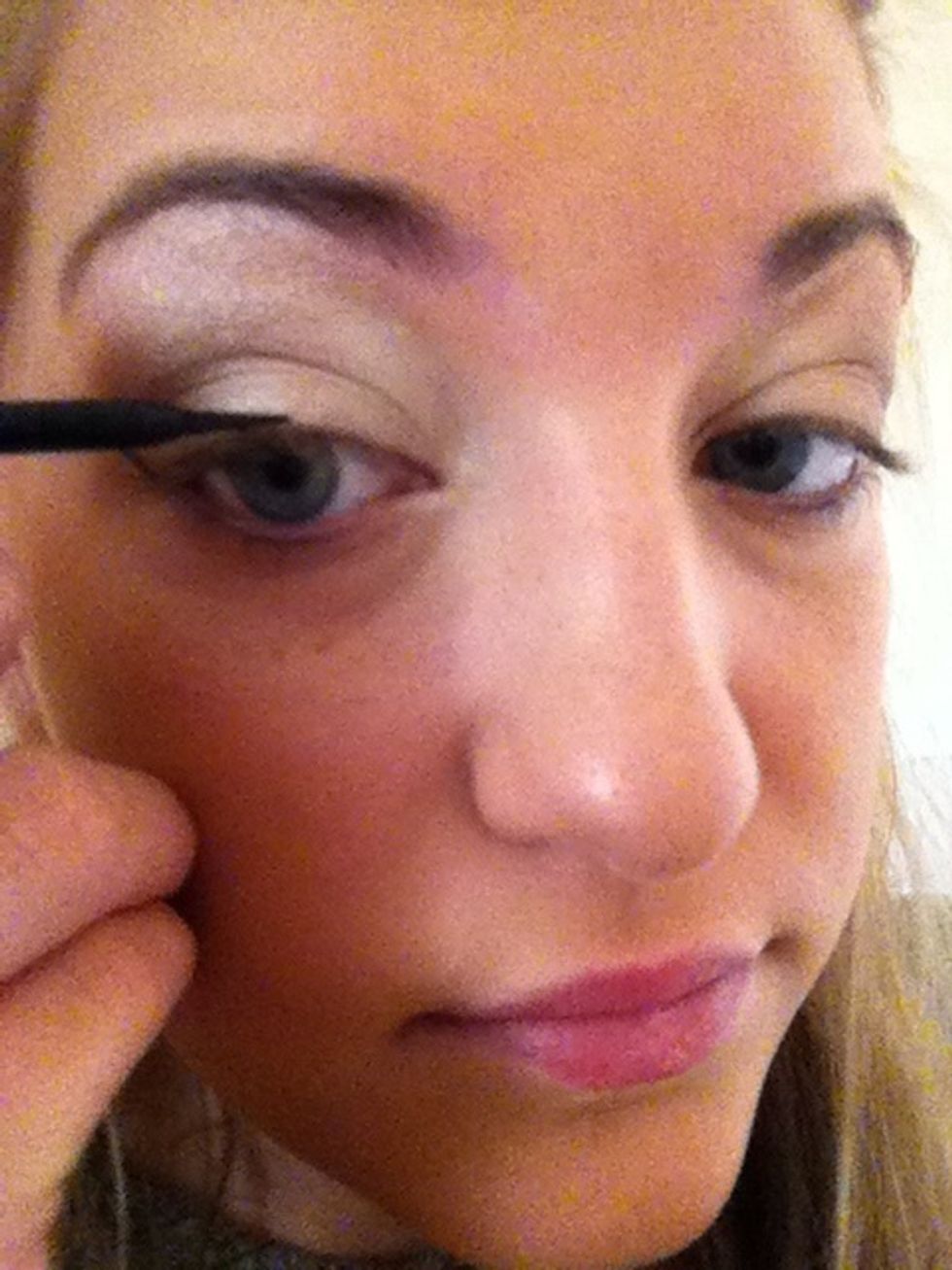 use your liner to draw a line from your inner eye to your outer line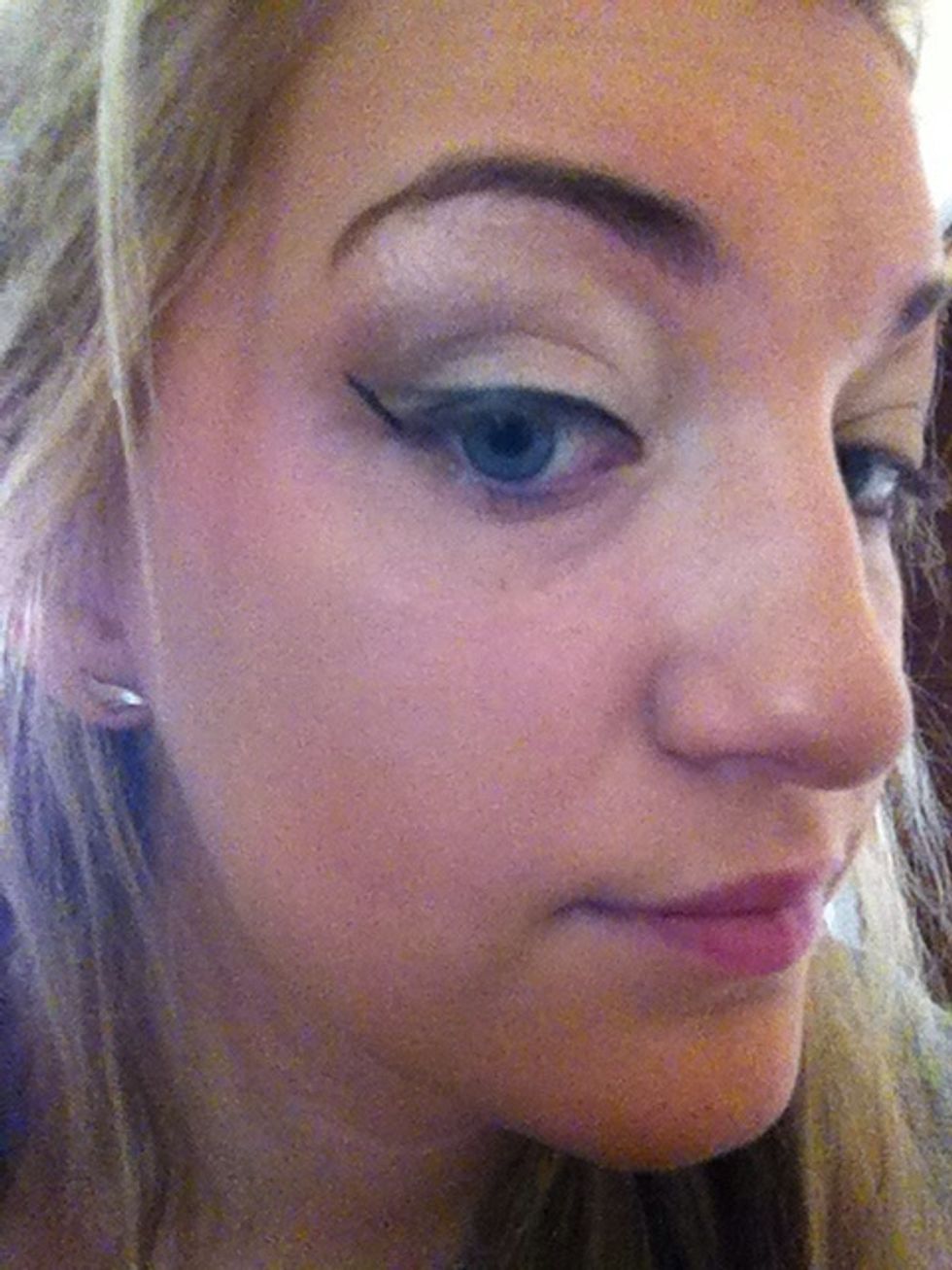 connect both lines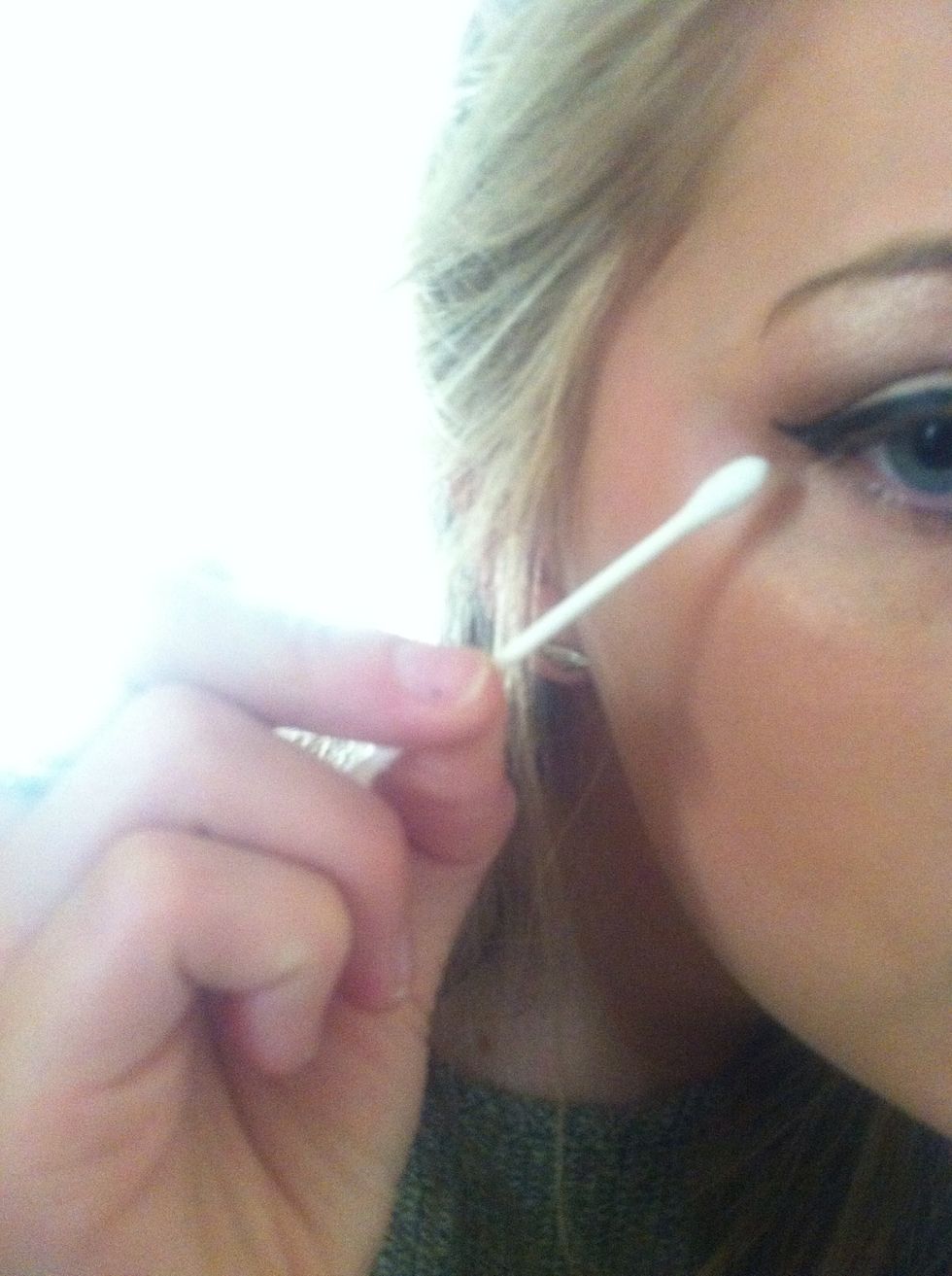 touch up with a qtip to perfect your lines
bold your eyeliner for a more dramatic look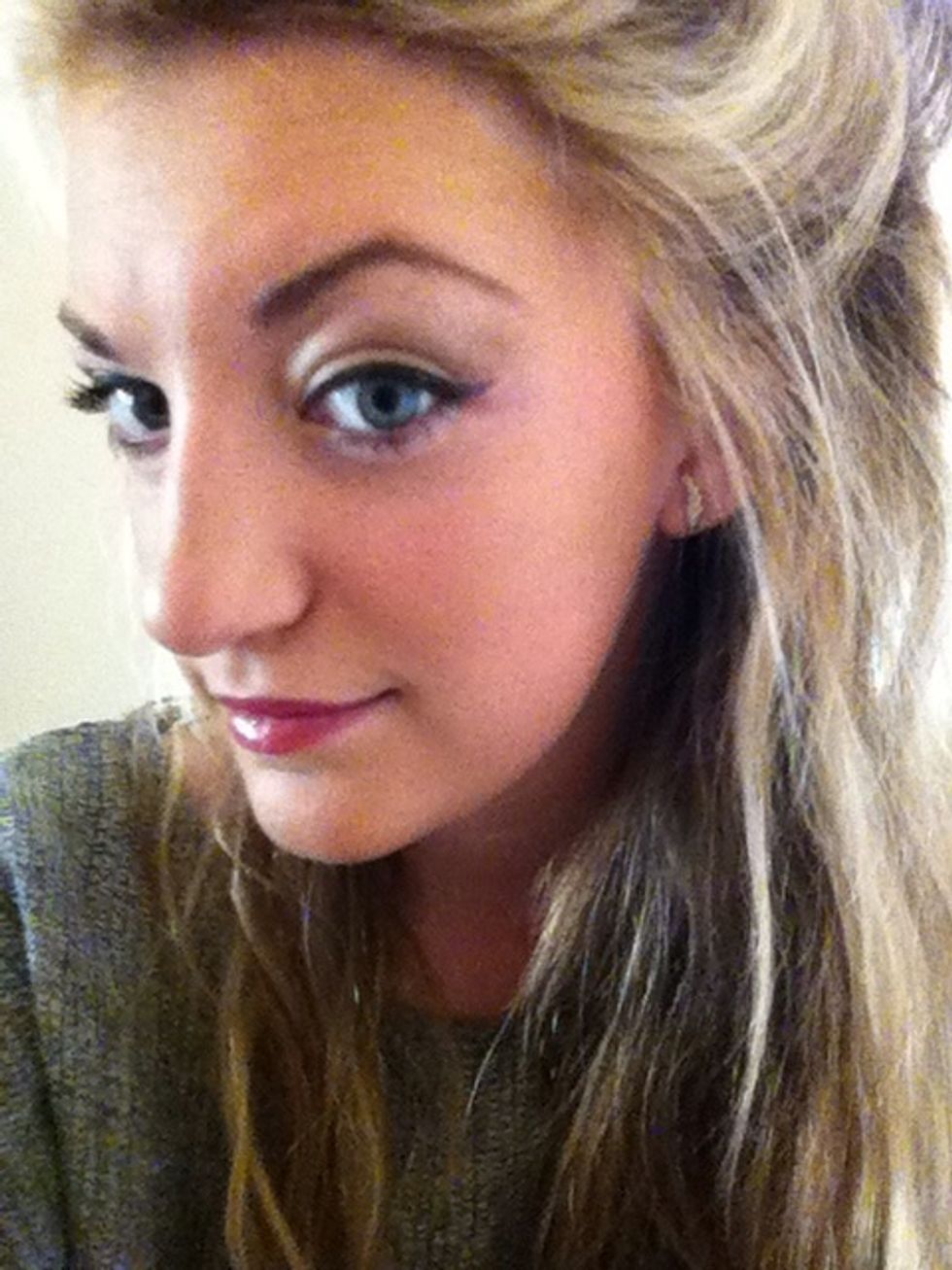 all done!