In this guide I would be showing you some tips that you can you use on your Mac to get the most out of it. Note:These tips only work on OS Lion.
24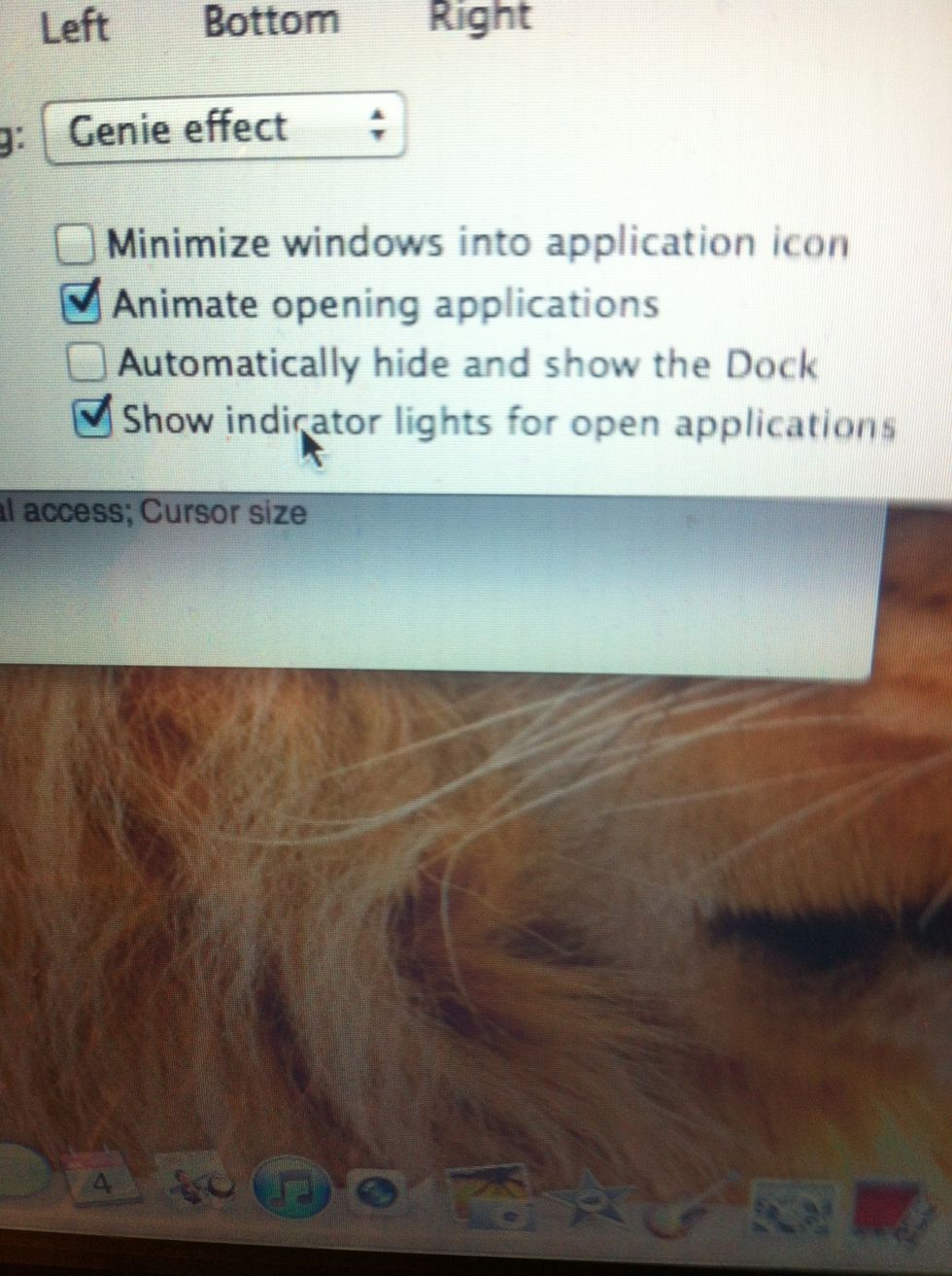 #3 Indicator Light: In Lion, this feature is disabled by default. To enable it go to System preferences > Dock > Mark 'Show indicator light for open applications'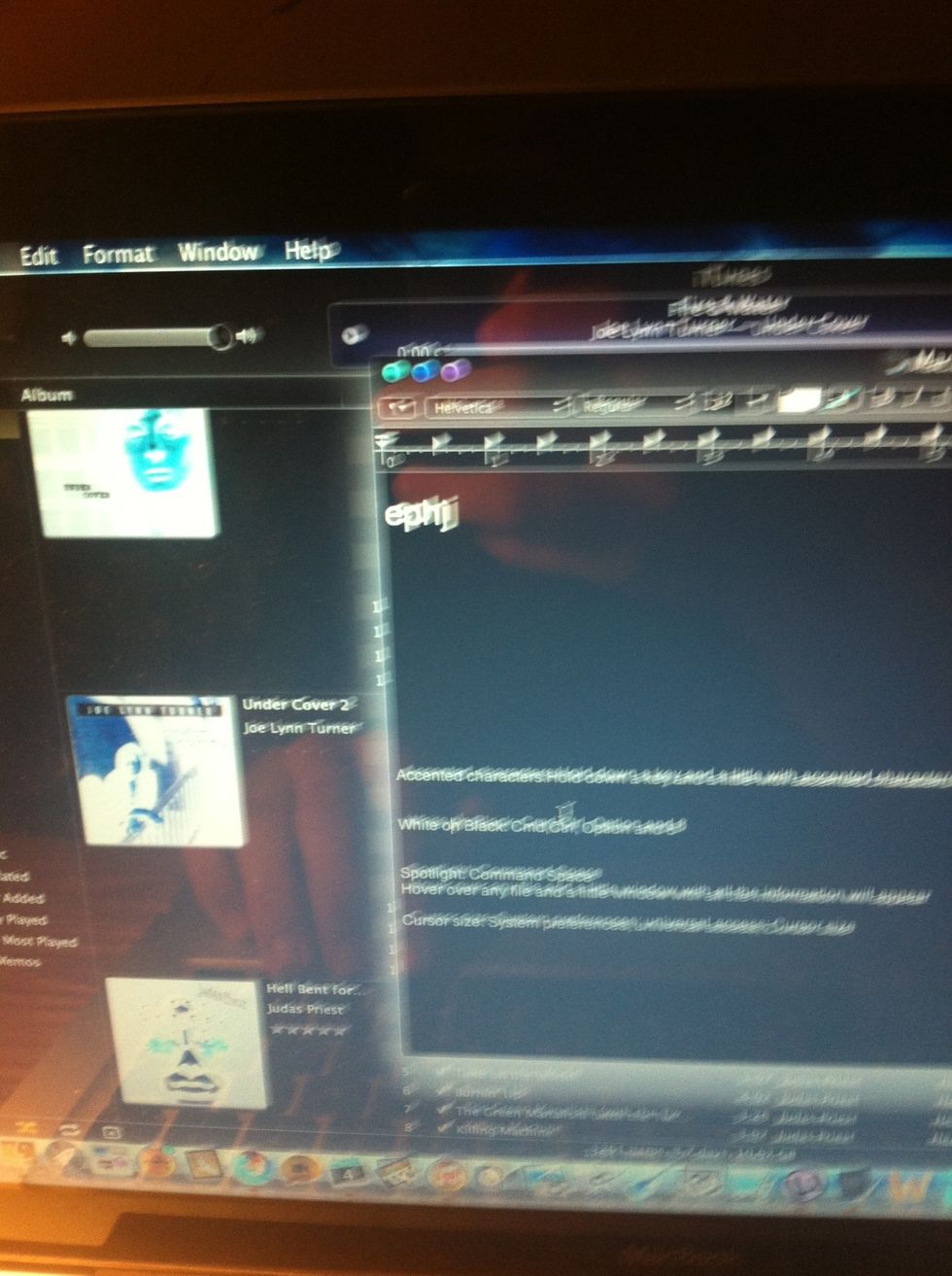 #9 White on Black: Hold Command,Control,Option and 8 for some fun.
#10 Spotlight shortcut: Command + Space Tip: Hover over any file and a little window with all the information will appear.
#11 Cursor size: You can resize your cursor by going to System preferences > Universal access > Cursor size
#12 Taking screenshots: To take a screenshot on your Mac press Command,Shift and 3. The screenshot will be then automatically saved on your desktop