How to get the most out of your baby's lotion
This is a simple solution to prevent wasting the last part of baby lotion or soap in the big pump style bottles.
18
Buying soap or lotion in the big pump bottles saves money, but if you throw away the last 1/3 of the bottle because the pump can't get to it, it defeats the purpose of buying the bigger size!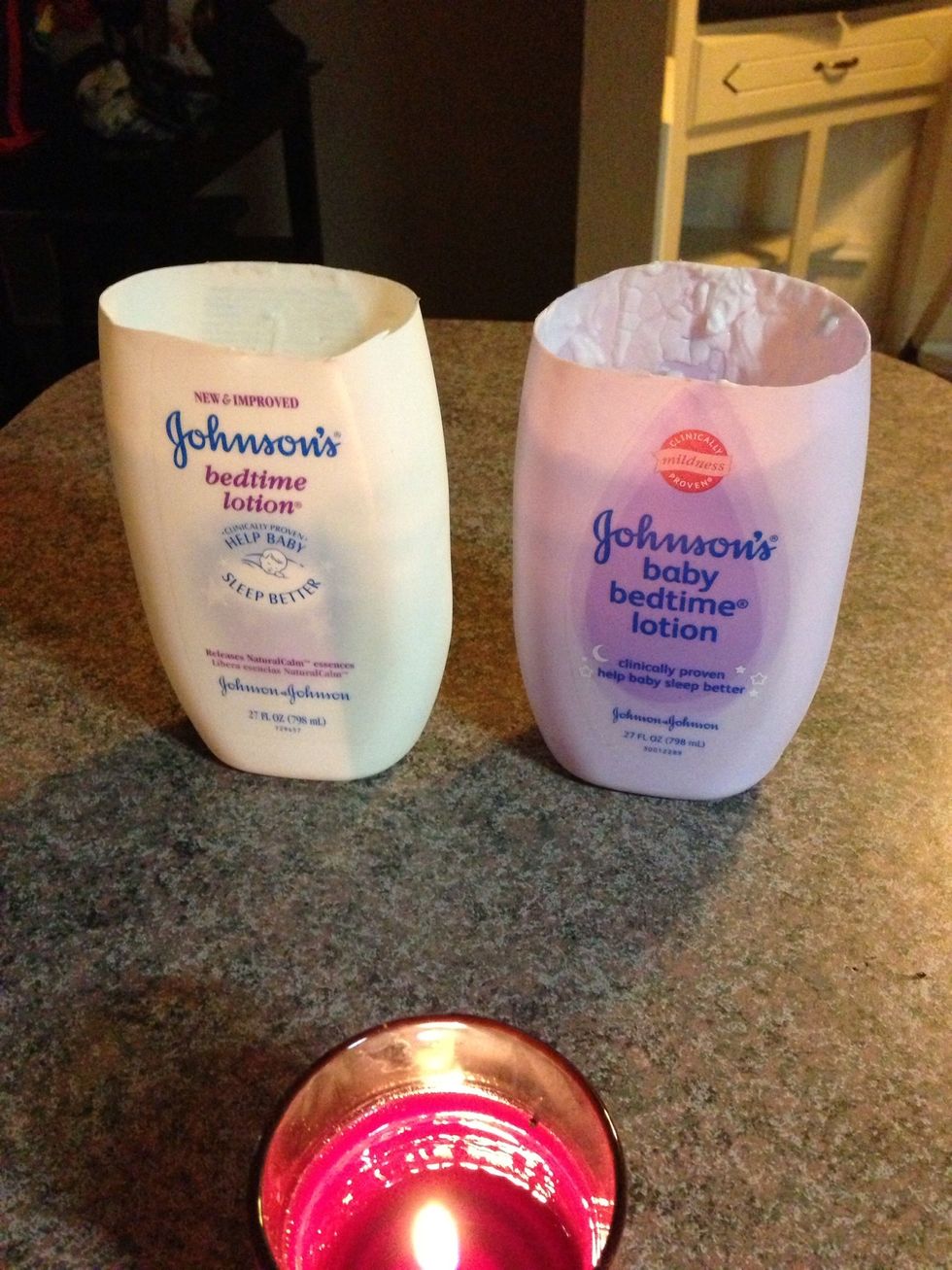 Using scissors or a box knife, carefully cut the top section of the bottle(s) off. Save one bottle (preferably the fullest one) to combine all of the lotion in.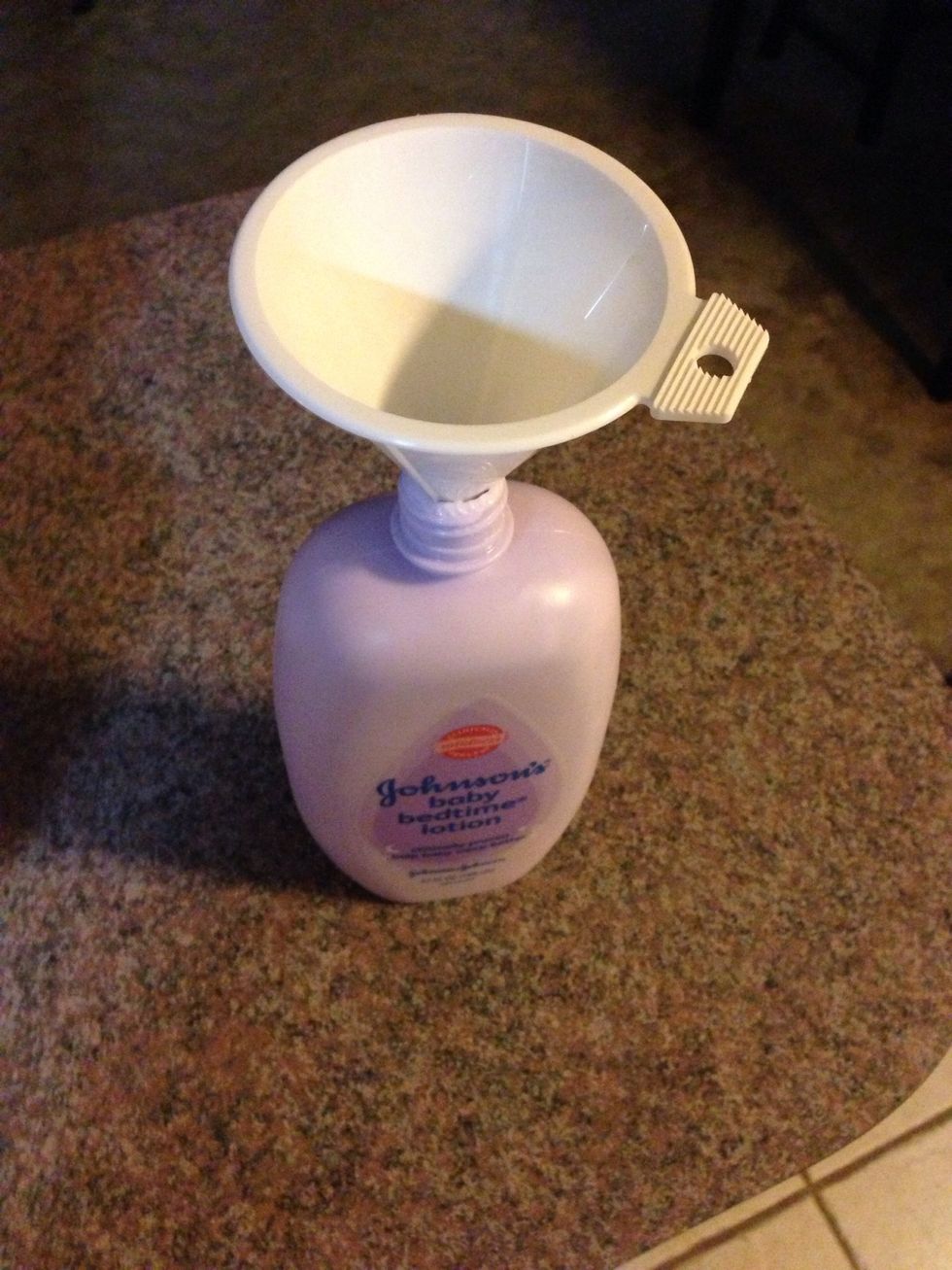 Place a funnel atop the uncut bottle.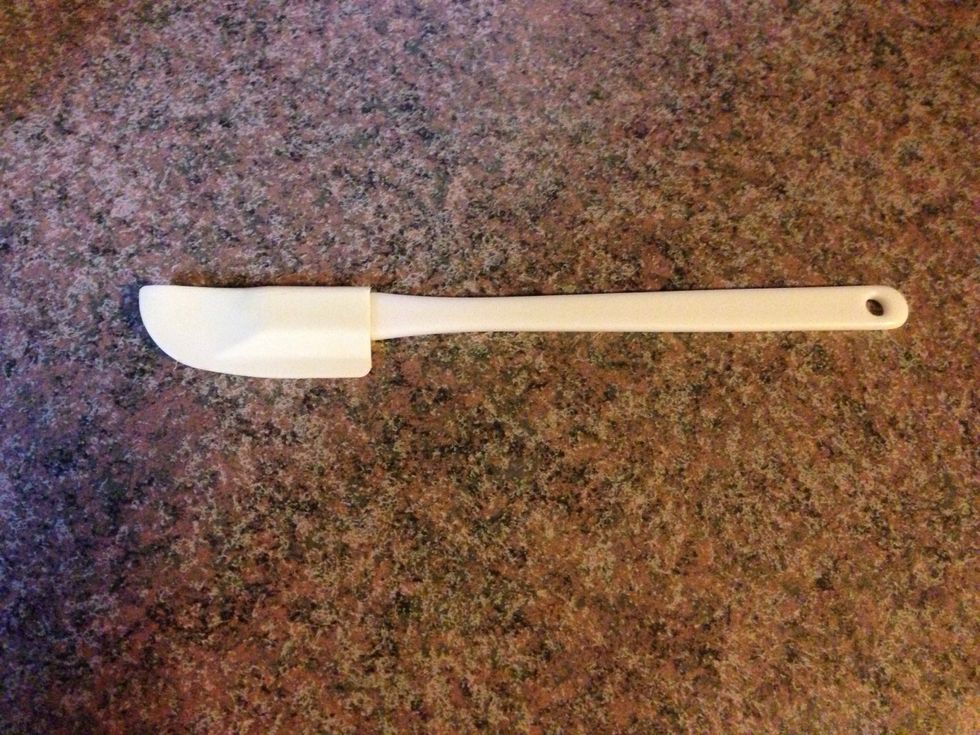 Use a rubber spatula to scrape out all of the remaining lotion in the bottle. Go slow enough to allow the lotion to go through the funnel and into the bottle, so it's not too messy.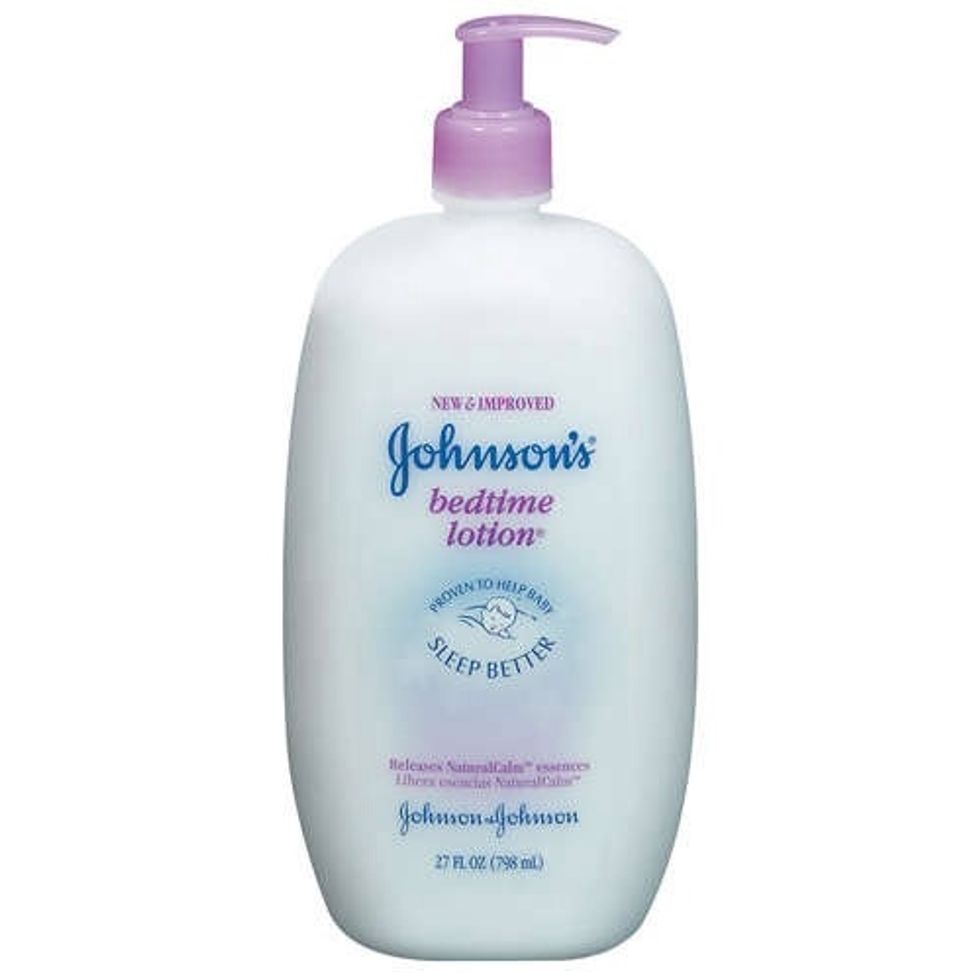 Once you're done transferring all of the product to the uncut bottle, it'll be like a brand new one! I always do this to make sure I'm getting the most for my money. :)
Pump style lotion bottles that are almost empty
Scissors or a box knife
Rubber spatula
Funnel