How to get the most out of siri on ios 7
some quick & easy guidelines on using your personal assistant Siri on iOS 7
9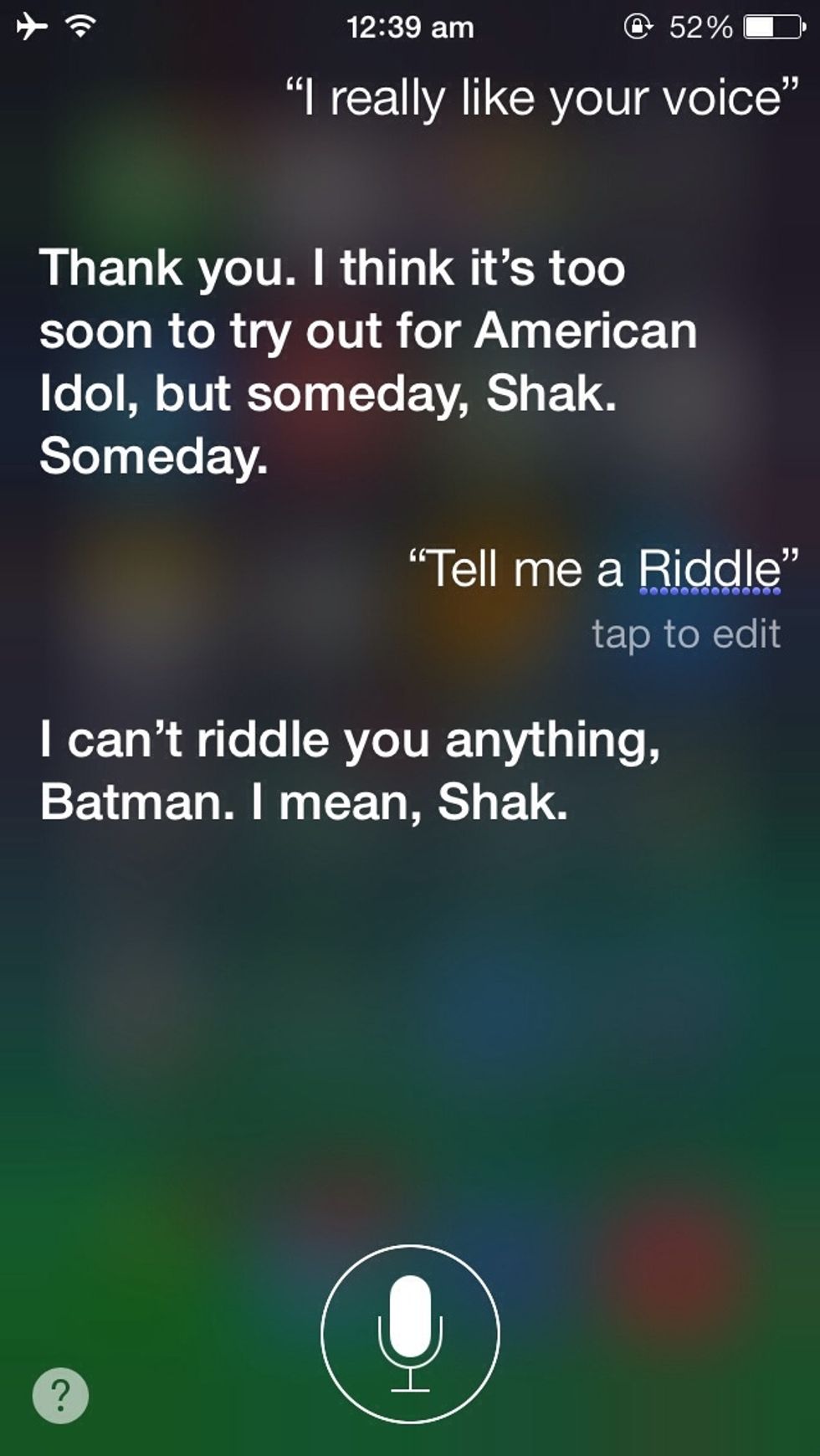 For those who are new to this,Siri is basically your digital personal assistant who helps you get things done just by asking almost anything.You can even have a nice conversation with it!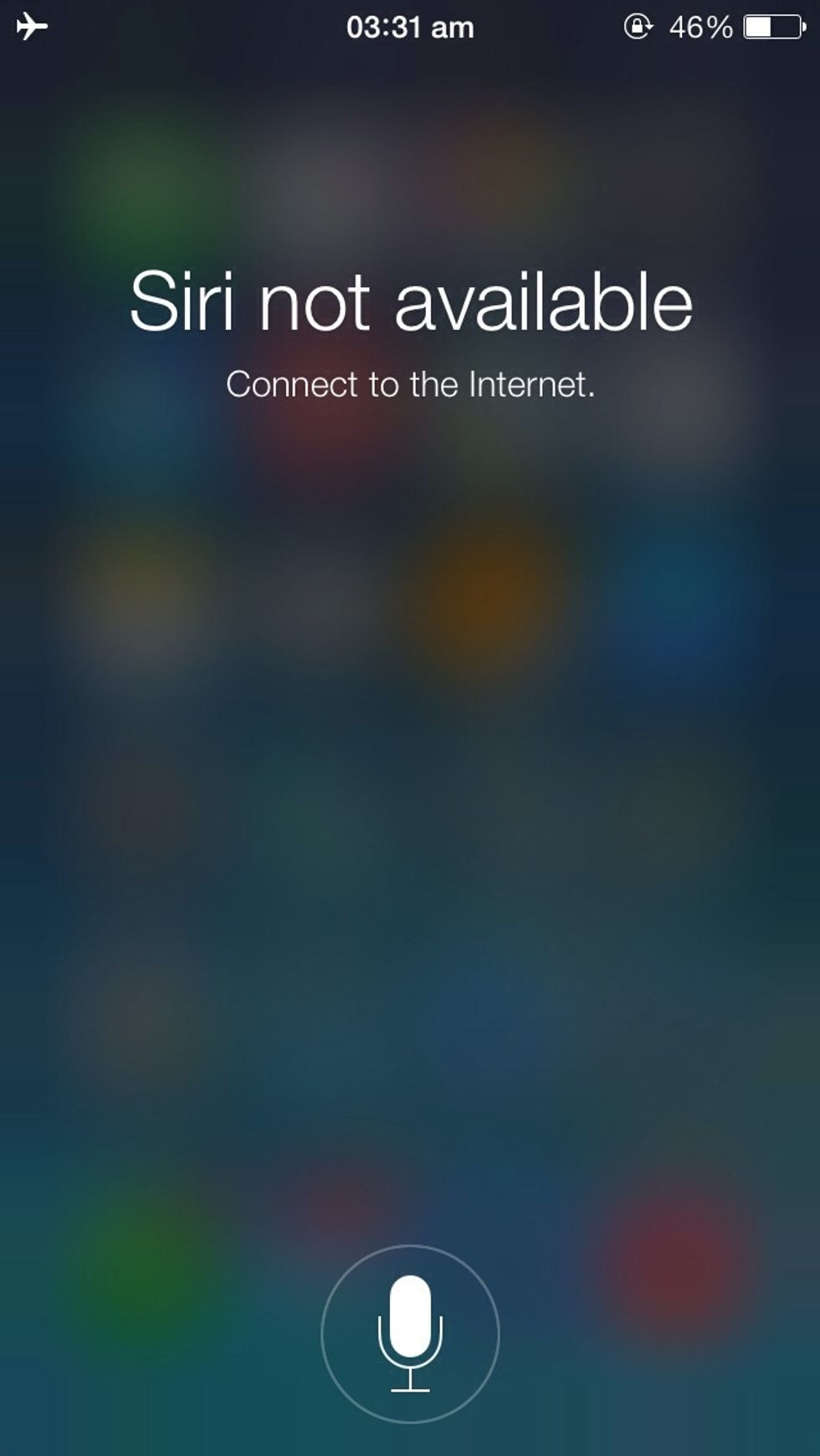 First and foremost you'll require an internet connection for Siri to work.So switch on your mobile data/Wifi.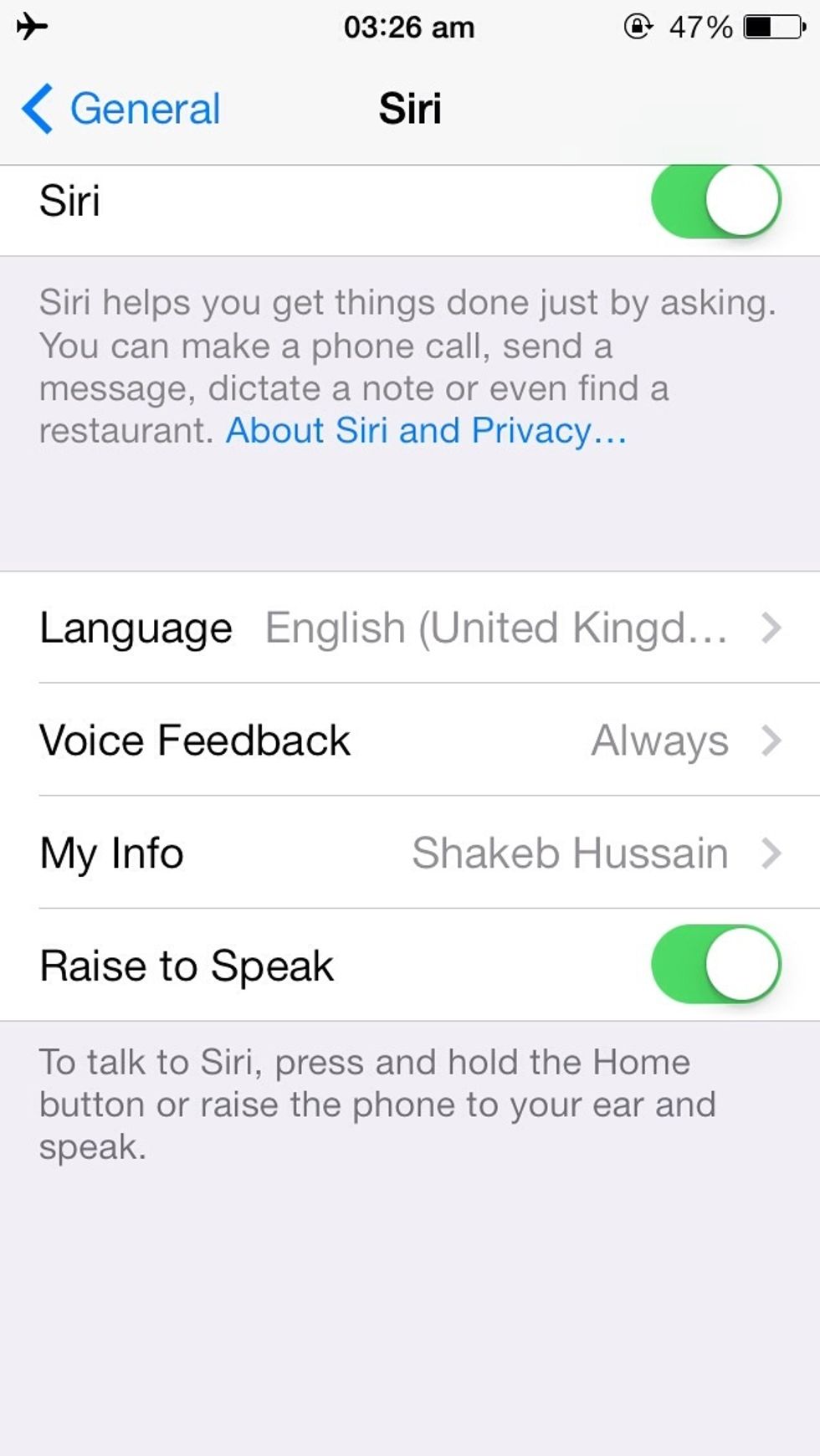 Now go to Settings>General>Siri then enable it and select your language,voice gender if available,your information & other settings.
To open it,tap & hold the home button(can be done from any app or home screen).You'll then see it pop up.
Can make a call,send a text,dictate a note,get directions,find which movie is playing near you,set a reminder,play songs,search the web and ask literally any question you want answered to name a few.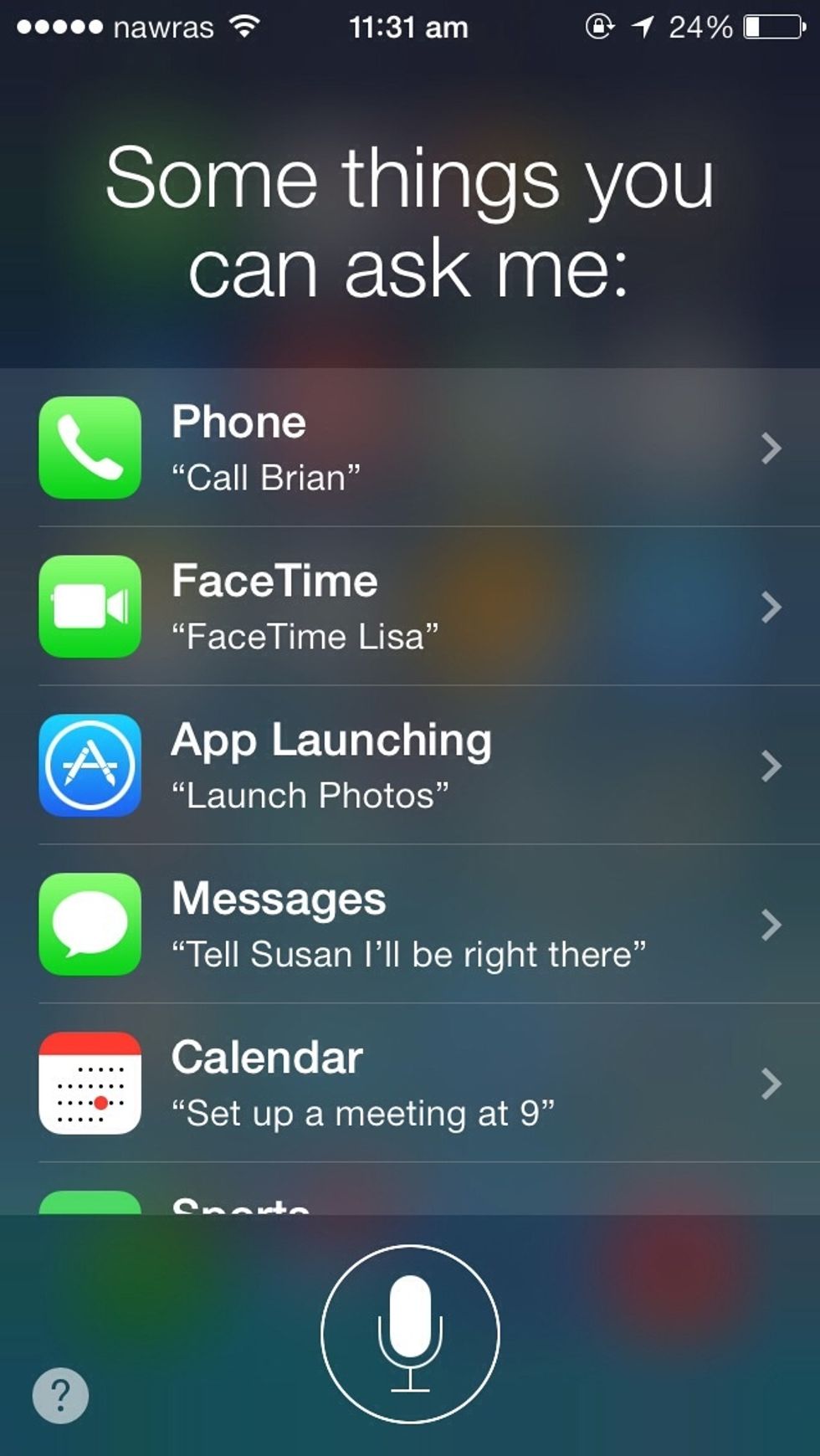 Tap on the ? symbol on the bottom left of the Siri screen to get some suggestions on how/what to ask.
Tips:•Try and make your pronunciations as clear as possible,Siri will take some time to learn and analyse your accent & pronunciation of words.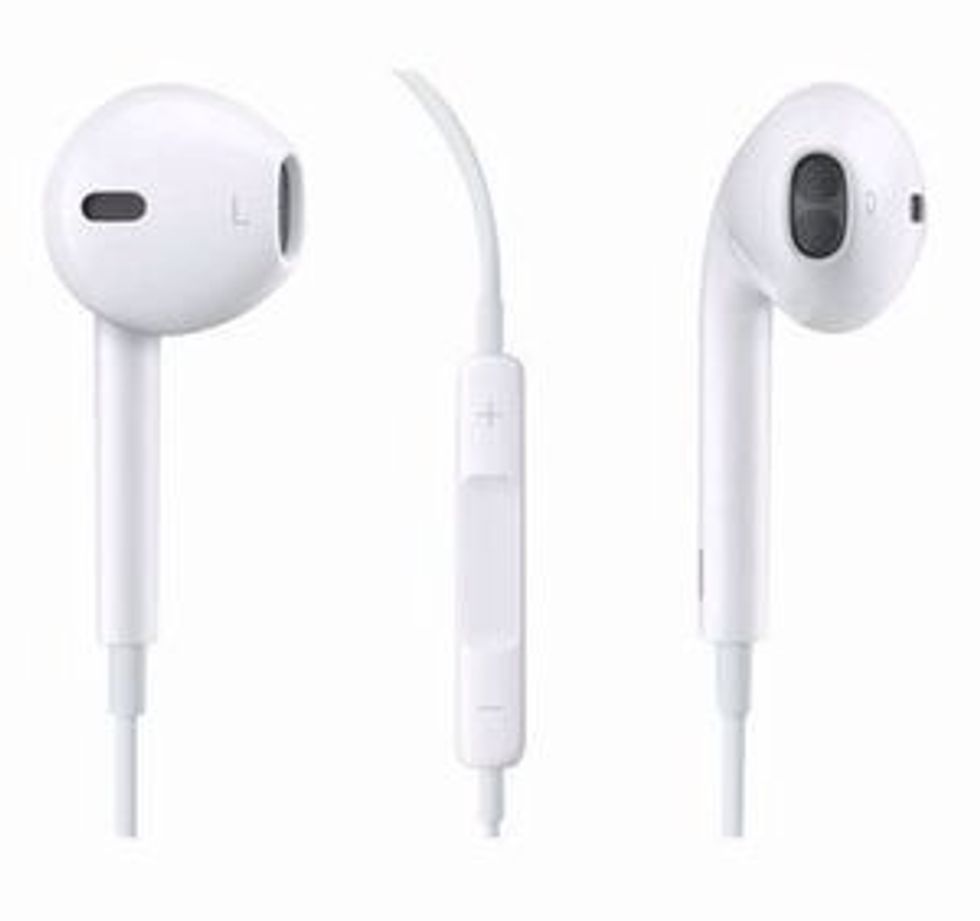 •To activate Siri when you have your headphones on,hold down on the play/pause button until it comes up.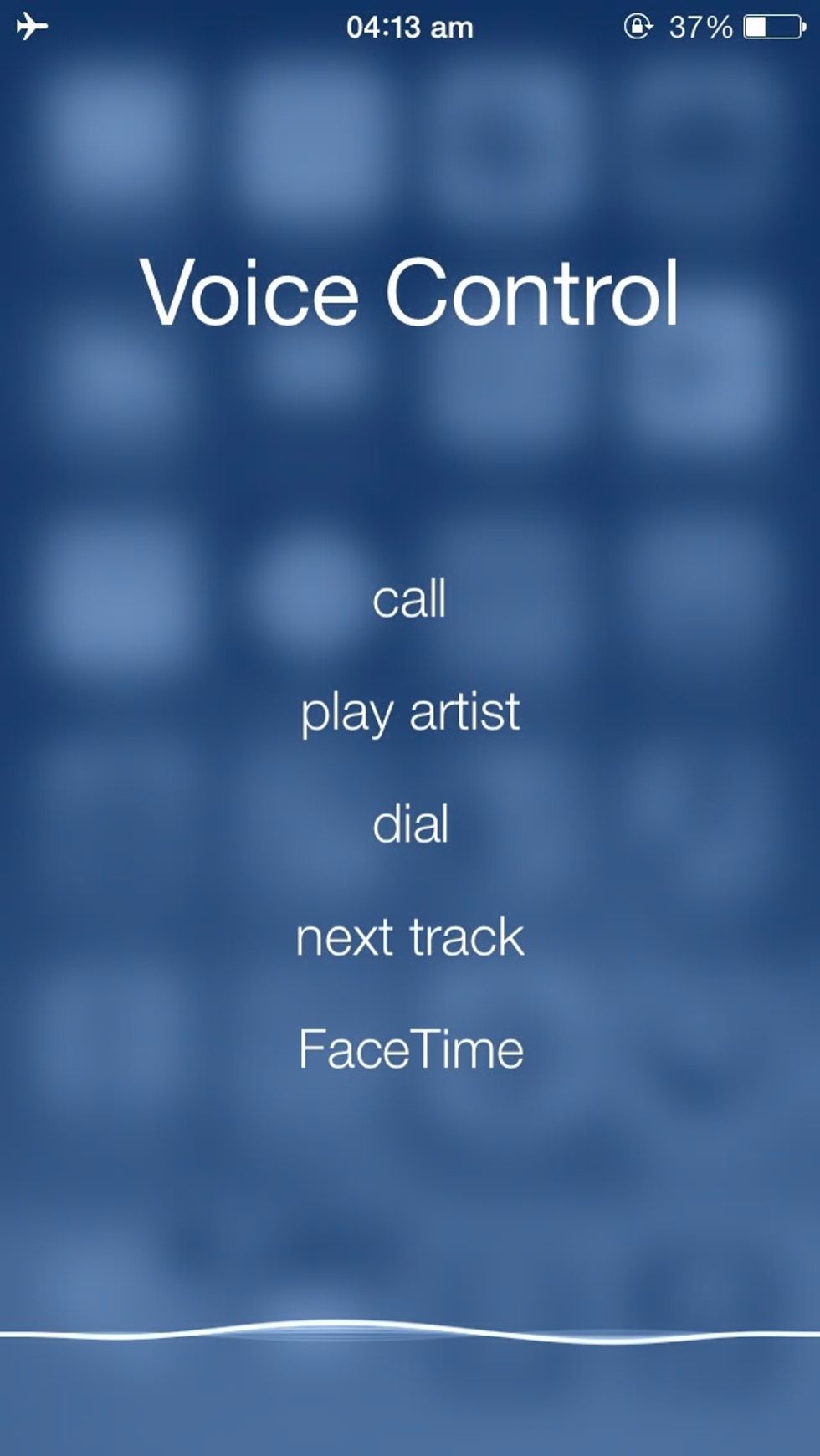 •When Siri is disabled,holding the home/play button,it will bring up voice command which can be used for few things only and doesn't require any internet.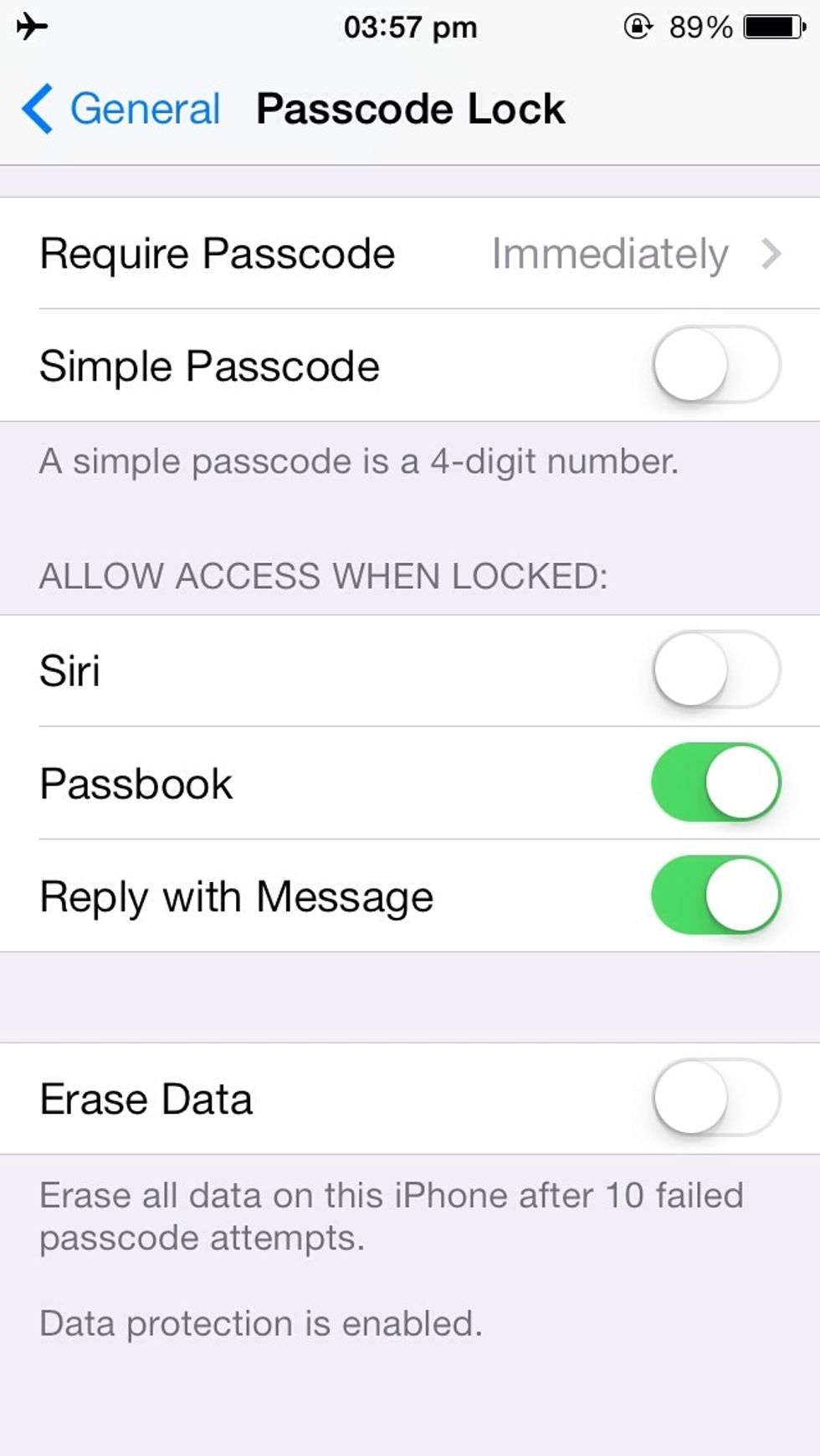 •To disable Siri from functioning when in lock mode(Siri can access most of your info when in lock mode), go to Settings>General>Passcode Lock and disable Siri under Allow Access When Locked.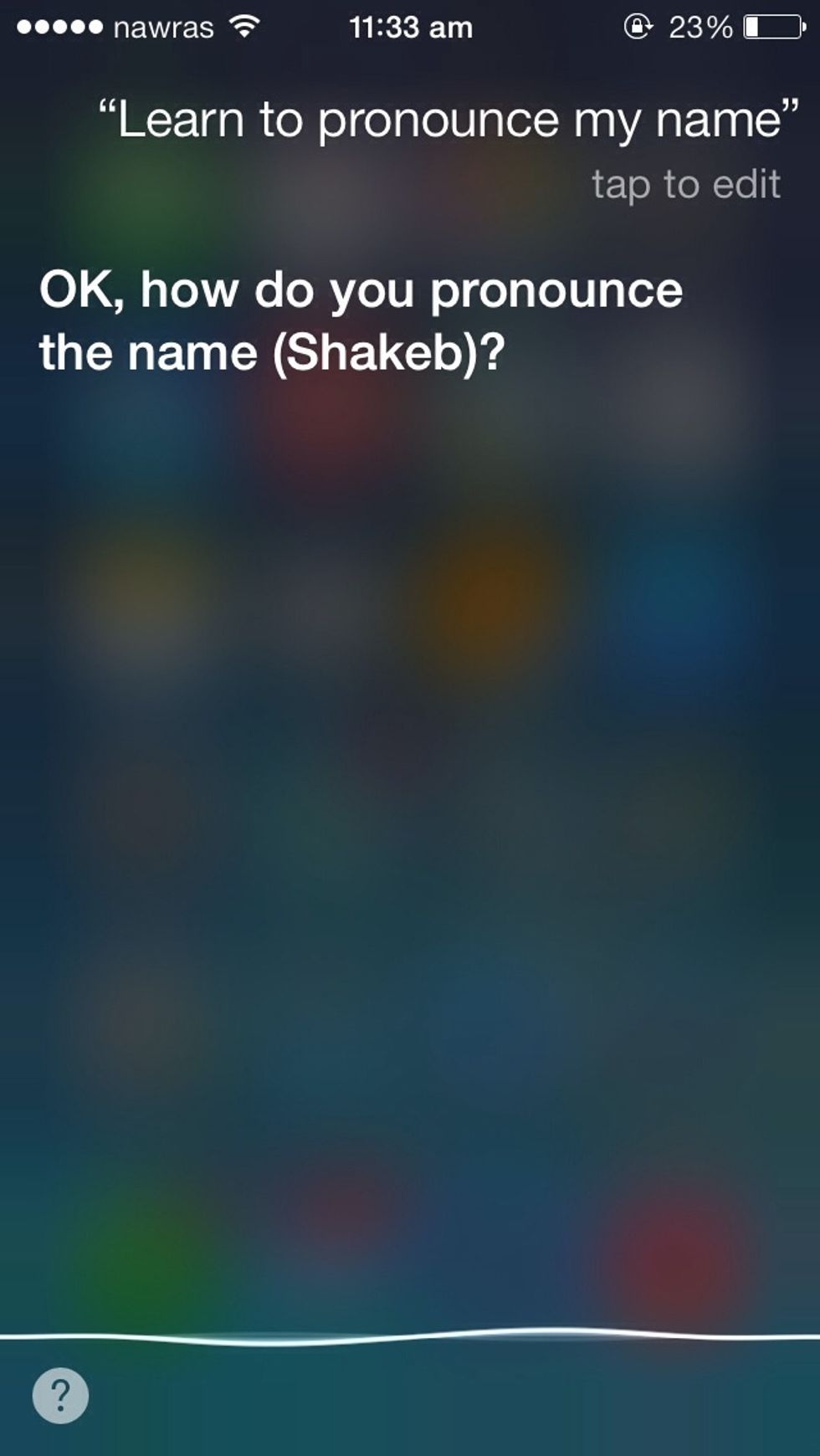 •With iOS 7,you can make Siri pronounce your name correctly.Just say "Learn to pronounce my name".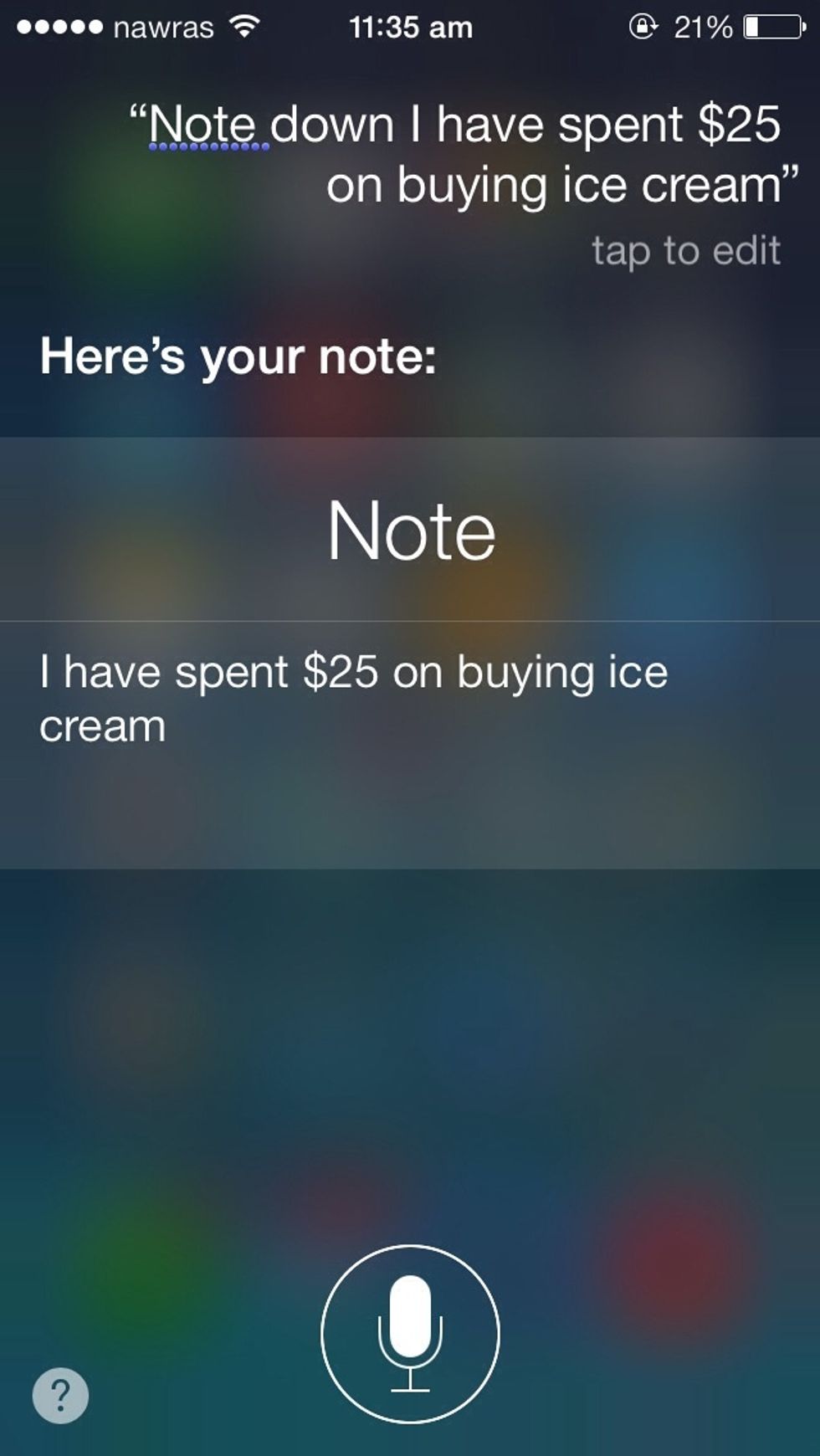 •To dictate notes,you can tell Siri "NOTE" followed by whatever you want to note down.
•Or when in Notes,Mail or else where you'll see a microphone symbol left to the space bar on the keyboard,click on it and start dictating,when finished click on done.
•Assign nick names for you and your personal contacts by telling Siri & can then just tell Siri for eg "call mom".Can make Siri pronounce them correctly too.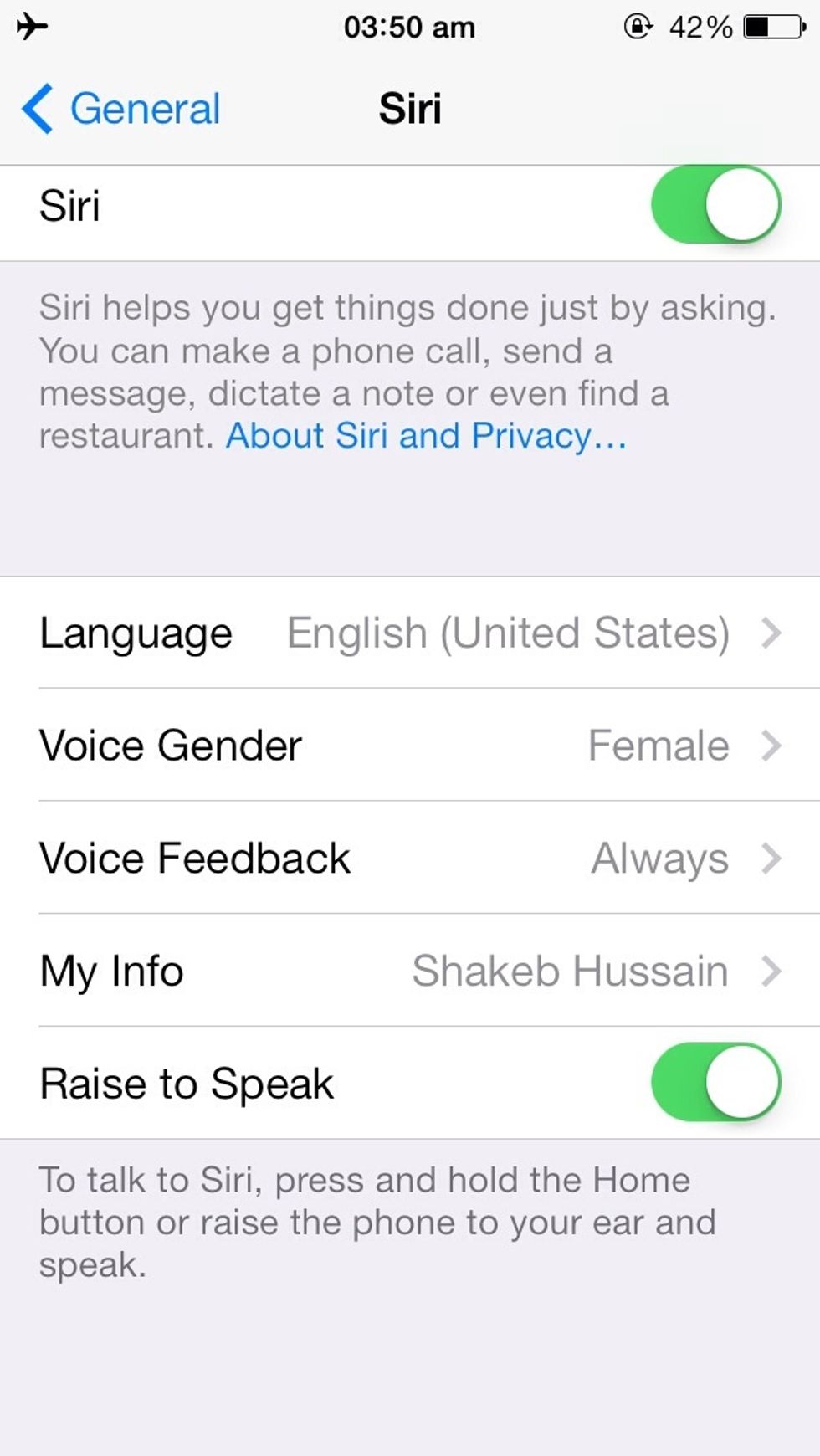 Before you go off and start chatting with Siri,I would recommend you read Siri's privacy policy by clicking on About Siri and Privacy..to know what exactly happens with your info/data when using Siri.
Thank you ! Hope it was useful and easy.Click the ❤️ above if you have liked this guide.Cheers 😃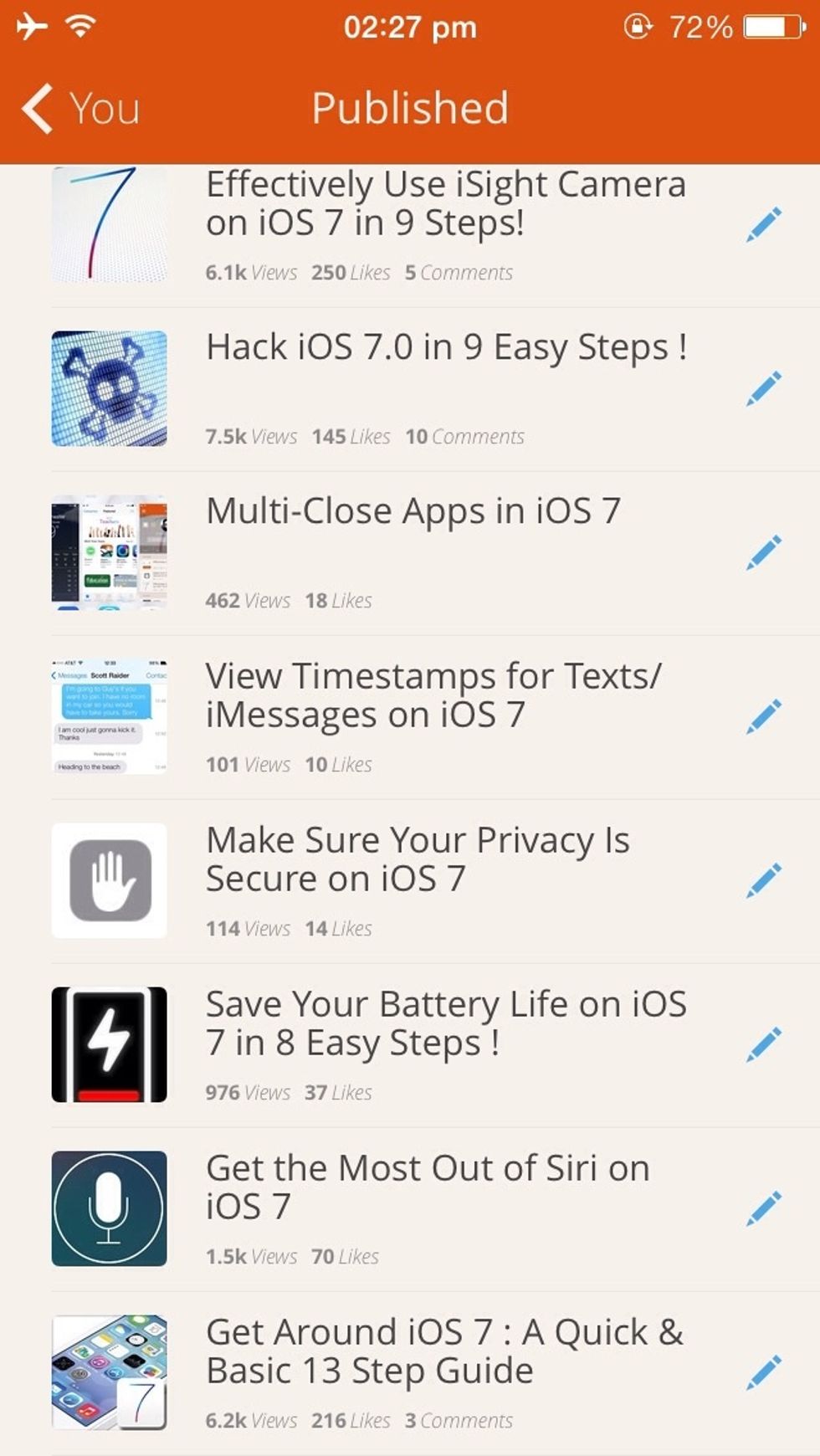 If you have liked this guide.Have a look at my other guides: •Effectively using iSight camera •Custom VIBRATE your iPhone•Make sure your Privacy is secure •Enhance your Text and many more!
The creator of this guide has not included tools