To start off this process can be done with dry or wet hair, I usually do it with dry hair after a shower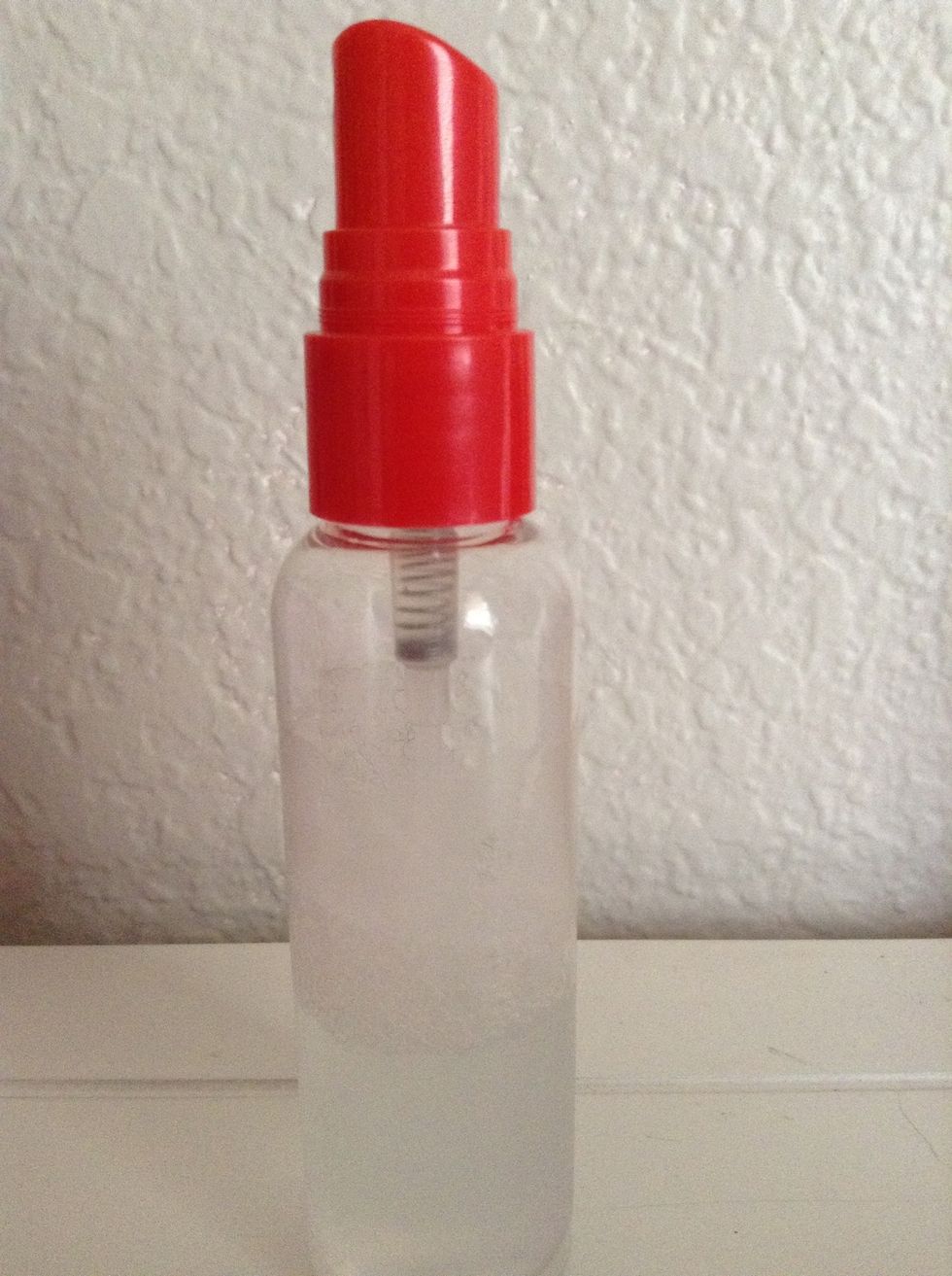 Massage any dry shampoo on to your scalp from roots to ends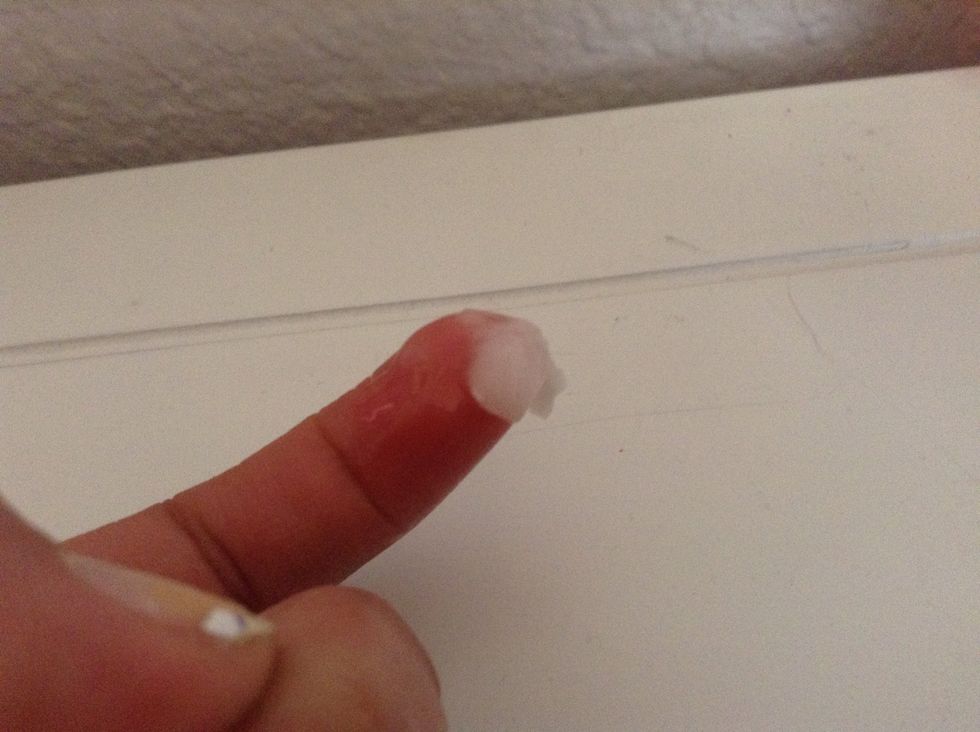 Use about a pea size of hair moisturizer and rub it from the roots and to the ends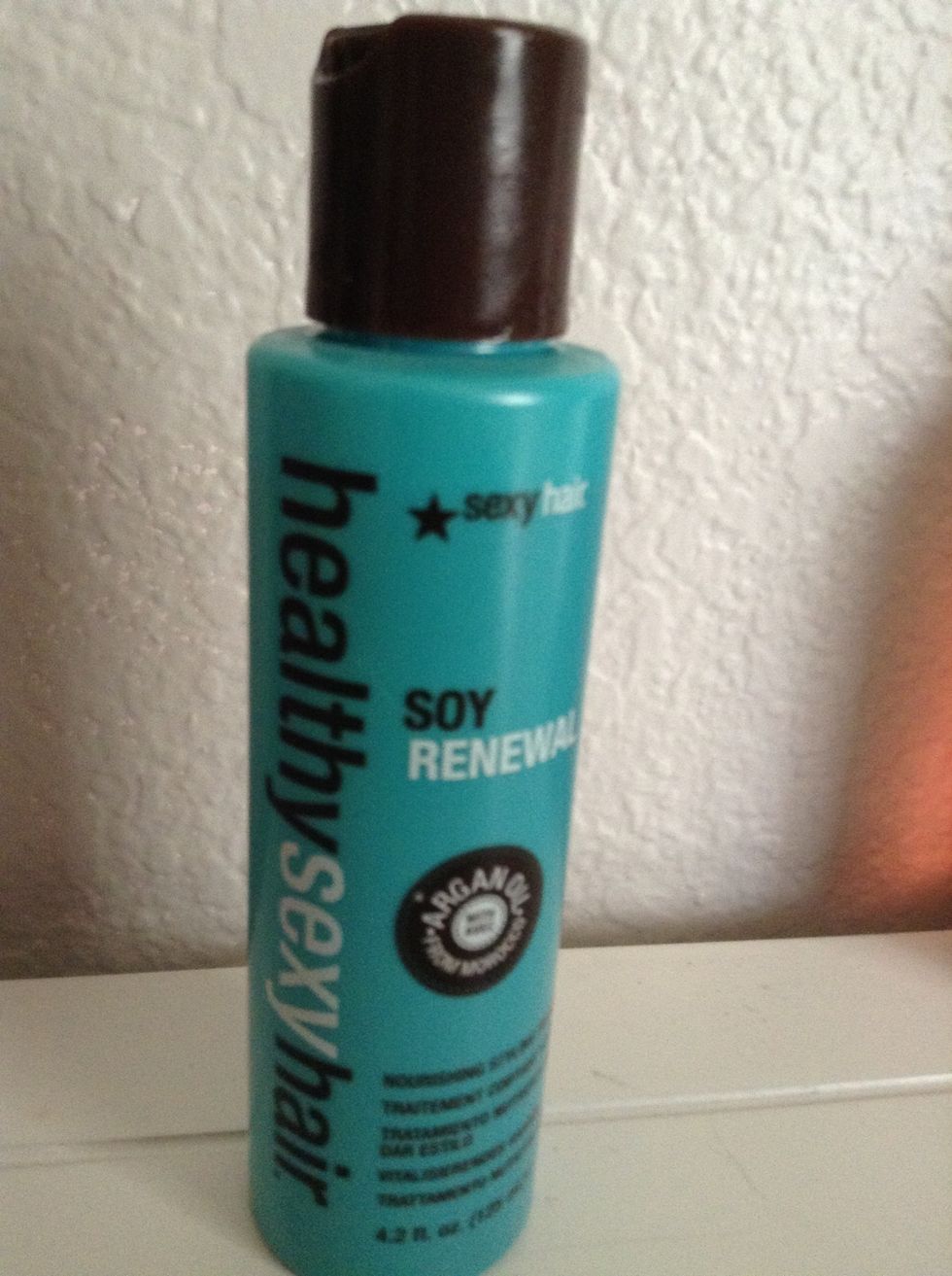 Use any nourishing treatment. I'm using healthysexyhair which is a liquid gel form. Rub in half of a pea size of this into your roots.
After that brush your hair smoothly if you haven't already done it
Do this process for a least two weeks and your hair will be healthy, strong, and best of all long!
My hair from doing this!
The creator of this guide has not included tools