Get the Cheapest Airfare on TripAdvisor
2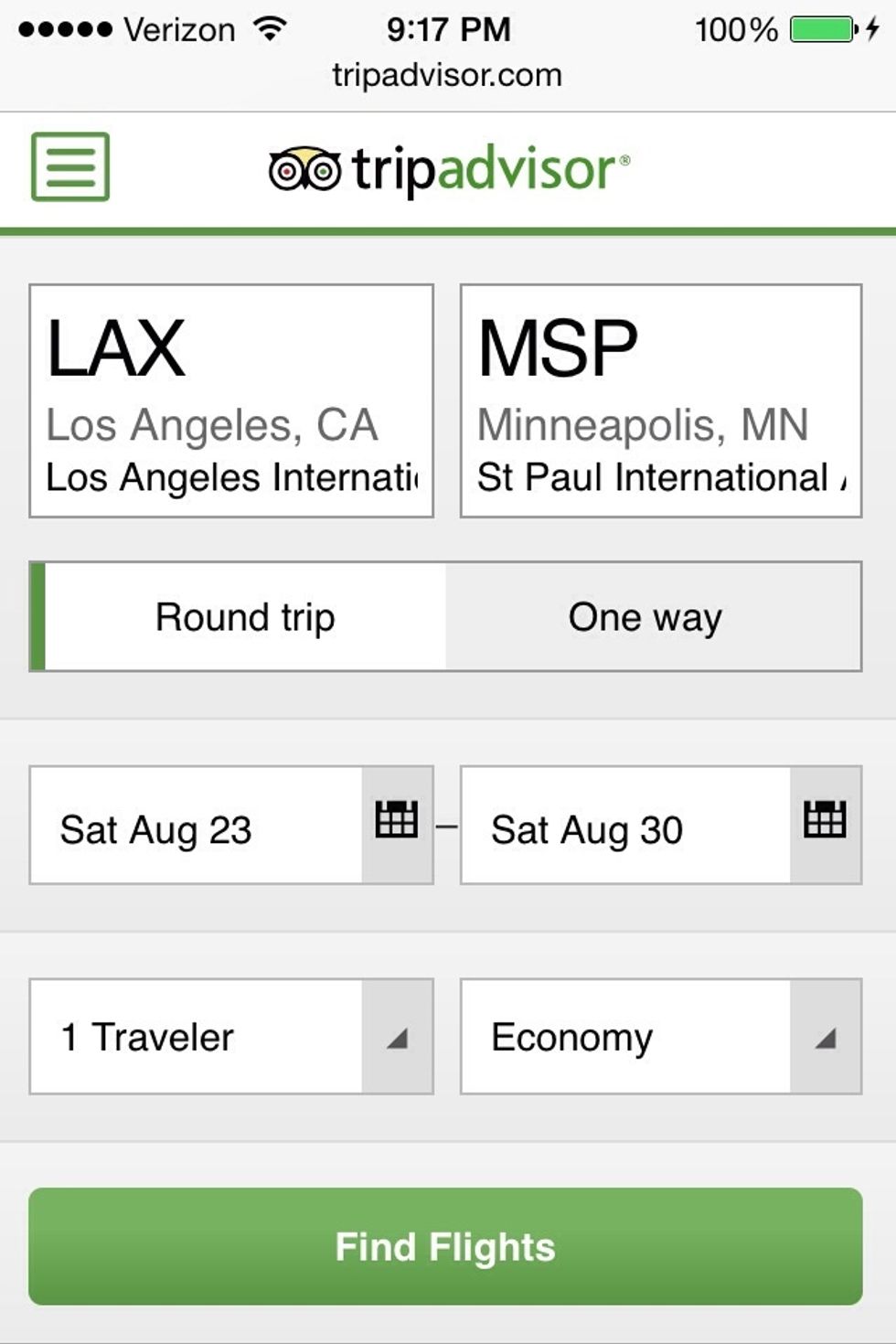 Go to Www.TripAdvisor.com and enter your destination. Tap on the departing date.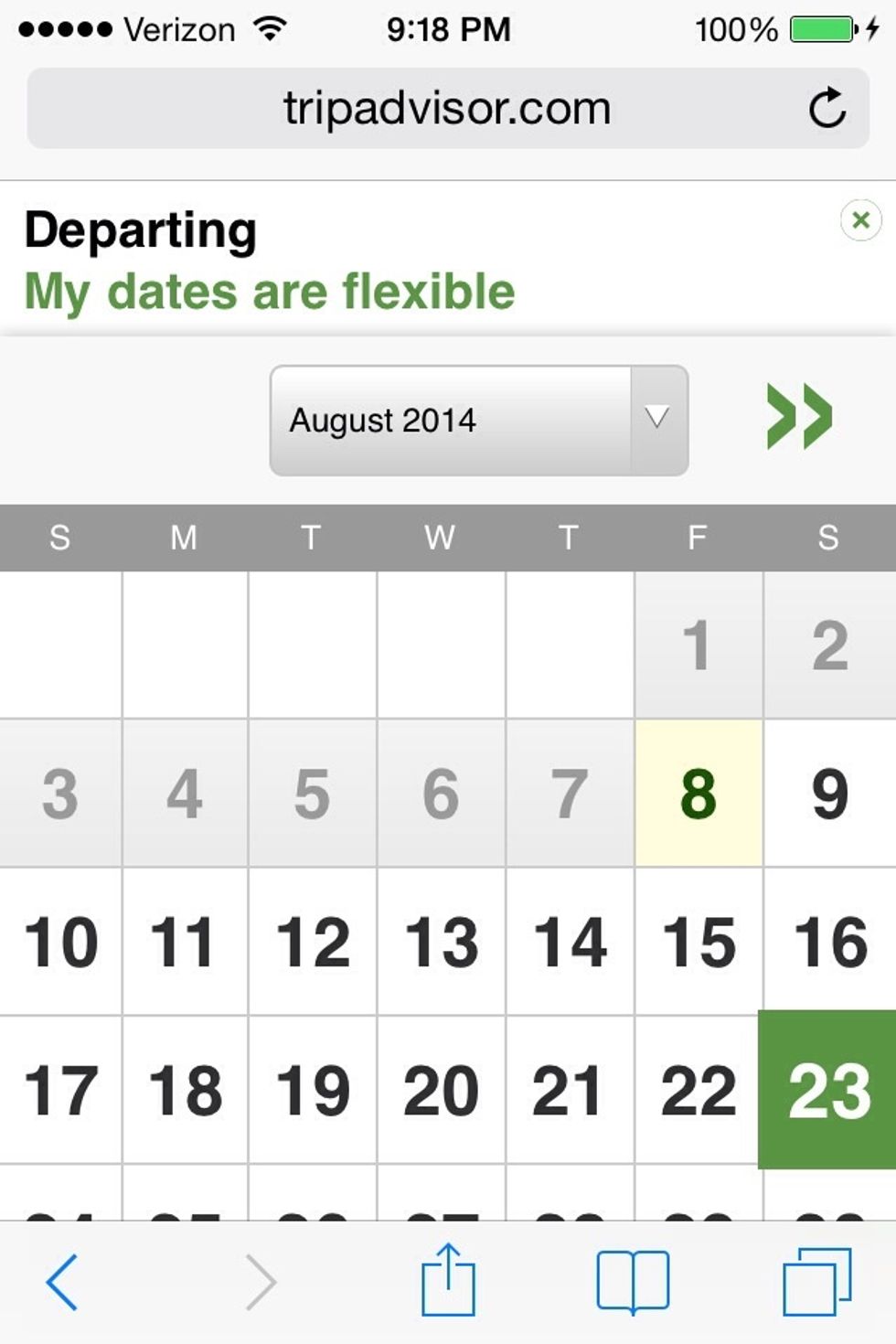 Choose "My dates are flexible" at the top of the screen.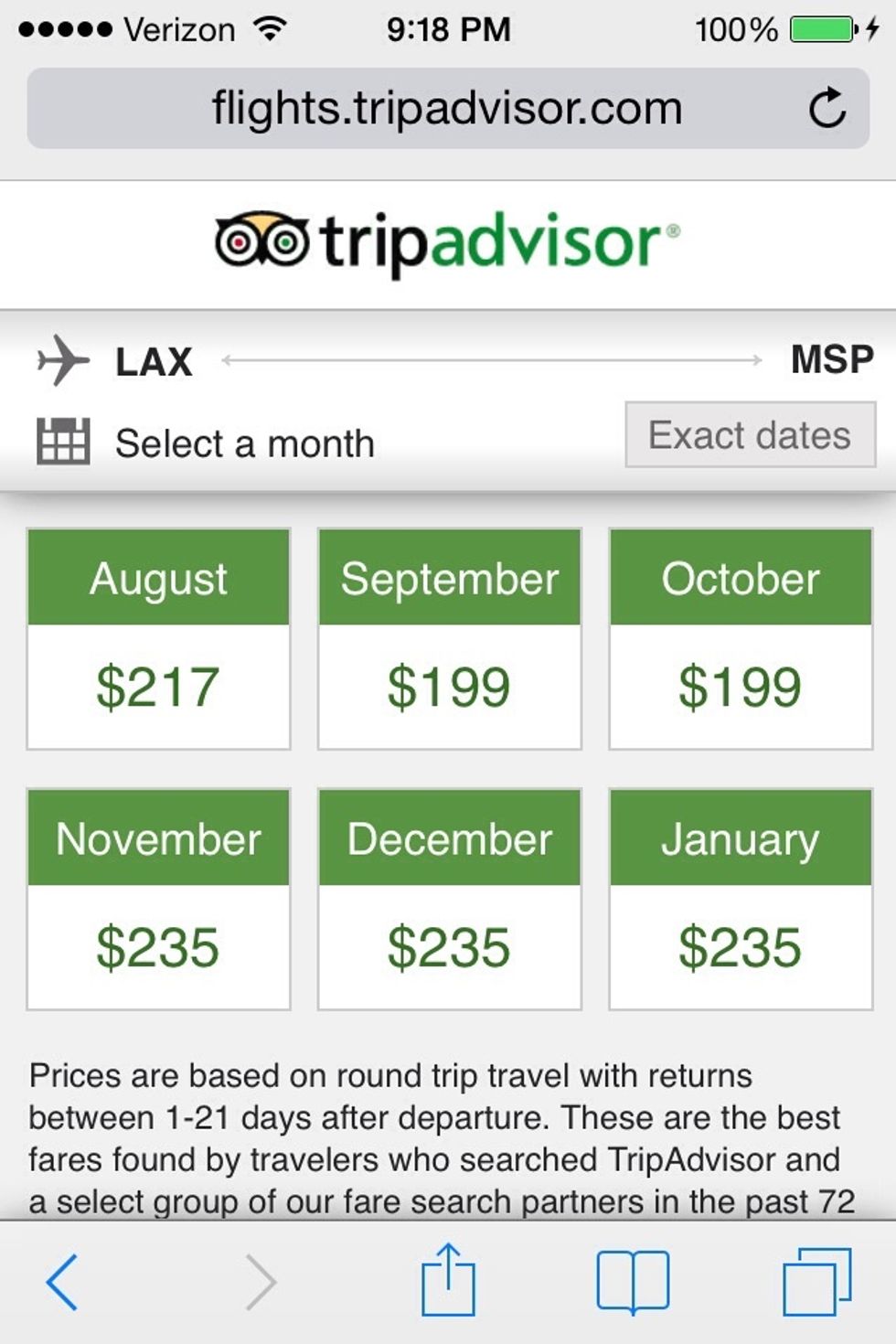 You'll see the lowest airfares per month.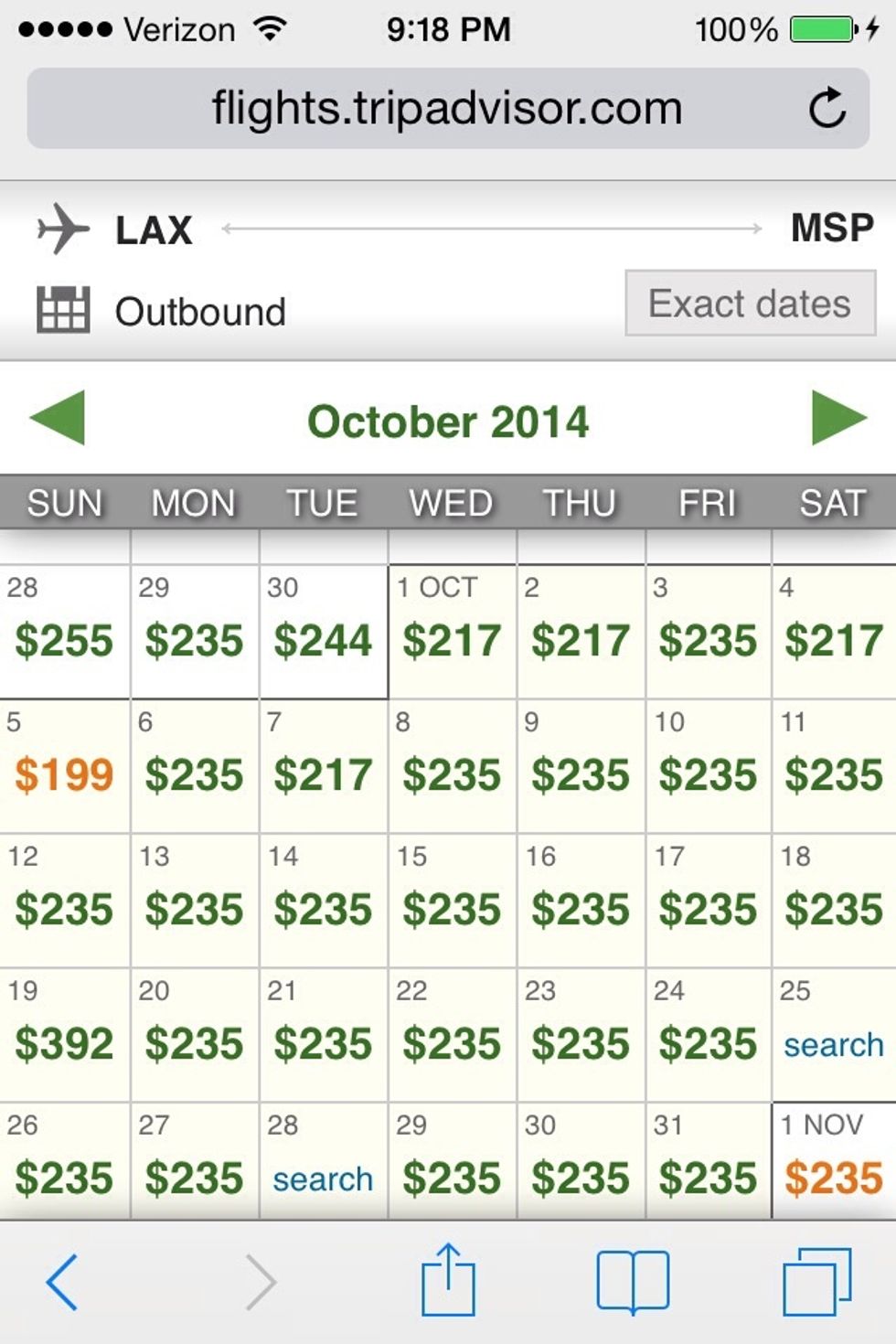 From here you can see the best days to travel within that month.
And that's how you find the cheapest airfare through TripAdvisor!
The creator of this guide has not included tools