Love cycling? Here's a handpicked selection of must have iPad apps for cyclists.
8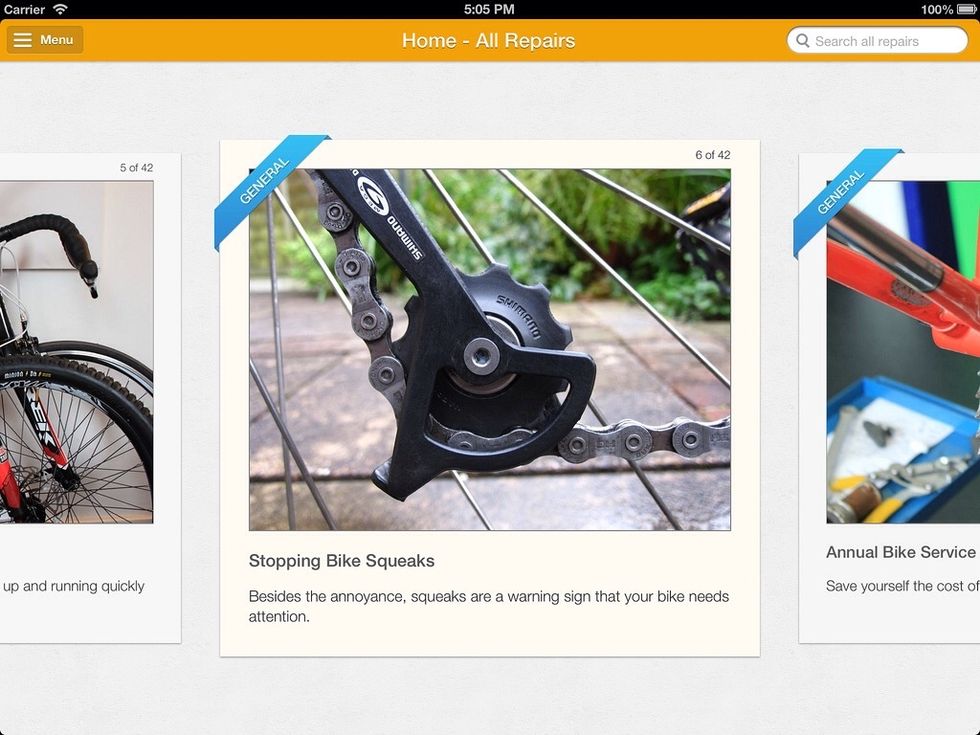 The Bike Doctor app will turn you into a bike maintenance pro, with helpful, step-by-step guides. Never again fear punctures, noisy gears and wobbly wheels.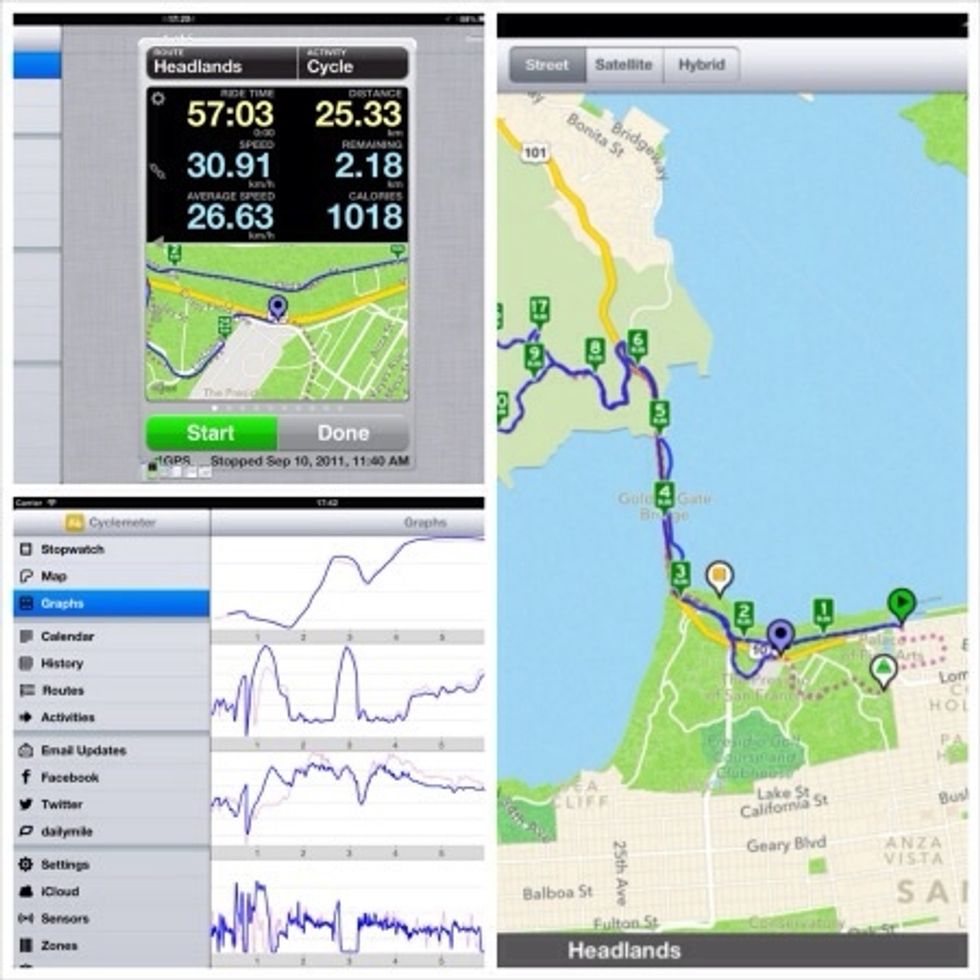 If you are on a 3G edition of the iPad then you can use Cyclemeter to track your rides. Hit record, pop your iPad in your backpack and get all the stats on your ride you could possibly need.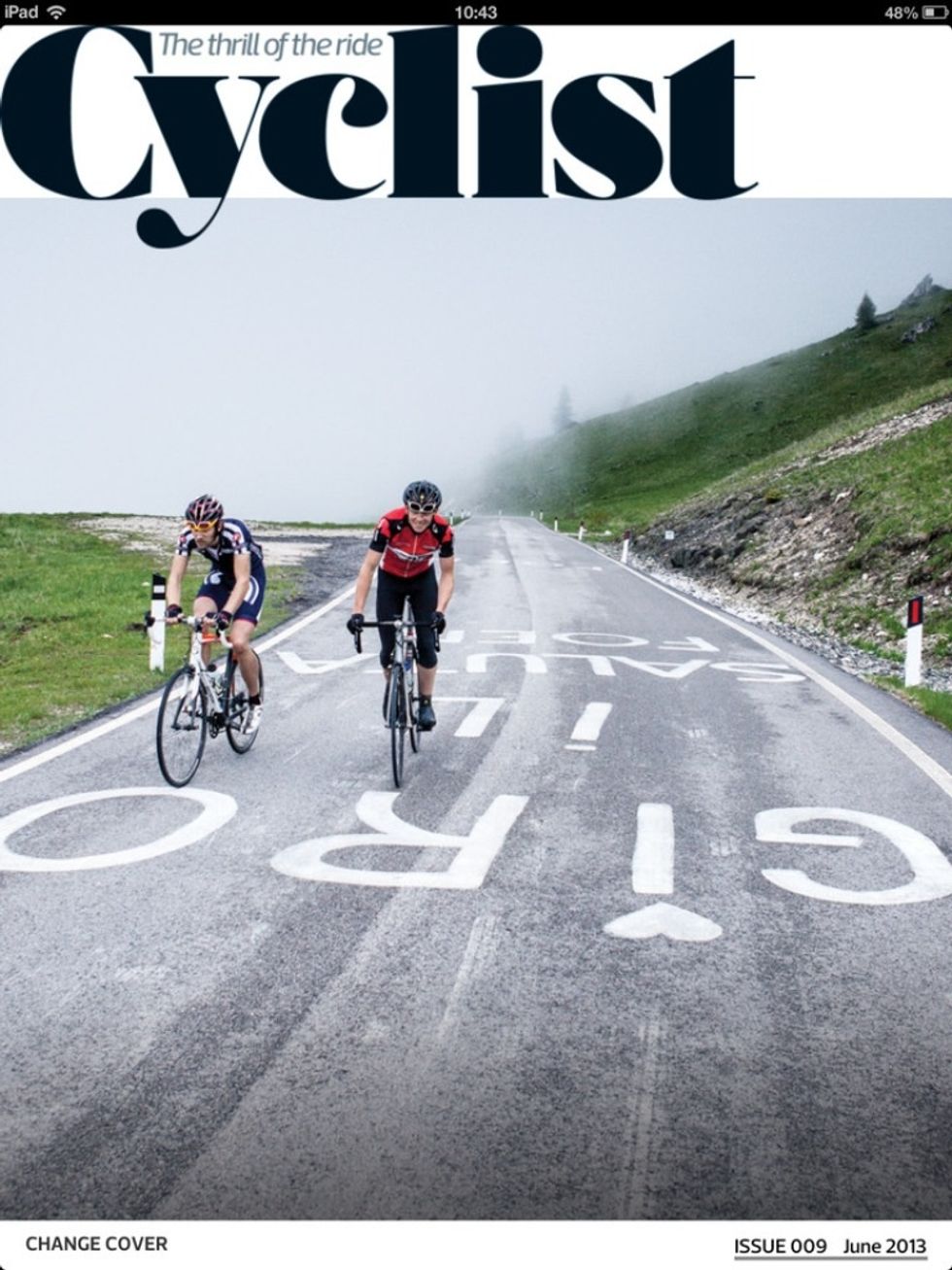 There's no shortage of great cycling magazines for the iPad. Cycling Active, Momentum Magazine and Rouleur are three that stand out. The one featured in the image is Cyclist.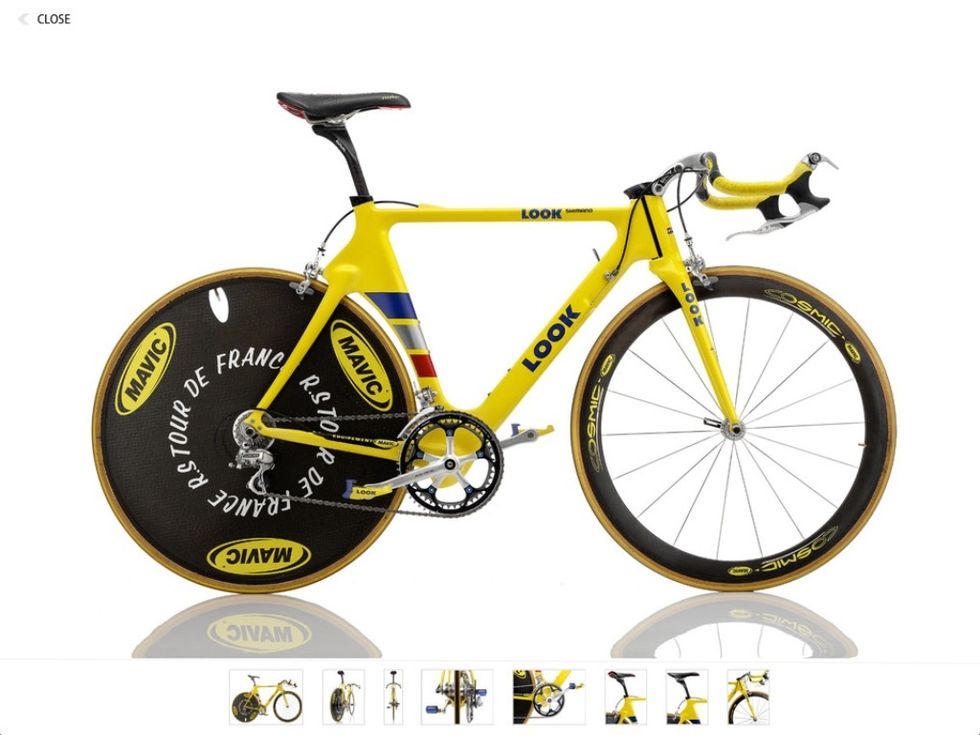 Cyclepedia is a guide to weird and wonderful bike designs. Dip in and out of the app, find a bike you like the look of and spin 360 degrees to see every little detail. Beautiful!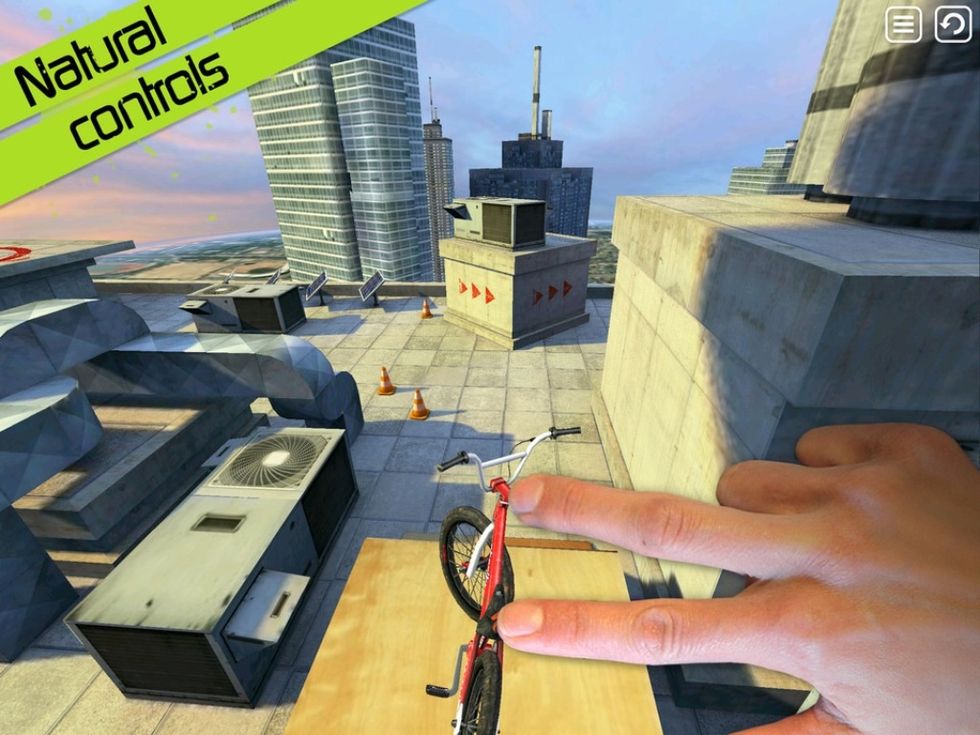 Rad! Gnarly! And other such terms could be used to describe Touchgrind BMX. It's no surprise this game has won Best Sports Game of the Year at the International Gaming Awards. Give it a try!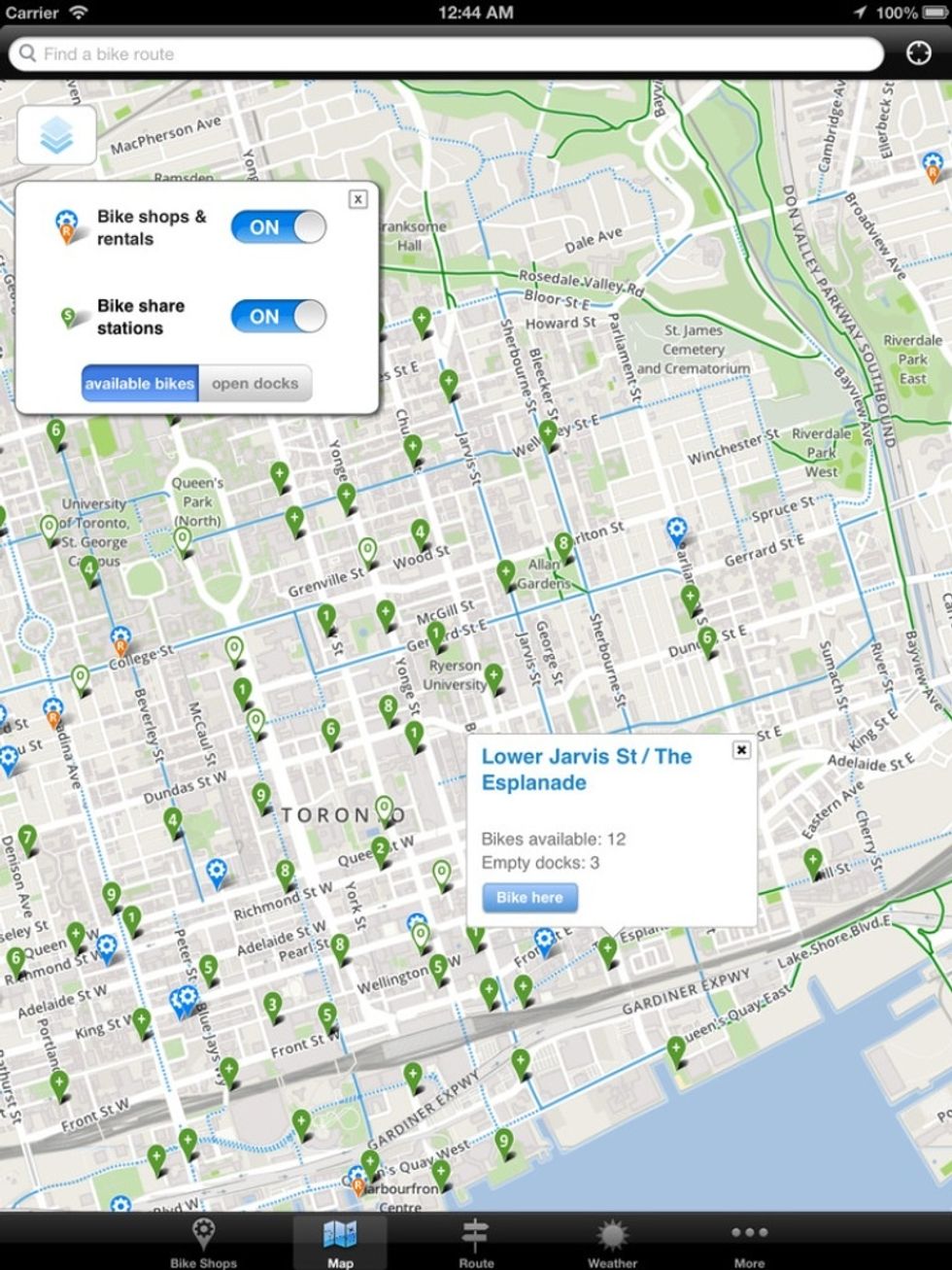 The Ride the City app is a truly great creation for cyclists. The app helps you find the best bike routes in major cities around the US and parts of Europe. It also shows you bike share stations.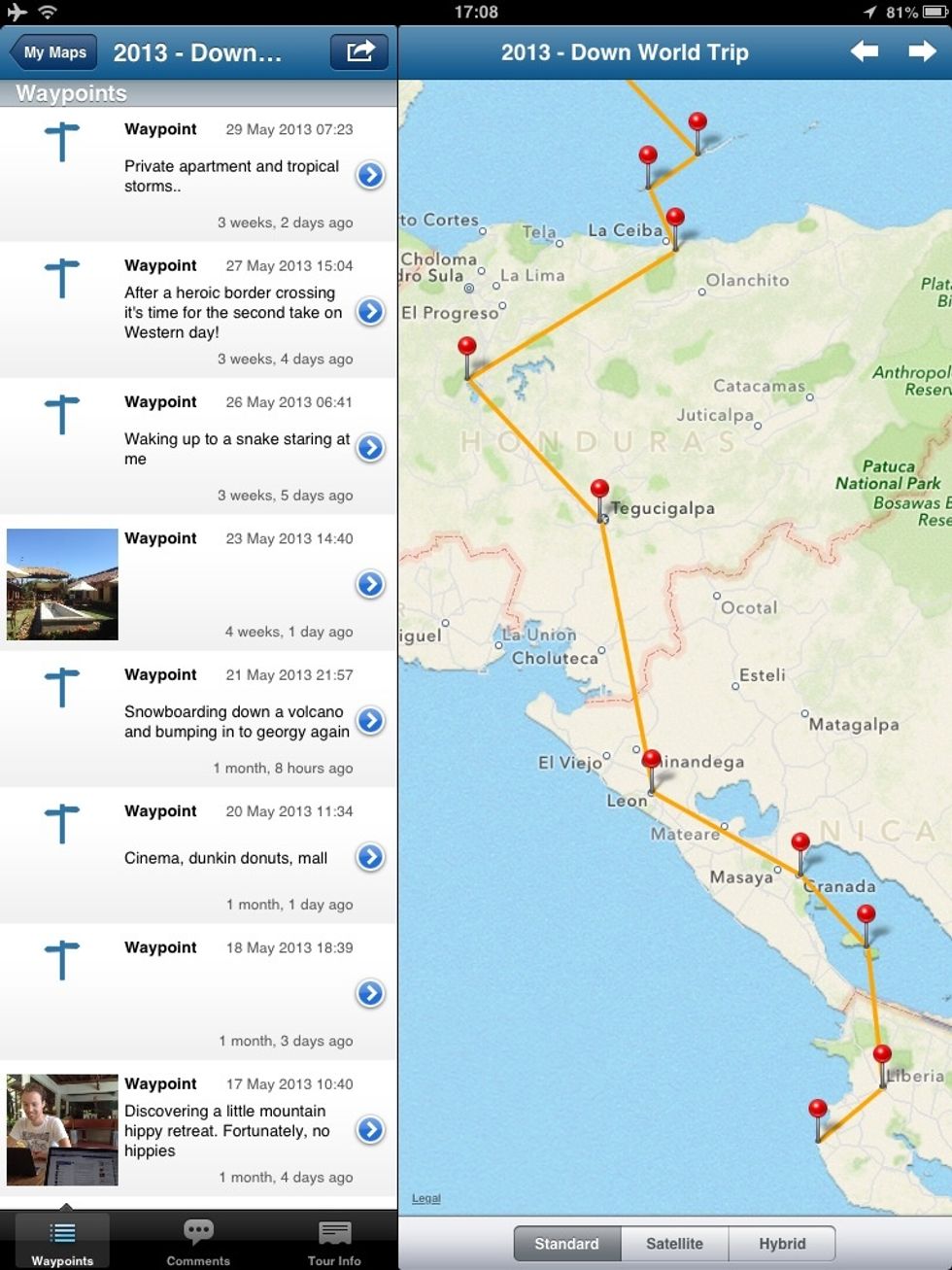 Keep track of your travelling adventures in this gem of an app. Track my Tour is free to try, with a paid upgrade to store more than one map. P.s. checkout my central american travel wooo!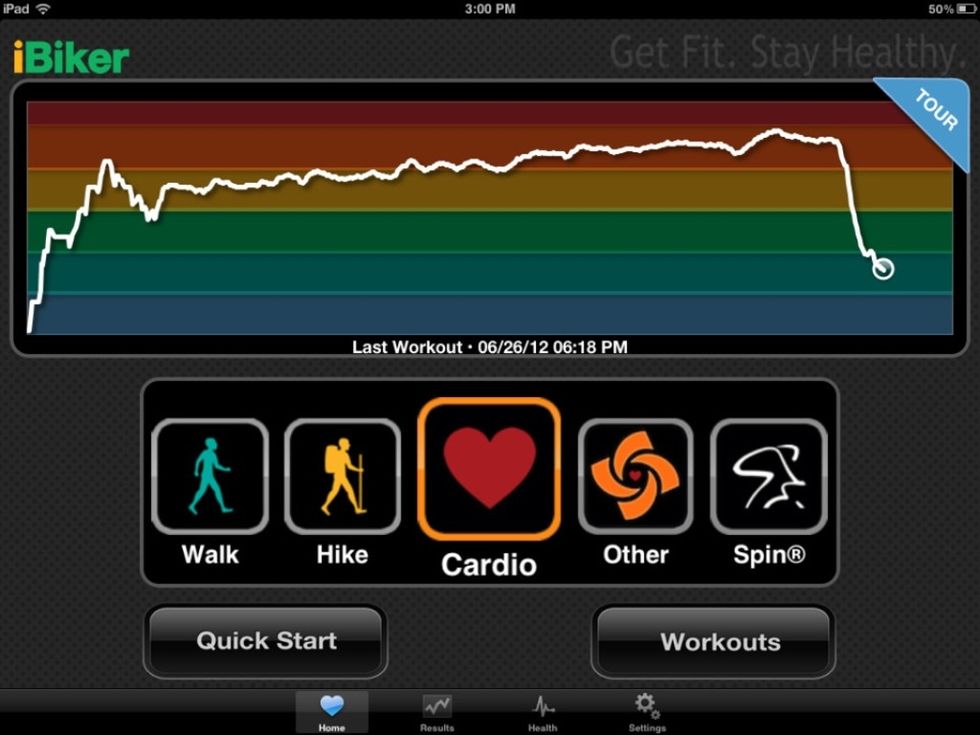 Work up a sweat and track it with iBiker. This app allows you to track your indoor and outdoor workouts and can even be hooked up with heart rate sensors.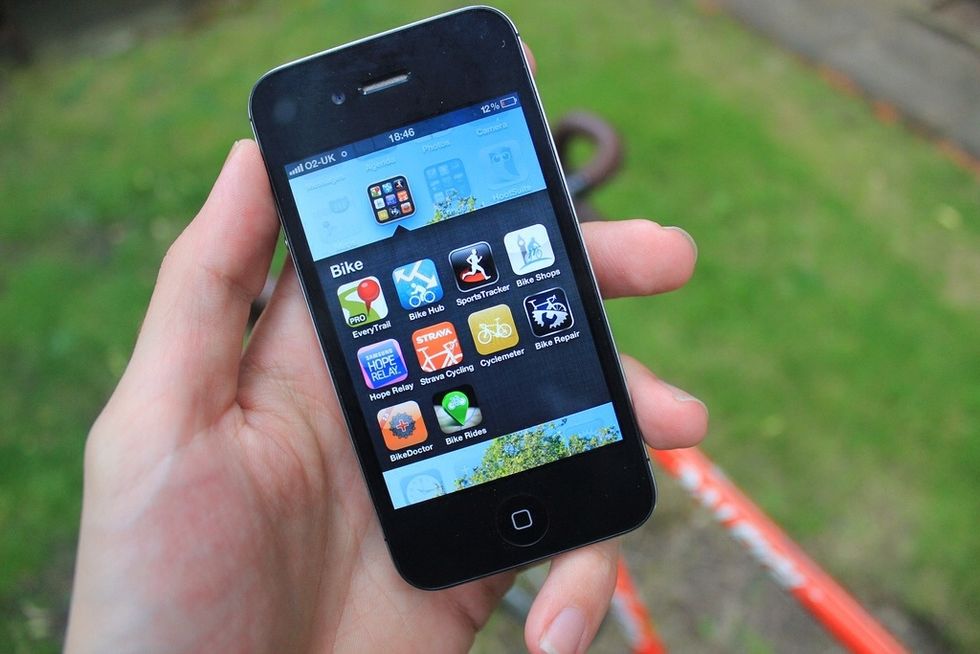 Don't forget to checkout my guide to the best iPhone bike apps and like this guide if you've discovered a new app! Thanks for reading.
iPad
App store account
Bicycle
A love of cycling