This is the app it's Called: "Action Movie FX"
They had a Star Wars update for the 7th Movie Woooh! Push start and...
You will see this, lets tap on this friendly droid picture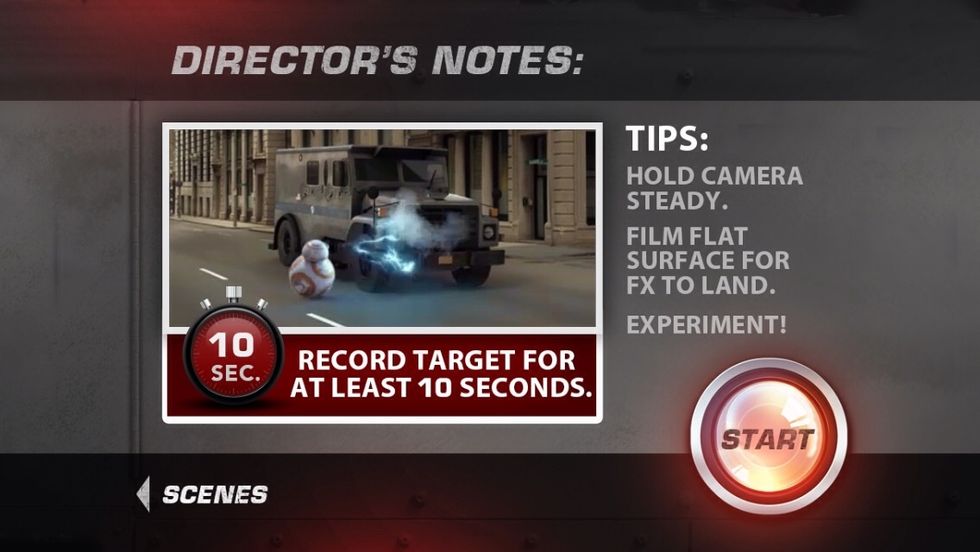 And you will see a sample of what your movie would look like push start and...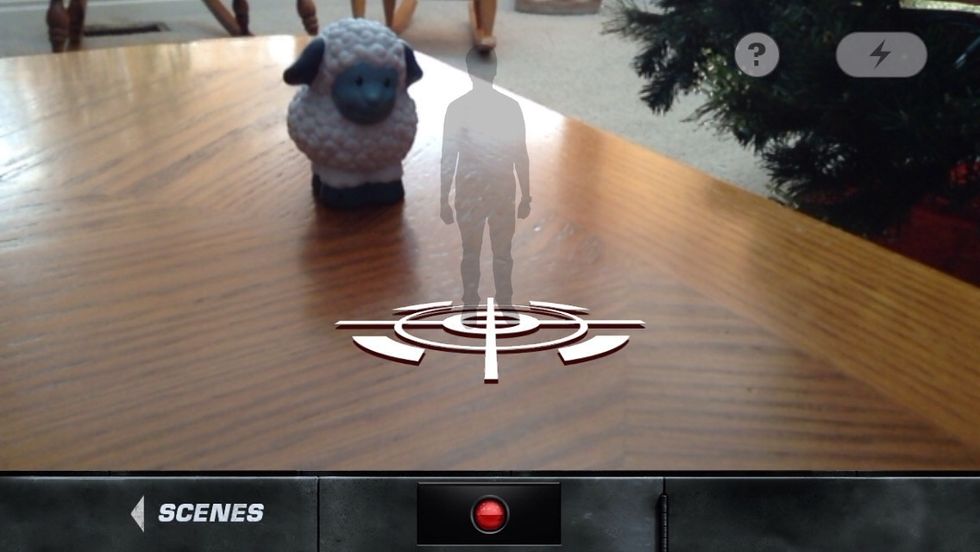 Then you will begin
Match up the target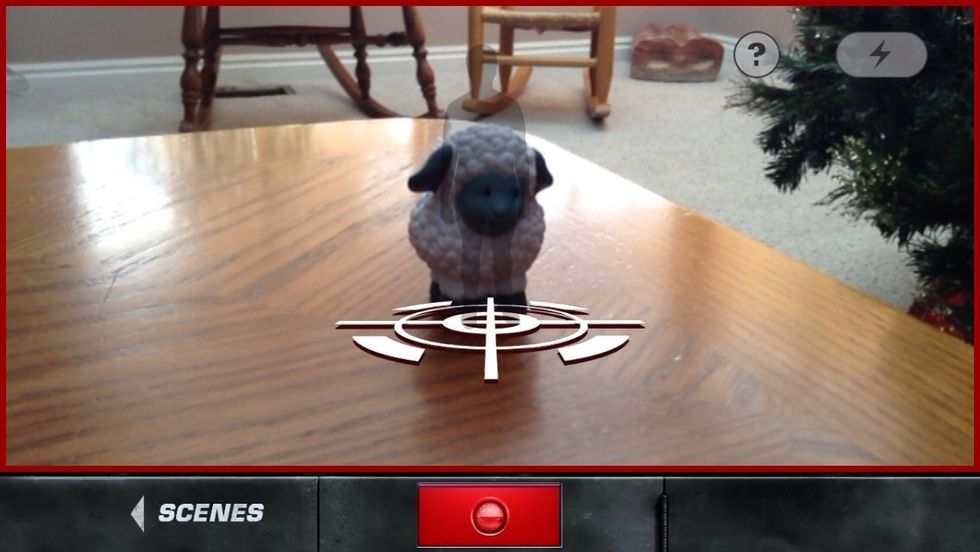 And push record, the screen will look red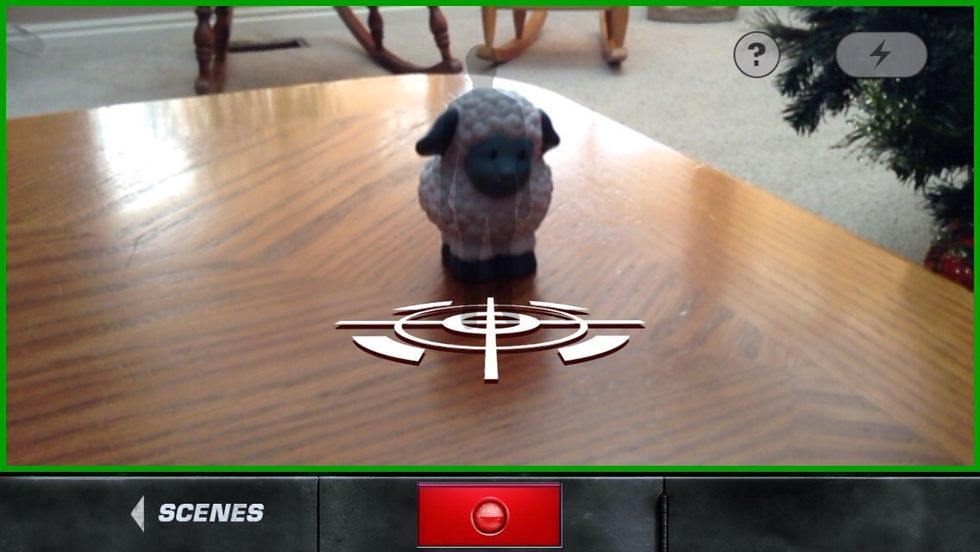 When it's green, push the record button again and it will stop recording
Then it will ask if you want to edit, don't care about it just push ok then it will load and look like this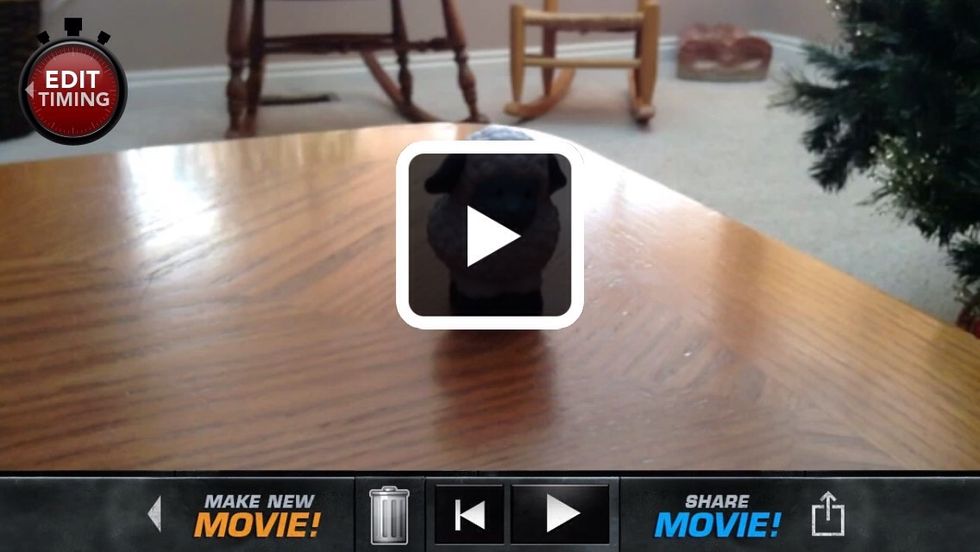 Then push play, if you like it push Share Movie
Then push share movie again, and then save it however you want!
Enjoy! Please Like, Follow & comment what you want my next guide to be!
Action Movie FX App
A Prop
Fire_Man_ Official
Hey guys, I am a Major Geek and I love Doctor Who, Minecraft & The Piano. I also like things similar to cooking & other Video Games