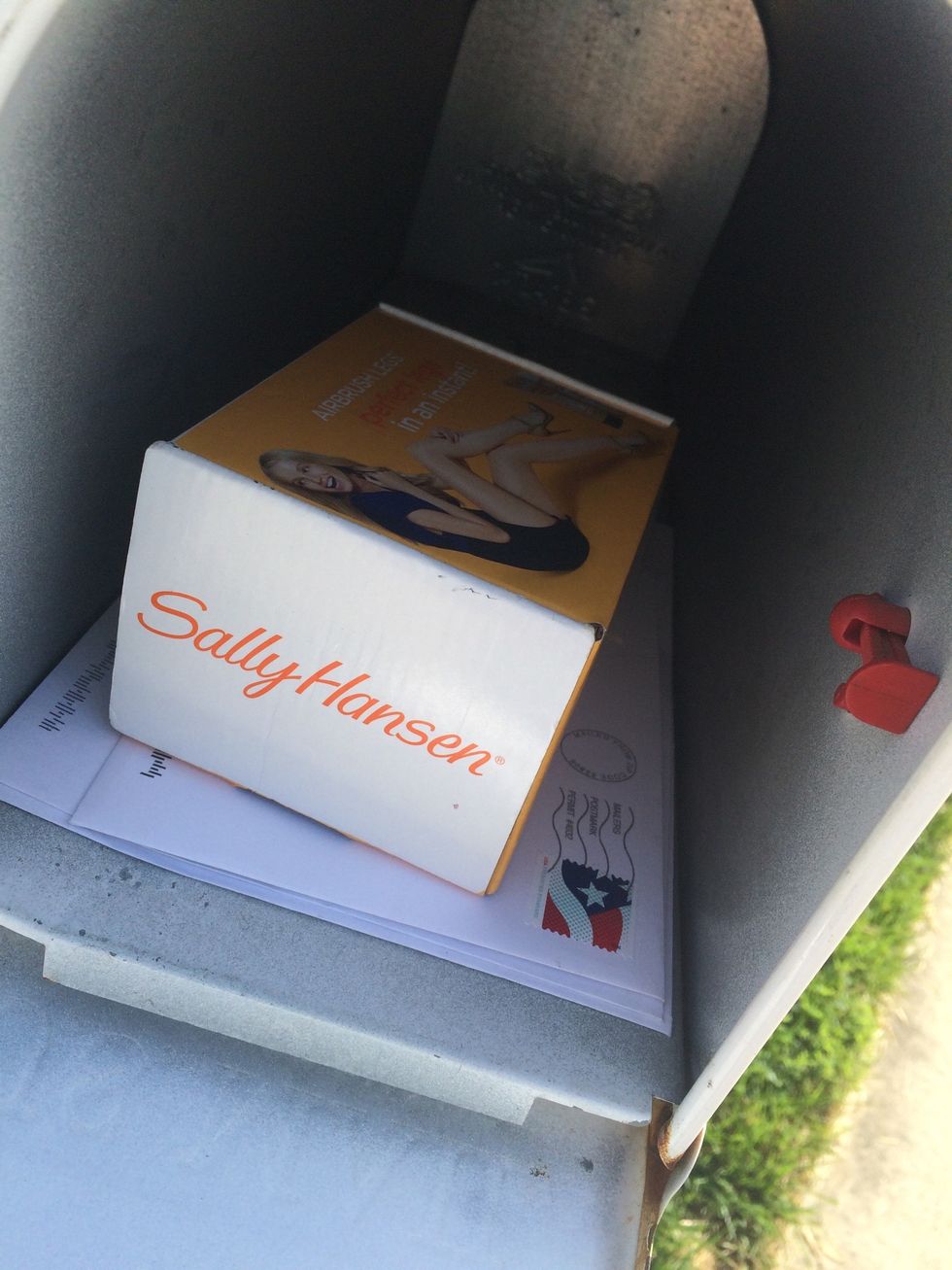 Hey guys! I just received my Influenster box in the mail! Influenster is a free site where you take surveys and they send you free complimentary products for testing purposes!
I received the Sally Hansen airbrush leg makeup!! It came with a coupon as well!! It works wonders!!! You have to try it out!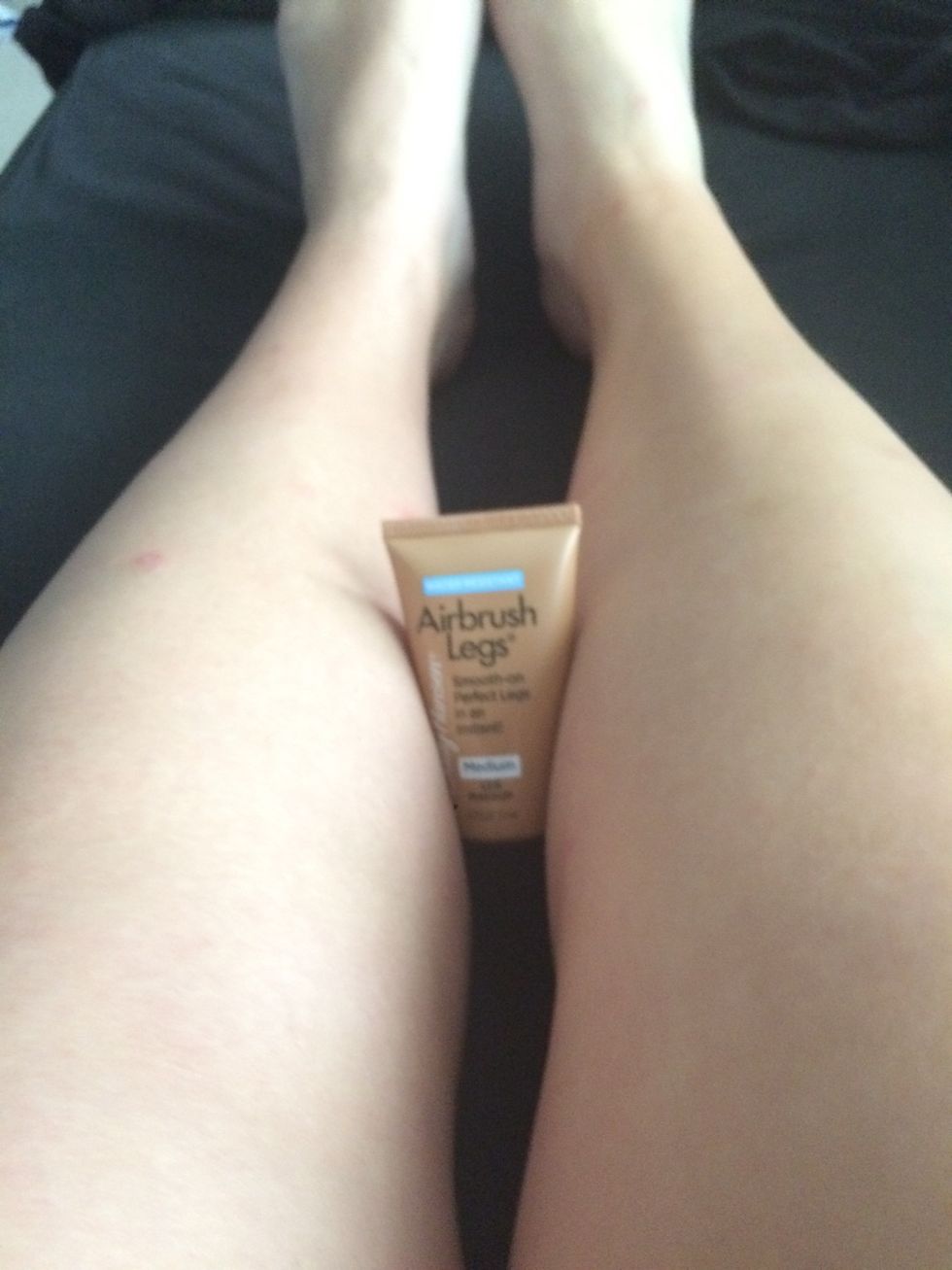 I was a little timid at first because self tanners usually don't work for me but this one worked wonders!! It left my legs looking nice and radiant!! It is also water proof so it's good for a pool day
Here is my legs in comparison (I have a ton of bug bites sorry) but as you can tell my leg on the right has the product on it. I highly recommend this product!
The creator of this guide has not included tools