How to get swype as native keyboard on iphone (tweak)
Get Swype as Native Keyboard on iPhone (Tweak)
129
Before I begin I must stress this. I got this to work on one Jailbroken iPhone but it wouldn't work on 2 that I tried. I'm assuming it's because the ones that didn't work where using iOS5xx.
But there's a reason I don't know for sure if that's the reason or not. The reason I'm not sure will be apparent by the end of this guide. So please read the entire thing before trying.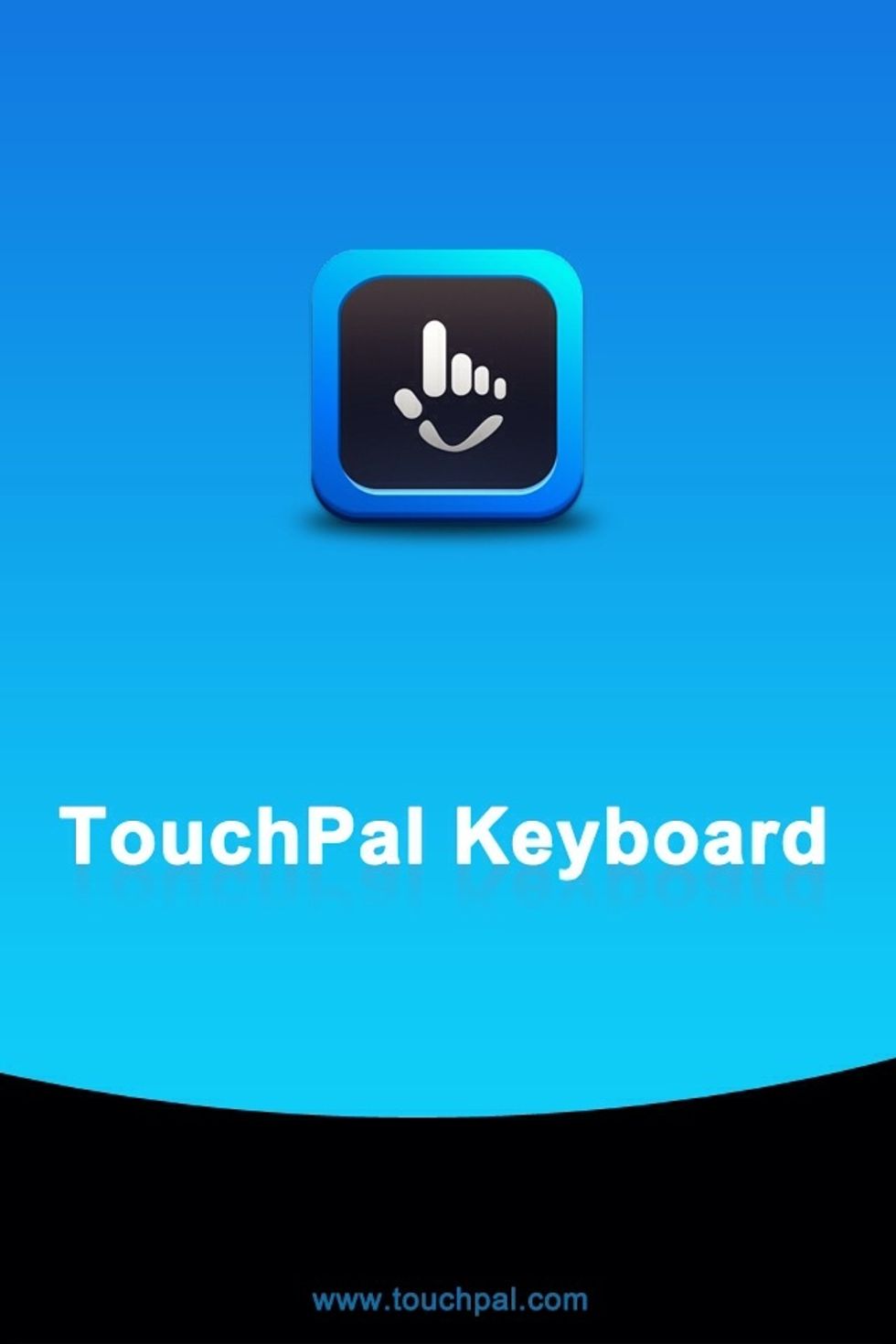 This is a combination of an app from the App Store and a tweak from cydia. First download and install the Touchpal app from the App Store.
The first thing I suggest you do is test out the touchpal app. It isn't as good as the real swype. But it actually isn't half bad. Give it a good testing.
Then head to cydia and find the tweak called Touchpal. It's available free from BigBossRepo. There are two versions but I don't know which is for what because they're in Chinese.
It's hard to find because it's in Chinese. But if you have the bigbossrepo source already. A search for Touchpal should find it for you.
This is why I'm not sure why it works on some but not others. So I suggest trying the other if the first doesn't work for you. Just please don't get your hopes up to high.
I don't want you mad at me if it doesn't work for you. I can't tell why it does or doesn't work for sure. But when it didn't work I just uninstalled the tweak and all was ok.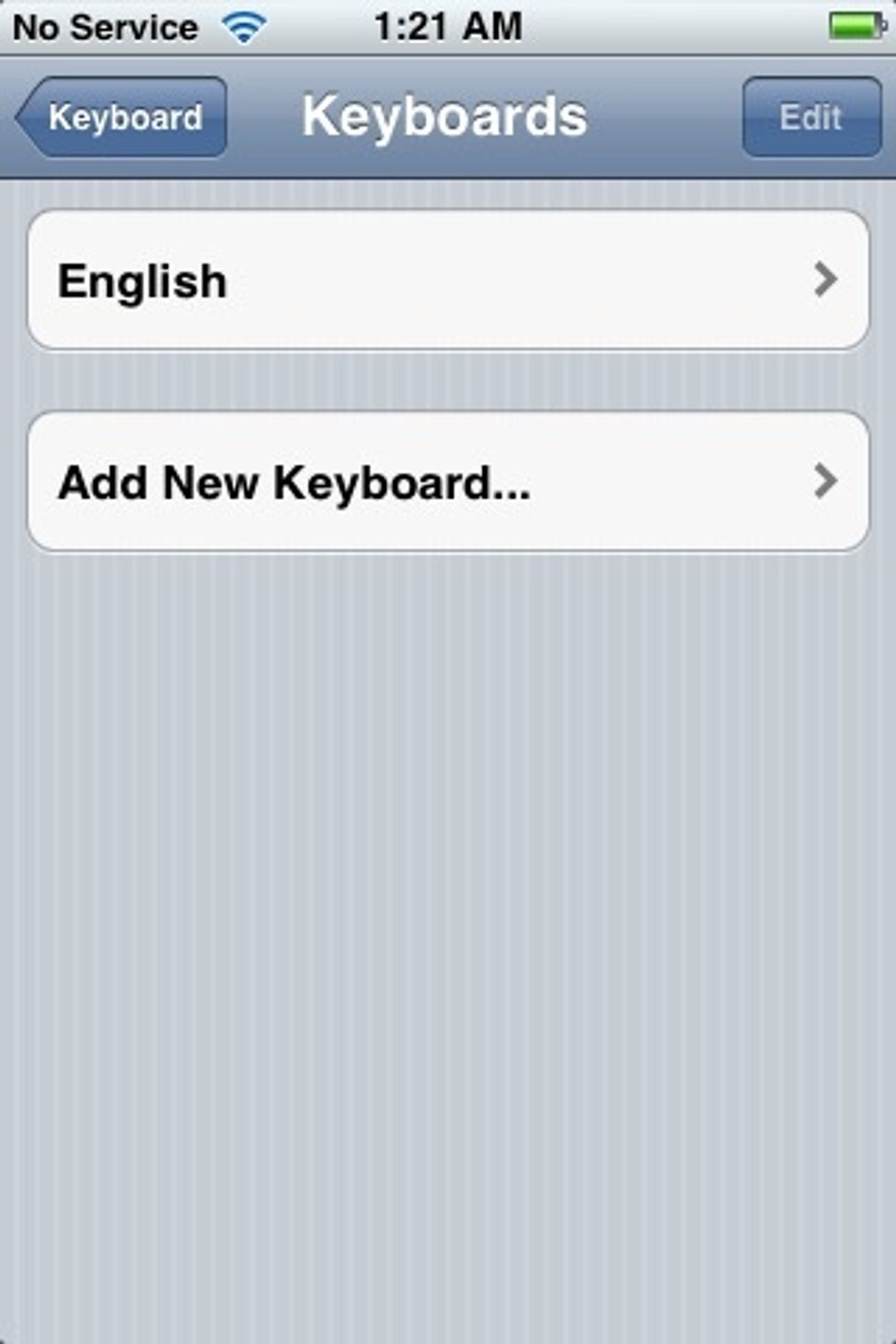 Once the app and tweak is installed. Reboot your iPhone (as you always should when installing a tweak). Then go to settings, general, keyboards, add new keyboard.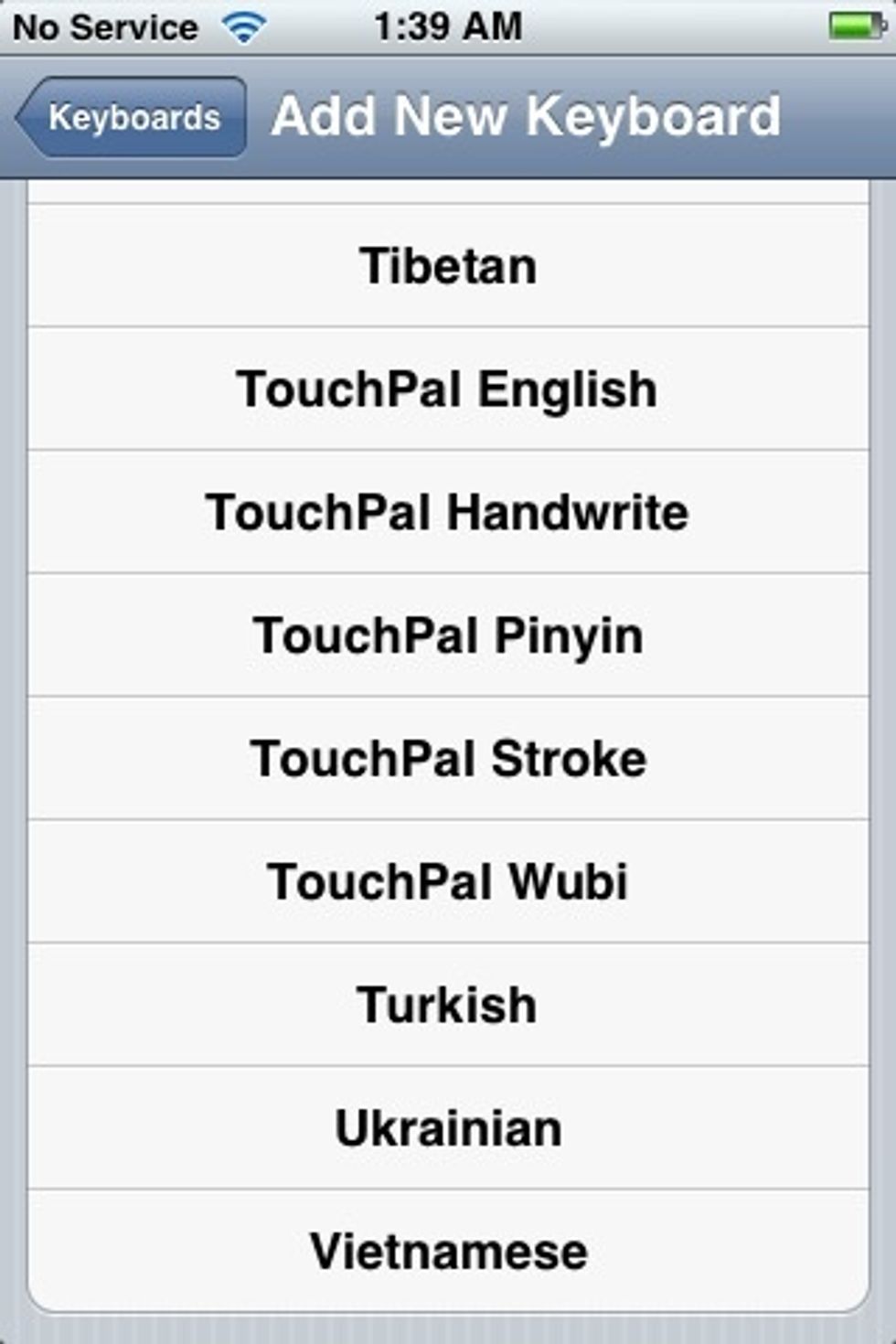 You should find some new keyboards titled touchpal. Select the one in your language.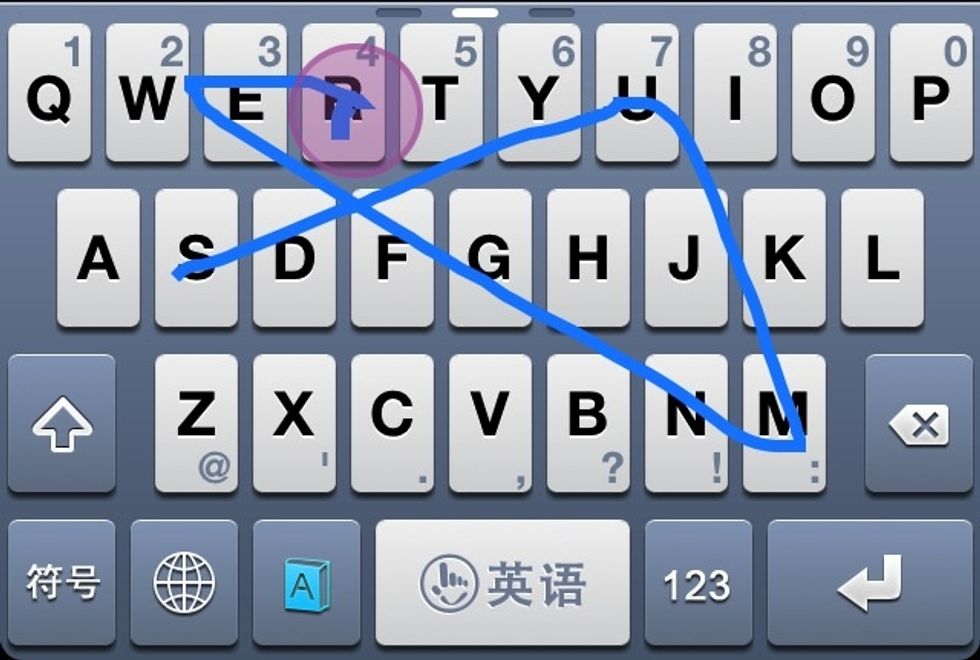 To use. Tap the globe just like switching to any of the other keyboards you've installed. Find the Touchpal keyboard. Then tap the (A) icon to switch from regular keyboard to the Touchpal keyboard.
Also keep in mind that it'll work just like it does in the app from the App Store. No better or worse. So test the app itself out first. It's ok for a knock off. Better than most of them out there.
In the iPhones I couldn't get to work that where running below iOS6. It installed some strange Chinese keyboard. I just uninstalled it and all was okay though.
Like I said. Please don't be upset with me if it doesn't work on your device. I really don't know what the real limitation is because I can't read it. So please have realistic expectations. Good luck
Jailbroken iPhone iOS6xx
Cydia
Touchpal app
Ron Jaxon
I'm a semi professional magician. Graphic designer. I've been deaf almost 20 years but i can hear now thanks to the cochlear implant I got almost 2 years ago.