How to get stronger nails
All products. You just use them as directed on the packaging/labels of the products themselves.
57
I can't guarantee that this will help you. Everybody's nails are different. This is just what I use.
This stuff helps. You just dab it on your nails, and rub into the surface. You can put it on Bare nails or painted.
Same with this stuff. Use strengthener. If you just use growth your nails would be weak and they'd easily break.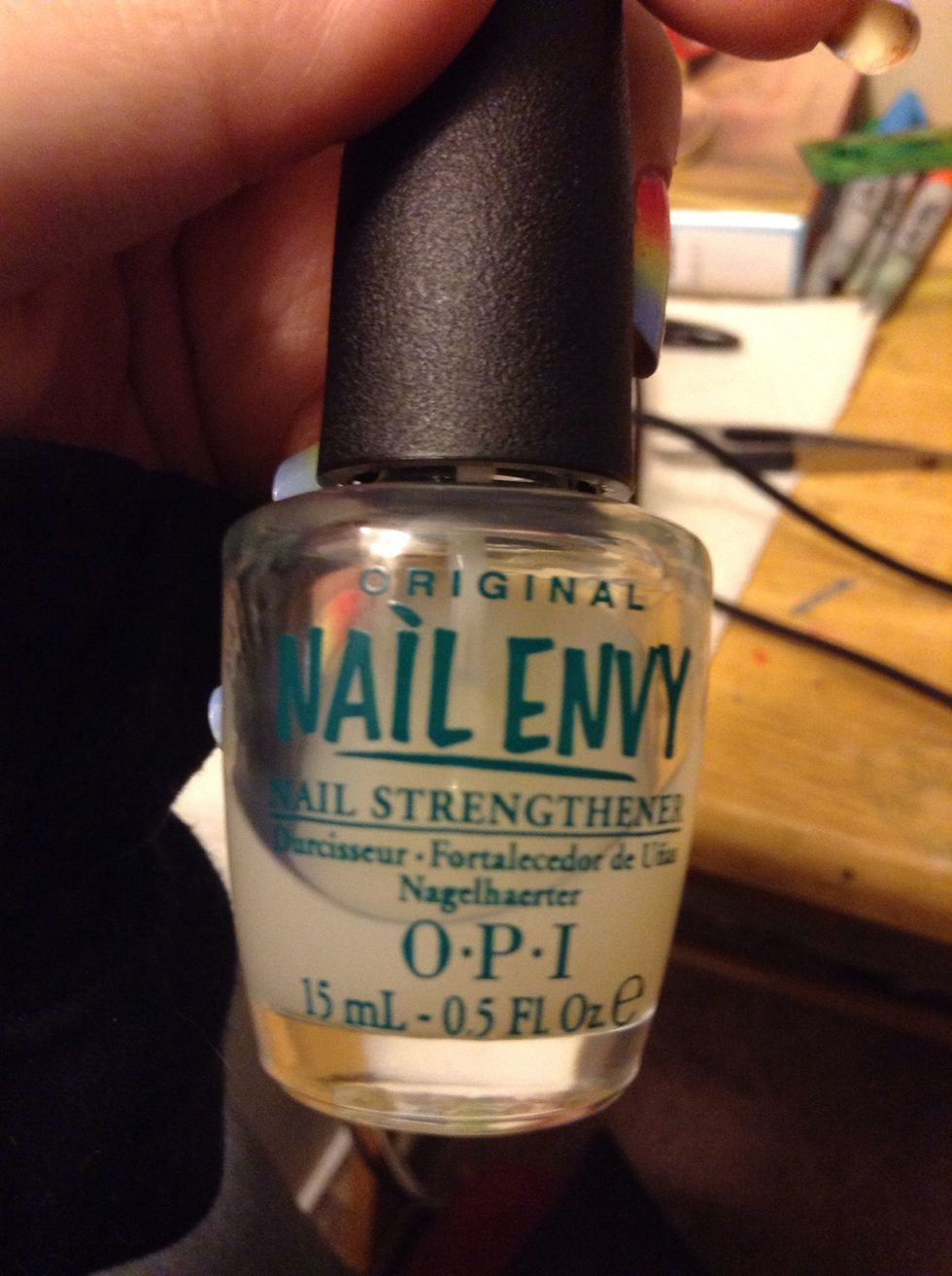 This stuff is amazing. Depending on where you are and where you get it, it can be pricey. I got mine off amazon for about $8. I use it as a base for most of my manicures. You can wear it alone too.
This stuff is pretty much the same thing as Nail Envy, but more widely available. You can wear it alone or as a base coat.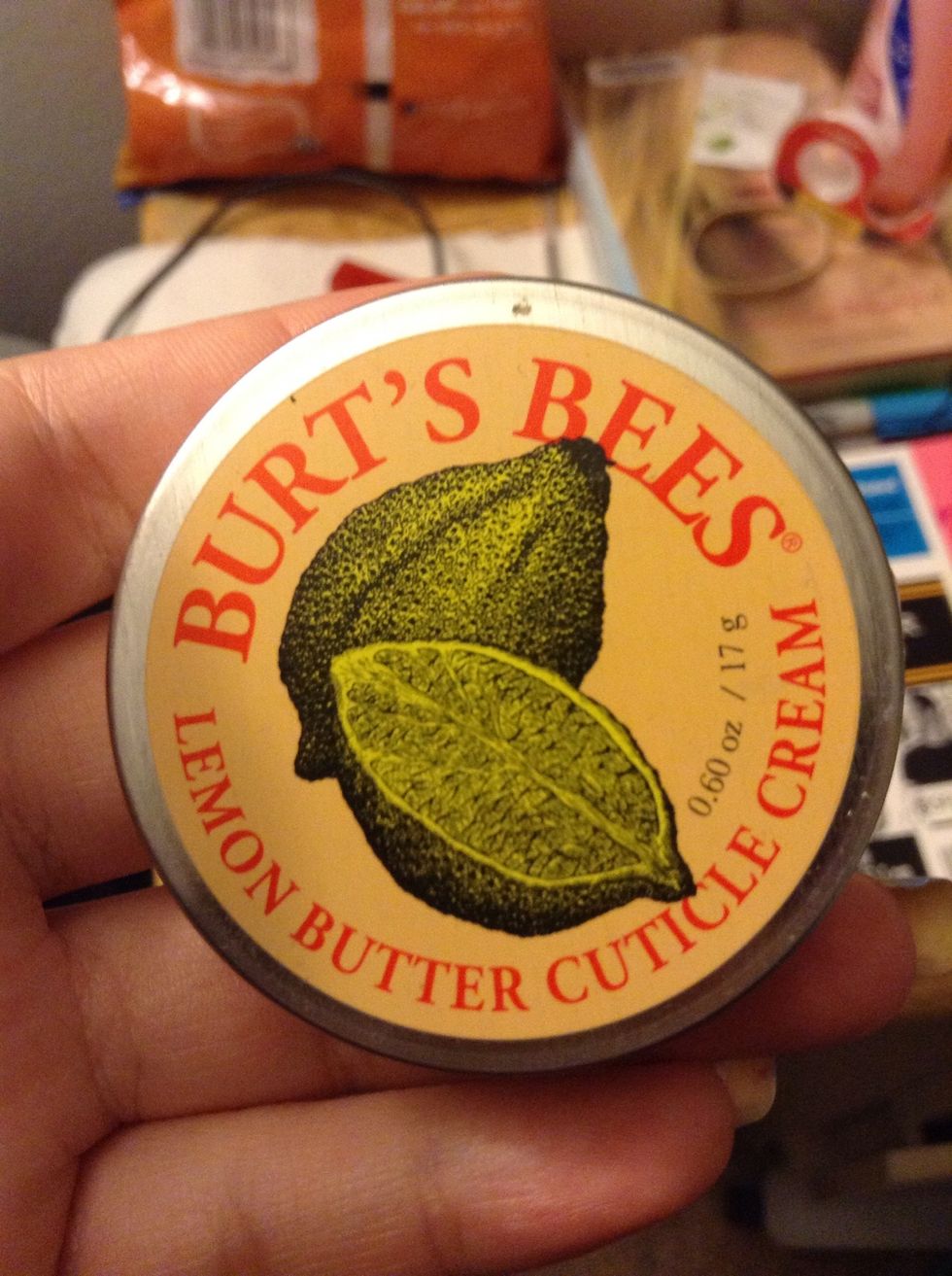 This stuff is amazing. It keeps your cuticles soft and healthy. If your cuticles are super dry or torn, it effects your nail growth. Don't cut them, or trim them. Just hydrate and push them back.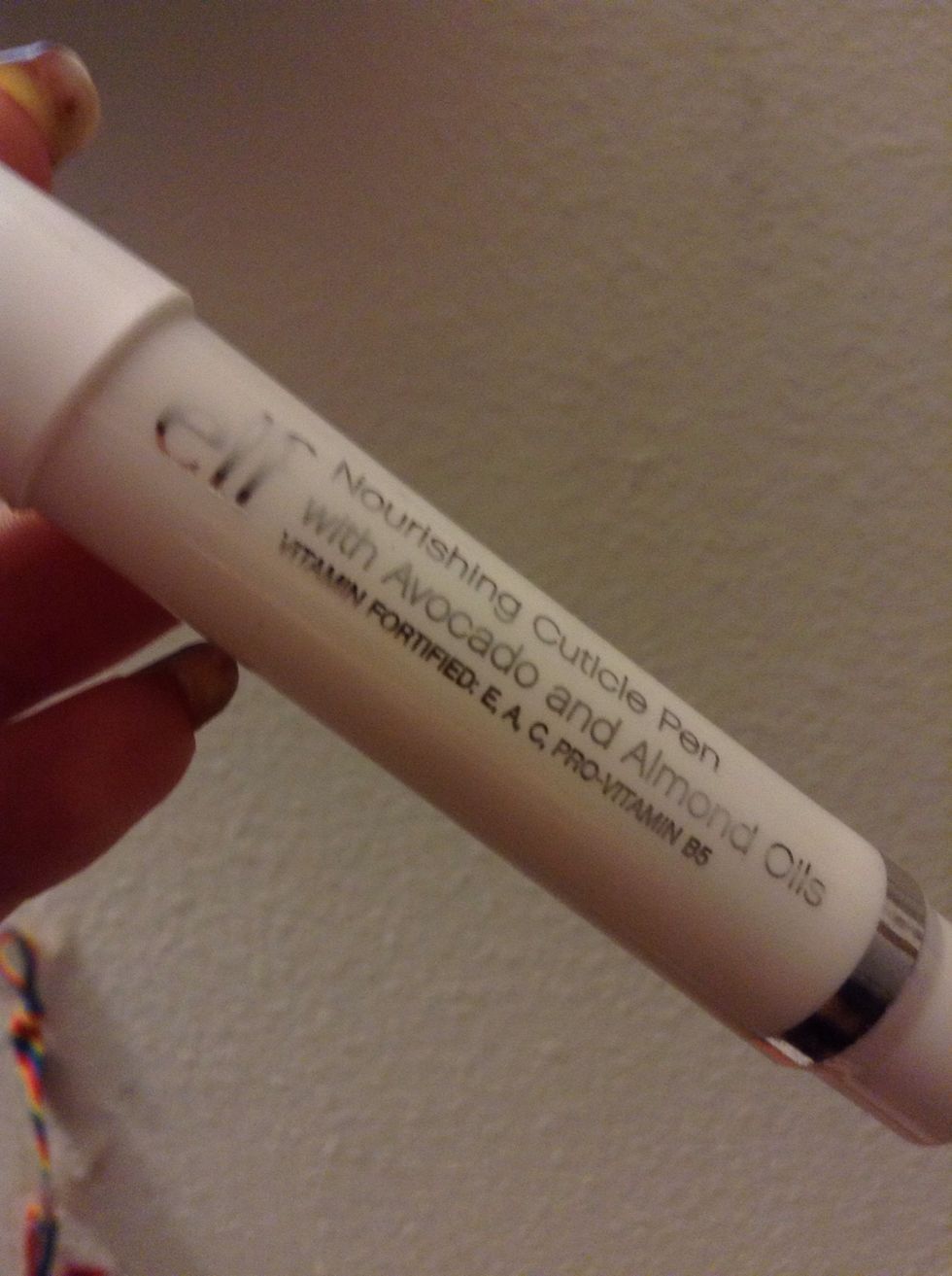 This is really good too. It's a dollar from ELF. You just put it on your cuticles. It softens them and its really easy and fast.
These are my nails. Just with a coat of OPI Nail Envy. *sorry the pic is orange-y.
This is just what I use, and it works for me. If you try any of these, I hope they help your nails. Tell me what kind of guides you would like. I'd be happy to make them.
Strengthening nail polish
Cuticle oil or cream
Growth nail polish