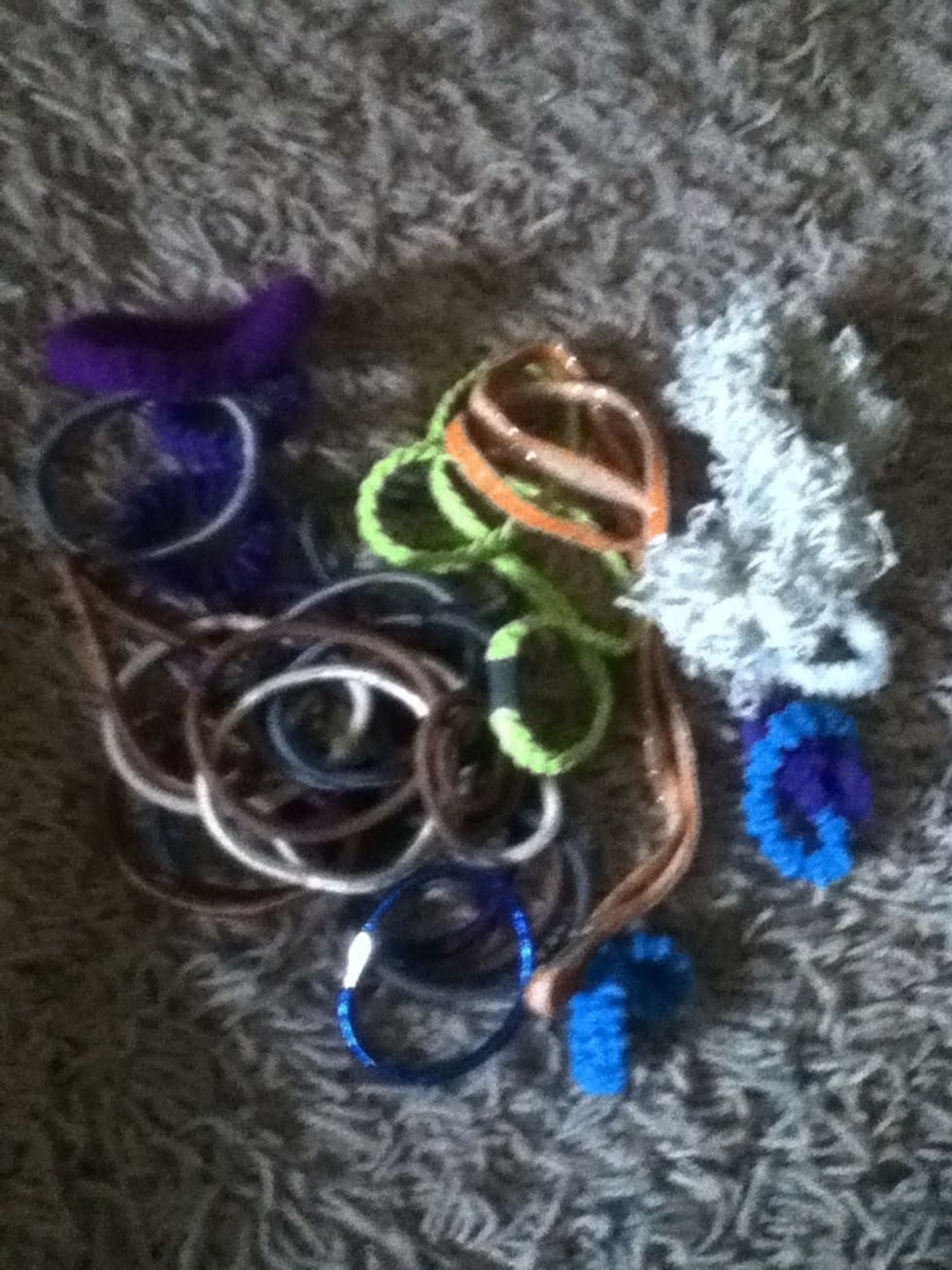 Start of with a BUNCH of hair ties or stretchy head bands and damp hair that's been brushed!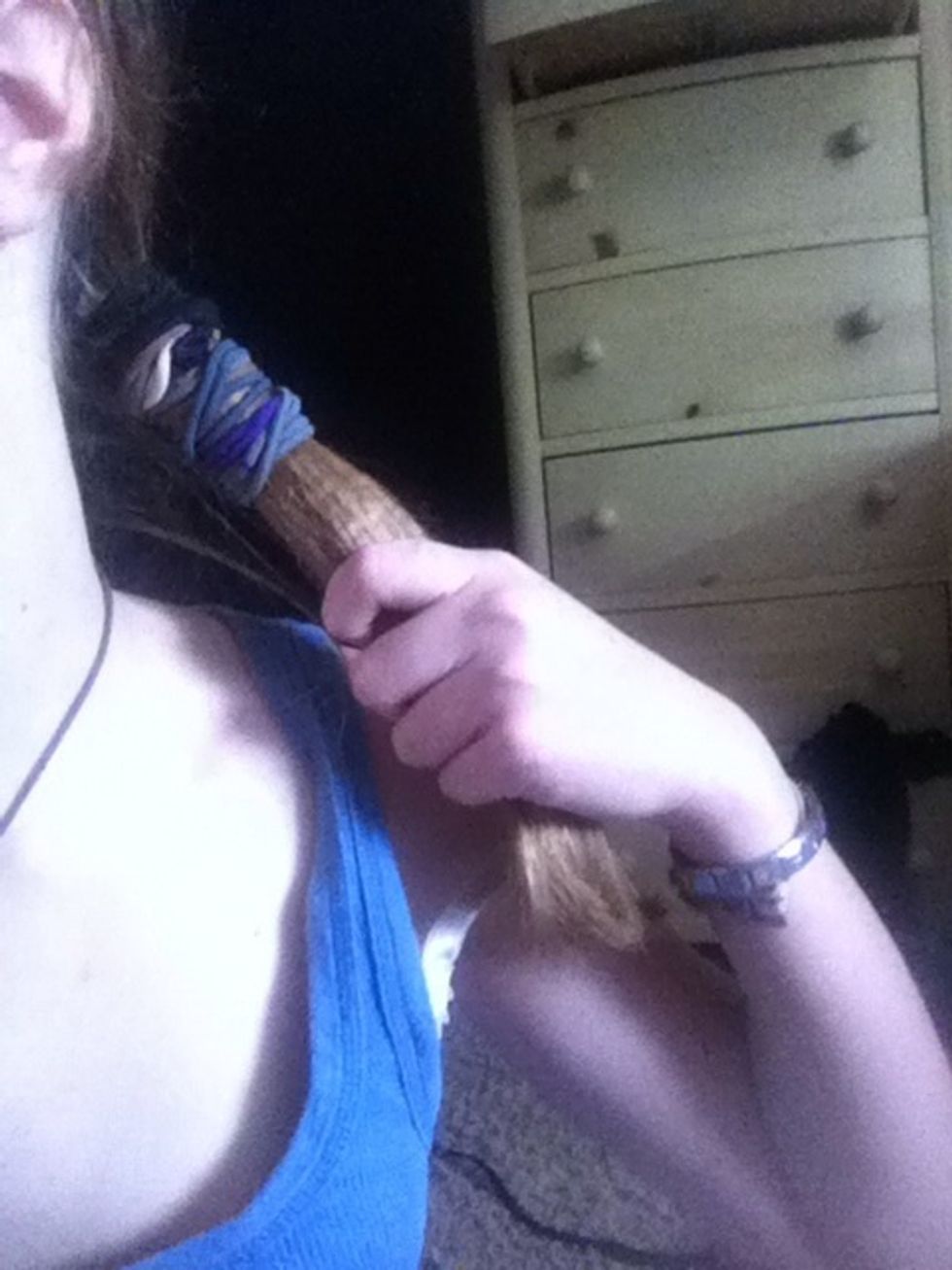 Pull the hair into a low ponytail, and wrap all the way down with hair ties! Put them as close together as you can
😴😴😴😴 sleep time! The hair will probably still be slightly damp when you wakeup (it's hard to dry while it's tied up) so either let it air dry or blow dry once you remove the hair ties!
The results! It may have some slight bumps/crimps but still much straighter then my natural hair!
At this point, I choose to go ahead and use my straightner however you may not need to. By doing this before using heat, it will save time and require less work! Your hair will be very thankful!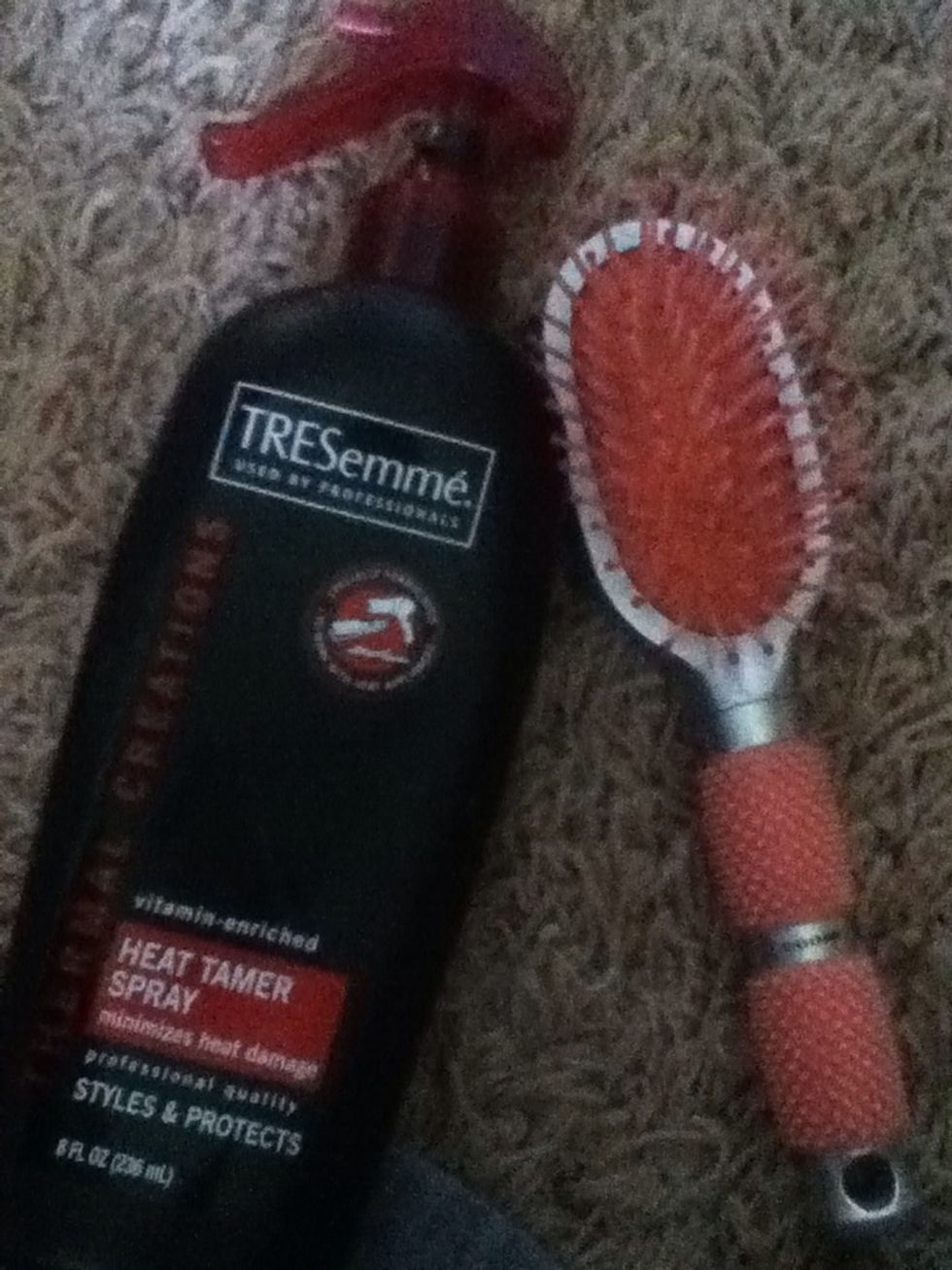 Always use a heat protectant and brush through hair before straightening!
Tip #1 you may want to apply straightening product before tying if your hair is naturally curly!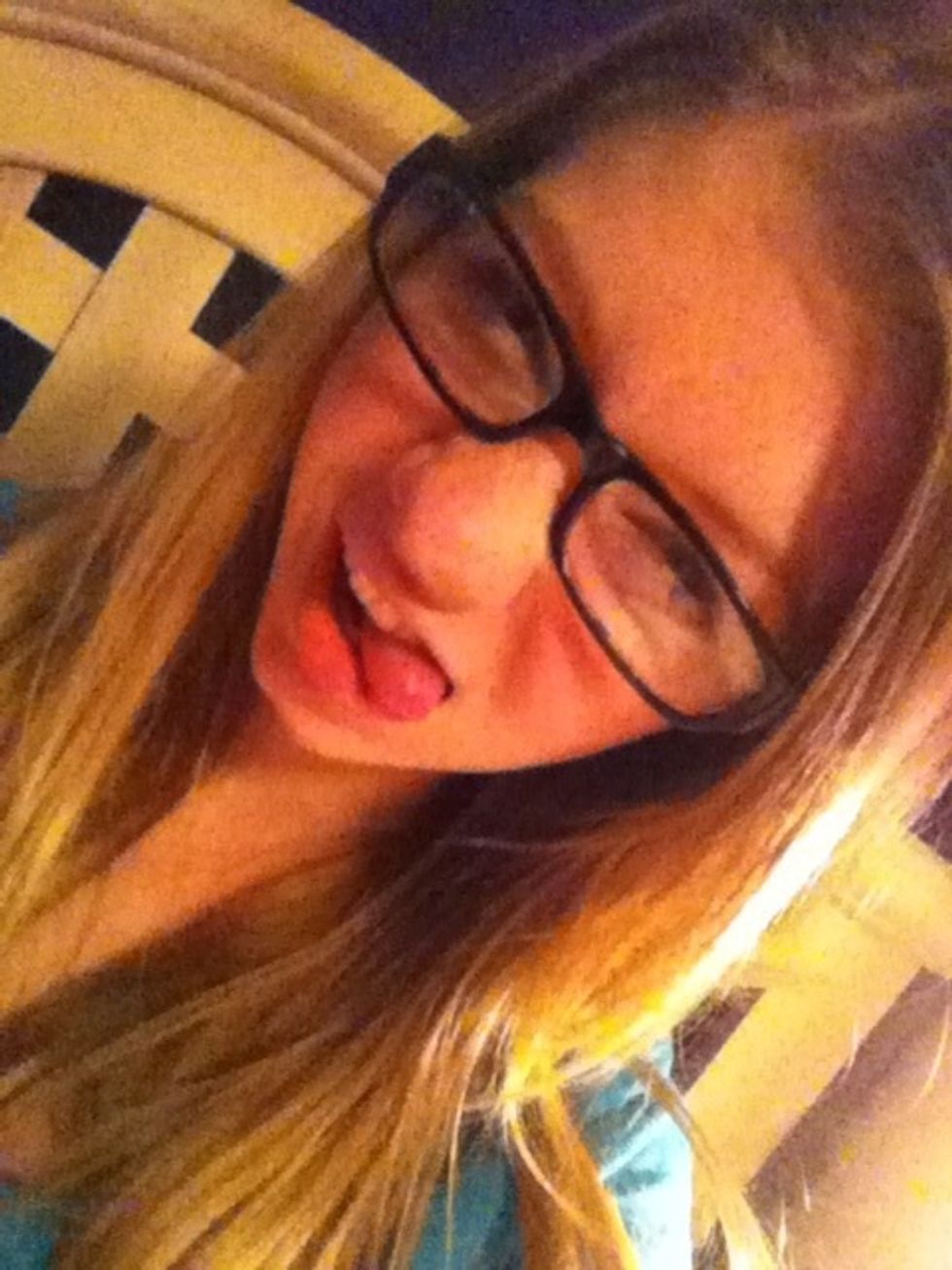 Tip #2 If your hair is very thick, you can try splitting it into pigtails and then tying them up separately; this however will require more hair ties!
Tip #3 make sure your hair is only slightly damp as it won't dry well when it is tied up!
Thankyou for checking out my guide (: feel free to comment, follow or like my guides; I will try and respond ASAP! Hope you enjoyed (: