Get Started With the bitCraft Mod for Minecraft
44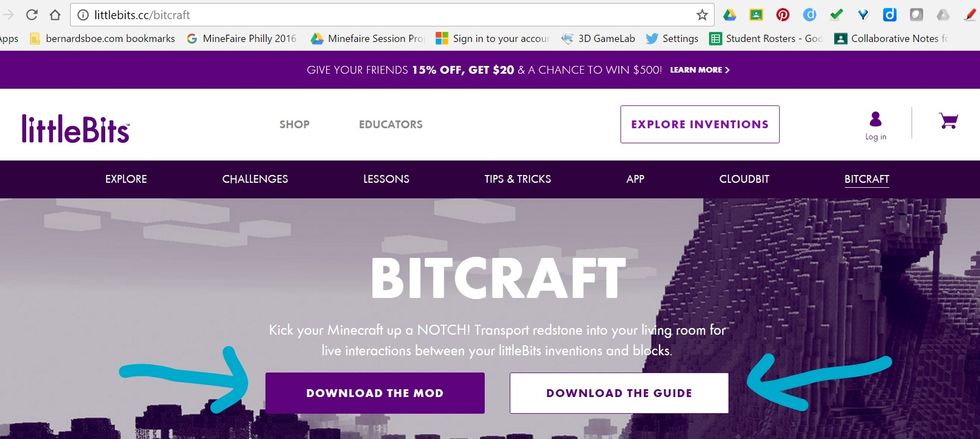 First, search on google "bitCraft mod". Then, you click the first link (http://littlebits.cc/bitcraft). Lastly, just download both the mod and the guide.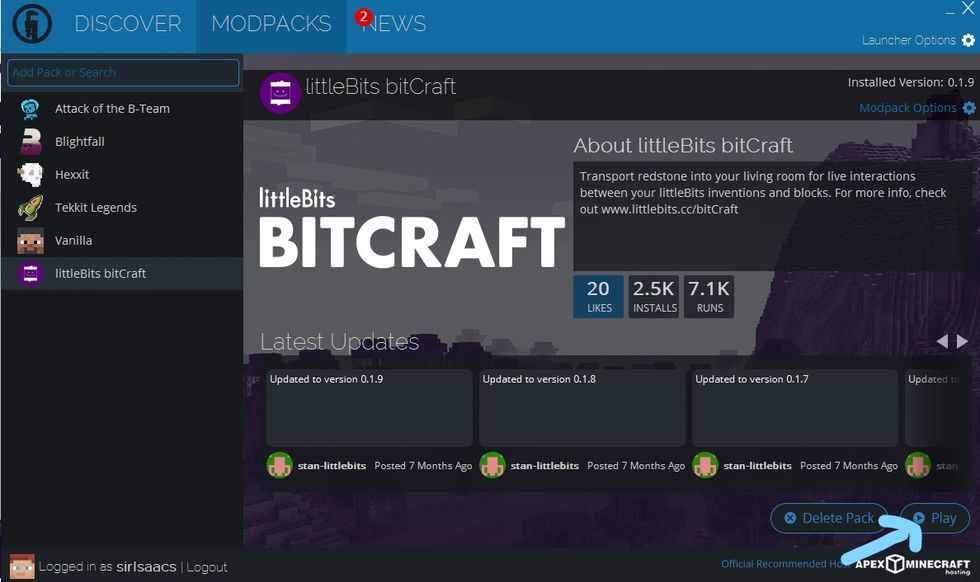 You are going to want to first download the technic launcher (http://www.technicpack.net/). Then you want to search in it "bitCraft" and click download.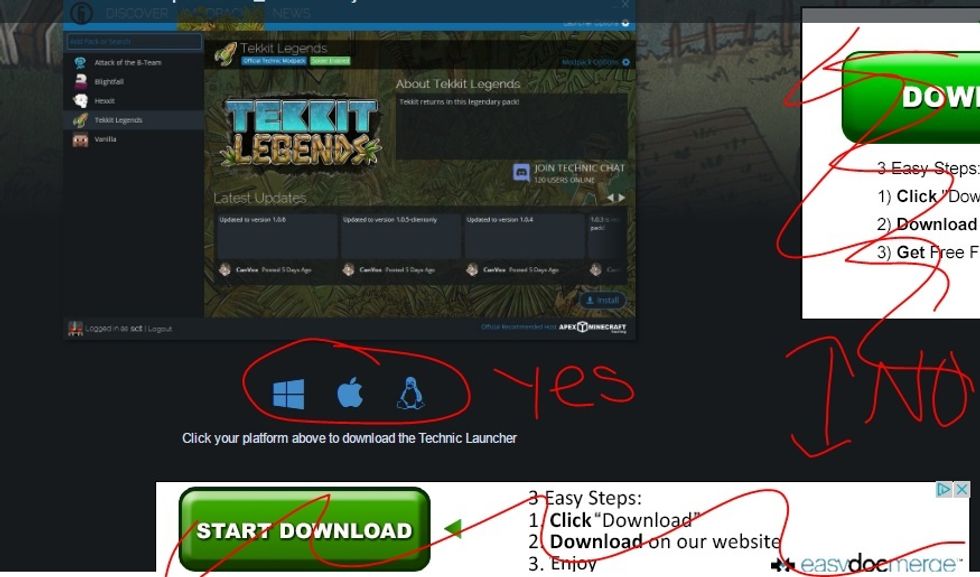 Also, to download the technic launcher, you can just search online, but be sure you don't download the wrong thing! (http://www.technicpack.net/download)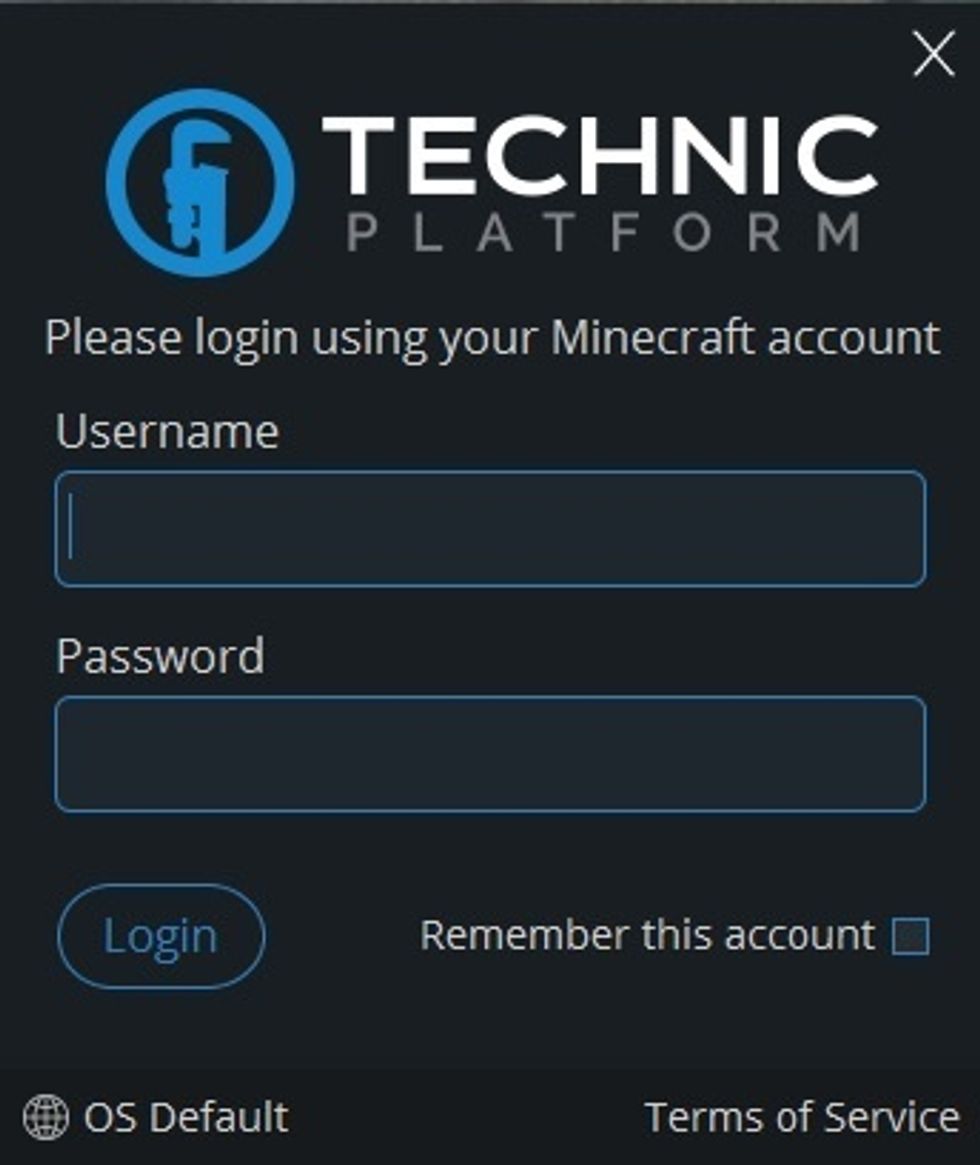 When Technic launches you will be prompted to log in with your regular minecraft credentials. Use your minecraft email and password and it will authenticate with the mojang server and launch minecraft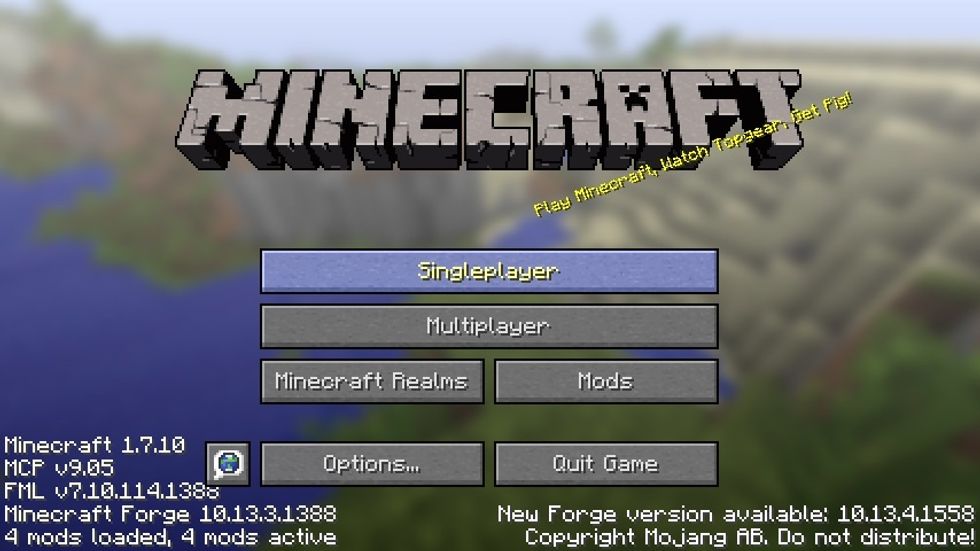 This will load the modded version of Minecraft. It will load version 1.7.10 from the technic launcher with the bitcraft mod installed.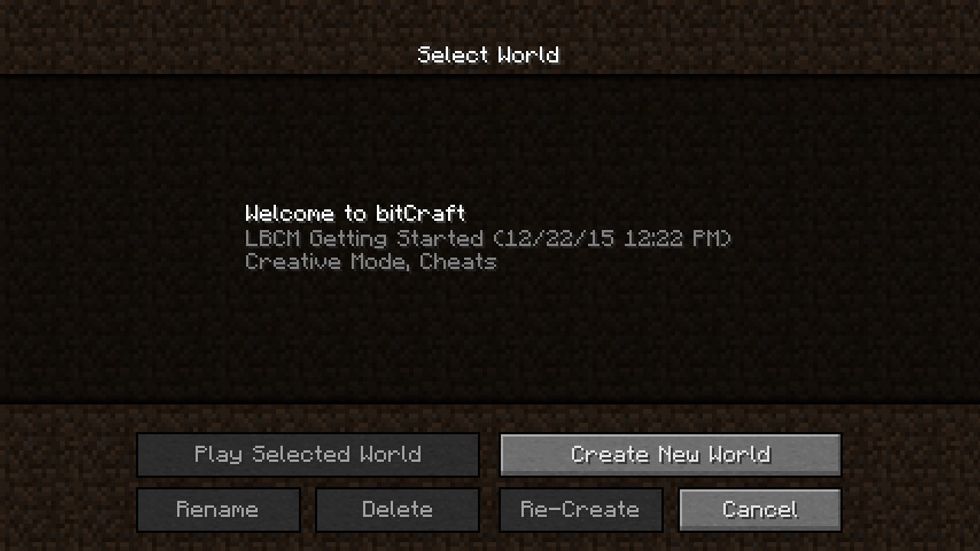 When you go to play single player there will be a tutorial / sample world to help you get started with the bitcraft mod. Definitely worth running through the tutorial world!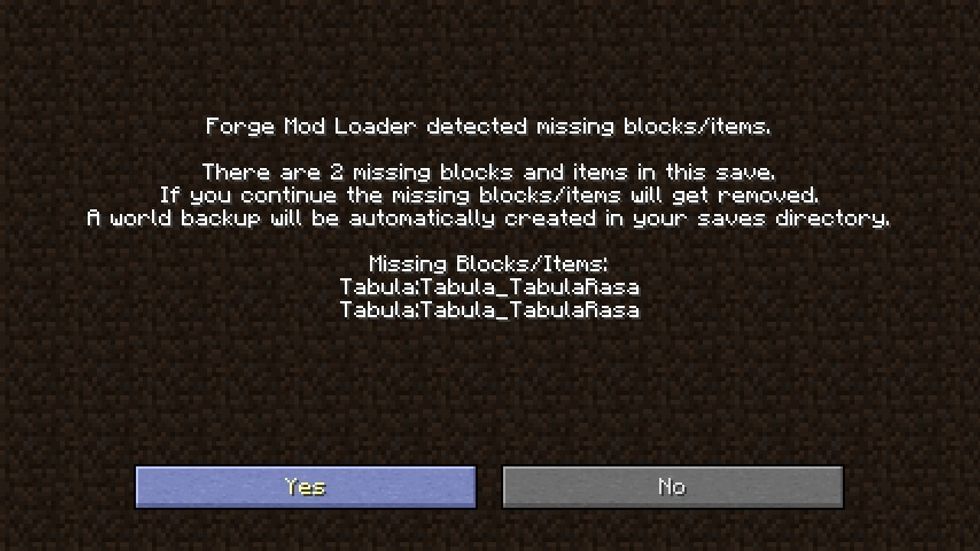 You will likely get this message and you can disregard it. These missing blocks were unnoticeable and have no bearing on using the bitcraft mod.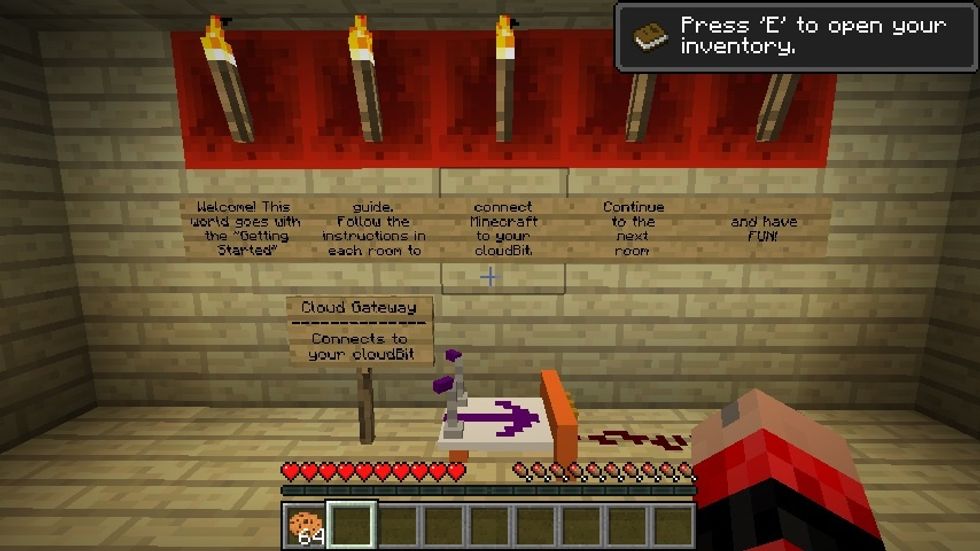 When you enter the mod you will be provided with some directions for getting started. More than likely you will need to connect your cloudbit to your computer (unless you have used it previously)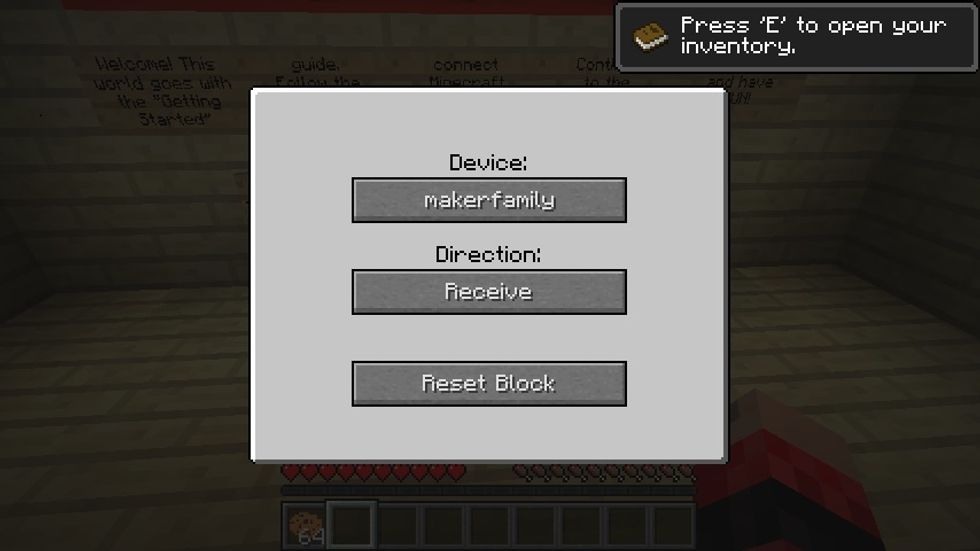 When you try to connect with the cloud gateway block in the bitcraft mod, you can choose which device to connect to, whether you are receiving (game to littlebits) or transmitting (littlebits to game)
Troubleshooting tip: Make sure you follow the directions step by step to connect to the cloudbit initially. We have more than one cloudbit and each one must be set up separately.
Once you've completed troubleshooting, you will want to go to the second room using WASD as your arrows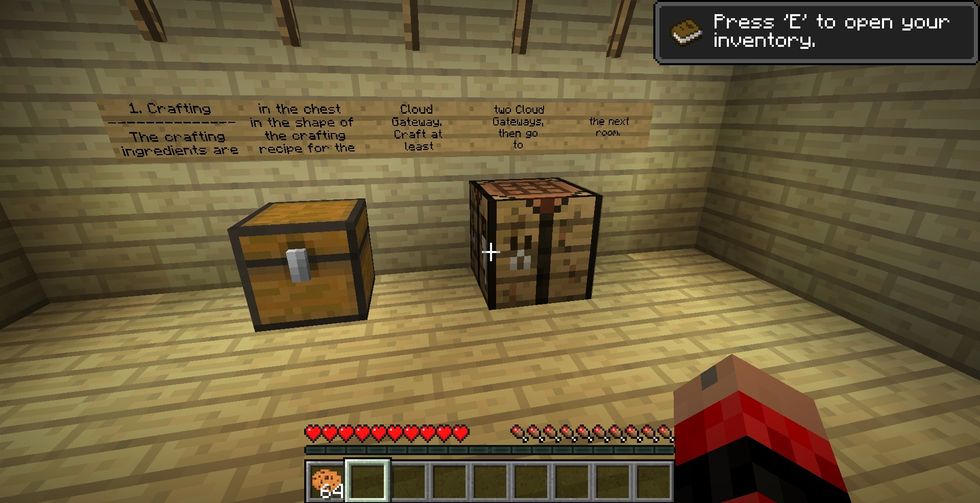 Then open the chest, and you should see the items you need to use to craft the cloud gateway.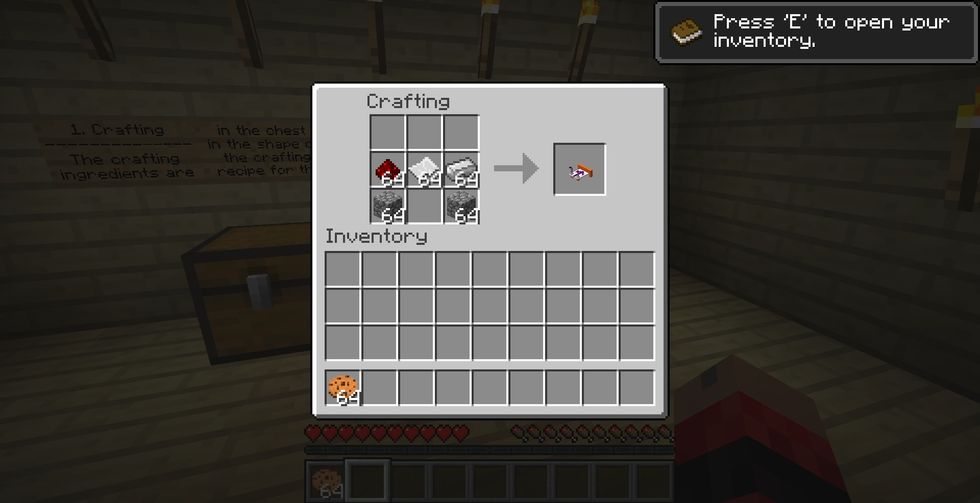 You have to be very careful in the way that you place them on the crafting table, they have to be all the way at the bottom in the configuration shown here.
Then go to the third room and have an output (green) connected to the circuit (i.e. an LED light)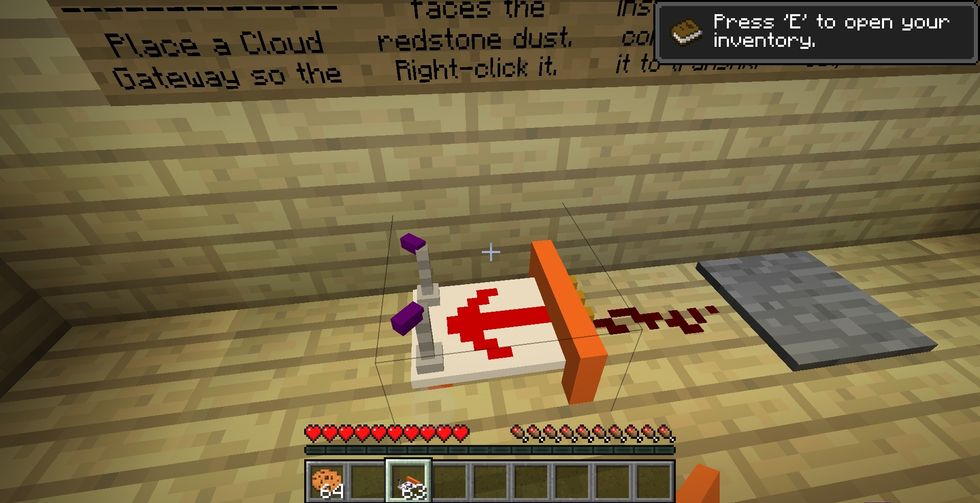 Make sure that your cloud gateway is connected and change the direction of the arrow by right clicking the mouse and going down to direction and make sure it is on transmit...
...or just follow the directions on the signs.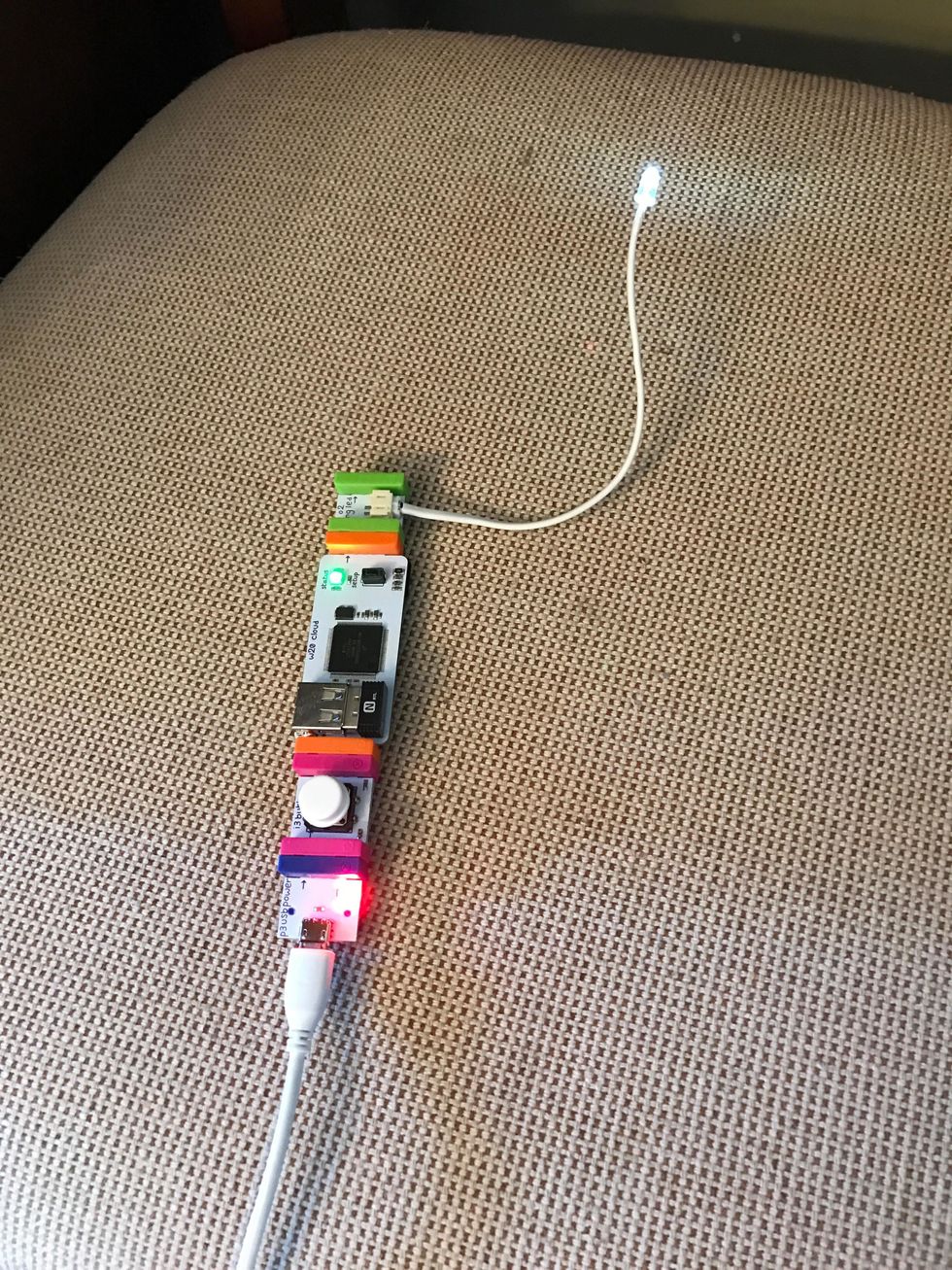 If you continue to follow the tutorial, you will advance to activities that include receiving a signal from the littleBits activating things in the game (i.e. press the button to open a door)
After you have completed the tutorial world, open a new world and see what you can invent. Maybe you can create an alarm that goes off when someone enters your minecraft house. hmmm... Have fun!
computer
littleBits (CloudBit starter kit)
outlet
minecraft (java)
technic launcher