Remind101 is a website and an app that allows you to send texts to customized groups. Eg "first period" or "volunteers"
What's so great about that? 1. They never see your phone number! 2. Parents/students opt-in, you just show them how!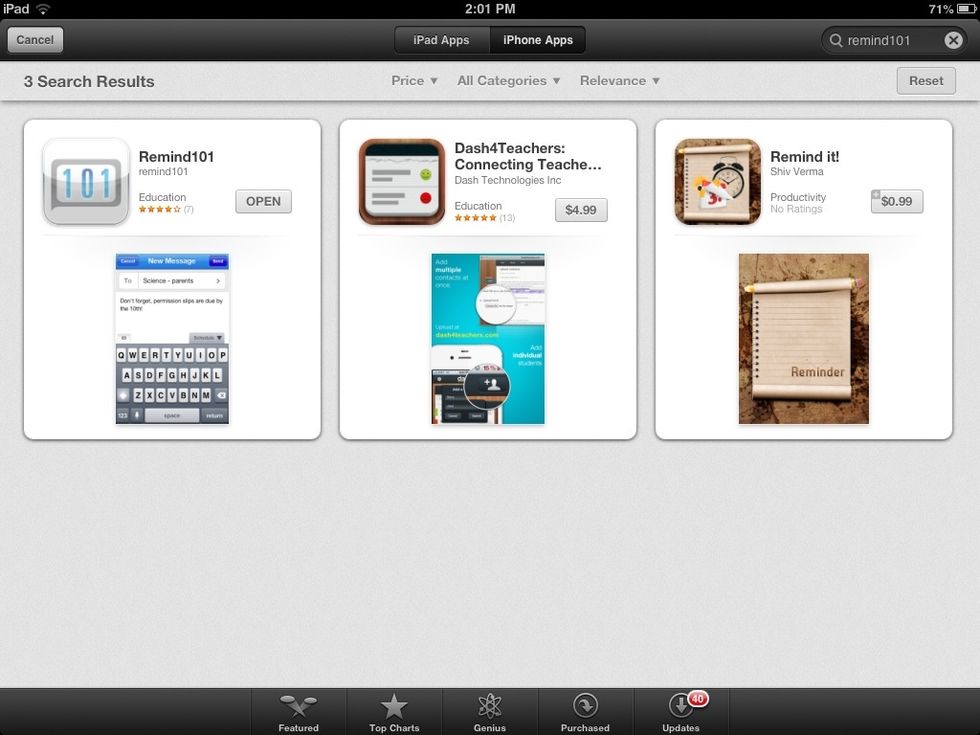 First you need to get the app from the AppStore. Note that Remind101 is an iPhone app, so you'll have to toggle to iPhone Apps at the top of the AppStore search results screen.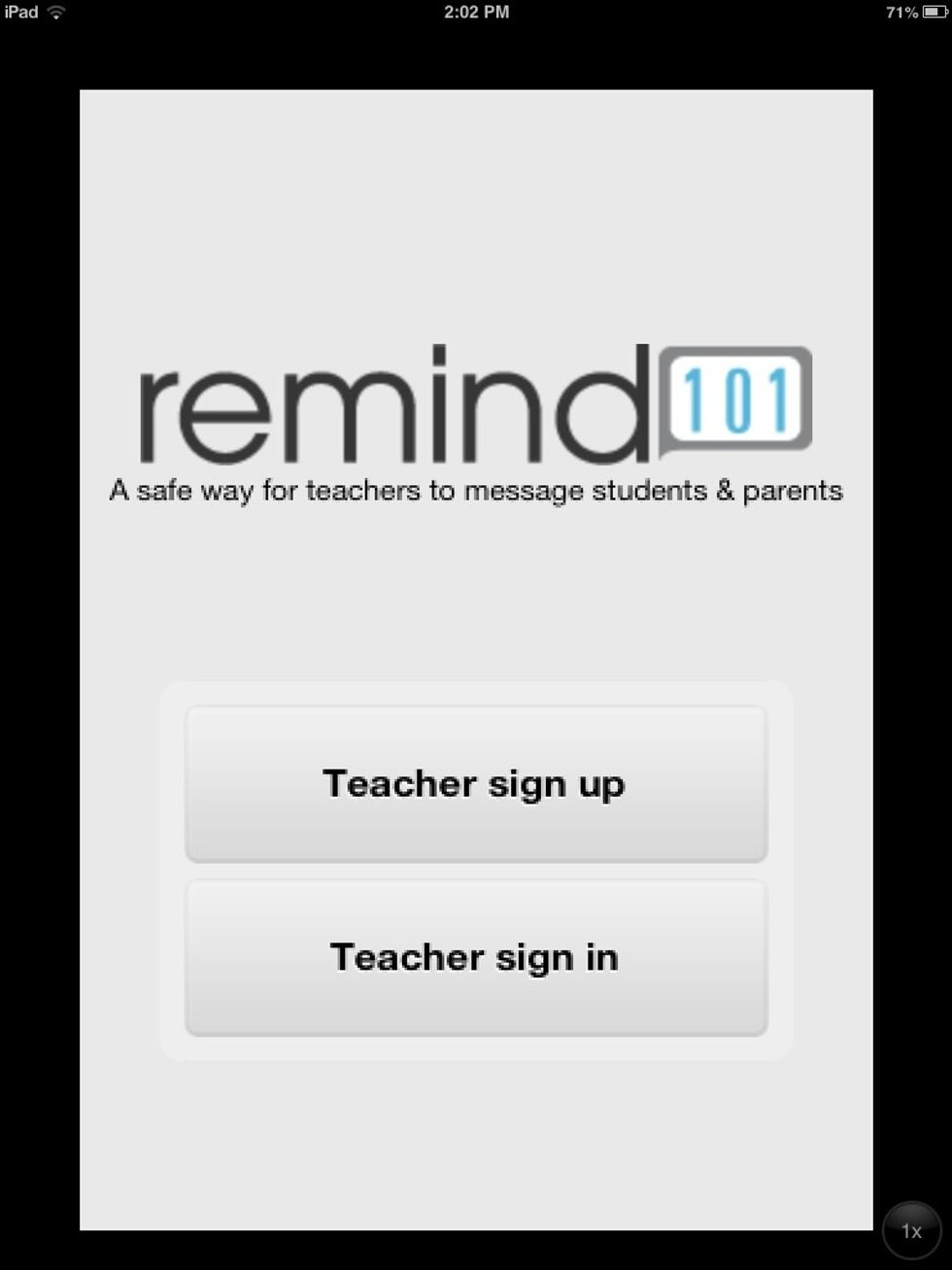 You'll need to sign up for a free account.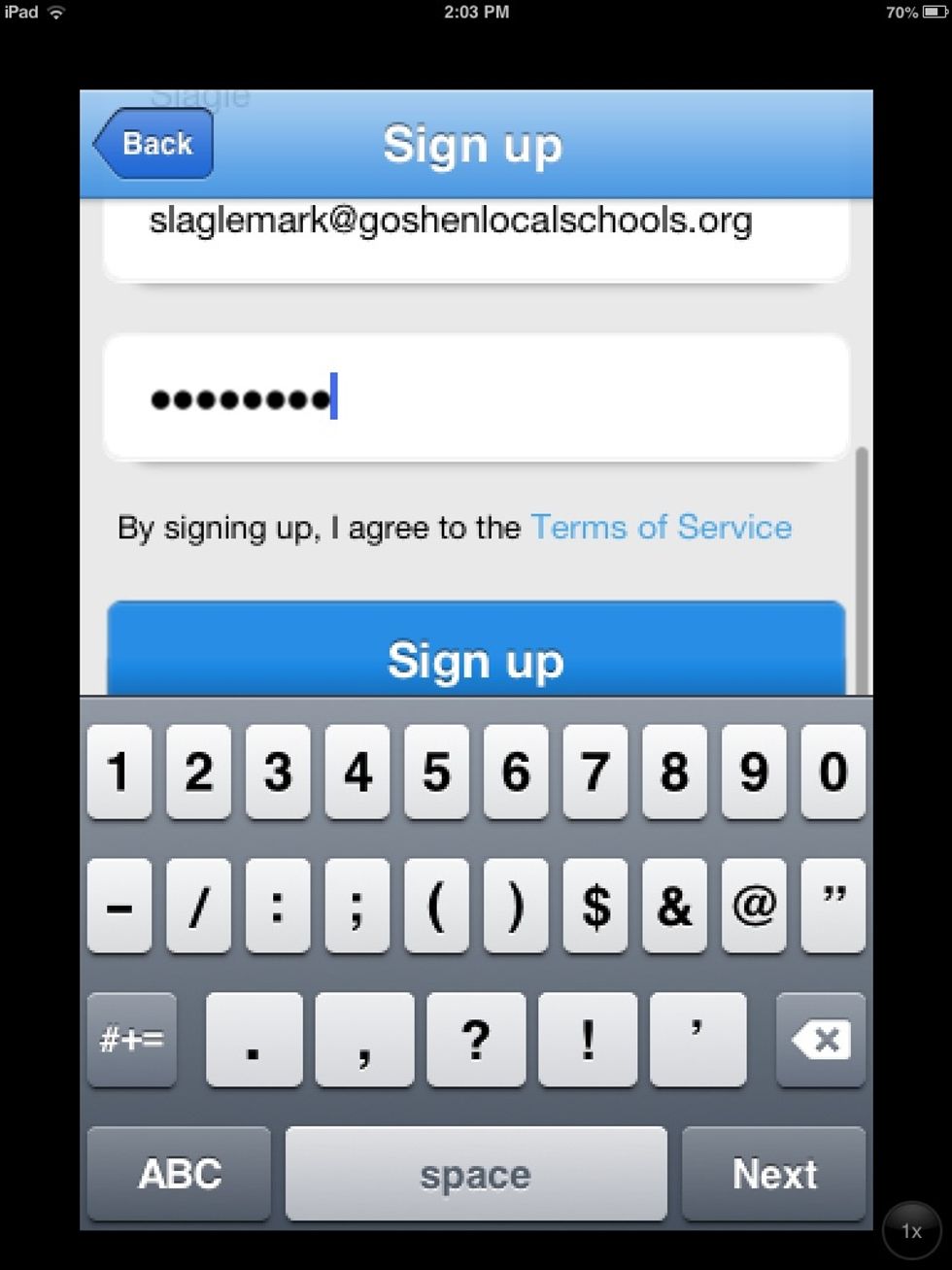 Enter the requisite info and touch sign up.
Remind101 will guide you through creating your first group. You can make groups for anything that benefits you. Name your first group and touch NEXT.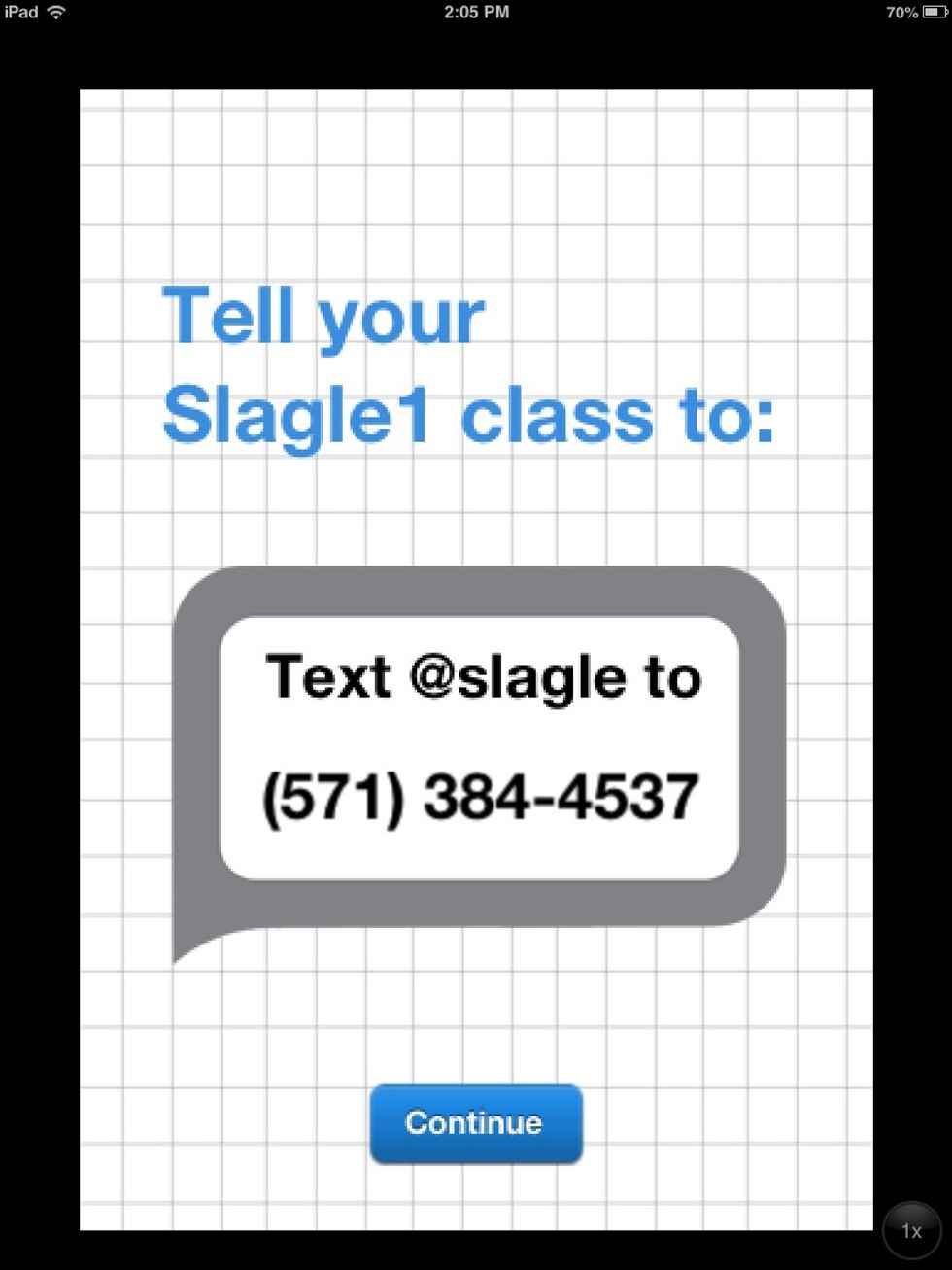 Remind101 shows you how to instruct your audience to sign up for your texts. They only need to text your list name to the Remind101 phone number.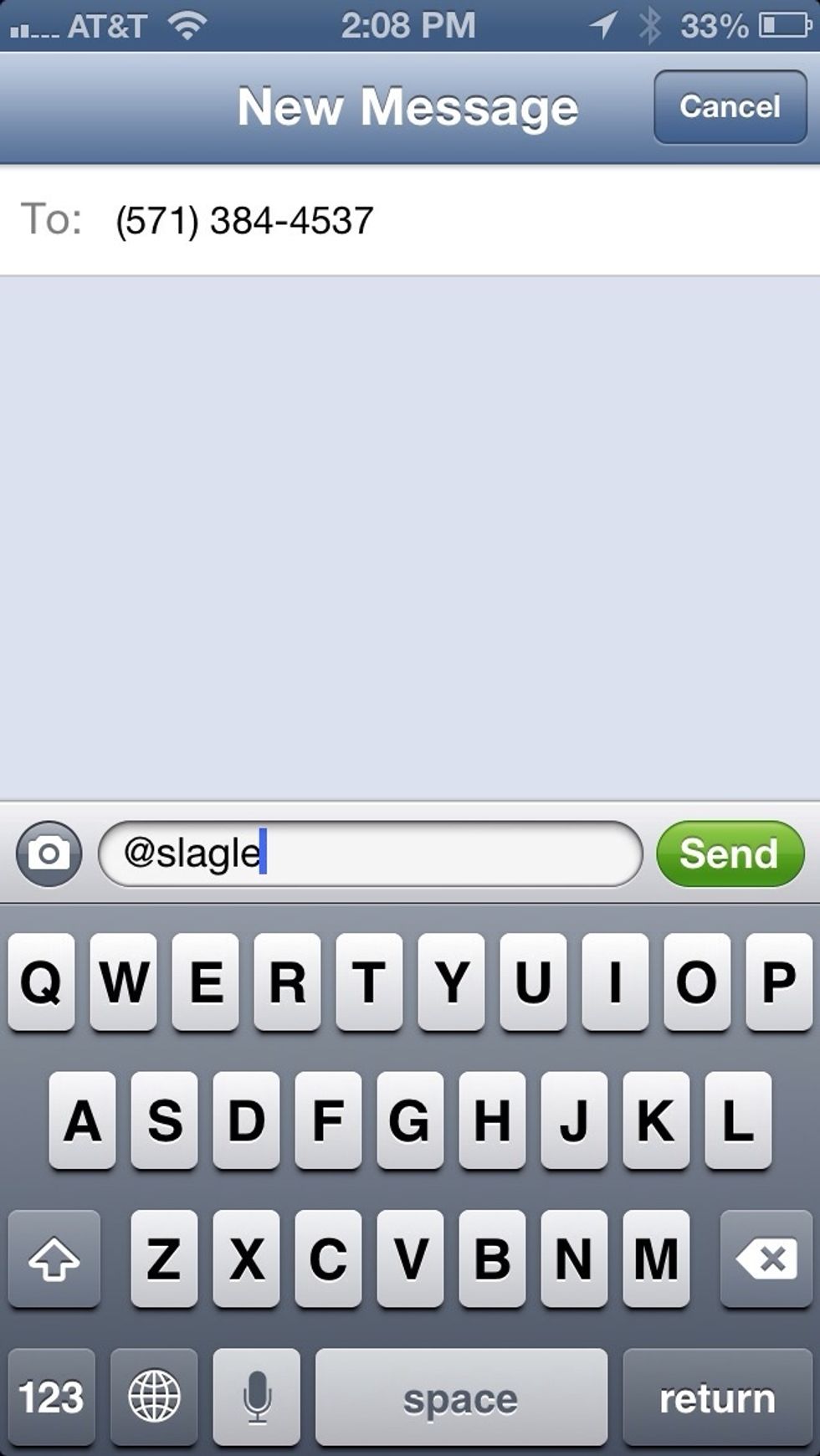 Texting from an iPhone, sign up looks like this.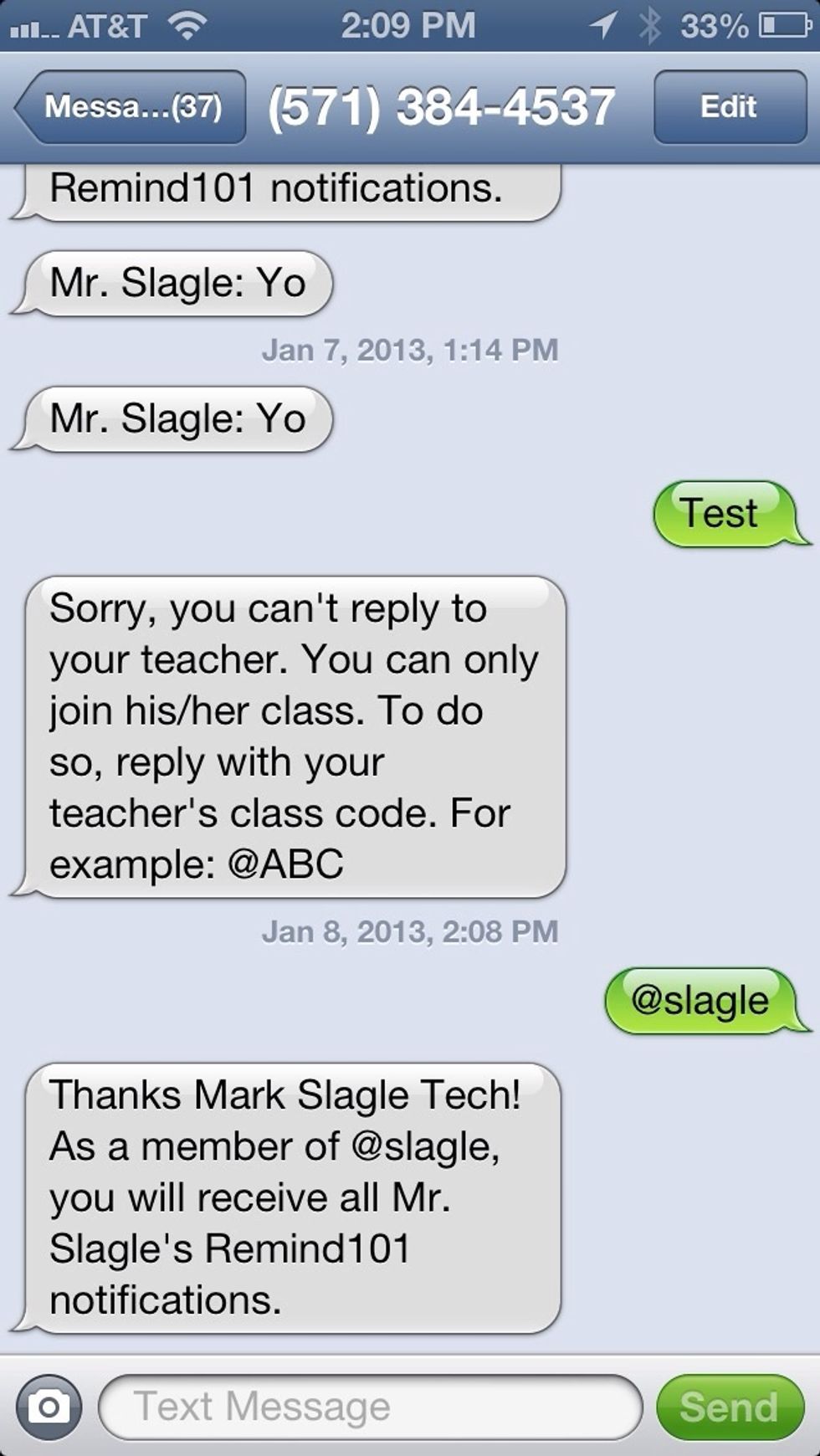 Remind101 immediately replies to confirm sign up, then asks for the texter's name.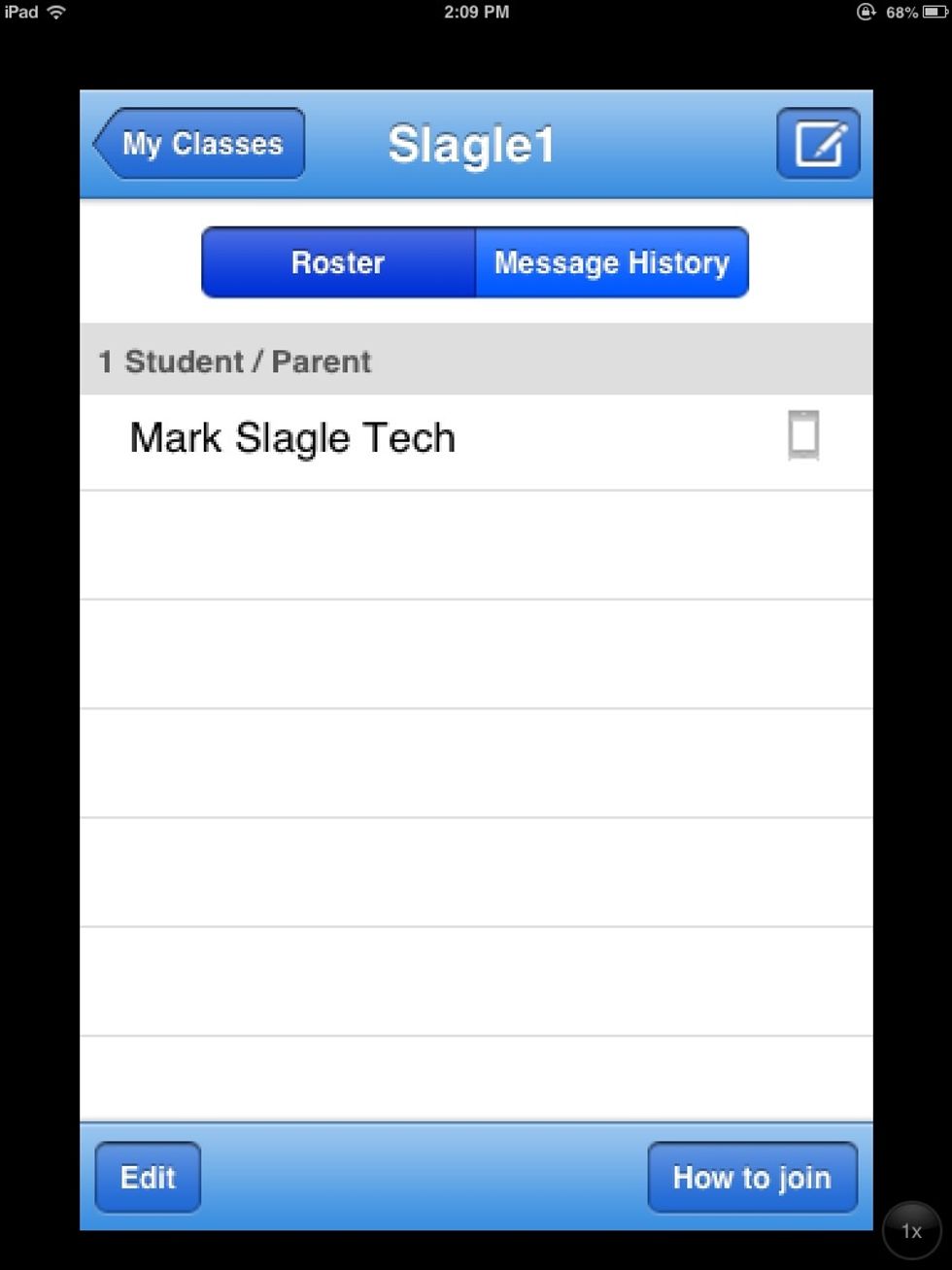 You'll get a roster report for each list you create. Touch the compose button at the top right to write a text.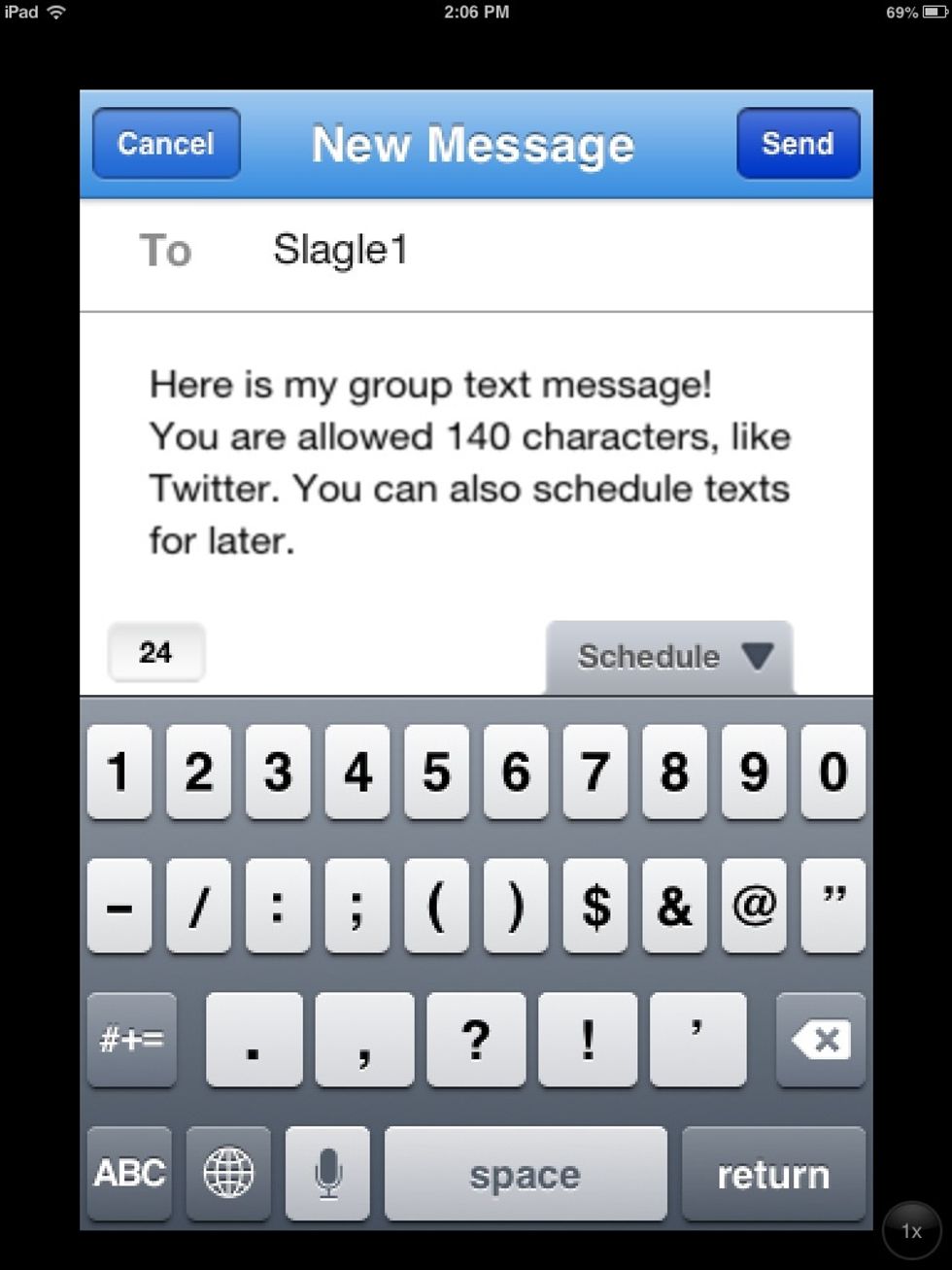 Now just type and send! Your subscribers will get the text immediately, they'll never see your number, and they CANNOT reply.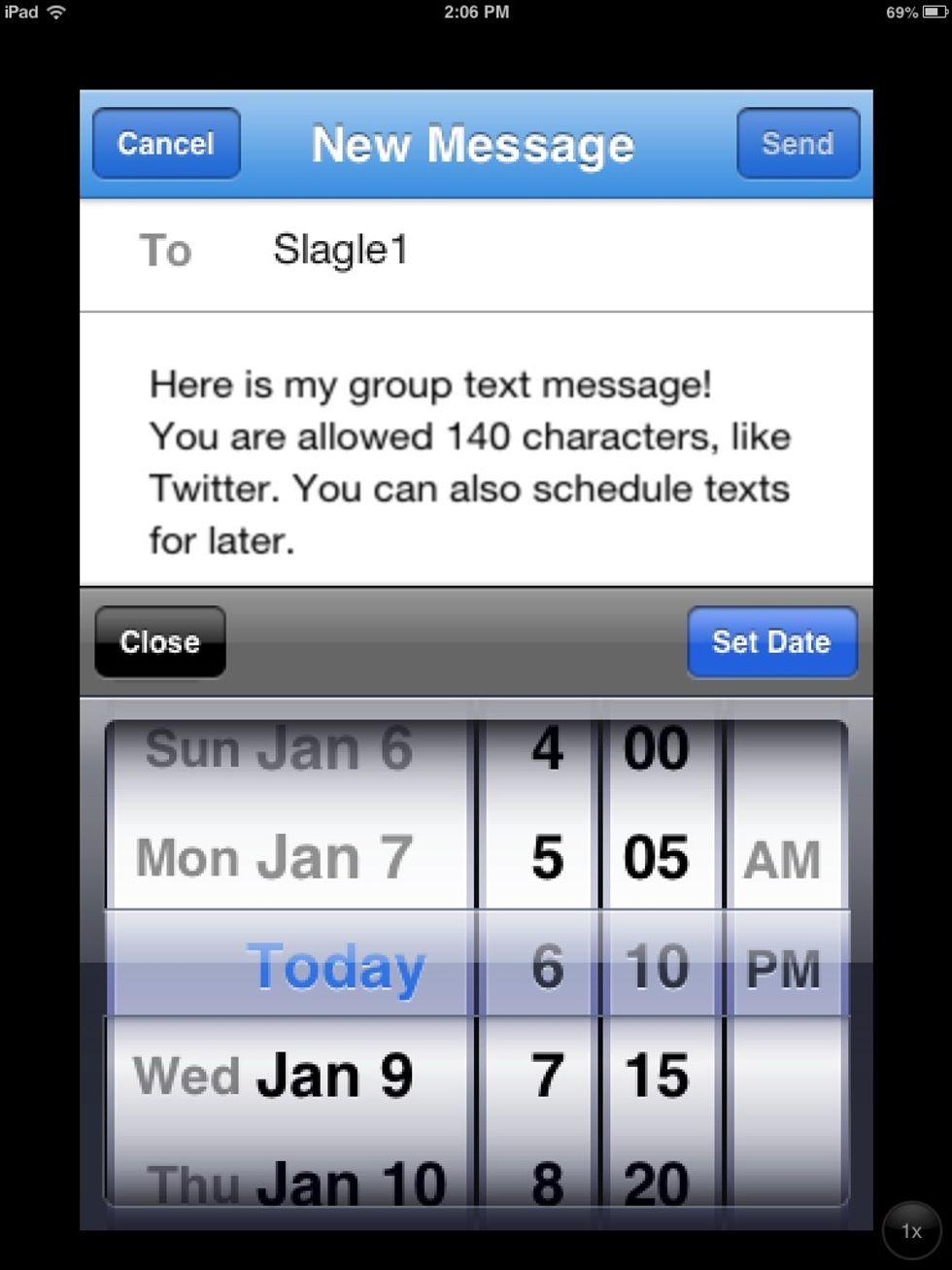 Also very useful is the schedule option. Write your message now, schedule it for after school, and you're all set!
You're now ready to make groups and improve parent and student communication!
The creator of this guide has not included tools