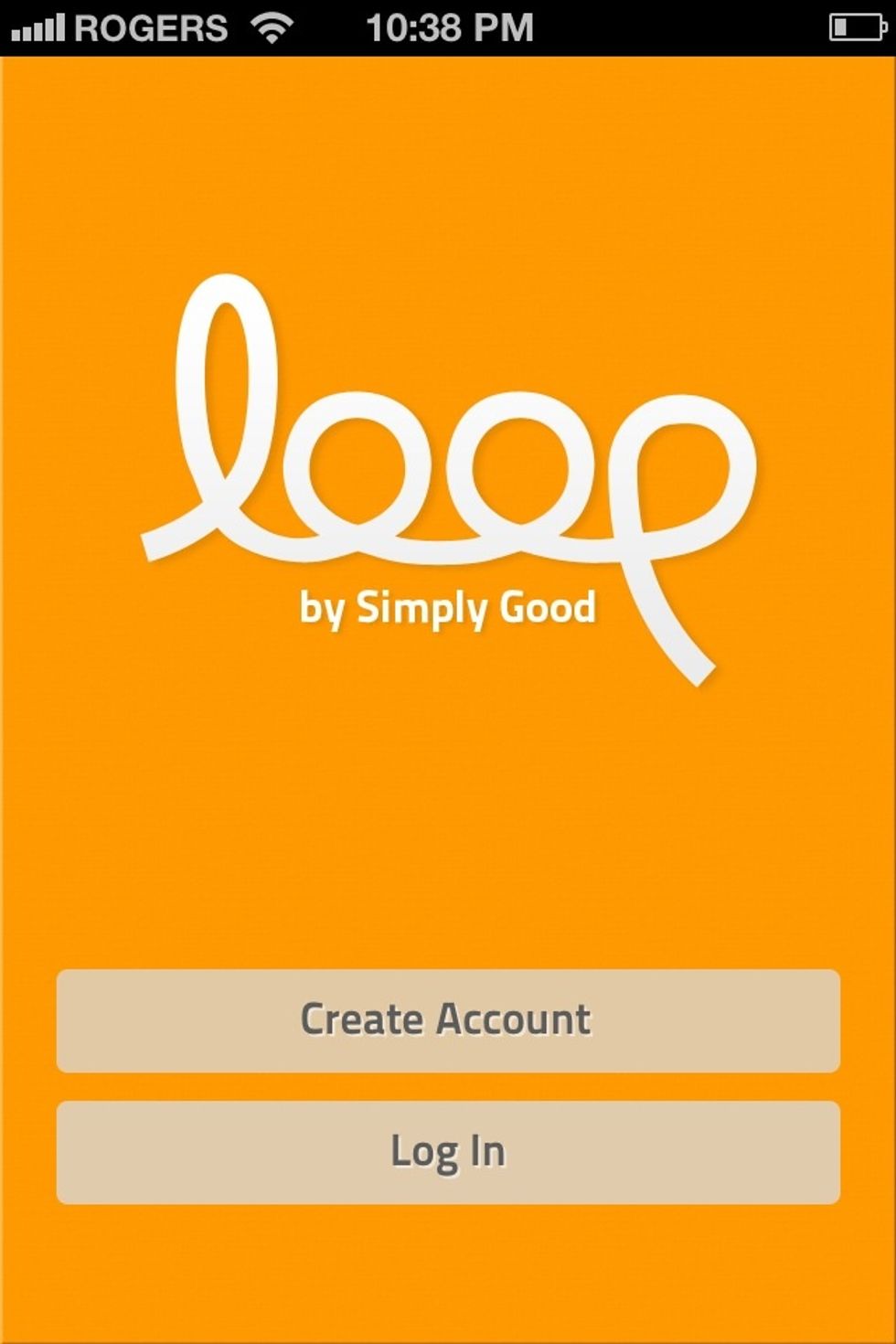 Loop is a tool that helps turn your sales and service staff of brick and mortar stores into better marketers. With on the spot offer issuance, you can better identify your advocates and influencers.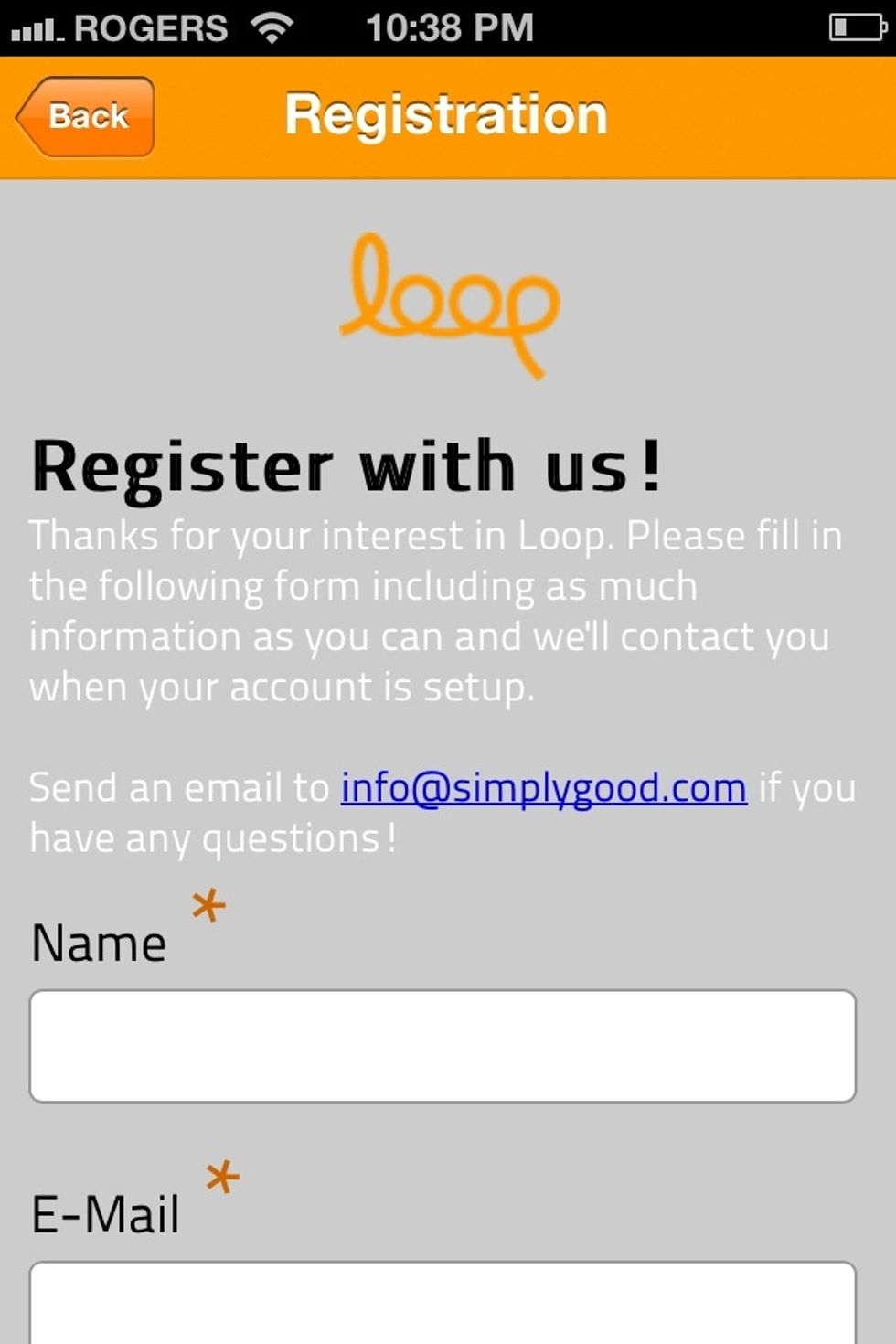 To create an account you must provide some info about your business. When we have set you up, you'll receive an onboarding email from us.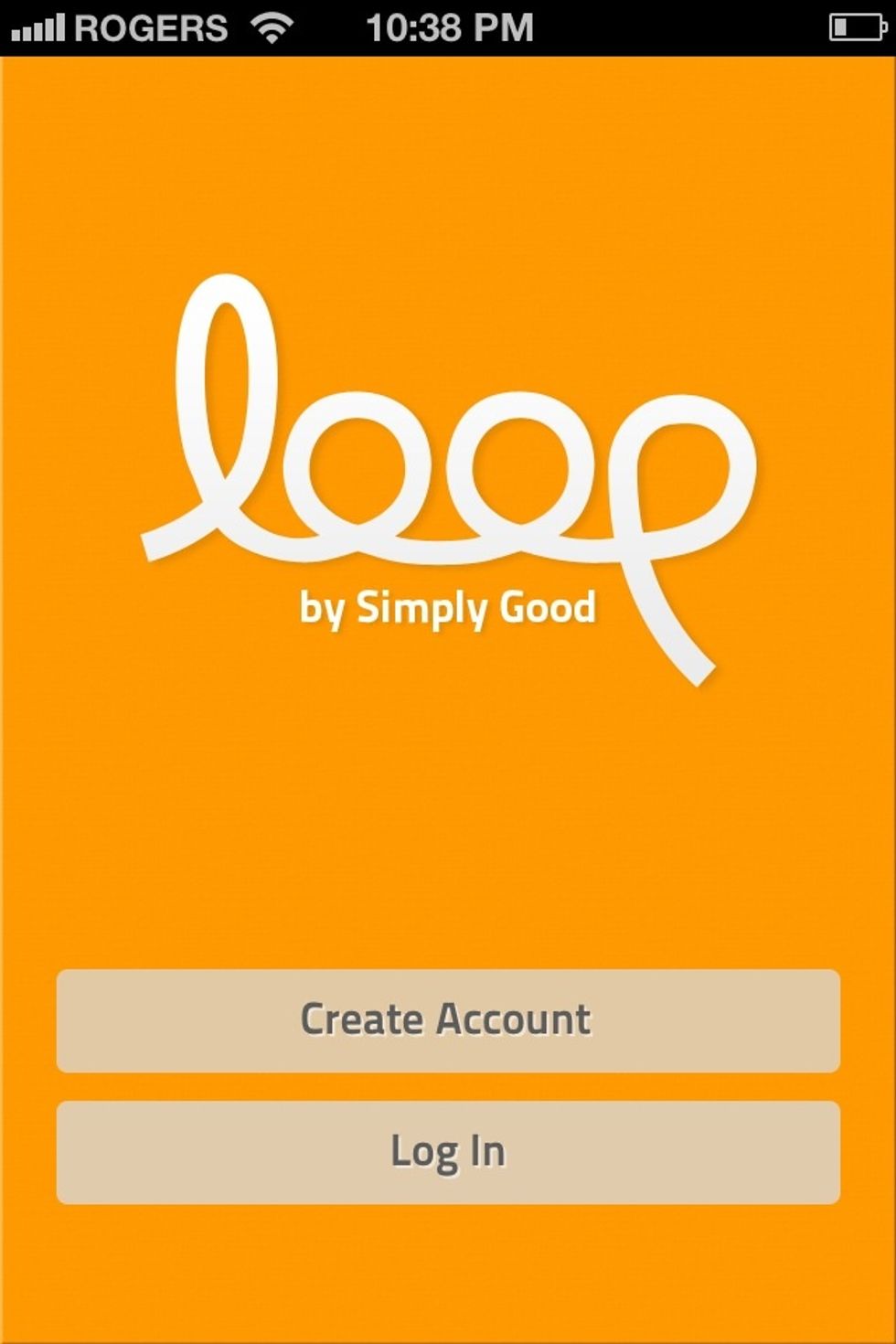 Once you've received your username and password, click log in.
The very first time you log in, it will ask you to activate the new terminal. You need to log in with a username and password to do so.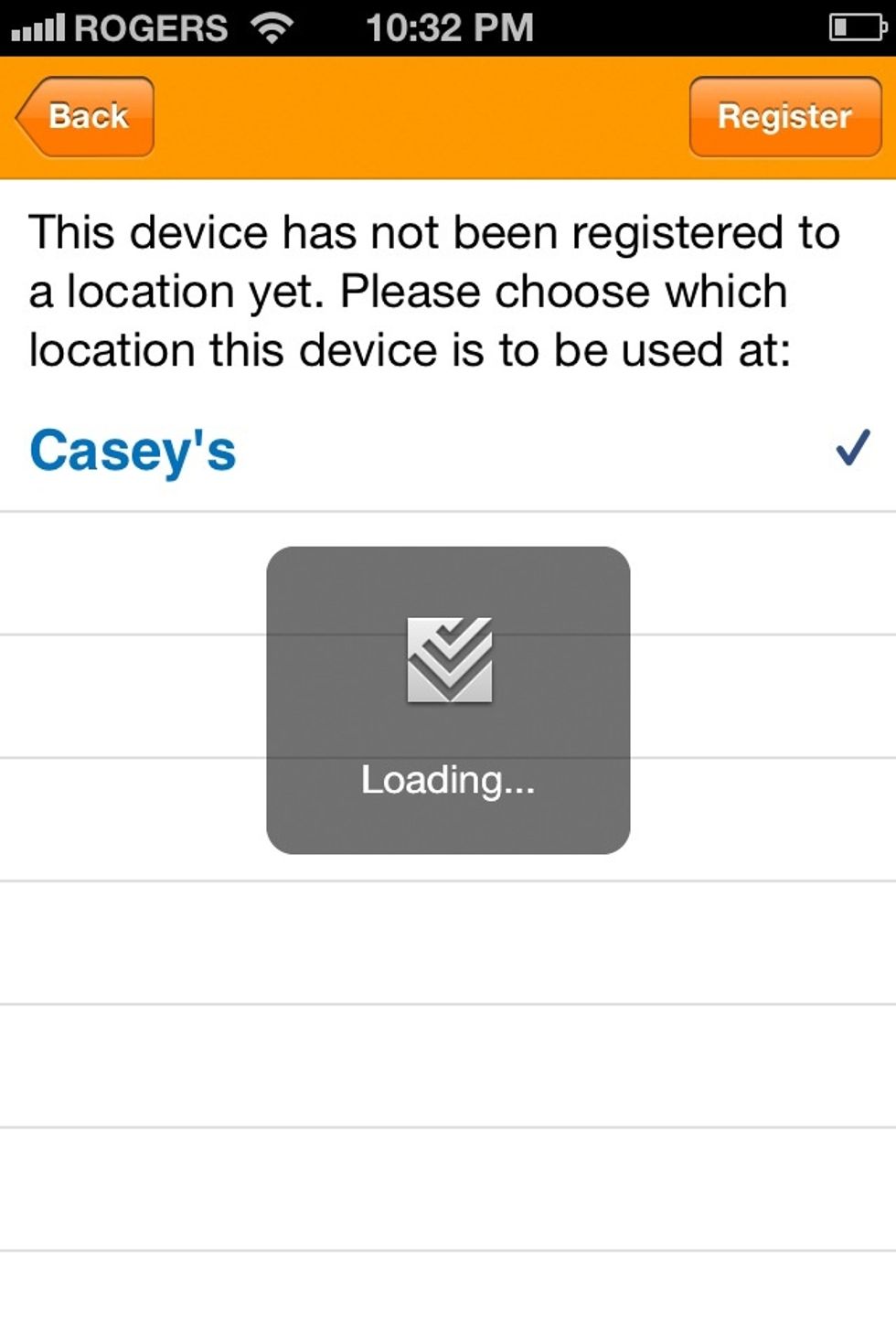 Choose which location you will be using this device for and click Register.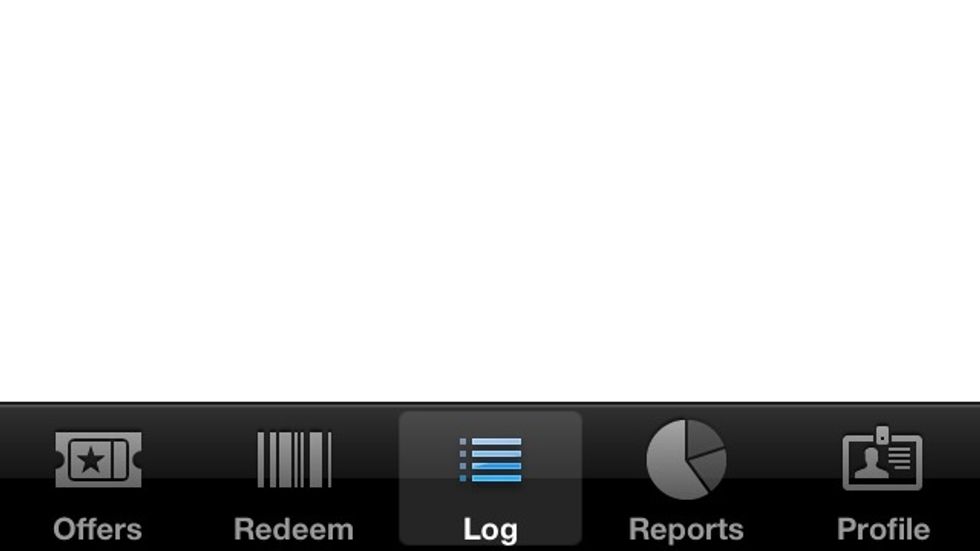 The menu after login consists of offers issuing, redeeming a Loop offer, a log of activities, customer and offer reports and your company profile.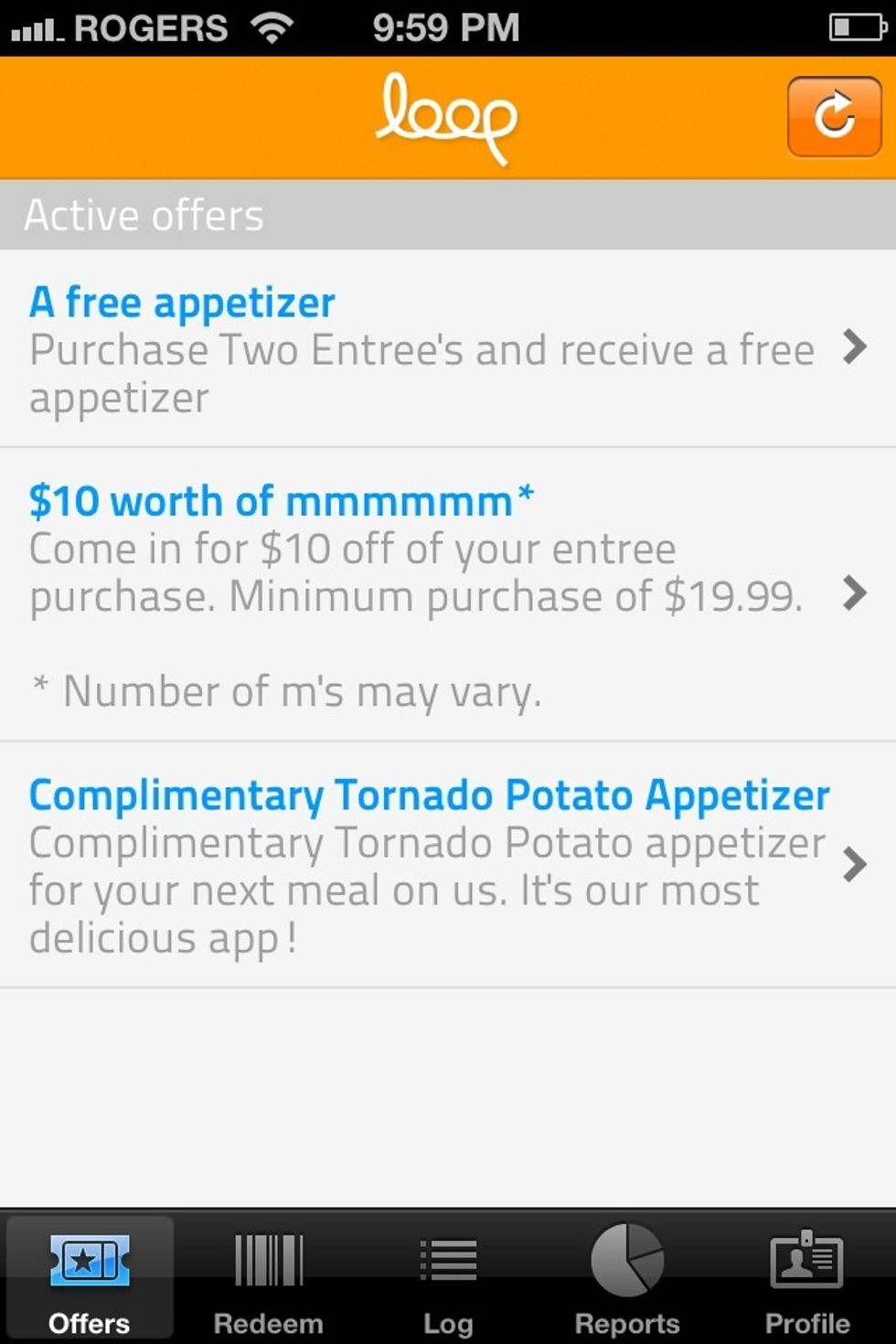 Once you're logged in you will see a list of offers you get to pick from to issue.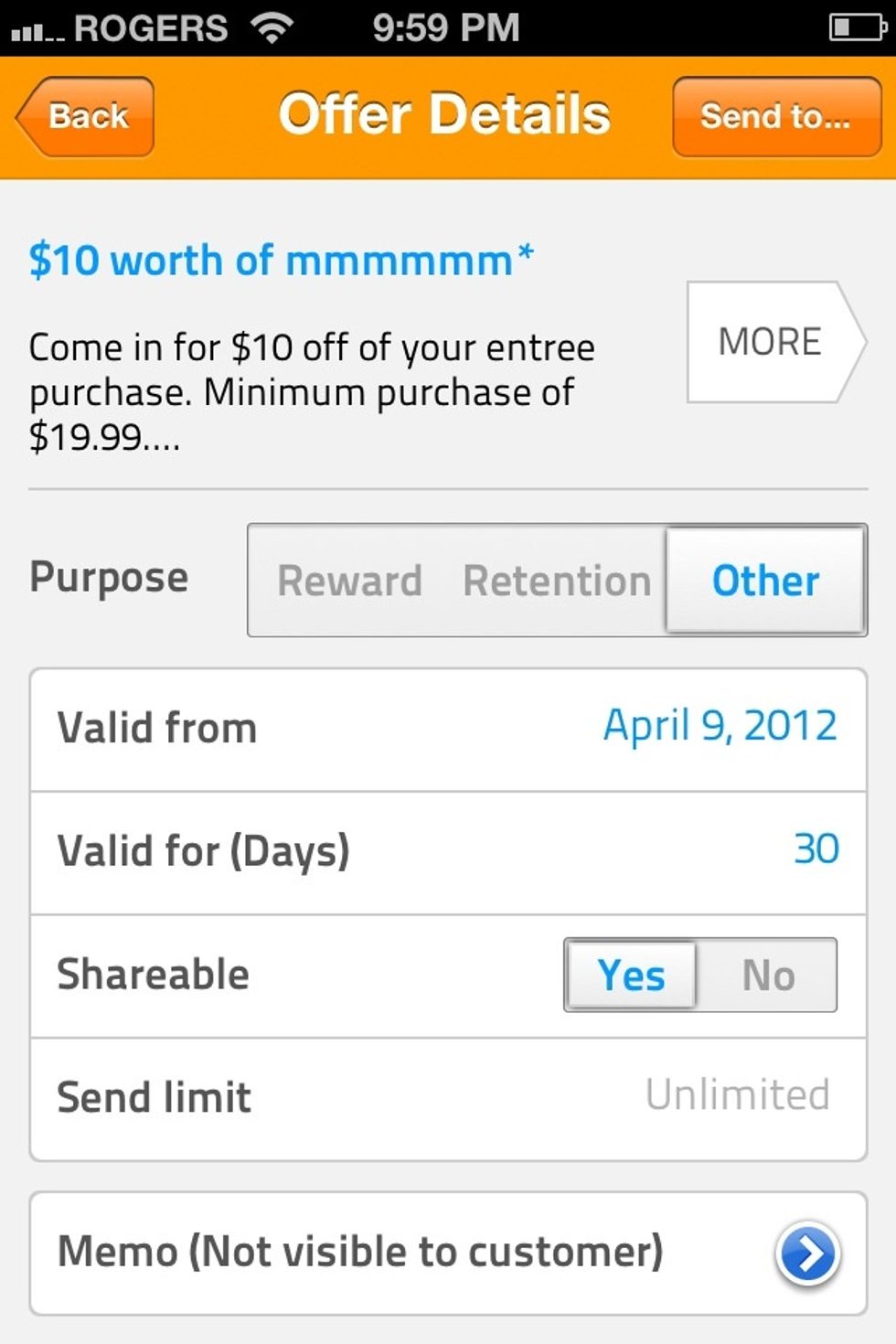 Click on an offer you want to send out. You will see an Offer Details screen where you can change a few conditions about the offer.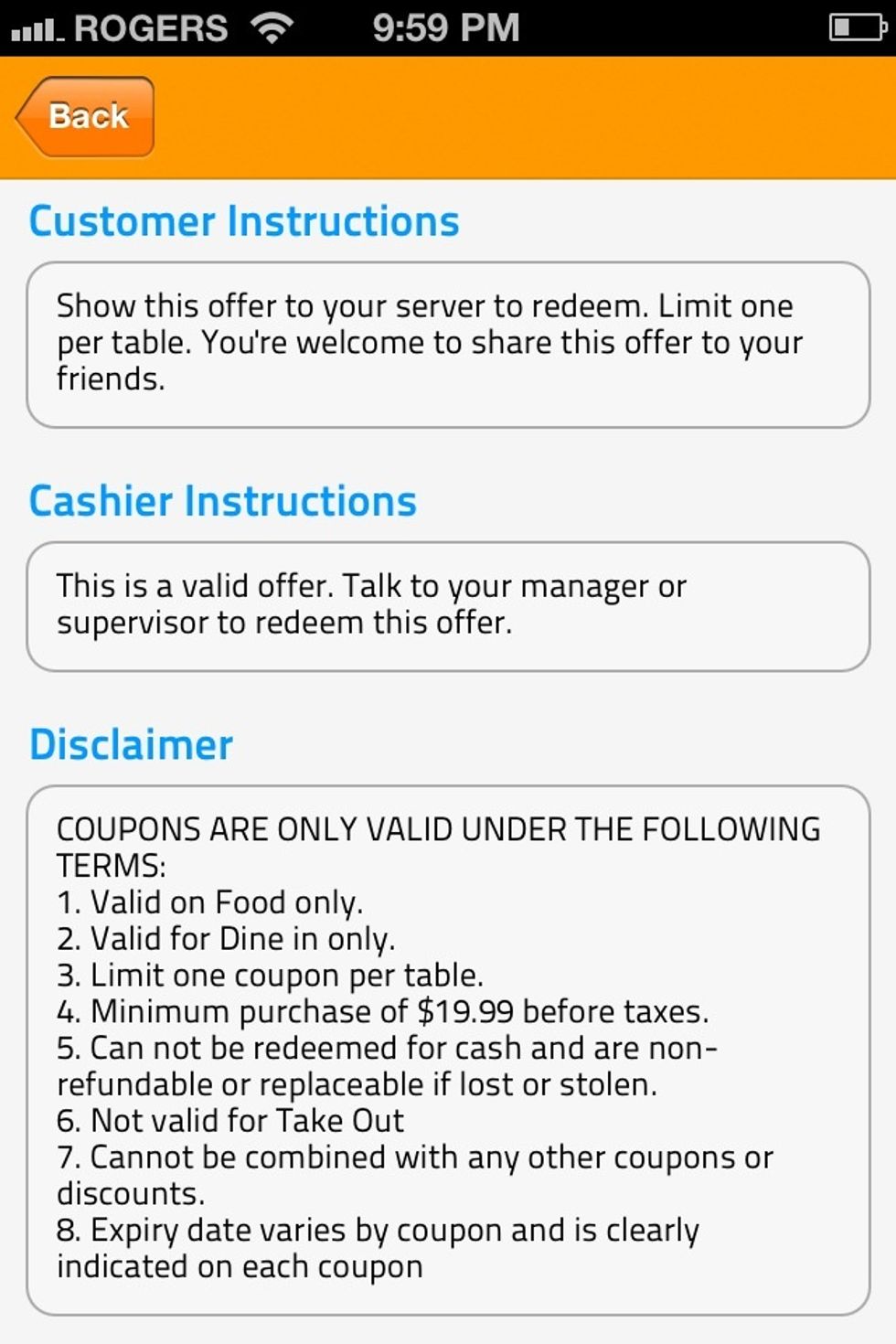 Click on More to see the full details of the offer. To edit this please contact help@getloop.ca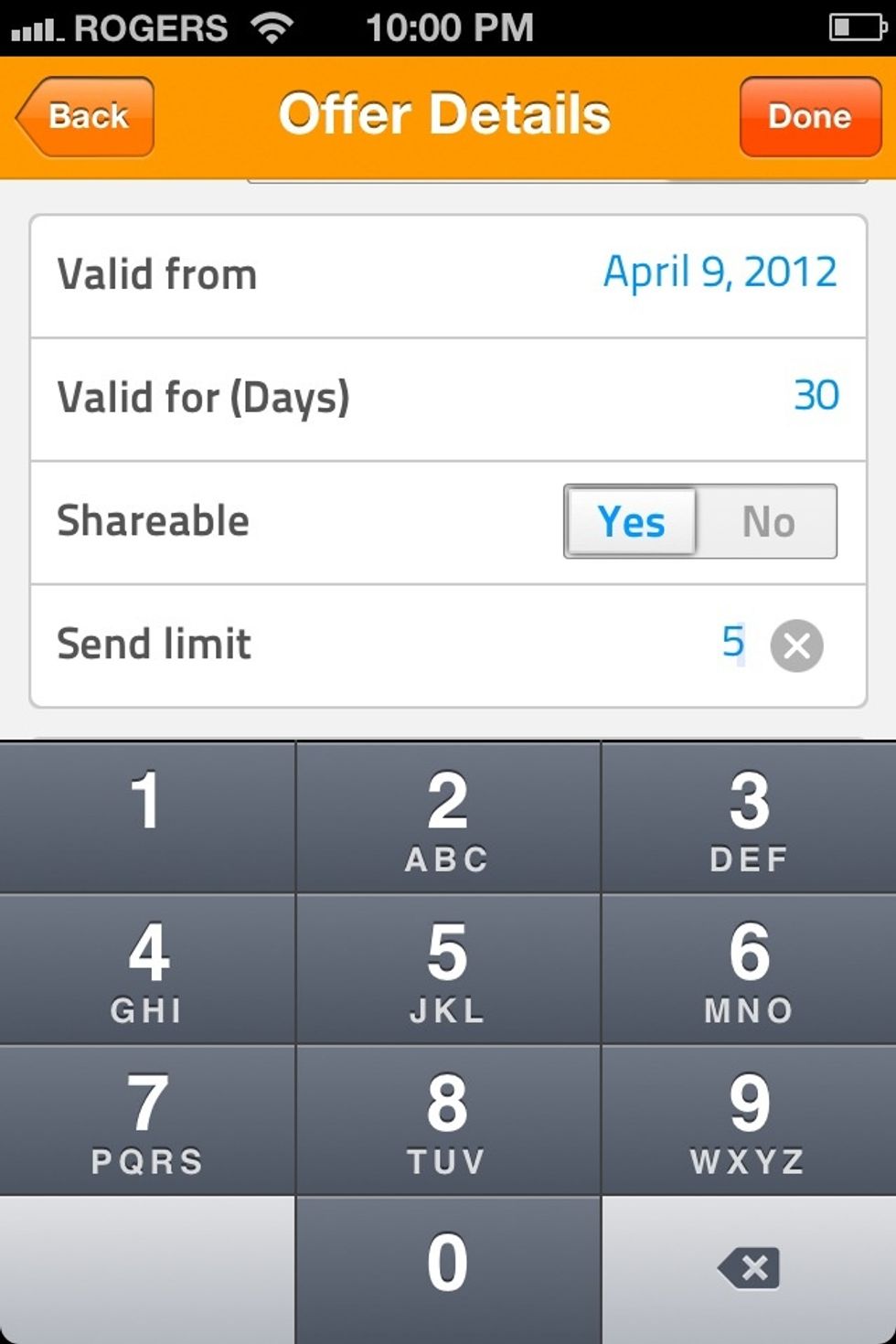 Details you can change include the valid start day, how many days until it ends, whether the offer will be shareable. And the limit on how many of this offer is a recipient allowed to send out.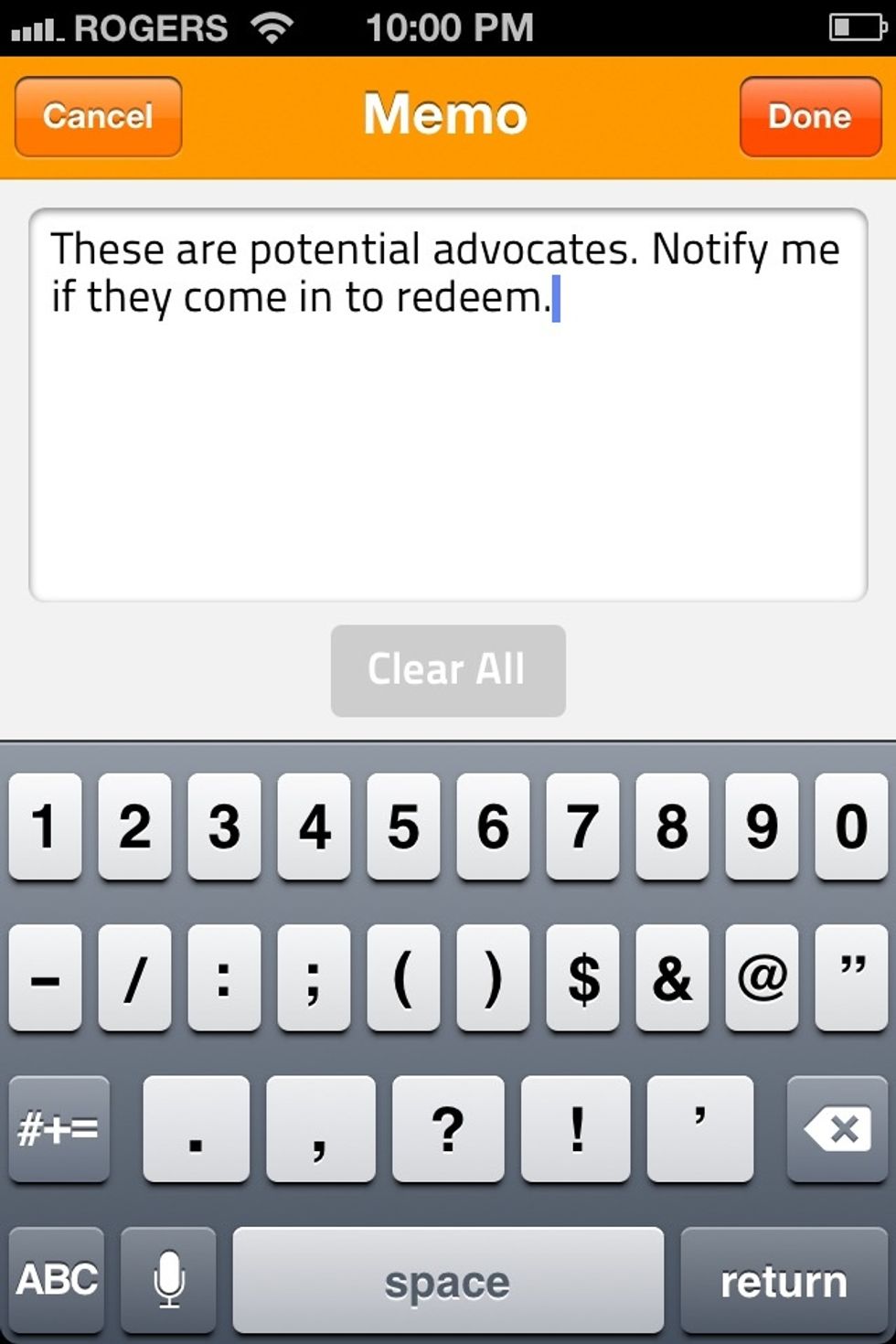 Write in the memo field so that when the offer is redeemed your staff will get more insight into why this customer was issued an offer.
Press Send to when done...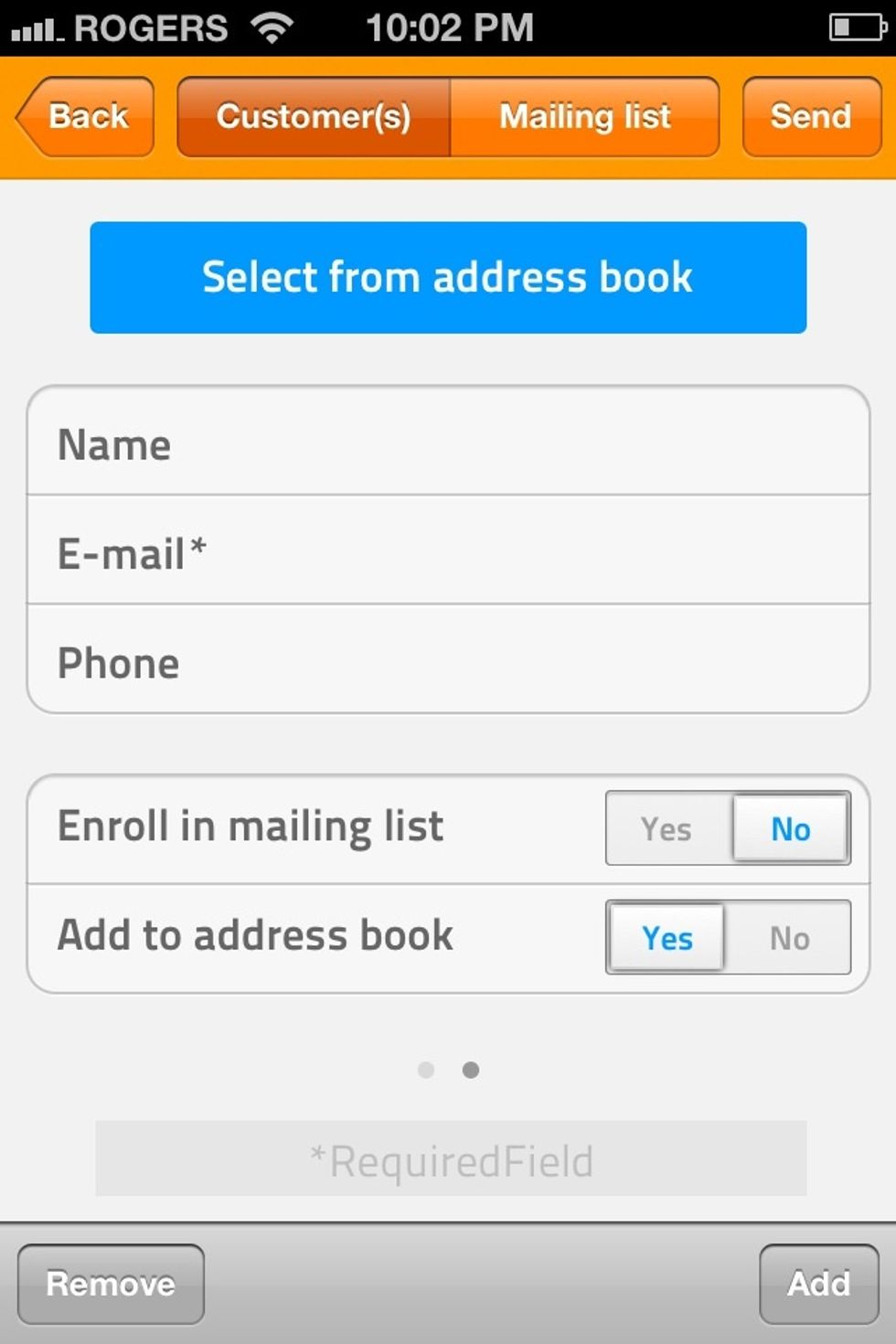 You can add up to 10 contacts at once...unless you set a smaller send limit than that, in which case the lesser of the two limits are used.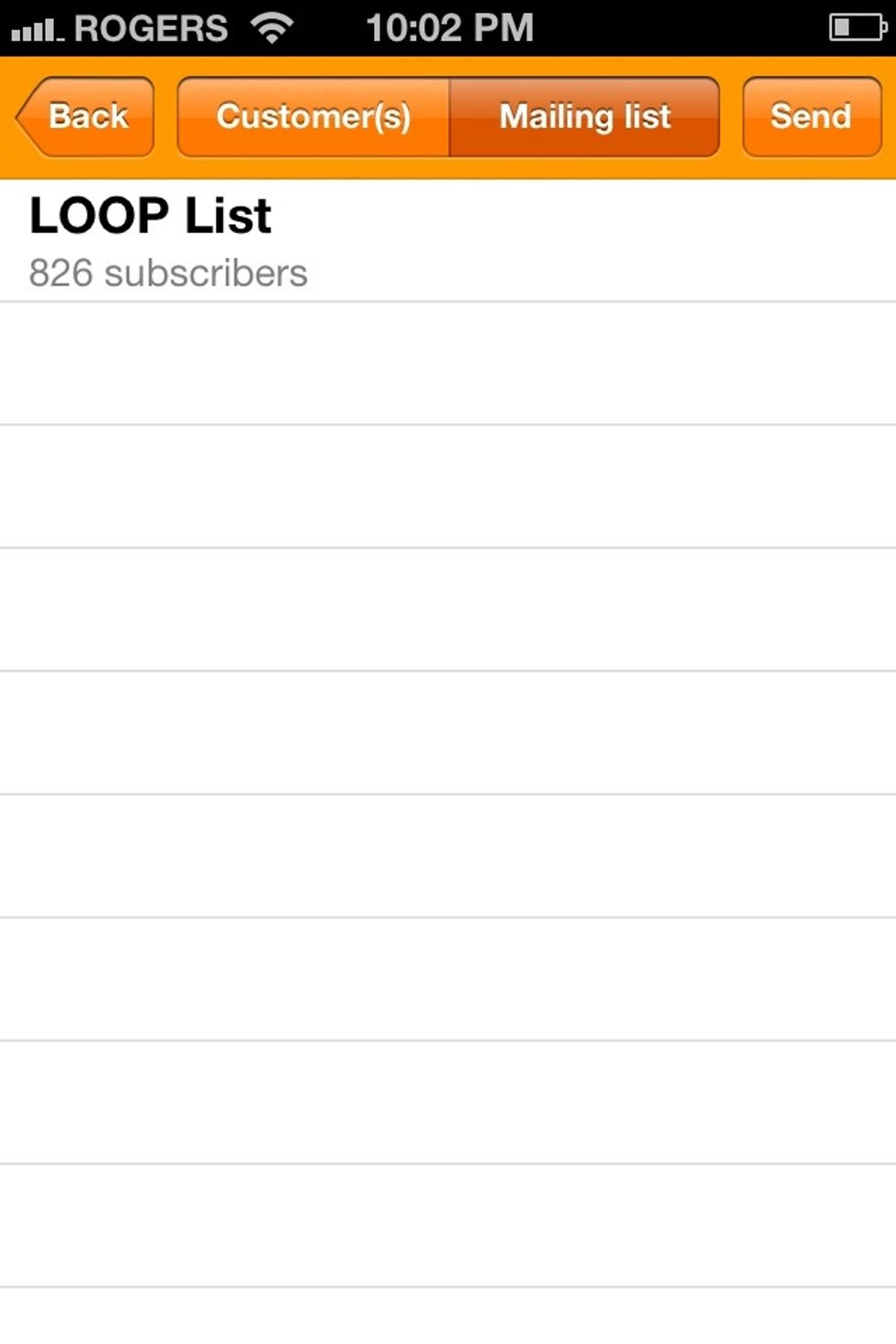 When you send to a Mailing list, you can pick one and hit send. This request may take some time to process.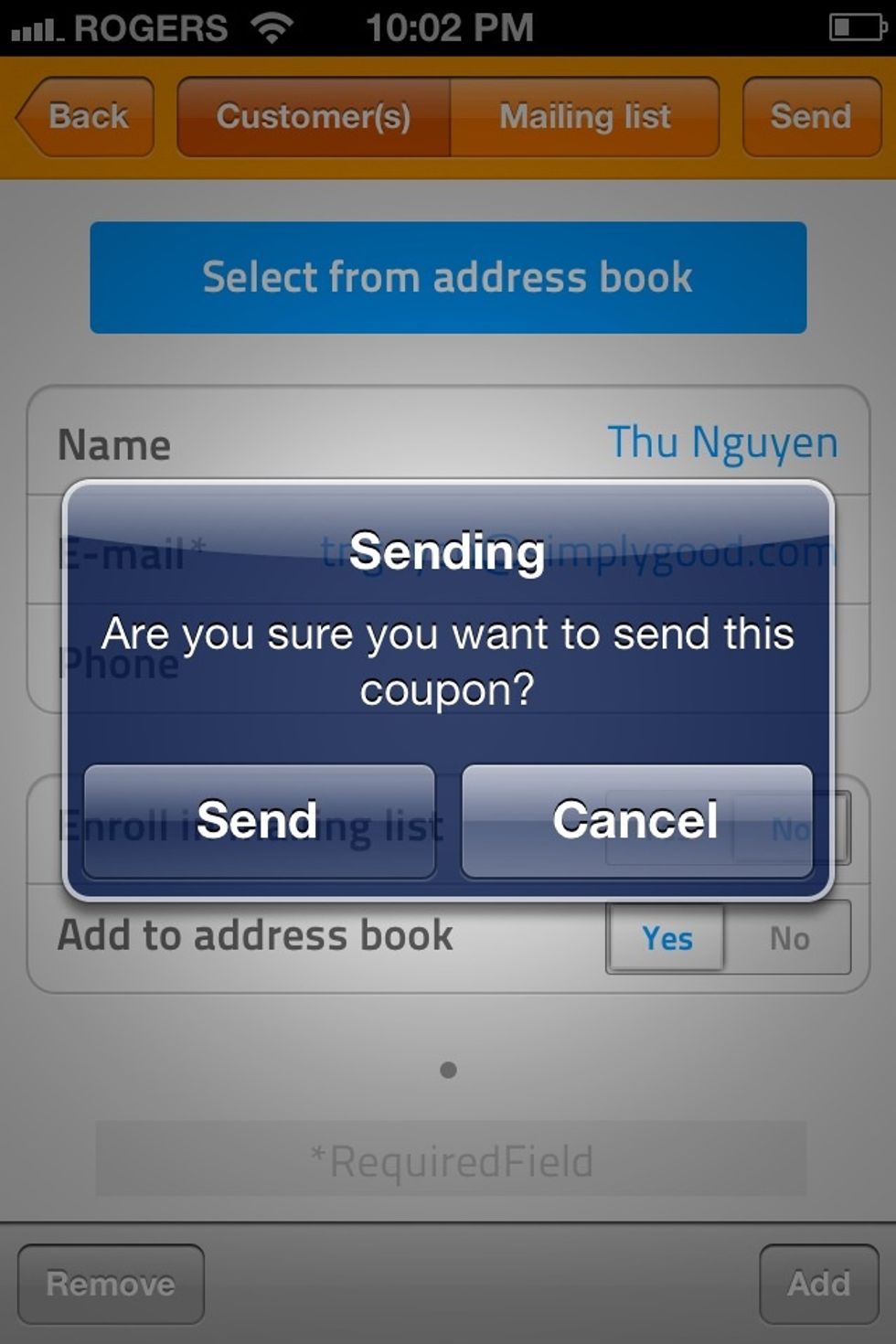 Press the appropriate button to confirm the send.
The only confirmation the app has requested to send the email happens now.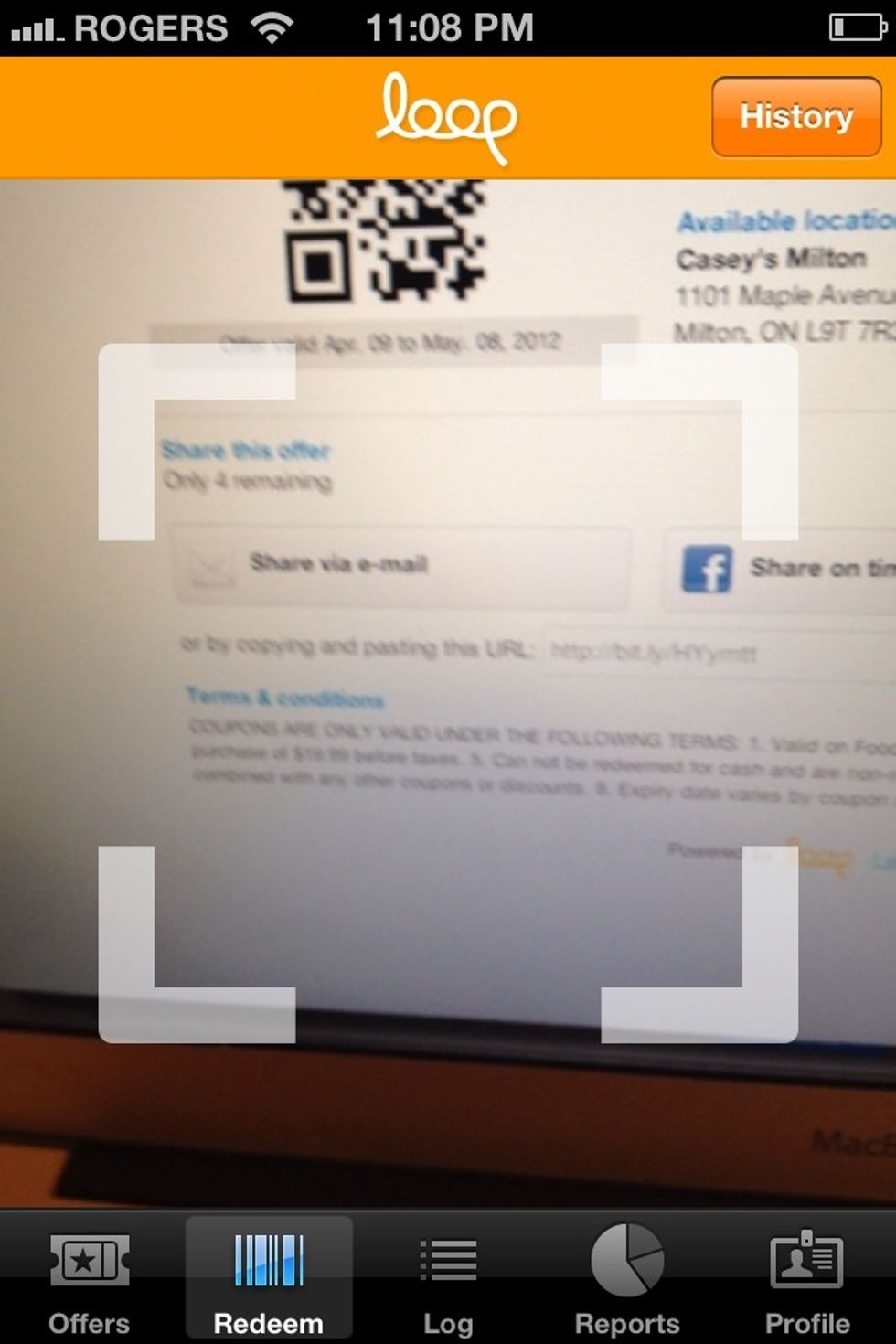 When a customer shows you a Loop QR code, click on the redeem button and aim your phone camera at the code until the white square turns orange.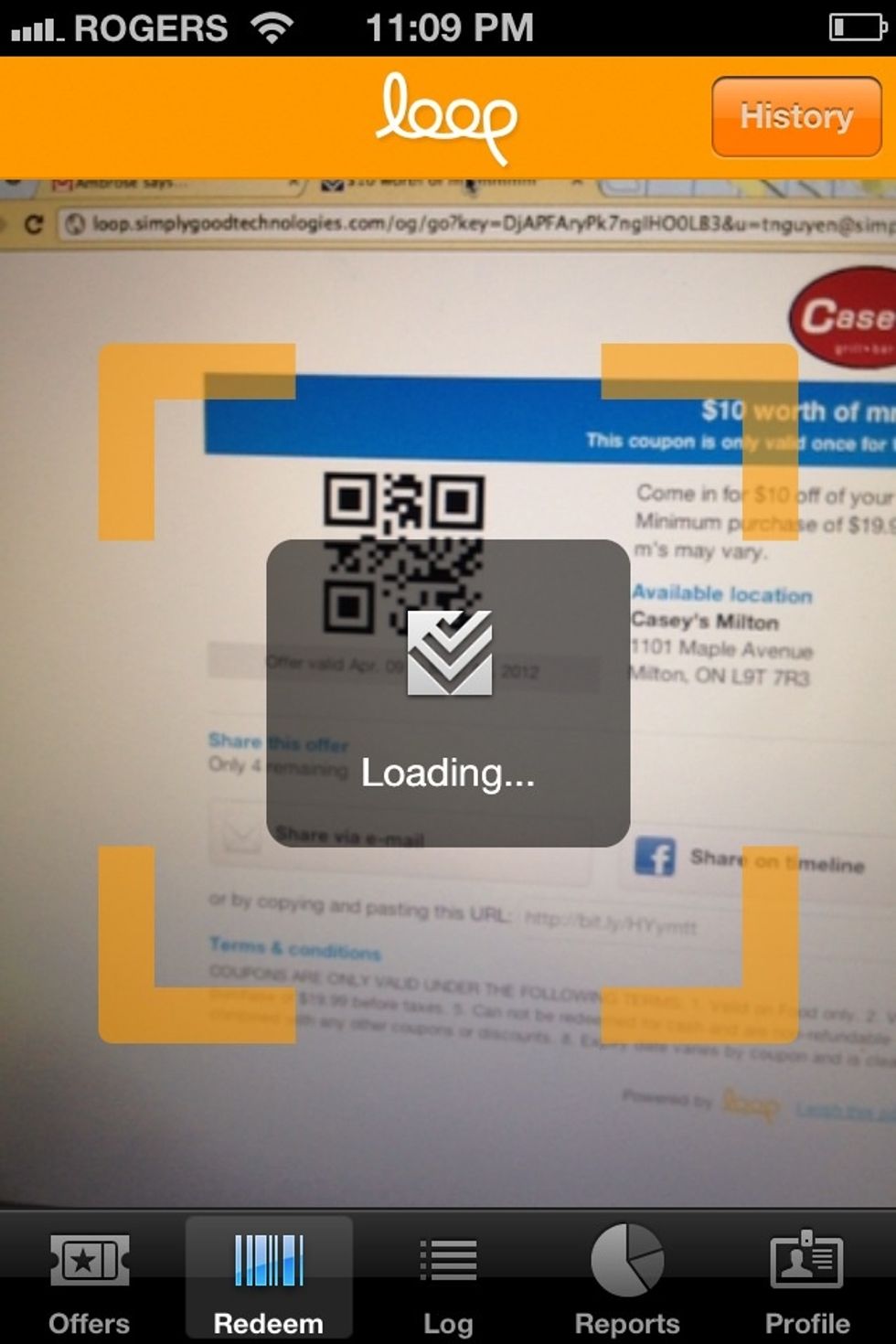 Once the QR code is detected, it will turn orange and validate if the offer is valid.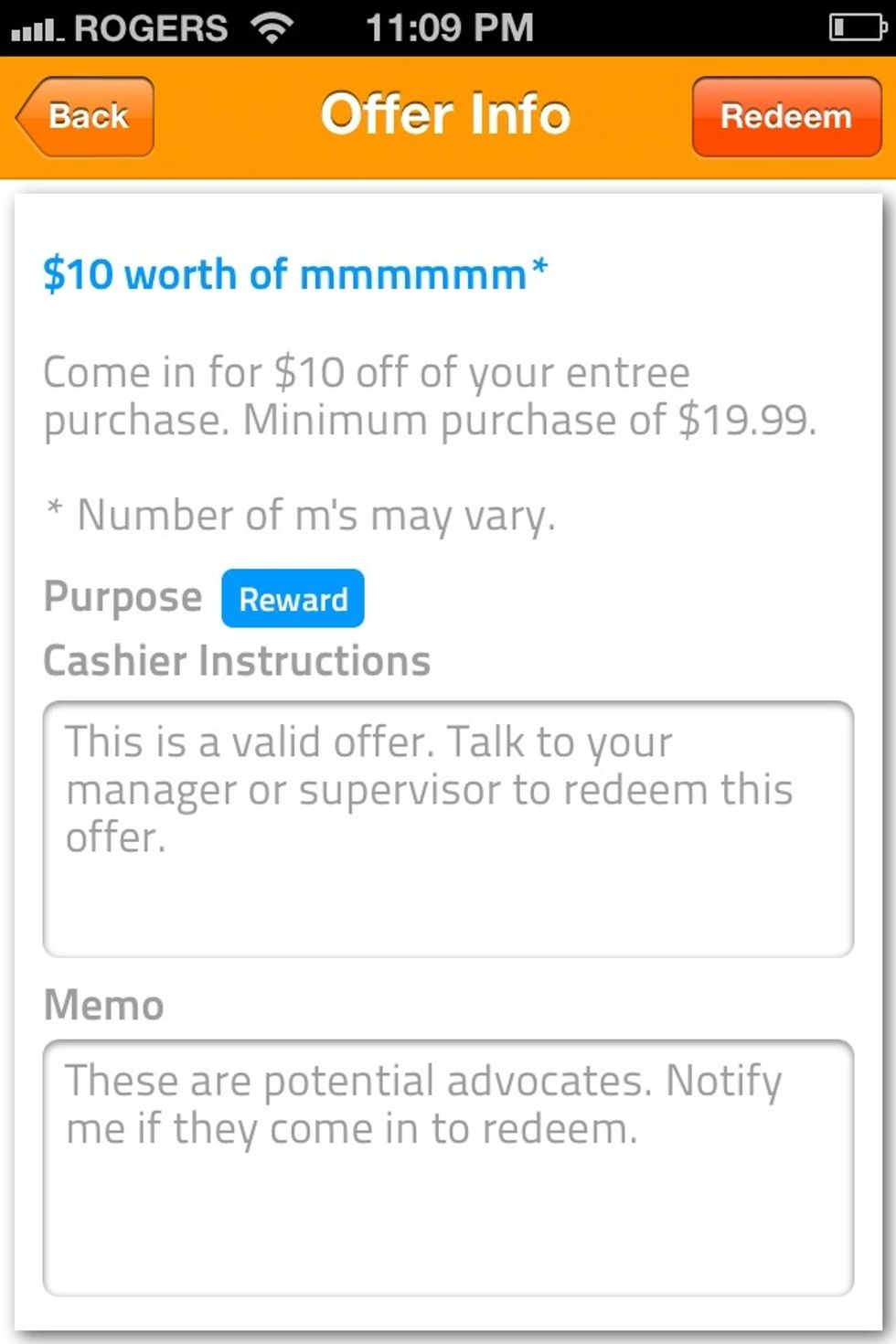 The details of the offer, instructions and memo are shown if the offer is valid. Review and then press Redeem on top right corner.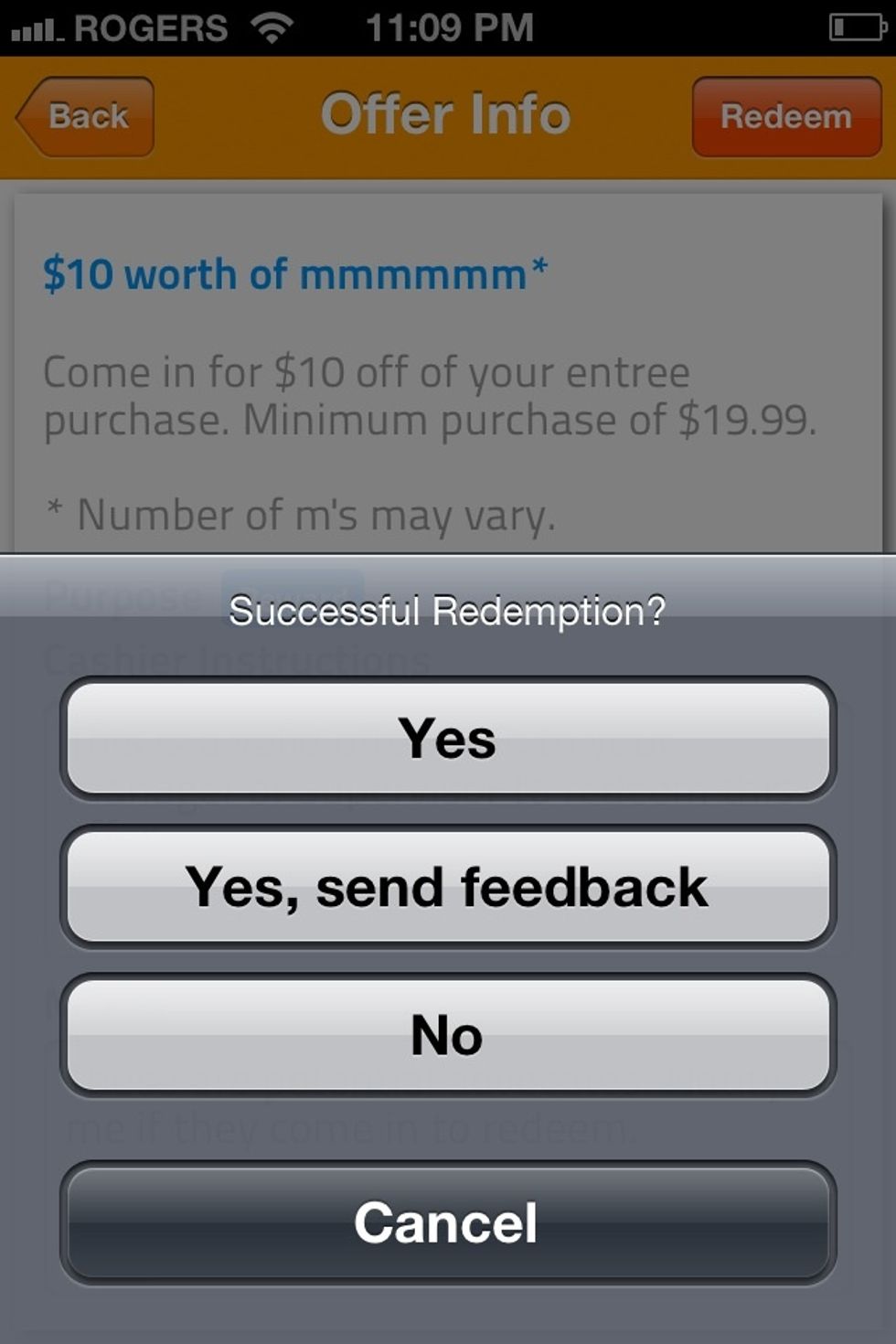 Press Yes or add some notes and feedback about the customer experience by selecting Yea, with feedback. If you decide not to redeem now, hit no.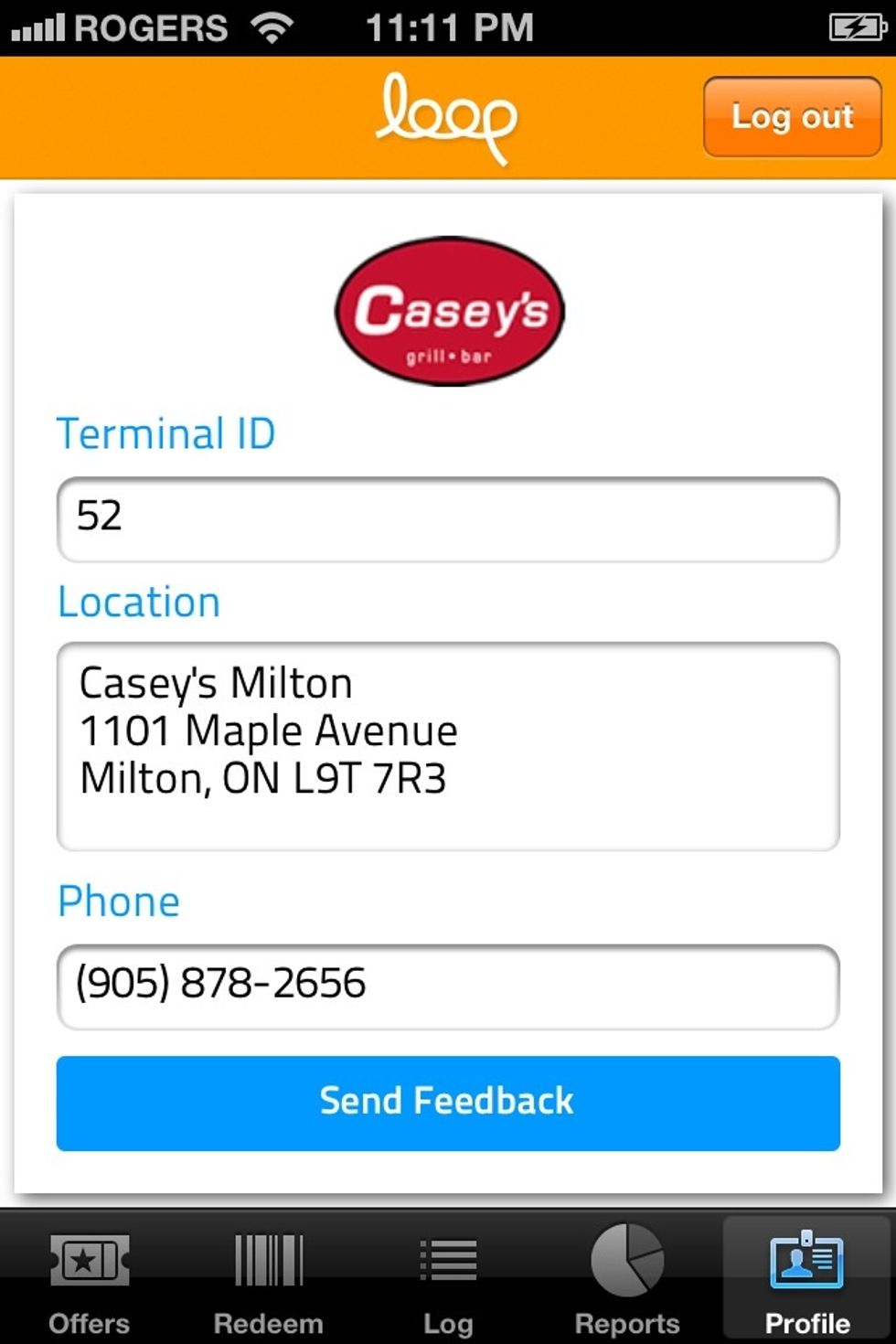 The Profile screen has an important terminal ID that we need if you ask for any support. If you'd like to change any details on your profile or offers click on Send Feedback to send us an email.
The log screen shows activity that has happened recently at this location. The reports screen show details on particular customers and offers.
Loop is continually evolving with your feedback so please feel free to email us at feedback@simplygood.com
ÜT: 49.270949,-123.084874