Get Started Teaching Online With Canvas
1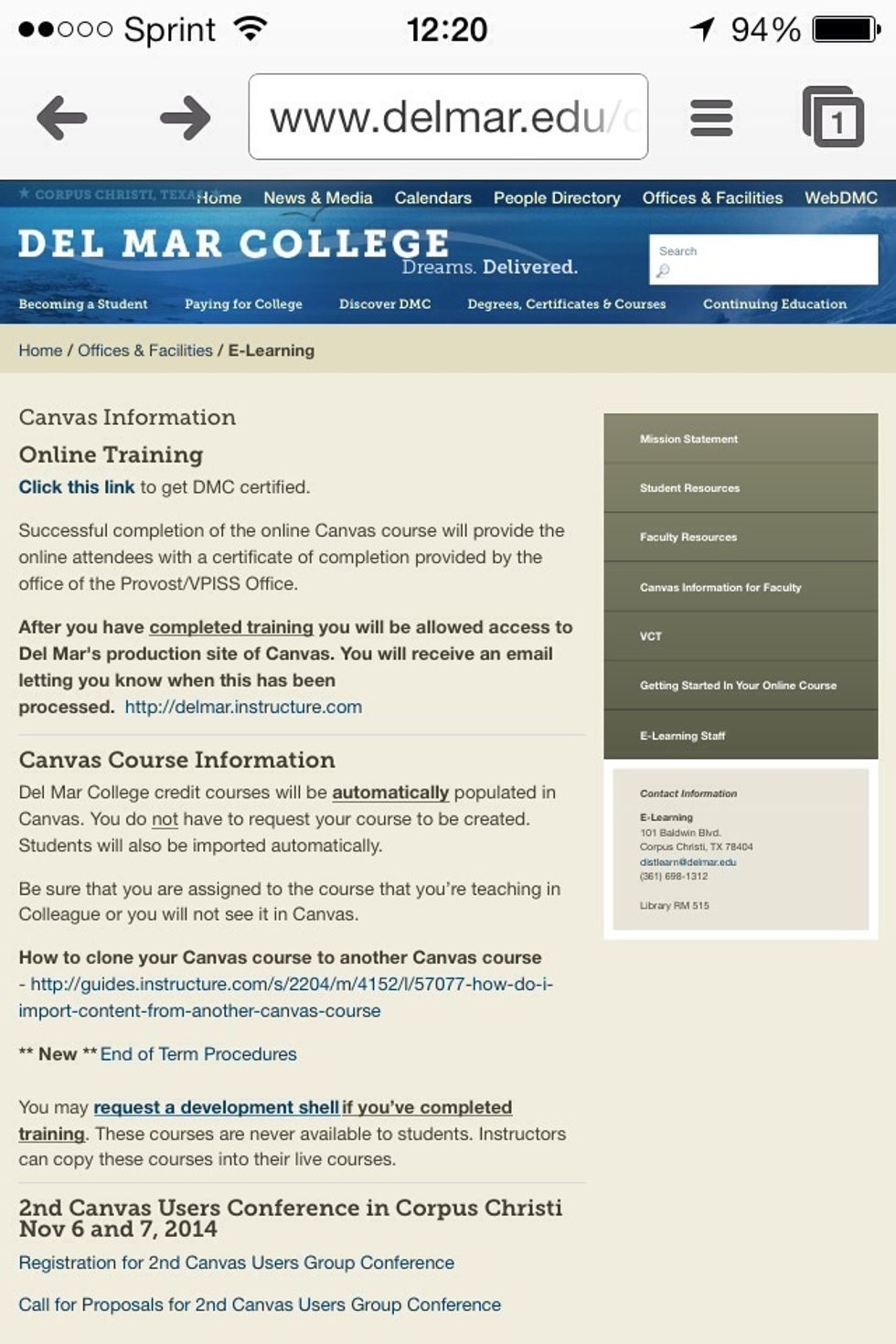 Point your browser to http://www.delmar.edu/canvas/info/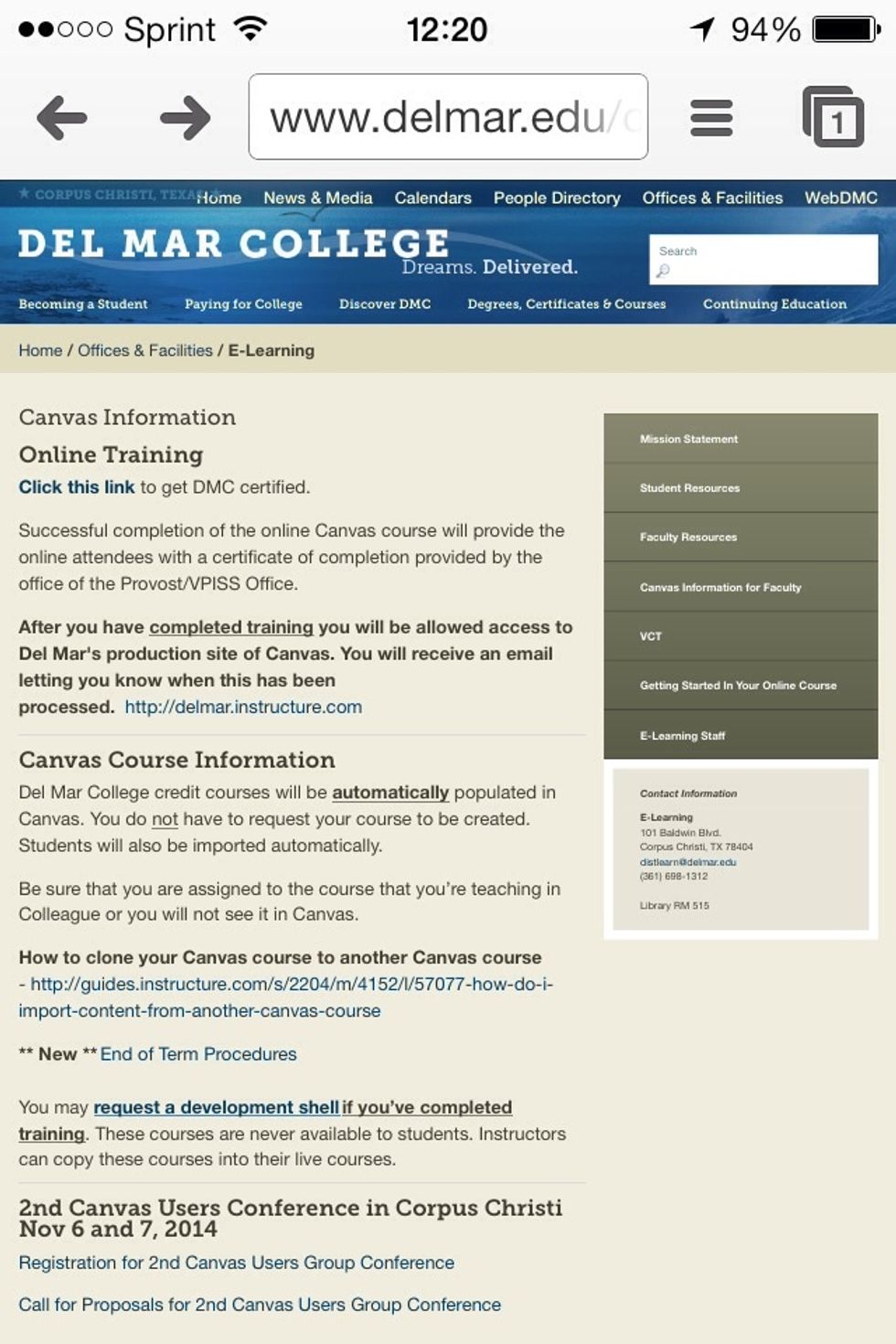 At the top left, click the words CLICK THIS LINK.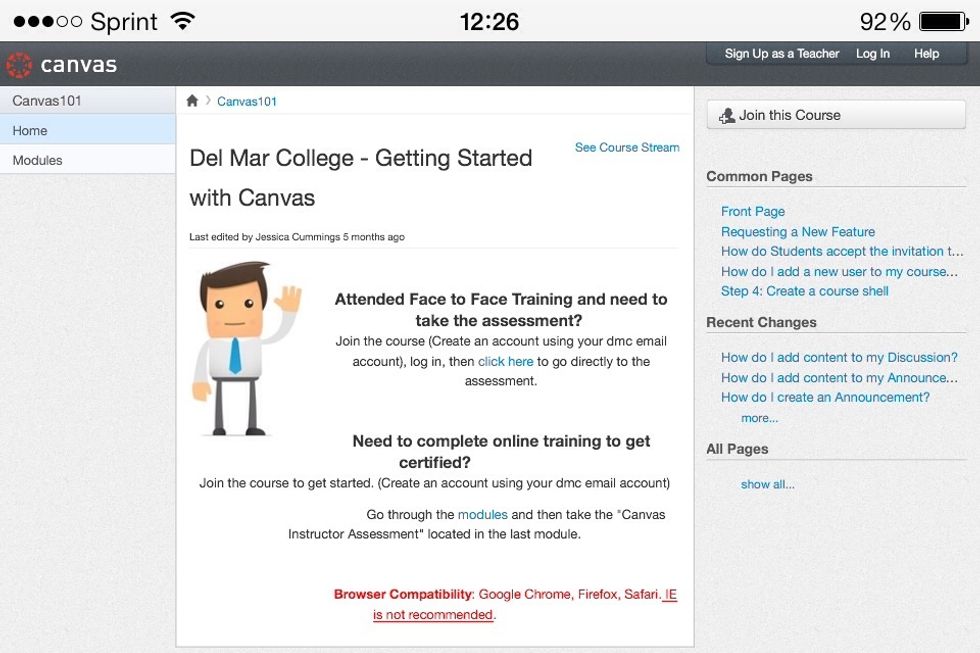 Read this page. Select the option that best suit you. I recommend the second option: Need to complete online training. . . Unless you have taught a course online using Blackboard.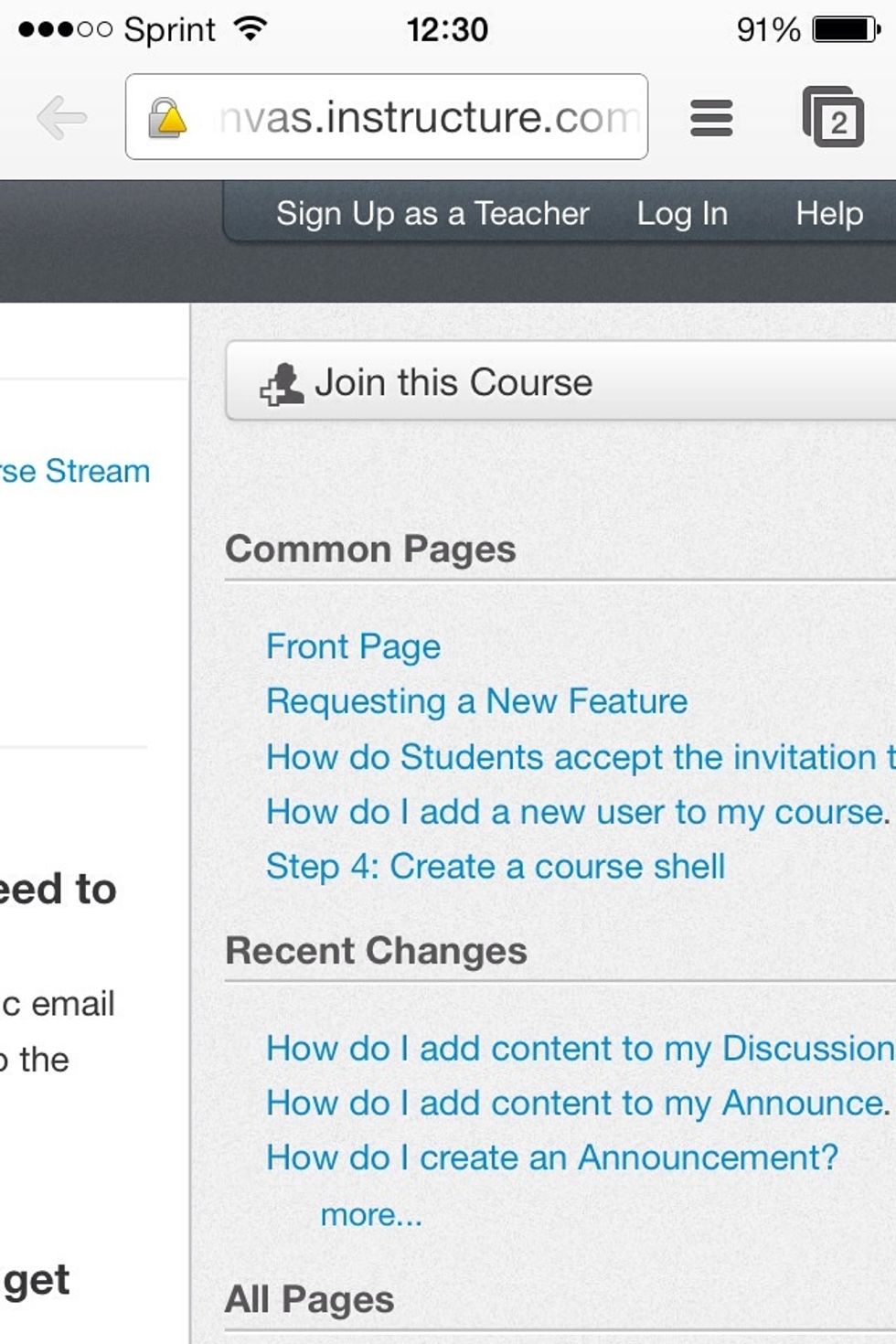 Click Join this Course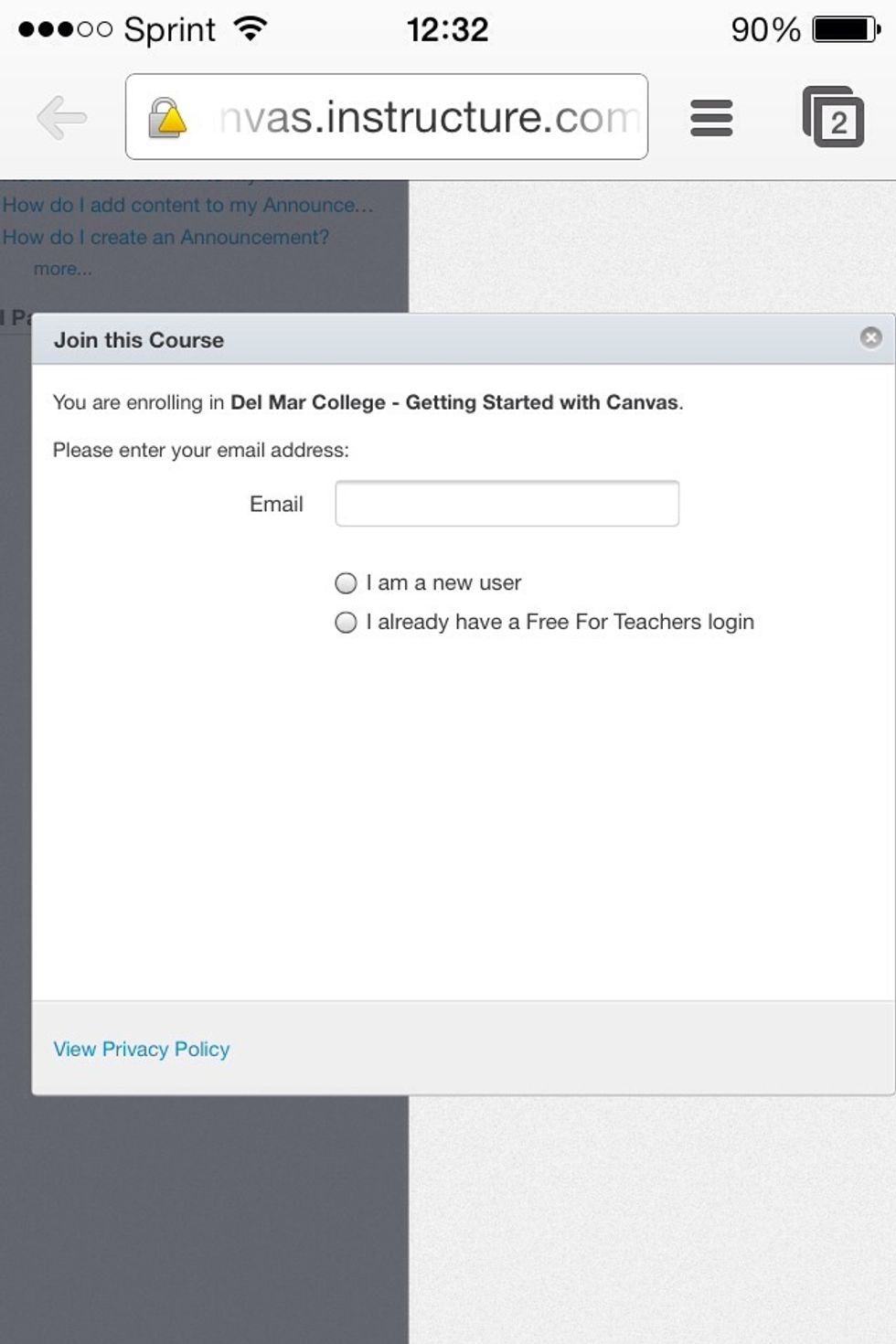 You're a new user. Be sure to use your DMC email account.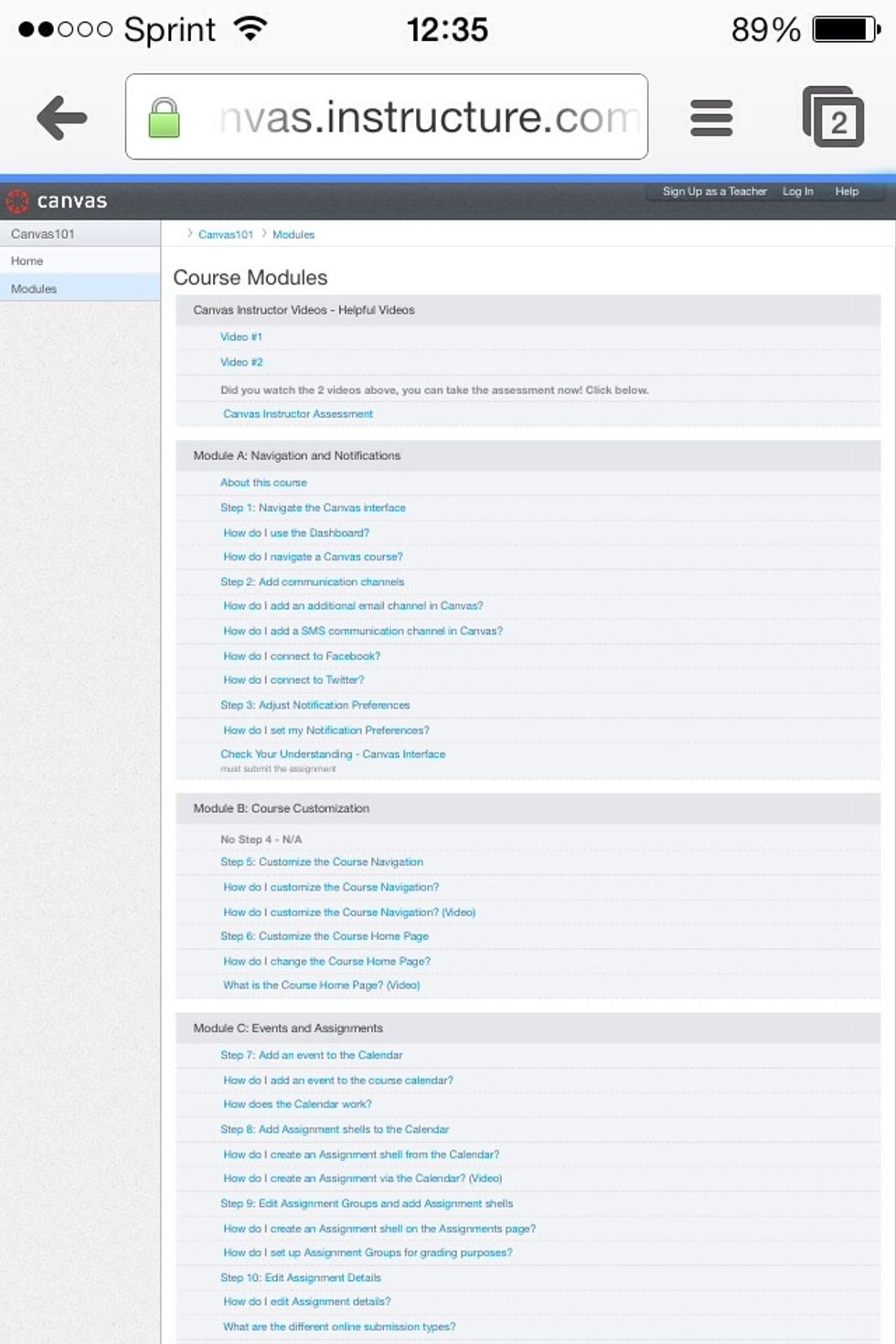 Check your email for login confirmation and now you're ready to start the modules. Sign in and go for it.
1.0 Computer
1.0 Chrome browser
1.0 Internet connection