My brother has trouble with acne and this is the routine I've given him to keep his skin clear and smooth. Best of all, it works!
4
If you follow this routine before bed or in your shower daily, you'll have clear, soft skin in a matter of weeks. You have to keep it up after you see results if you want your skin to stay that way.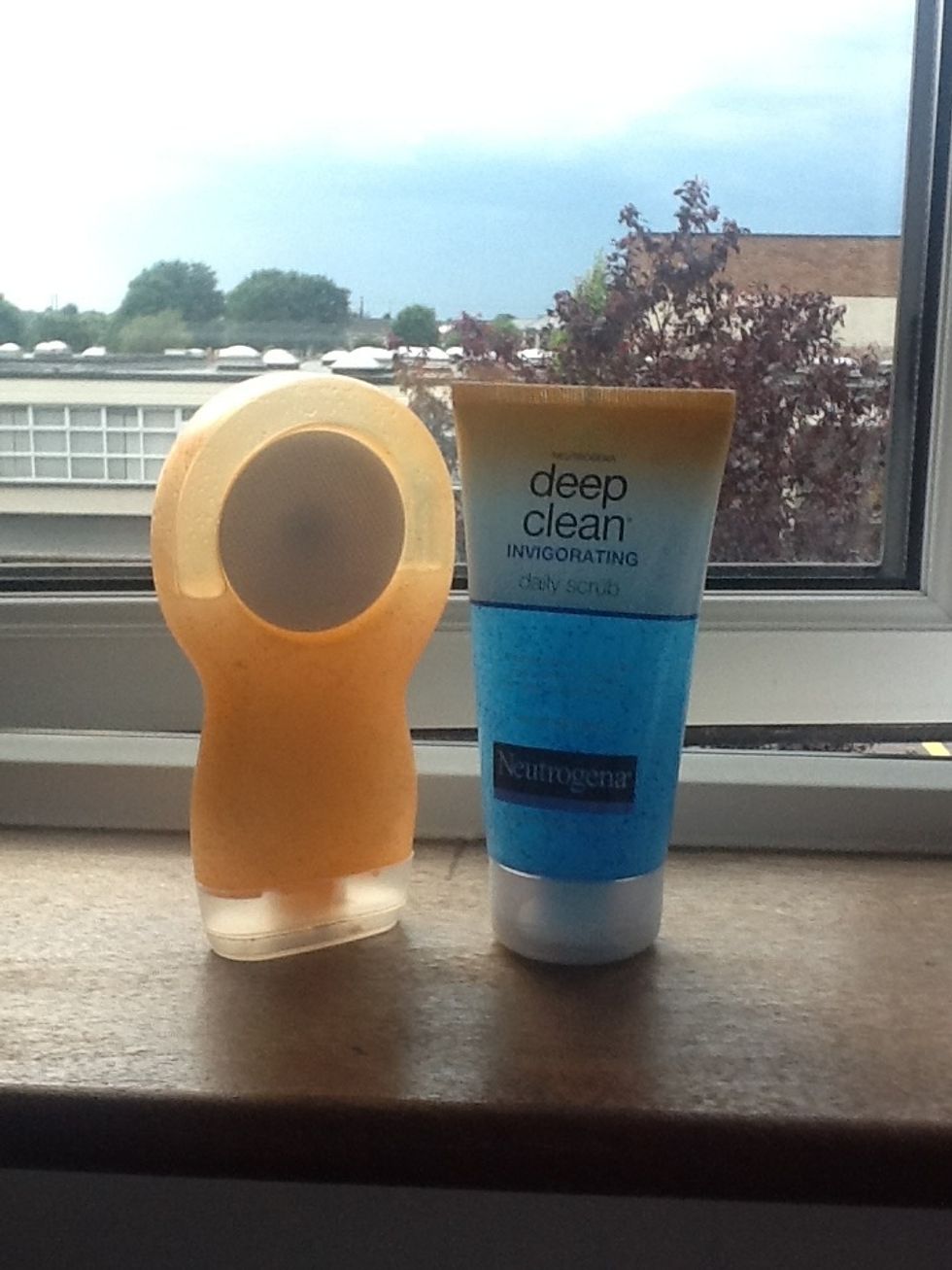 Step one: exfoliate. Find a gentle daily exfoliator. Exfoliating daily will remove dead skin and unclog your pores. If your scrub doesn't say "use daily", only use it a couple of times a week.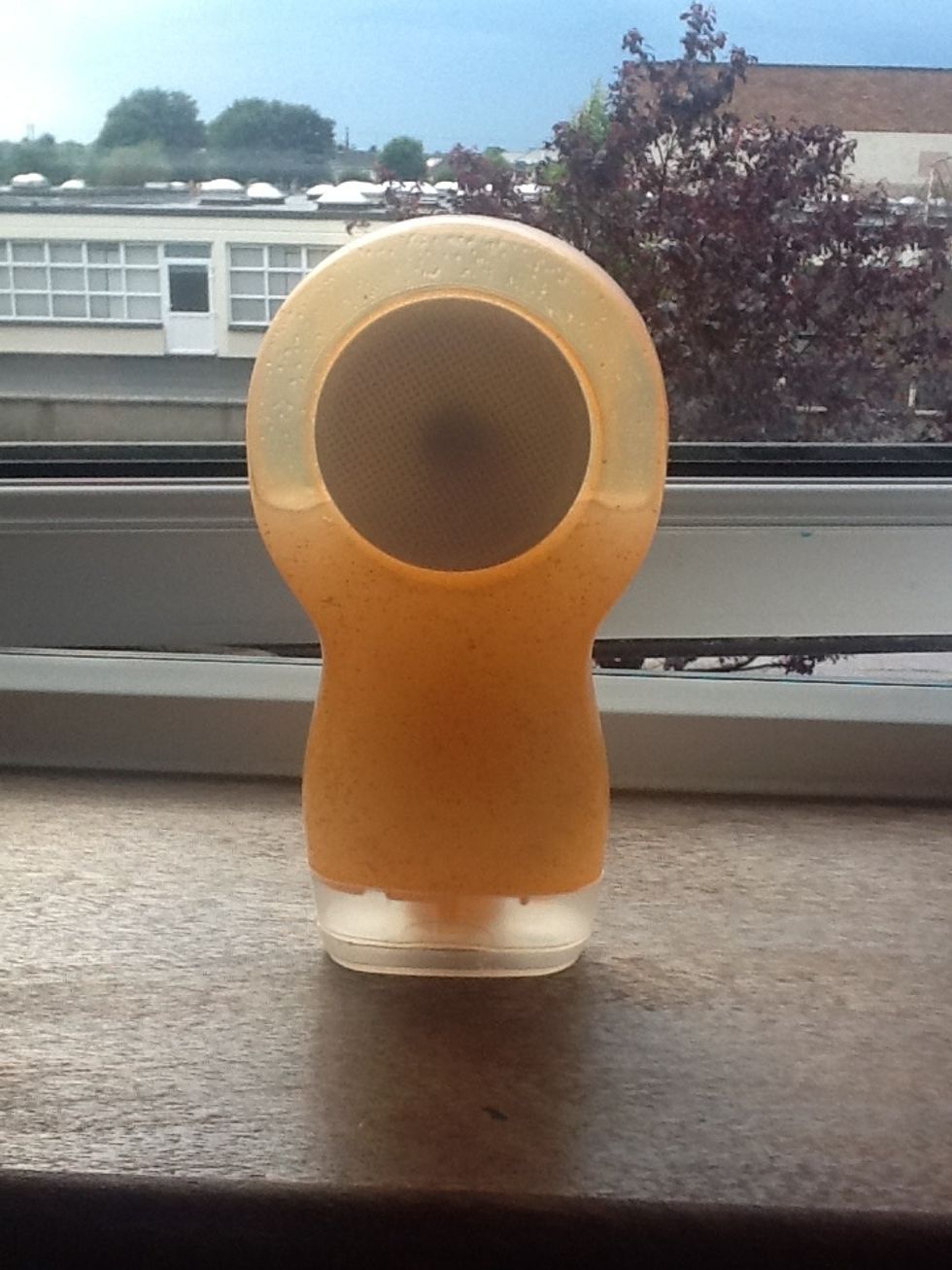 This is my favourite exfoliator. I've lost the label but it's by l'Oreal and the bottle shape is fairly distinctive. I love the little brush that comes with it, it really removes the dirt well.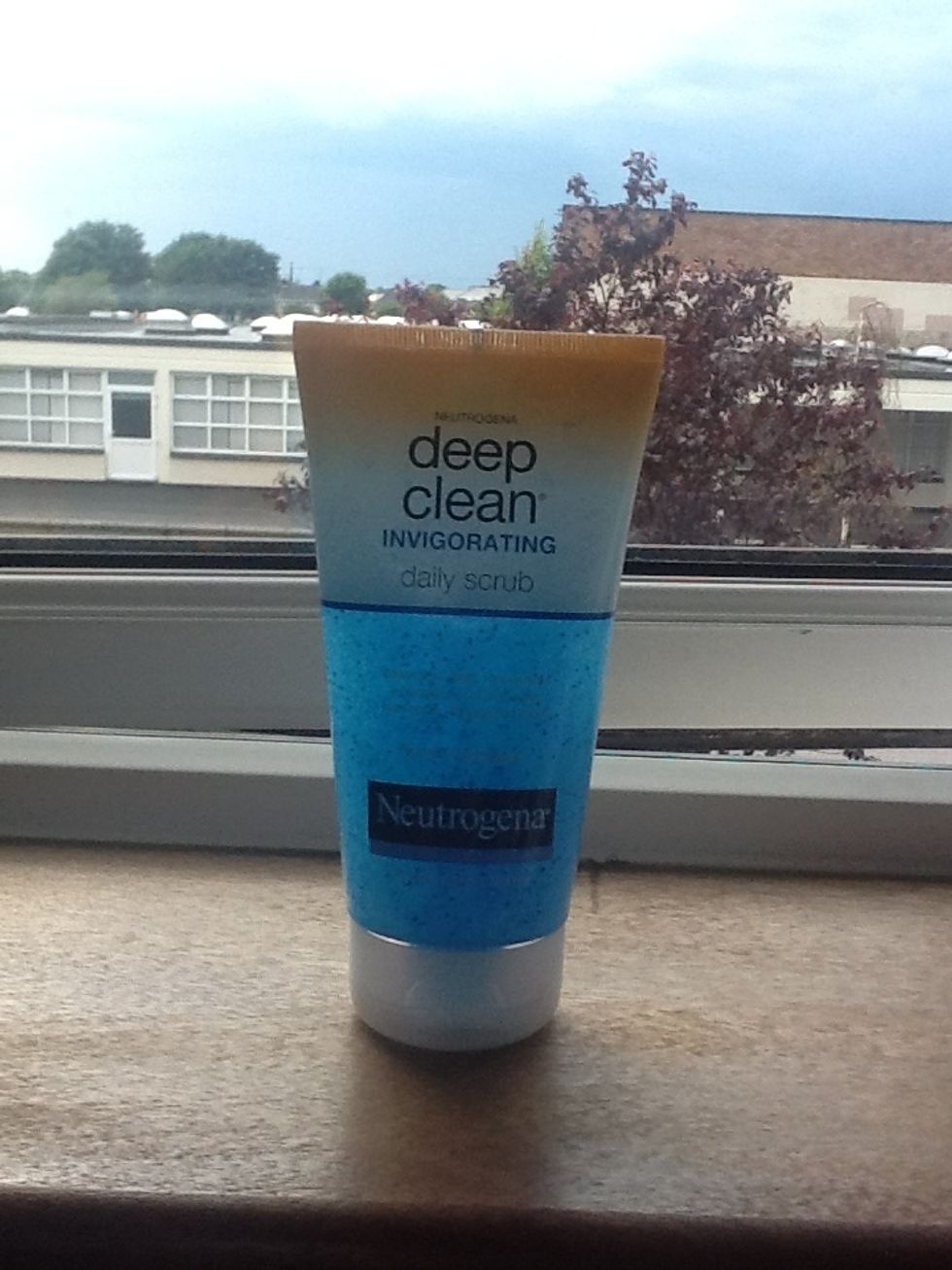 This is the facial scrub I took with me to China. It's quite cheap (about €6) and works just as well as the l'Oreal one (which costs about €10).
Once you've exfoliated, you should cleanse your skin to remove dirt and makeup that has built up. You can use a cleansing lotion, however I find a cleansing wash gives me a deeper clean.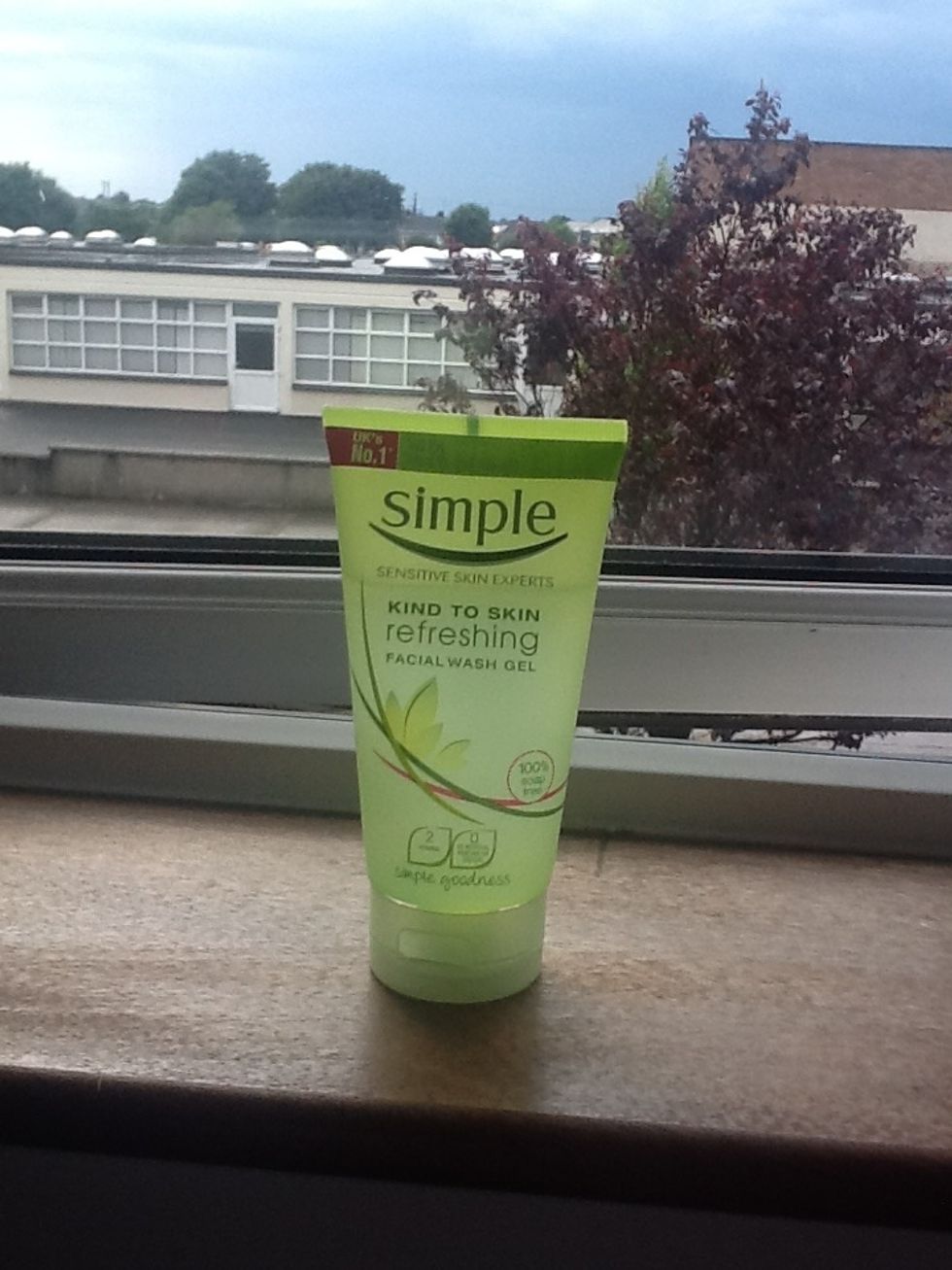 This is the wash my brother has been using while I've been in China. I haven't used it yet, but he says it's good. It cost me about €6.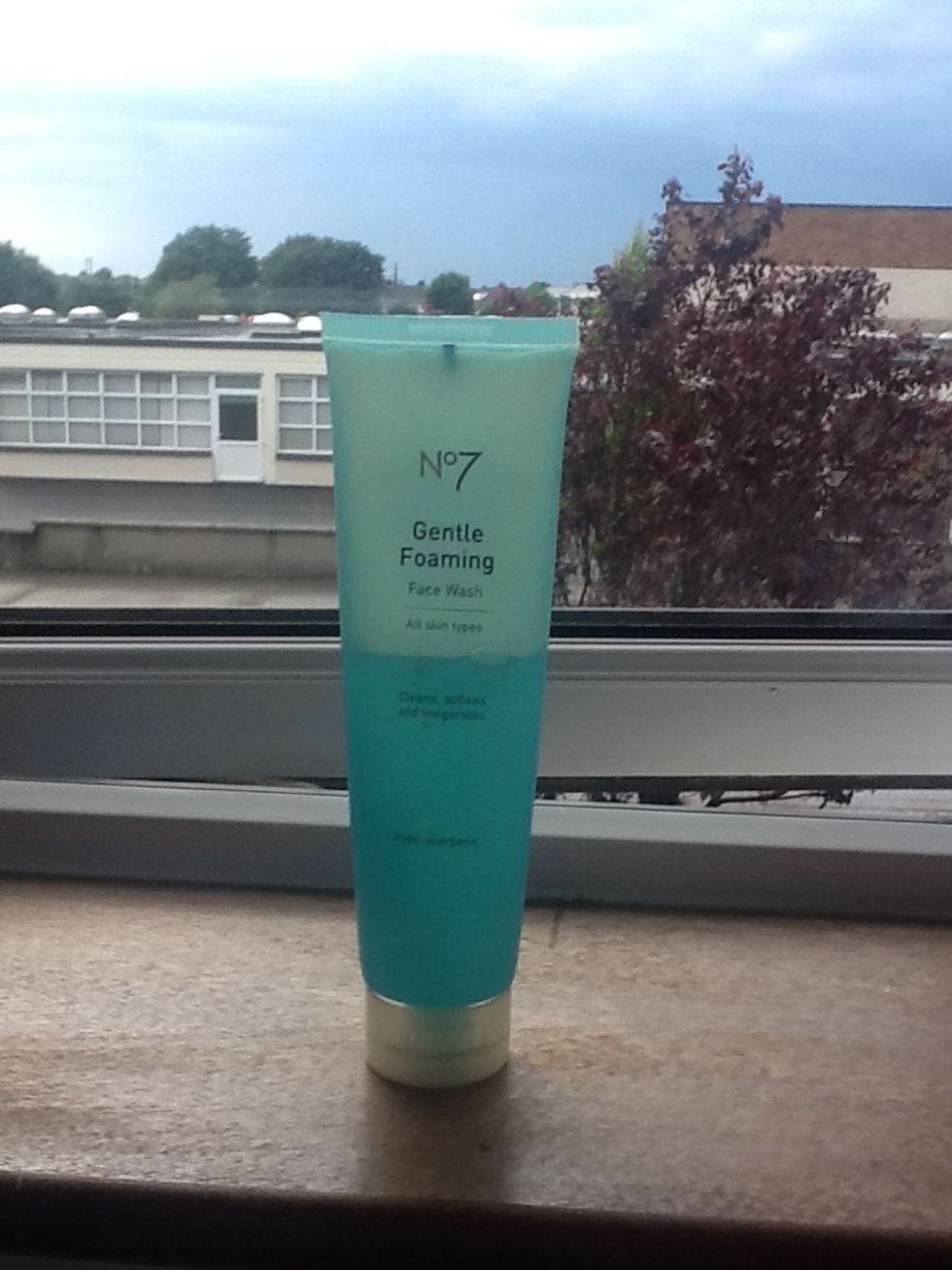 I bought this wash for my mom and it cost about €11. I took it to China with me and it worked fine, although I'm not a fan of the consistency.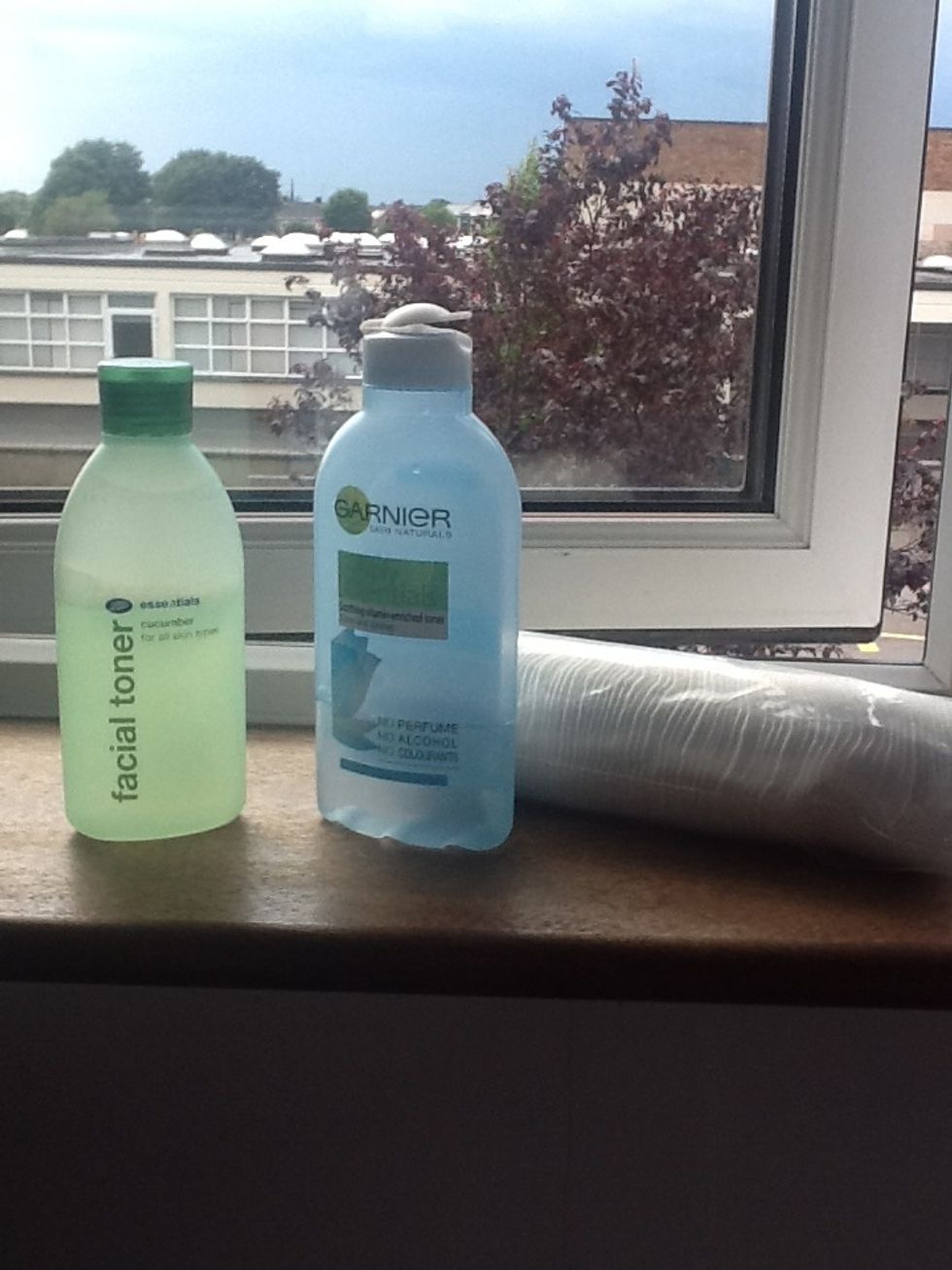 Once you've cleansed, you should use a toner to tone your skin and remove the last traces of impurities from your skin. Toning is my favourite part of my routine, as I feel so refreshed after!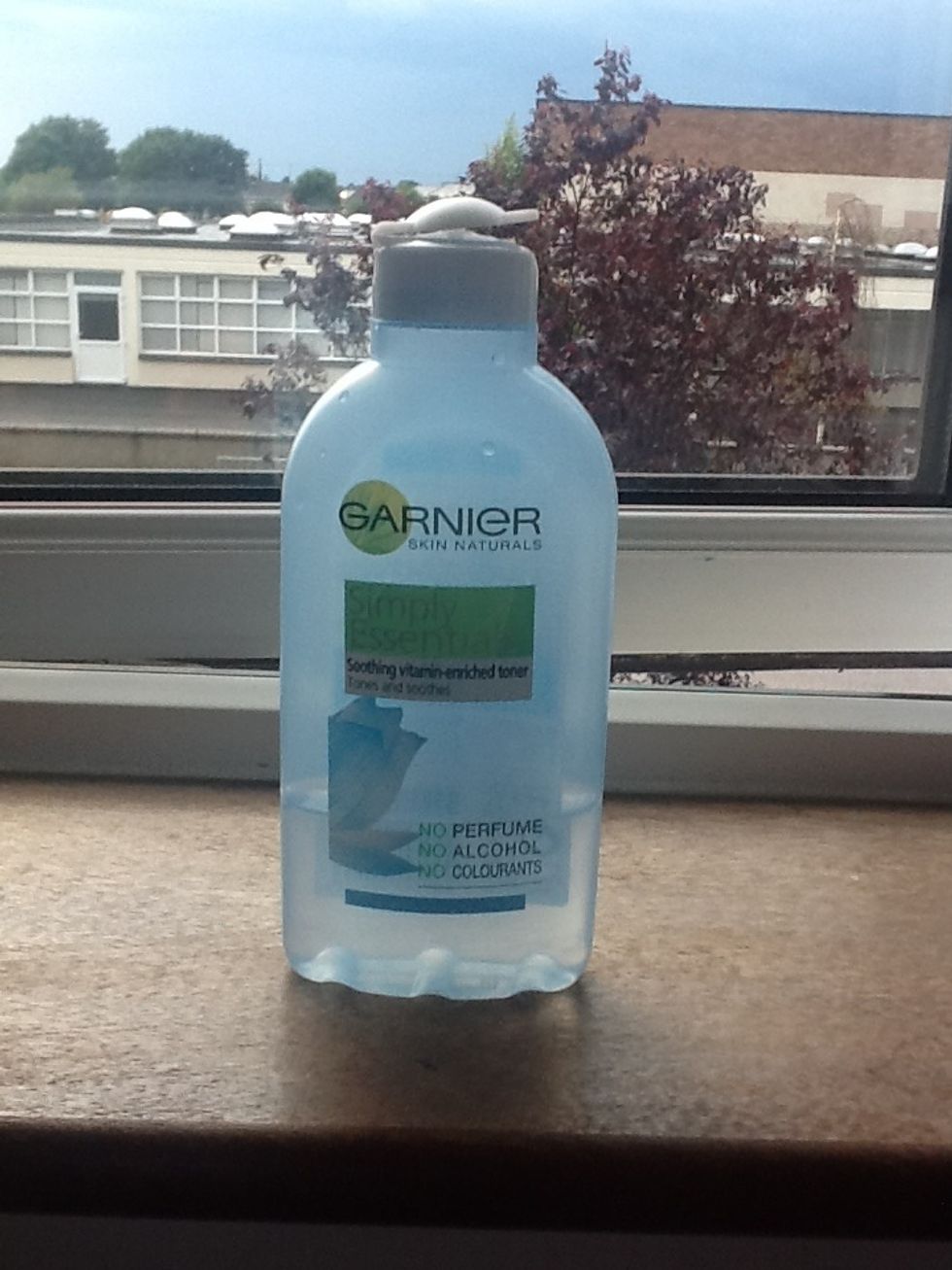 This is the first shop bought toner I've used. I don't know how much it cost as my mum bought it, but it works well and I recommend it.
I bought this toner to bring with me to China and I love it. It cost me about €3 and it works perfectly. I don't love the smell of cucumbers though so next time I'll buy the unscented one!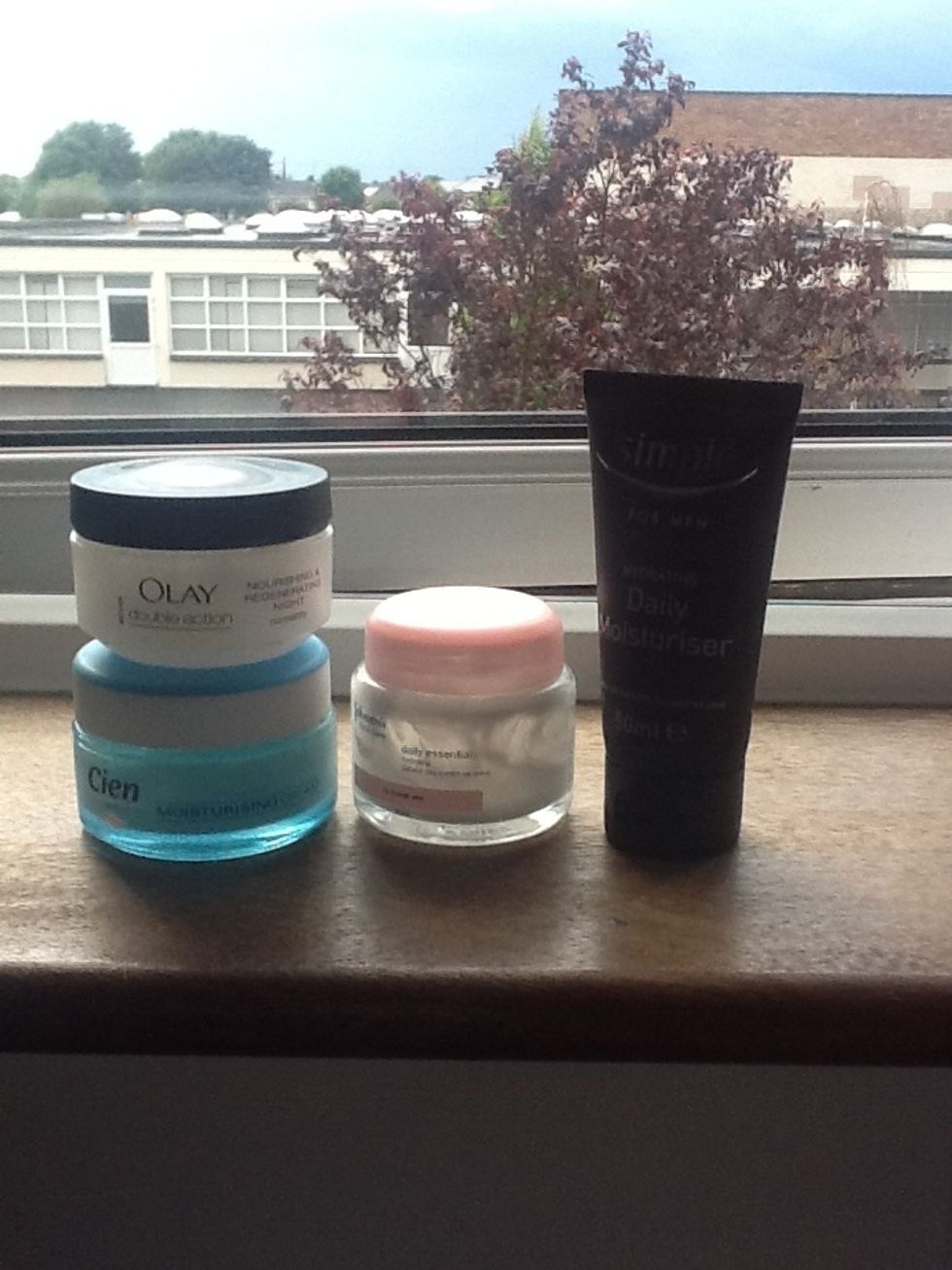 I usually moisturise in the morning after running a cleansing wipe around my face. It's really important to moisturise if you want soft skin, as it locks in moisture and prevents dryness.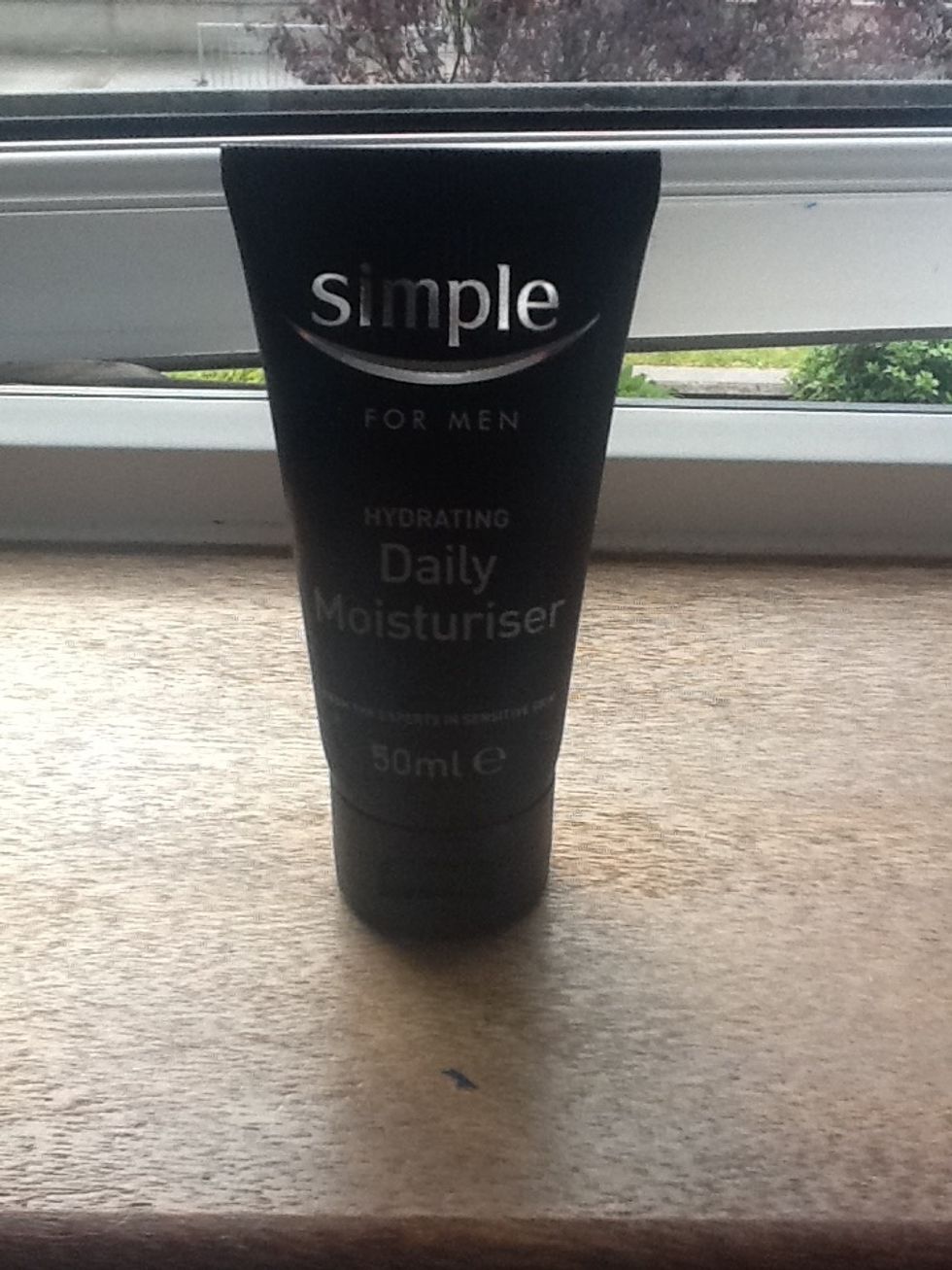 This is my brother's moisturiser. He uses it in the morning time after washing his face.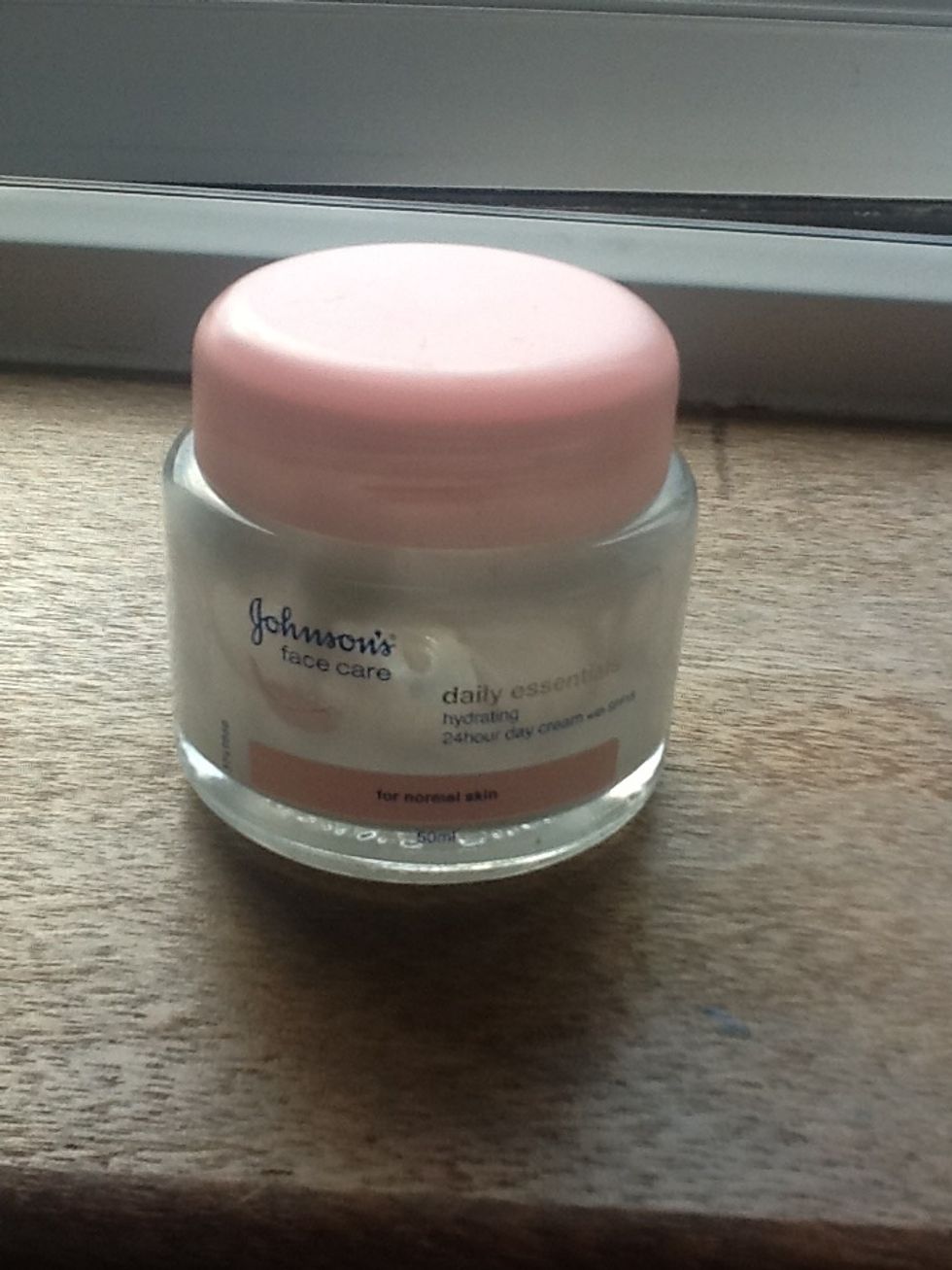 This is my favourite moisturiser. It smells amazing, is very cheap (around €5) and has SPF15. I use it in the morning before leaving/applying makeup.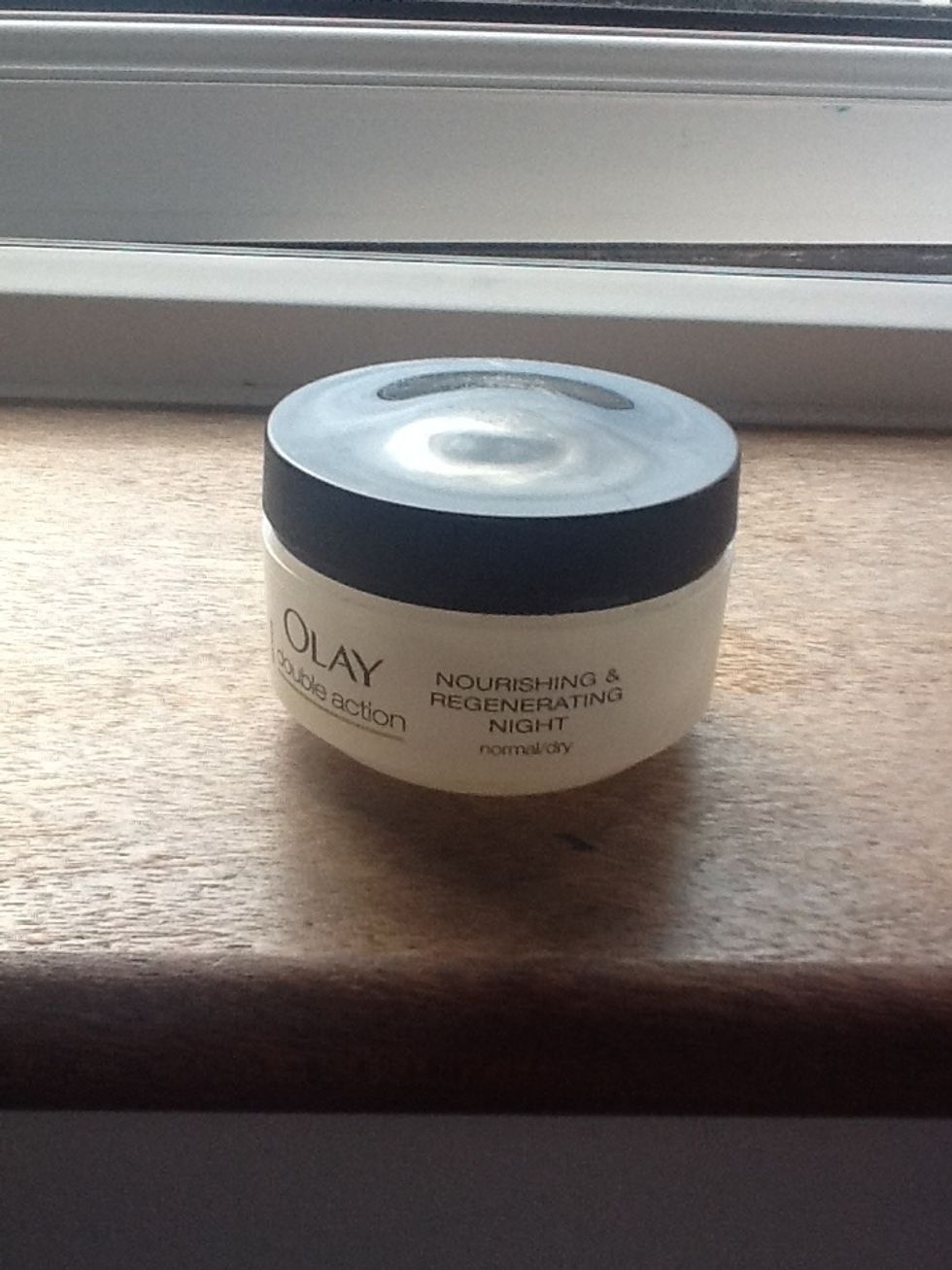 This is a night time moisturiser. I'll apply it following my routine if I forgot to moisturise that morning or won't have time to moisturise the following morning.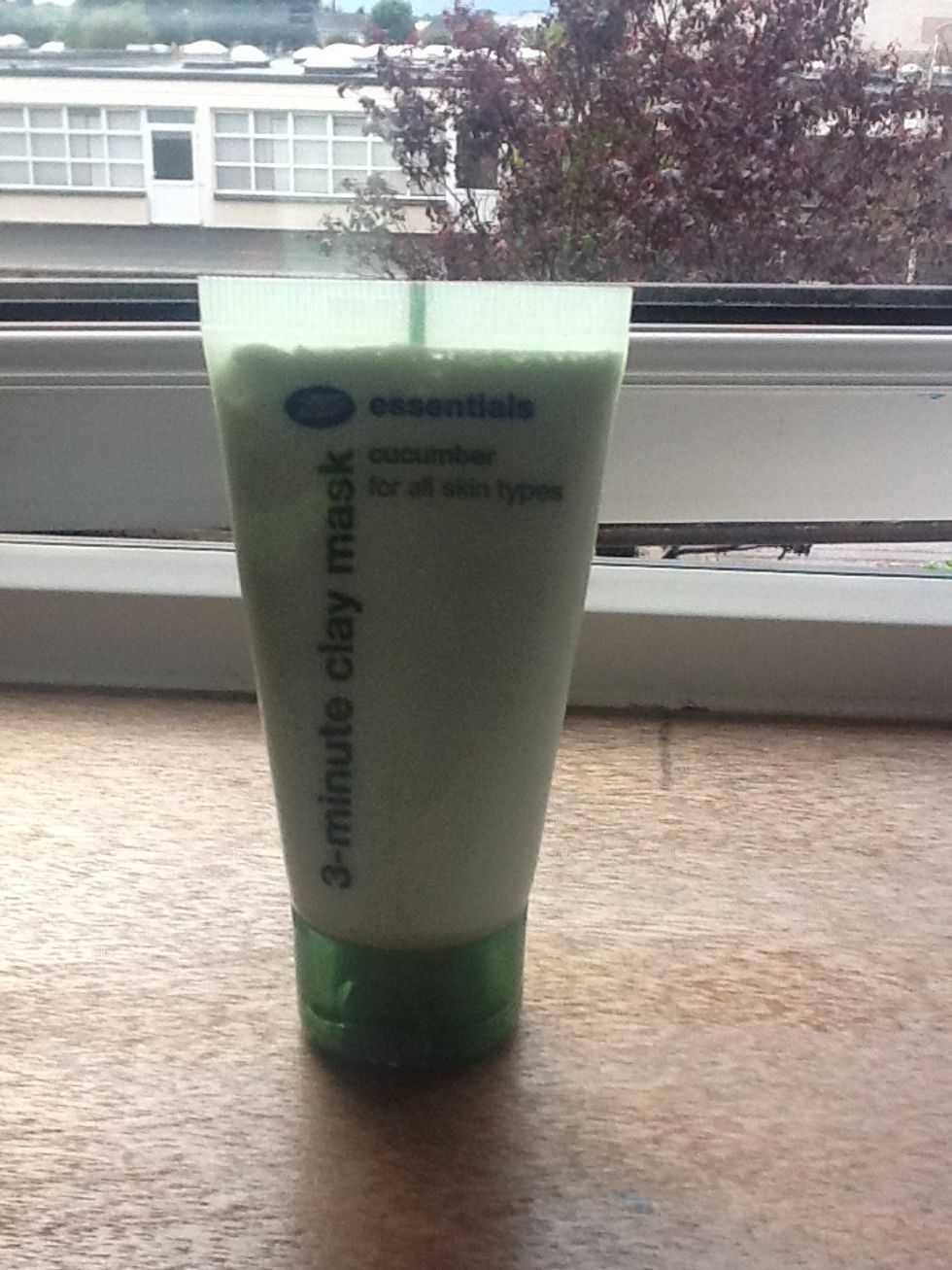 Applying a face mask at least once a week is extremely important for soft skin. It gives you that extra boost, moisturising and nourishing your skin. Plus, it leaves you feeling pampered and refreshed
If you can't find the products I use, look around for a suitable alternative. Make sure you read the labels, so you know it's what you're looking for.
For a long time I home made toners and masks for my brother, so if you'd like me to publish a guide on how to make these, just ask!
I hope this guide was helpful!
A daily exfoliating facial scrub
A facial cleanser or wash
A toner
A moisturiser (preferably with SPF protection)
A face mask