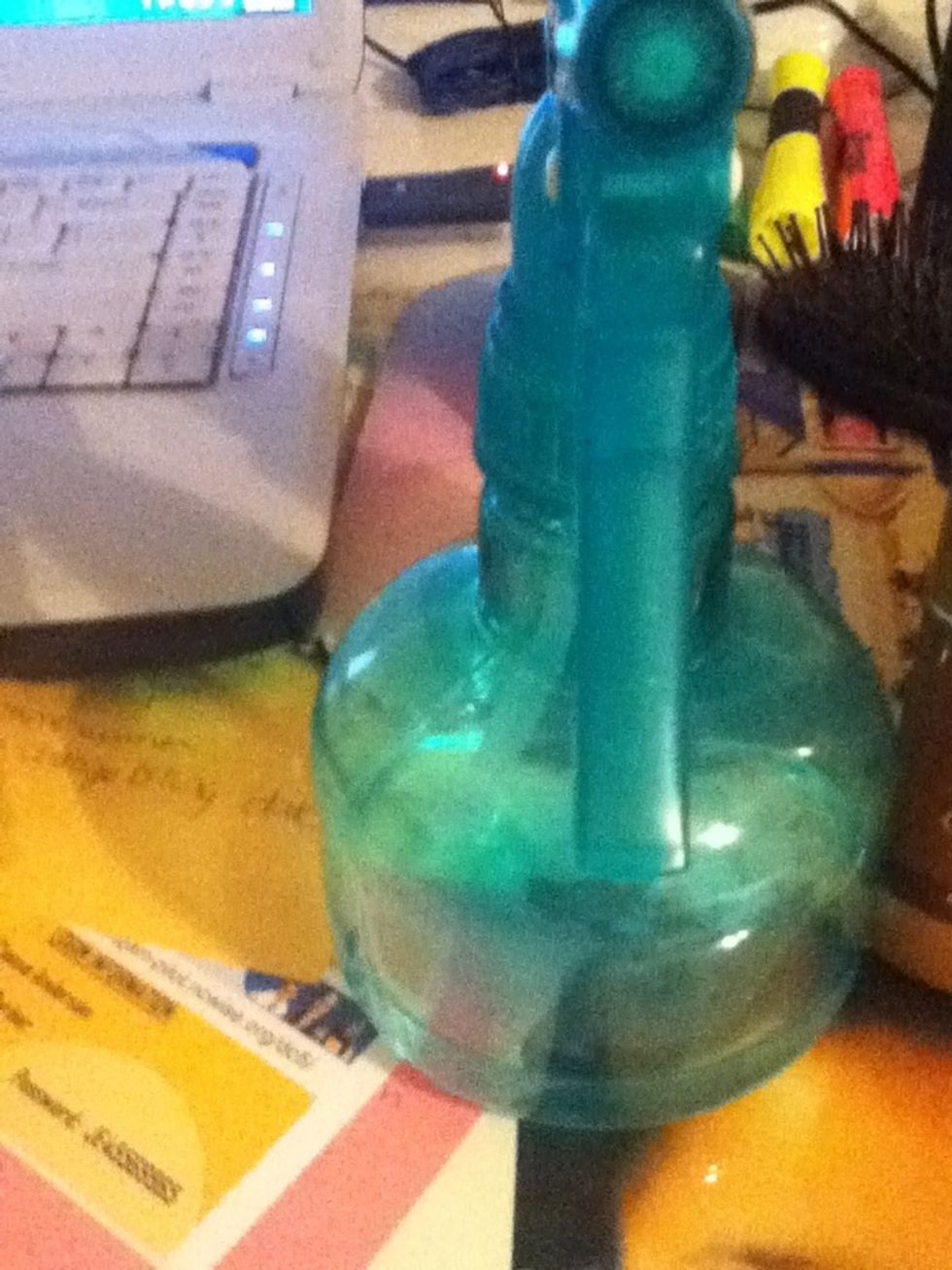 You need a spray bottle full of water!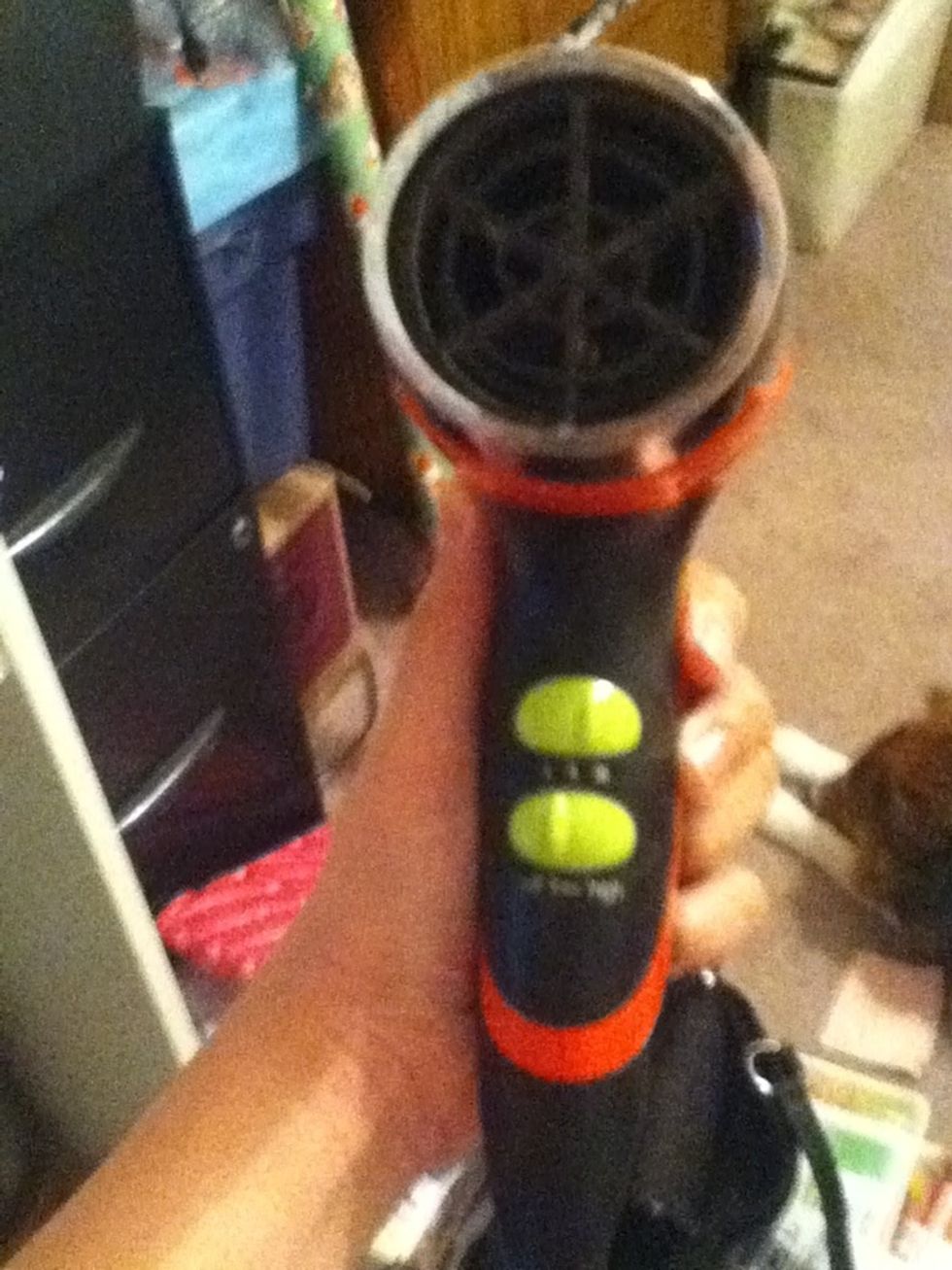 You need a blow dryer.To dry the wet hair that you sprayed with the water bottle.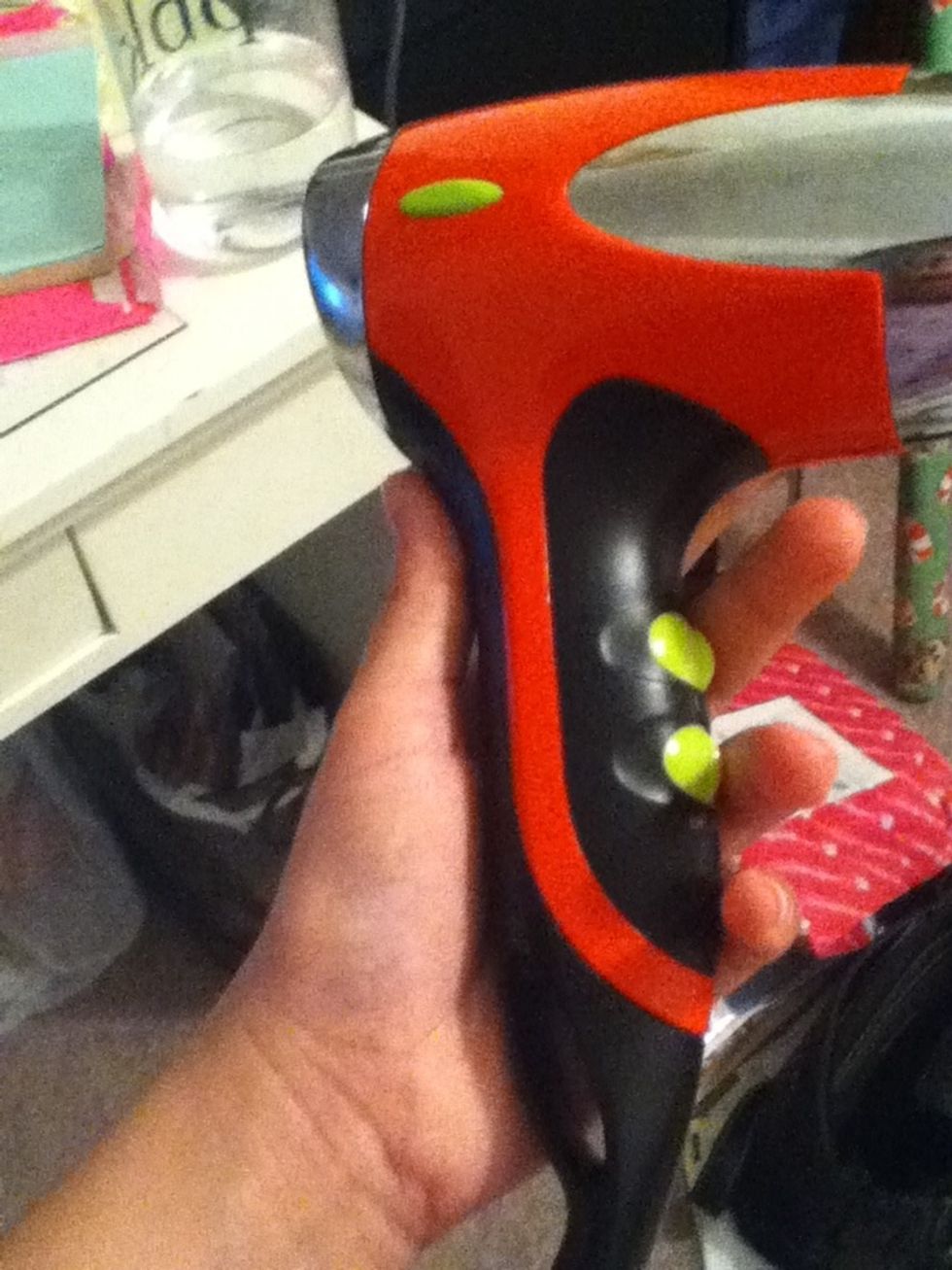 Remington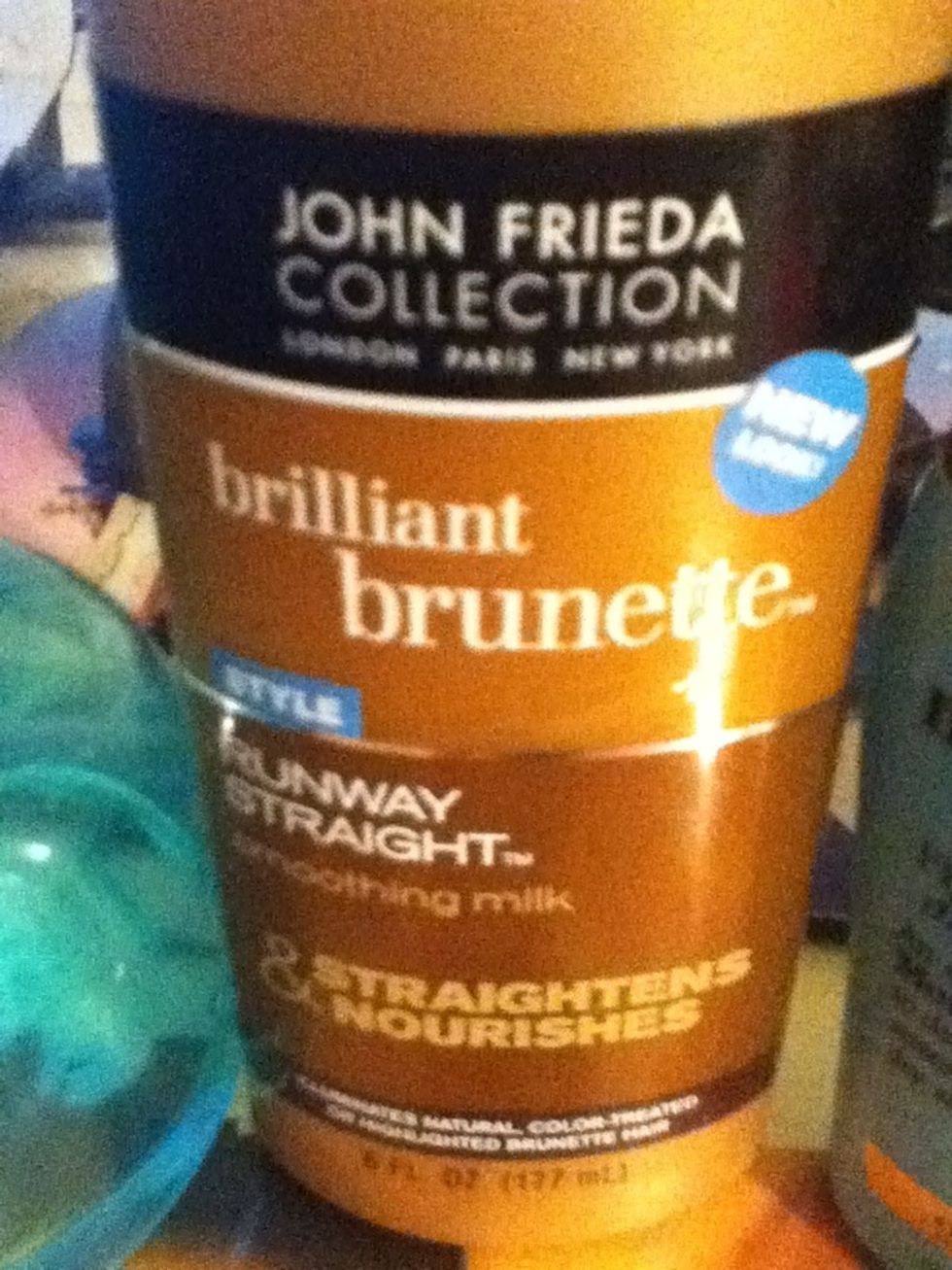 You need to John Frieda color collection.This one is brilliant brunette but you need the one that matches your specific hair color.This is a type of smoothing milk.It is called runway straight!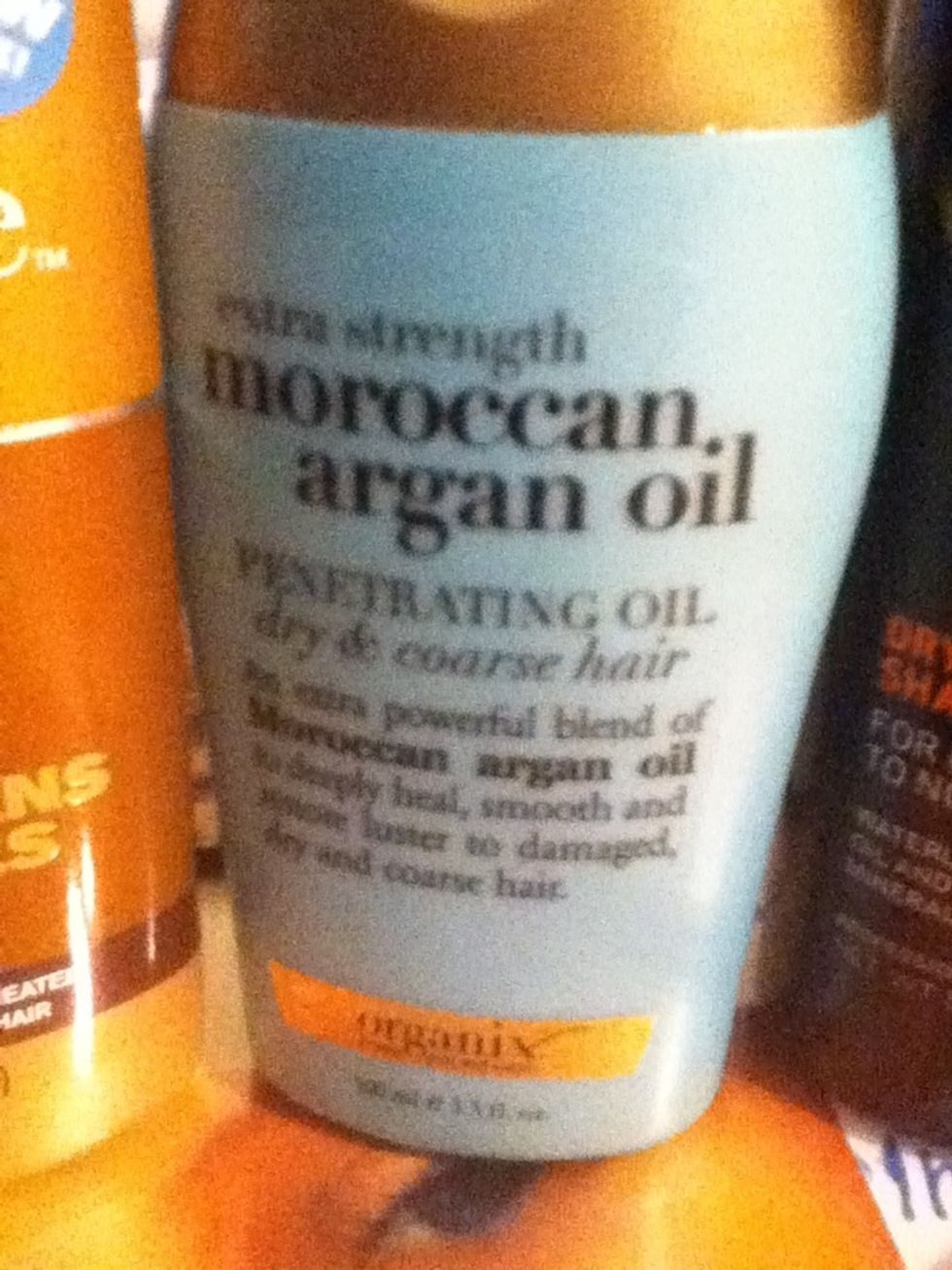 You need the blue bottle of Moroccan Argan oil with the gold top and make sure you get the one specifically for hair.P.S. if this leaves your hair stringy ( and the product before) blow dry you hair!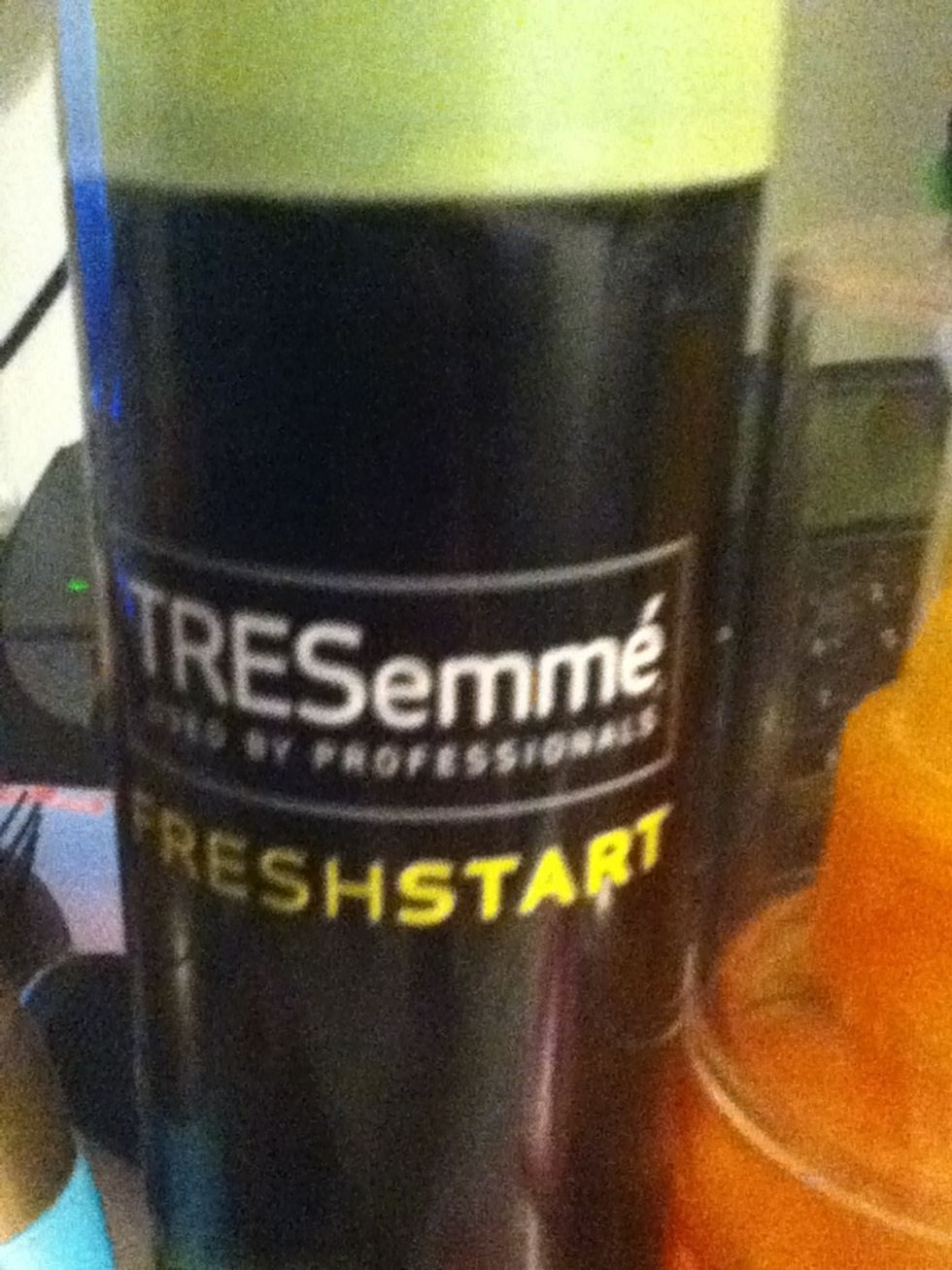 You need TRESemme, fresh start.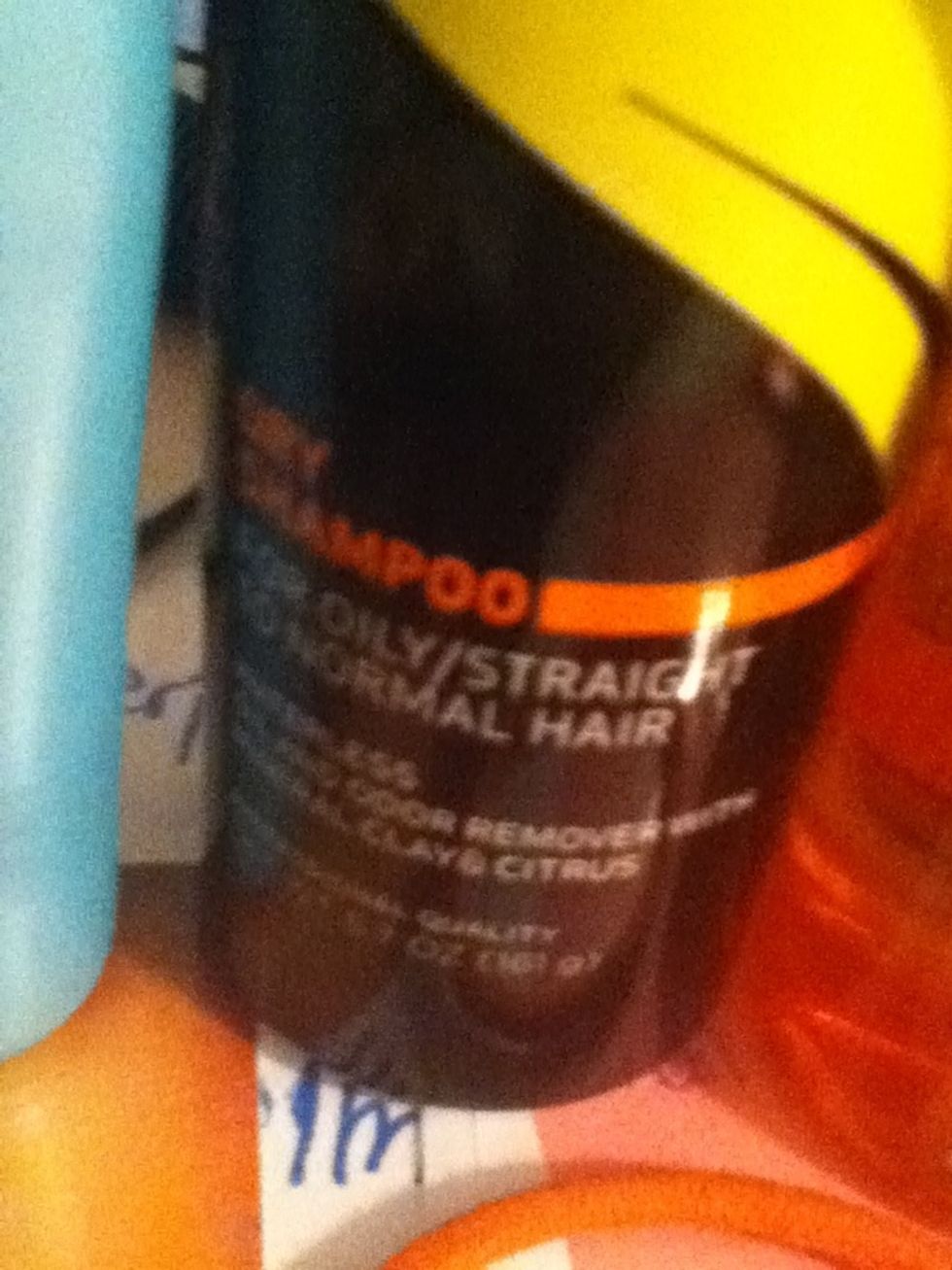 This is the same bottle as the last one it shows you what it does. It is a dry shampoo.
You need marine beach wave spray. (Optional)
Voila! This is for straight haired people! This is all in order too!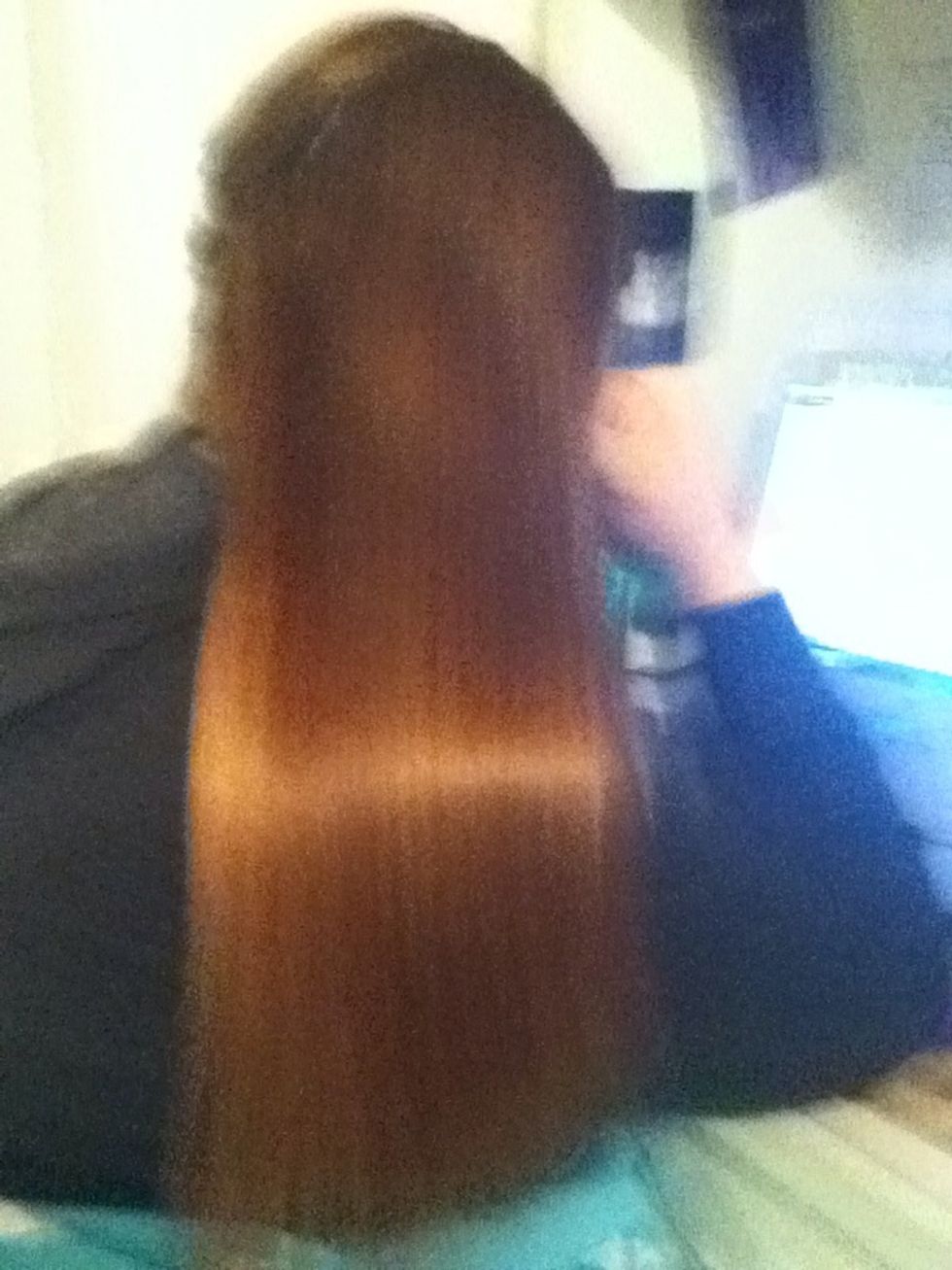 Here is a picture of when I used it in my moms hair, she is a brunette but the picture is all wacky, I also straightened it afterwards and it looks great! She uses the Honey I'm Strong sham/con
The creator of this guide has not included tools