How to get smileys/ideograms on your keyboard
Emoji is the Japanese term for the ideograms or smileys originally used in Japanese electronic messages
18
•Go to Settings > General > International > Keyboards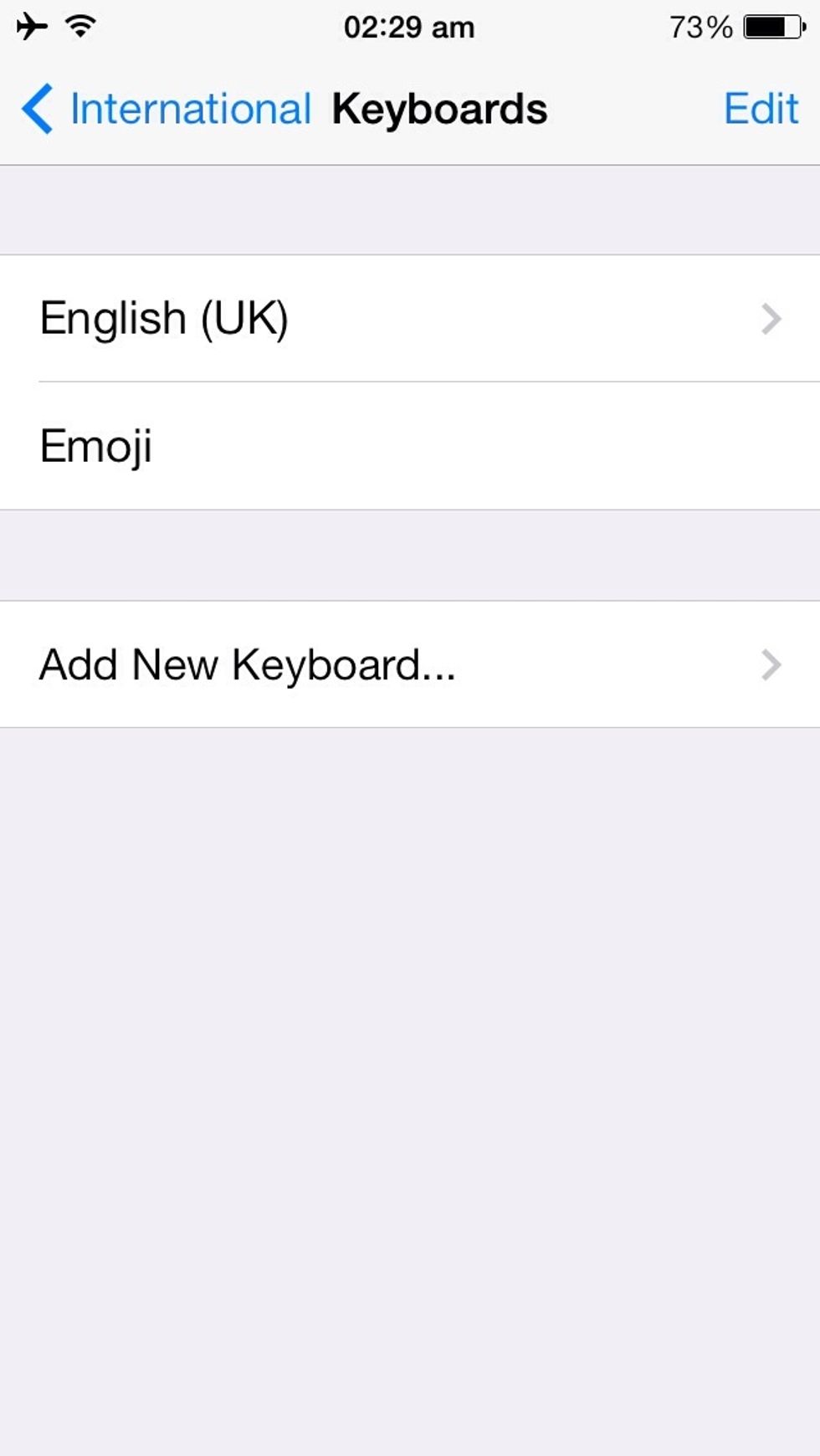 •Click on Add New Keyboard, then scroll down the list and find Emoji then select it.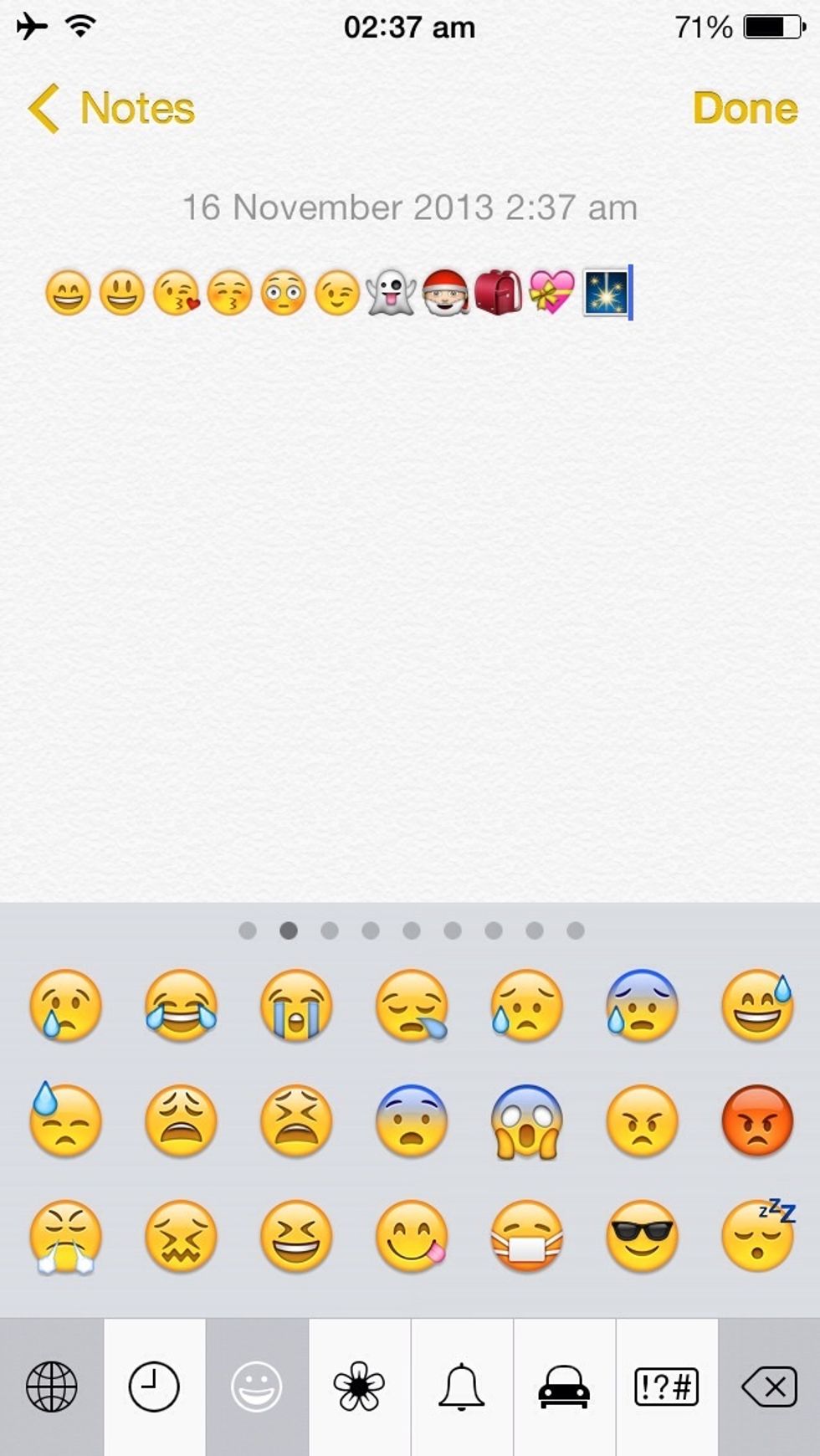 •Thats it! Now whenever you are sending/posting messages on social media platforms,click on the Globe symbol 🌐 and you'll see various options for smileys,ideograms,symbols etc.
Hope it was useful & easy! Click the 💙 above if you have liked it.Feedback is appreciated! Thank you! 😉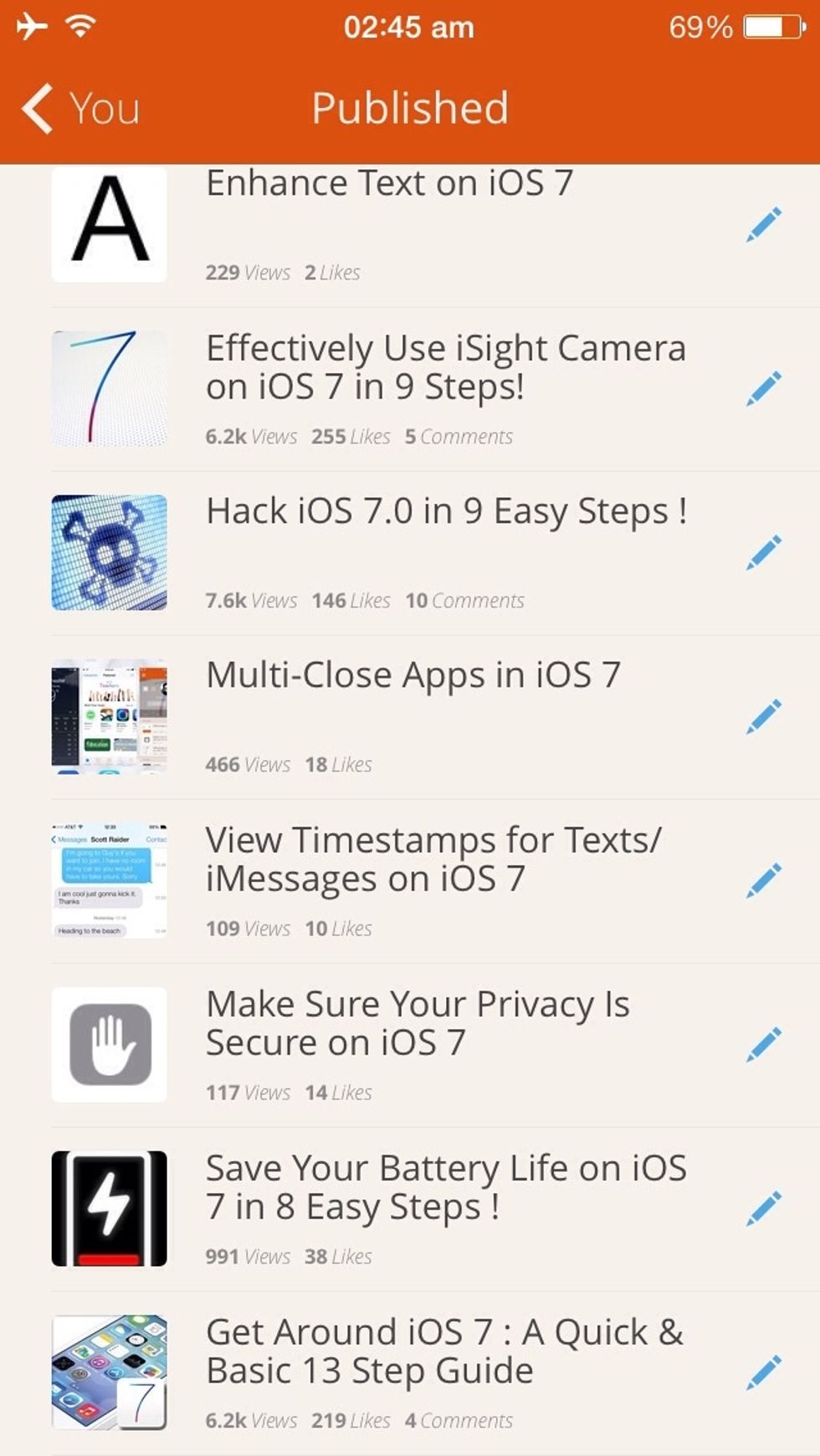 While you are here check out my other guides: •Custom Vibrate your iPhone•Get the most out of Siri on iOS 7 •Make sure your Privacy is secure •Enhance your Text and many more!
The creator of this guide has not included tools