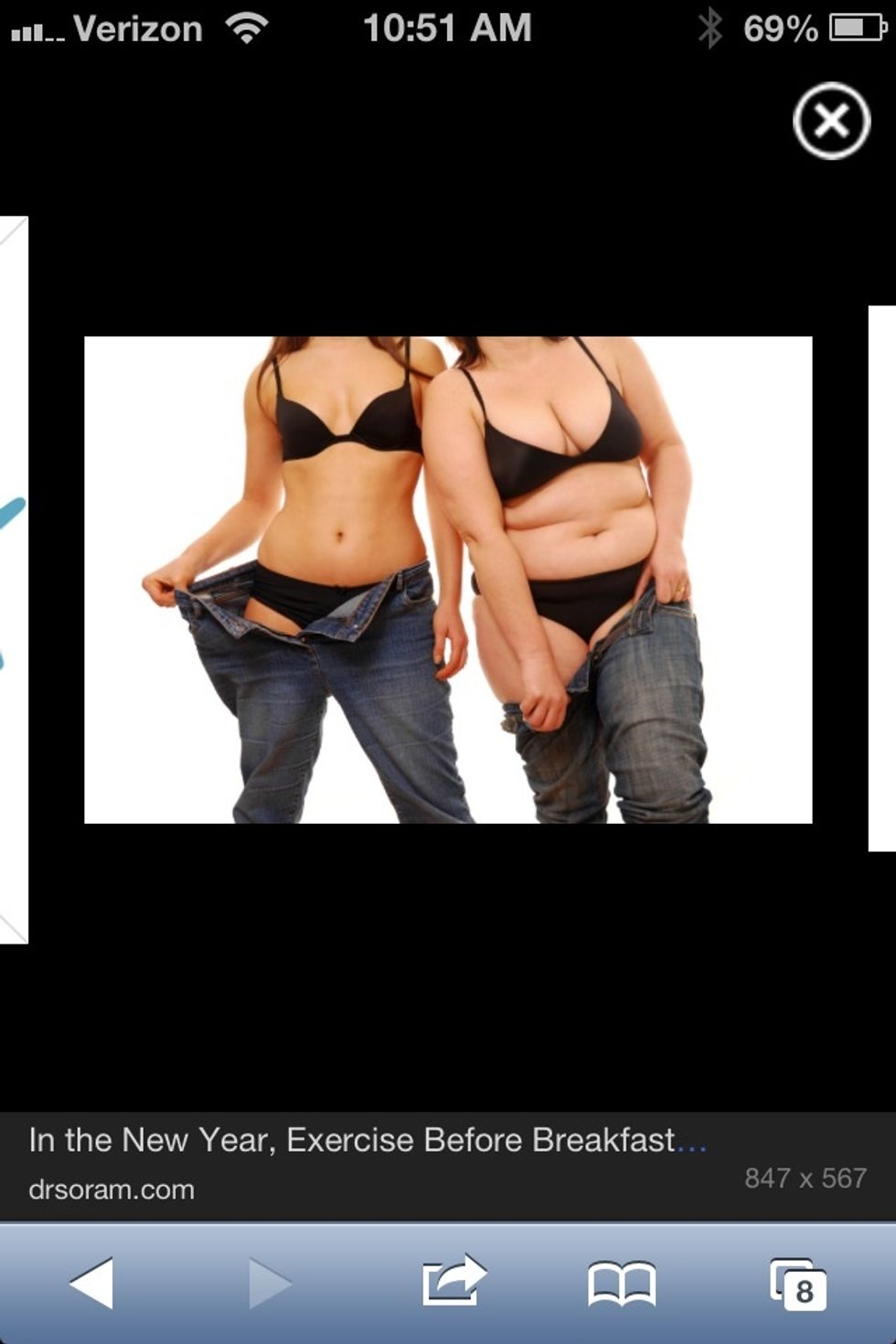 I came up with this system in Oct 2010. I lost 105 lbs and have kept it off. It's a lifestyle change- not a diet. Give it a month. You'll weigh less & feel awesome! And it only gets easier as you go.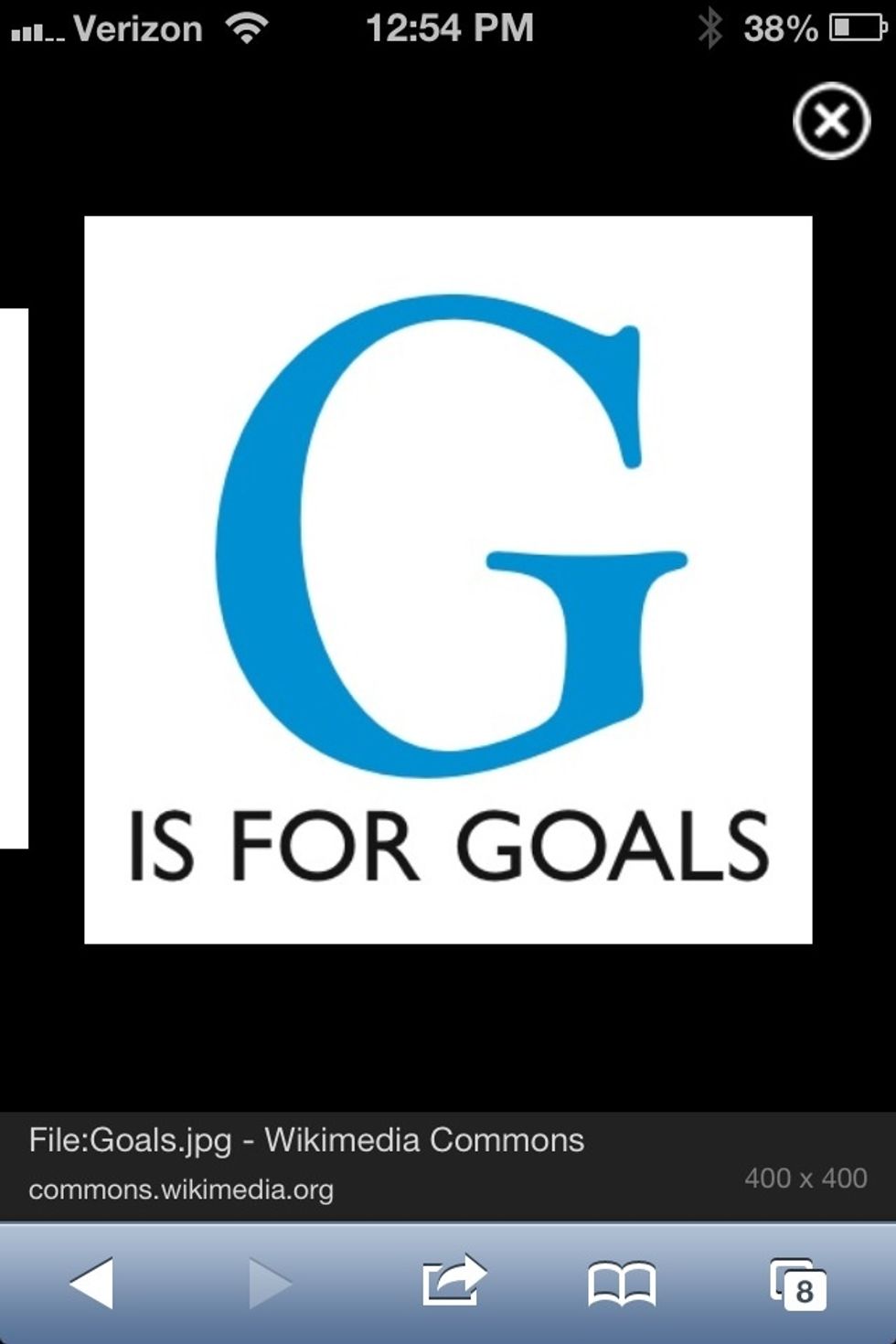 First and foremost, set a goal! Lose 20 pounds. Weigh 150 pounds. Fit into a size 8. It can be anything you want- but give yourself something to work towards!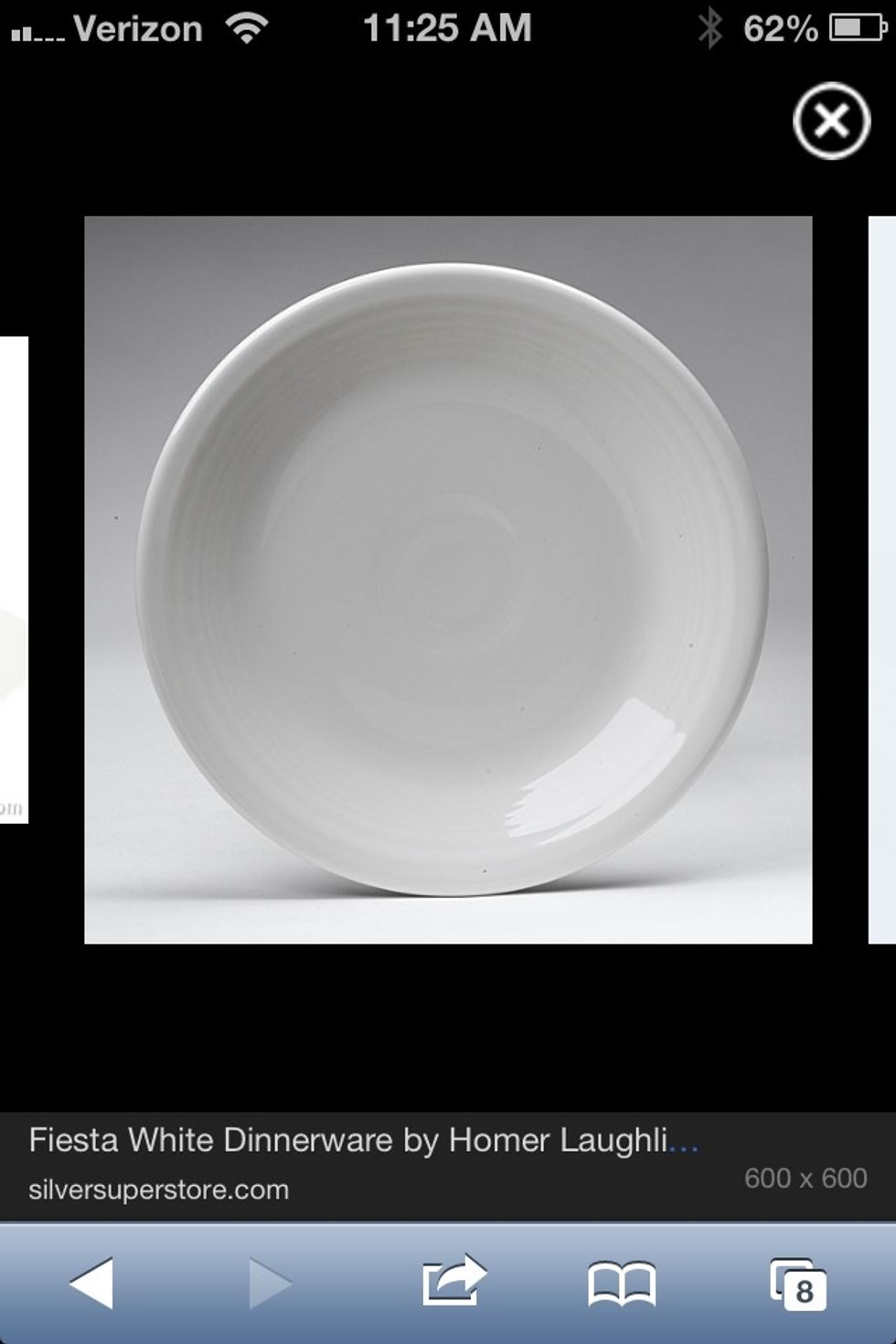 Eat your meals on a salad plate. They hold less food than a dinner plate, and it is enough to fill you up. No seconds. Ever. If you're still hungry, drink more water.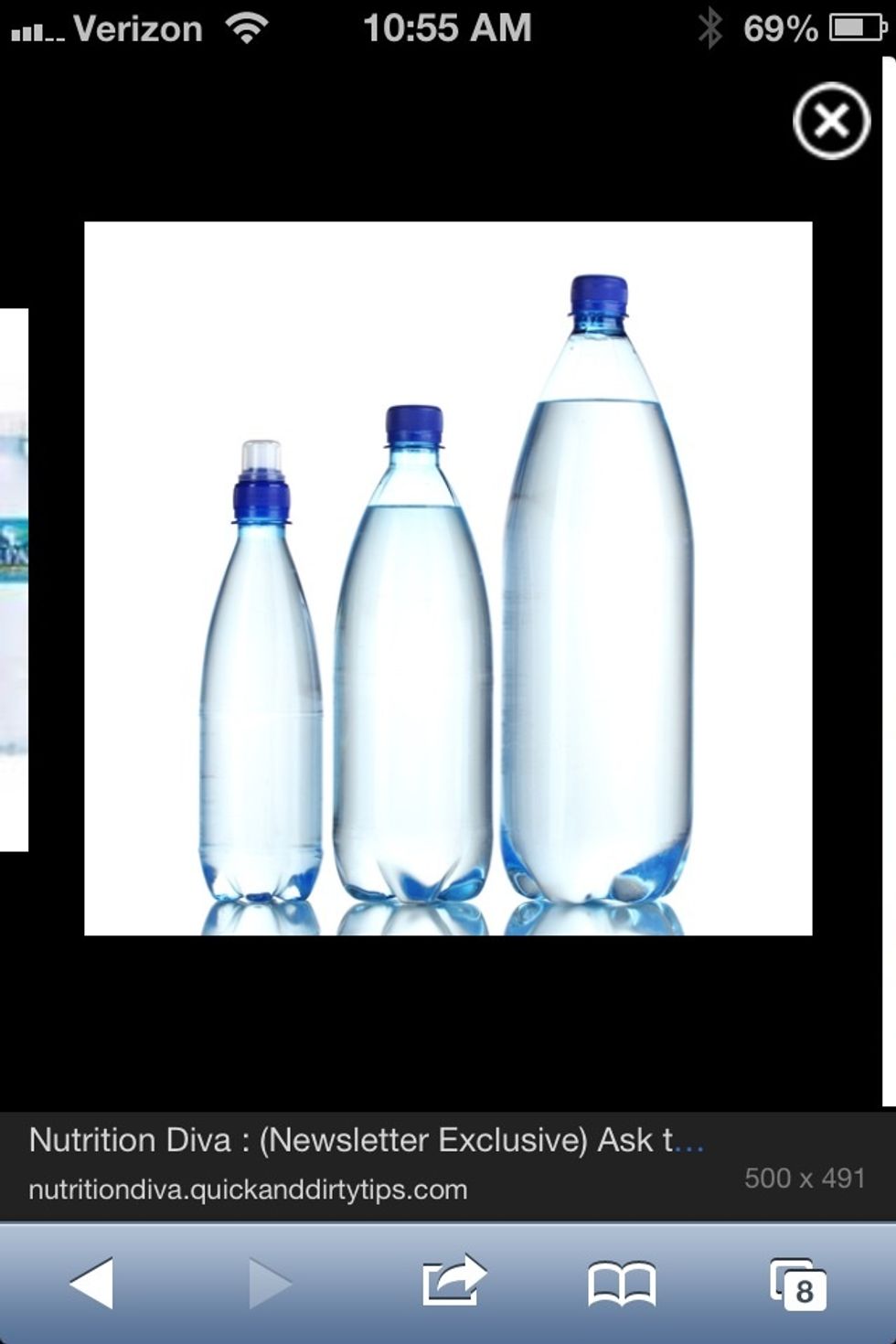 Drink water. Drink it, don't sip it. 8 bottles/day should be your goal. If you're not peeing every hour, drink more. Learn to love it- you'll quickly get addicted to it once you start seeing results.
Eat every 3 hours. The goal is to avoid getting hungry. Eating little meals & snacks throughout the day keeps away that 'I'm starving & need to eat a whole lot real fast so it goes away' feeling.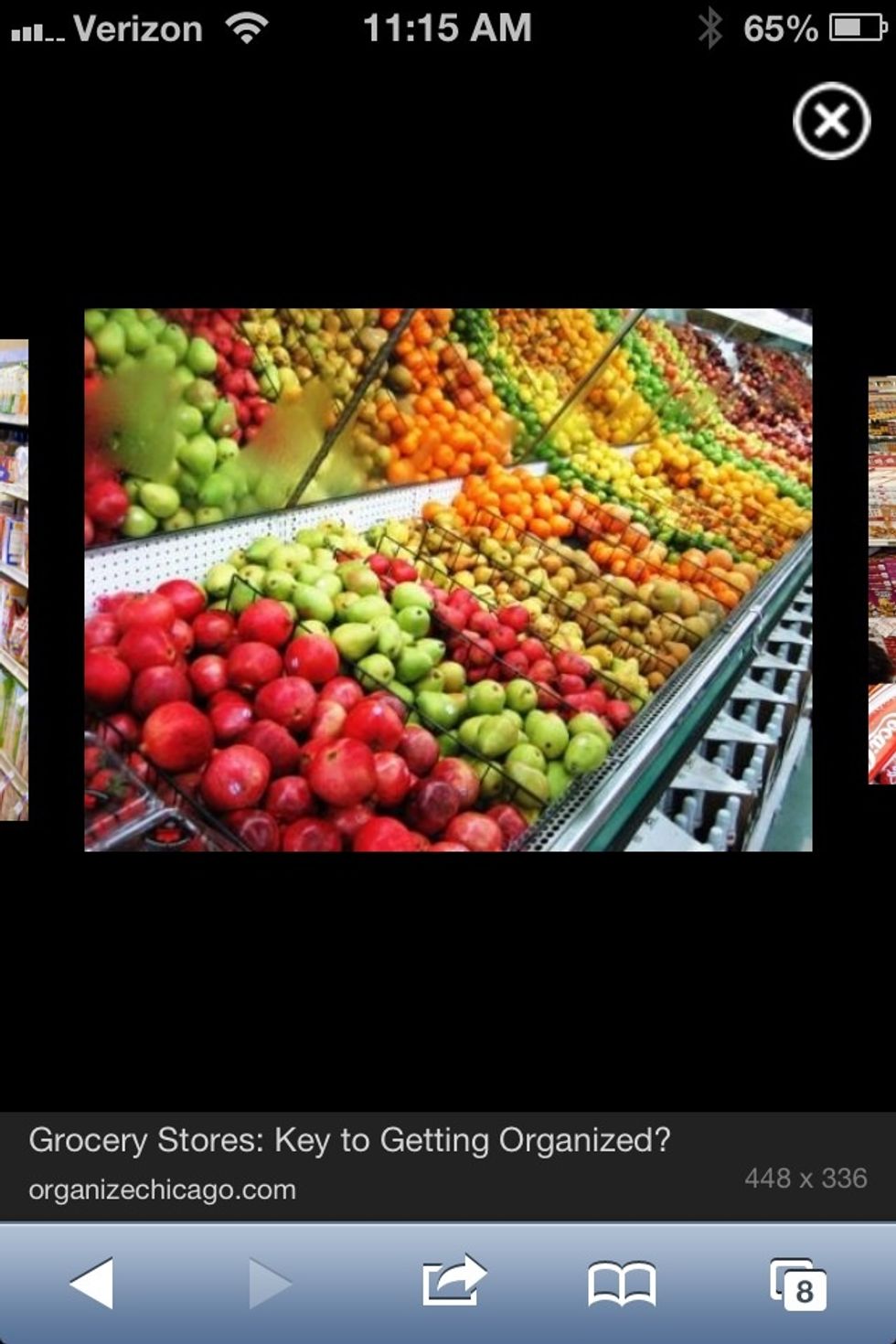 Shop the outside aisles at the grocery store. 90% of what you need is in the produce, meat & dairy aisles. Inside aisles have processed food full of HFCS & Hydrogenated Oils. Treat them like poison.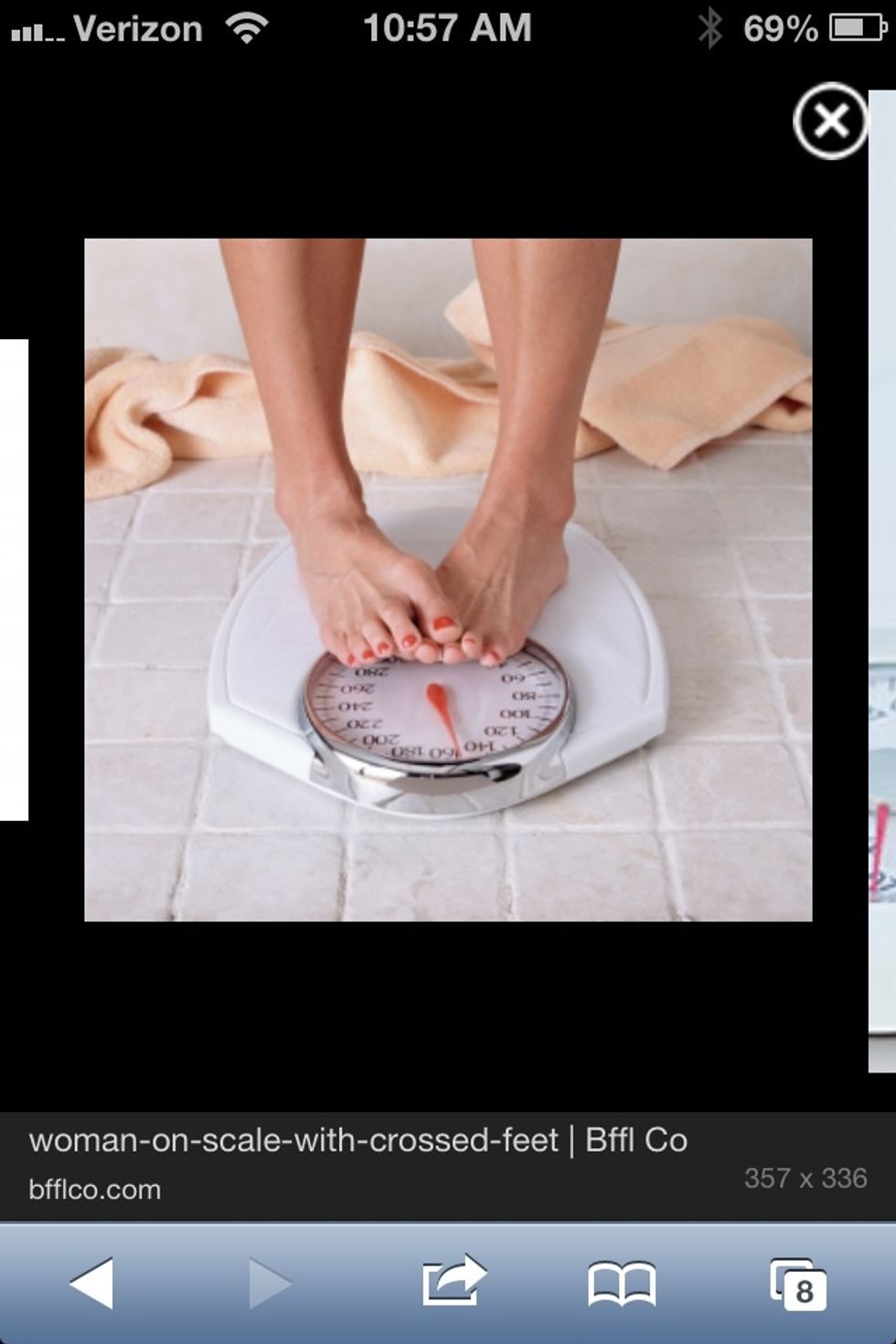 Weigh yourself once a week. First thing in the morning, after you've gone to the bathroom, without clothes. It may take a few weeks to see the numbers go down so be patient, but track your results.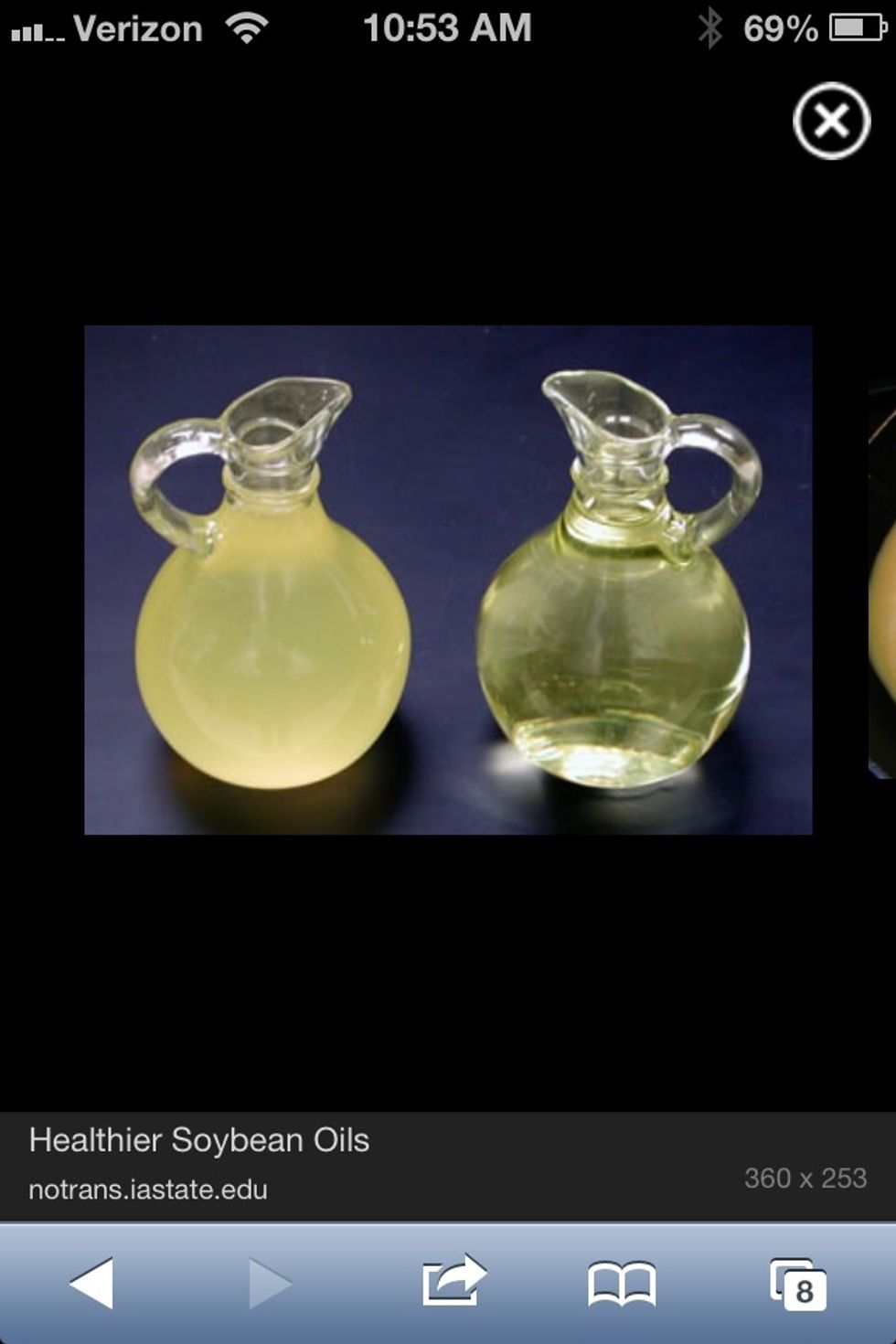 Hydrogenated Oil: get it out of your house. Partially hydrogenated too. Read labels. Toss anything that has it (nearly all boxed & fast foods). This goo sticks to your insides & makes you gain weight.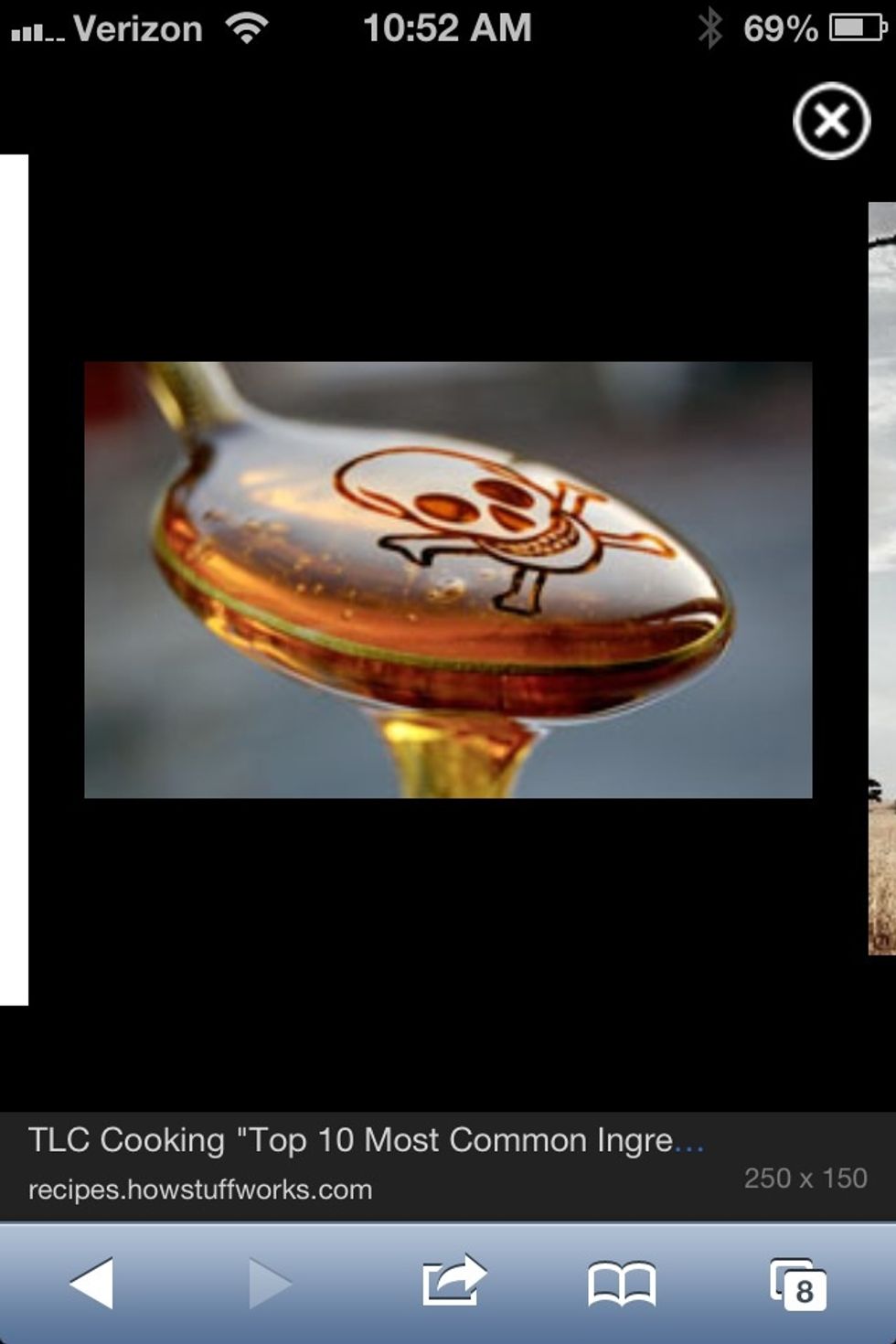 High Fructose Corn Syrup: again, get rid of it. Check out the labels in your pantry & fridge- it's in more stuff than you think. HFCS tricks you into thinking you're hungry when you're not.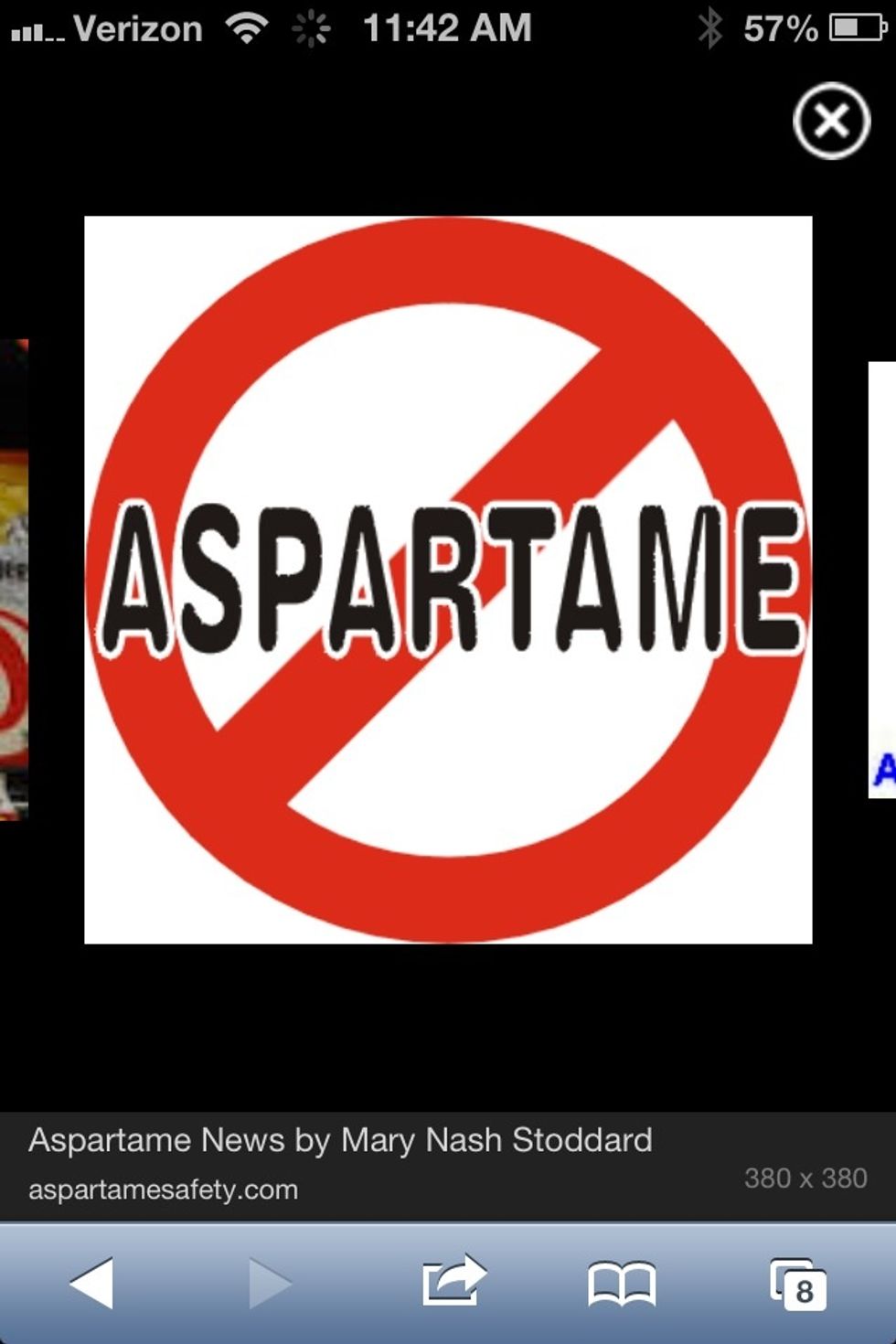 No aspartame or artificial sweeteners. It hides in places you don't expect too- yogurt, juices, etc- so keep reading labels! If you need sweetener, try using honey or sugar in the raw (in moderation).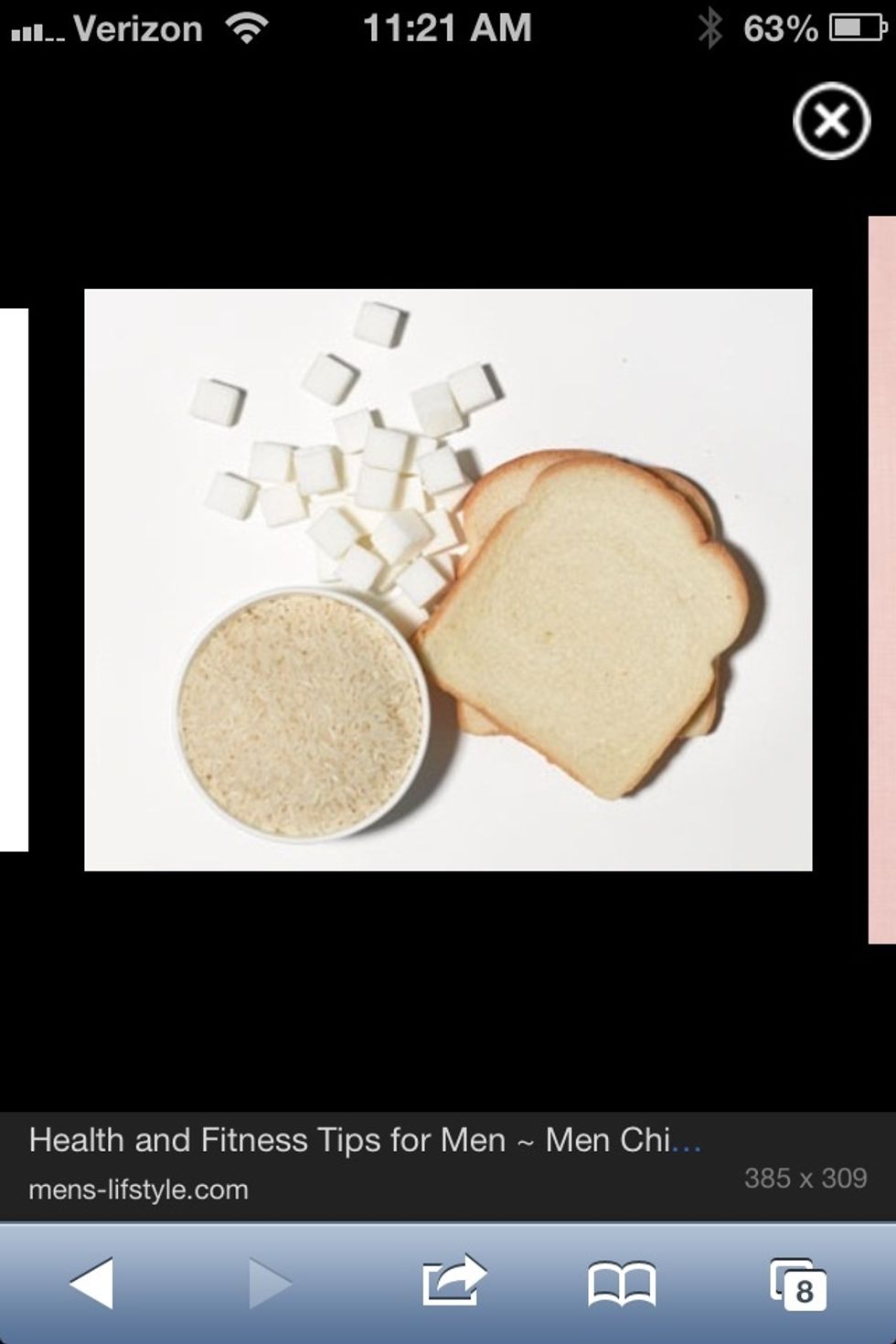 White foods: avoid them like the plague. Bread. Potatoes. Pasta. Rice. If you must have these things, find their brown counter-parts. Whole wheat bread. Sweet potatoes. Whole grain pasta. Brown rice.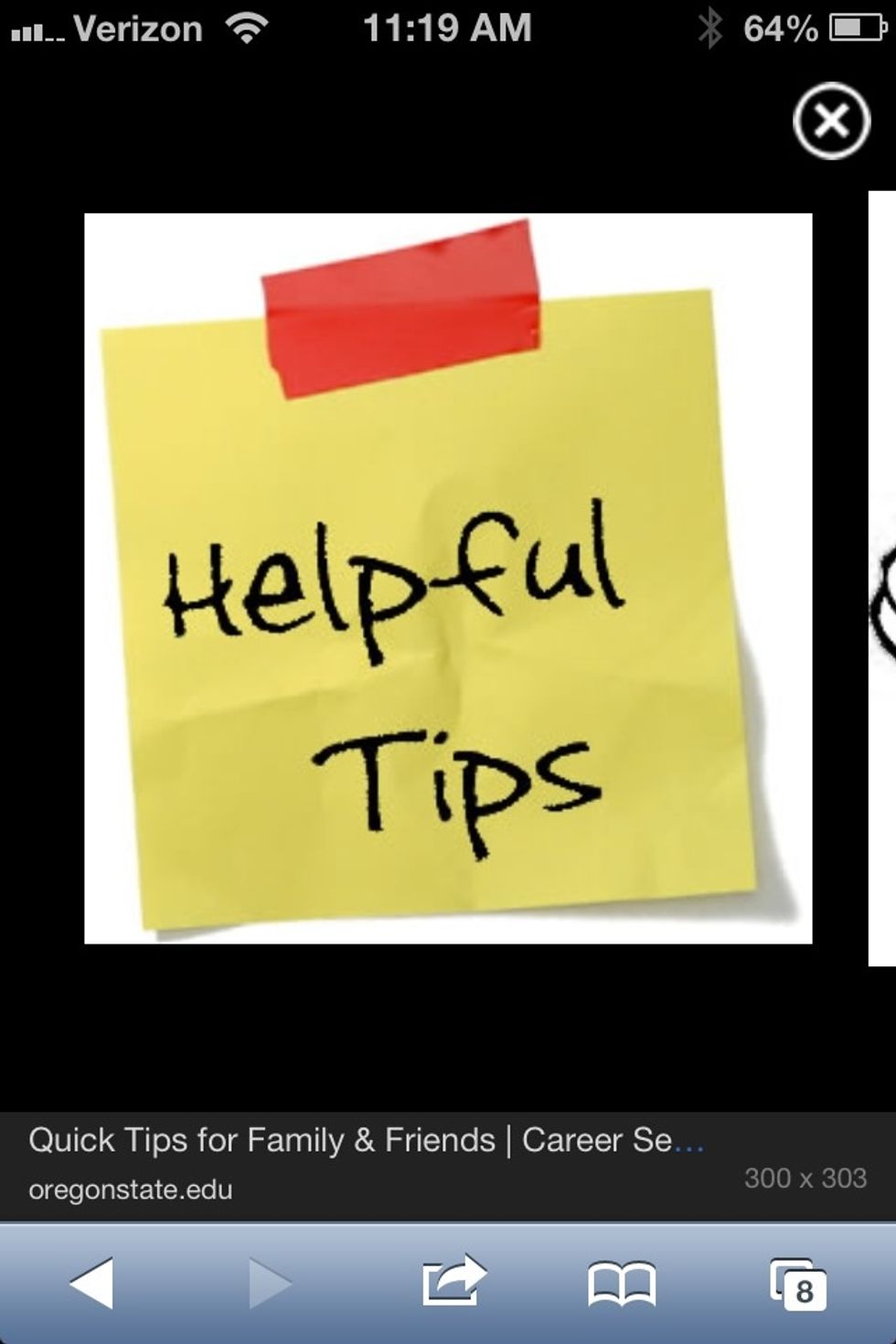 Snack ideas: Freeze yogurt or grapes. Nuts. Dry cereal. Use an app to track your calories. I use "Lose It". It makes you more aware of your consumption and you'll see the benefits of adding exercise!
The creator of this guide has not included tools