How to get siri to read emails/articles/etc
Perfect when driving or not wanting to read text on your iPhone. Once setup... It's as easy as selecting/highlighting text and clicking "Speak".
32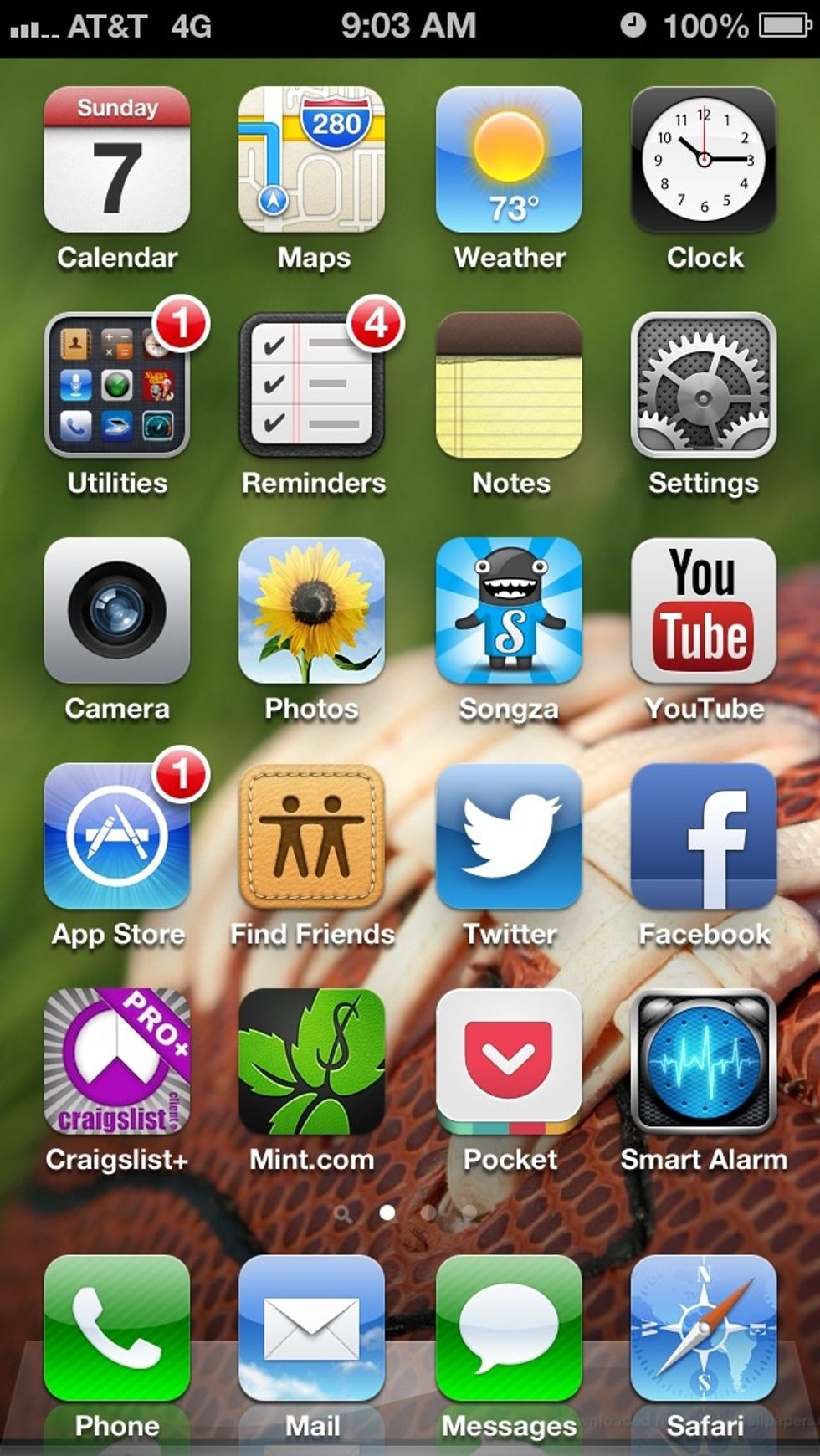 Go to Settings app
Click on "General"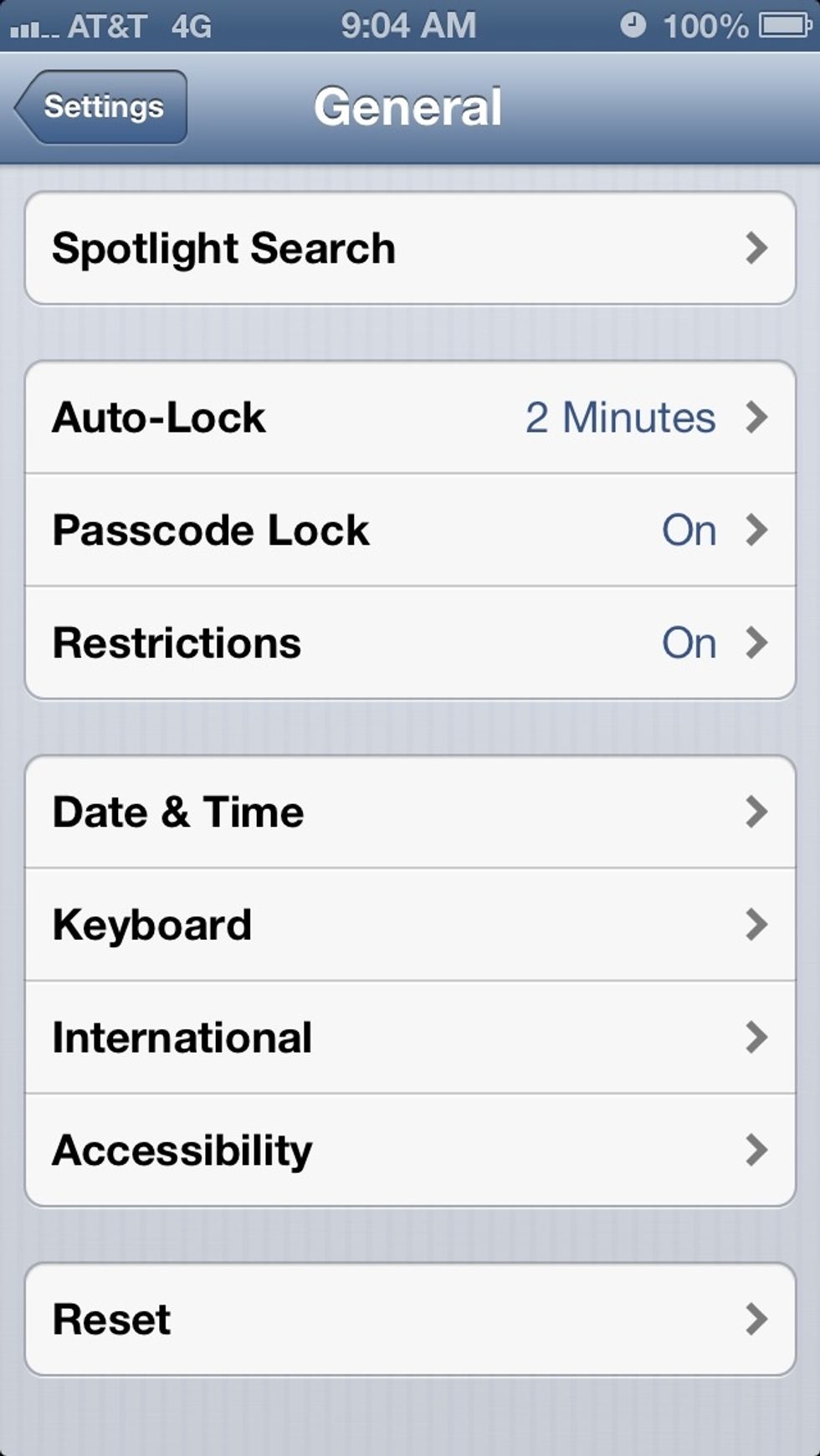 Scroll to the bottom and click "Accessibility"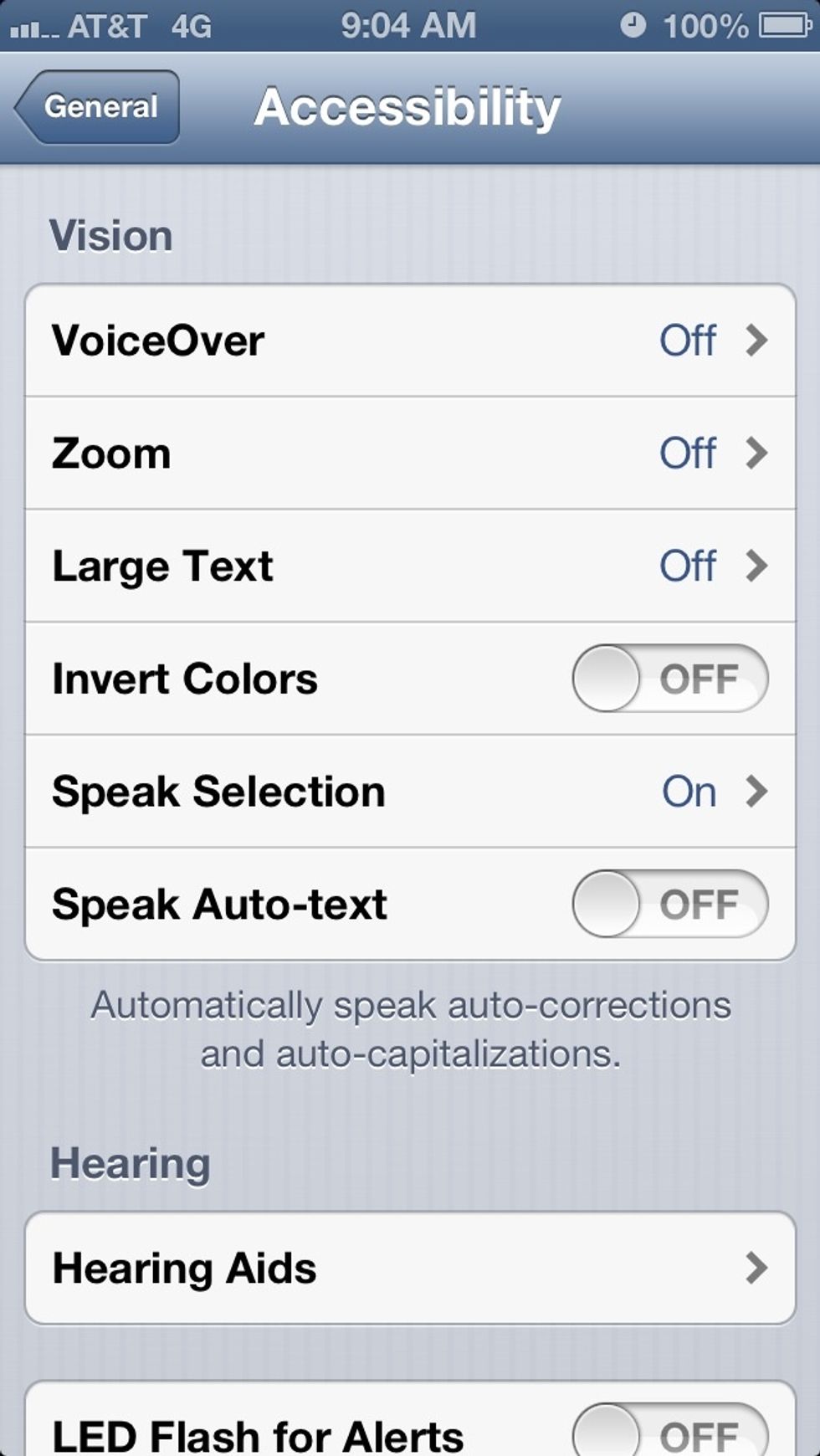 Find "Speak Selection" and turn "ON".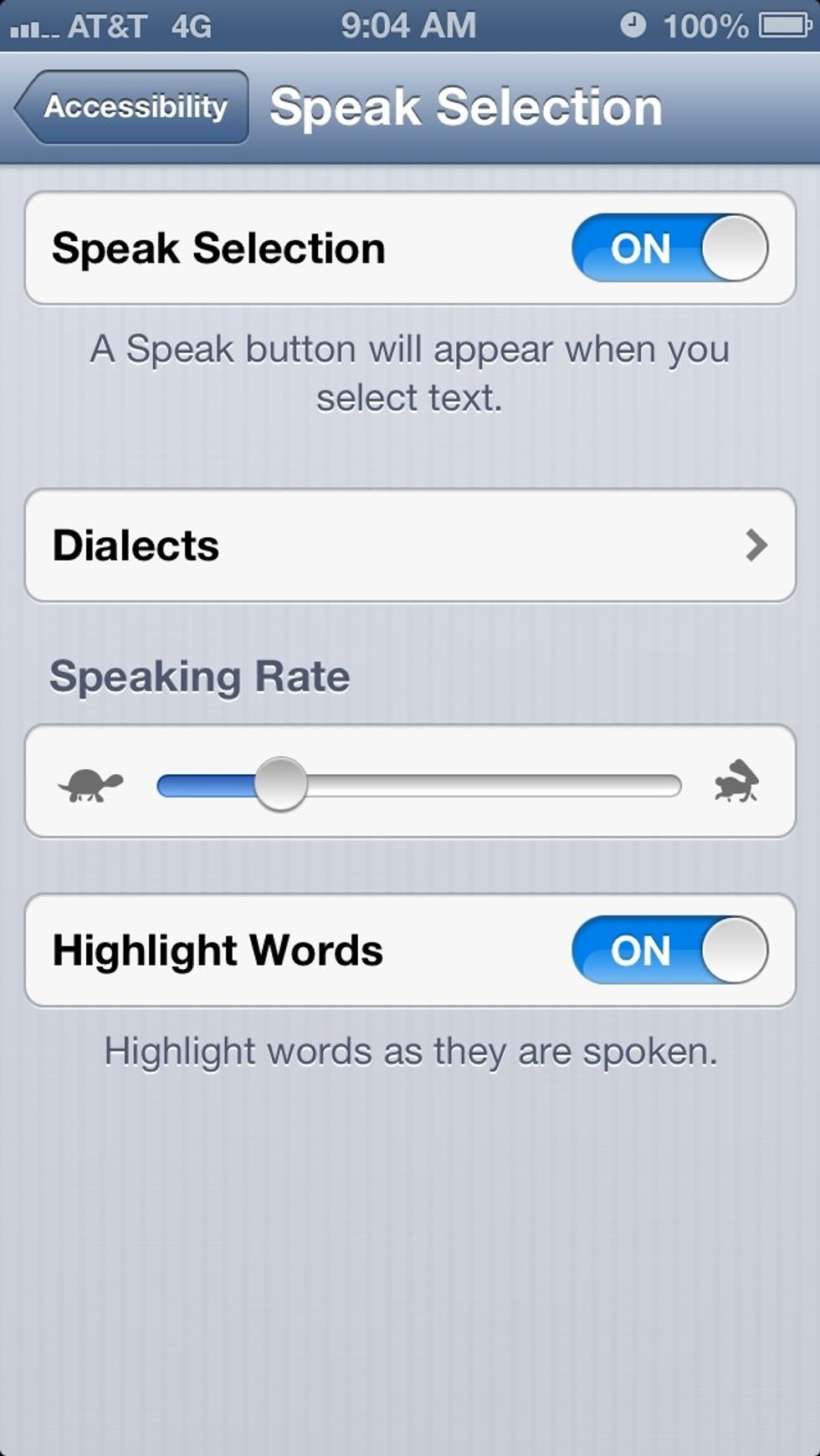 Change "Speaking Rate" to your preference... & turn "ON" - "Highlight Words" if desired.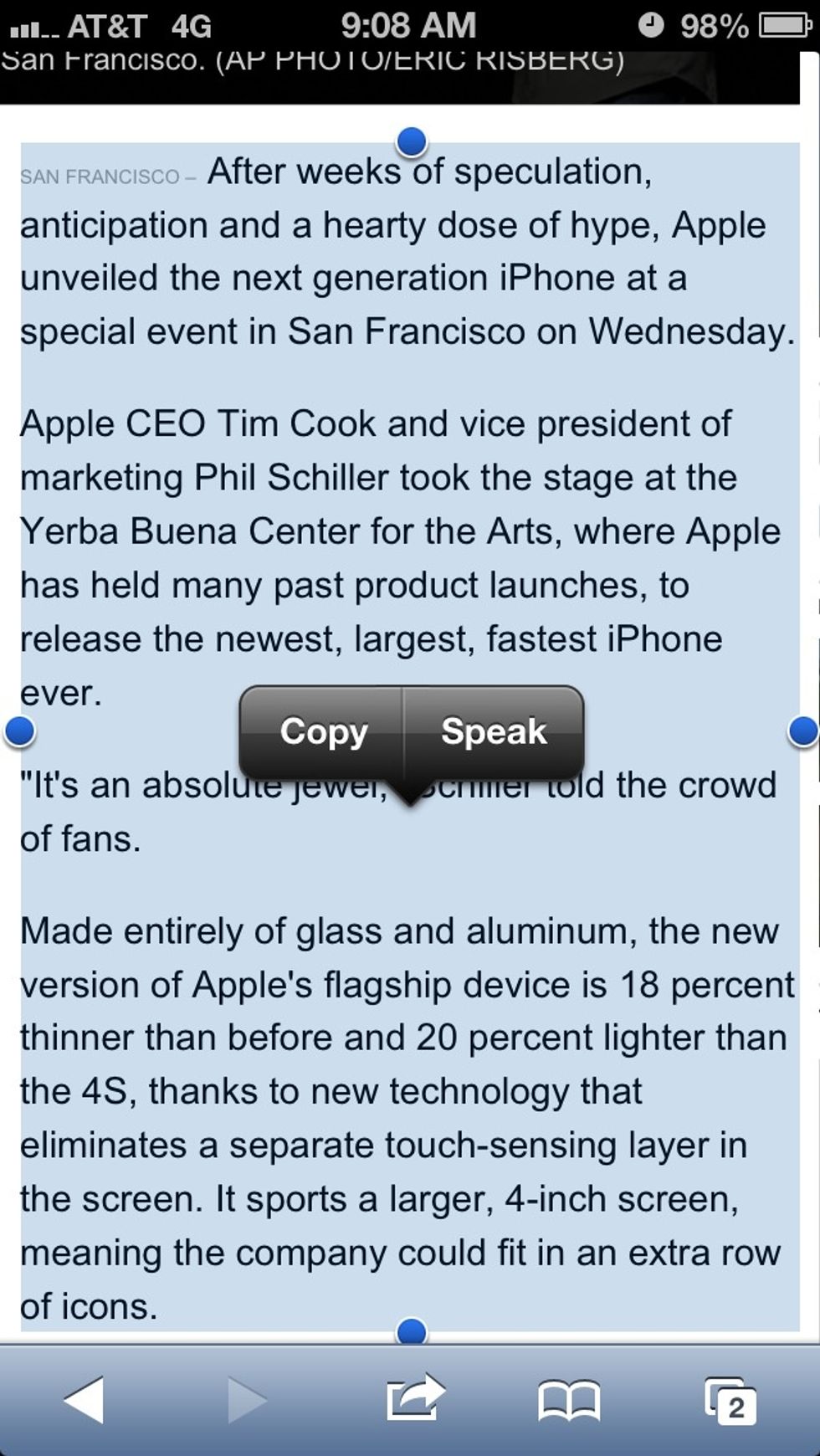 Navigate to an Article(pictured), email, notes, etc. Select text you want read by holding finger over text and dragging to highlight full text you want read.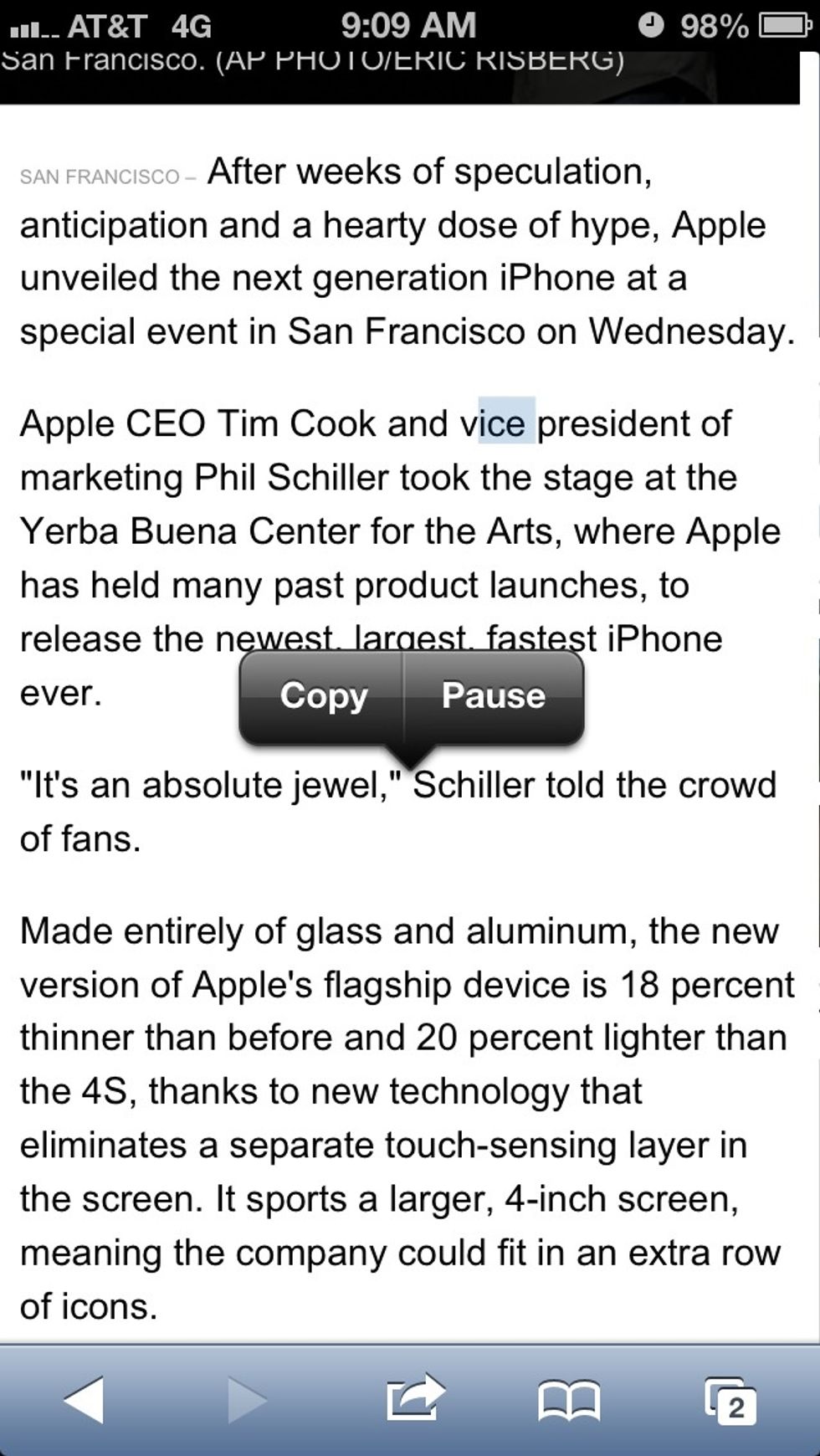 Select the "Speak" option... And Siri will begin reading the text back to you. (If you selected "Highlight On" in the options, then she will guide you with spoken words)