STEP ONE Start with straight or freshly blown-out hair. Make a side part and begin curling sections of hair inward with a 3.5-inch barrel curling iron.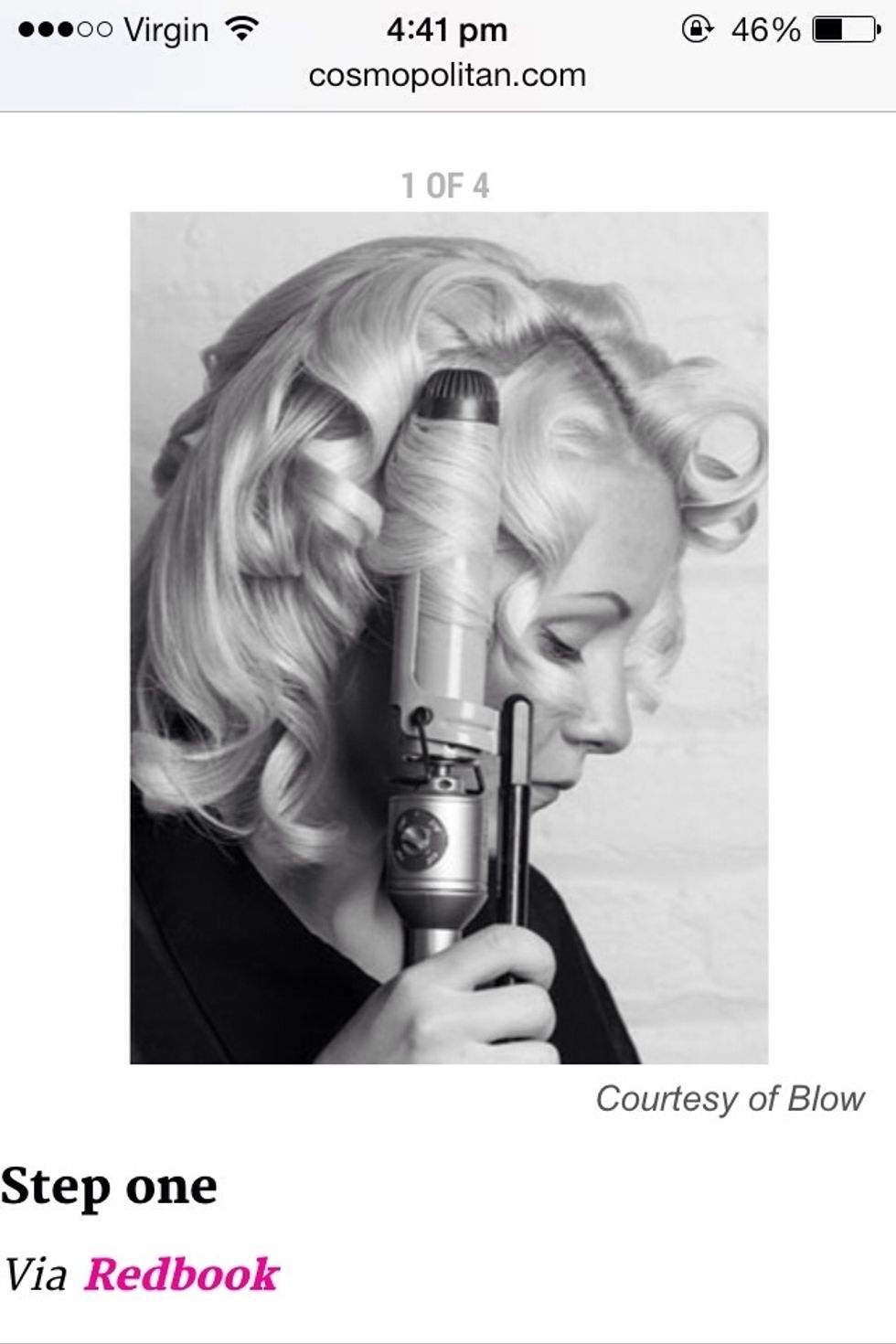 Step one photo
Step two Mist a shine spray throughout hair.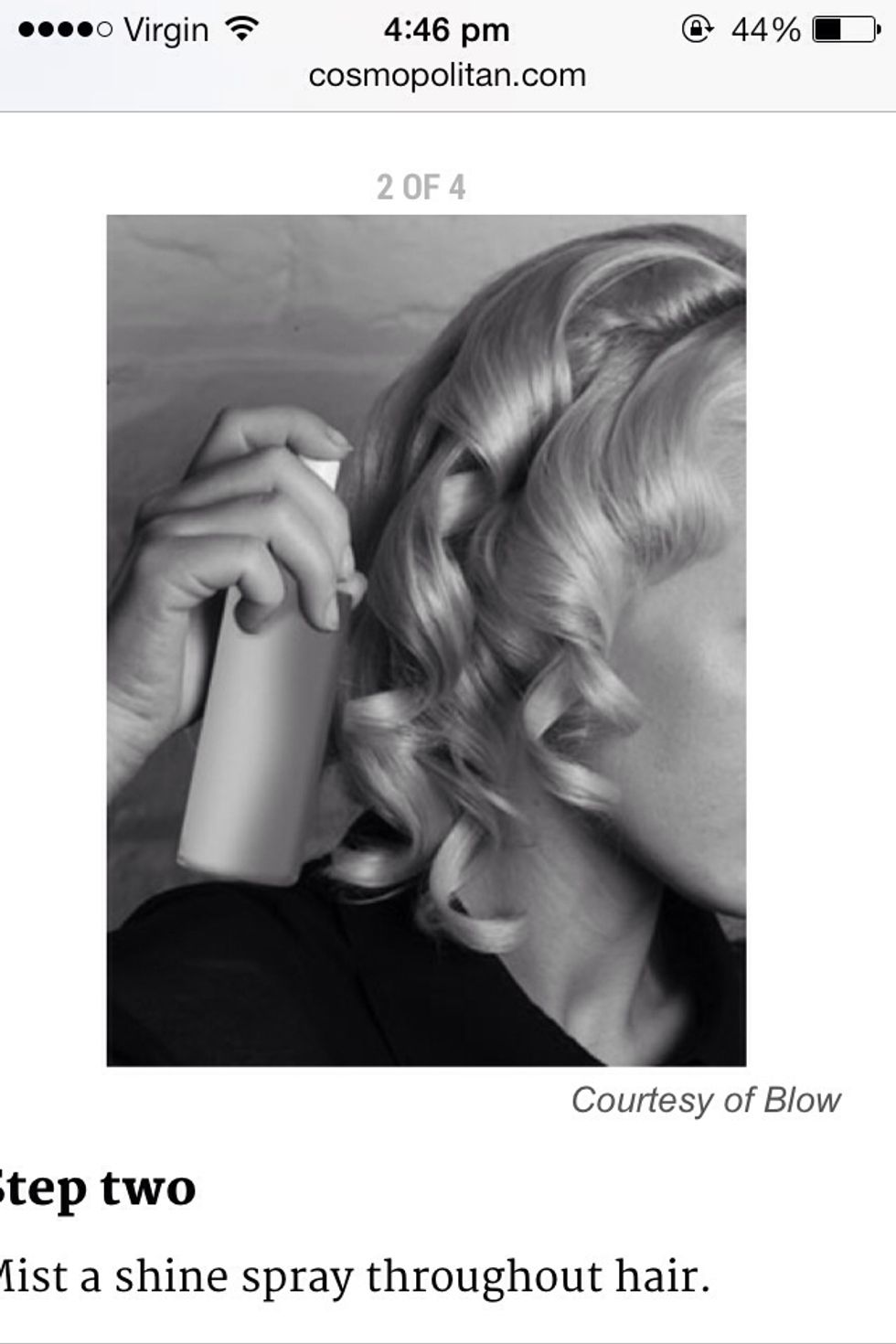 Step three Wrap quarter-inch sections of hair around your index & middle section. Pin each section with a duck-bill clip. Mist on a non-sticky hairspray.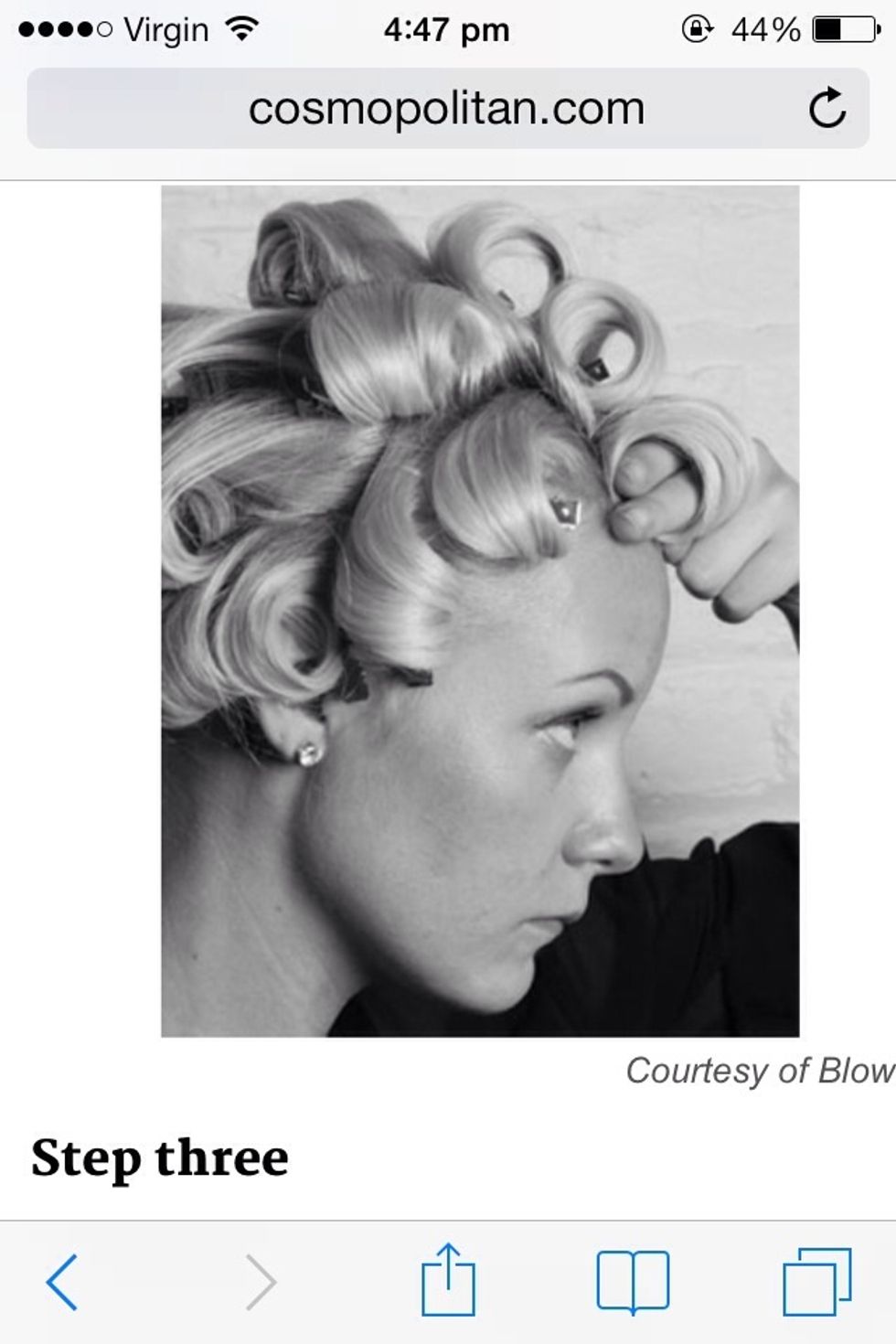 Step four Wait about 10 minutes, then remove clips. Use a boar-bristle brush to gently loosen curls.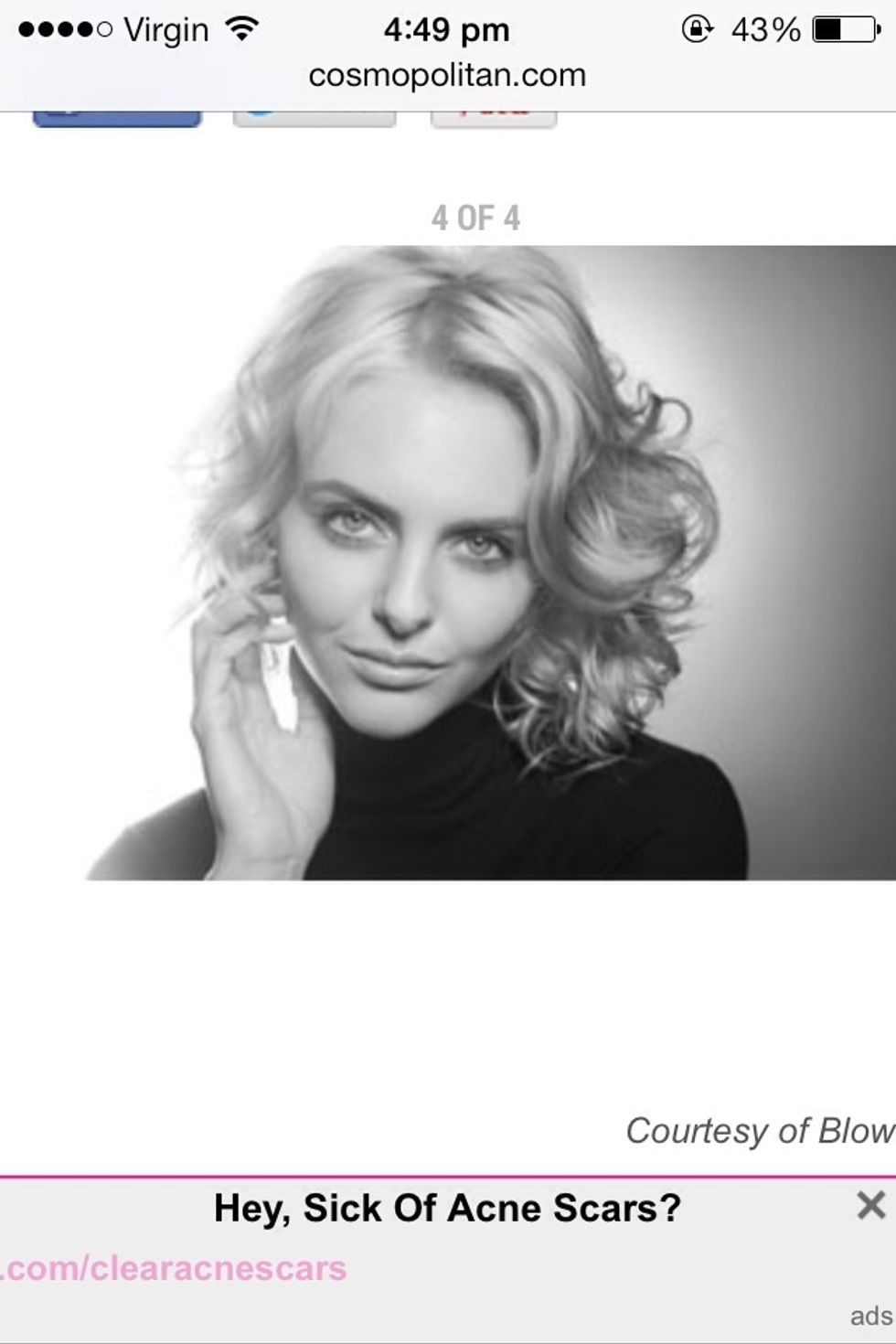 And done!! Follow me for more great tips!