How to get rid of under eye bags
Don't spend your hard earned cash on cold creams, look no further than your kitchen. The cooling effects of mint and greek yogurt help increase circulation and decrease those dark bags!
92
Select your mint tea (this is Organic African Mint) and plain greek yogurt--the colder the better.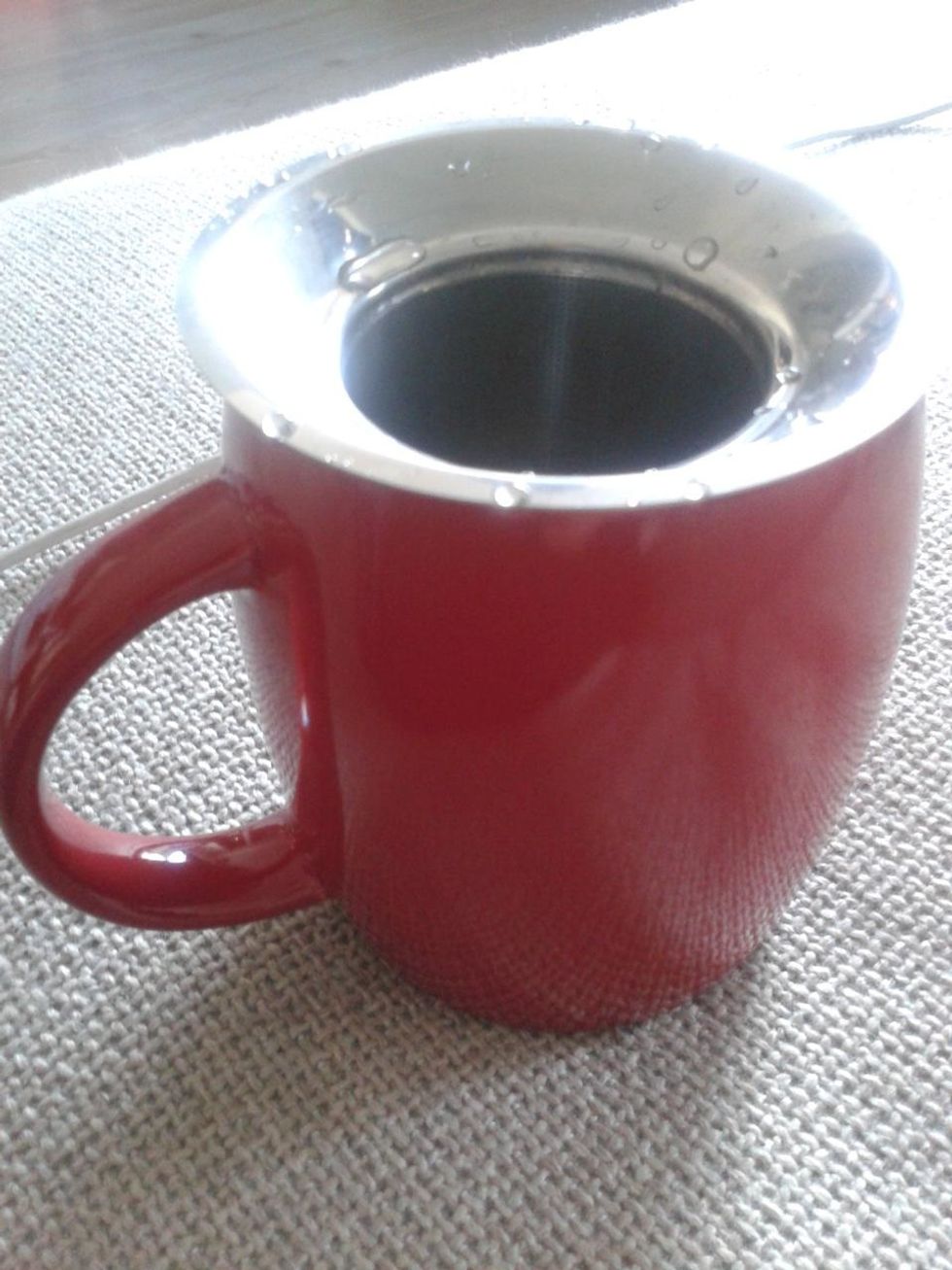 Add 1.5 tsp of mint tea to infuser and add boiling water. Let tea steep for 5 minutes.
Once tea has cooled. Add 1 part tea to 3 parts yogurt. HINT: to quicken cooling, separate the amount of tea you'll be using (ex. 1 tbsp) and place in fridge.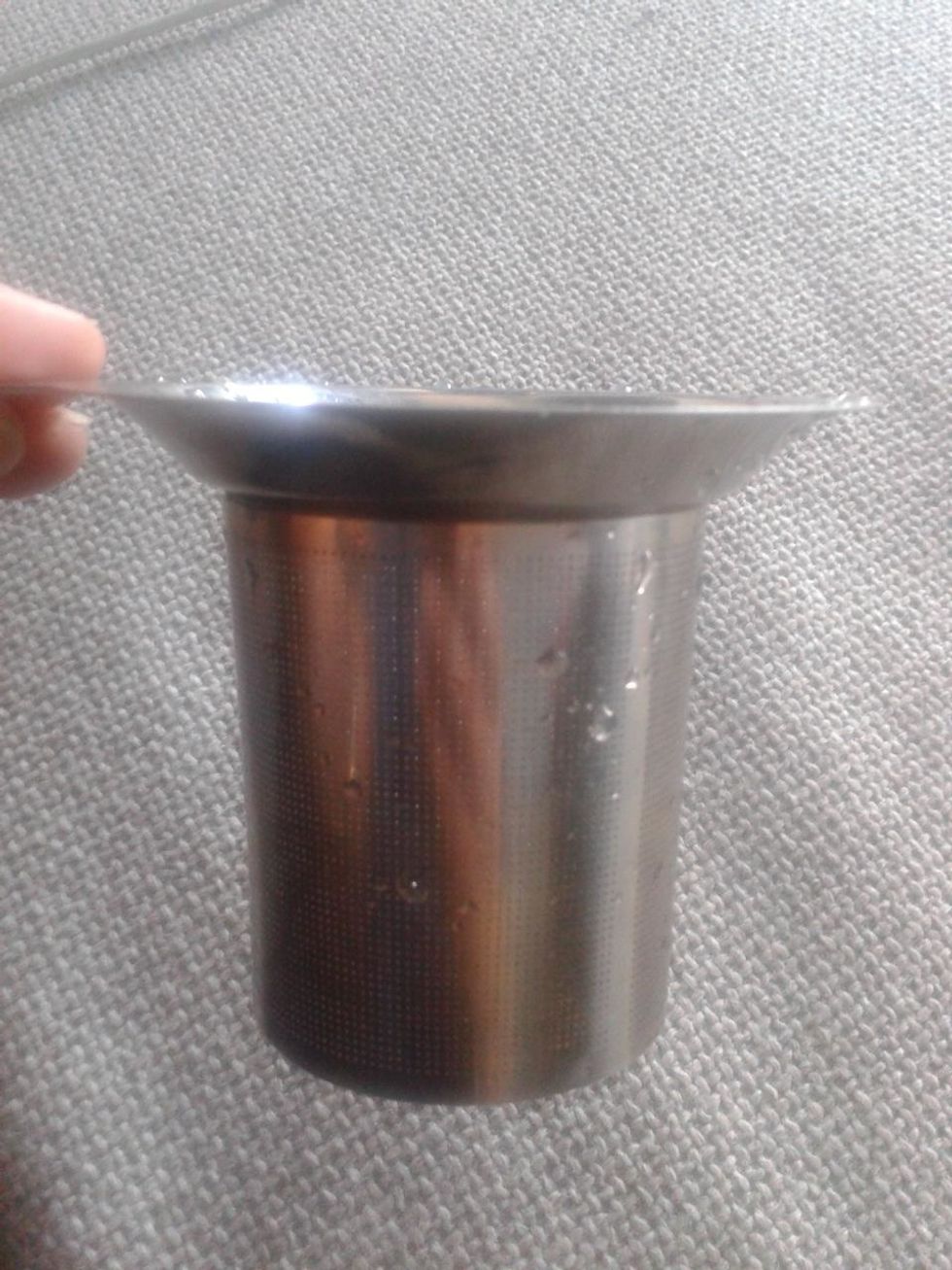 Add used tea leaves to the mixture. If leaves had chance to dry/expand a bit, use the same volume of tea leaves as you used liquid tea. Otherwise, use your best judgement to strike the right balance.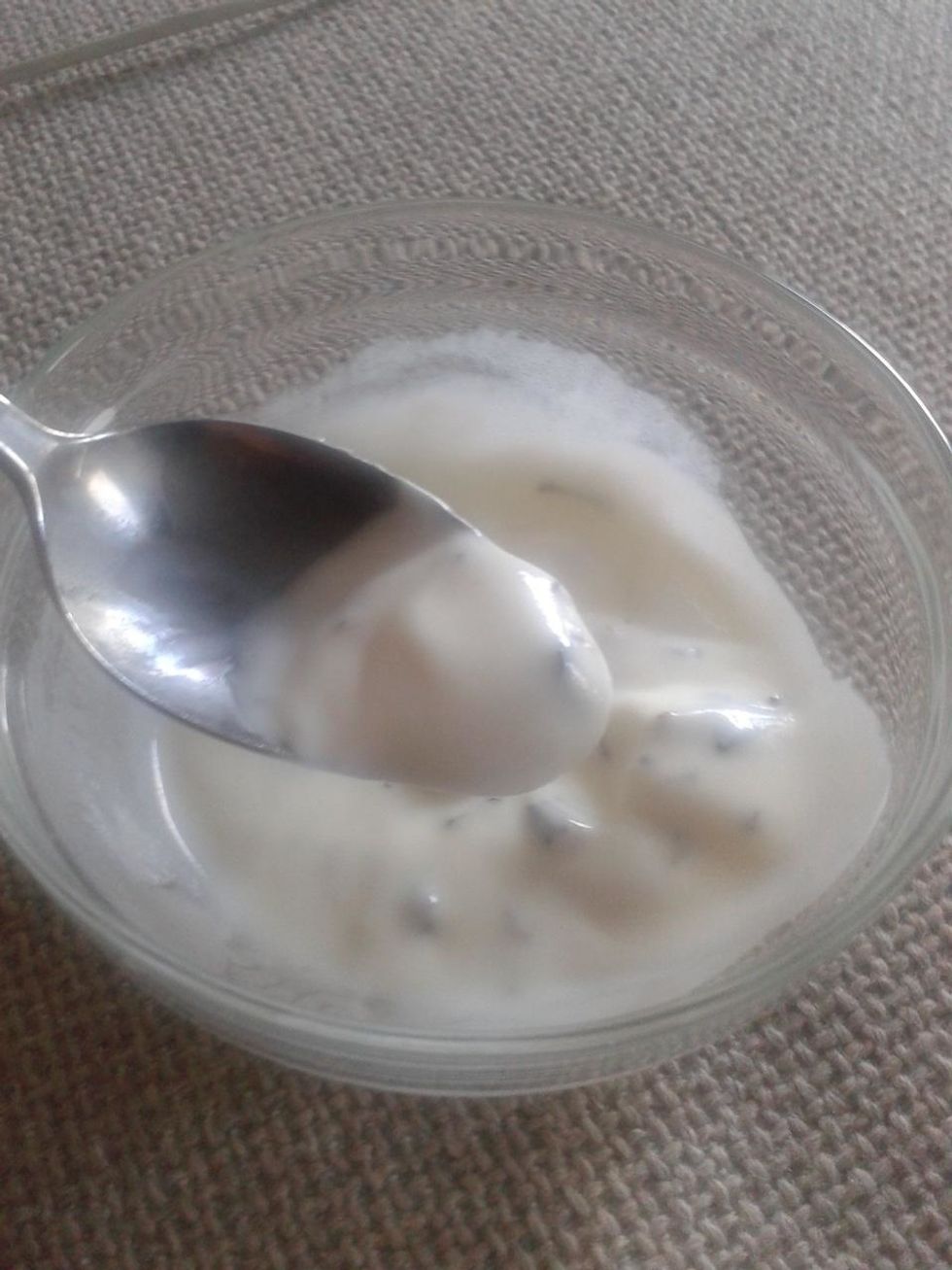 Mix together.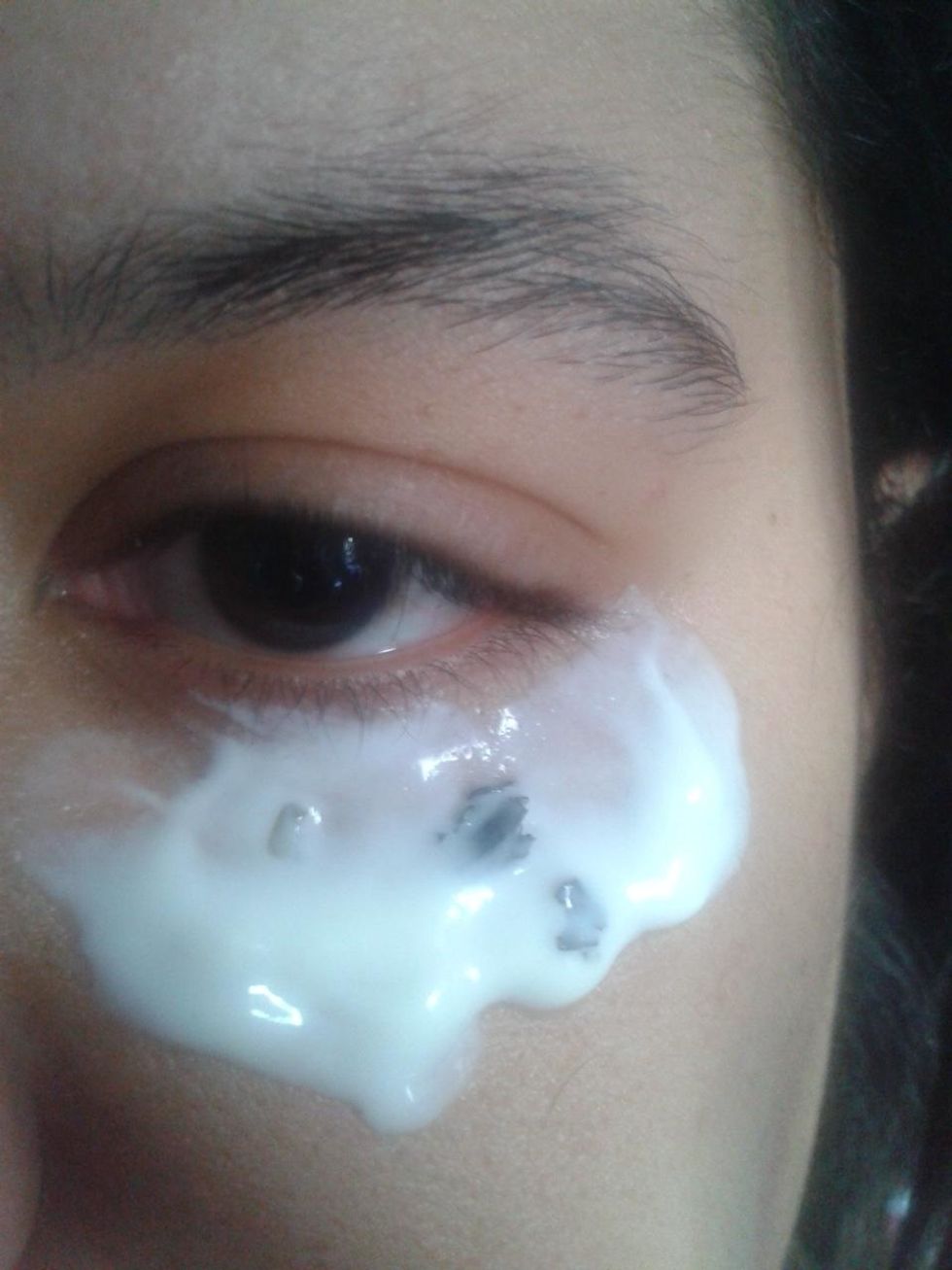 The colder the better so pop it in the fridge if you have extra time. Apply cold mixture to under eye area and leave it for 20 minutes (relax, take a bath, read a book, nap...) before washing it off.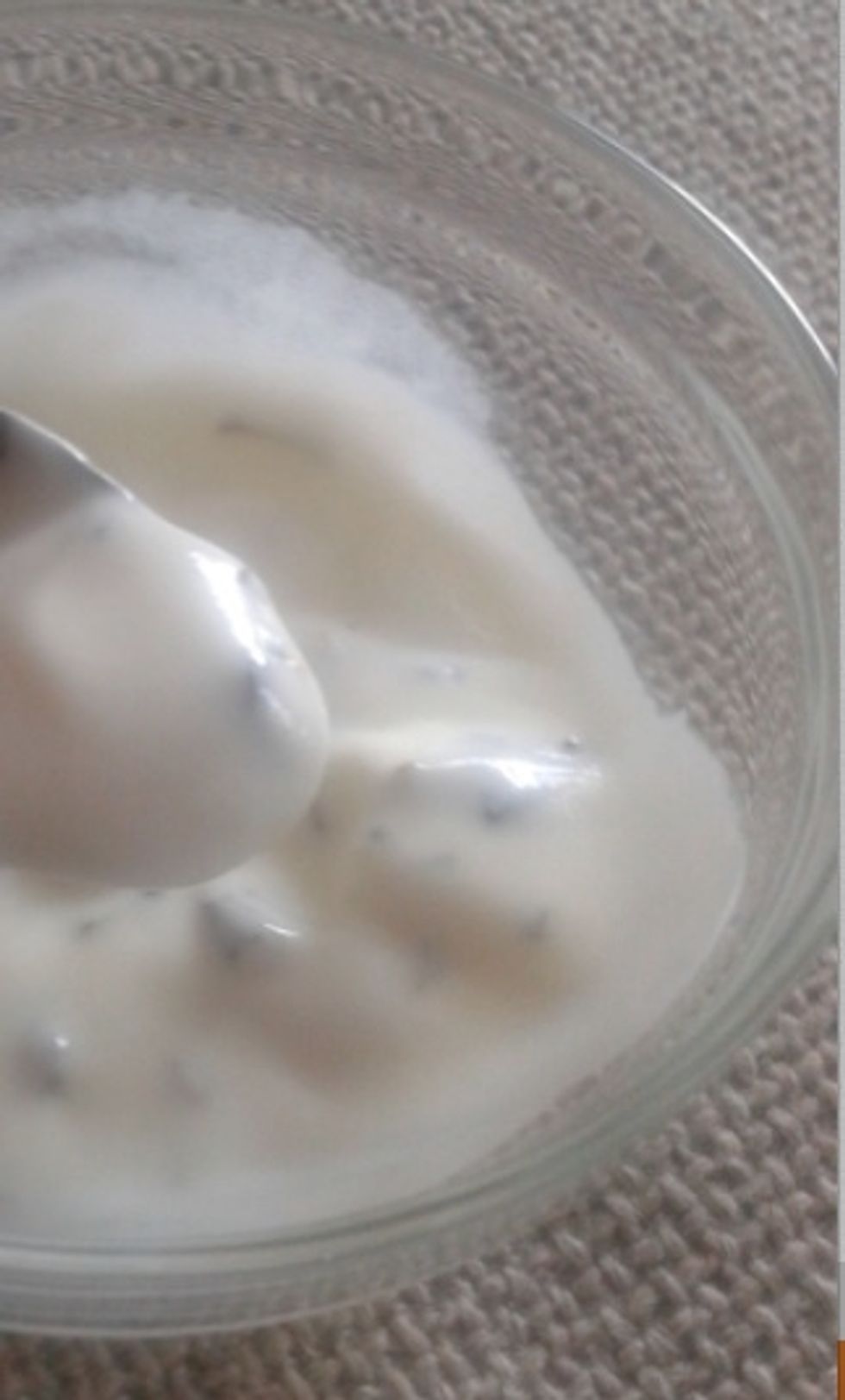 Store what you don't use in the fridge so it's ready for next time.
This works because crushed (or in this case warmed) mint has a cooling effect and increases circulation while greek yogurt hydrates and cools the skin. Try it for yourself!
Cold Greek Yogurt
Mint Tea Leaves