SUPER tangled hair!😭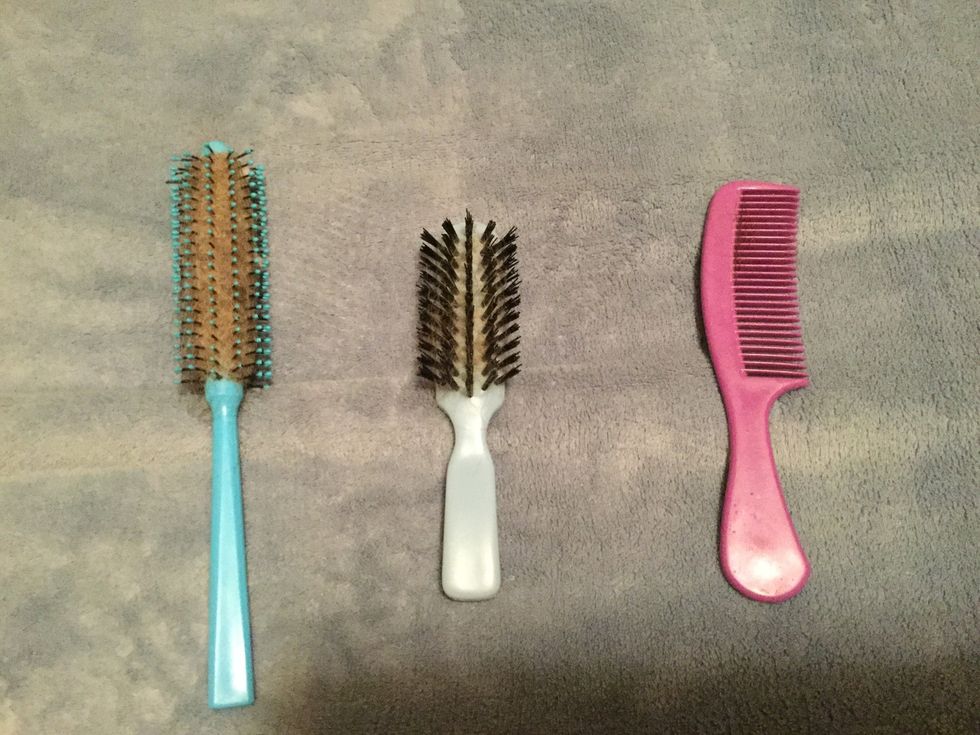 Brushes first, then the comb!😄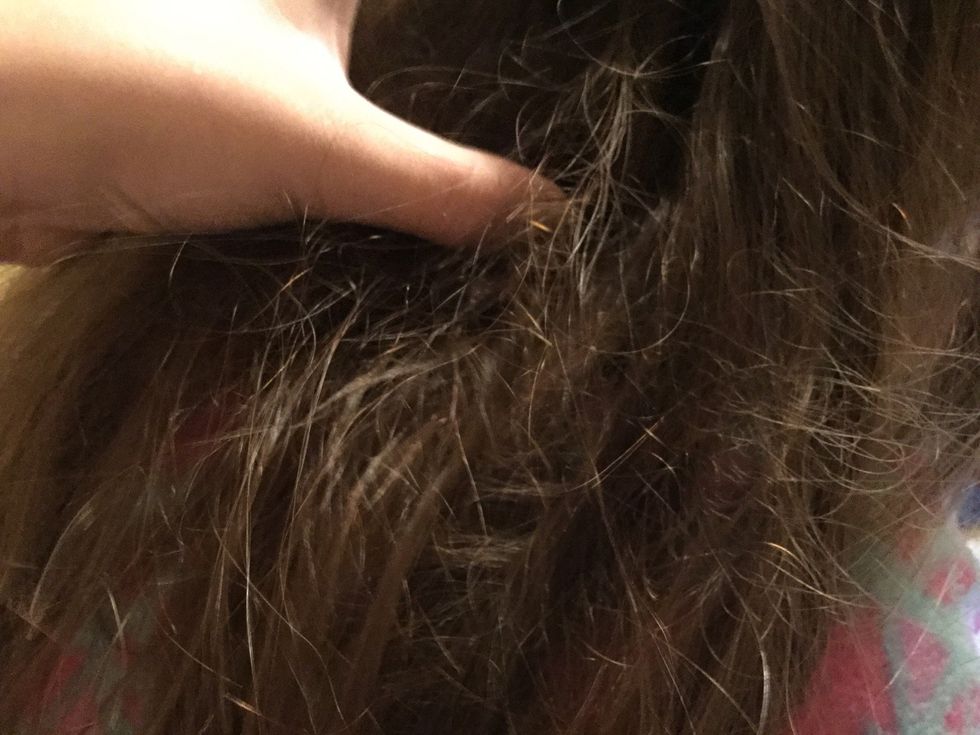 Anyways, back to topic, you may want to hold the top of the hair so when you brush your hair, it wouldn't hurt as much.😊
Hold it like your making a ponytail.😄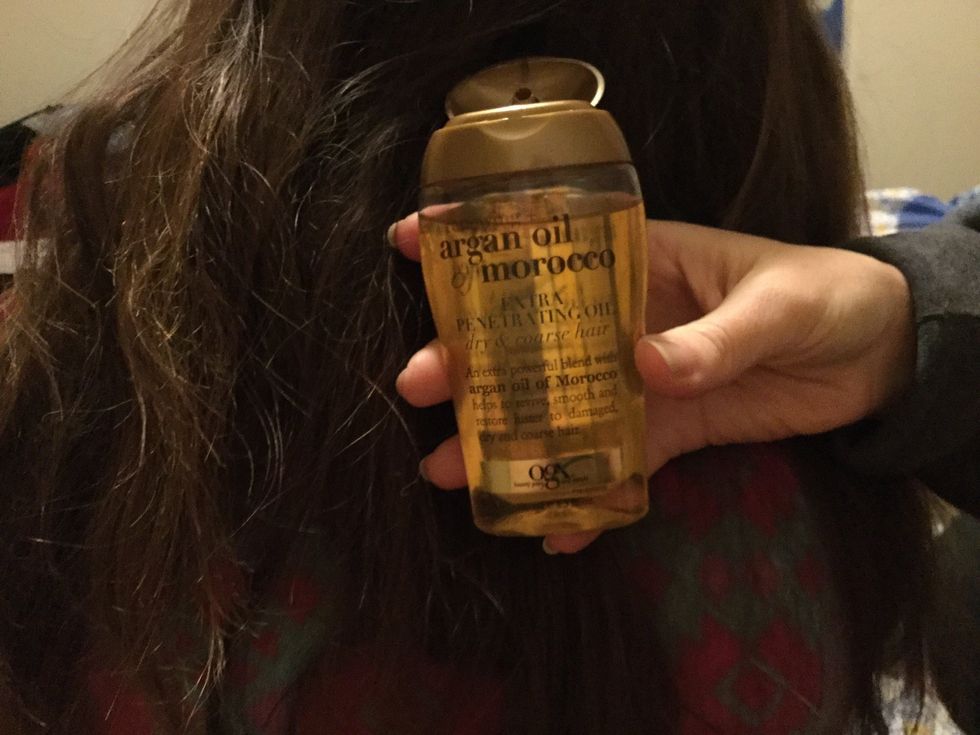 If your hair is SUPER DUPER tangly, use some oil, it's like conditioner, but you can use when your not taking a shower!🛀(ignore the hair cap on the emoji)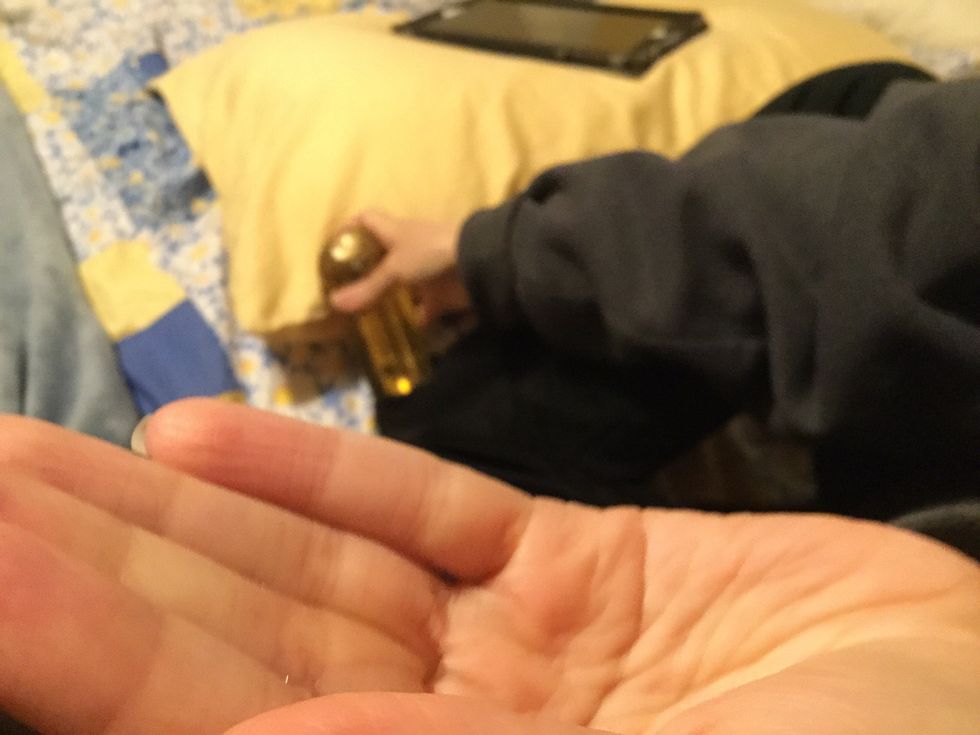 Put a little bit of oil in your hands ✋🏻
Then rub your hands together 👏🏻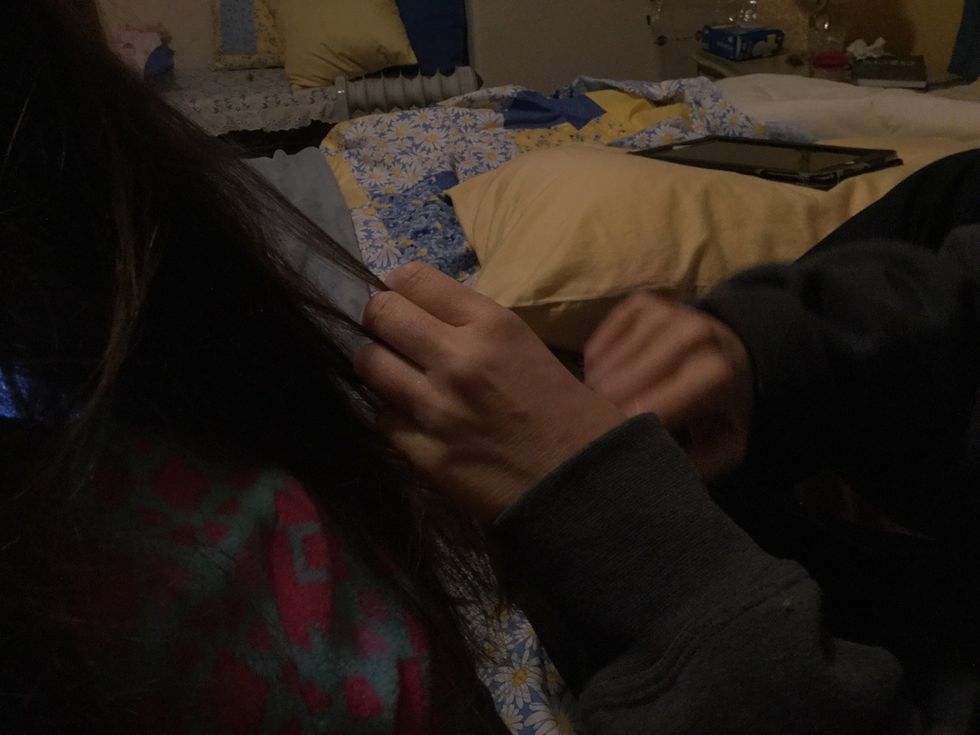 Then use your hand and pull through the hair.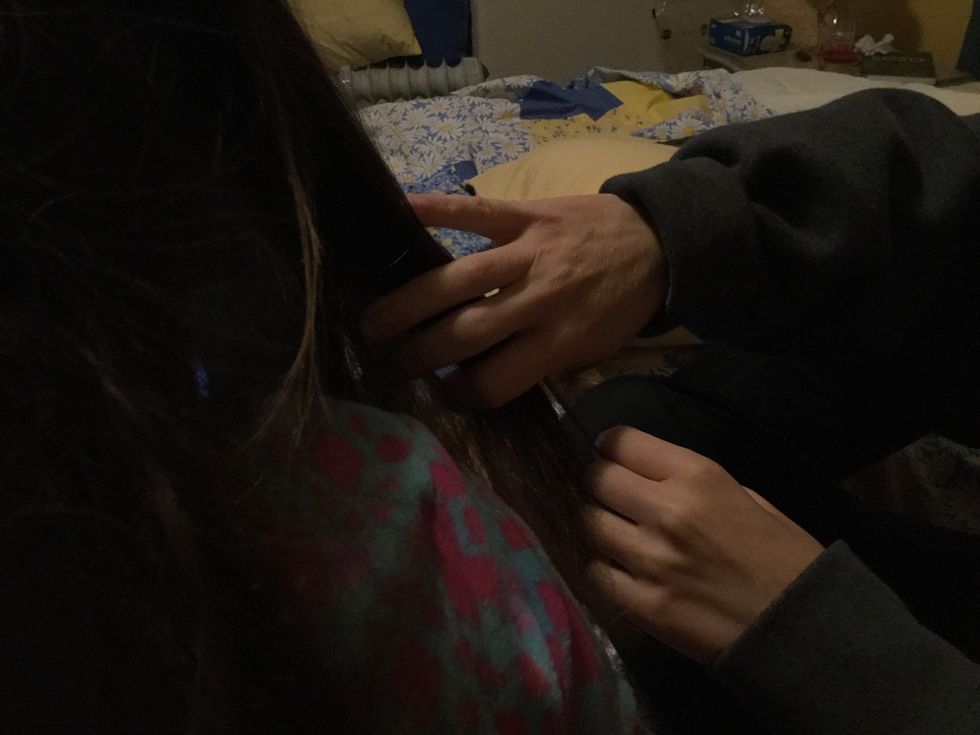 The process...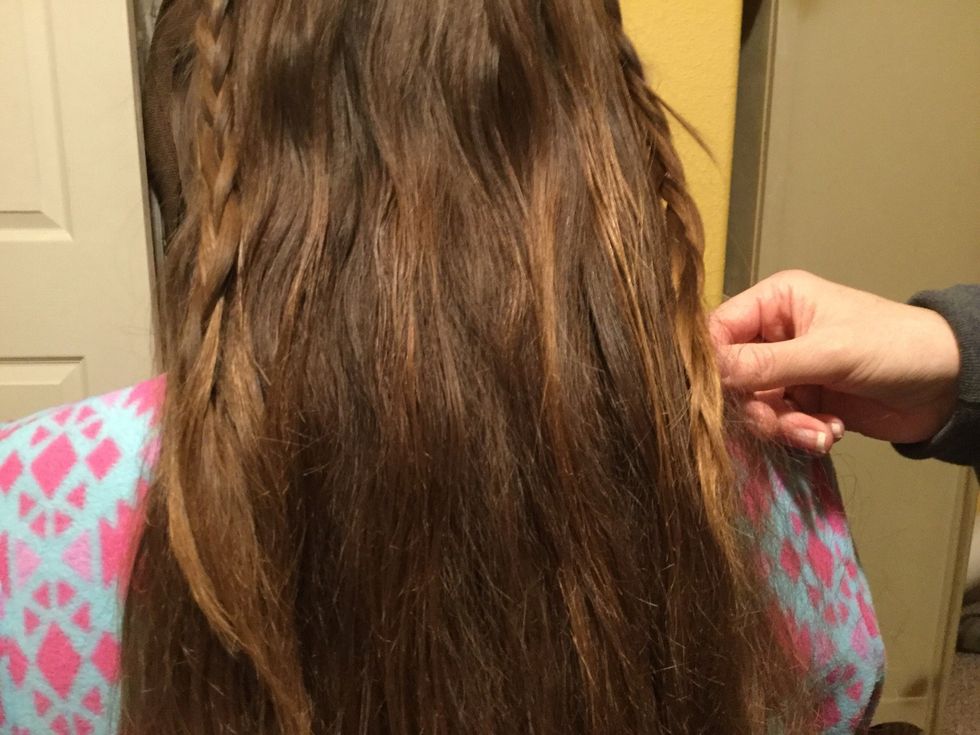 Your finished result! Be patient while your untangling hair, it may be frustrating. Take your time, unless your in a hurry.😅
Brushes
Combs
Oil (optional)
Lilly Metz
Hi! I'm Lilly, I'm 11 years old, and I have a puppy, Bella. If you follow me, I follow you back. So push that button!