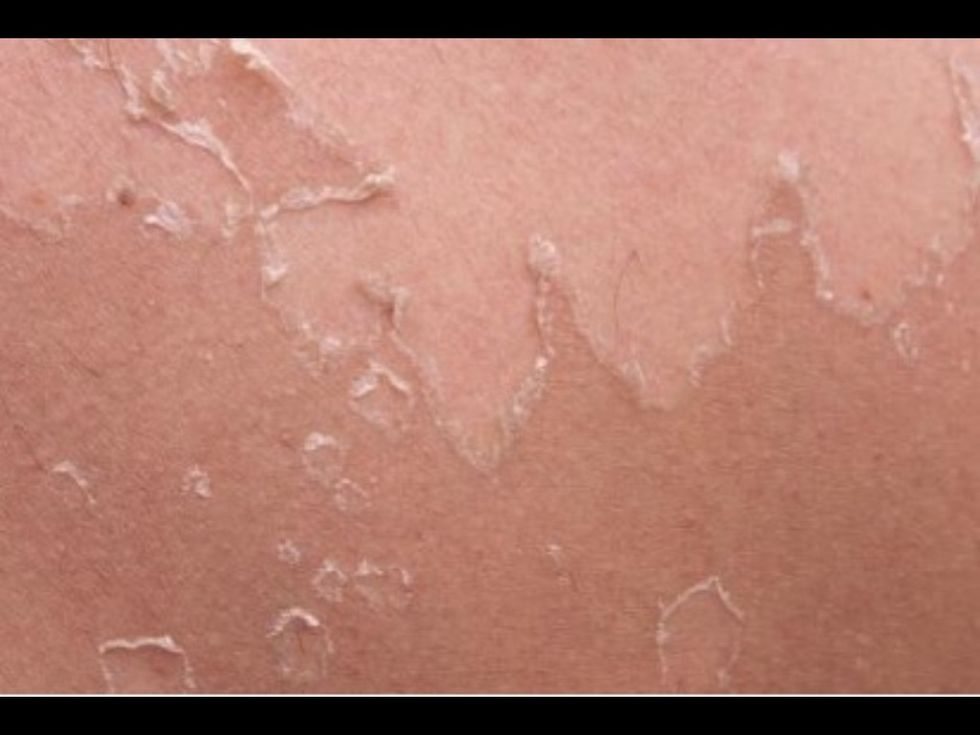 After you have come out of the sun, slather organic coconut oil over the body area. Coconut Oil is the best method for preventing sunburn peeling.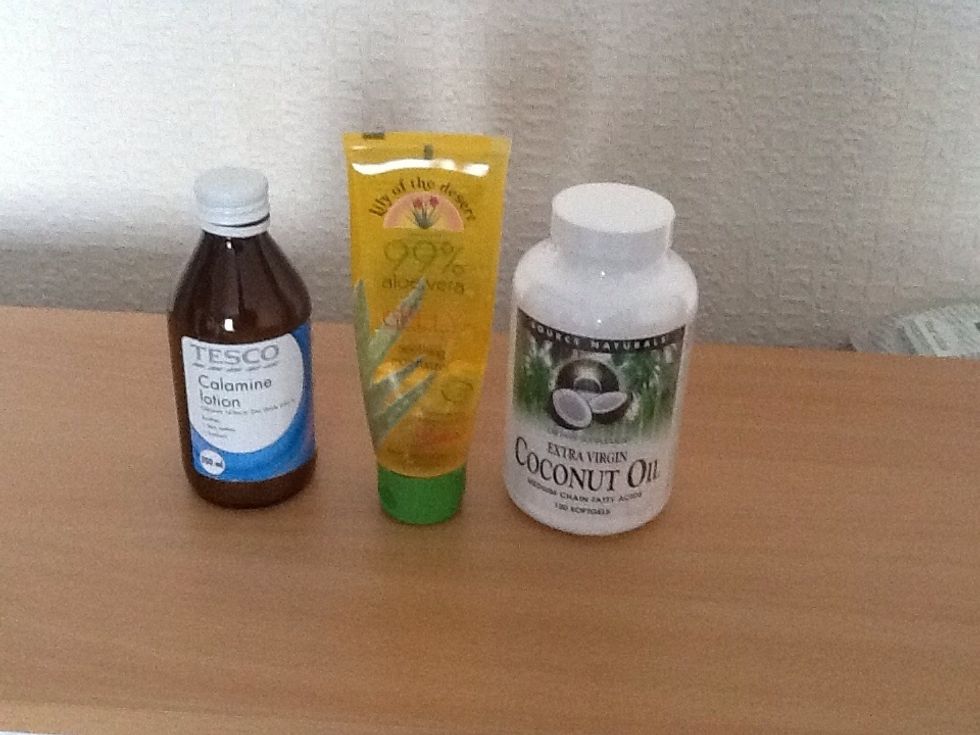 For sunburnt skin... Firstly apply calamine lotion over the affected area with cotton wool. This will cool the skin and dry out the sore or blisters.
When dry, slather the coconut oil over the area. This will be greasy but the healing process is fast and it alleviates the pain.
Try not to shower for a day. Use the coconut oil daily when it is all absorbed, cover with Aloe Vera. You will see the difference after 2-3 days.
Calamine Lotion
Organic Extra Virgin Coconut Oil jar or soft gel
Aloe Vera