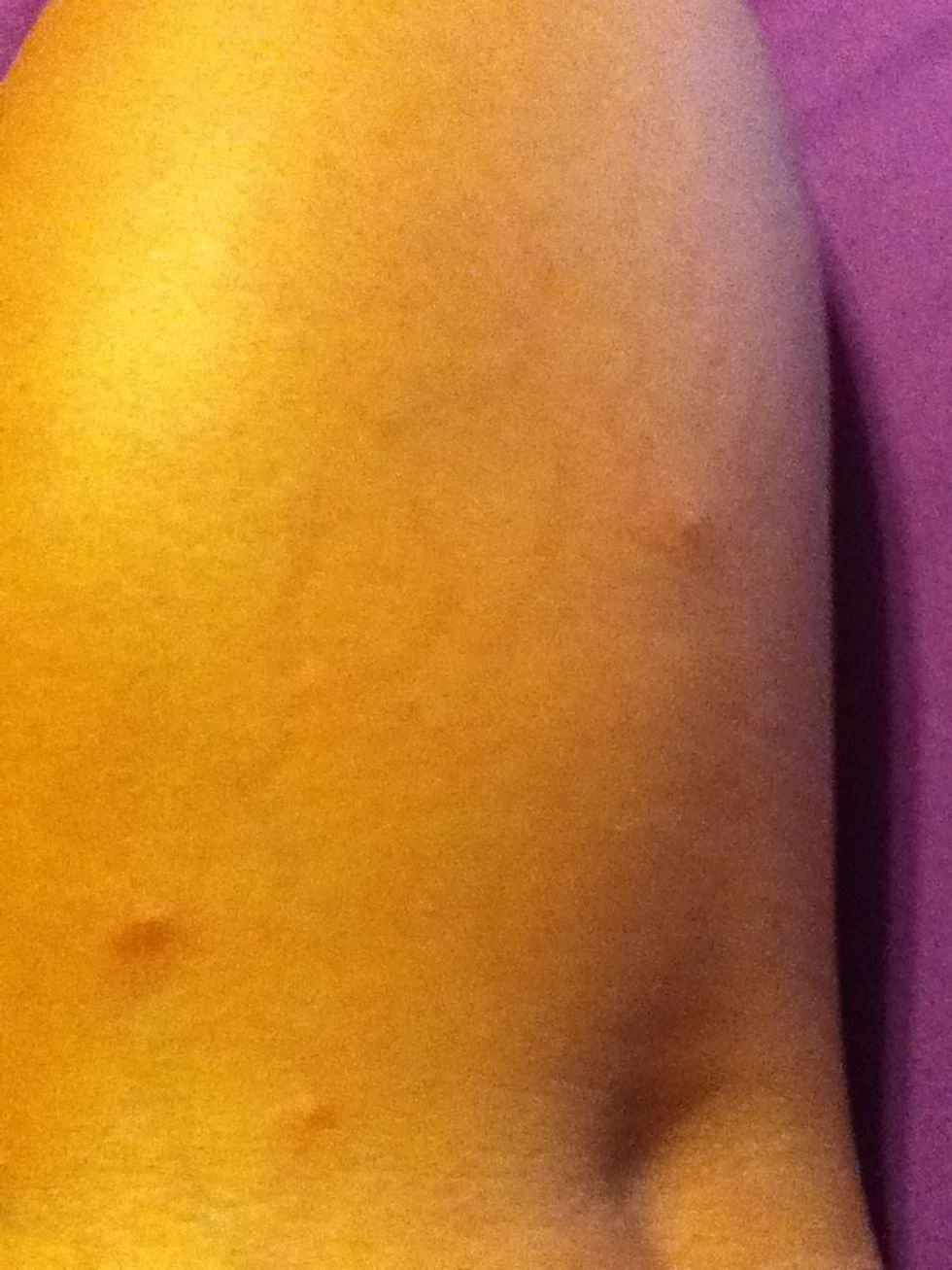 Sorry about the bug bites! 😕😬😖 The bugs have been really crazy this summer! Do you see the scars? That is what we want gone!
This stuff saves lives!! Other than the smell, I like it a lot. If you get this, omg you will not regret it! It is the best stuff out there!
So I have some really bad stretch marks on my thighs and I have been using this for about a month and it has really made my stretch marks fade dramatically. I have also had a lot of sun too.
I know this isn't a very great guide but I hope it helped for those of you who want to "reduce" the appearance of your stretch marks! Have an awesome day guys!
Don't forget to follow to see my old and upcoming guides! Press that heart👆❤!! Request anything! I love doing guides! Also don't forget to comment if you have any suggestions or just want to talk!
Palmer's Coca Butter Lotion
A scar you are trying to get rid of
Lacoda Owens
Hey I'm Lacoda!! I do nails and hair! Follow me to see my upcoming and later guides!! Message me to request anything!