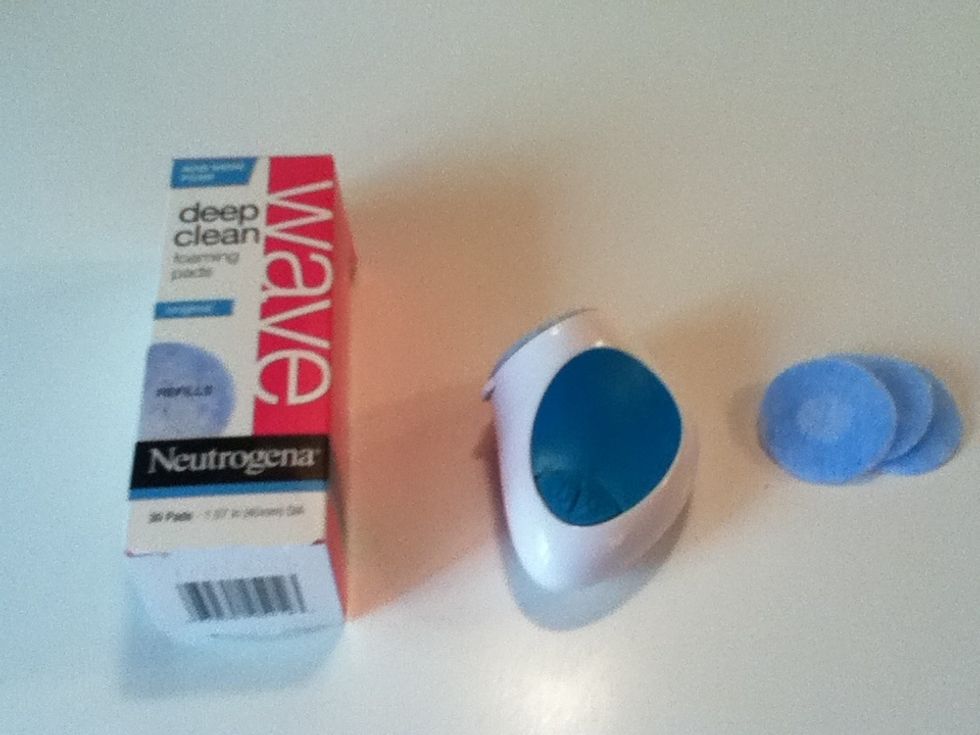 Scrub your face with the Wave scrubber according to directions
Dry your face and dab on the acne treatment around the pimples/zits/blackheads/etc.
That's it! Keep repeating these steps daily and be sure to follow the directions on both of the products!
1.0 Netrogena On-the-Spot acne treatment
1.0 Neutrogena Wave and Pads
J. Silk
I'm a 12 year old girl who's a straight a student. I'm quite sophisticated and mature. I love good humor, good fun, and a good life!