How to get rid of pesky salt stains on boots with tea
Get Rid of Pesky Salt Stains on Boots With TEA
7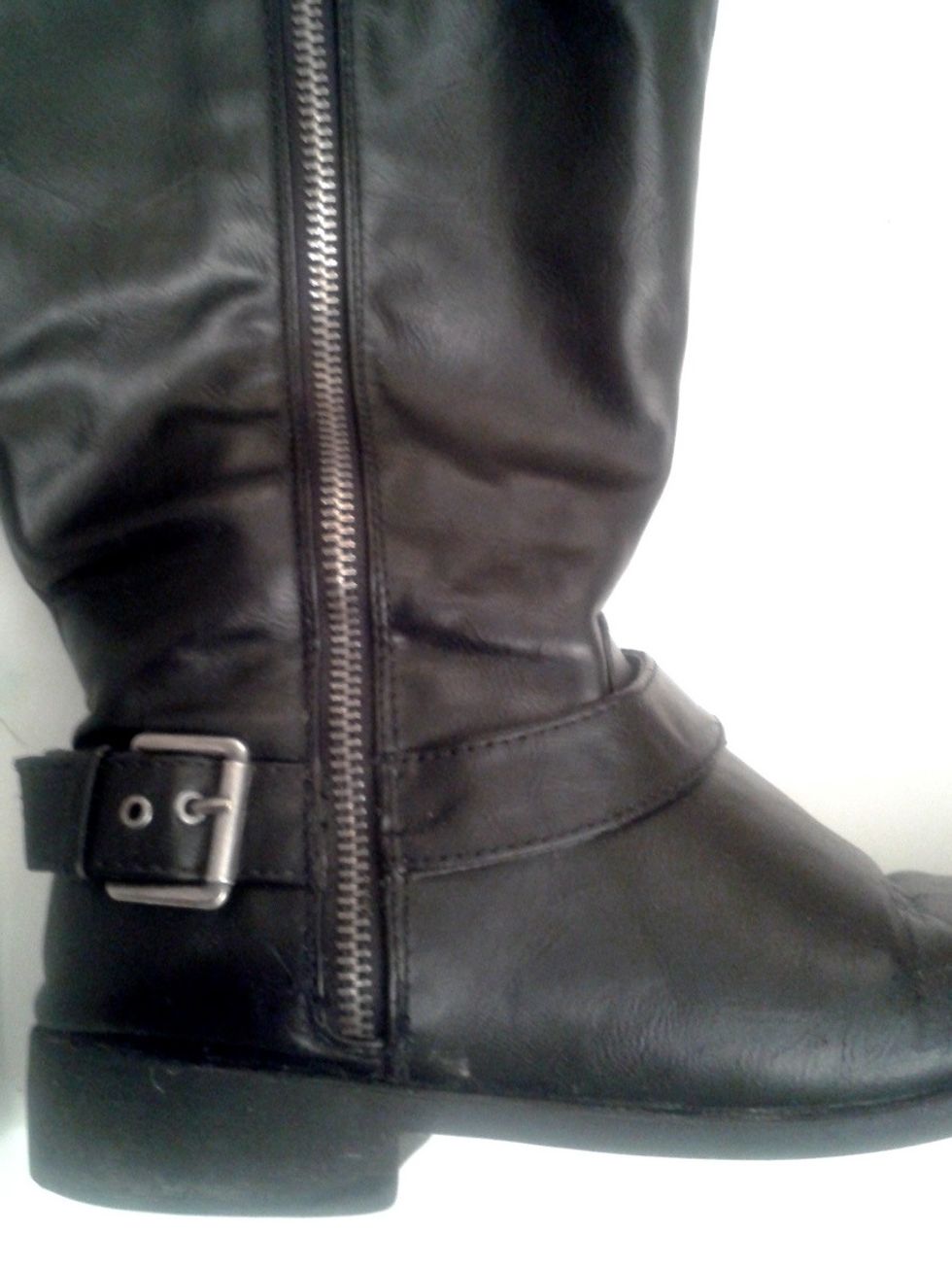 You know when your boots get super salty and dirty when you walk outside in the winter time and you wipe them down with water until they look like this.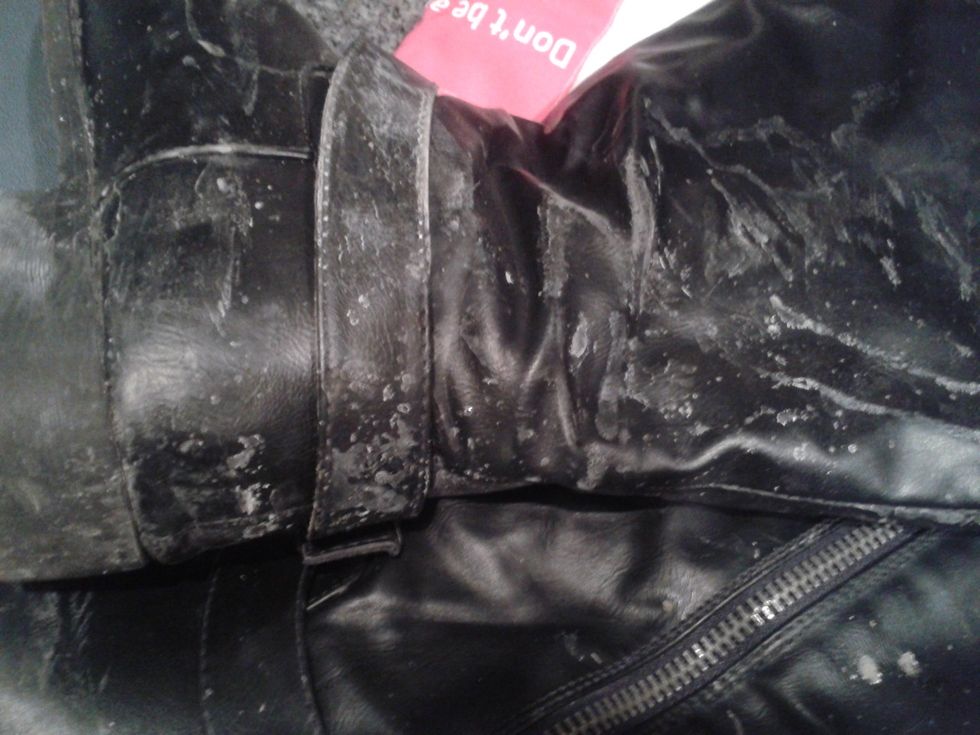 But then, less than a minute later they look like this again... Like you didn't do a thing. Yeah. It's no fun.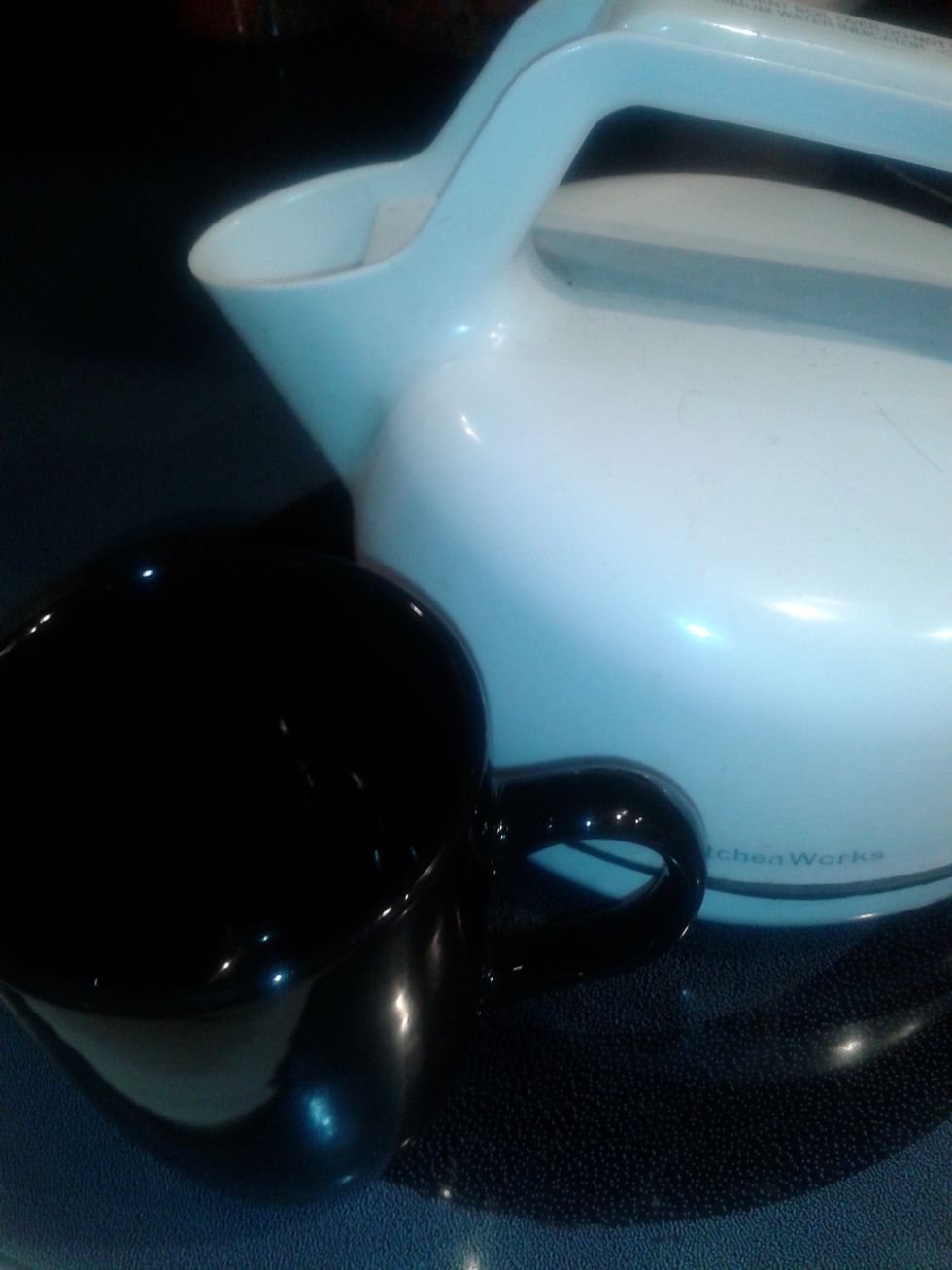 Thankfully there's a solution that's just as easy and accessible as water but it actually WORKS! It's GREEN TEA! To clean your boots, simply brew a cup of green tea.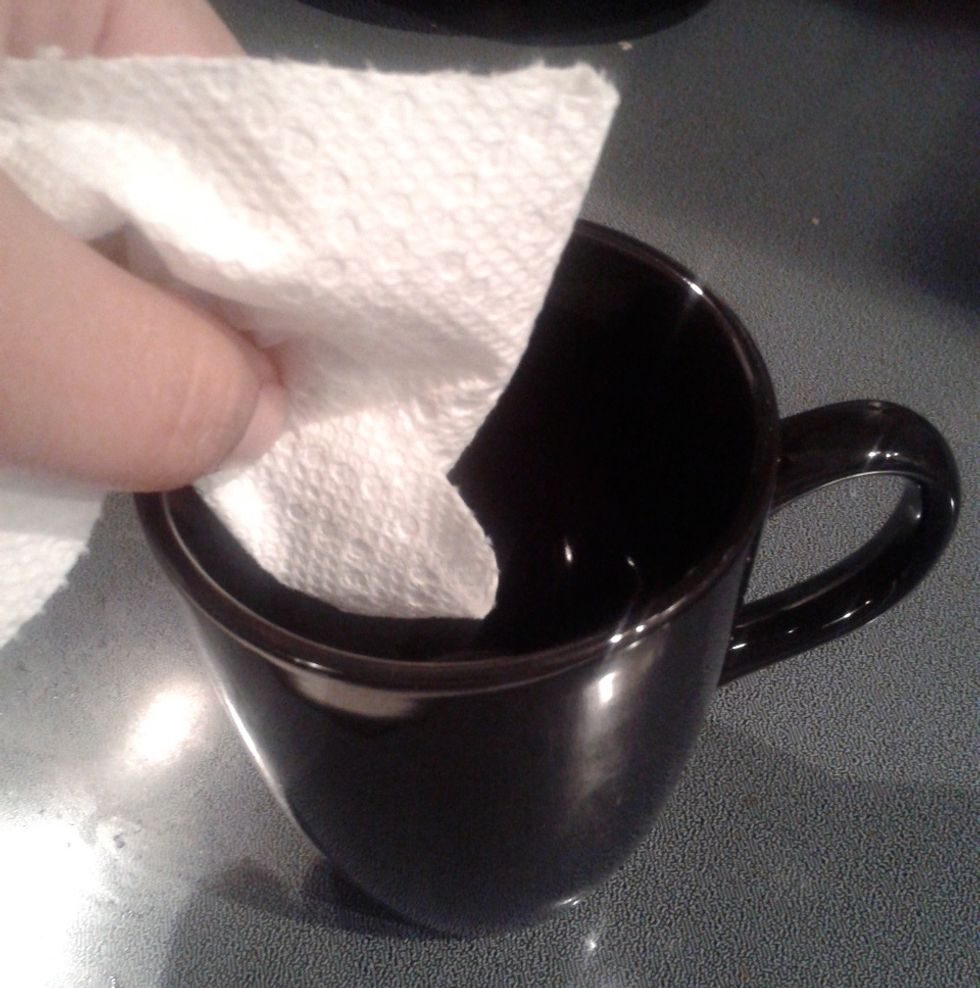 Dip a cloth or paper towel into the tea.
And wipe down your boots until the salt has disappeared.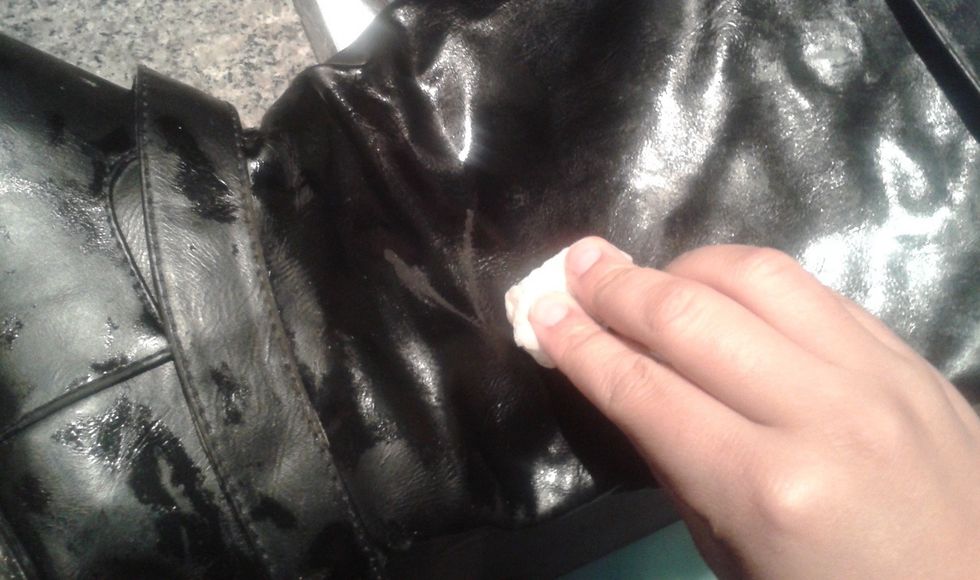 Then use the dry part of the paper towel (or another piece) to go over the boot again. This will pick up any larger pieces of salt that might have been missed.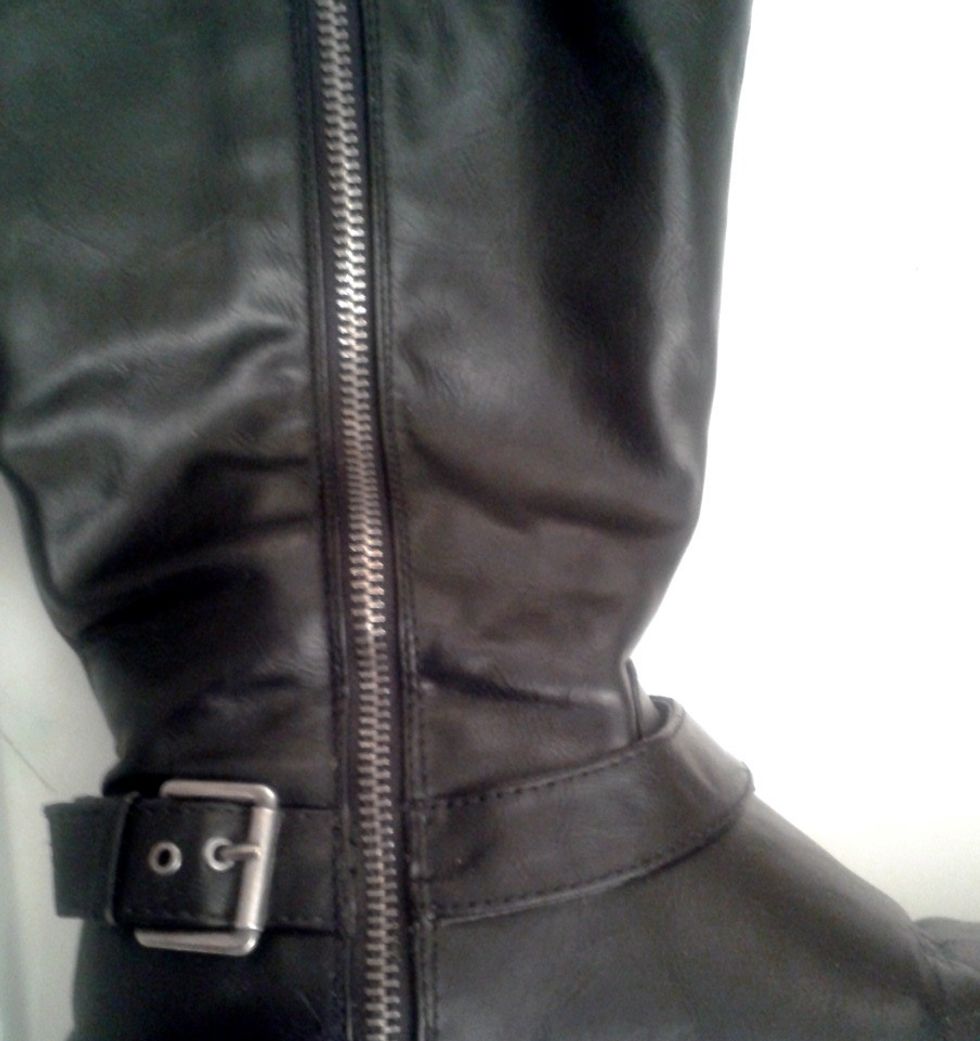 The really great thing about Green Tea is that unlike when using dishsoap (my old go-to) you don't need to soak the boot and since most of it gets absorbed, drying is quick and easy--if needed at all.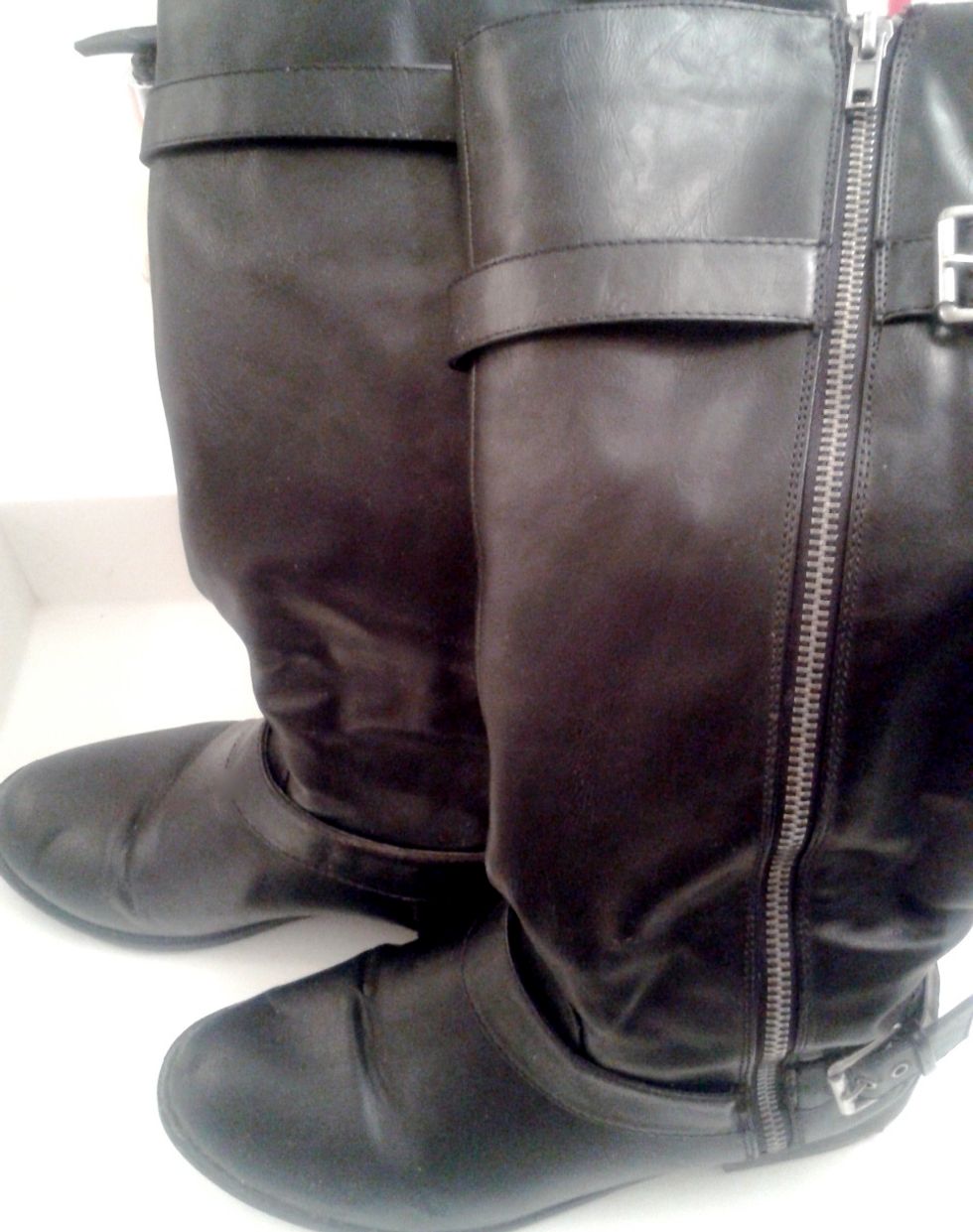 This discovery has changed everything for me. Sometimes I'll order tea when I'm out and do a quick touch up in the store. No need to remove the boots and no need for a sink. It's quick and easy!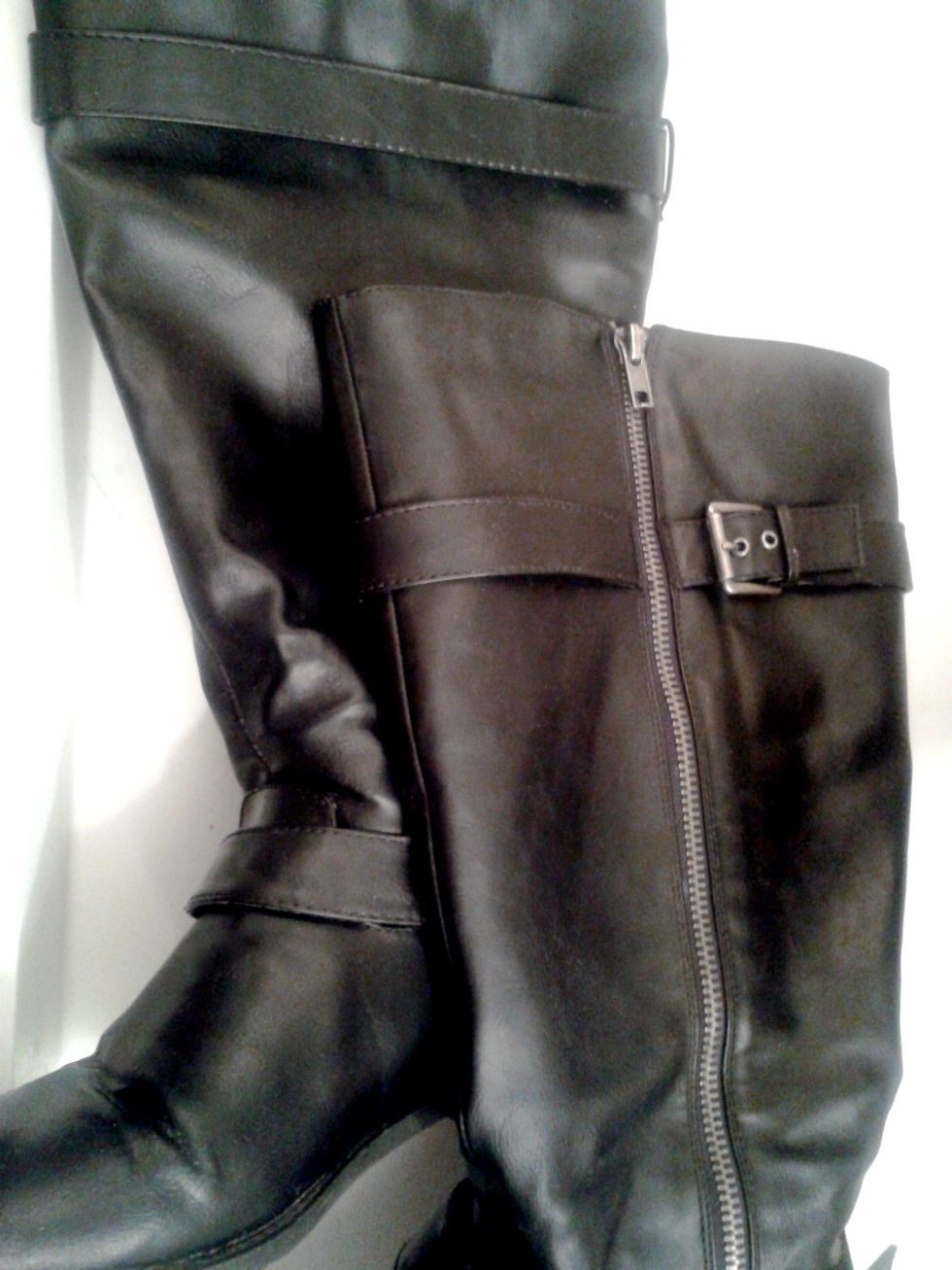 And results last! ...At least until the next time you trek through the slush. But at least now, you'll be prepared! Happy travels :)
Brewed Green Tea
Salty footwear
Paper towel
Shortbus Buzz
Photographer who loves to be photographed :p I'm also a Sushi loving, music breathing, Zumba dancing, Pom-tini sipping, free spirit ...with a twist.