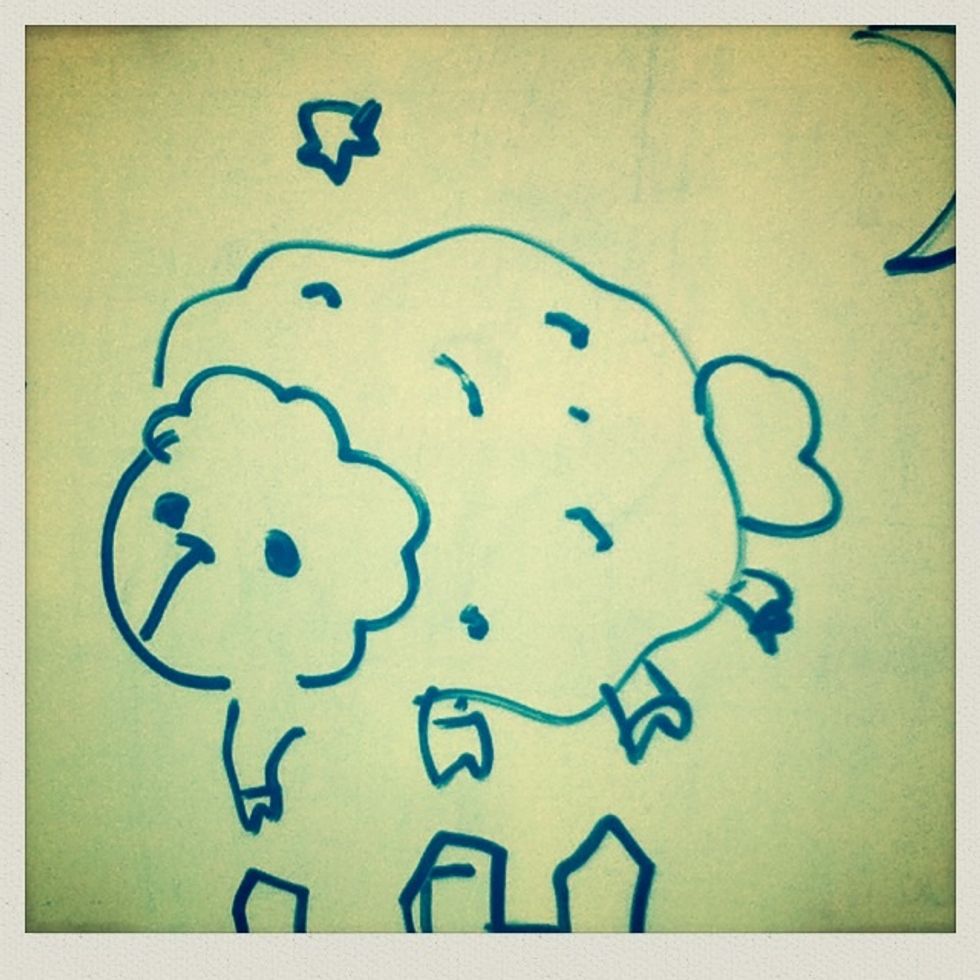 If you want to have a goodnight's rest without having nightmares you should follow these steps! It's important so read it carefully!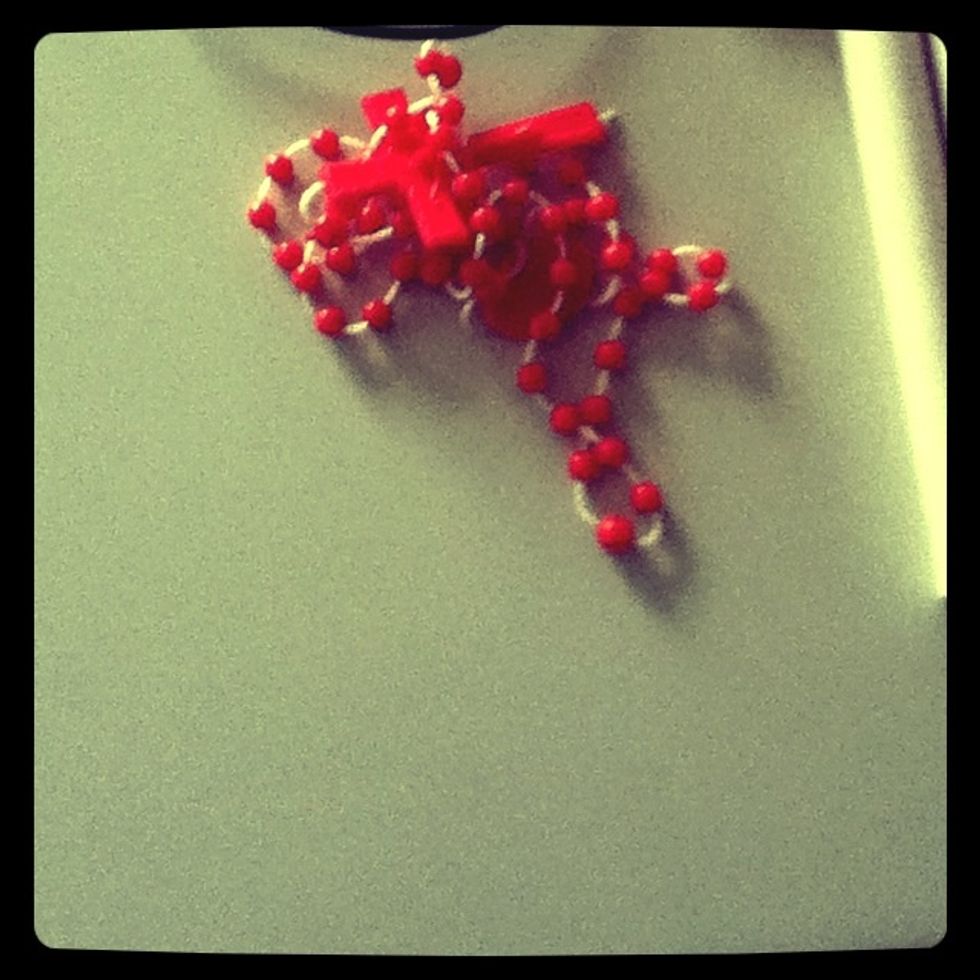 This is the first material you need. Any religious items or lucky charms.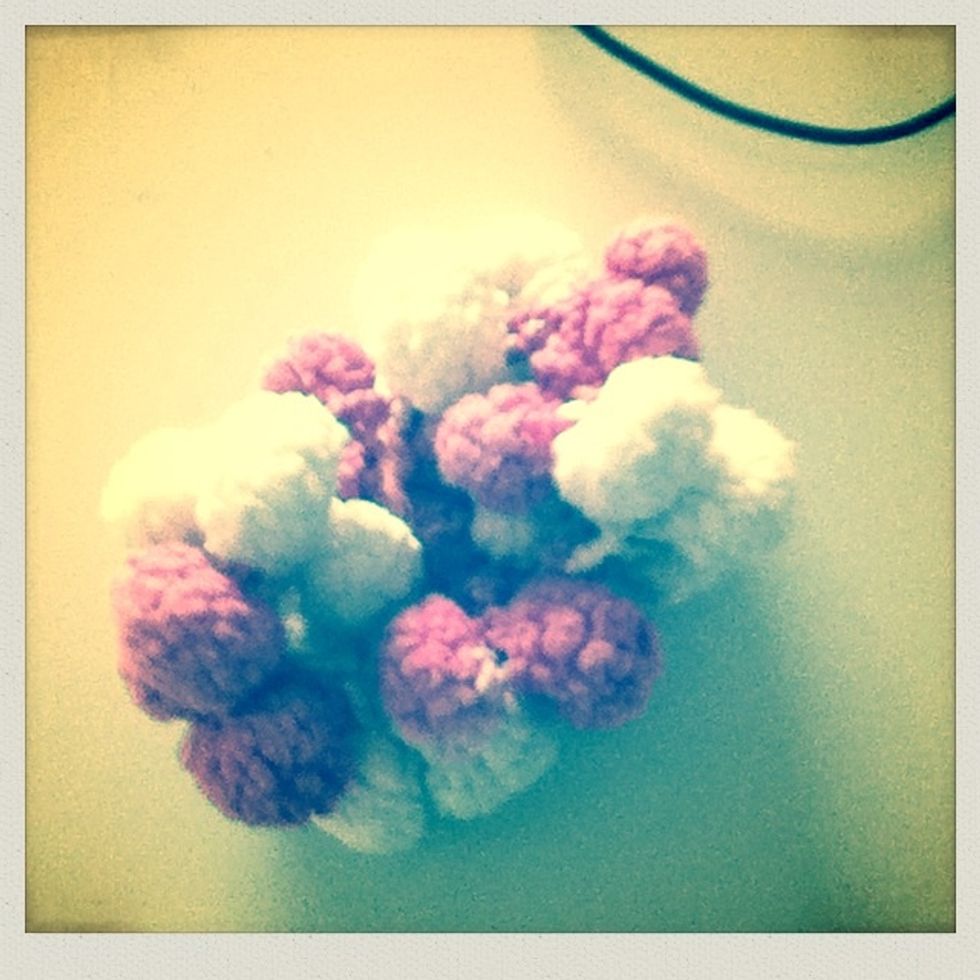 The second thing you will need is animal skin or fur. You can take it from clothes or fabric if you don't have it.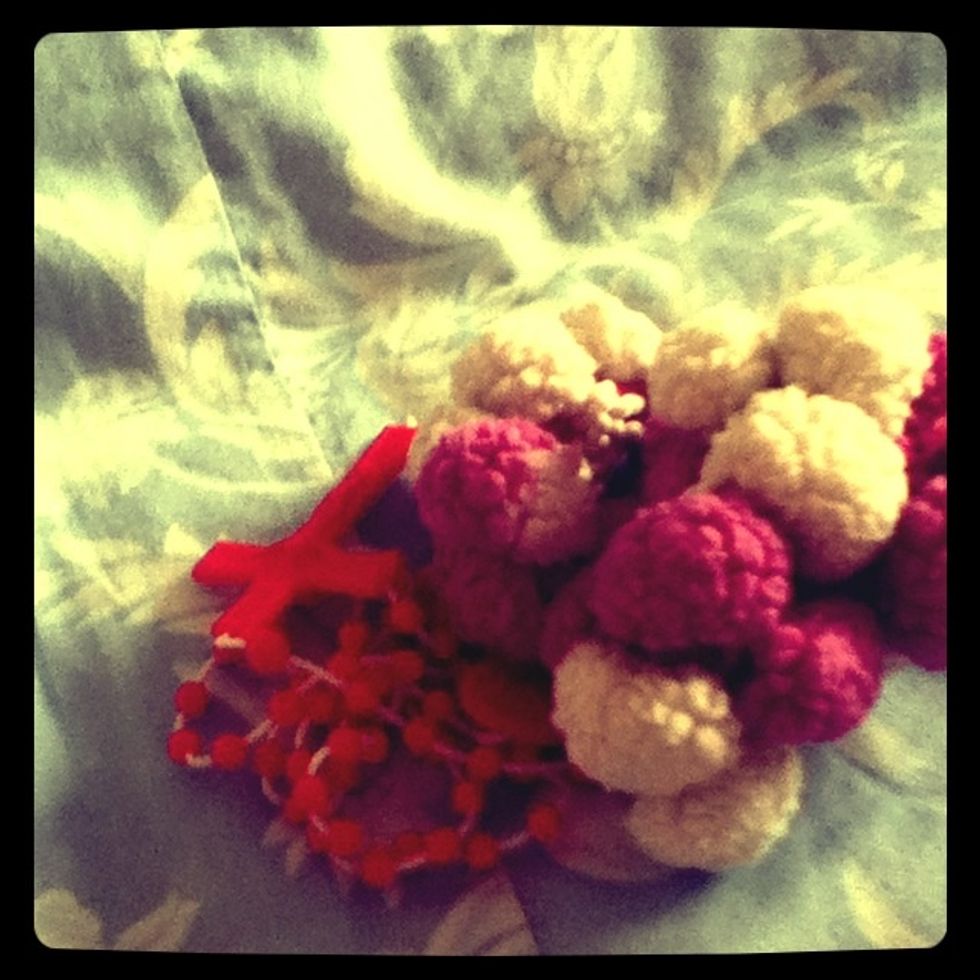 First you use your religious item or a lucky charm to put it on the animal fur. Then imagine you are having a good dream.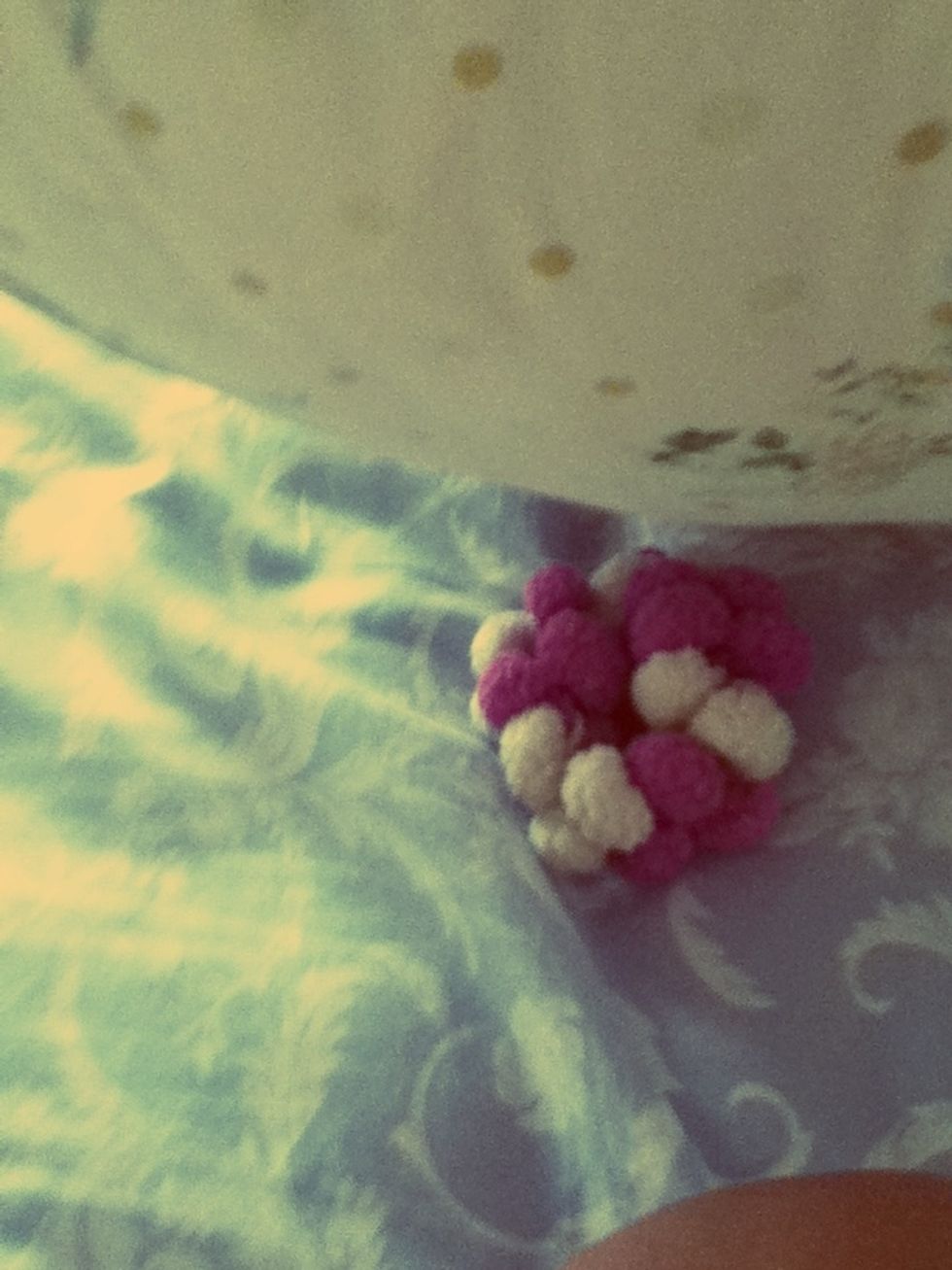 Then you place the fur or skin under the pillow.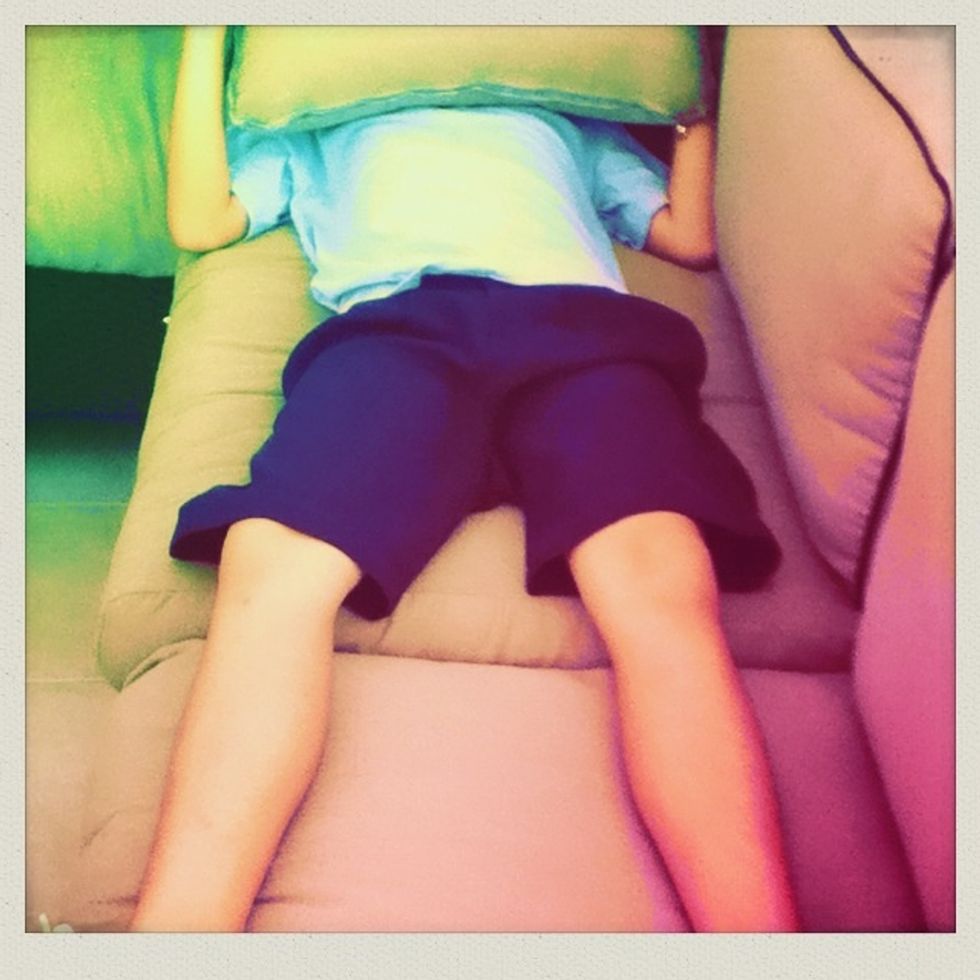 Then go sleep!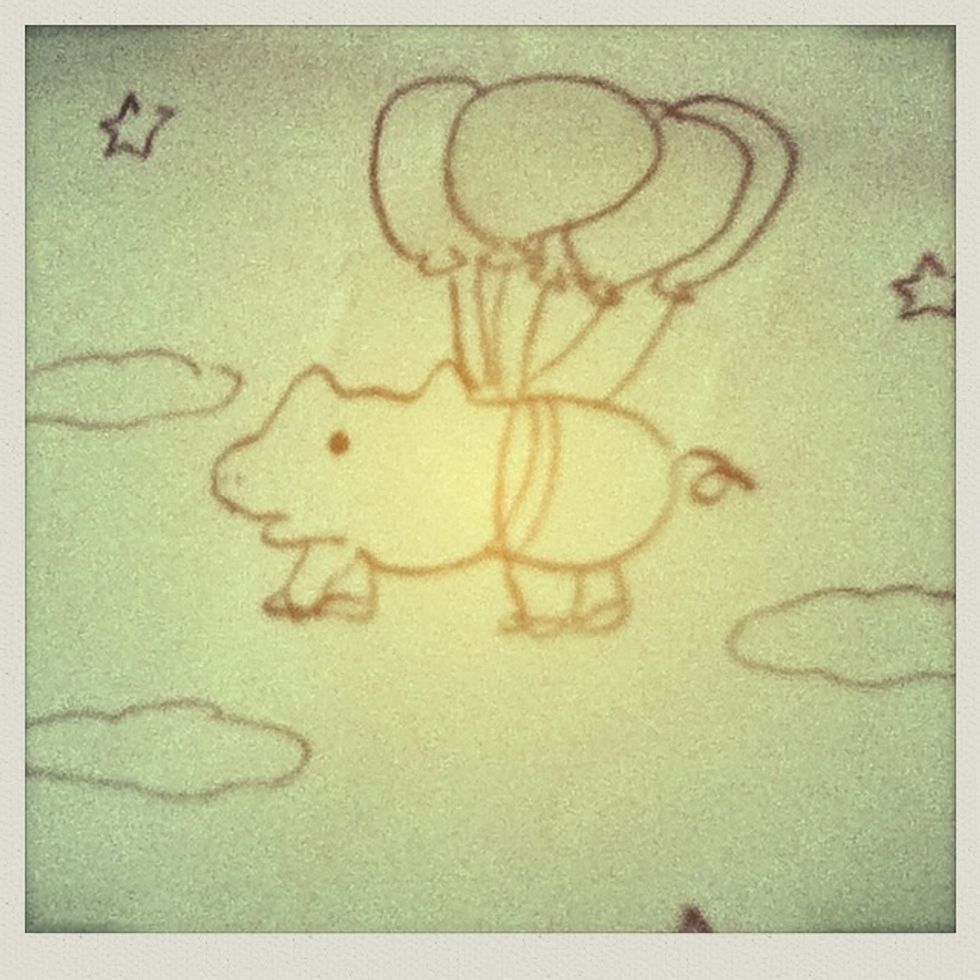 It actually is a charm. I'm not sure if it's going to work for everyone. But I trust it and it worked! I hope its going to work for everyone.
Thanks for watching and enjoy!
The creator of this guide has not included tools