Are you tired of getting Hiccups? And when you try different remedies nothing seems to work? Well read my guide and you'll get to know something you might have not known before, that works 100% .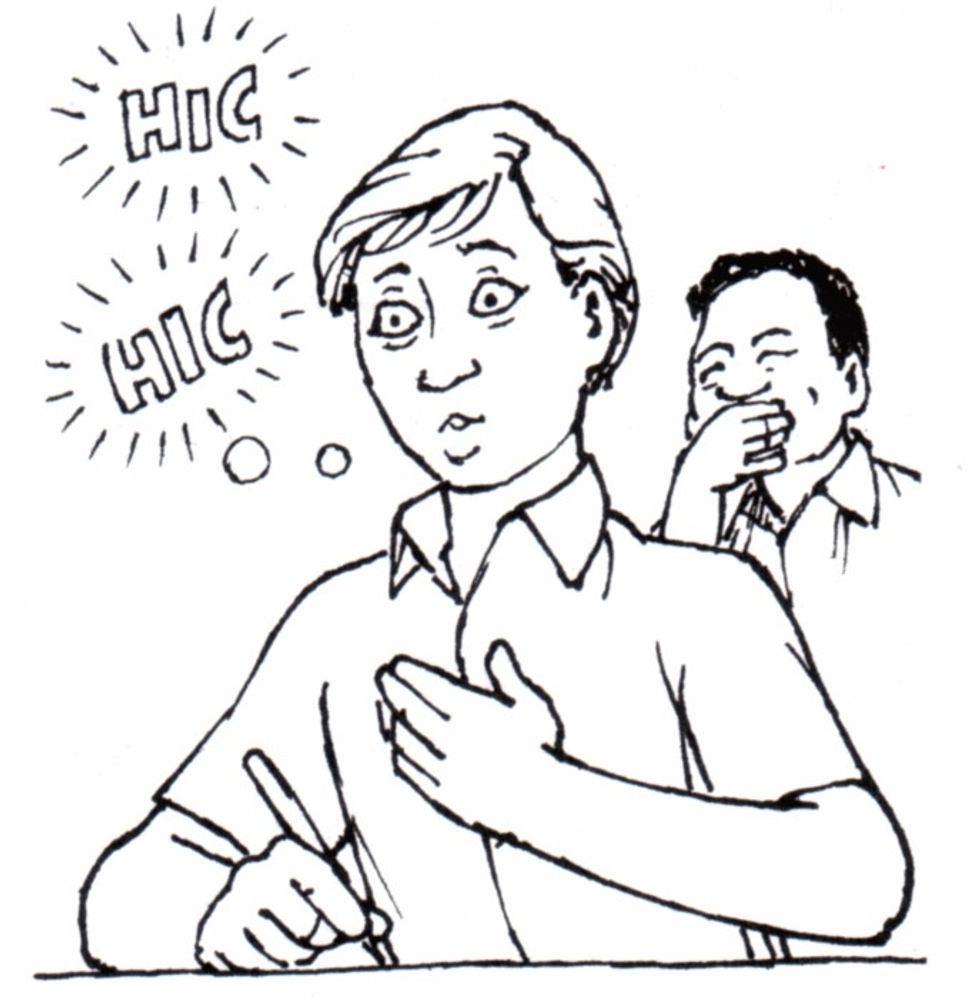 Hiccups can get really annoying sometimes leading us to try all sorts of unusual and creative ideas to get rid of them.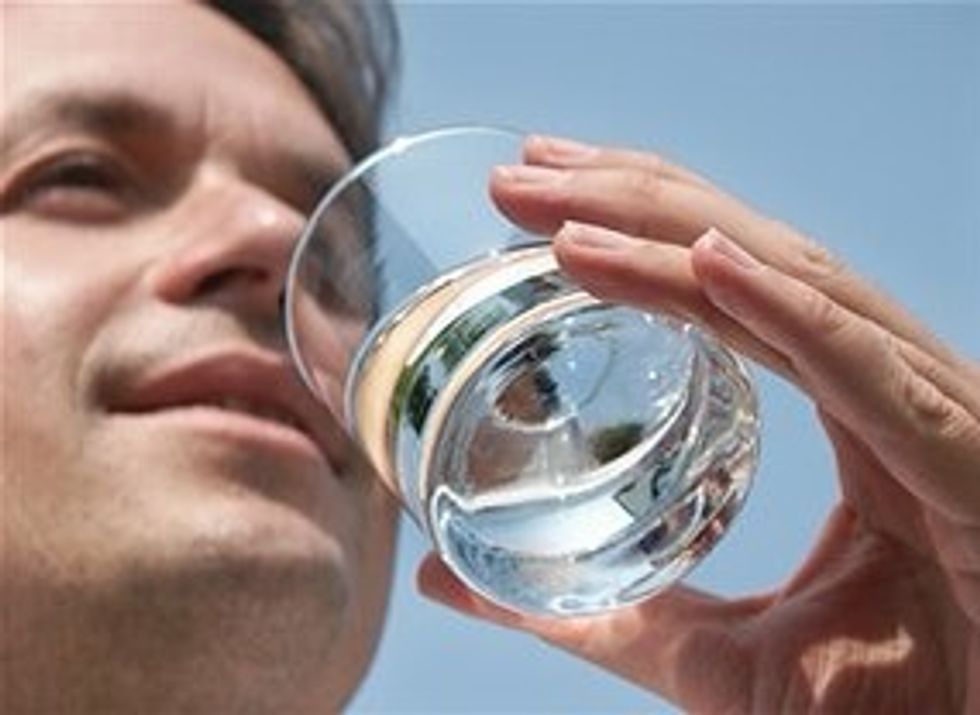 We all have tried different tricks and remedies such as drinking water, holding your breath as long as you can or placing sugar in your mouth, You name it. But none of these are guaranteed to work.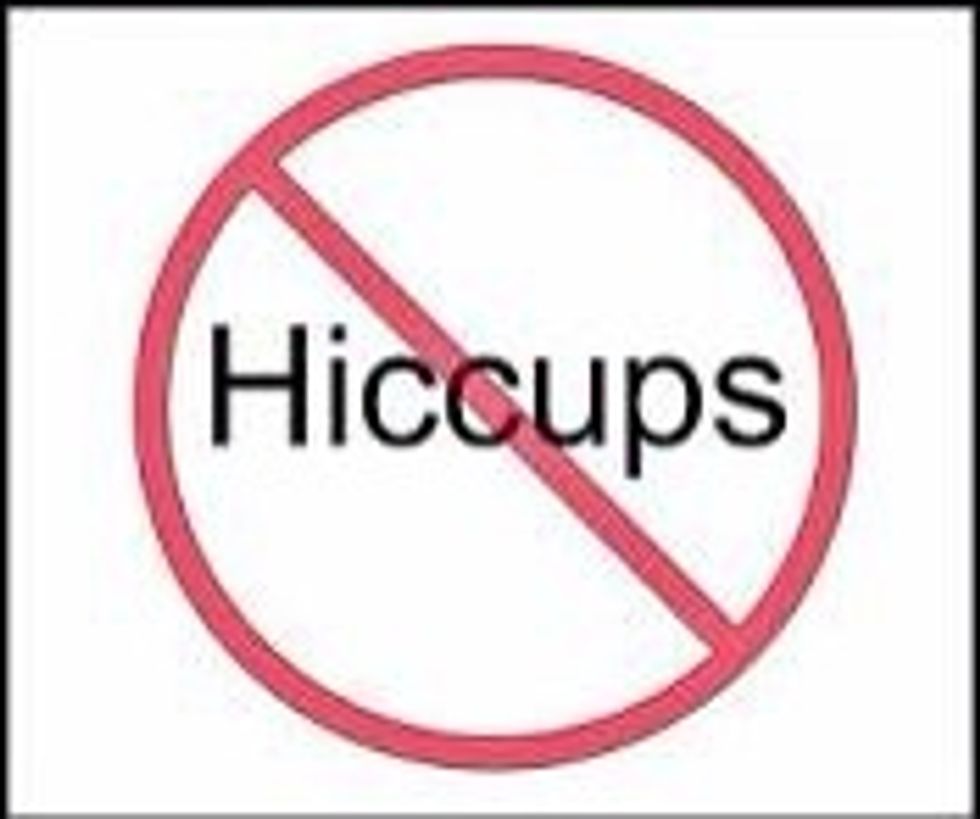 Problem solved.. This method will help you get rid of your hiccups instantly! All you have to do is try to hiccup! Yes thats right try to hiccup.. This had worked for me every single time! 👍GoodLuck
I hope this method helps you get rid of your hiccup the way it has always helped me and other people who have tried it.
The creator of this guide has not included tools