During the summer, fruit flies can be a nuisance. They are tiny and get in and run wild quickly. In this guide you will learn how to get rid of those suckers, once and for all.
16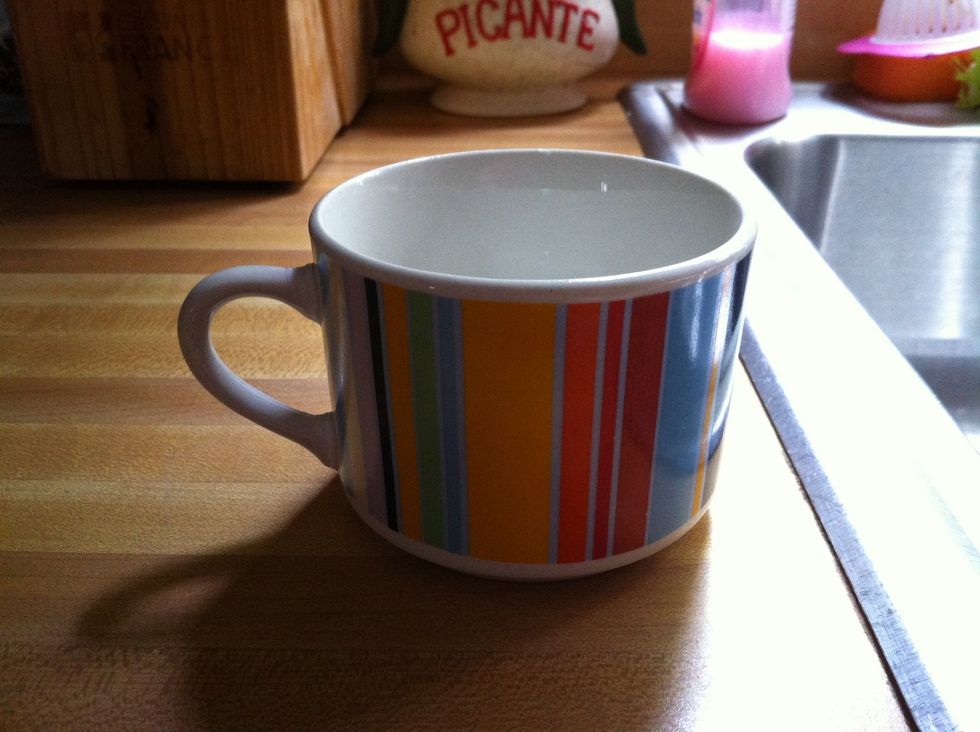 Get a small glass or bowl, depending on what's available.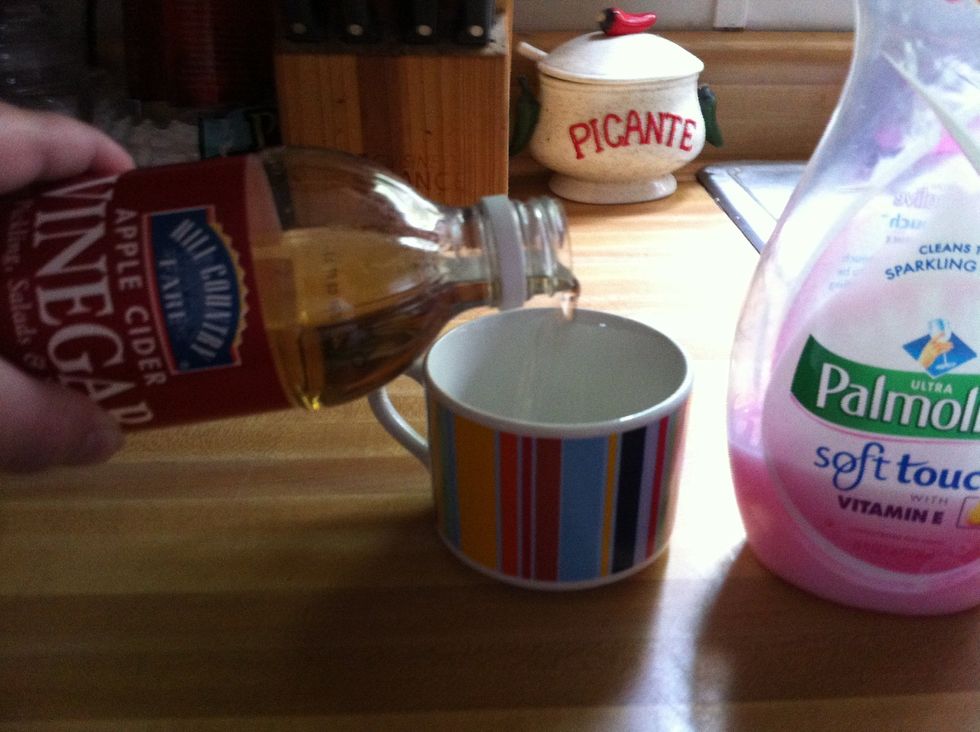 Pour apple cider vinegar until the cup or bowl is half full.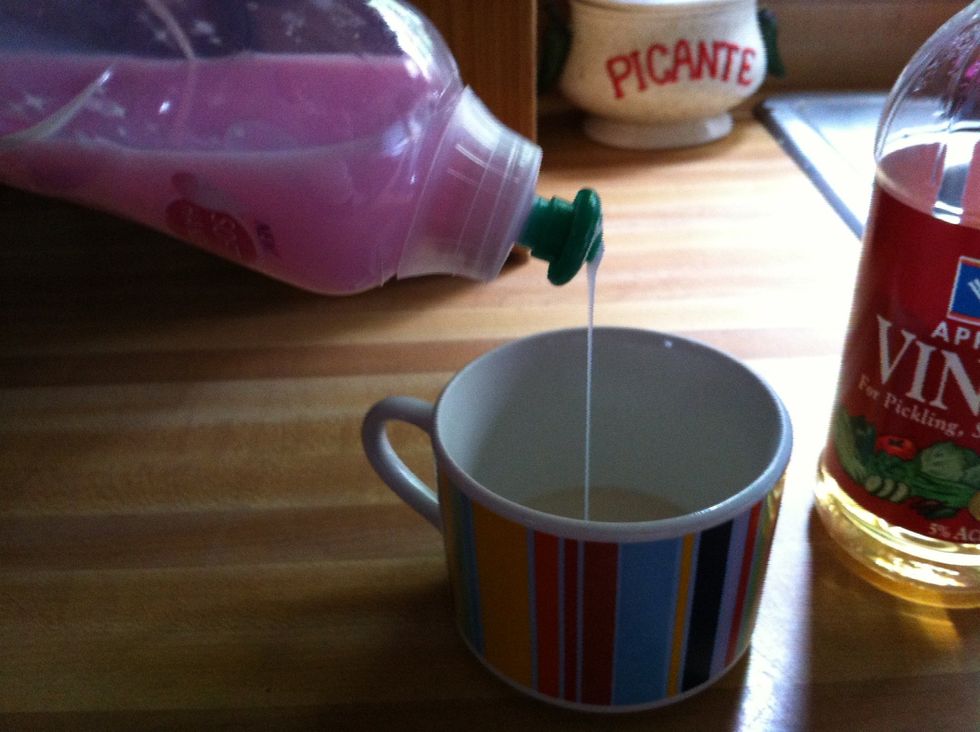 Next, put a drop of liquid dish soap in the vinegar. Literally a drop, and do not stir. You can use any brand dish soap.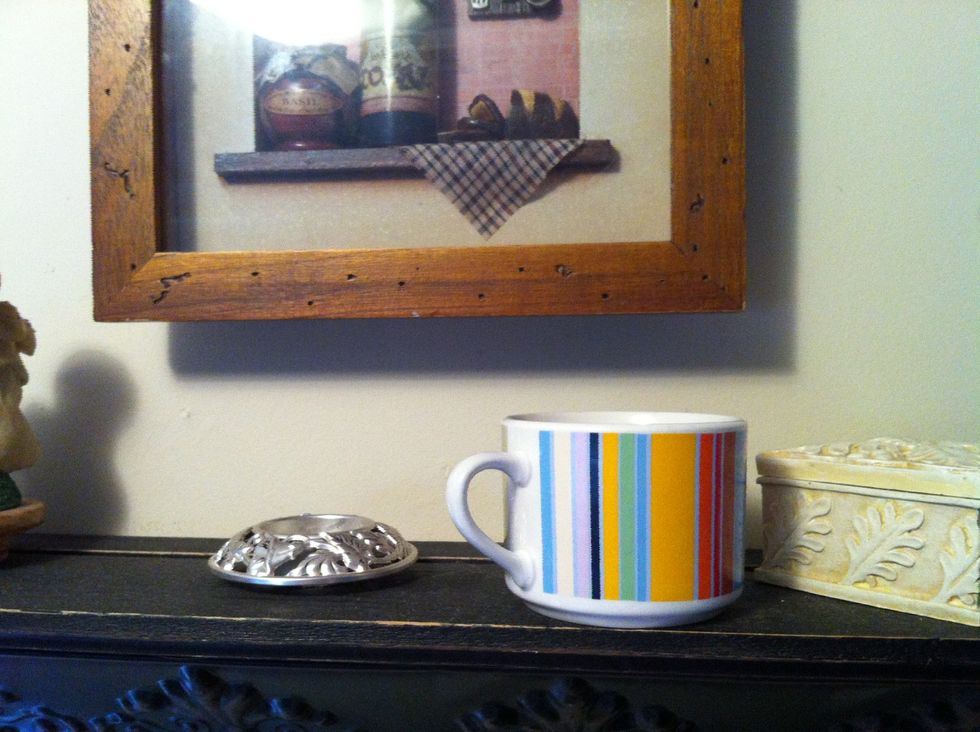 You're all done with the mixture. Now find a good, out of the way place, preferably close to the problem area, and leave the cup there for a few hours. When you come back you will be AMAZED!
Small glass or bowl
Apple cider vinegar
Dish soap