How to get rid of frizzy hair
This is where I show you lovely people how to take care of that mane of yours!! To get rid of frizz keep on slidin'!! Thanks so much!! ➡➡➡
3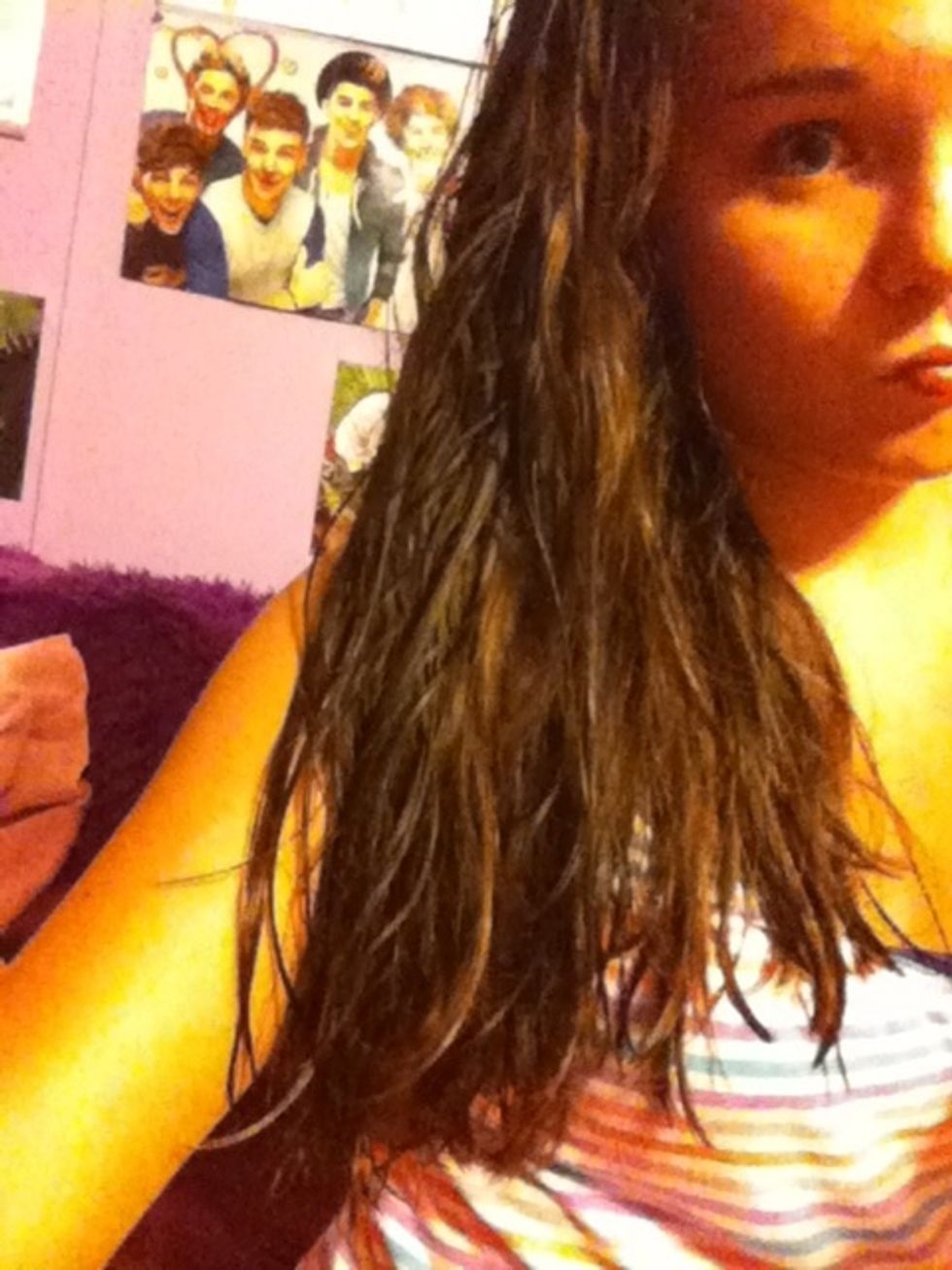 First start out with damp hair, and brush it out!! I love One Direction! Can you tell? Haha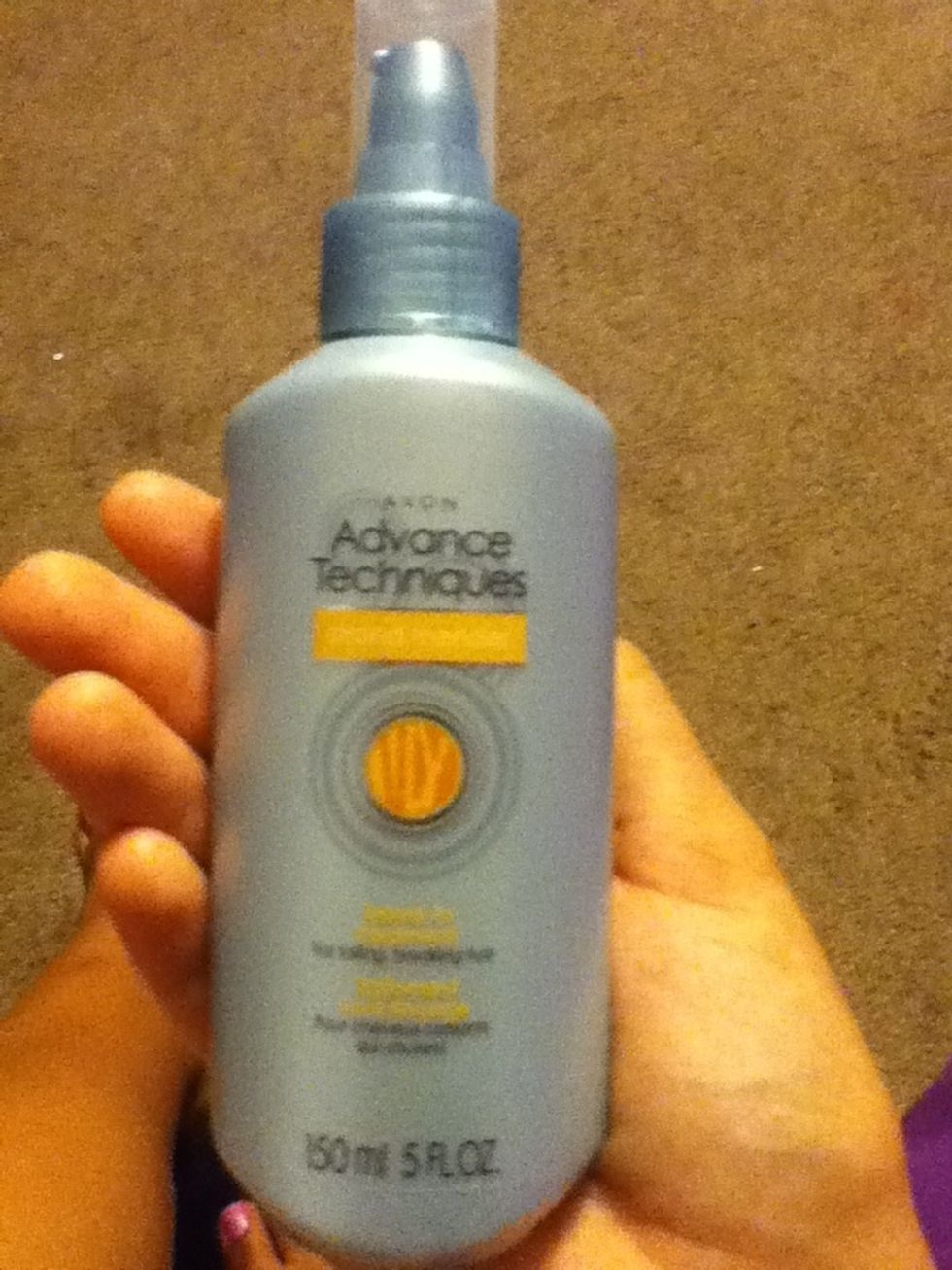 I just got this from one of my mom's friends who is an AVON representative and I have been using this for about 3 weeks I think. It just says: strand mender for falling and breaking hair.
I don't use any heat like WHATSOEVER on my hair. I just use this because I mean hey everybody has there split ends every once in a while. And plus it makes my hair super soft.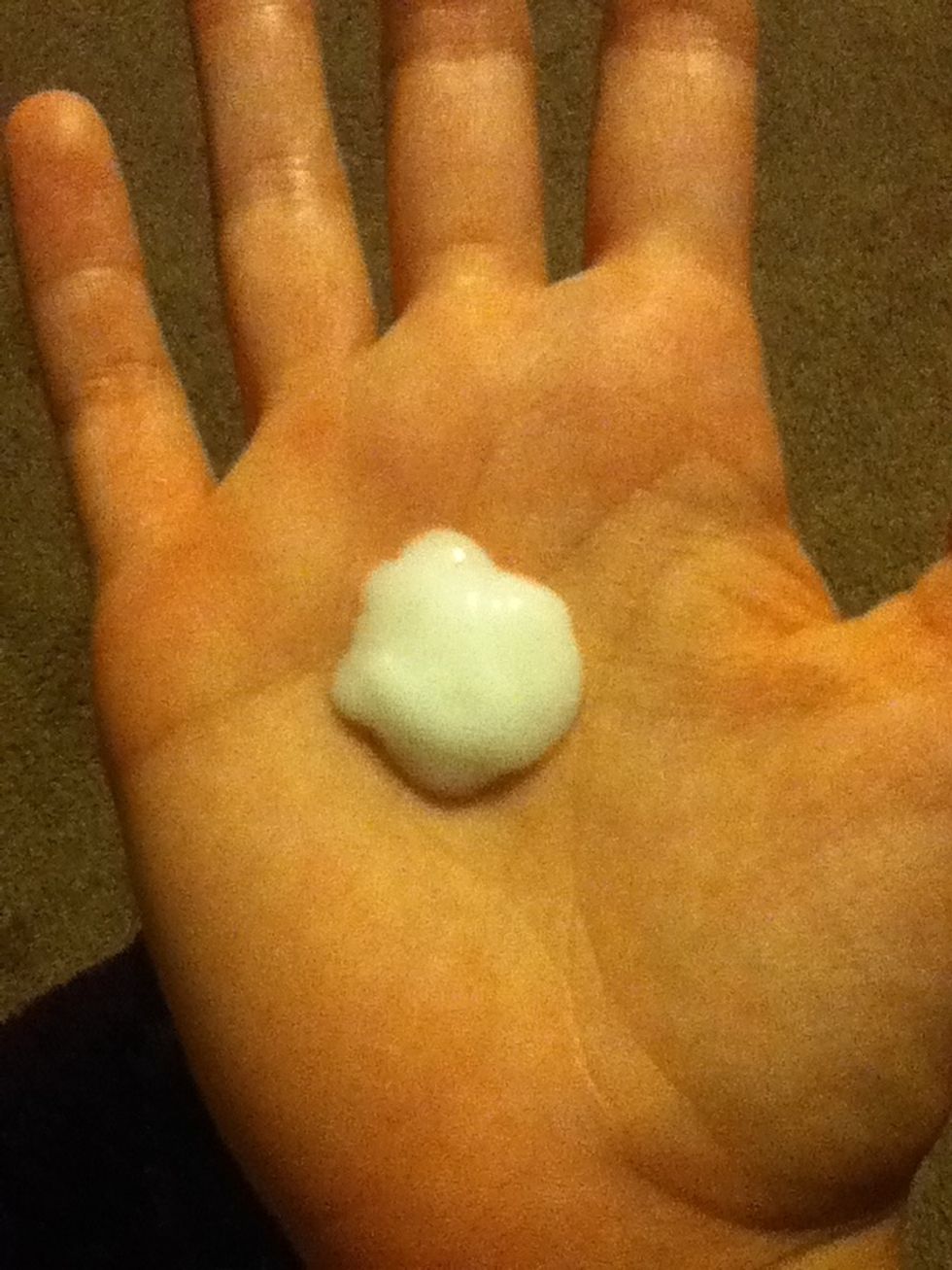 I first split all of my hair in two and then put ten pumps of my strand mender stuff into the palm of my hand.
I know that's a lot but my hair is incredibly thick and coarse so I think I need it. 😁 But hey a girl's gotta do what a girl's gotta do!!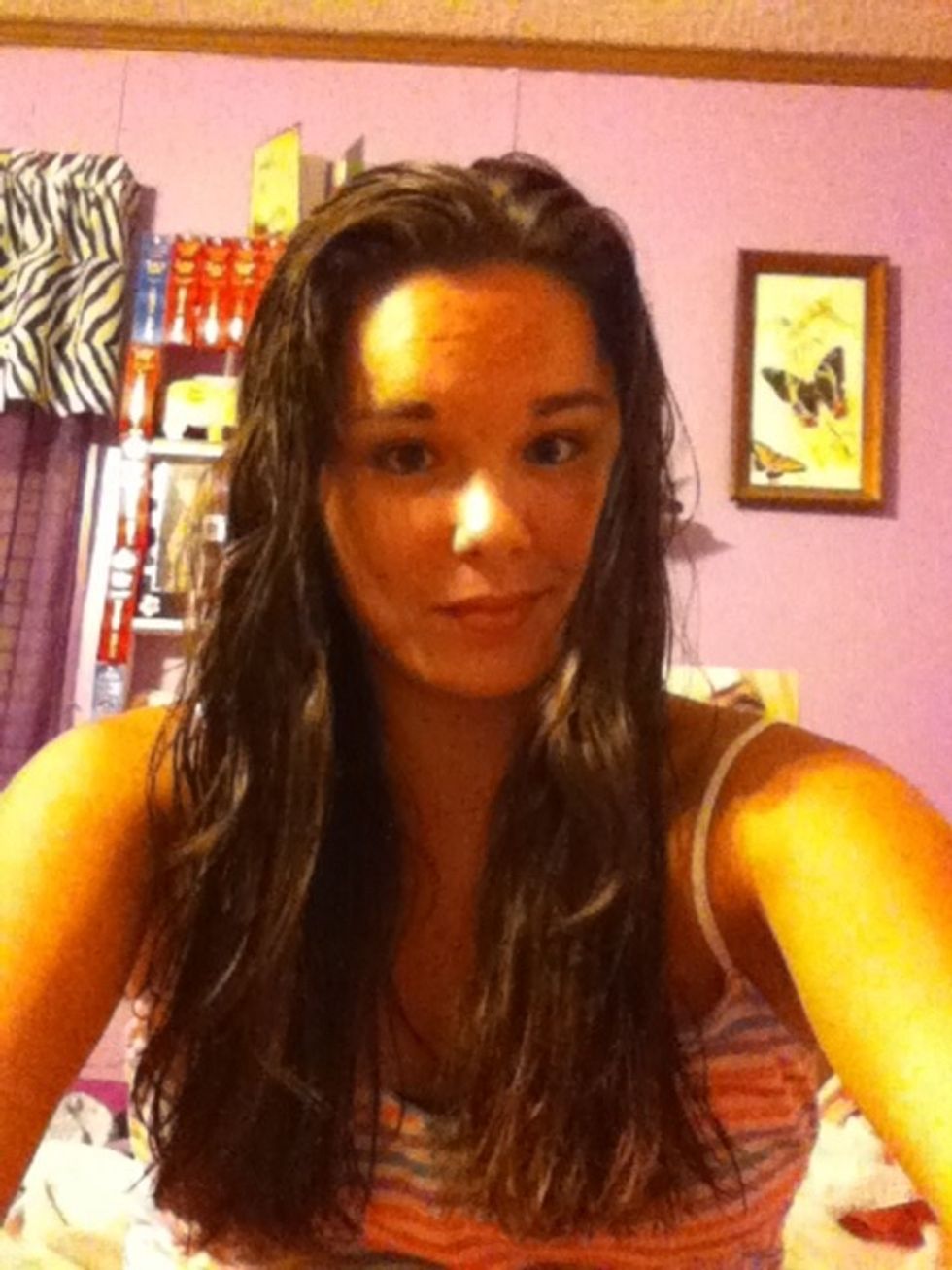 So this is my hair split in half and also after I have put in the strandy mender haha. So I will now put the oil in my hair!!➡➡➡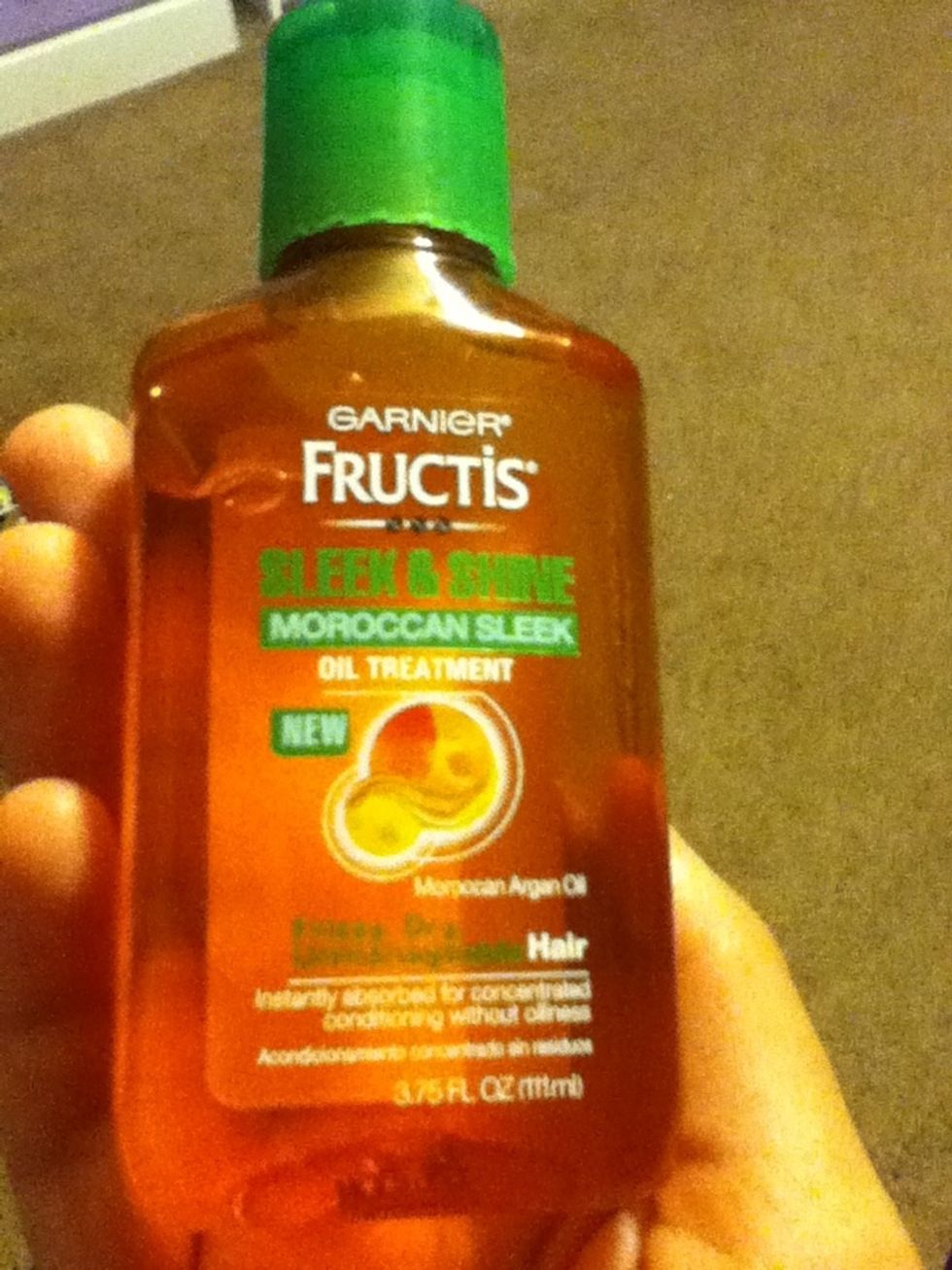 This is what I like to use because it smells good, takes care of my frizz, makes it soft and also very shiny but not like I haven't washed my hair in a week kind of shiny!! Haha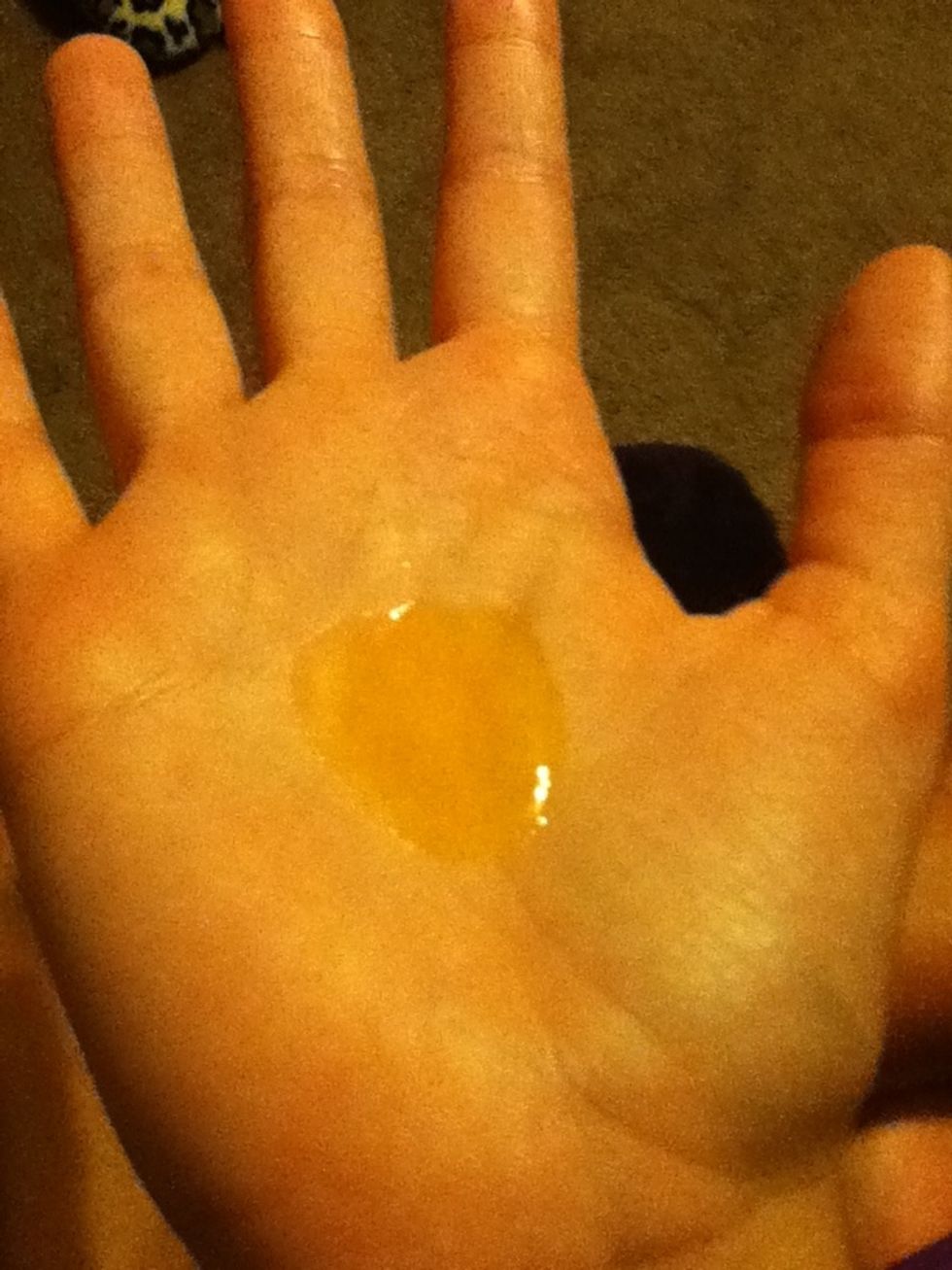 This is about the amount that I like to use! It is around the size of a quarter!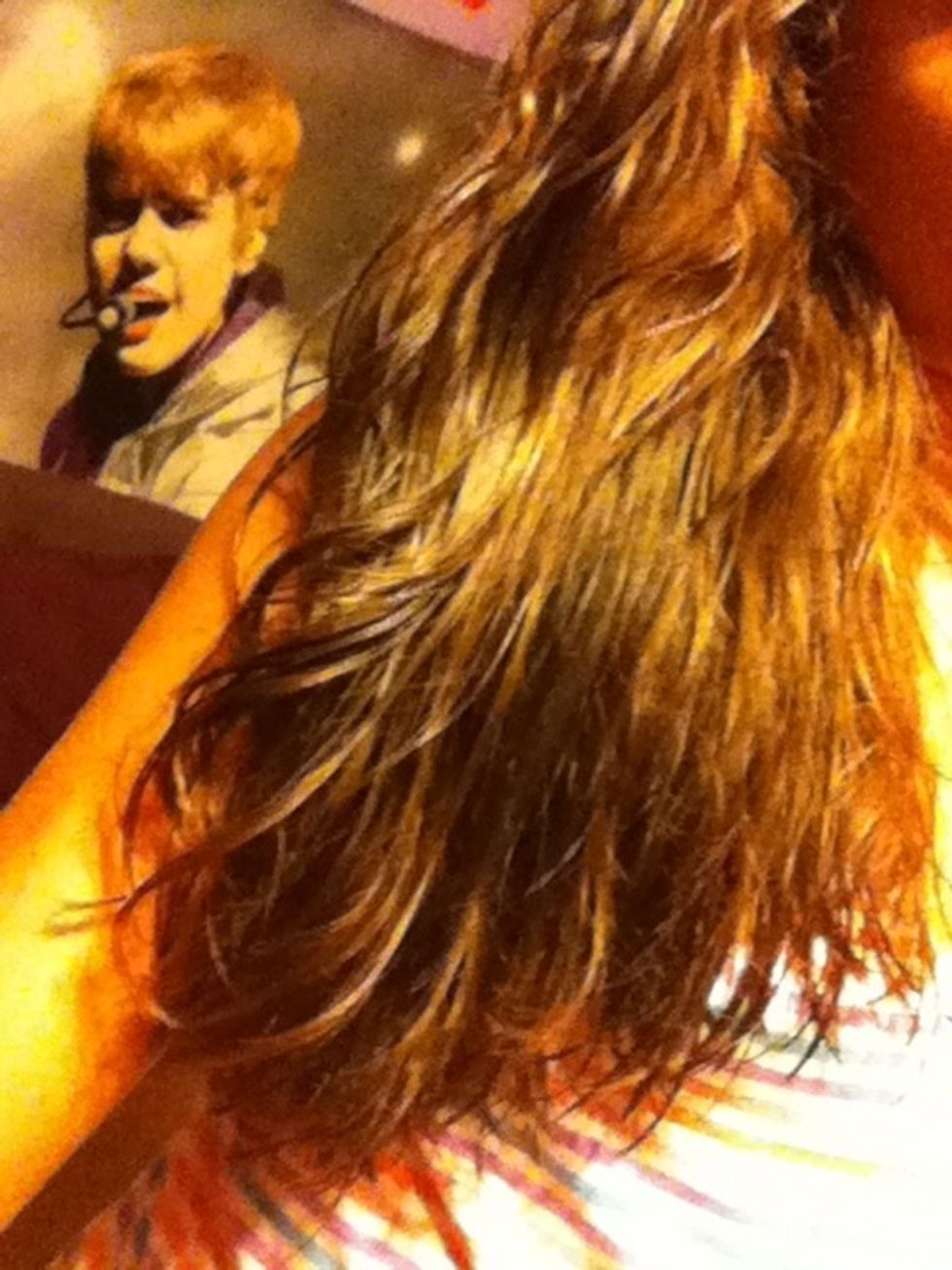 This is my har after I have given it it's vitamins! And yes that is Justin Bieber behind me. Don't mind him, he's just creepin'. Haha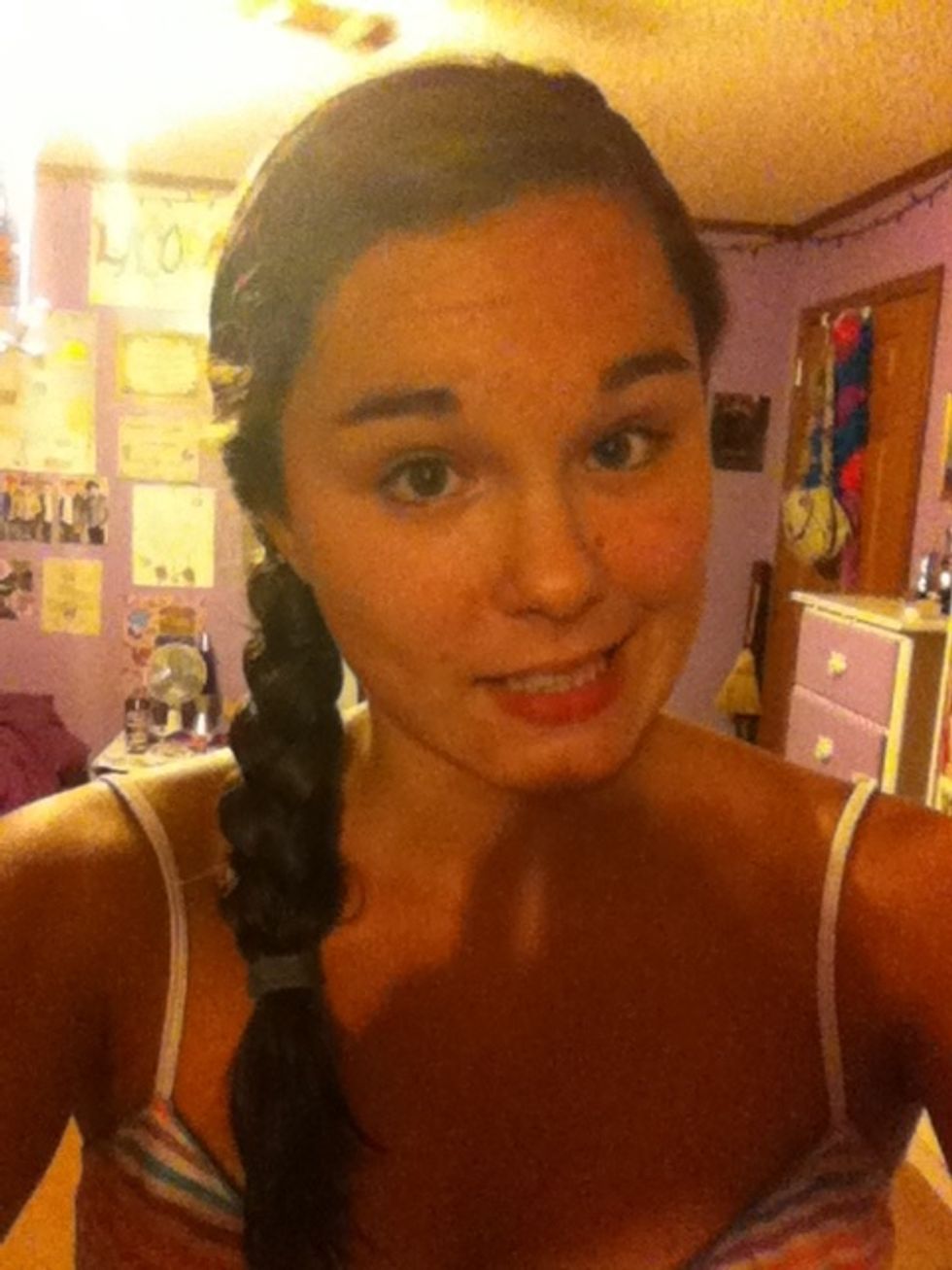 And then i just braid my hair and sleep on it. Then when I wake up I get waves like the ocean!! Woosshhhh!! Haha
Soo yeah that is how you can get non frizzish hair!! So haha you gals and guys make sure to comment, follow, and request any guides you would like to see!! Have an exceptional day guys!!! Byeeeeee!!😄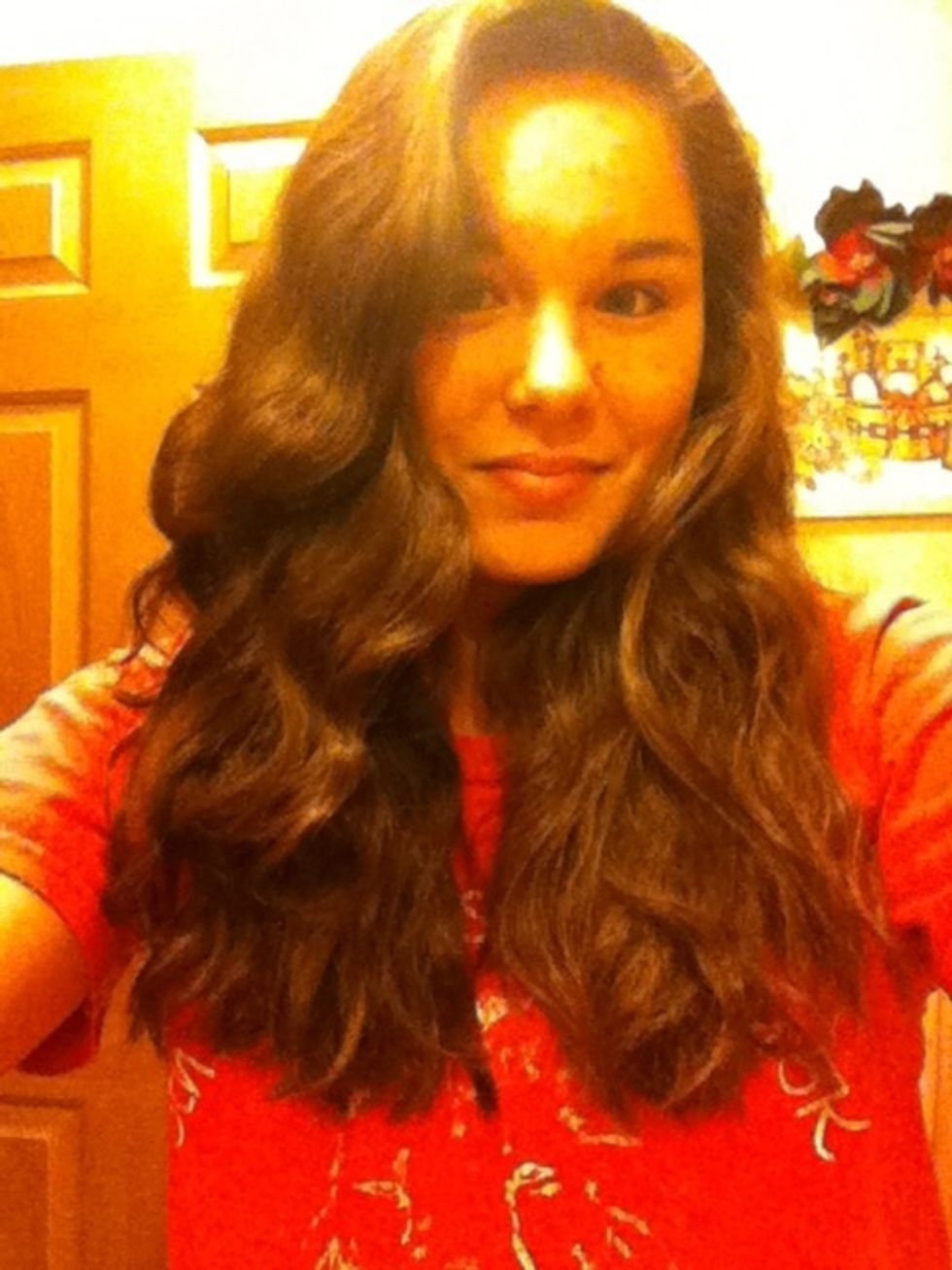 Just a requested picture 😊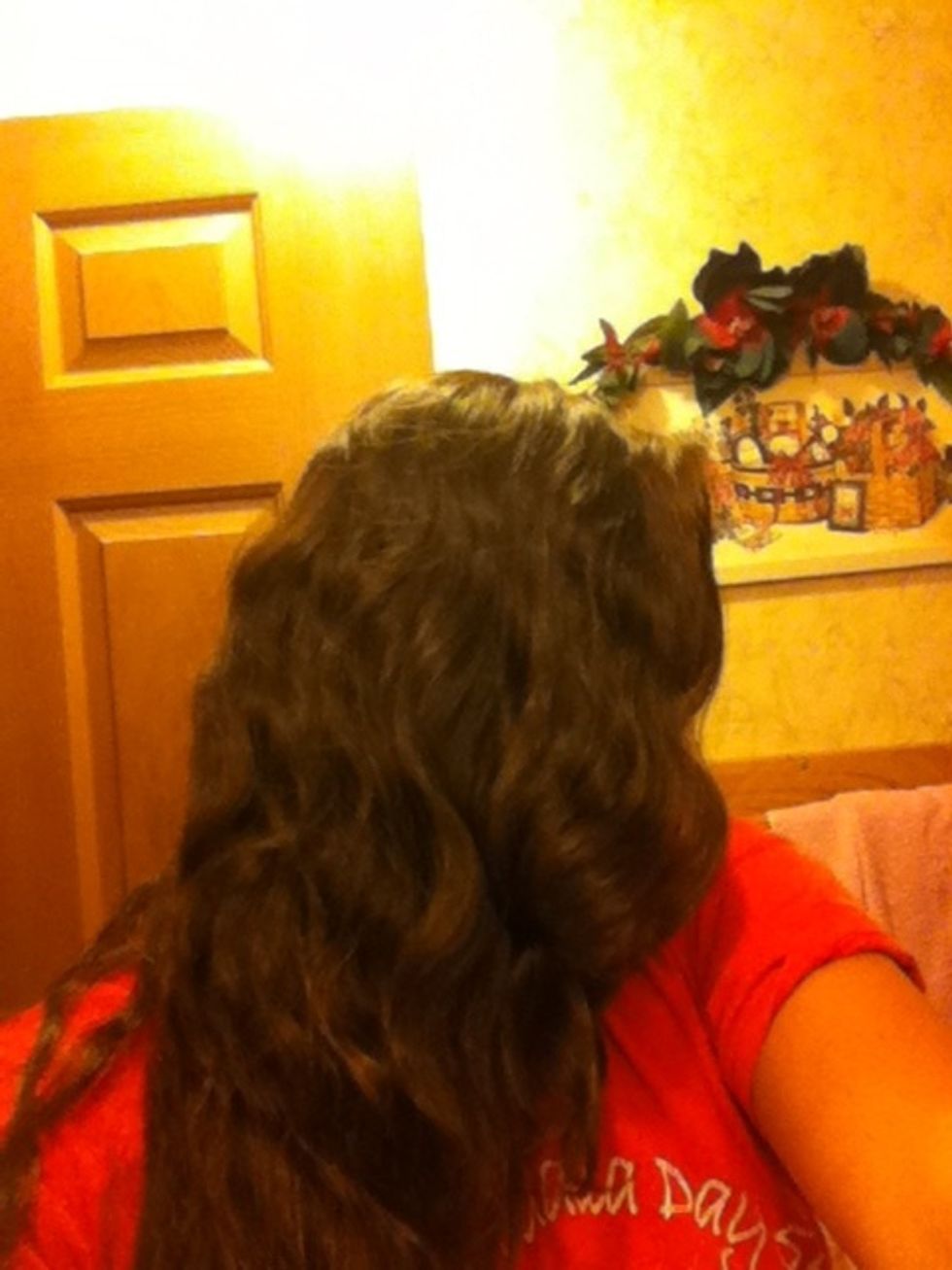 Another 😙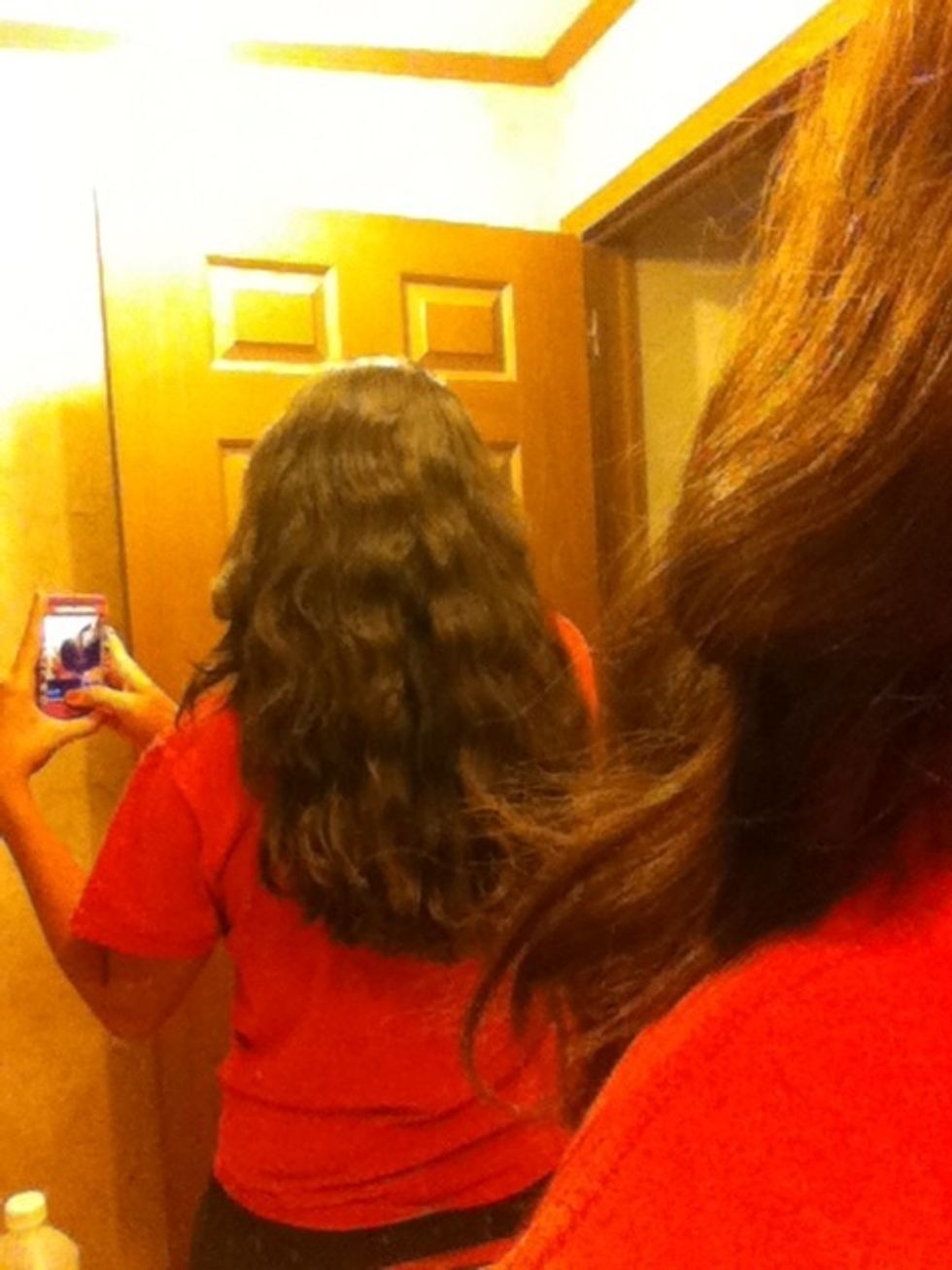 Last one!! 😜
Hair
Moroccan Oil
A brush
Lacoda Owens
Hey I'm Lacoda!! I do nails and hair! Follow me to see my upcoming and later guides!! Message me to request anything!