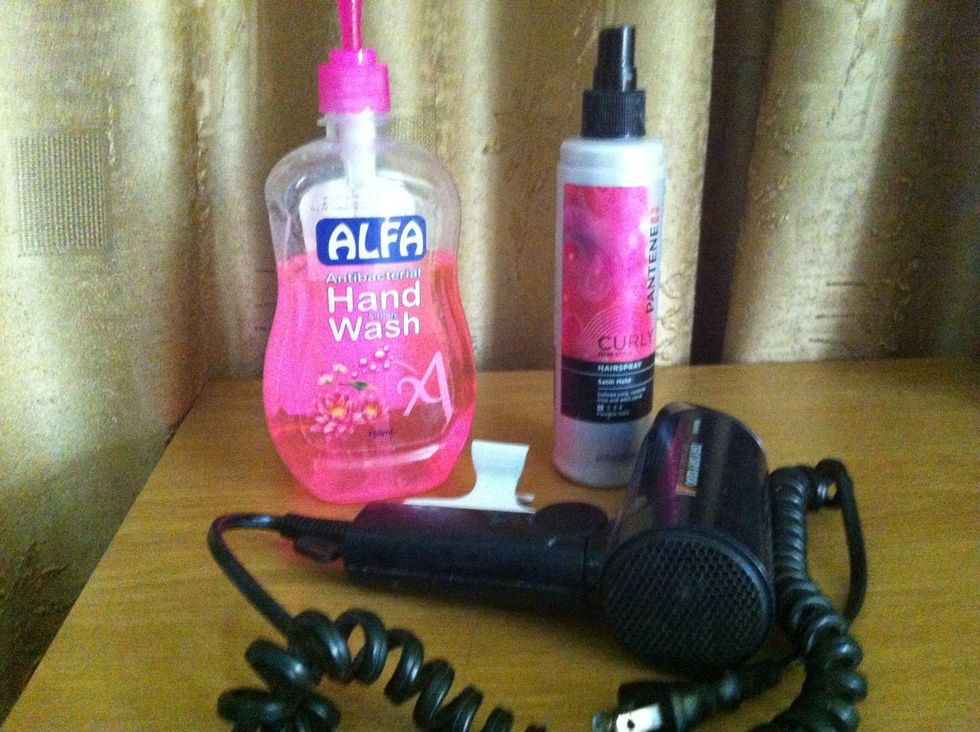 Supplies :)
Okay so its summer,weather hot,socks off, flip flops on, so we get flaky feet😱
Soft feet where did u go!!!!😭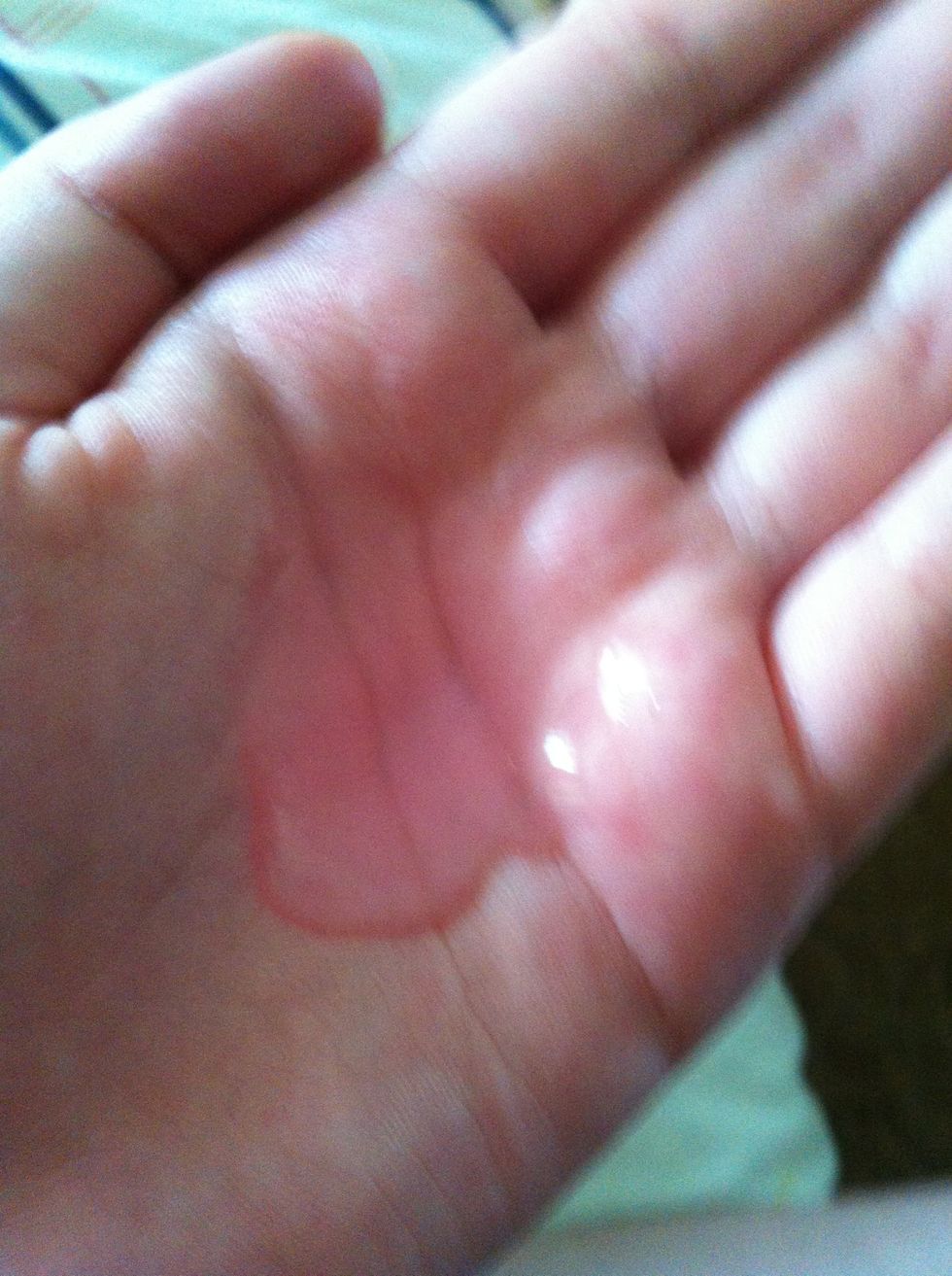 Small amount of soap. Smells good😍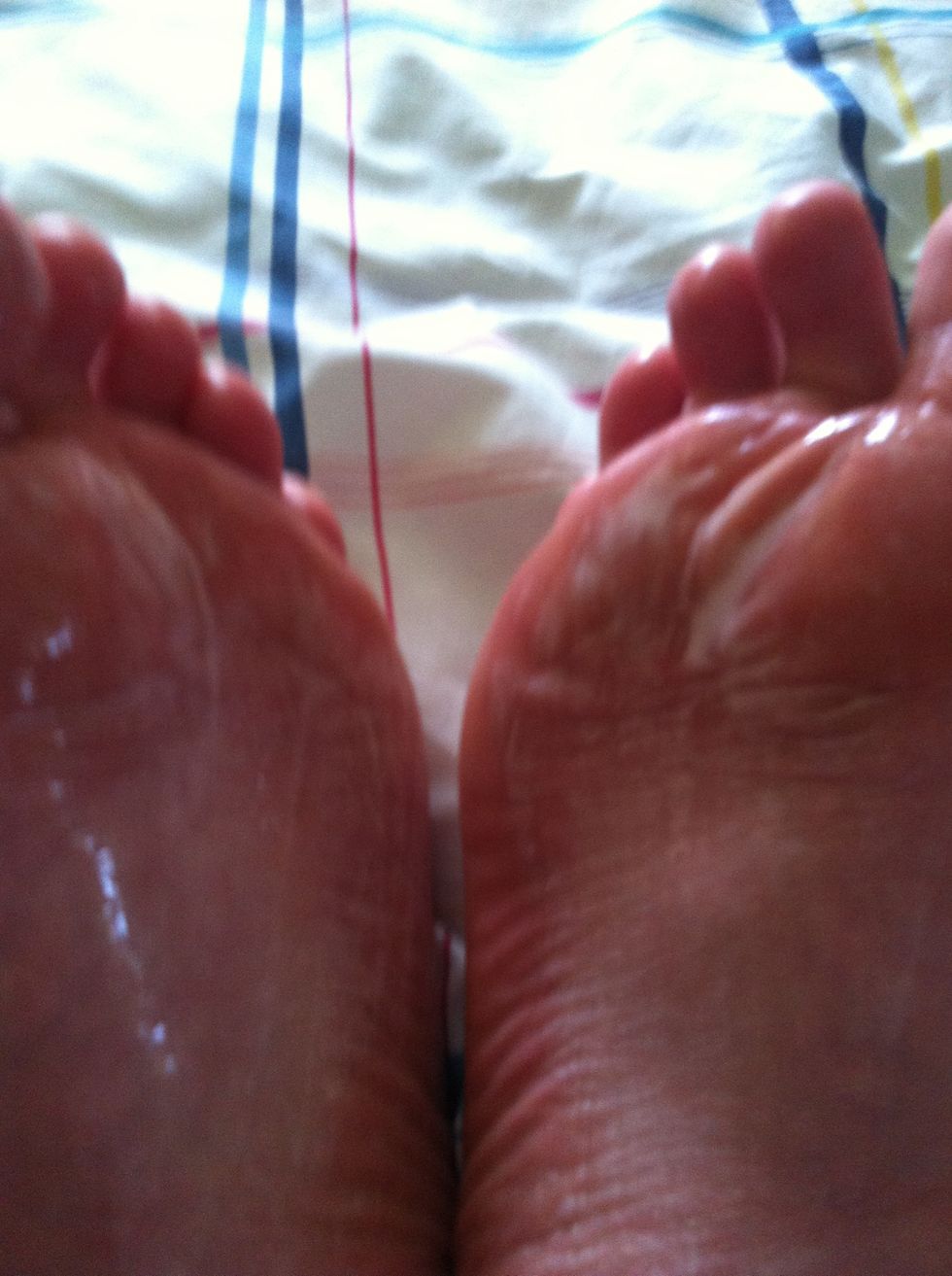 Ha ha!!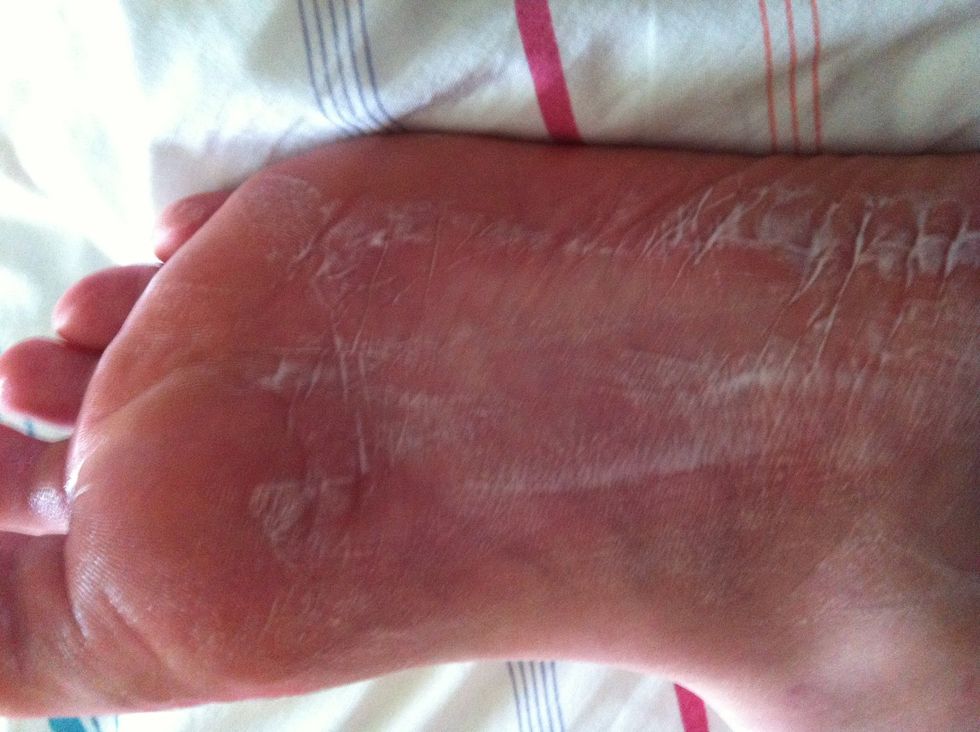 Add it all over your foot. Do the same 2 the other 1.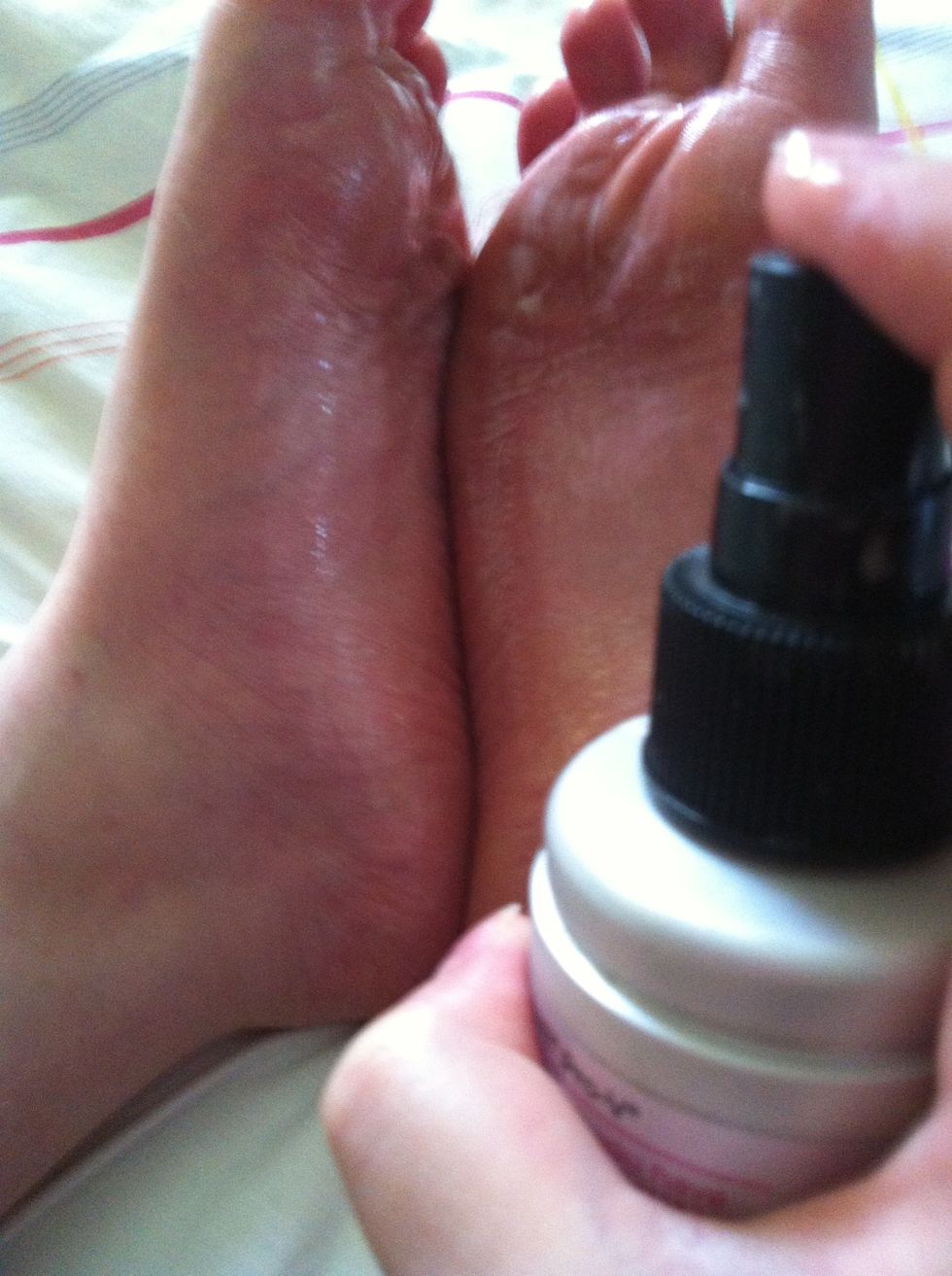 Spray hair spray alllll over!!!!!
Blow dry your feet!!!!!! That way it will burn the flakes off.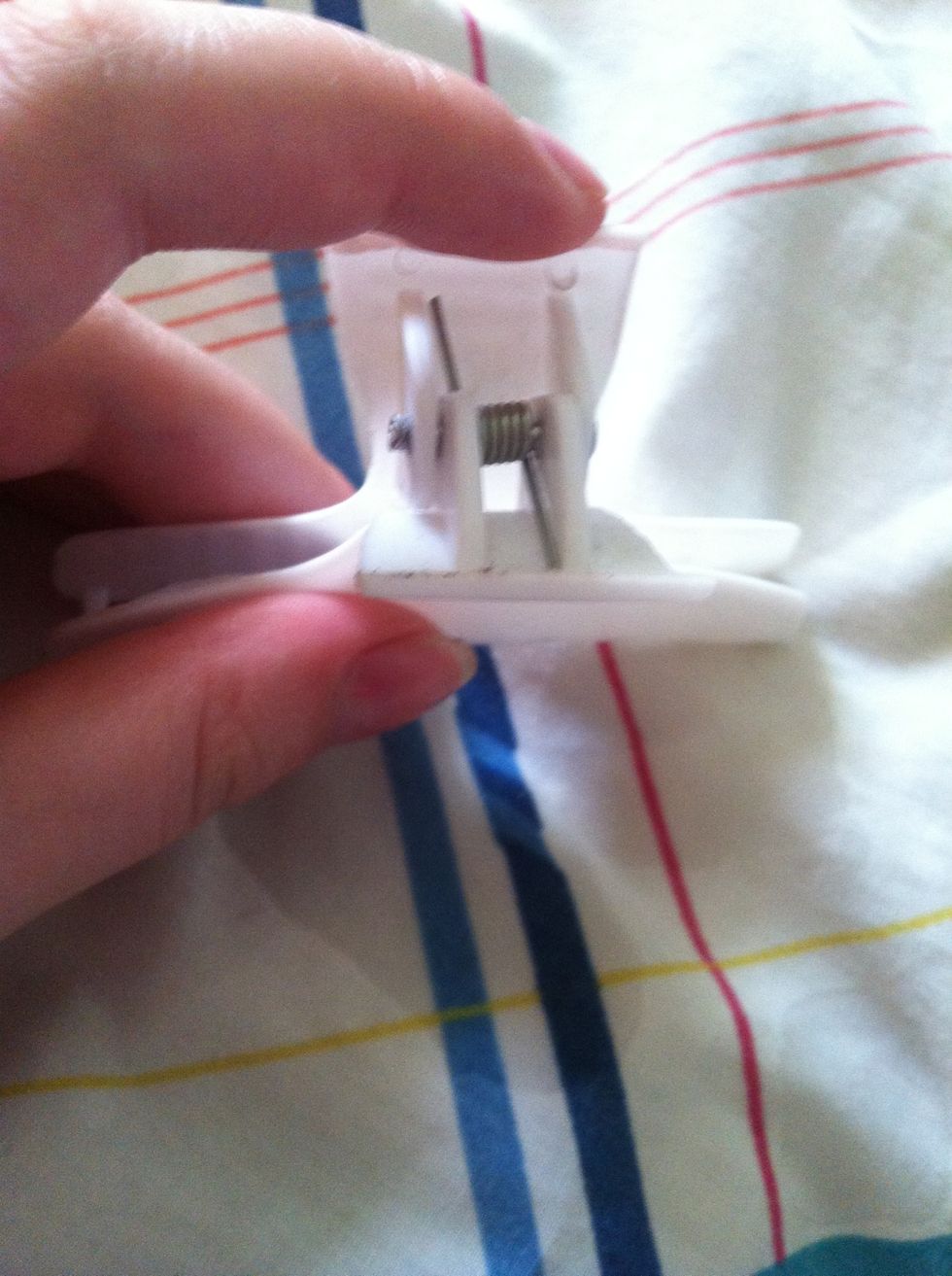 While blow drying scrape the flakes of with the end of the clip where my index finger is
Repeat on the other foot. BTW: u might wanna add the soap and spray on again.
When your done wash your feet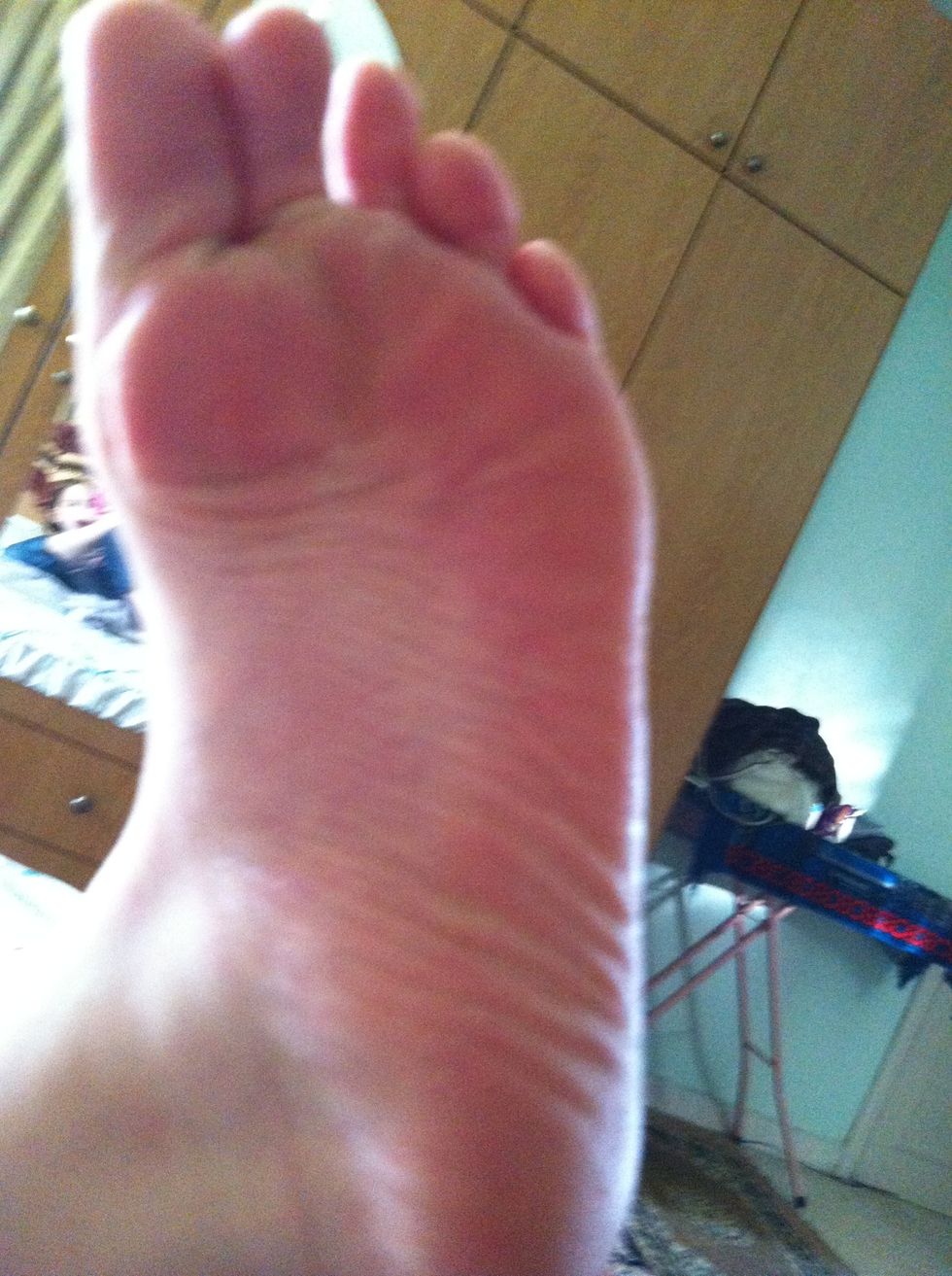 Vallah non flaky feet
Make sure 2 love and comment!! Follow me . Bye Luv ya all!!!! (doctor improved)
Soap
Hair spray
Blow dryer
Clip or anything 2 scratch ur feet with