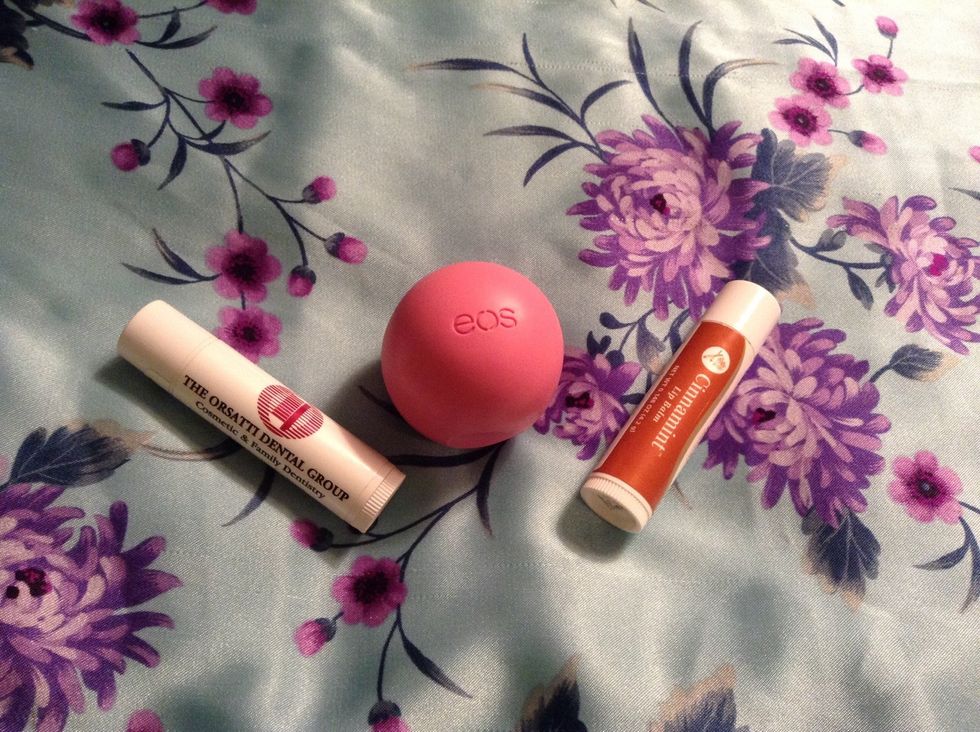 Use any Chapstick you want seriously any Chapstick!
Apply your Chapstick to your lips and make sure it's not dry; make sure it's sticky!
Now for the fun part! go rummage through your makeup drawer and find shimmer! The eyeshadow form would be best!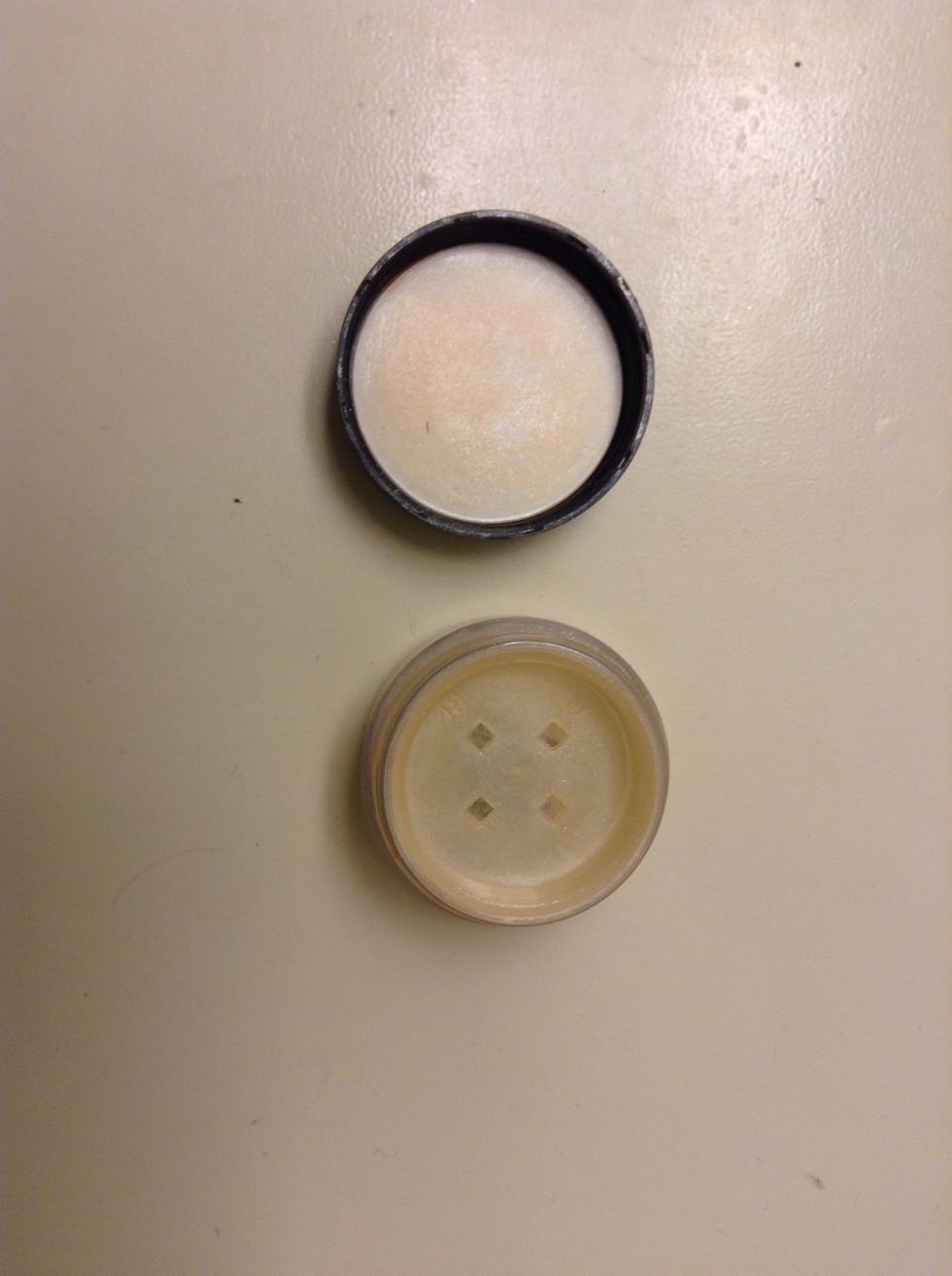 This is like a blush shimmer I'm going to use this
I'm also going to use this is another form of shimmer it is on a pallet that I own!!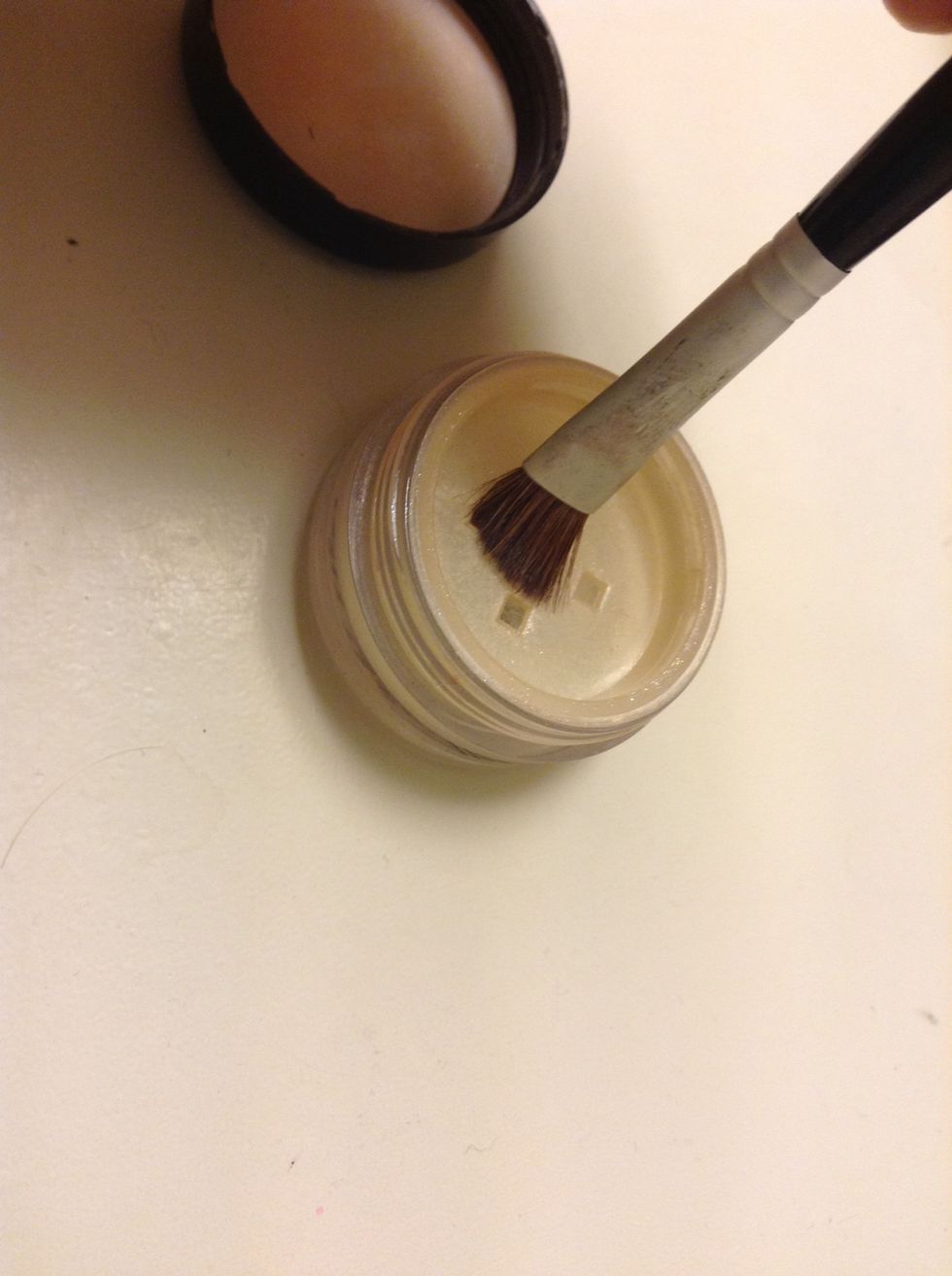 Dip your brush in the shimmer!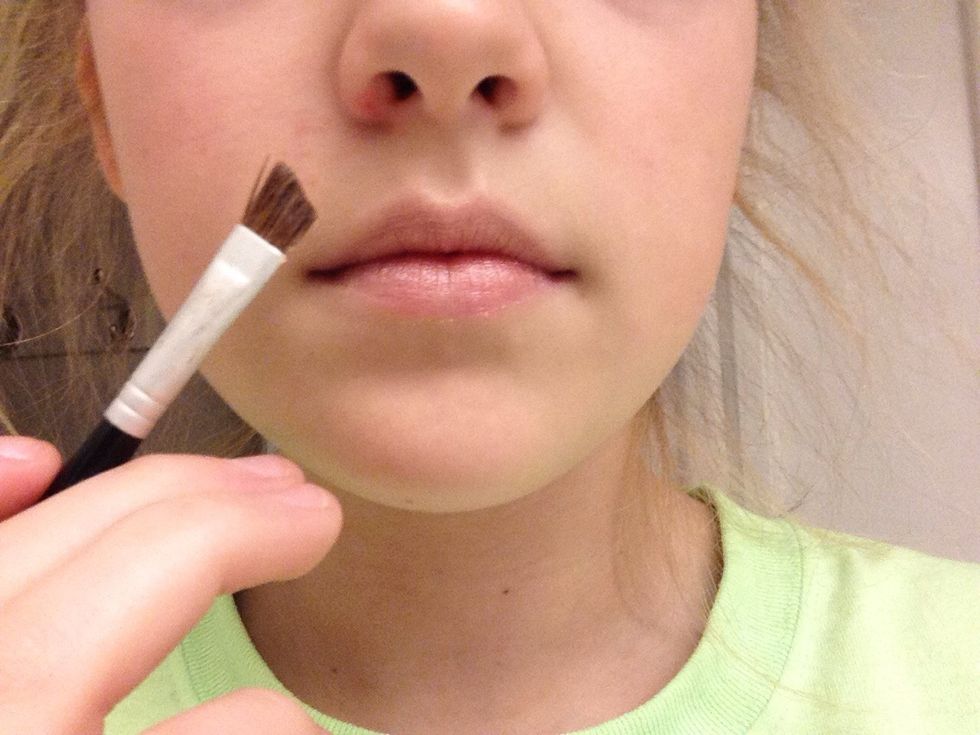 Apply it on your lips it should come out to look like this! It's surprisingly not annoying and it's inexpensive way to be fashionable!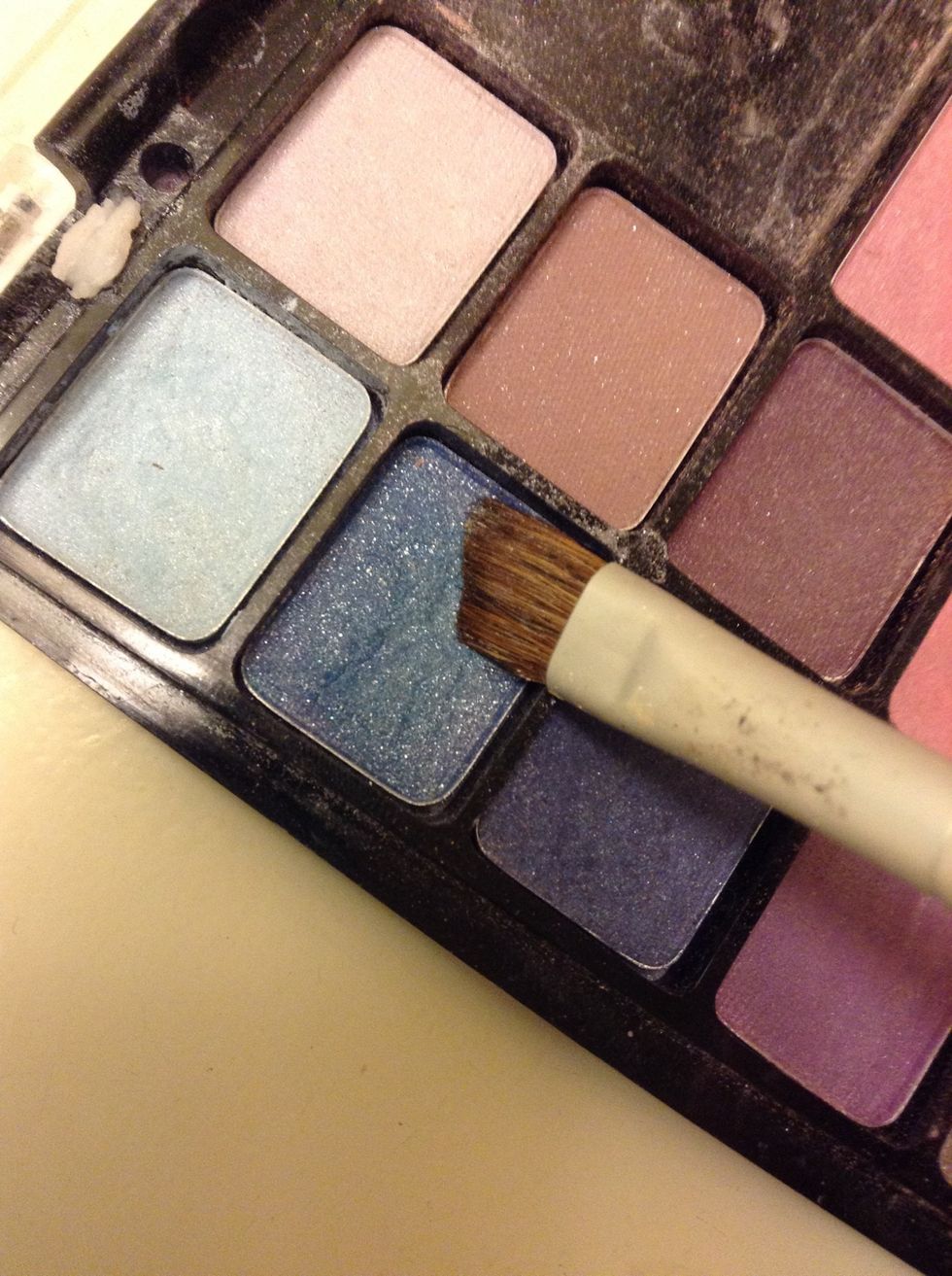 Now for the fun colors you can combine these colors and make great lips for anything from Halloween to parties with your friends!!!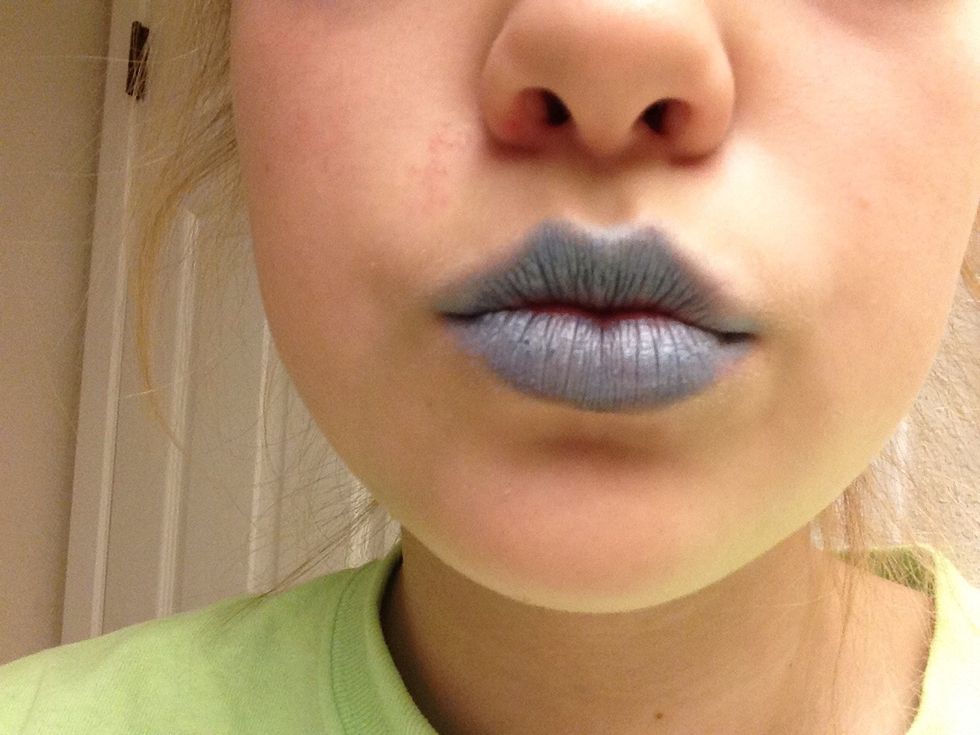 This is how it should turn out to look like!!! Like I said great for Halloween!!! And it's super easy to come off! Just s few wipes as if it were Chapstick!!!
The creator of this guide has not included tools
Dɛʋın Dσnɑɦσ
"We have hope as an anchor for the soul, sure and stead fast" Hebrews 6:19 1-2 guides a week