How to get rid of all of the paper in your life
Get Rid of All of the Paper in Your Life
43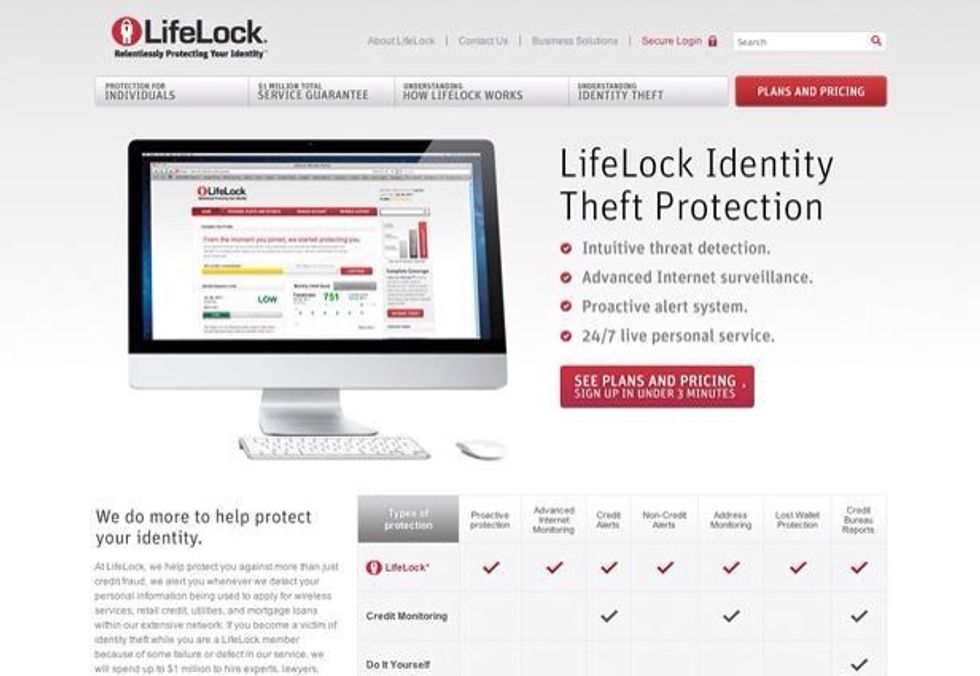 LifeLock is a service that helps prevent identity theft by, among other ways, automatically removing your name from every mailing list you don't want to be a part of.
Genius Scan let's you use your phones camera to "scan" receipts, whiteboards, documents, and even photos. It automatically corrects perspective and enhances image quality. Then share via the cloud.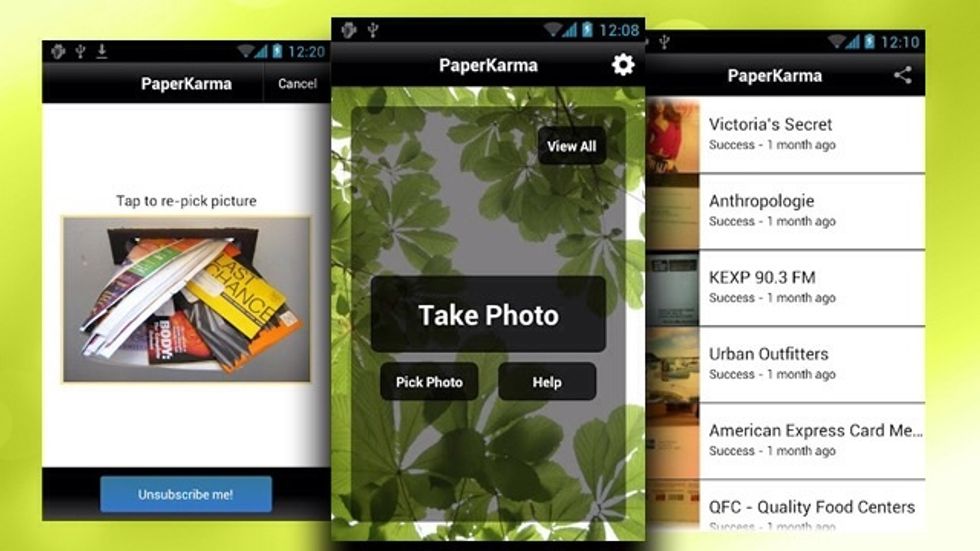 With PaperKarma just take a picture of the catalog, post card or letter that you never want to receive again. The app identifies the sender and contacts them to get you removed from their list.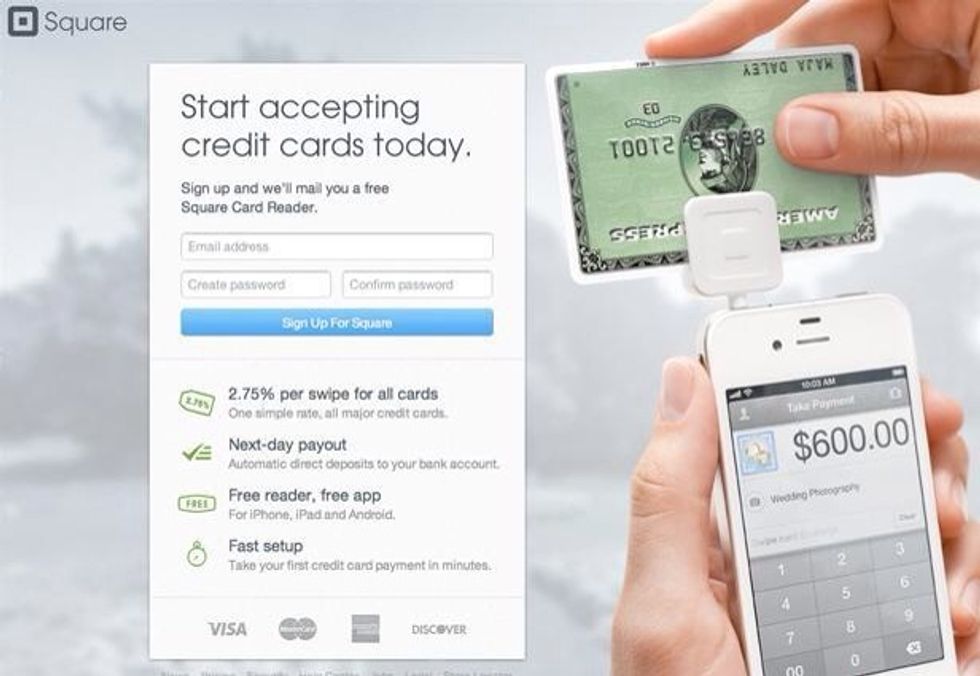 The Square Reader app allows you to accept credit card payments from your iPhone at low rates and with no monthly fees. Payments are approved instantly and you both get copies of the receipt via email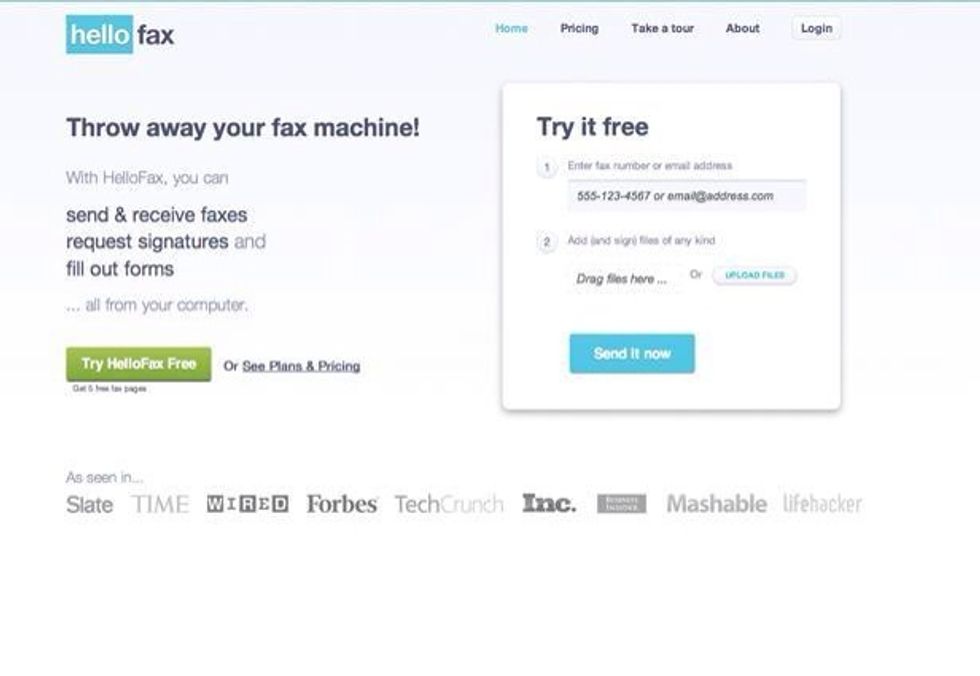 HelloFax gives you a local fax number that delivers to your email inbox. You can seamlessly fill in forms, sign documents, request signatures from others and fax the documents back.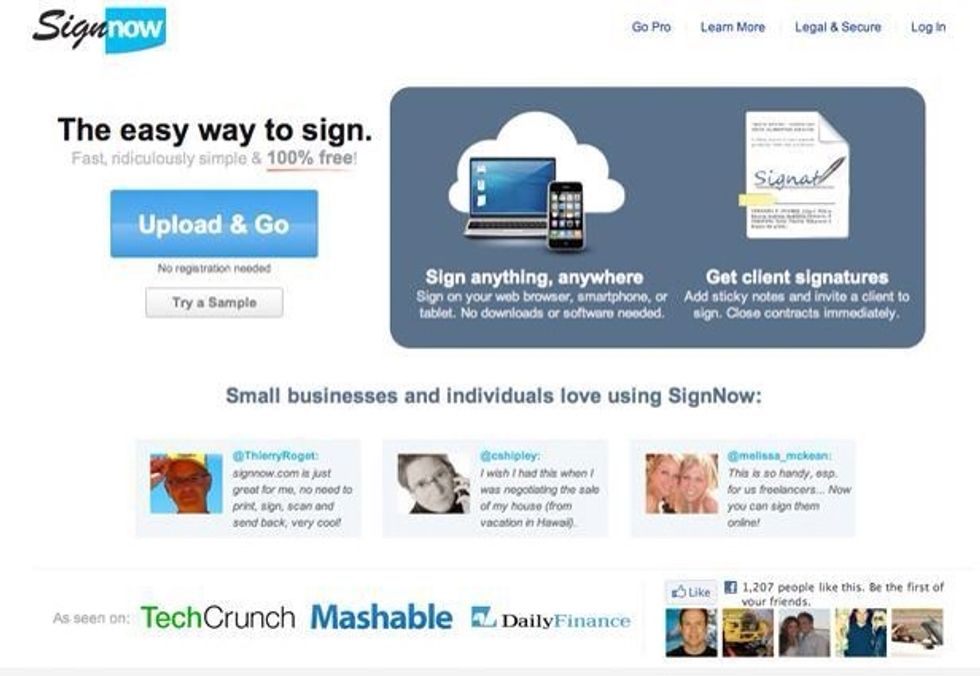 SignNow let's you sign and fill out documents from anywhere and officially sign them. They even offer templates for things like leases and can do notarizations via webcam.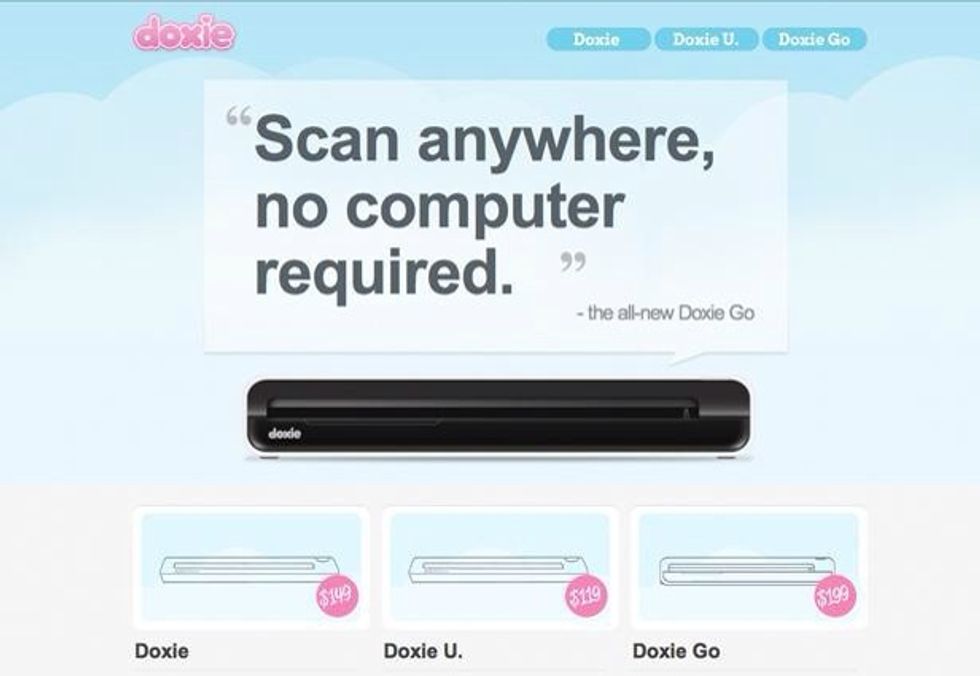 Doxie is a small, efficient scanner that will digitize your documents directly into cloud services like Dropbox and Google Docs. There is a version that doesn't even need a computer hookup.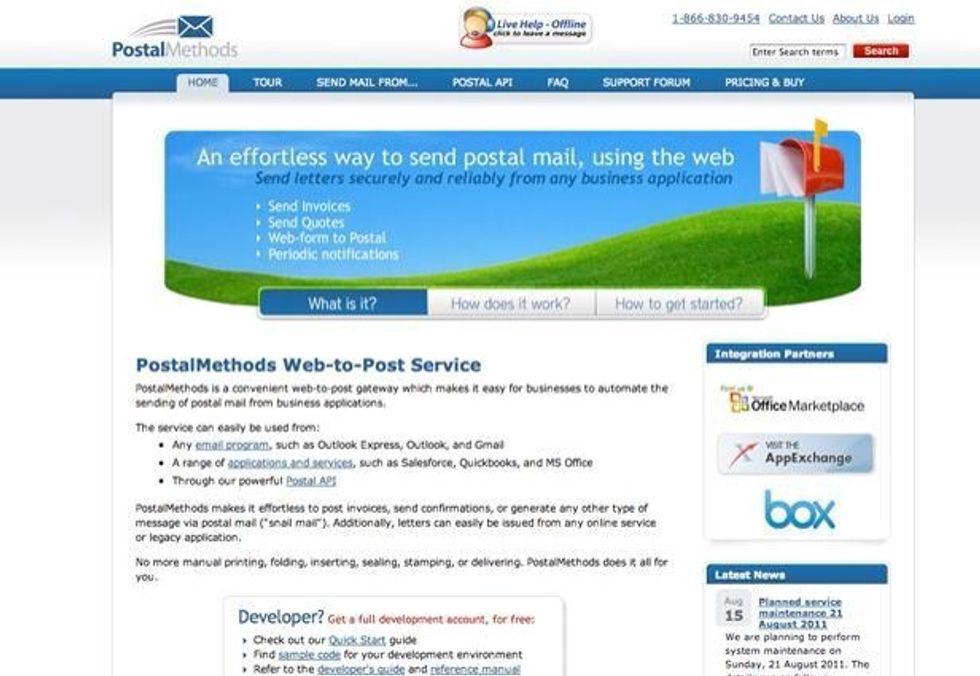 If you need to send snail mail, PostalMethods lets you upload a document with its web interface or via email.They will print it out, put it in an envelope, stamp and mail it. Never lick a stamp again.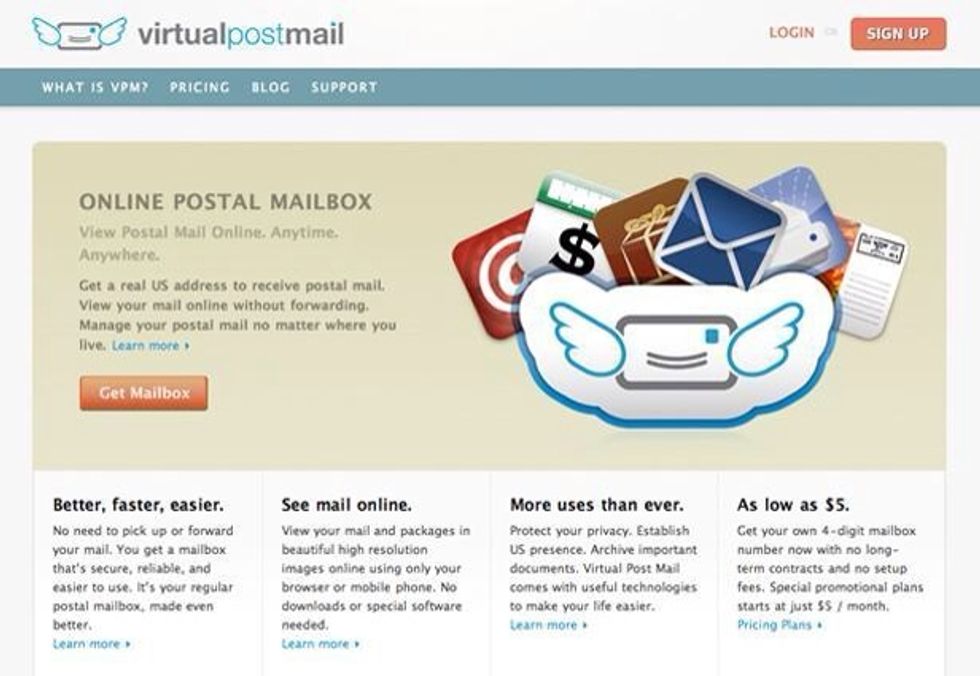 Virtual Post Mail will give you a P.O. box and any received mail displays in an organized web portal. Then they can open and scan the contents, recycle it, or forward it to any address in the world.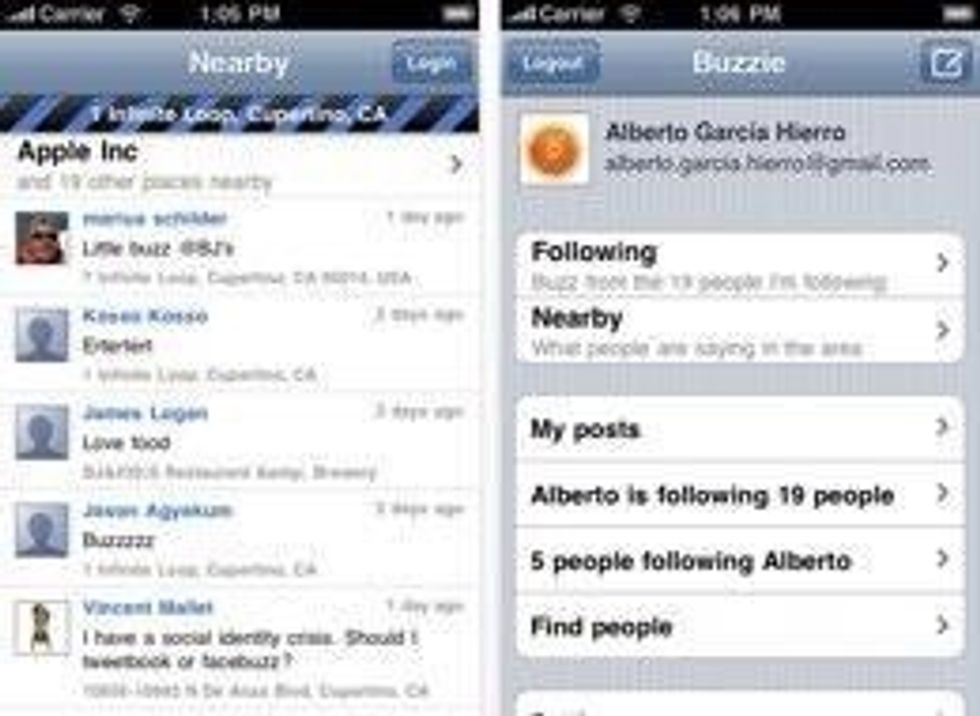 CardMunch is an app that turns a picture of a business card into a transcribed piece of information sent to your phone. The picture of the card is added to the contact in your address book.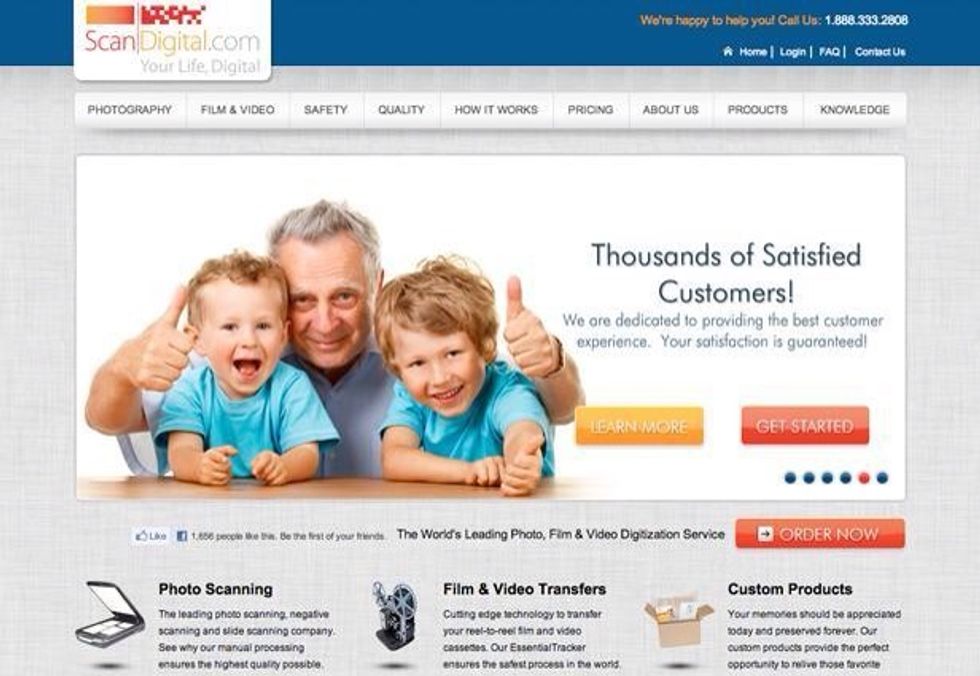 ScanDigital is great for those old boxes of photos fading away in your basement. Send all of your old media, photos, VHS tapes, even slides, and it will scan and digitize everything for you.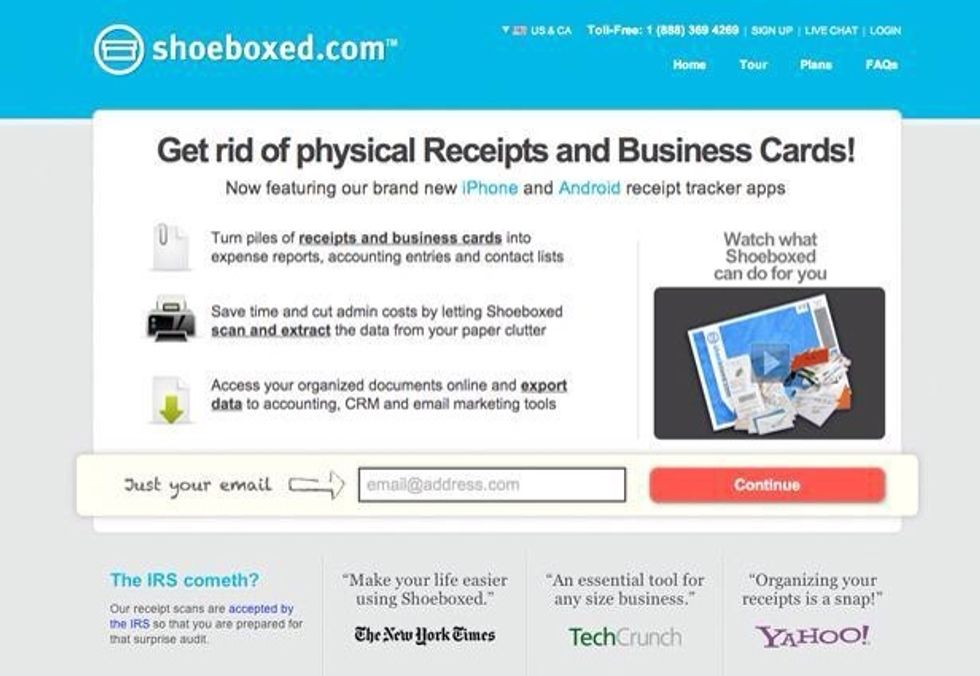 Shoeboxed is great for outsourcing paperwork. The service mainly catalogs receipts, but you can also send any other paper product. It also provides pre-addressed and stamped envelopes.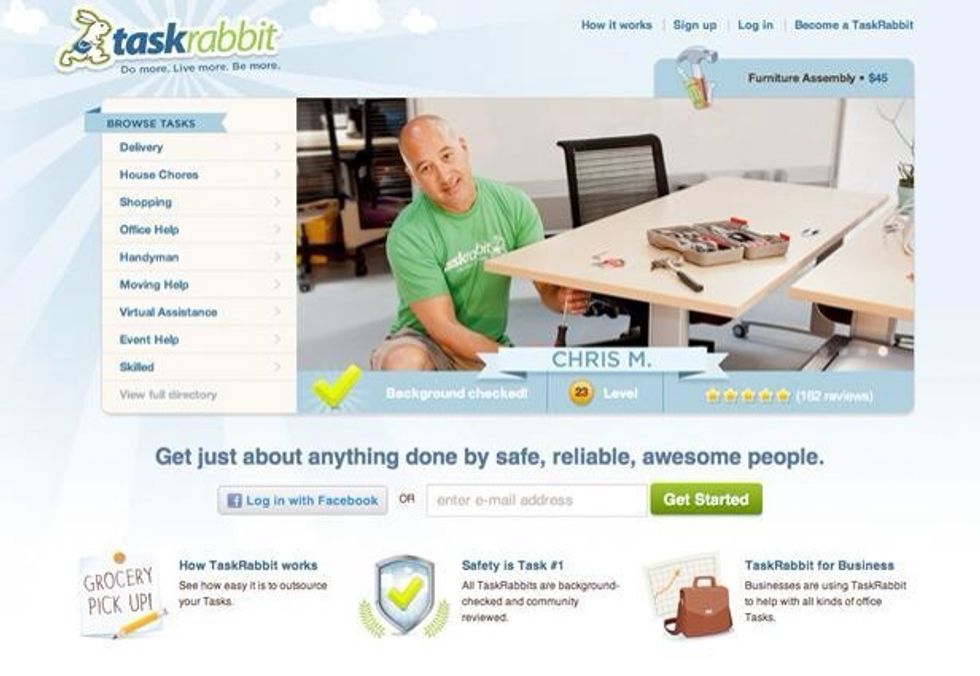 For the odd paper-based tasks that will inevitably happen every once in while, you need to get a person involved. I use TaskRabbit to turn my handwritten notes into something more useful.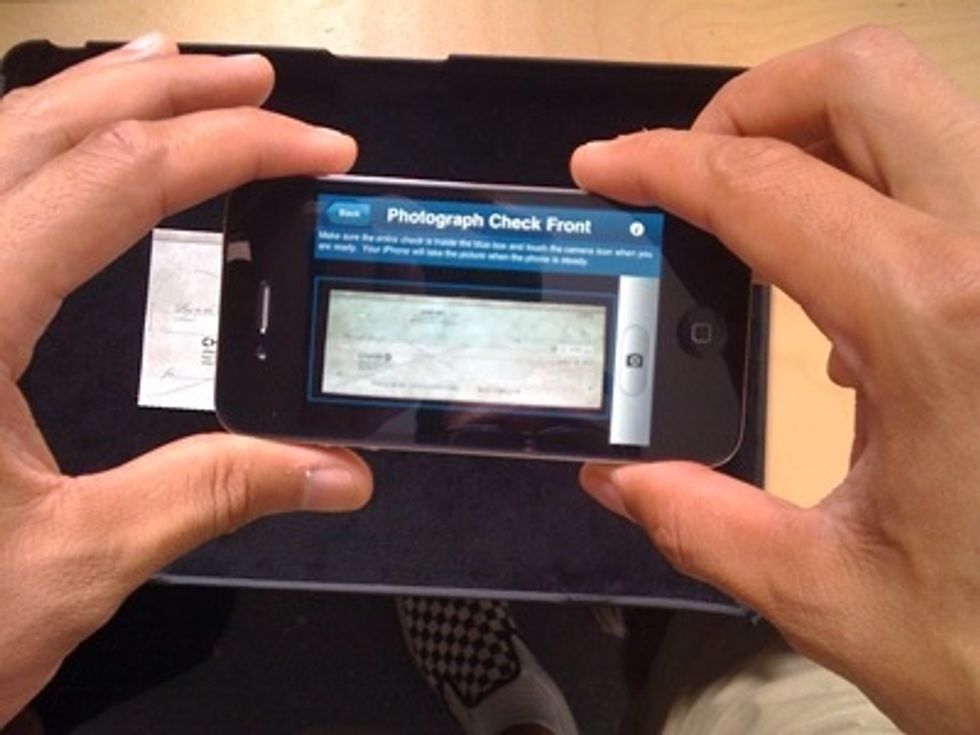 Several banks now offer check deposit by phone now so you never have to visit the bank. Of course, electronic Bill Pay services mean you don't have to write checks either. Try Bank of America it Chase
The creator of this guide has not included tools
Ari Meisel
Serial Entrepreneur / Efficiency Consultant / Speaker / Ironman / Author / Inventor / Wellness Coach / Achievement Architect