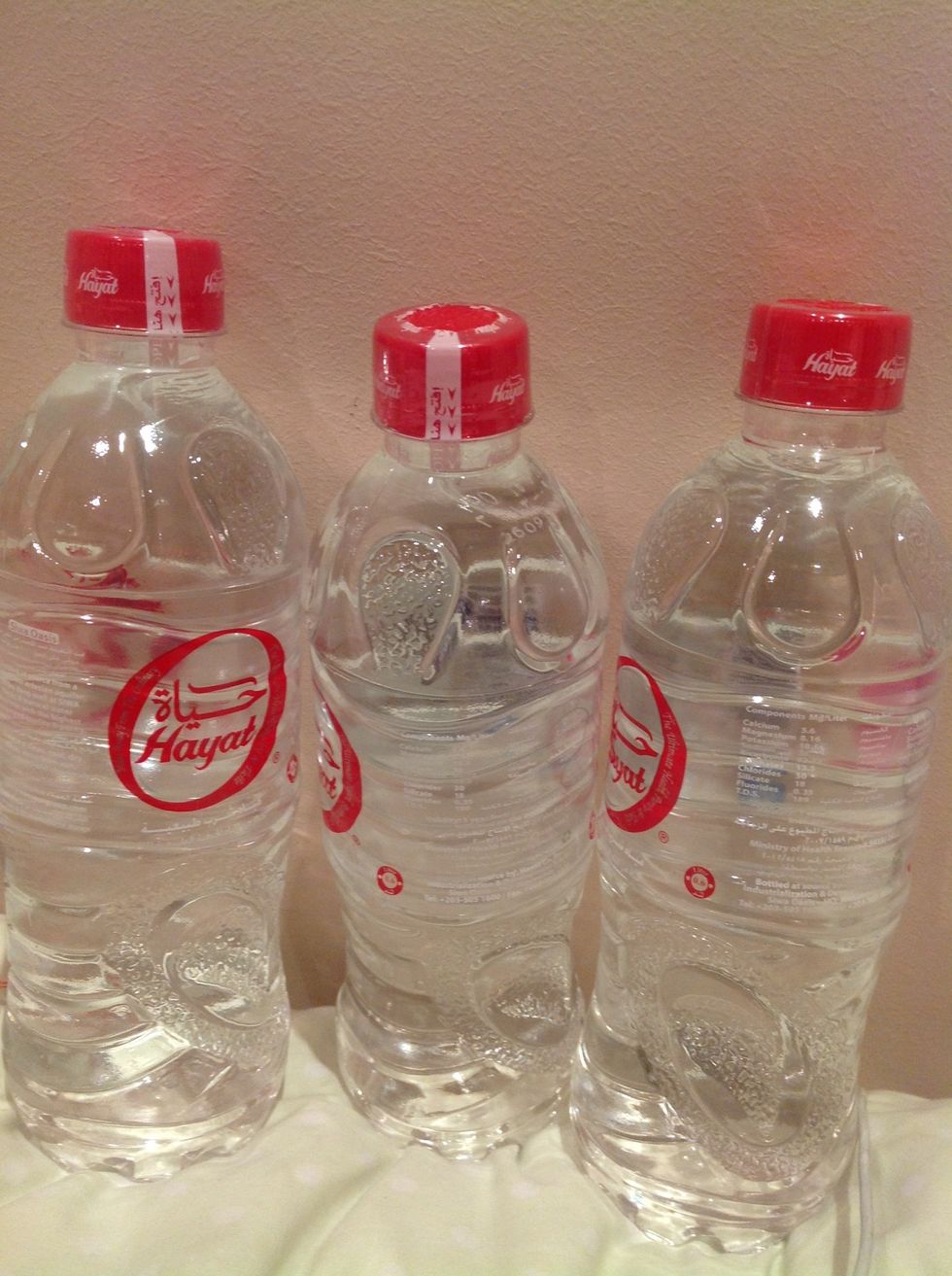 Drink ALOT of water (y)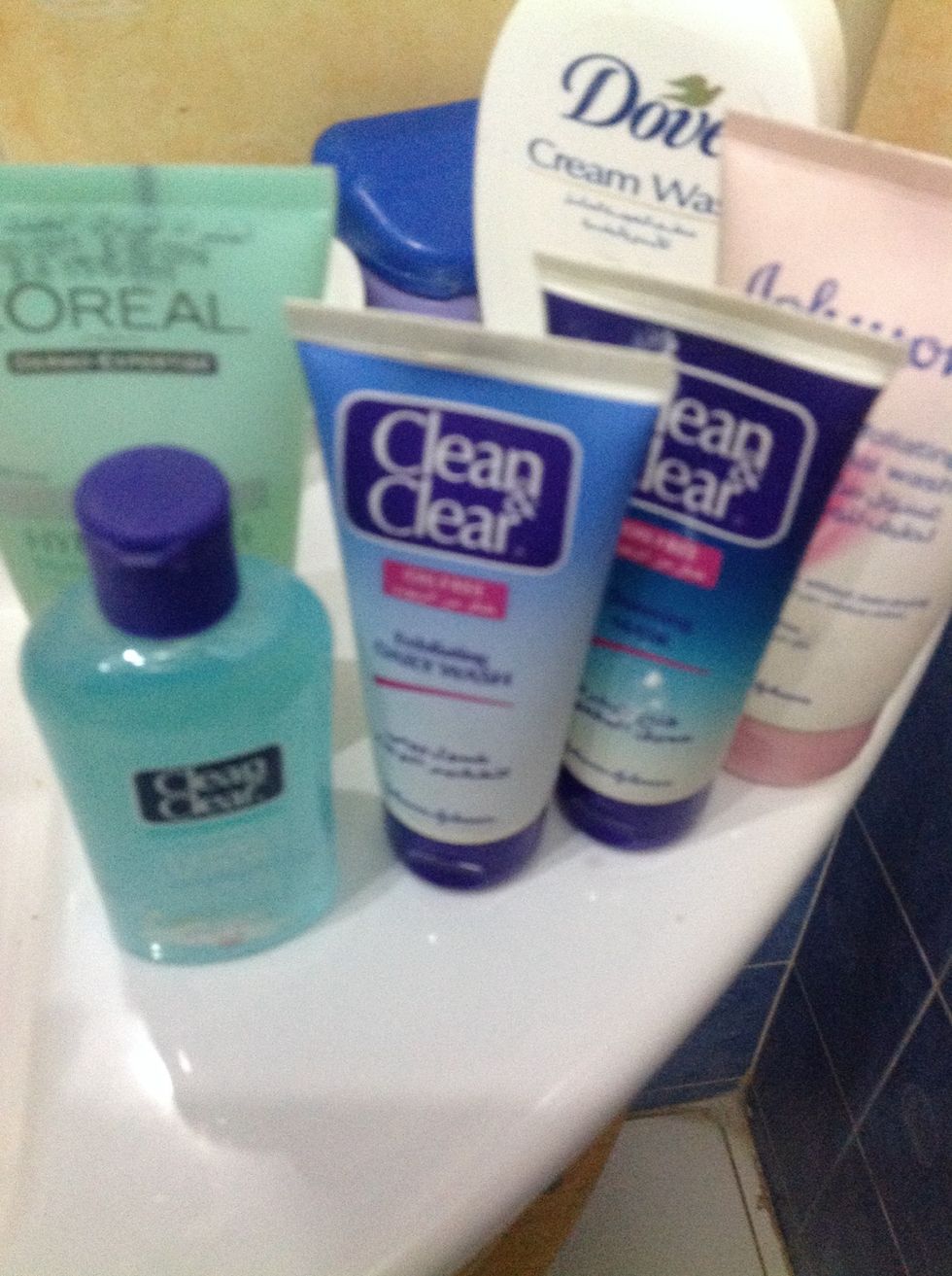 Moisturize and clean your face at least 3 times a day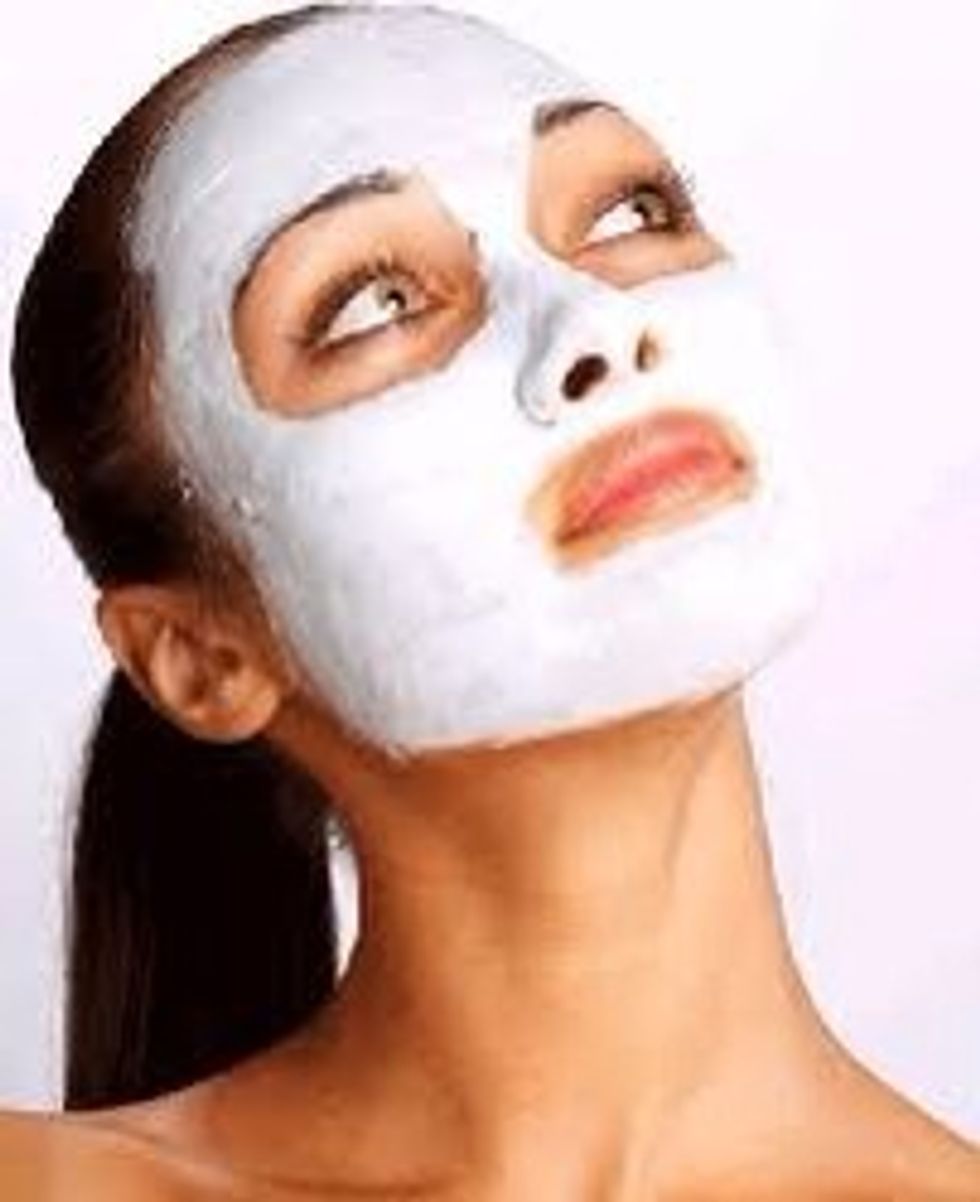 Make sure to apply a face mask once a week (preferably a homemade one) . A simple homemade face mask is egg yolks and mayonaise.It cleans out your pours and keeps your face fresh and hydrated!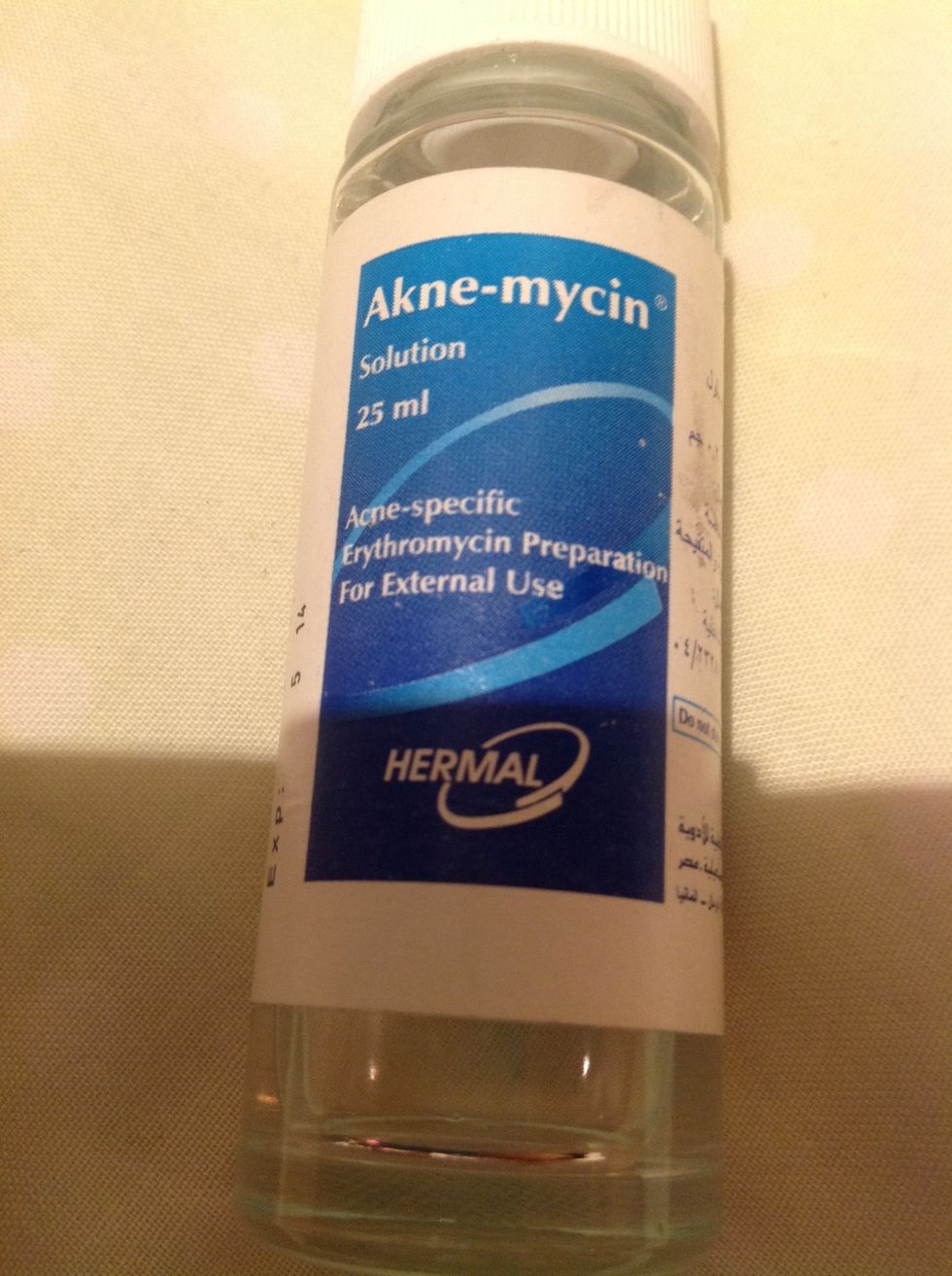 Add a daily antibiotic to your acne spots
Make sure to sleep on clean pillows everyday. It stops bacteria entering your face and prevents breakouts.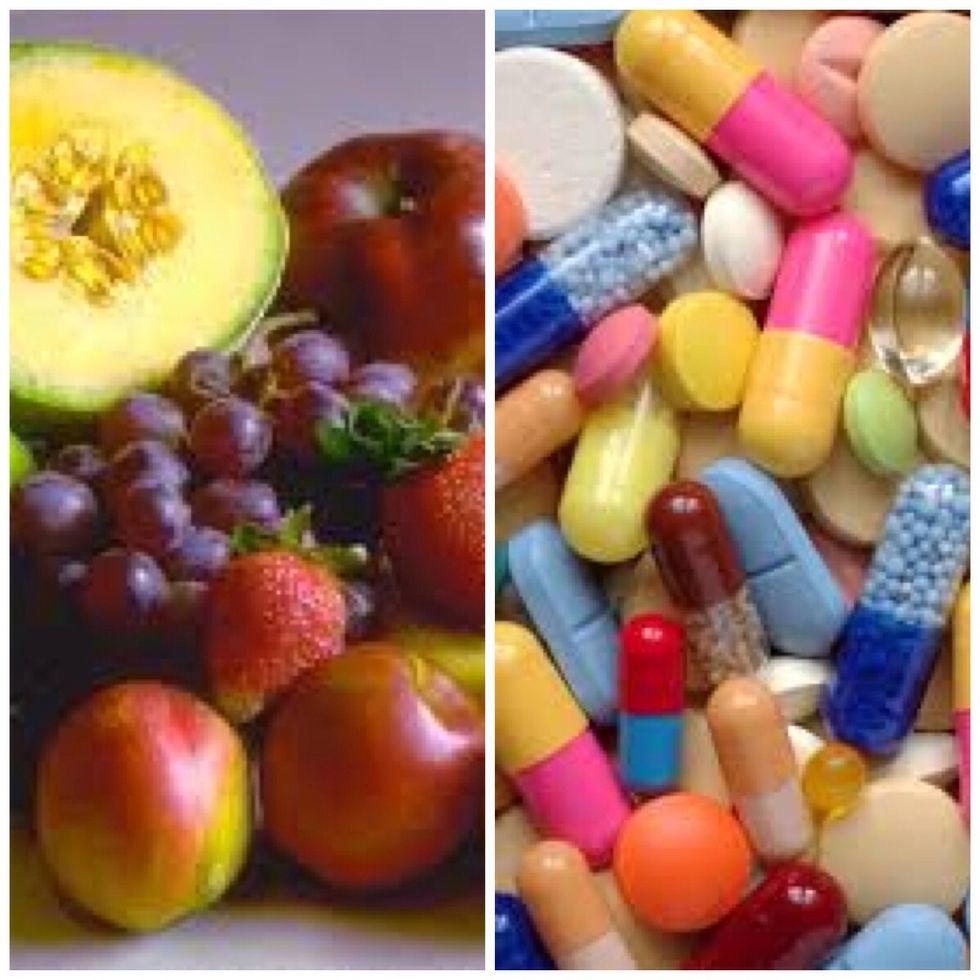 Take vitamins! Wether its fruit and veg or just vitamin pills. All vitamins are known to keep your skin and hair healthy ;)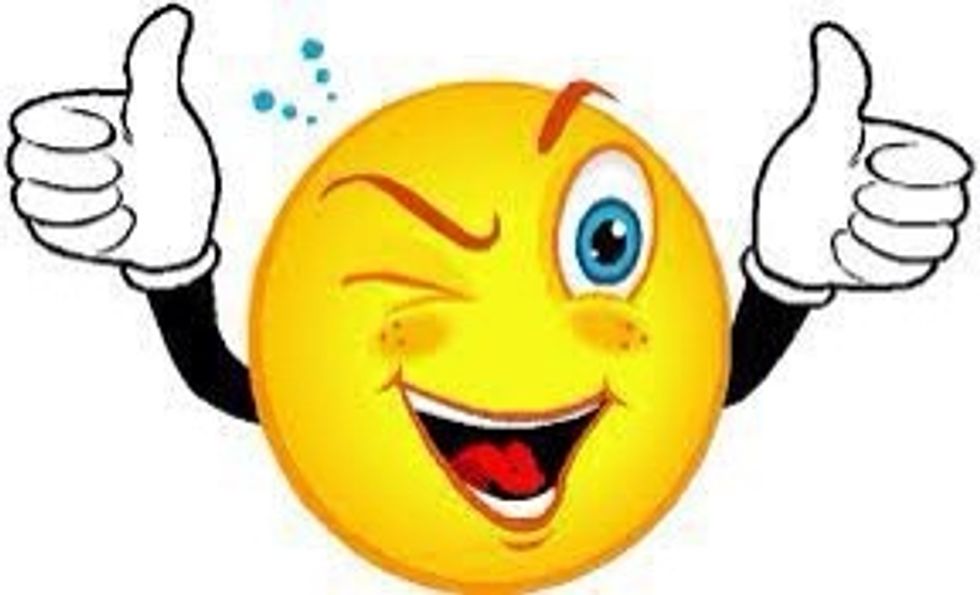 And thats all to it! just follow these simple steps and you will have perfect skin in no time :) good luckk
The creator of this guide has not included tools