Don't you just hate when you're totally broke on Bejeweled?...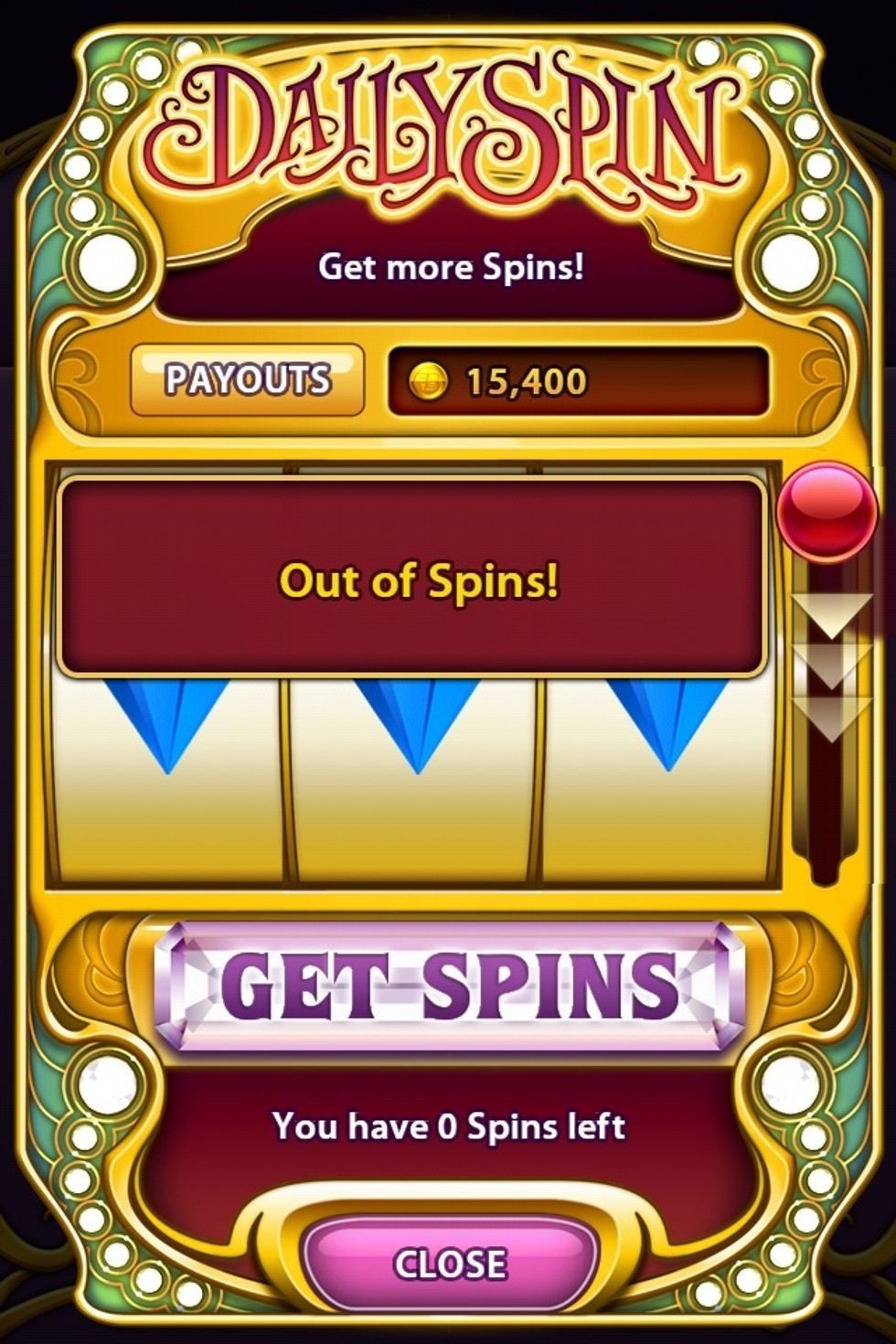 And you're out of spins on the daily spin?!
Fear no more my friends! For I have discovered a solution! 👍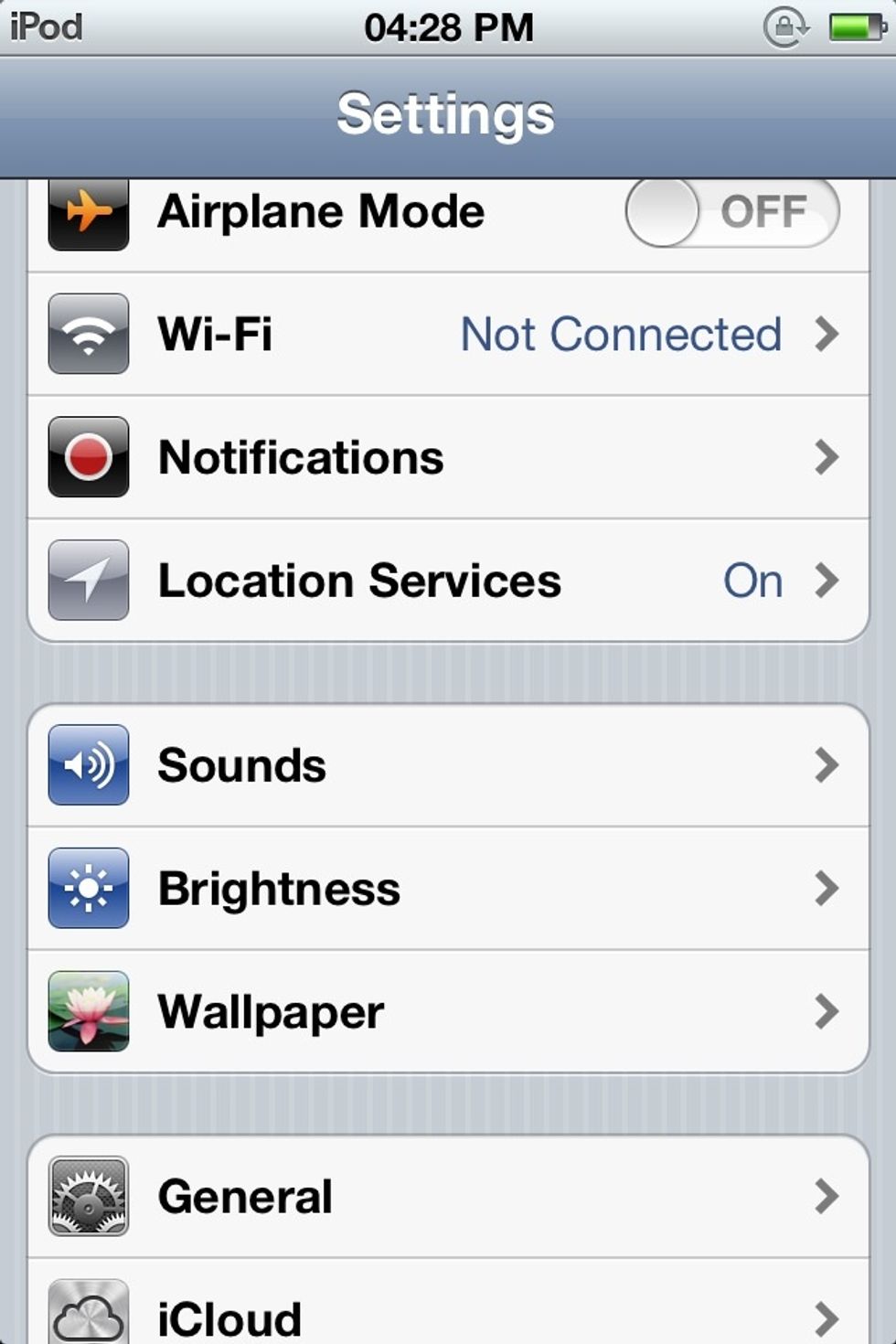 Go to Settings and select General (Tap the picture to see in full)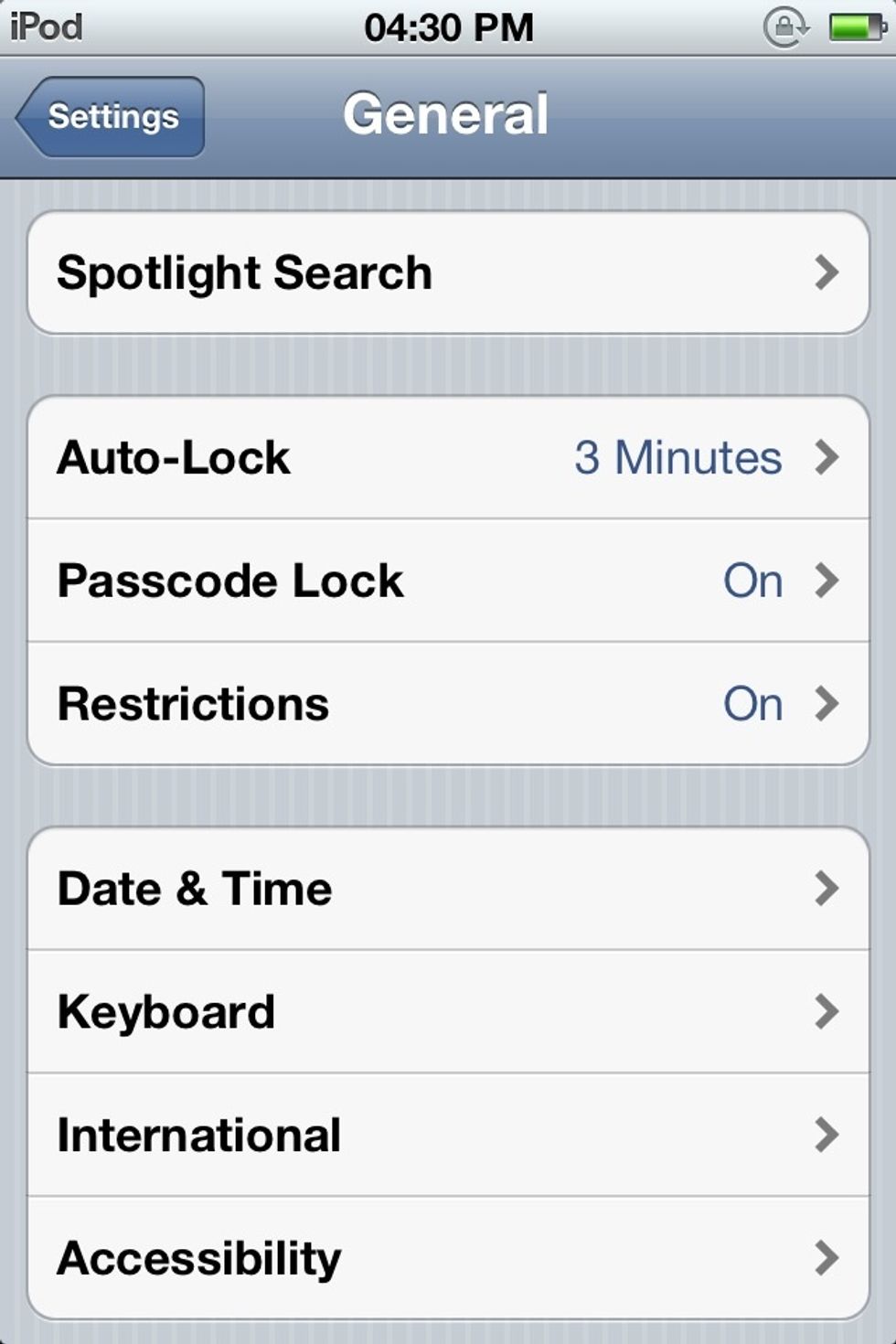 Select Date & Time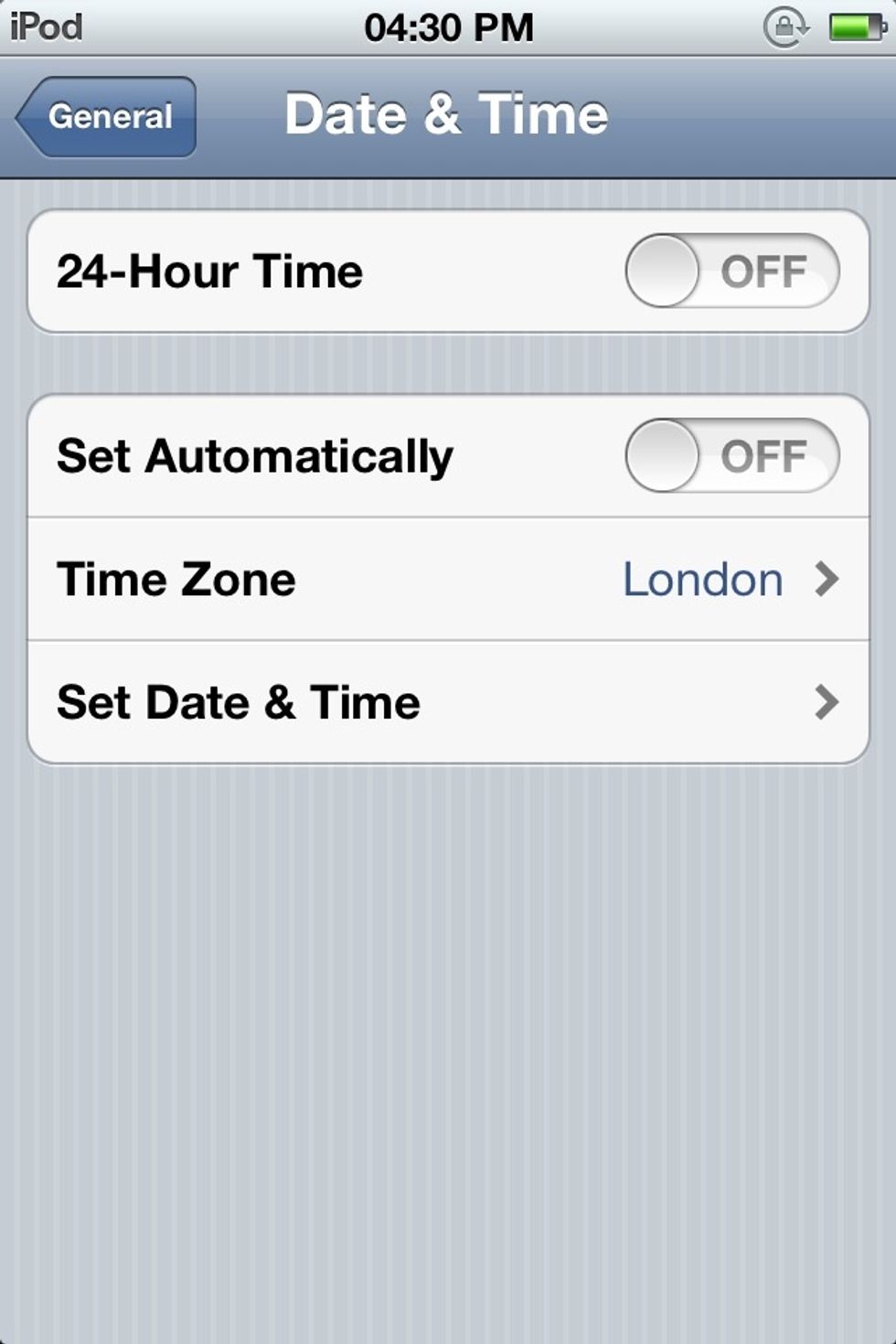 Date & Time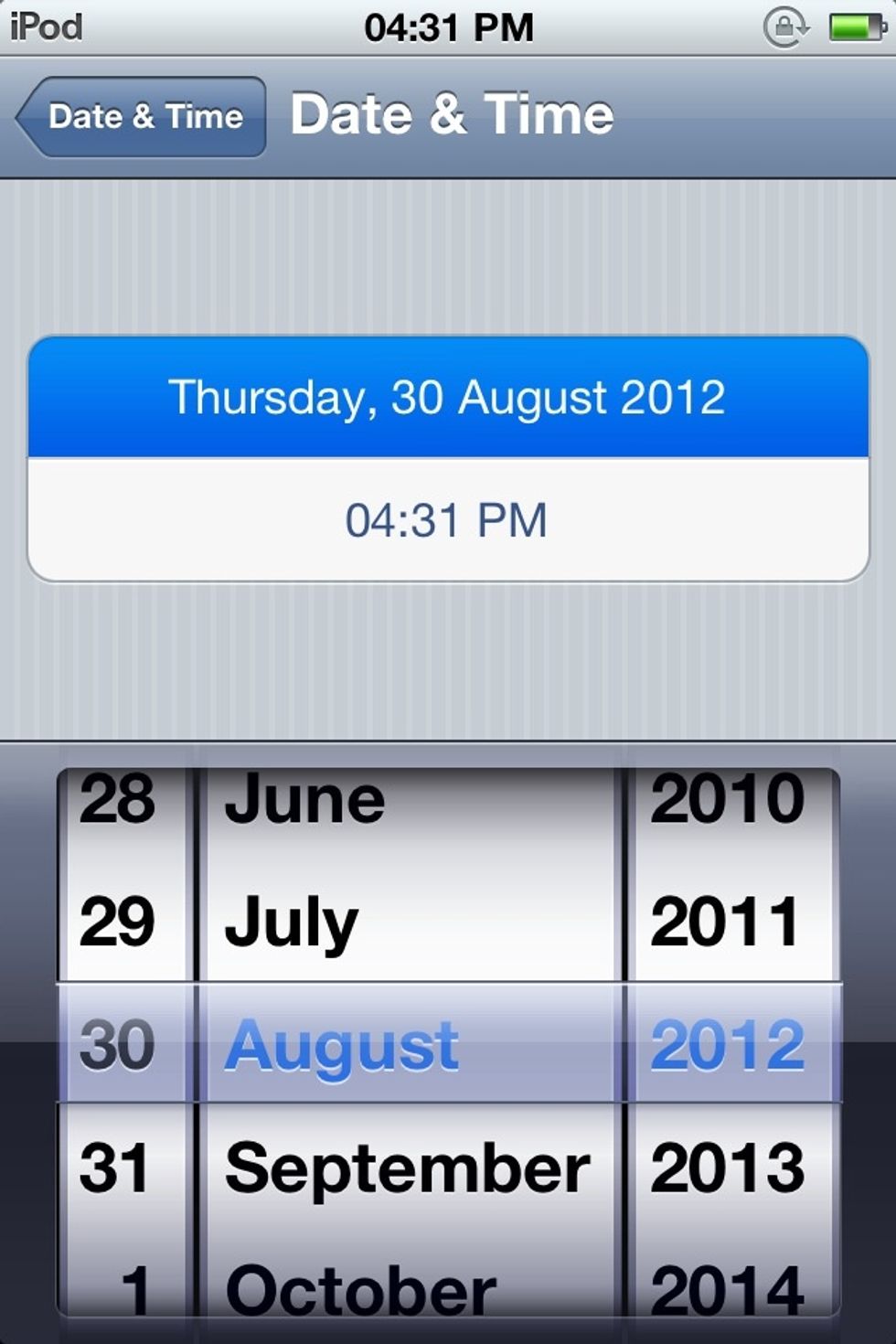 Now, set the date for TOMORROW'S date!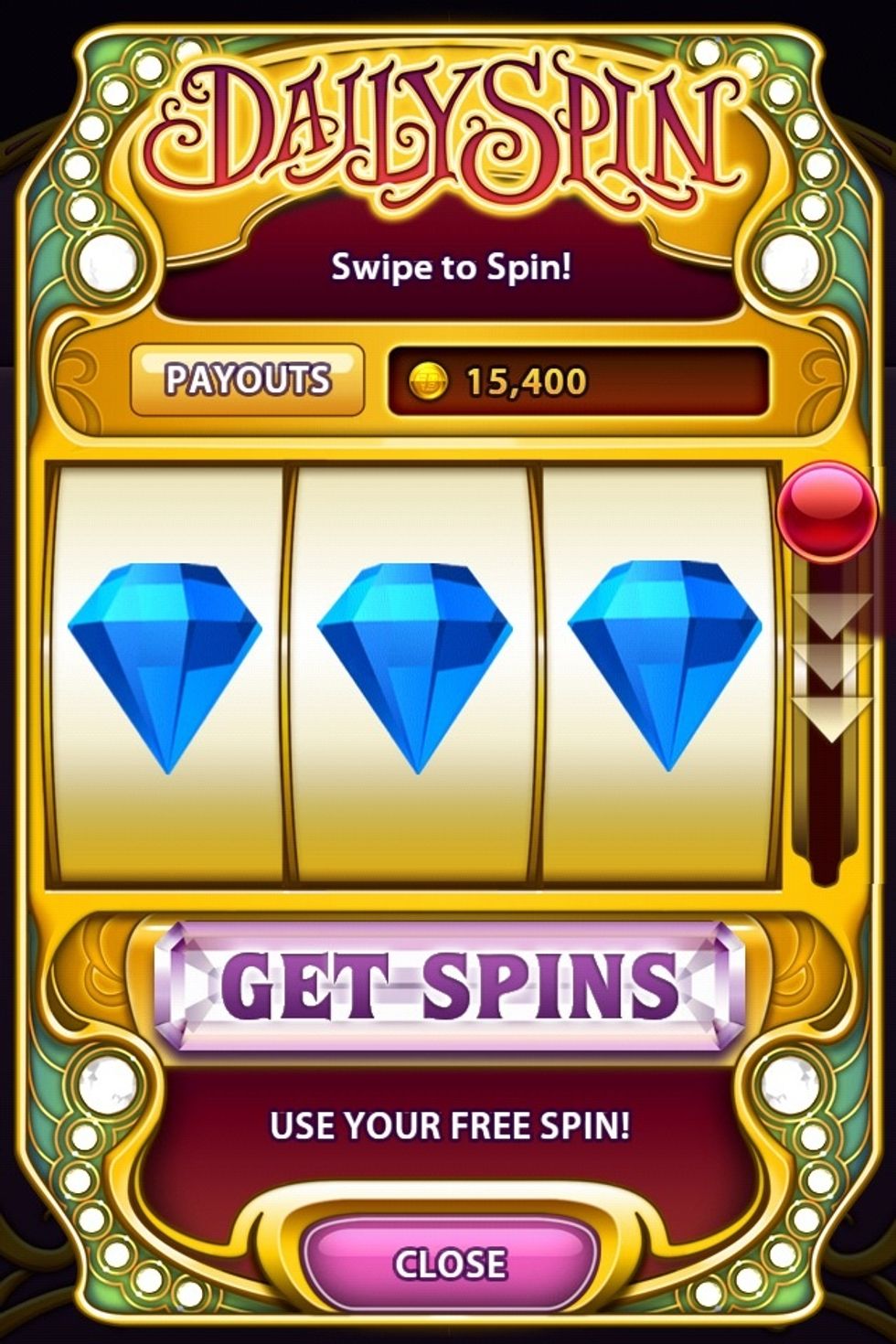 WOO! Free spin!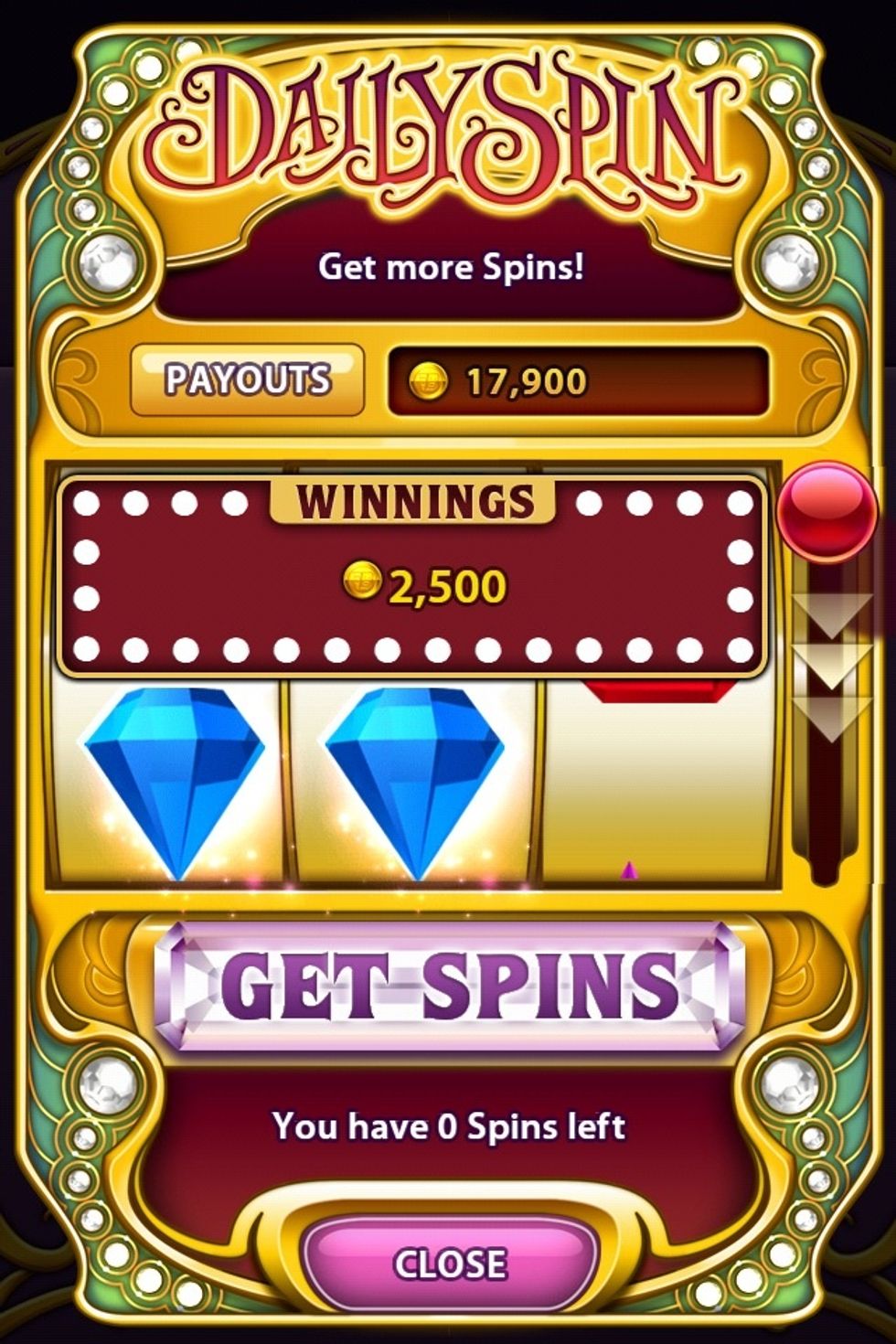 JACKPOT! 👌💰💰
And if you're greedy, you can set it to the day after to tomorrow and after that, set it for the day after the day after tomorrow (hope that makes sense lol) and so on so forth!
Bejeweled Blitz (I think its free)
iOS device
Holly
Professional Dork. I love origami, art, technology, & design! ❤ TWITTER: @Holly2109 INSTAGRAM: @frederikaphoto TUMBLR: .hmorrison7