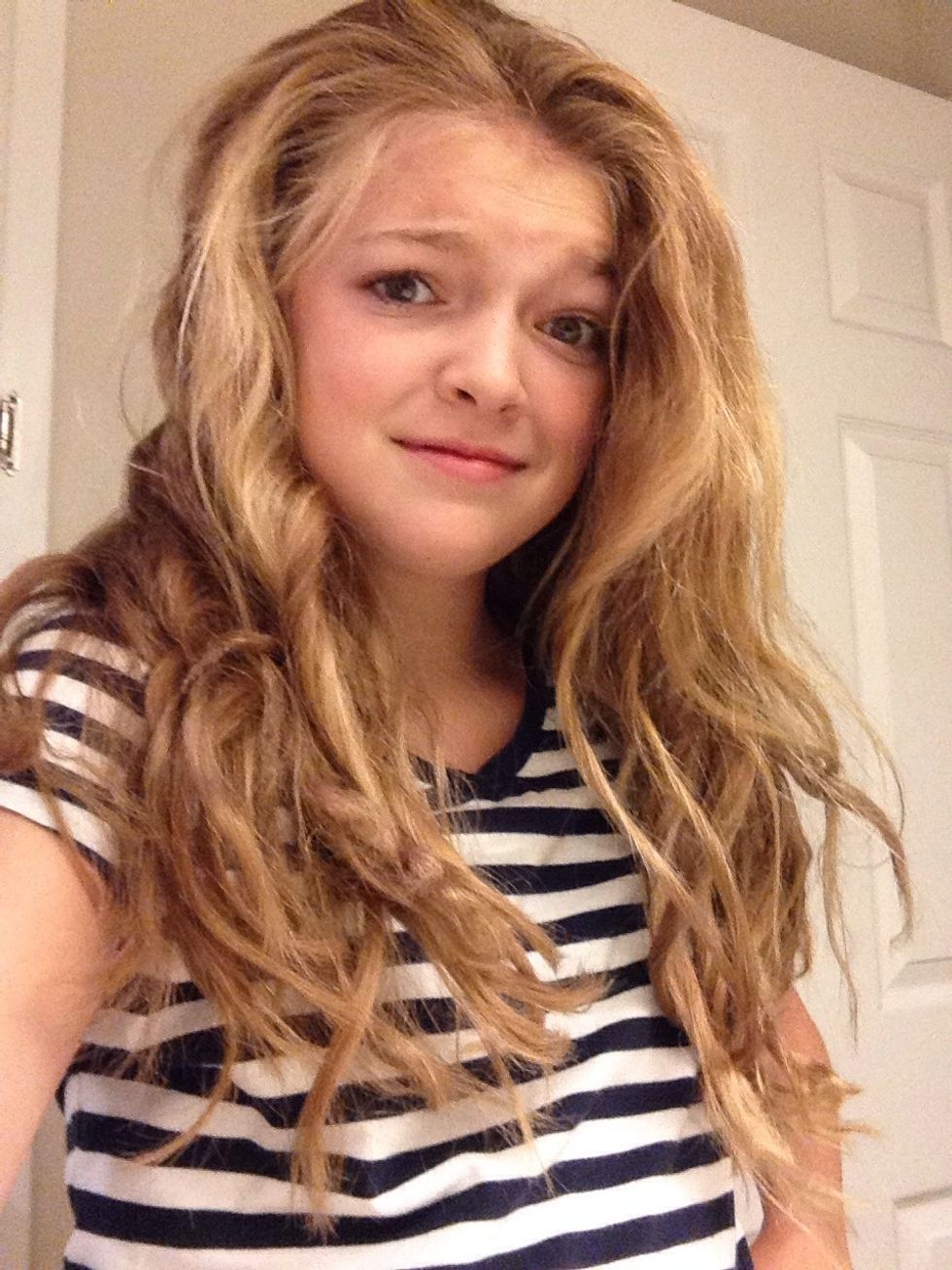 In the morning my hair my hair is completely Cray Cray to the max;) (I slept in a bun)
So I have brushed through my hair... I have really thick hair!!!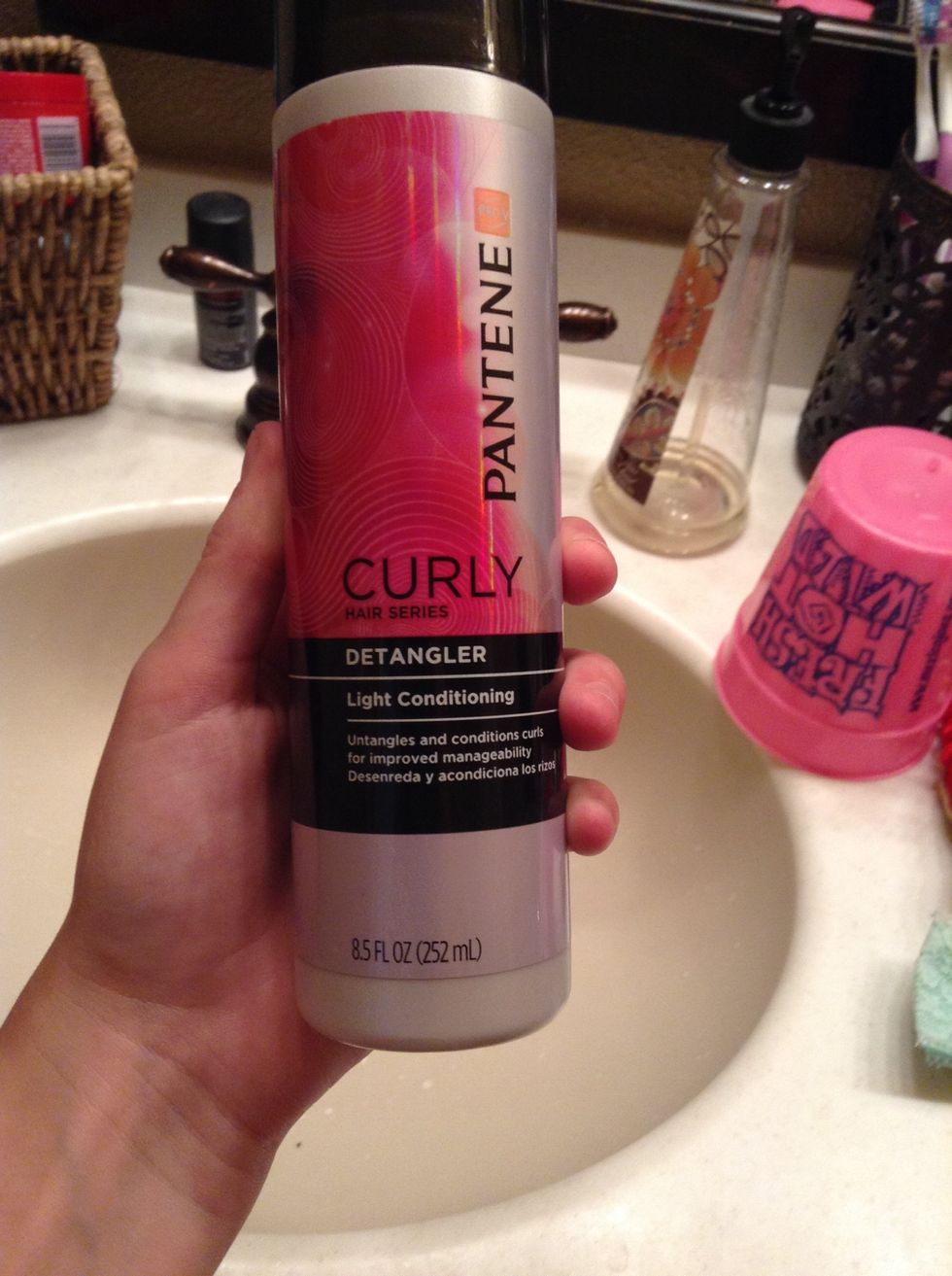 Next I put detangling my hair, my hair still has some knots;)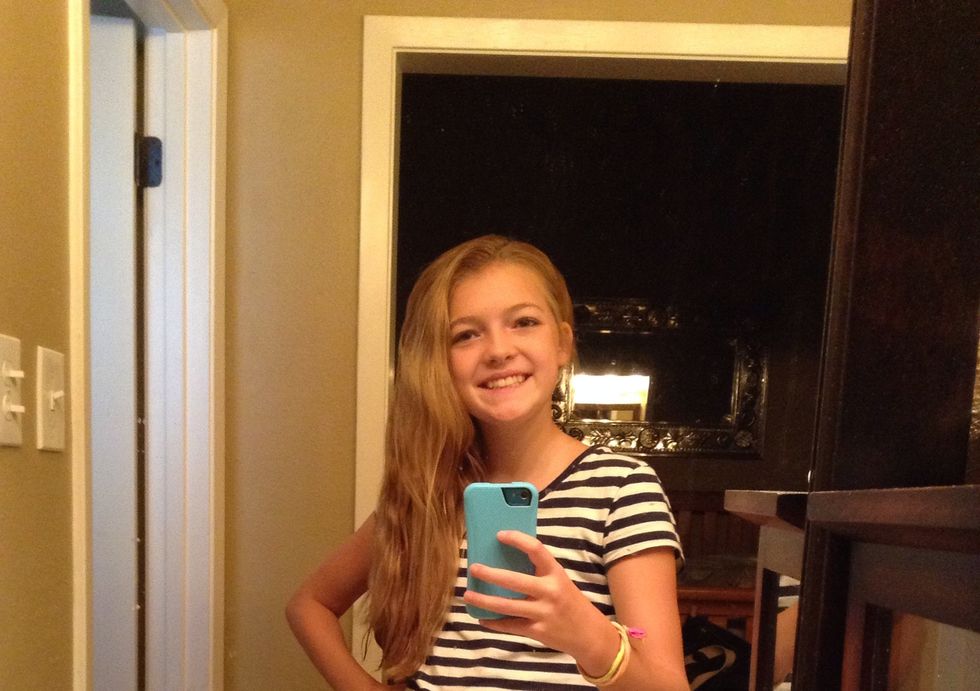 I just brushed through my hair with Detangler, and there a no knots in my hair!!!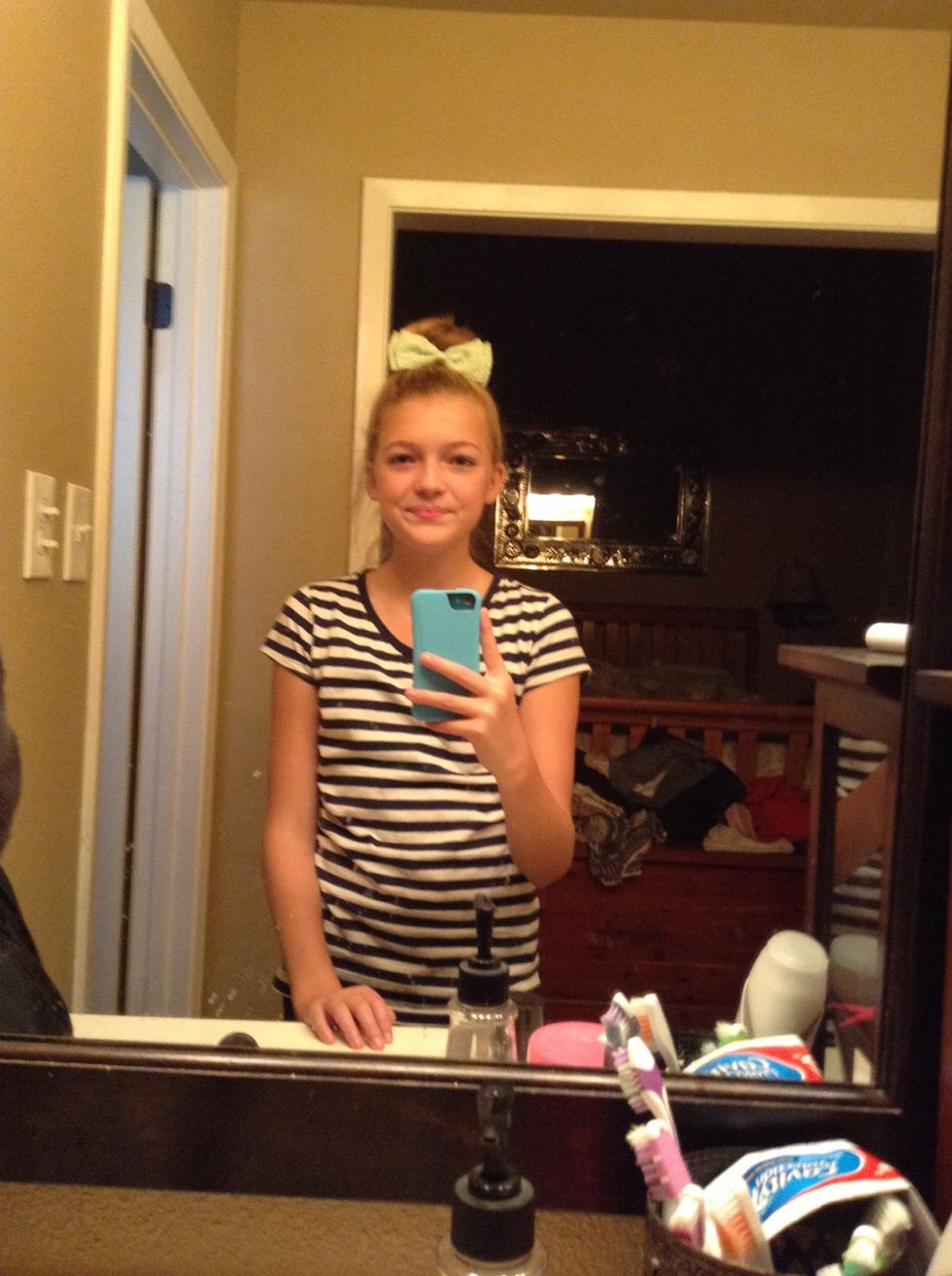 I decided to do a bun in my hair today;) and topped it off with a cute bow🎀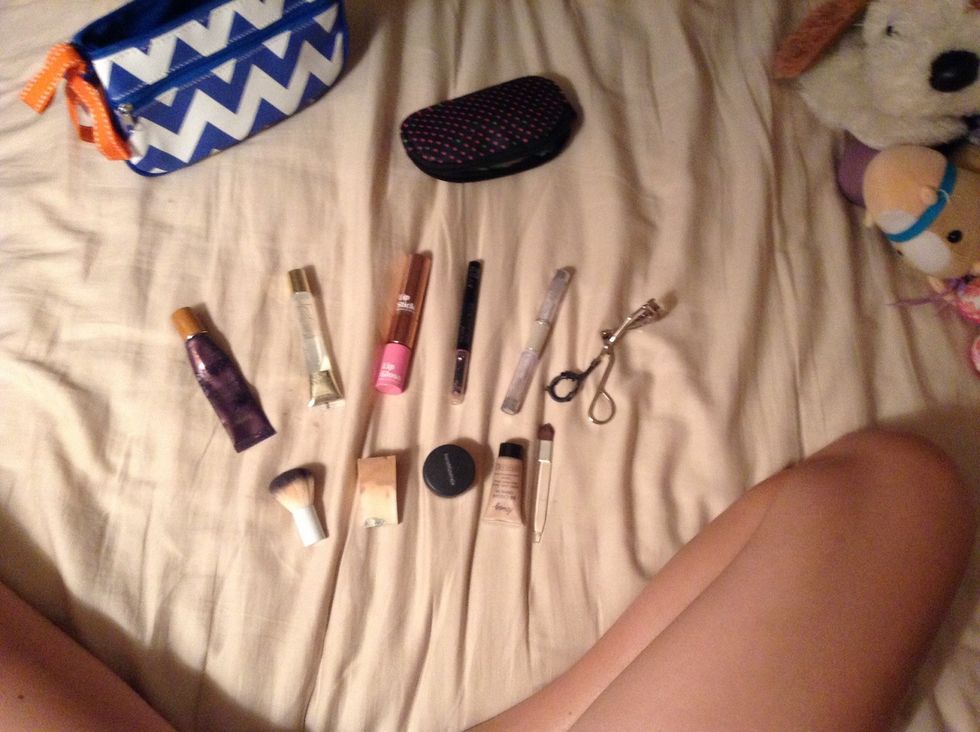 This is what I use to get ready I forgot about my mascara, but that's okay! If you have any questions about what I use, like where I got it and stuff you can ask in the comment section;)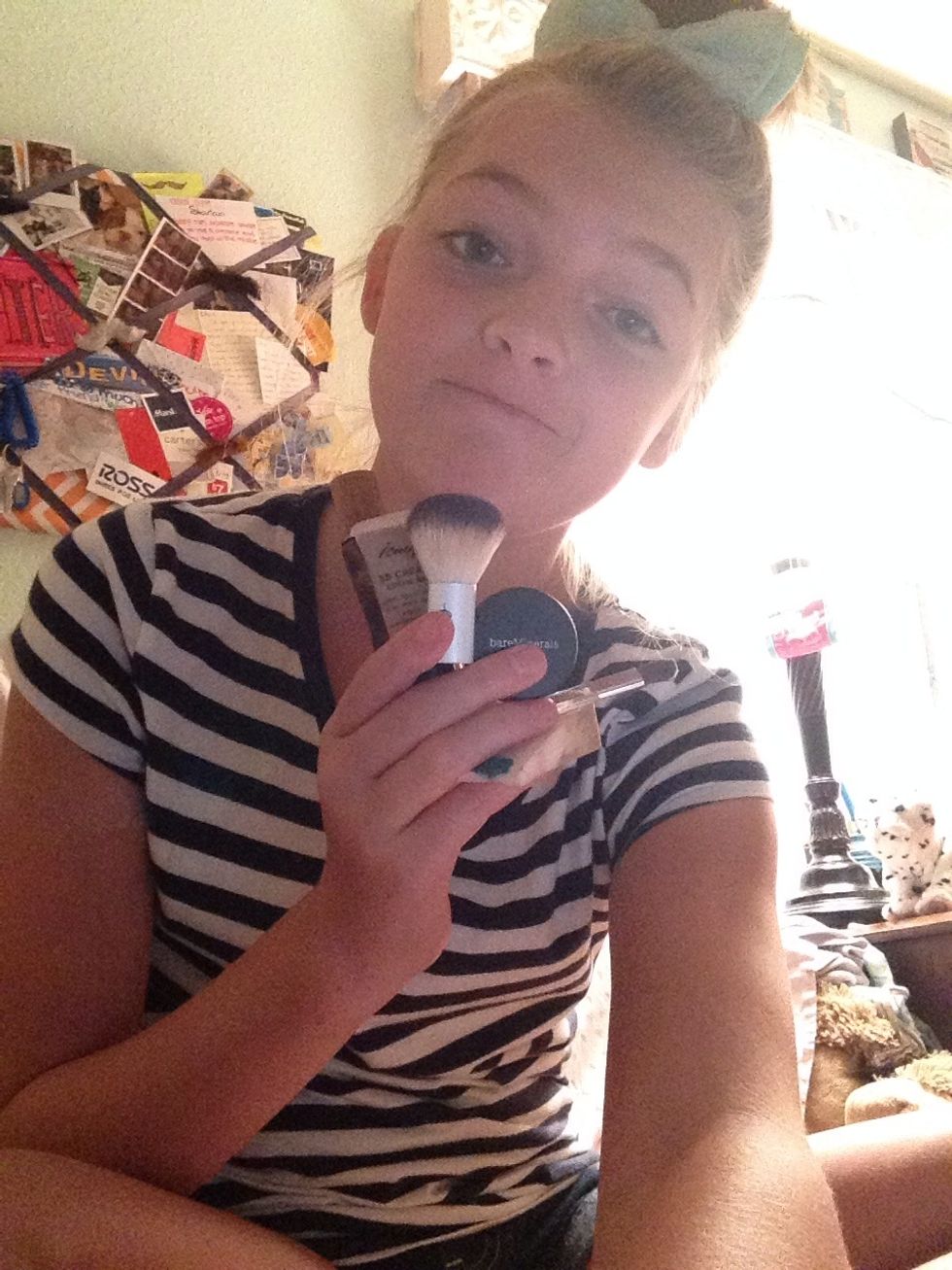 First off base;)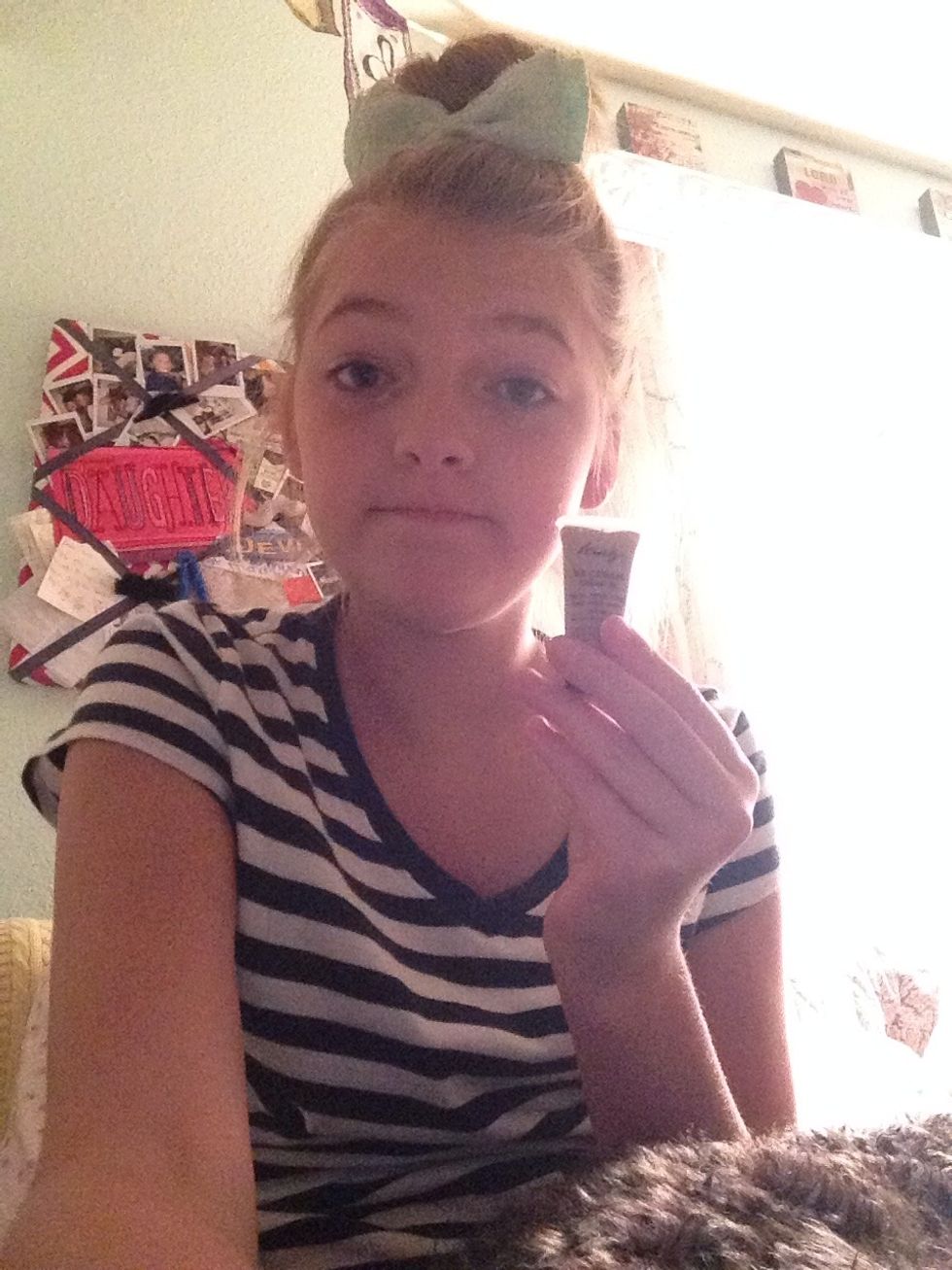 This bb creme is not thick at all so I cover my whole face with it if desired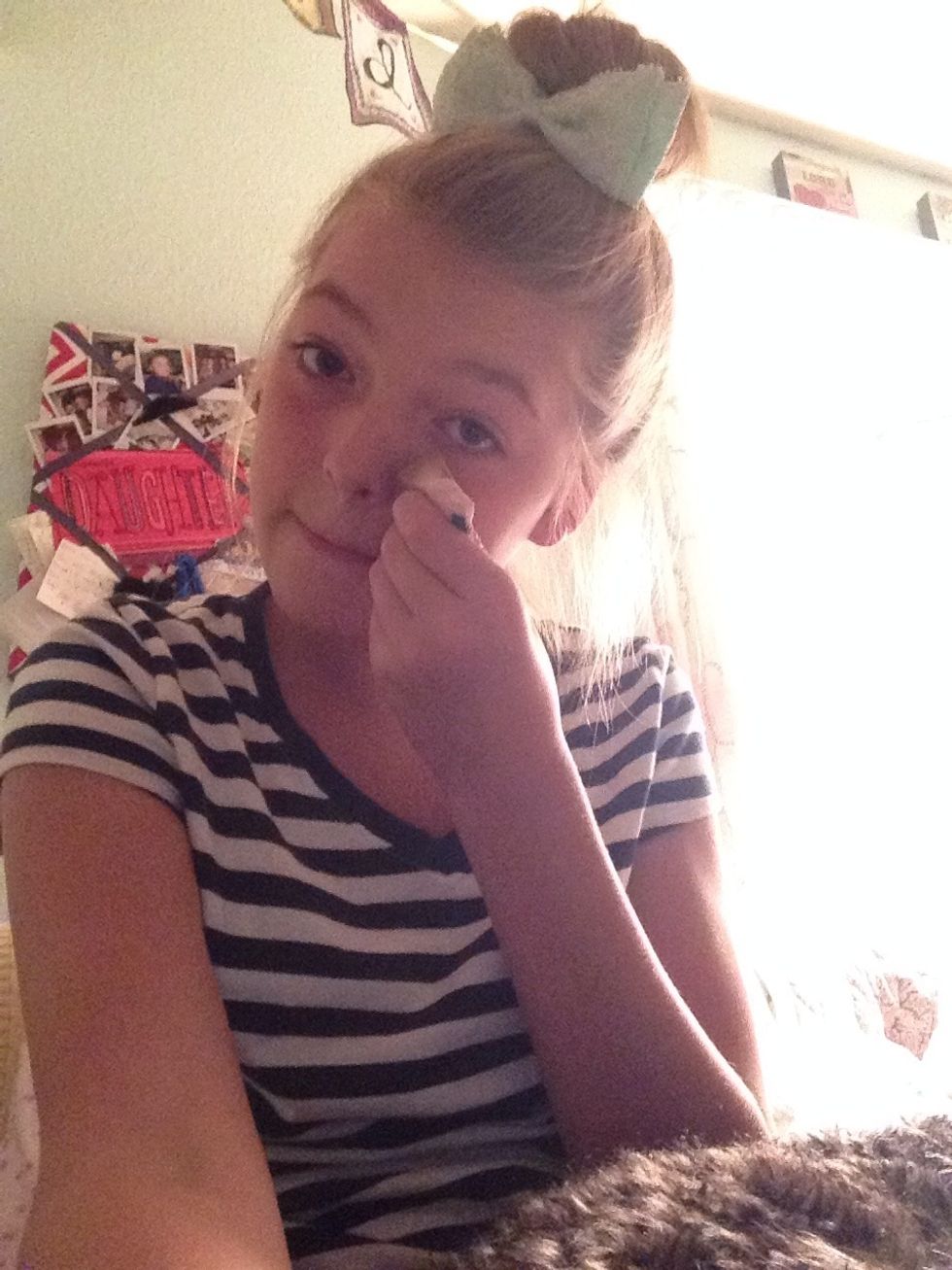 I use my sponge to rub it in;)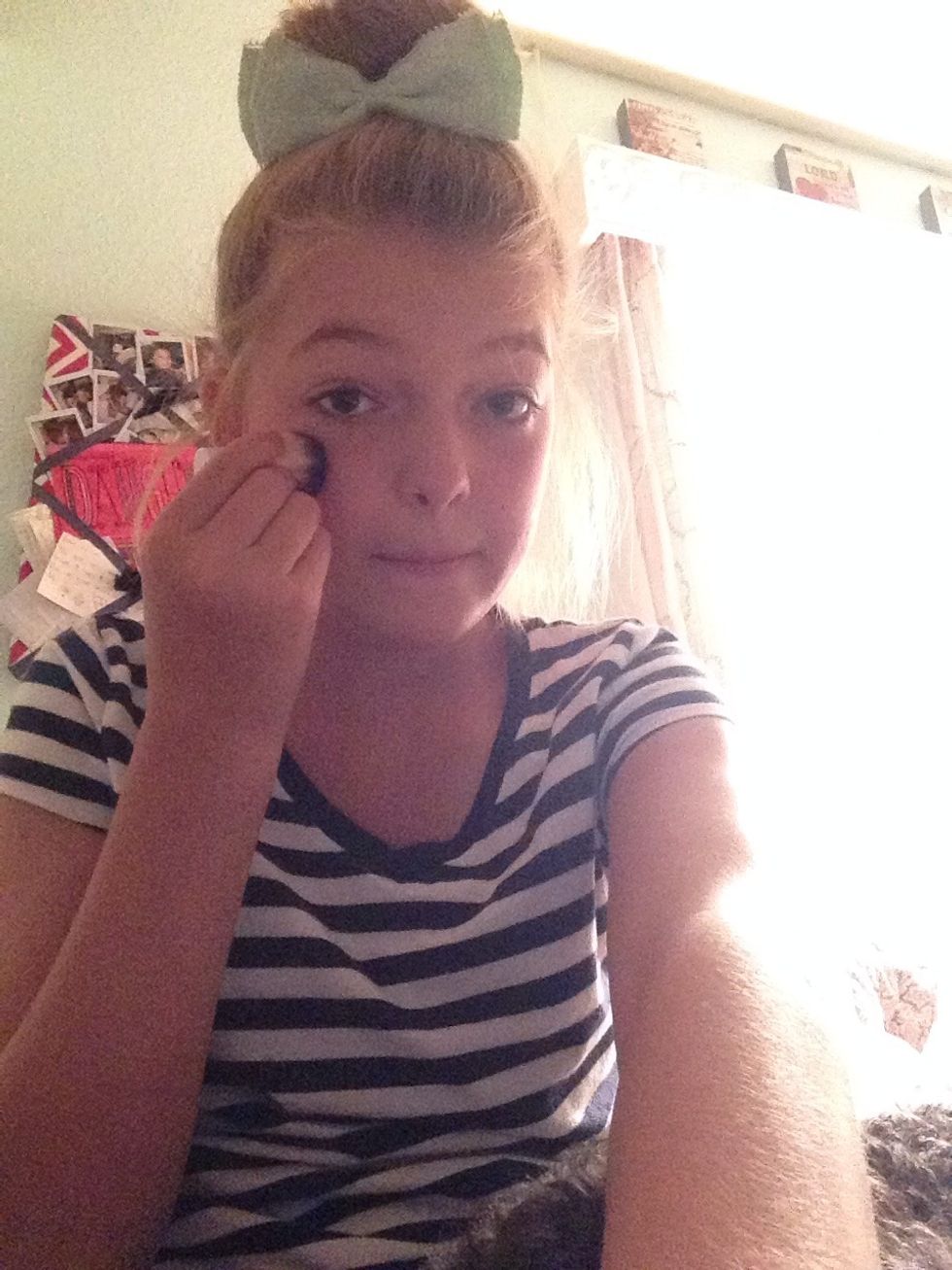 Next for powder I put it all over my face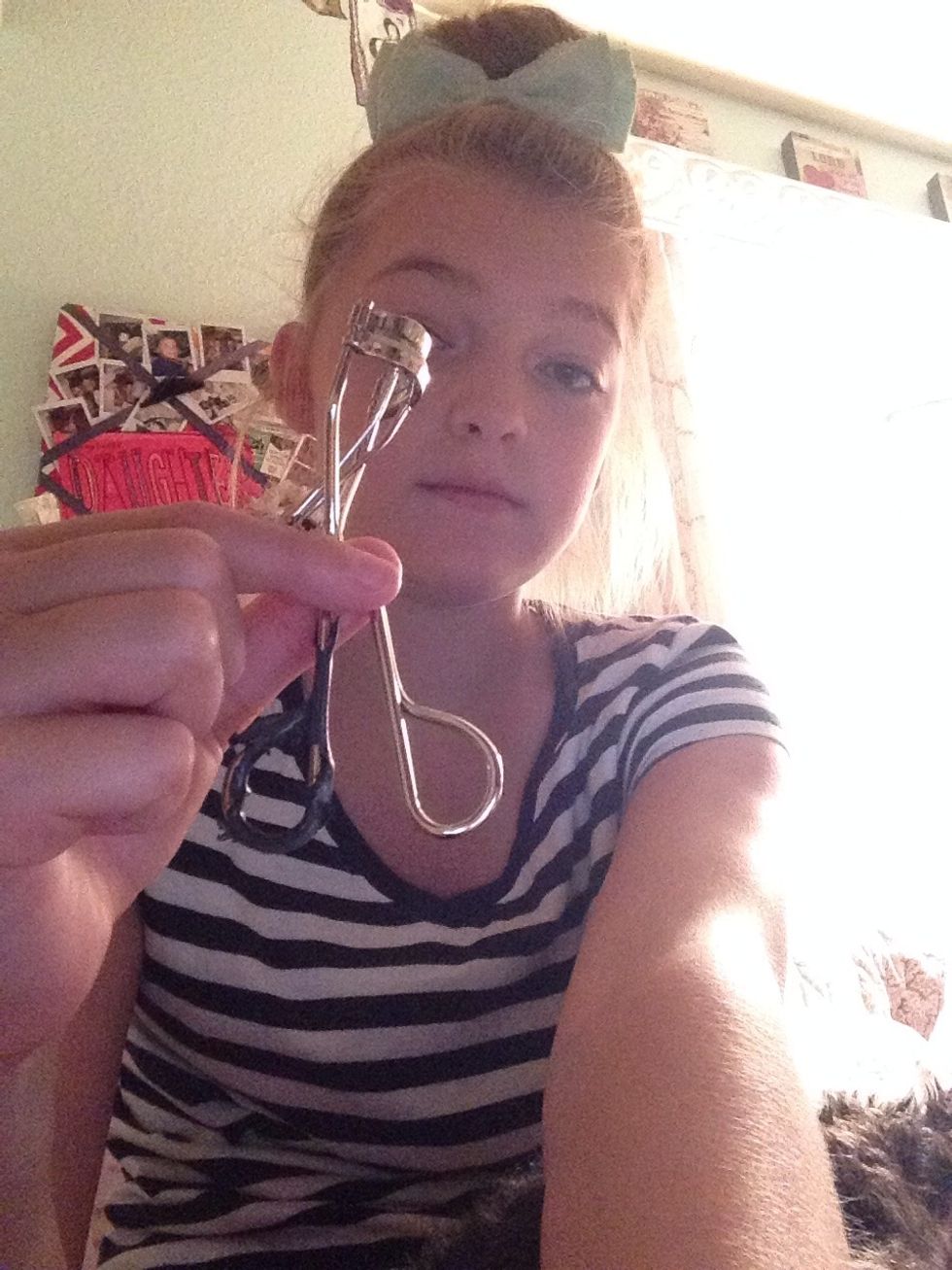 Now to curl my eyelashes!!!!
I leave it on for a long time to get a good curl that will hold!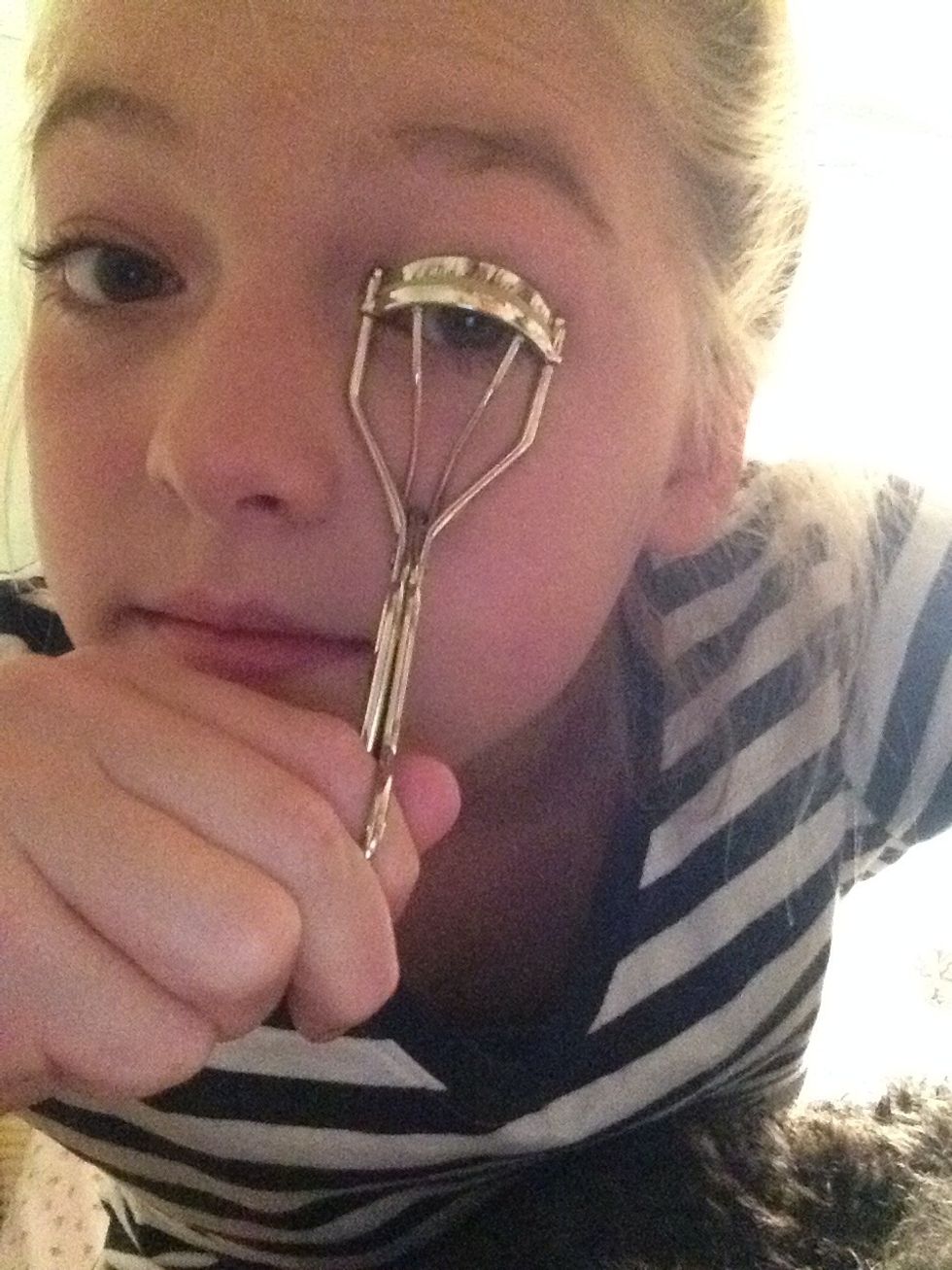 The other eye...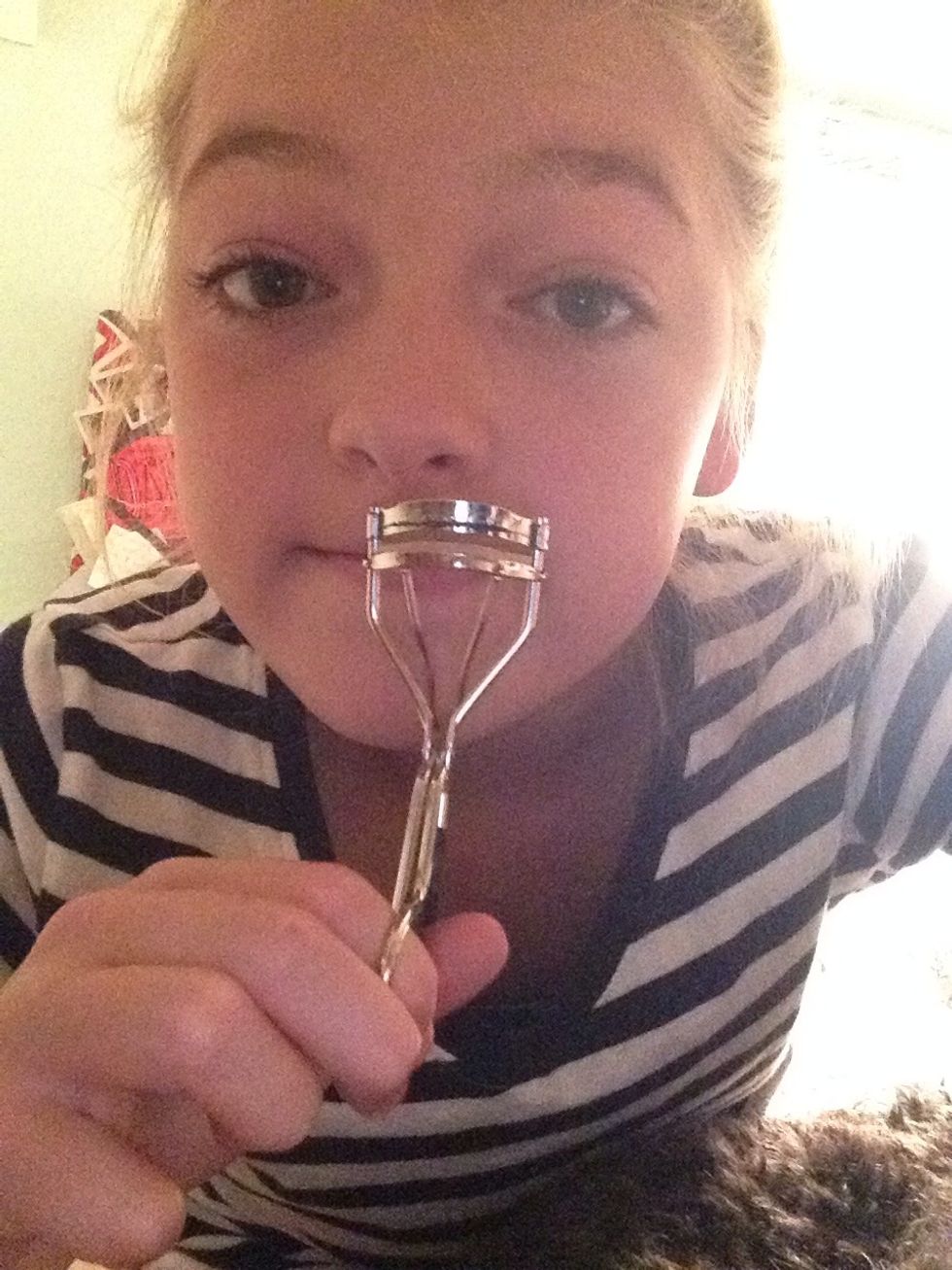 All done! (I curled my eyes more at the end)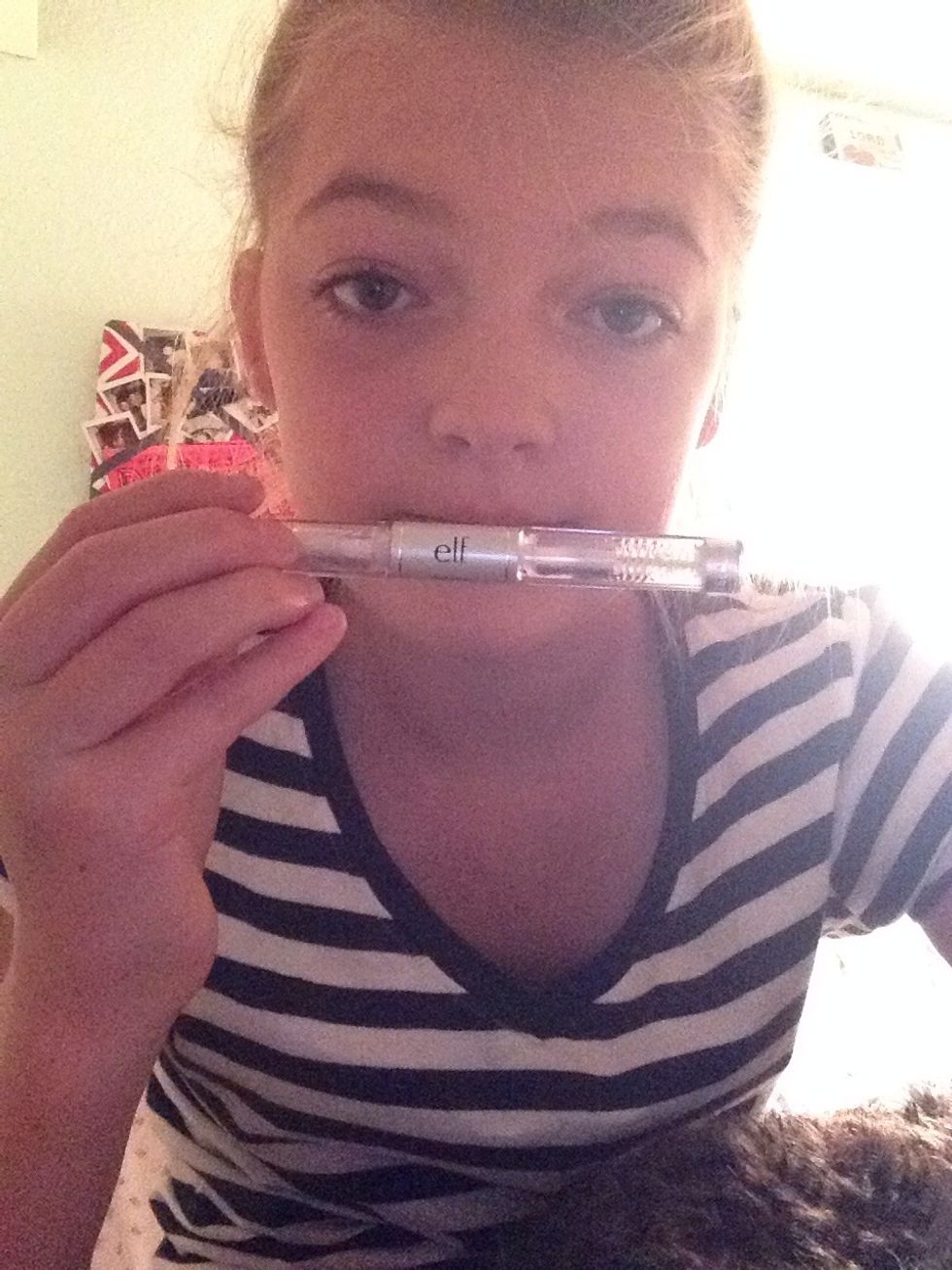 Elf, I prefer clear mascara it's so much easier in my opinion!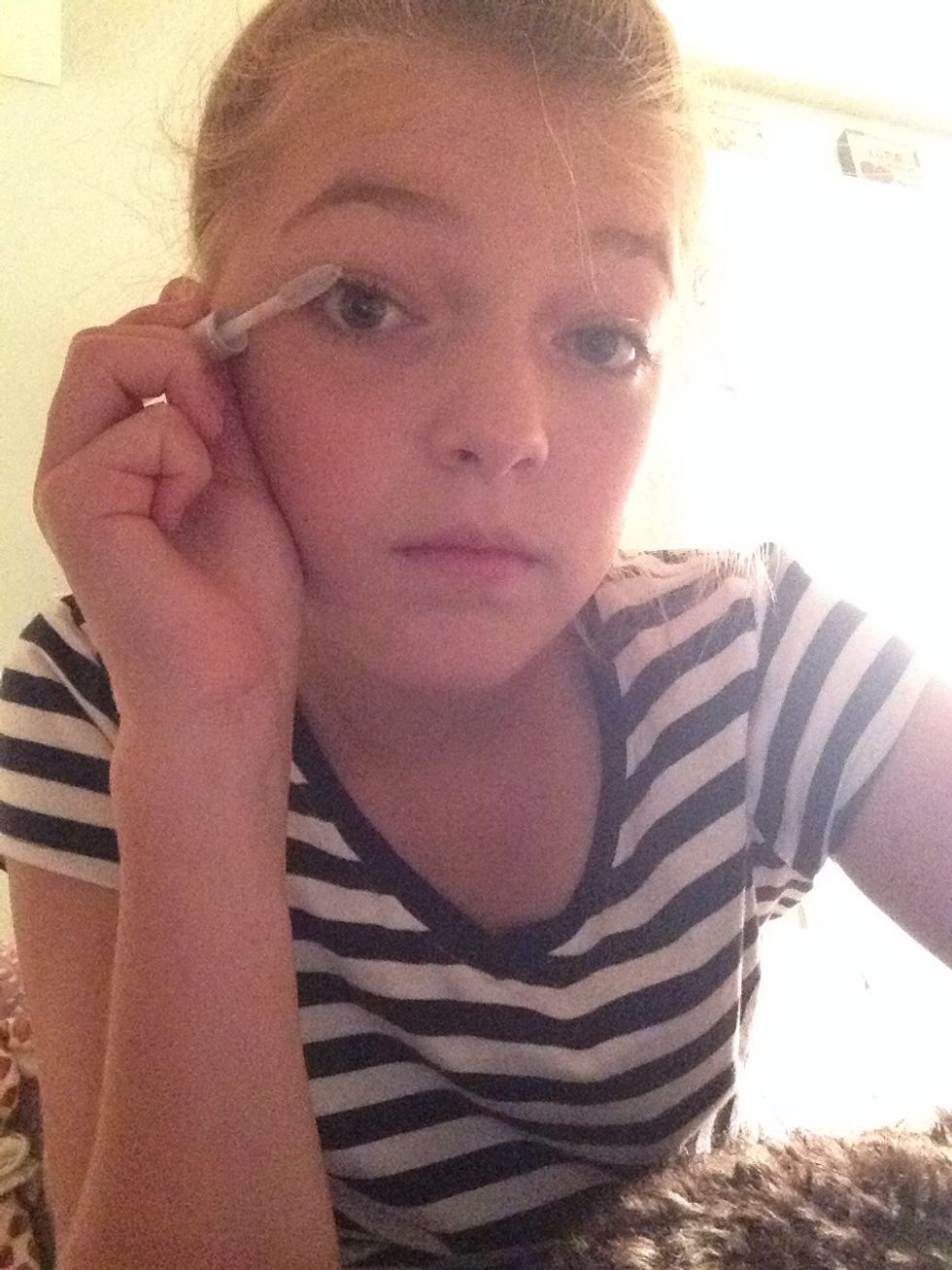 One eye...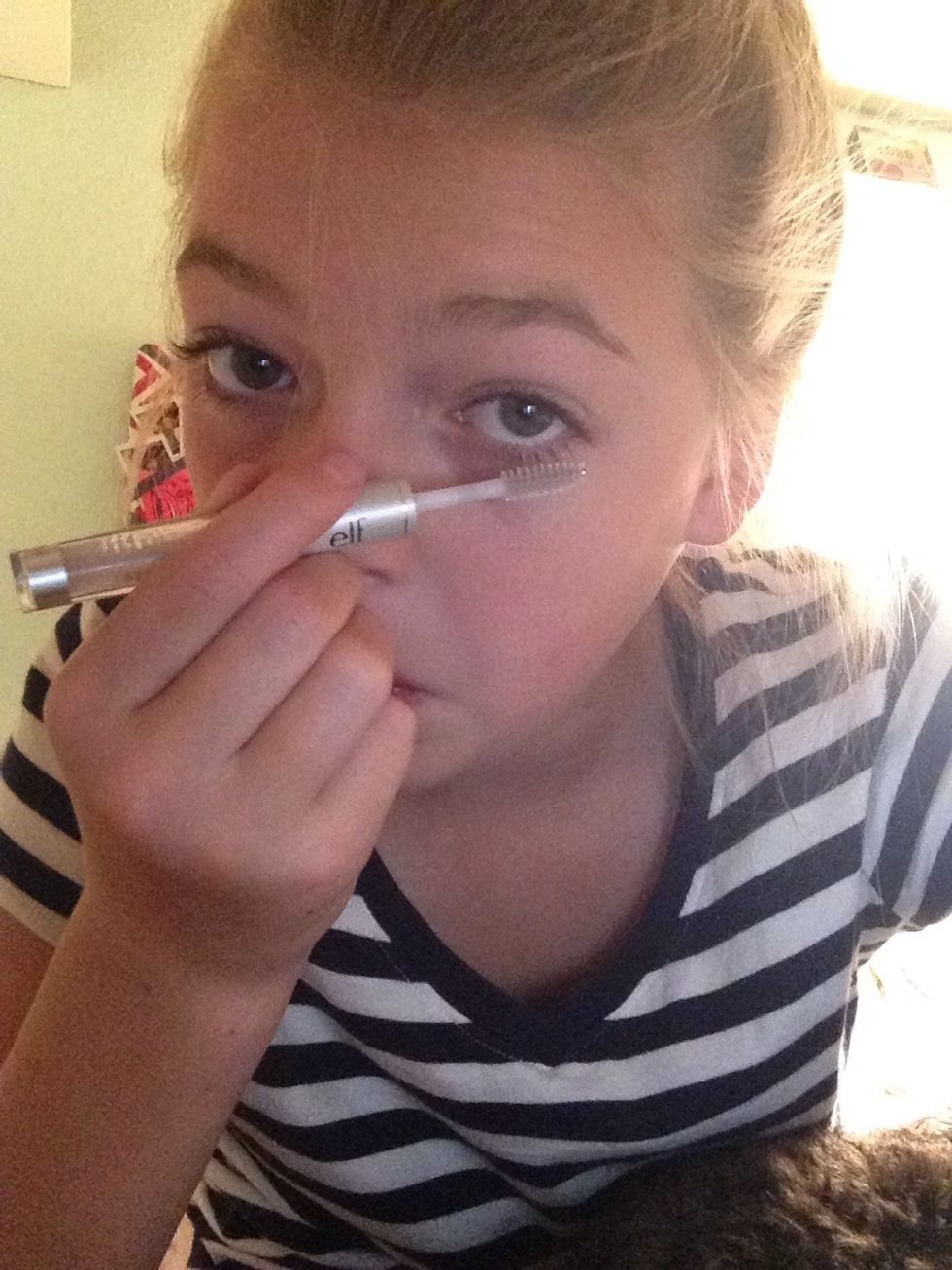 Two eyes!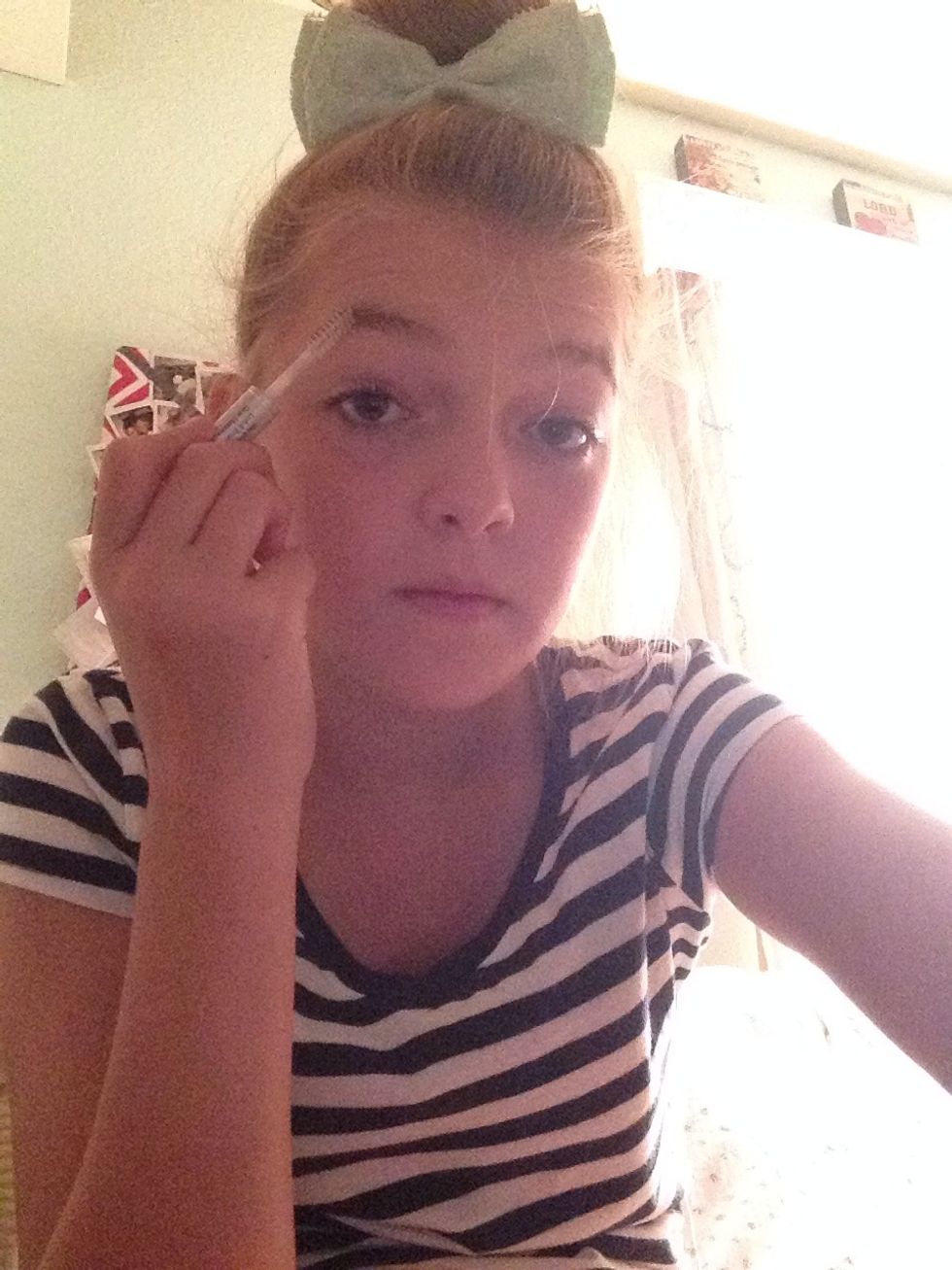 This tube of clear mascara has an eyelash brush and a eyebrow brush so I use both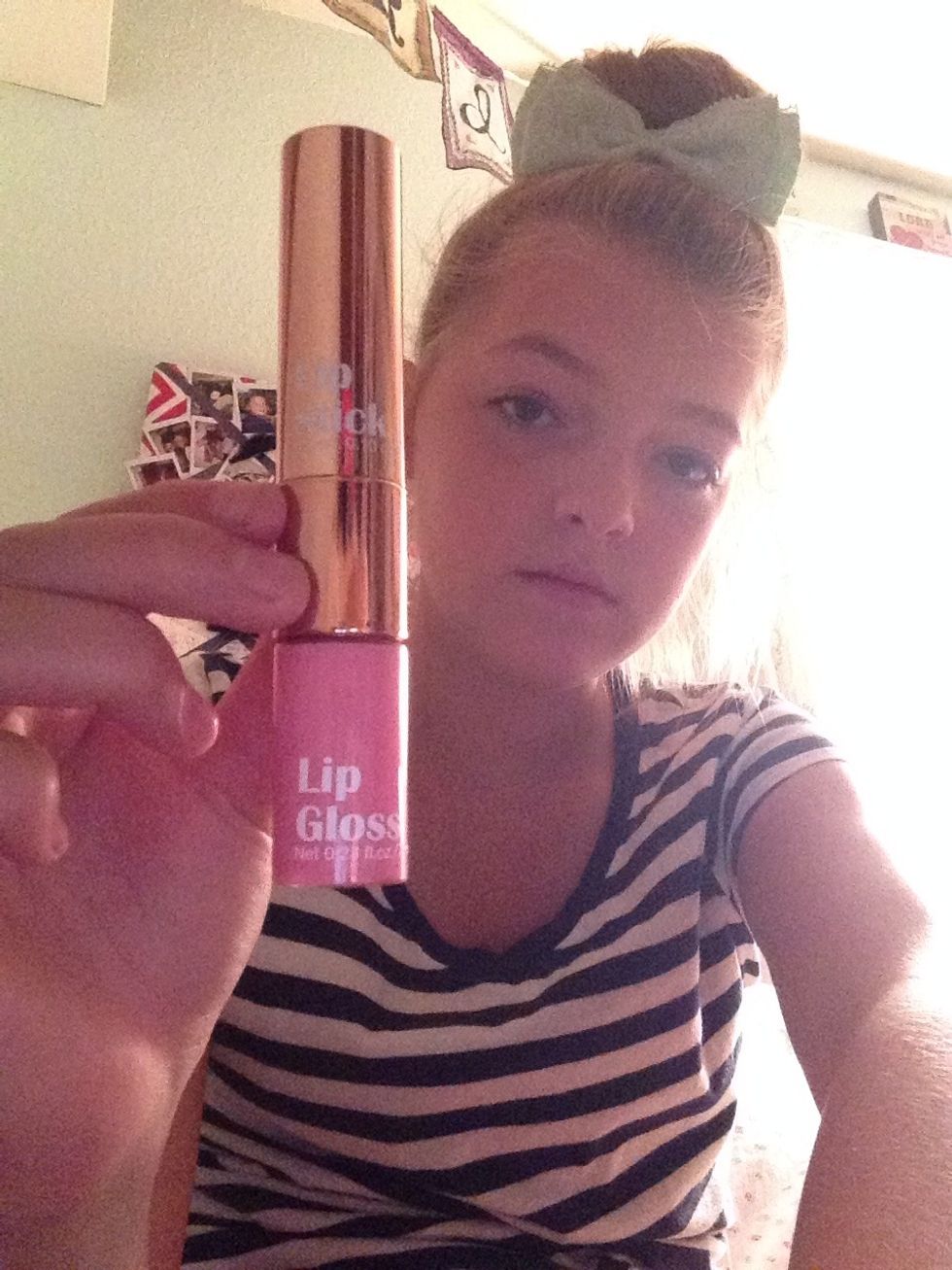 I got this from H&M it's half lipstick/lipgloss!!!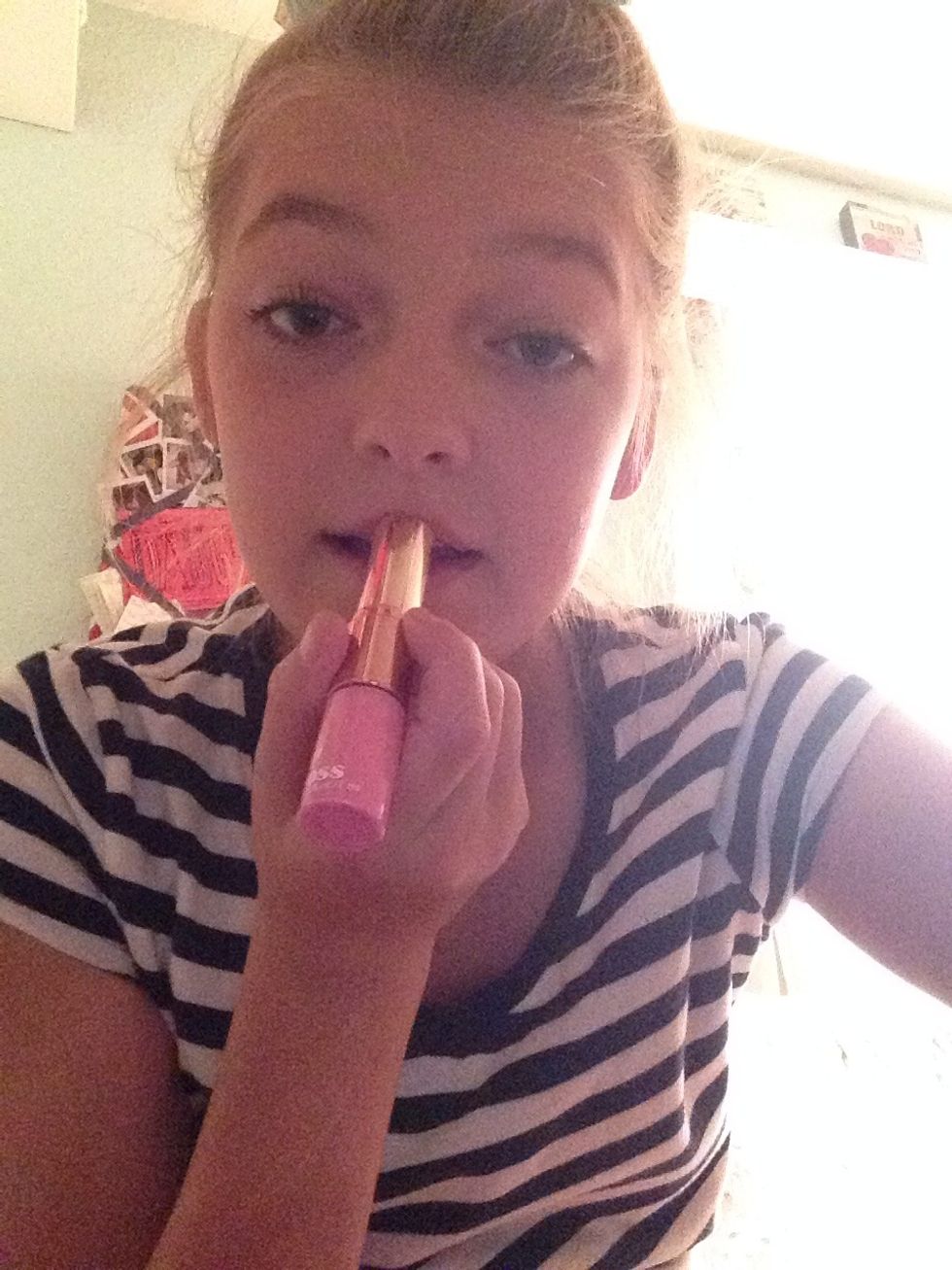 Lipstick...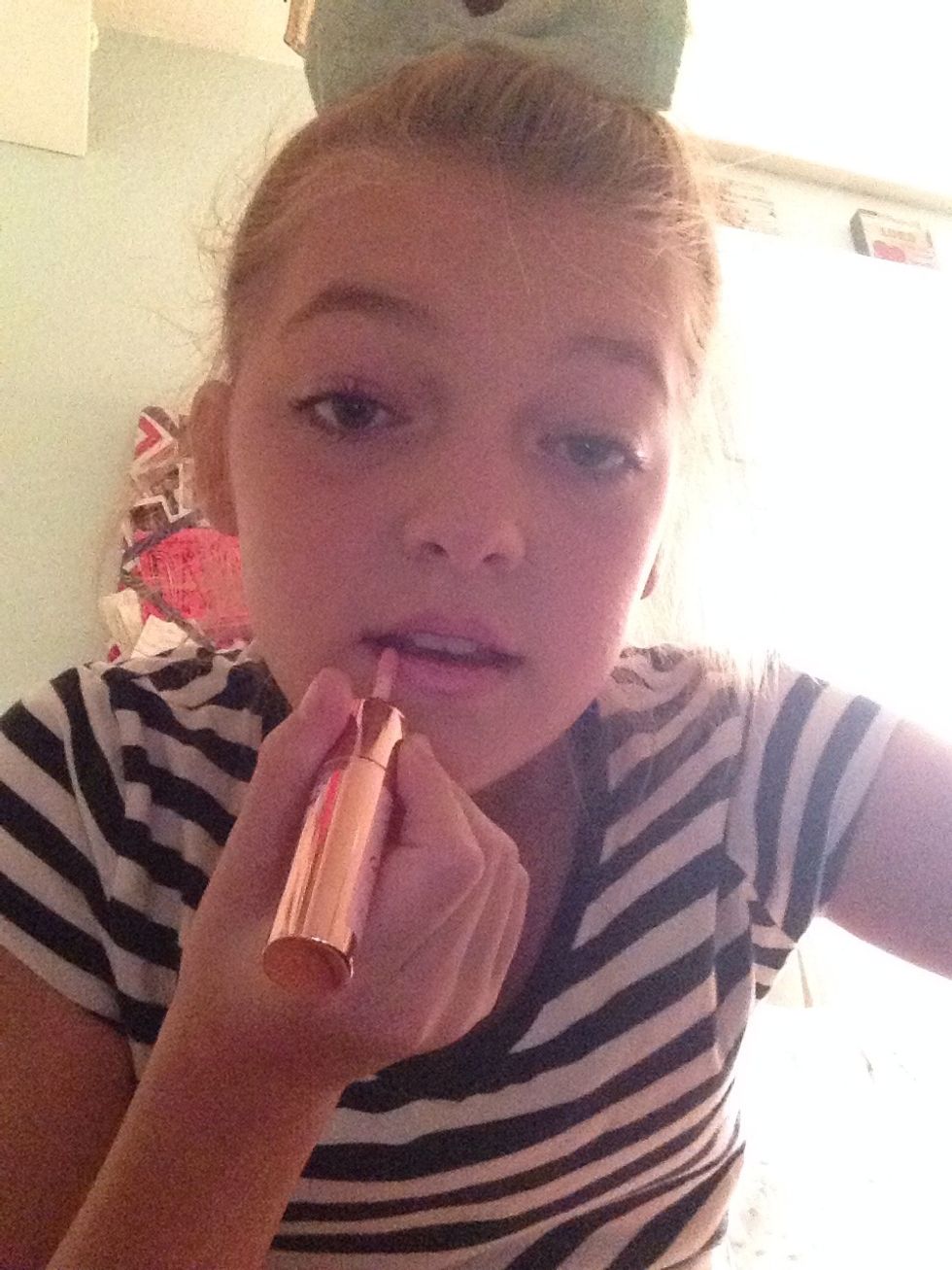 Lipgloss... It might look like a lot but I dab it off!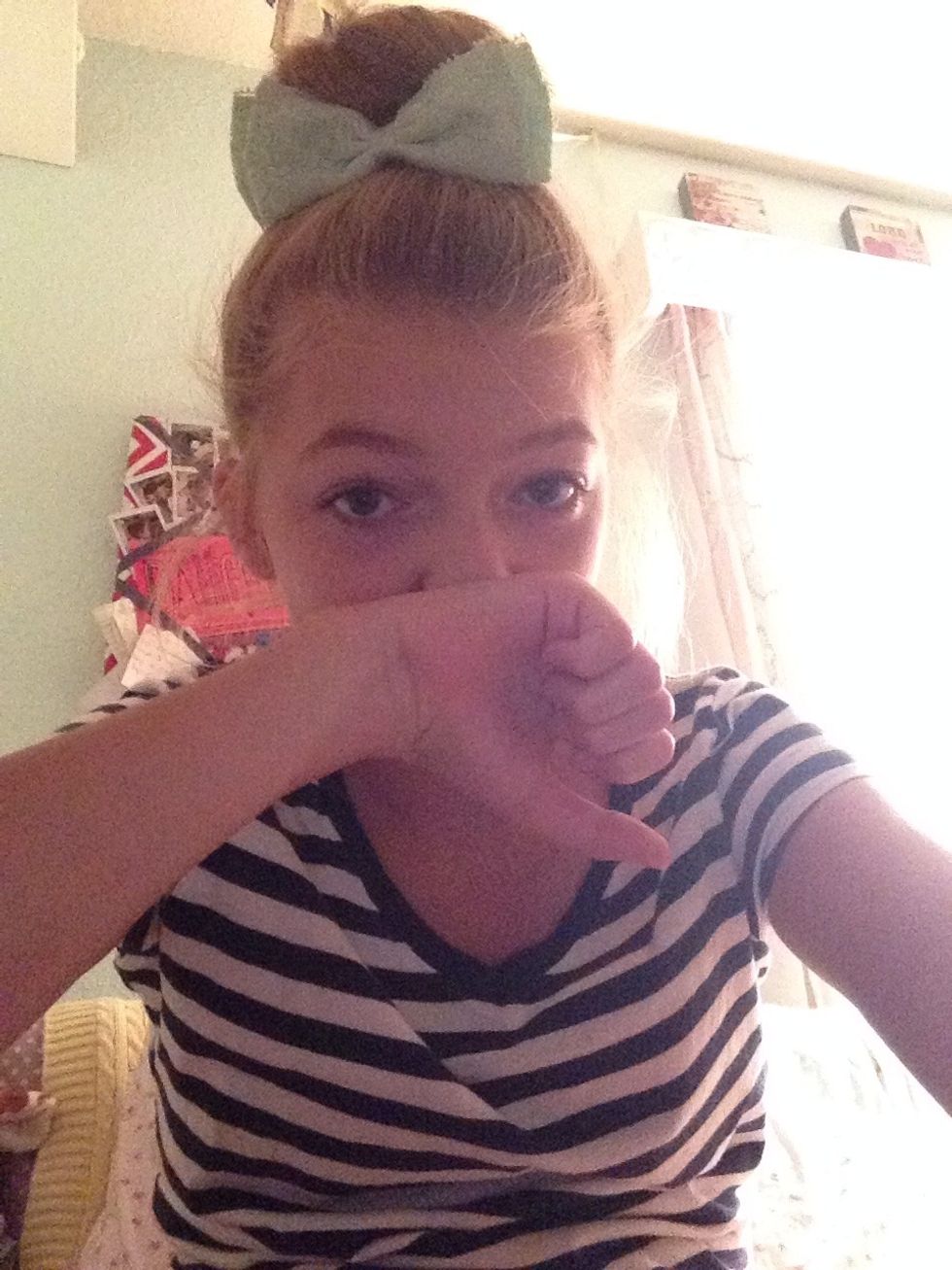 You can kiss your hand like I did dab them on a piece of toilet paper or kiss a sticky note or something anything works;P
So this is the finishing picture!!! Please like!!!! Follow me!!!!
Like and follow me!!!!!! And please if you have any questions please ask and I will answer as soon as I can!!!
The creator of this guide has not included tools
Dɛʋın Dσnɑɦσ
"We have hope as an anchor for the soul, sure and stead fast" Hebrews 6:19 1-2 guides a week