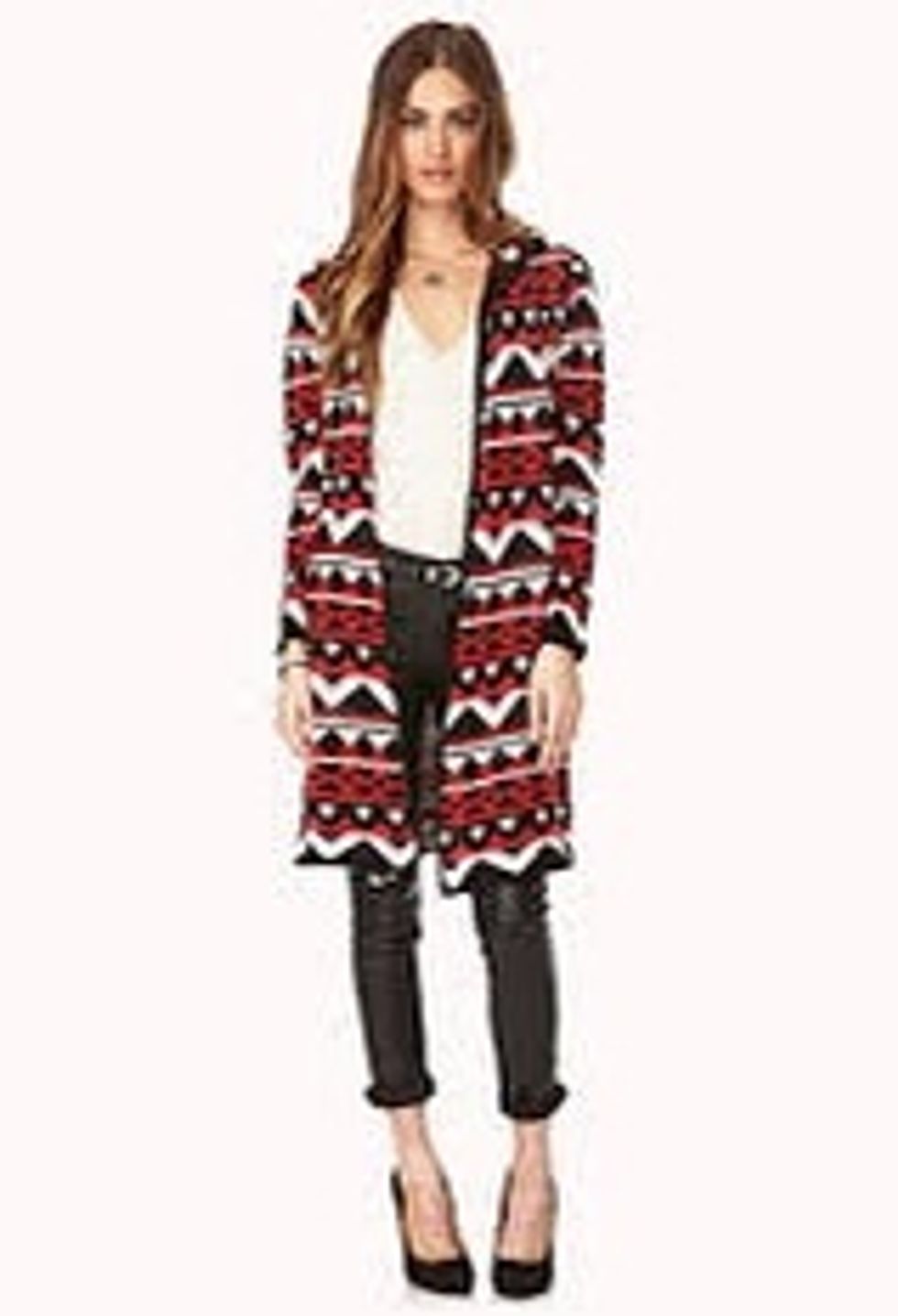 Let's start with clothes! This is look #1. On thanksgiving you are of course going to eat lots of food! So you want to be comfy I suggest wearing a simply shirt with a pattrened sweater and leggings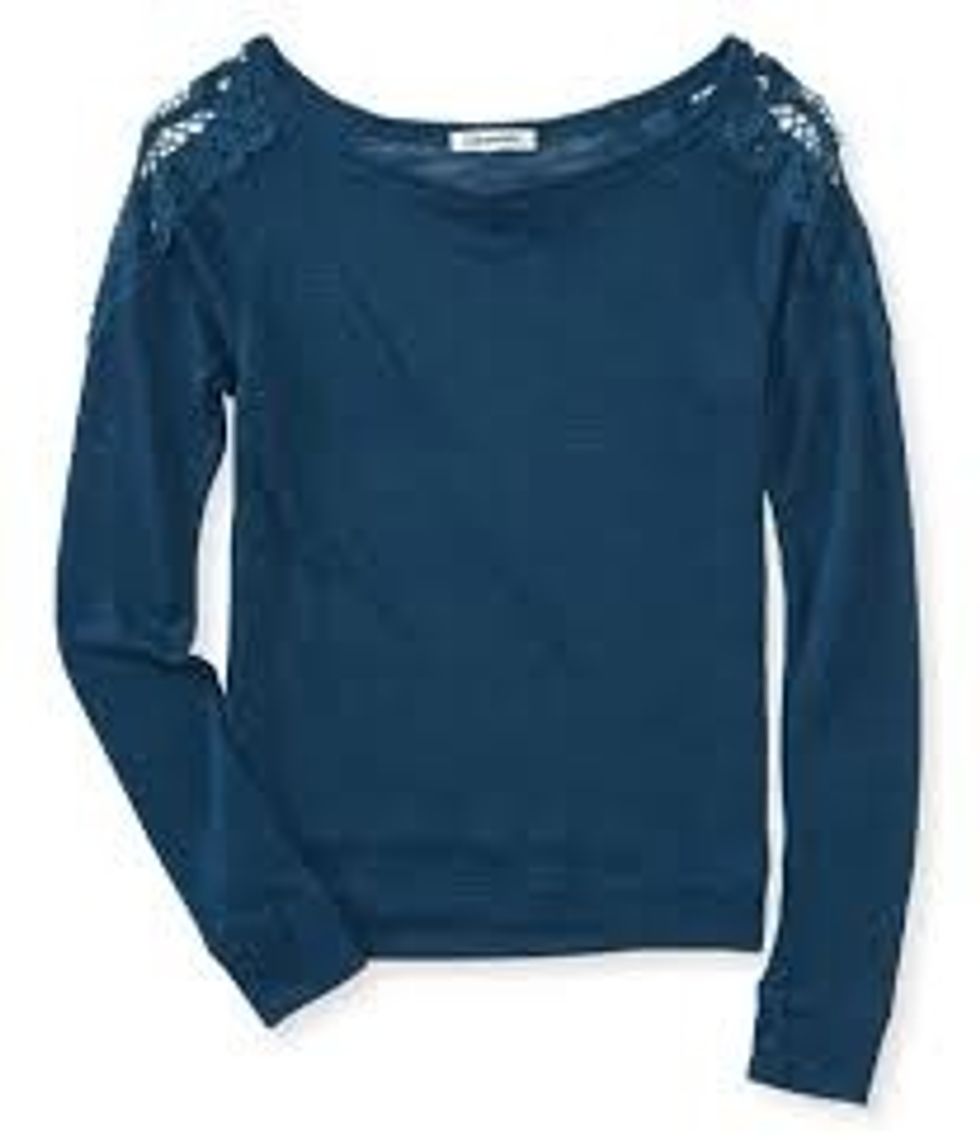 Another thing that would be cute and comfy is a simple baggy sweater. You could pear this with some colored jeans. I love baggy sweaters💁 #basic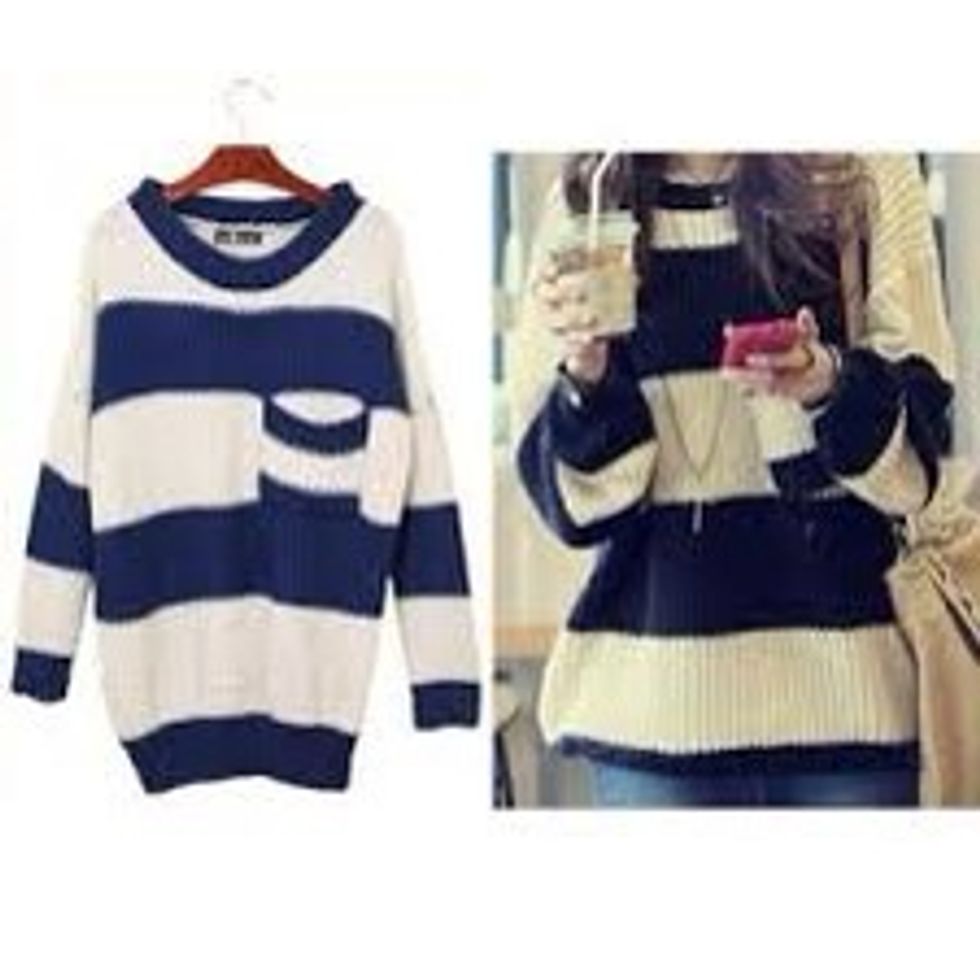 Here is another baggy sweater😘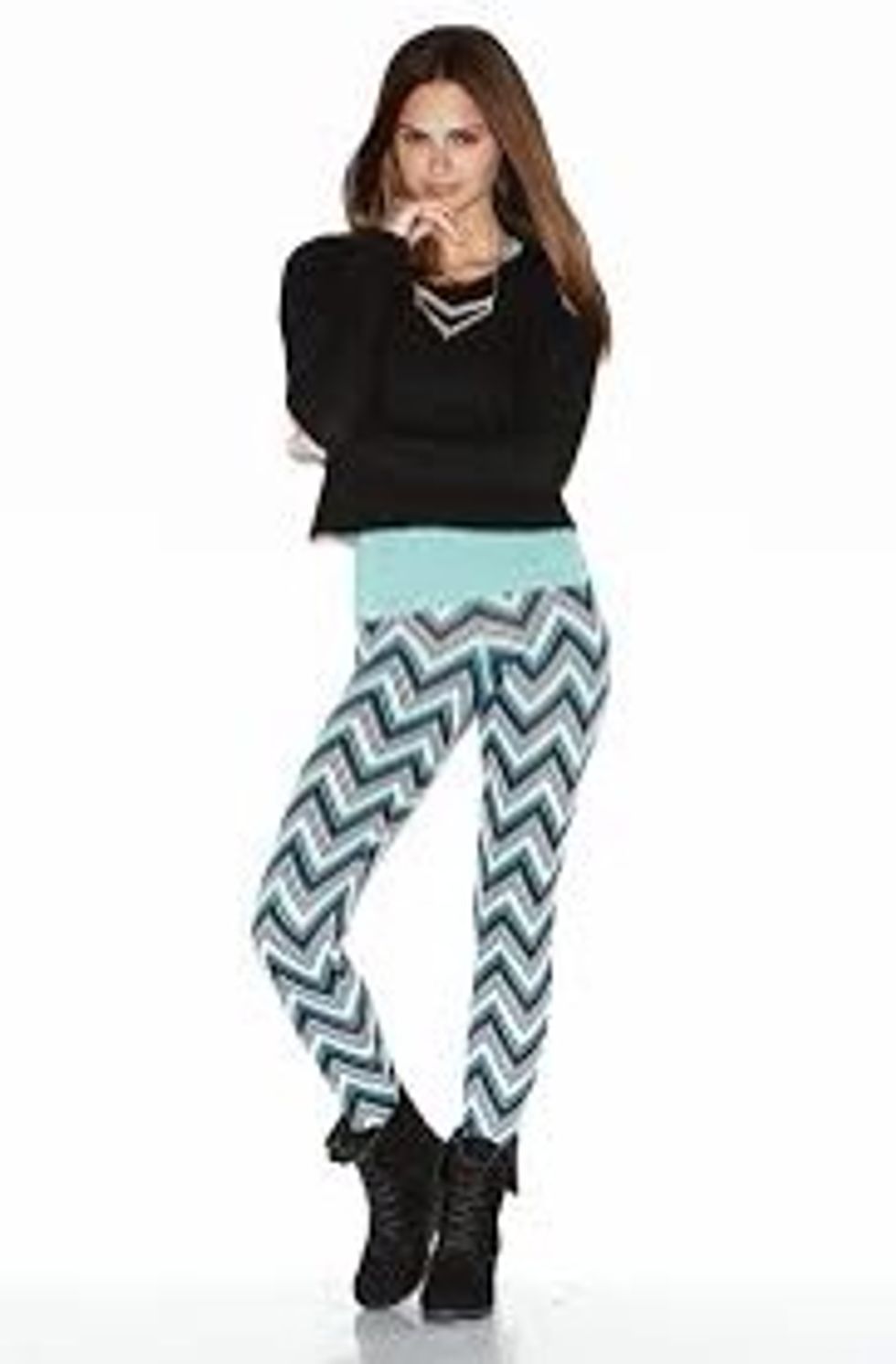 I also suggest patterned leggings😍 I'm obsessed. As you can see they have placed this with a crop top with a tank top under it! Great fall look!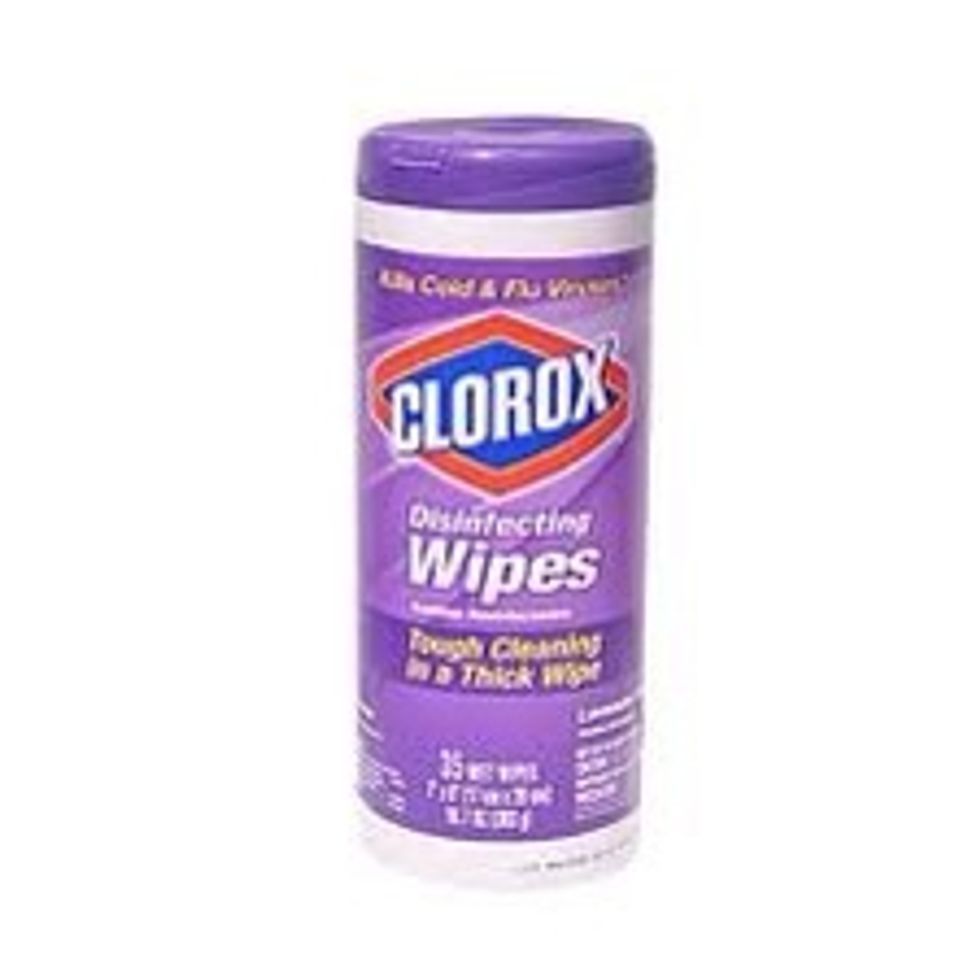 Ok time to go to a topic no one wants to talk about✨ cleaning! Clorox wipes are great for wiping of counter tops and anything else like this! Having a neat and polished house will make guest happier!
Make sure you dust! No person want to be eating dinner and dust be flying around them! So I suggest swifter dust and shine. We use this at my house and it works great!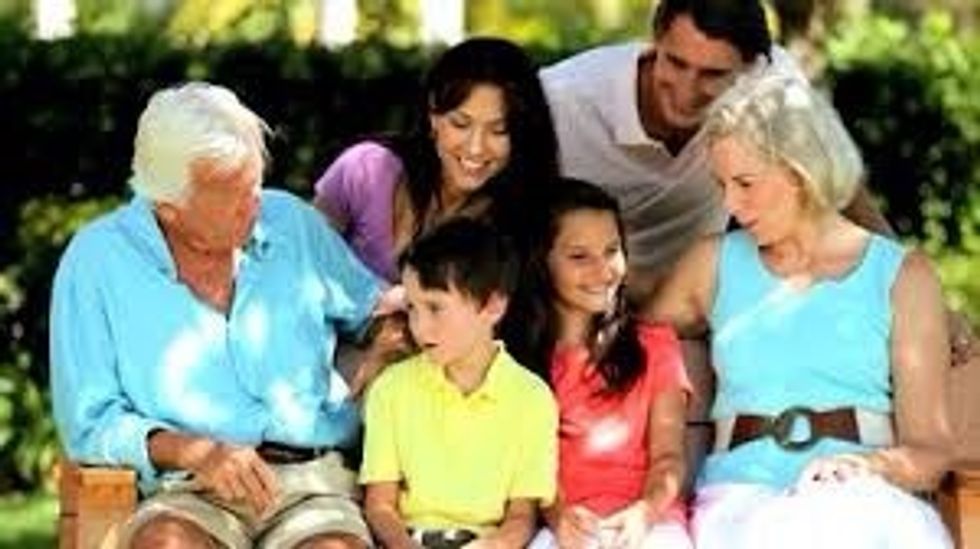 Now to spending quality time with family! First don't be afraid to be yourself! Just don't goto crazy! If you have little cousins keep them company!
The creator of this guide has not included tools
Olivia Masden
Hey! I'm Olivia, and on this page you will find very helpful guides! ✌️ I hope you enjoy my page