Get Ready for School in the the Morning
1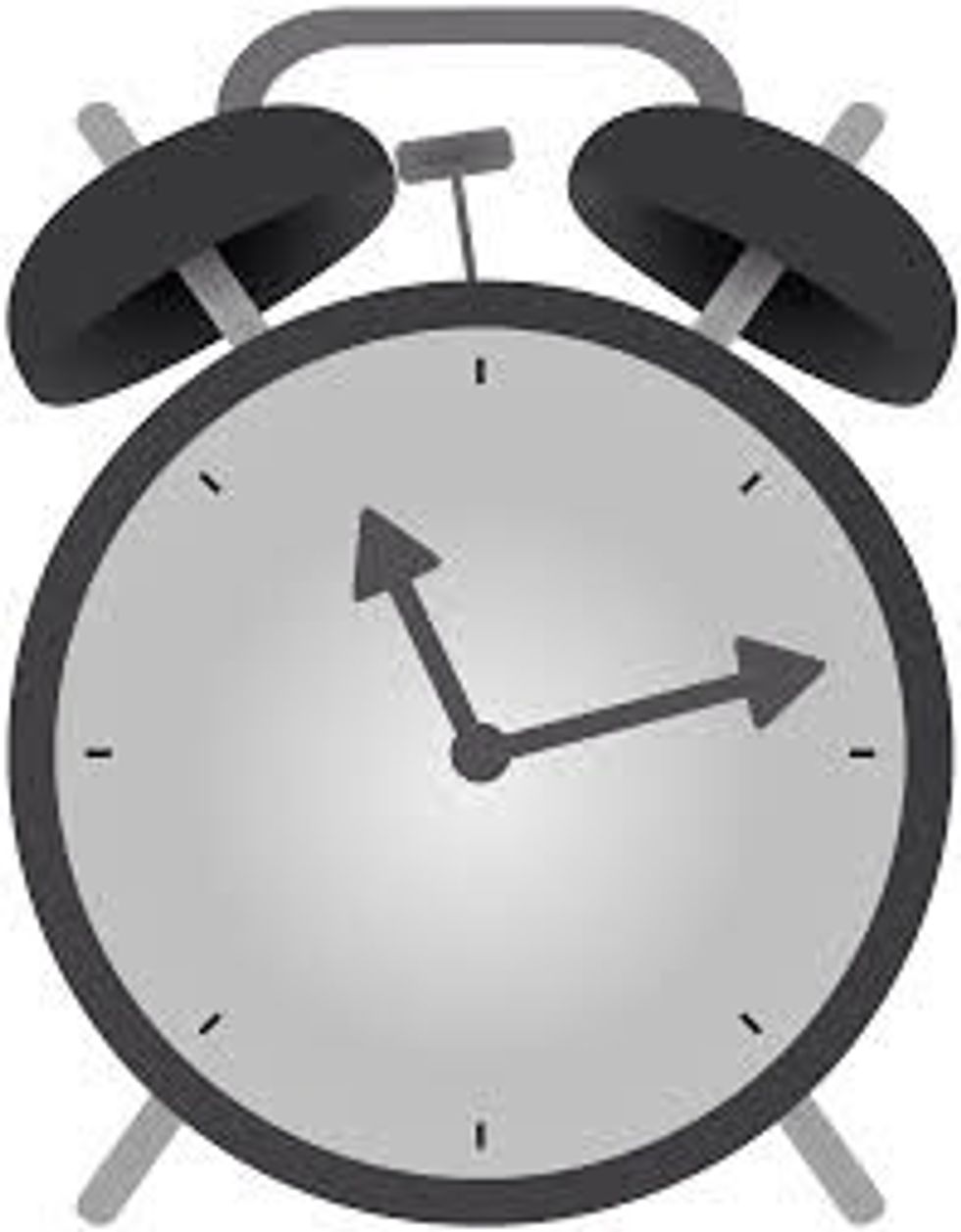 The day before you're going to get ready for school, you should set your alarm clock for whatever time you're going to wake up the next morning.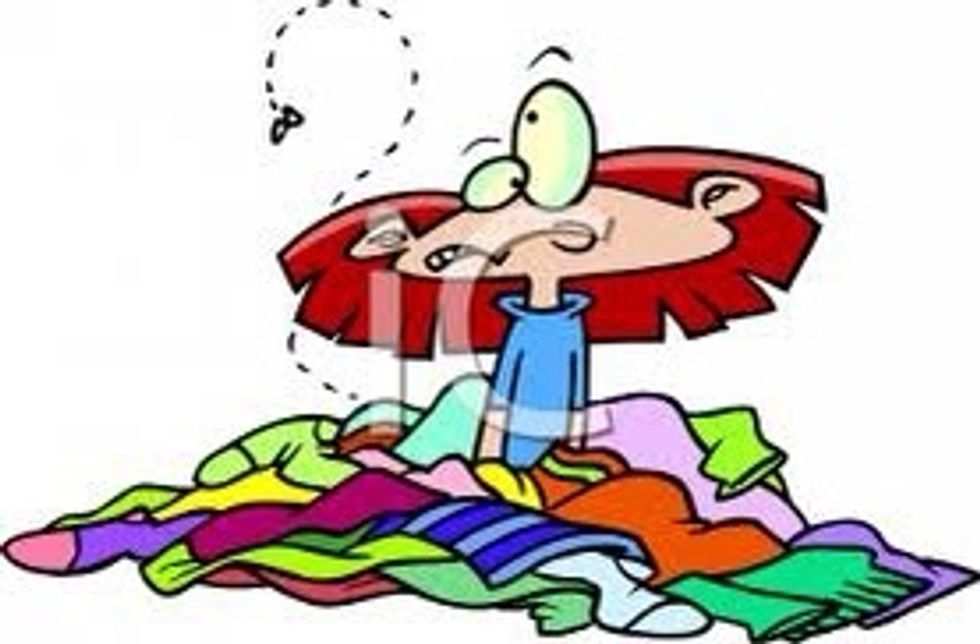 (OPTIONAL) You can put clothes on out the night before school. This way you could save some time in the morning!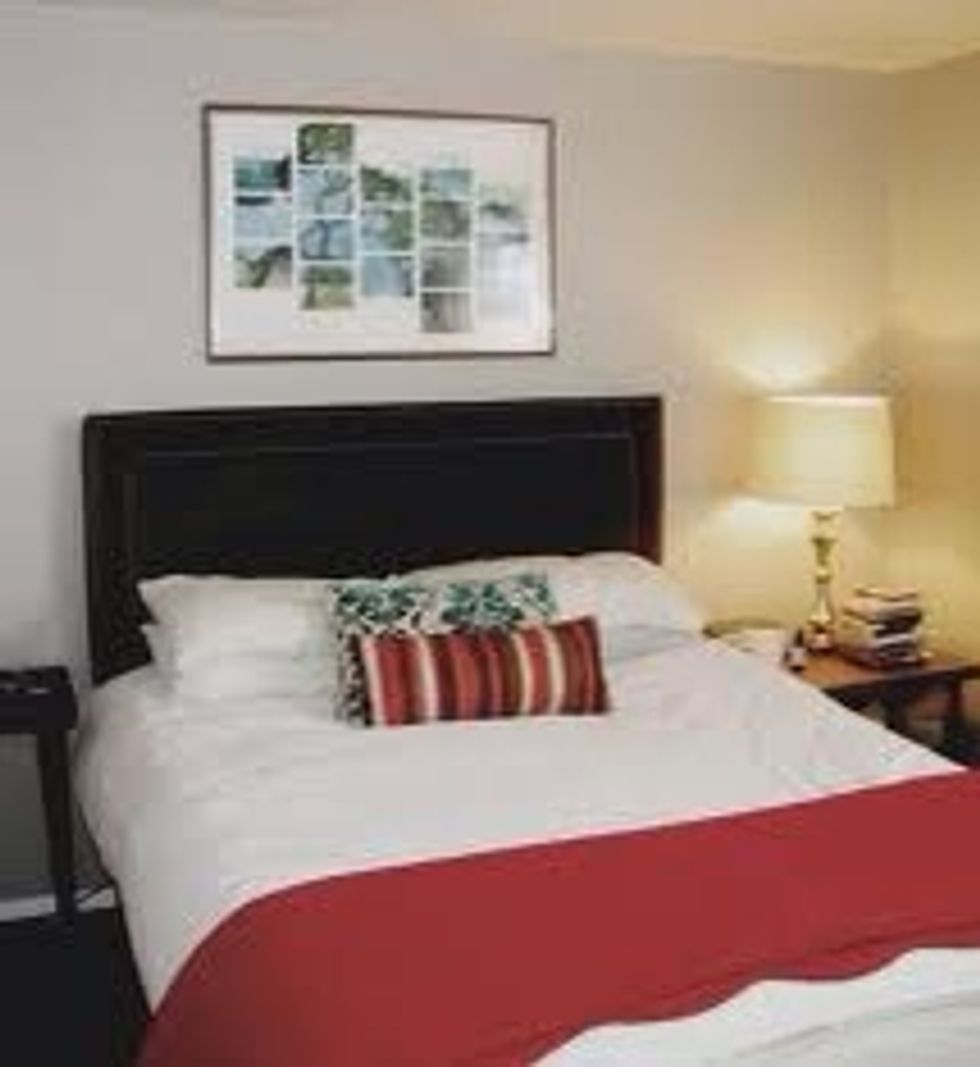 If you sleep in a bed, when you get up in the morning make your bed. Cover the whole bed with the cover, then place pillows on bed frame. http://tinyurl.com/mhmoc8j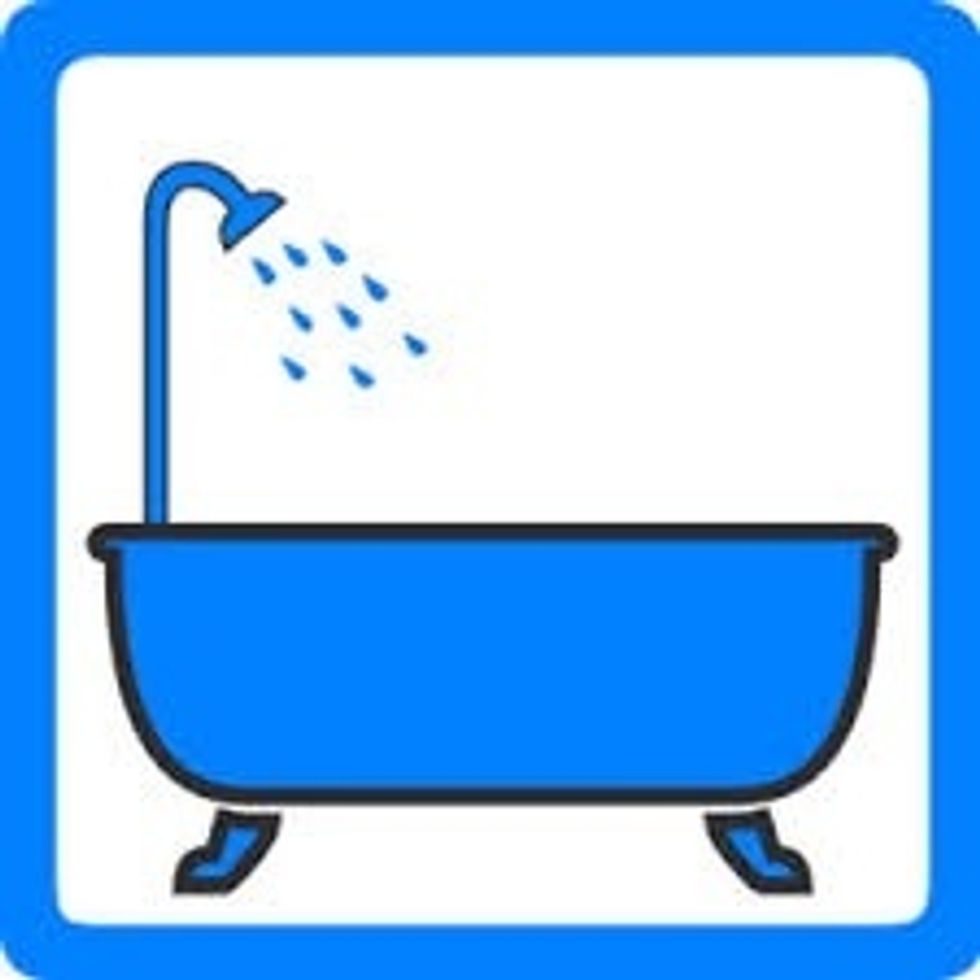 After you make your bed go and shower (it is optional but it would help).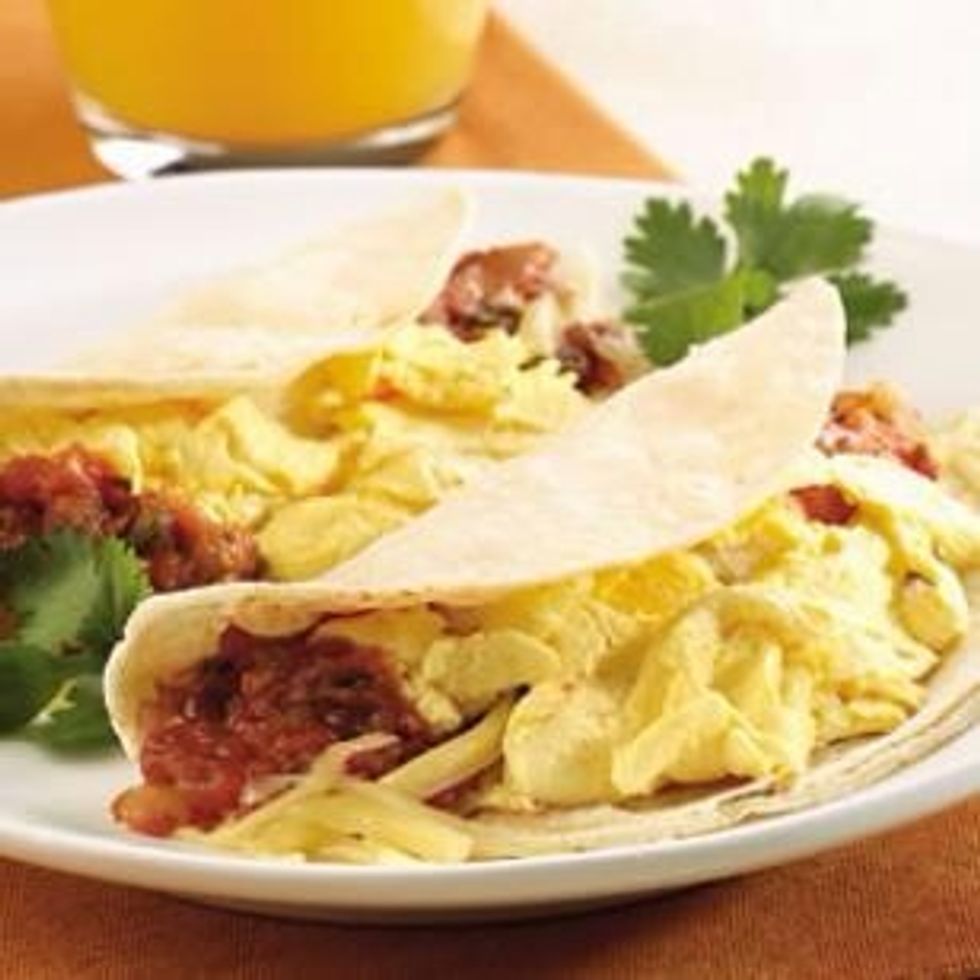 Eat a healthy breakfast! Start your day off right! http://assets.eatingwell.com/sites/default/files/imagecache/standard/recipes/BR5607.JPG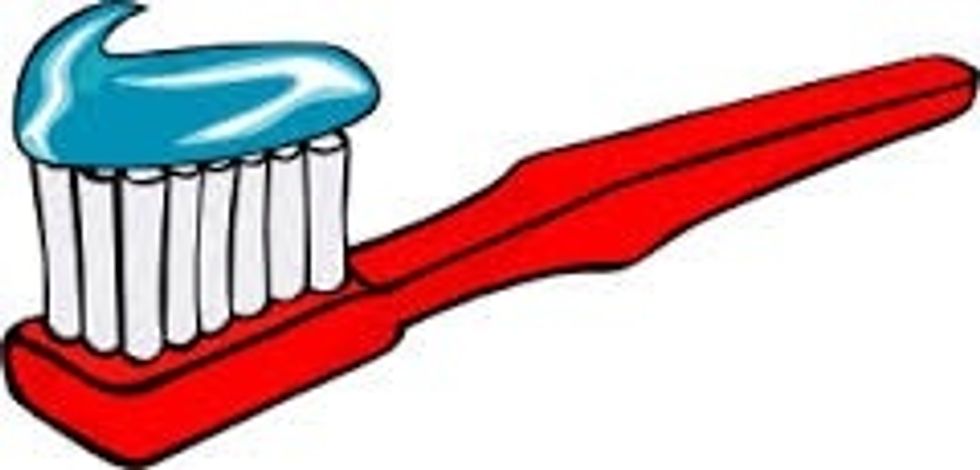 After breakfast, make sure to brush your teeth! You don't want to look dirty!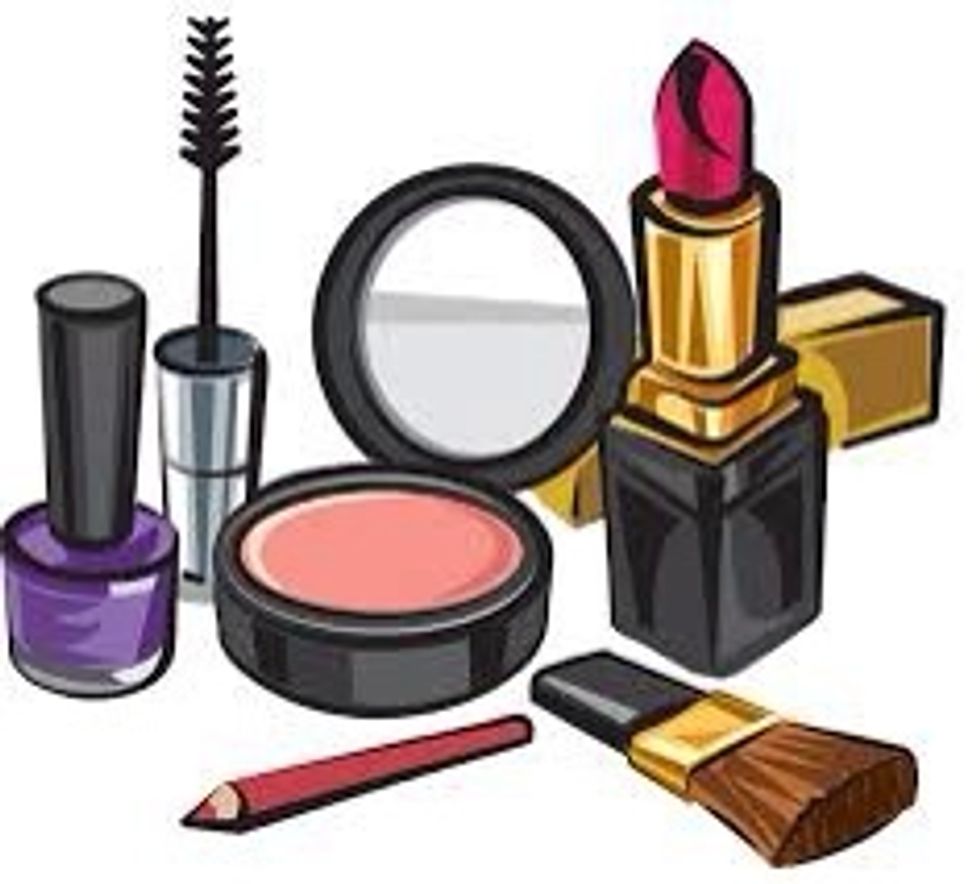 If you would like, you could put on makeup. This step is optional but some people prefer to put on makeup.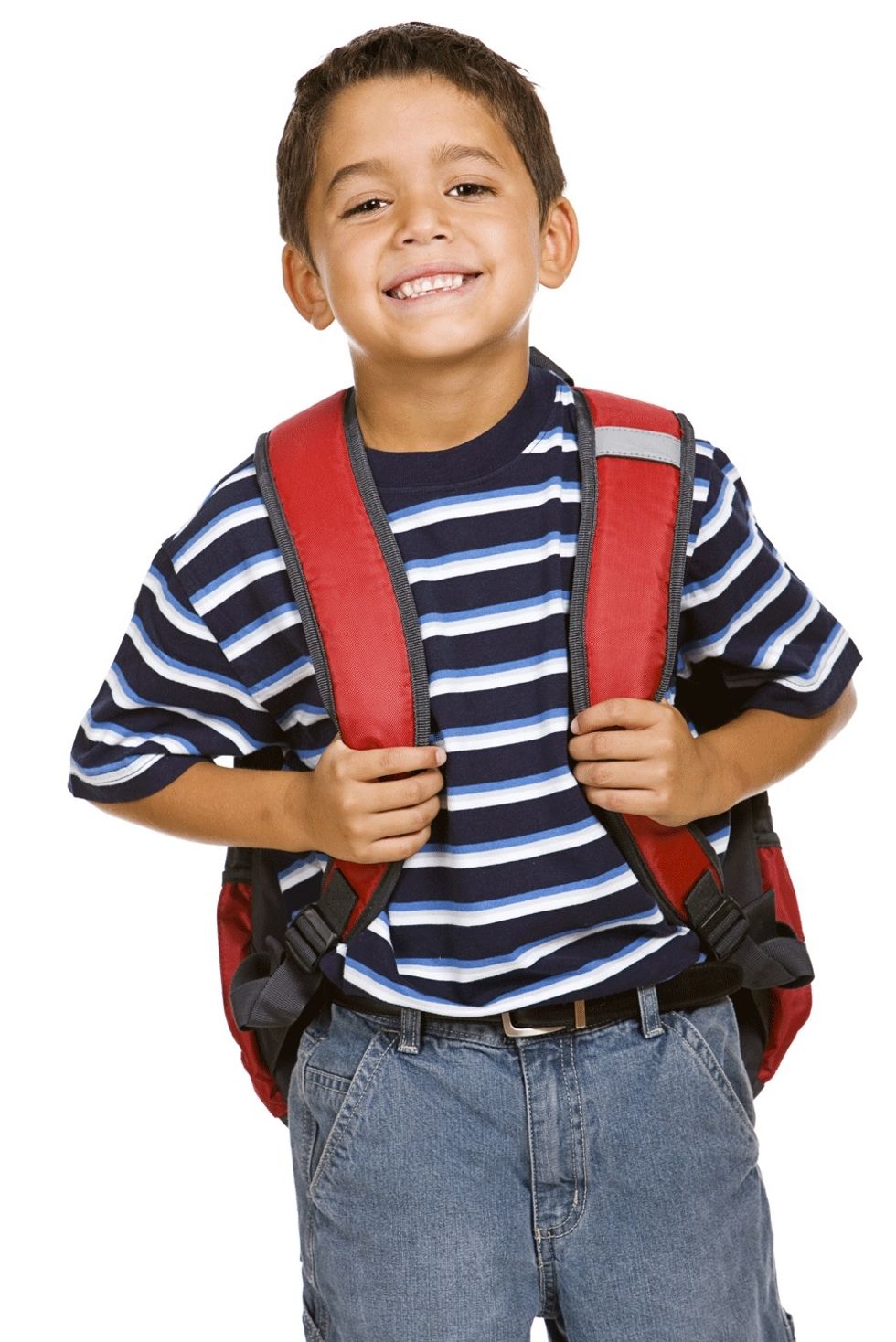 Don't forget your backpack! Make sure you have all of your school supplies.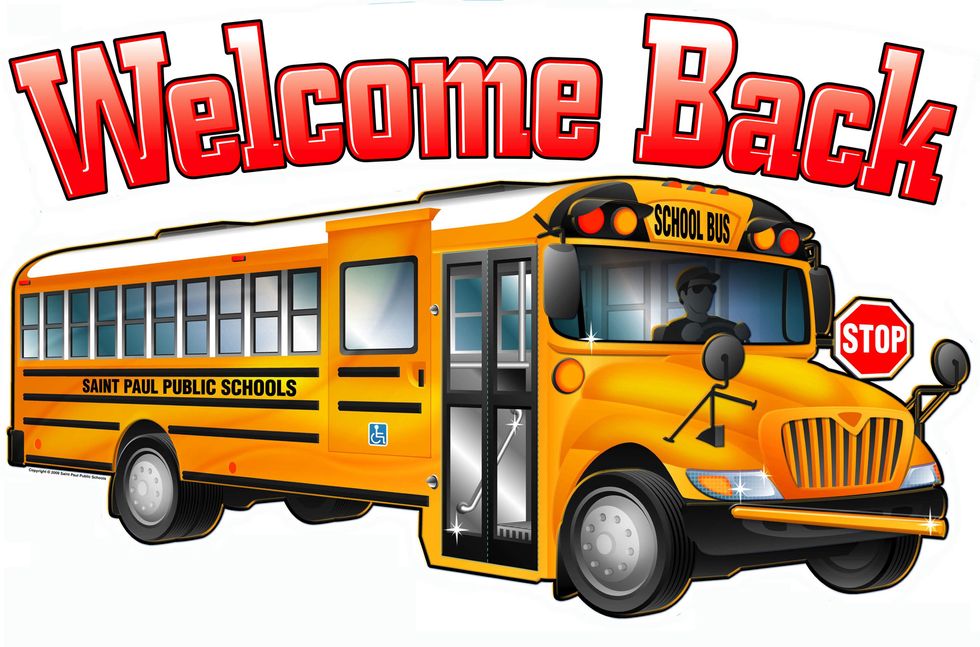 In the next slides you will see the proper way to wait for the bus, and also the improper way to wait for the bus.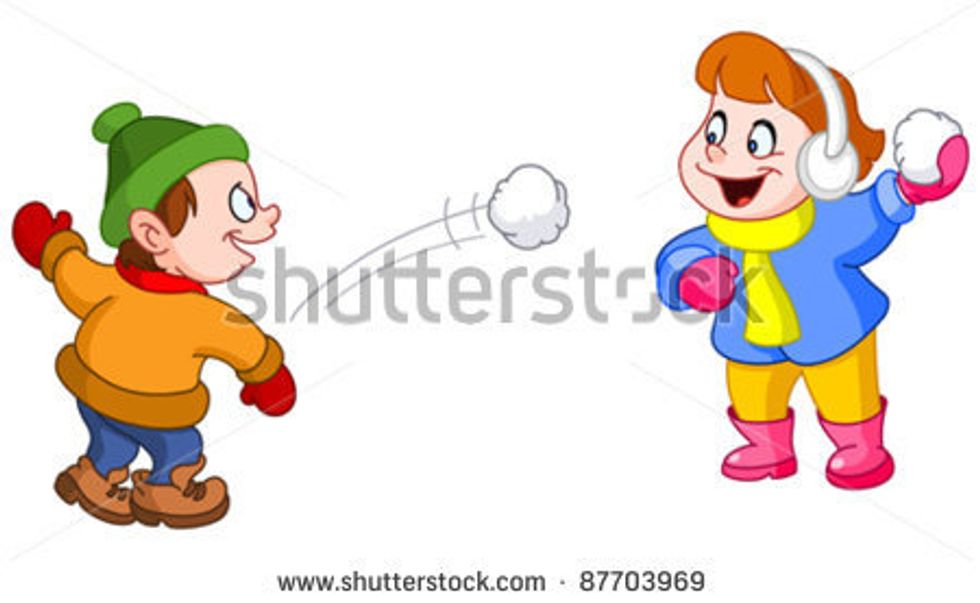 One thing not to do on the bus is throw snowballs. Someone could get hurt.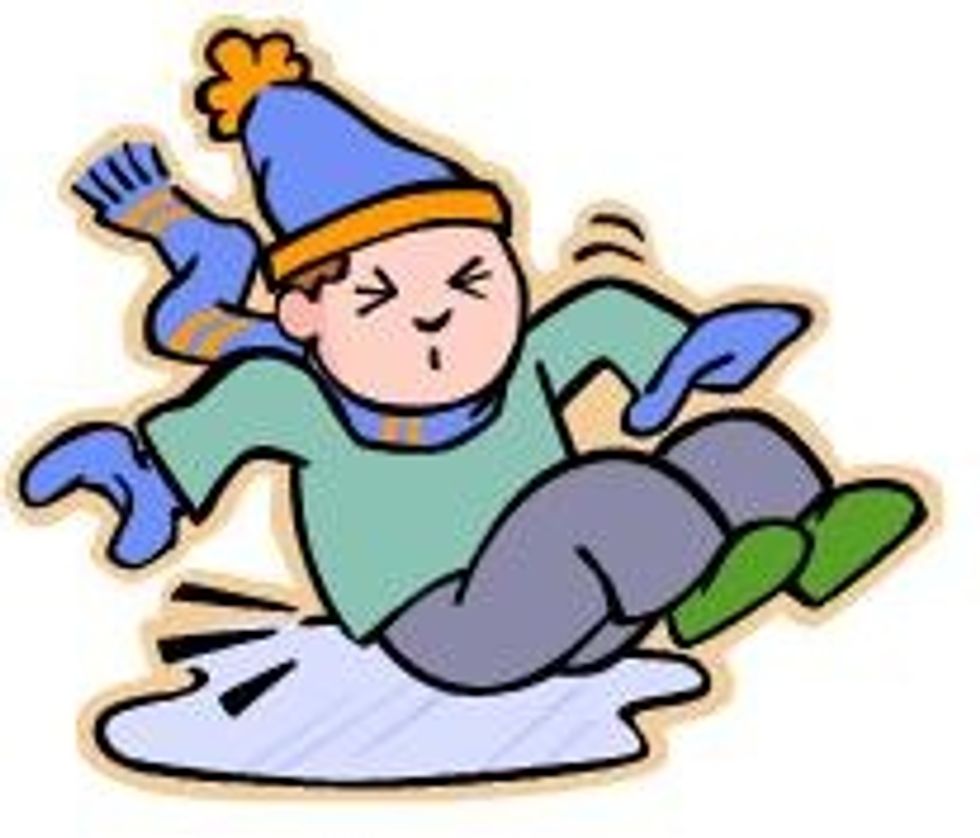 If you're playing around, winter or summer, you could slip and fall into the street. You could get run over. Even if you didn't slip into the street, you could still slip and fall on the concrete.
While waiting for the bus when the temperature is warm, the right thing to do is just sit and wait politely while doing nothing. http://tinyurl.com/n4mmkxy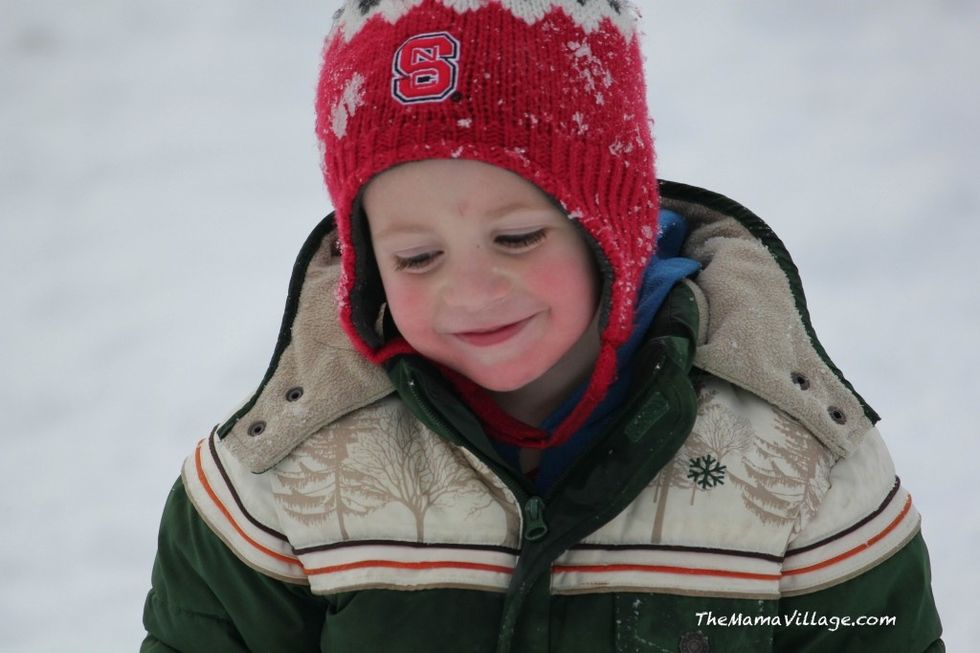 While waiting for the bus when it's cold outside, doing nothing but standing there and waiting nicely for the bus. Make sure you dress warm so you don't get cold! http://tinyurl.com/lg9zkfp
When the bus comes, next thing you know, you will be at school! http://tinyurl.com/msvlquu
With a good get-ready-for-school plan, you will have a great year!
Toothbrush/Toothpaste
Clothes
Shower
Sleeping Area
School Supplies
Possible Homework
Breakfast (optional)
Alarm (optional)
Beauty Supplies (optional)