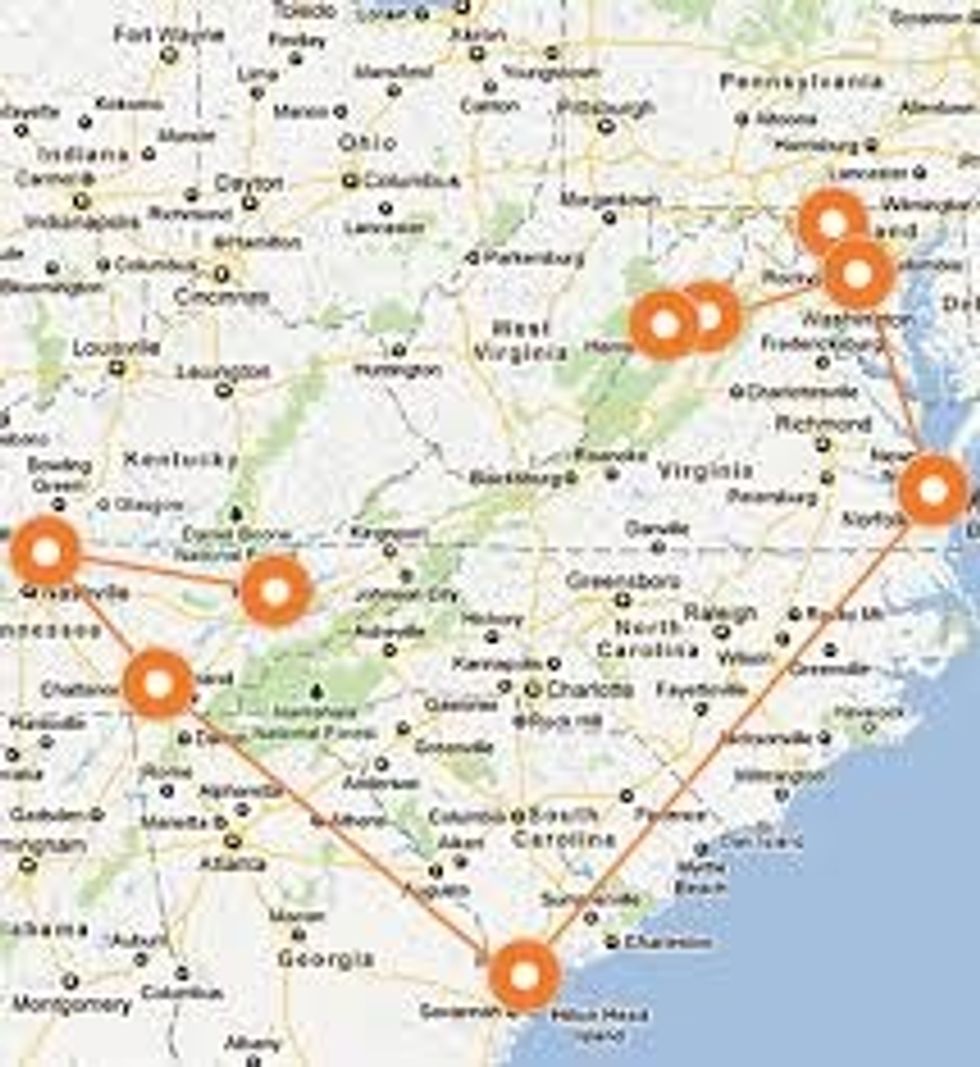 Get a map and plan your route.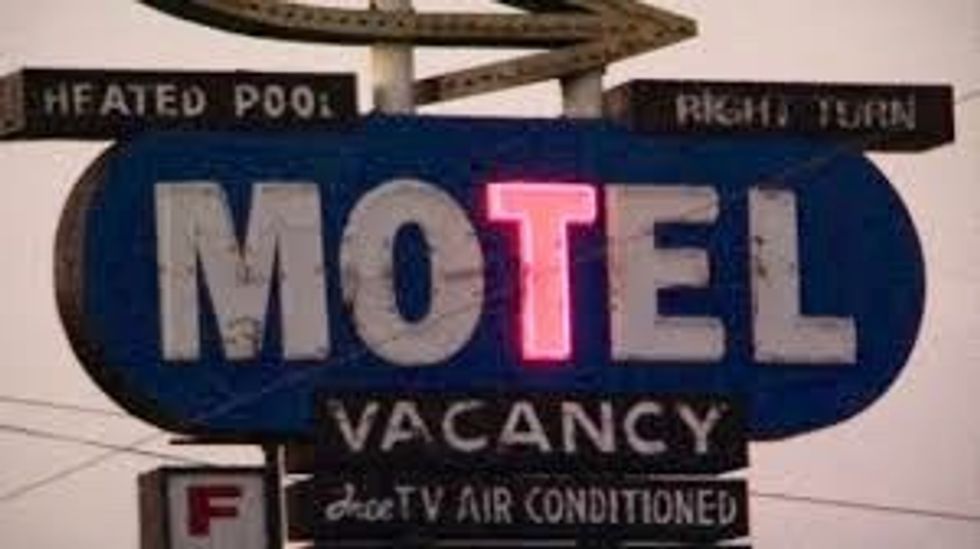 Make your motel reservations.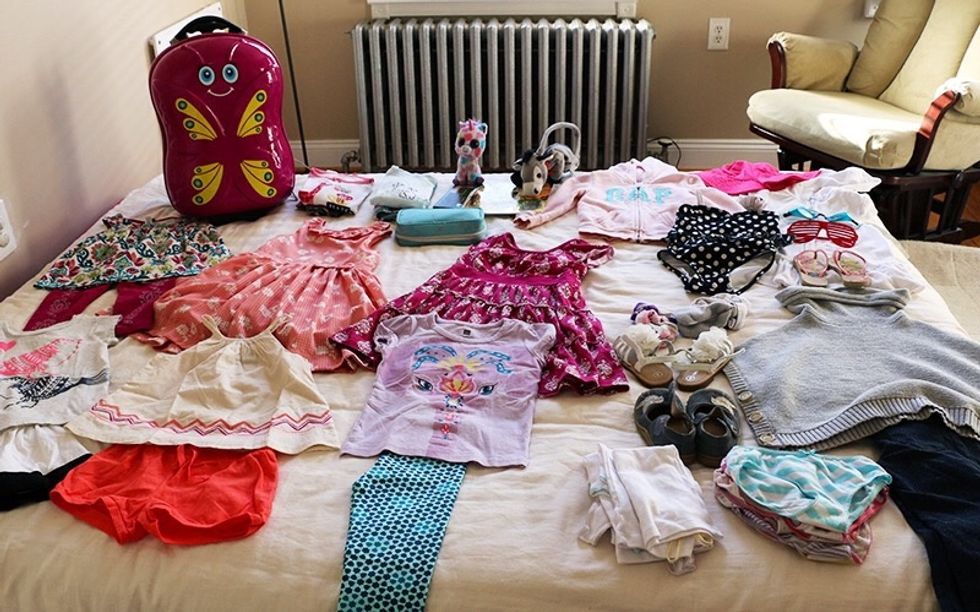 Wash and pick out clothes for the trip.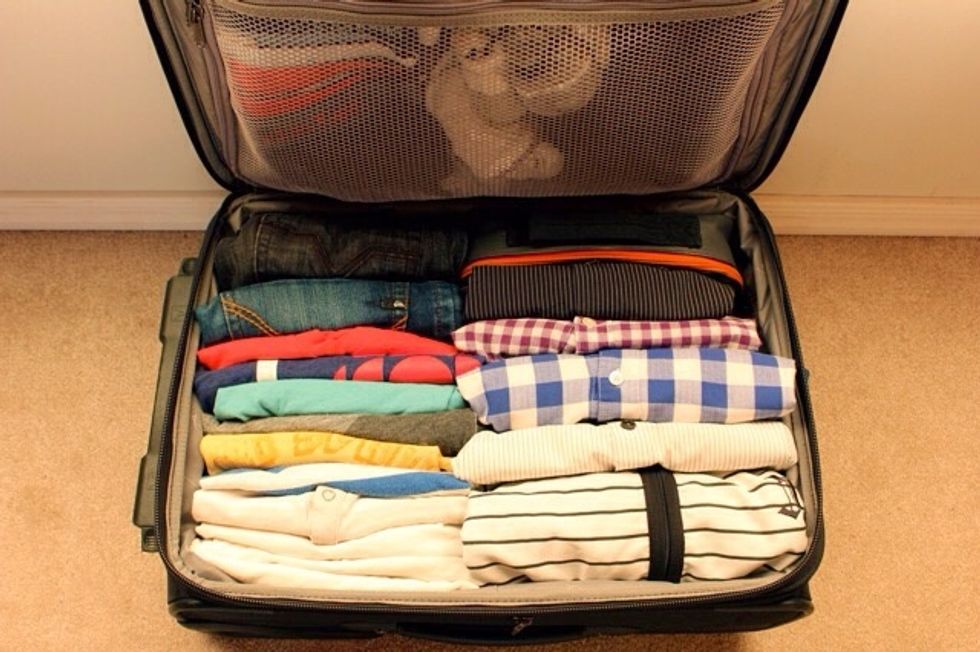 Pack all of the suitcases.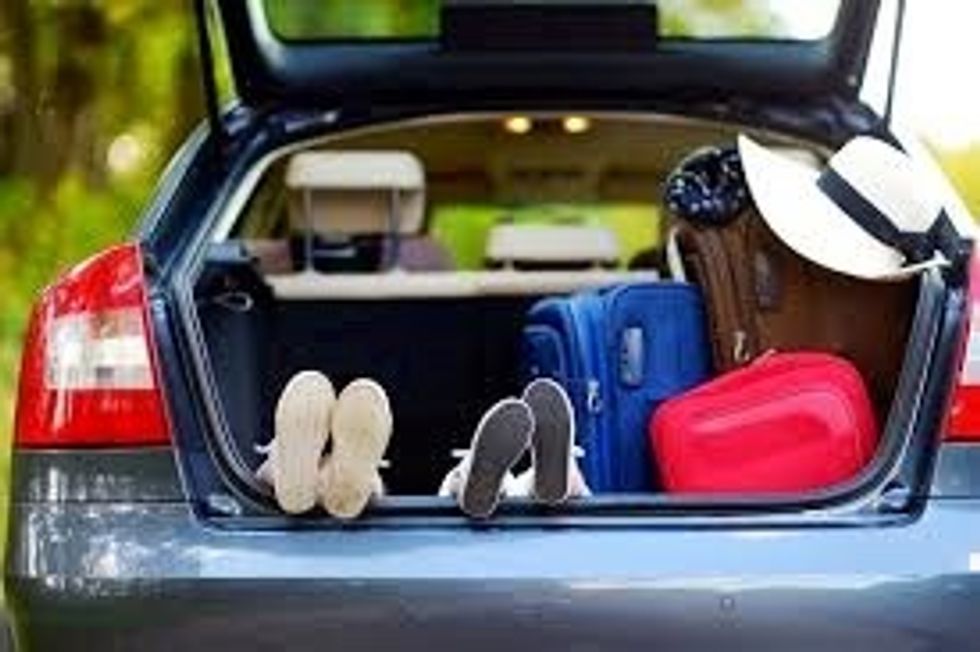 Put the suitcases in the car.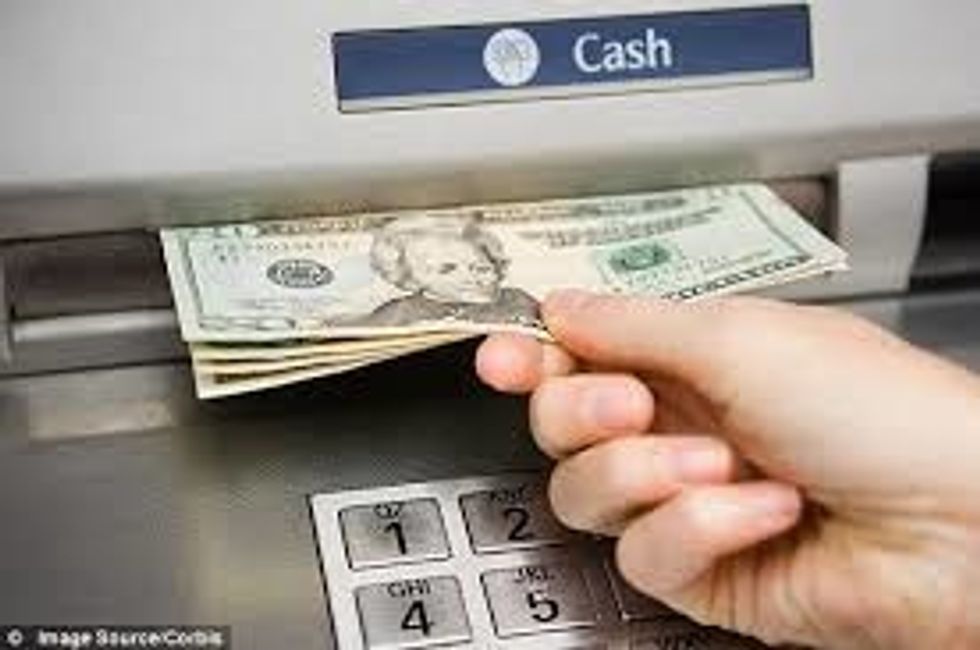 Get some money from an ATM or the bank.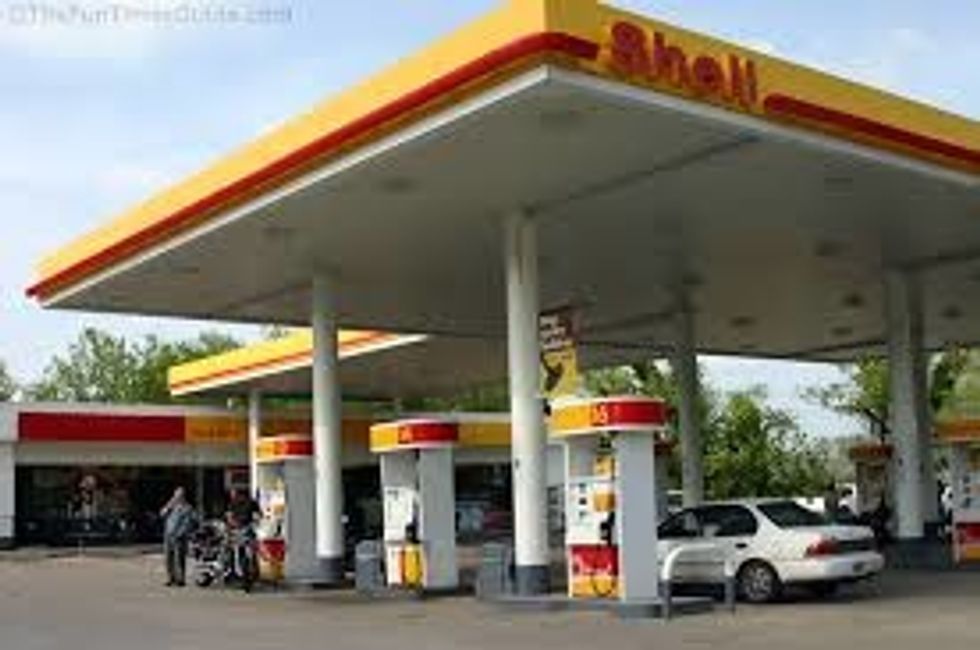 Put gas in the automobile before you leave.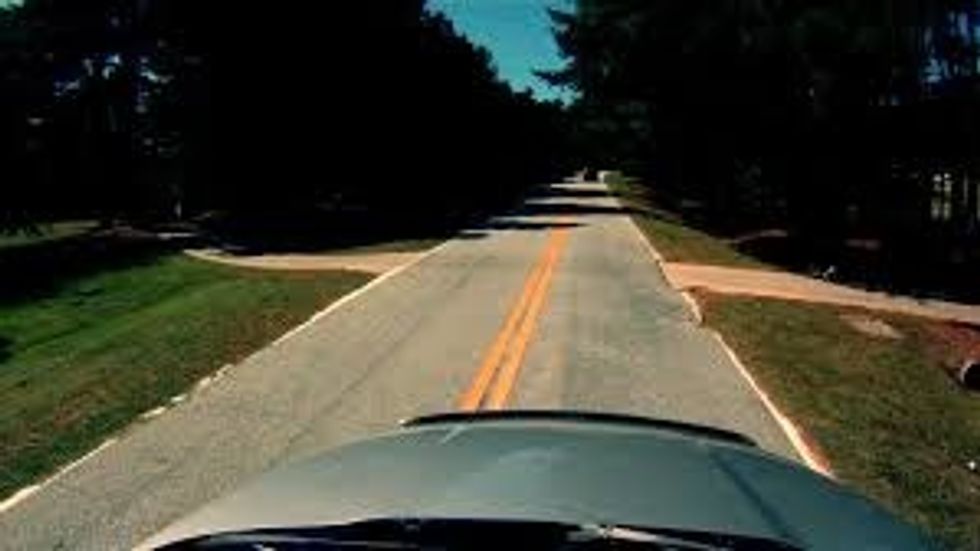 Have a fun and safe trip!
map
suitcases and money
automobile
telephone and motels