Get Pree Paid Apps and Gift Cards on Your iPhone!
2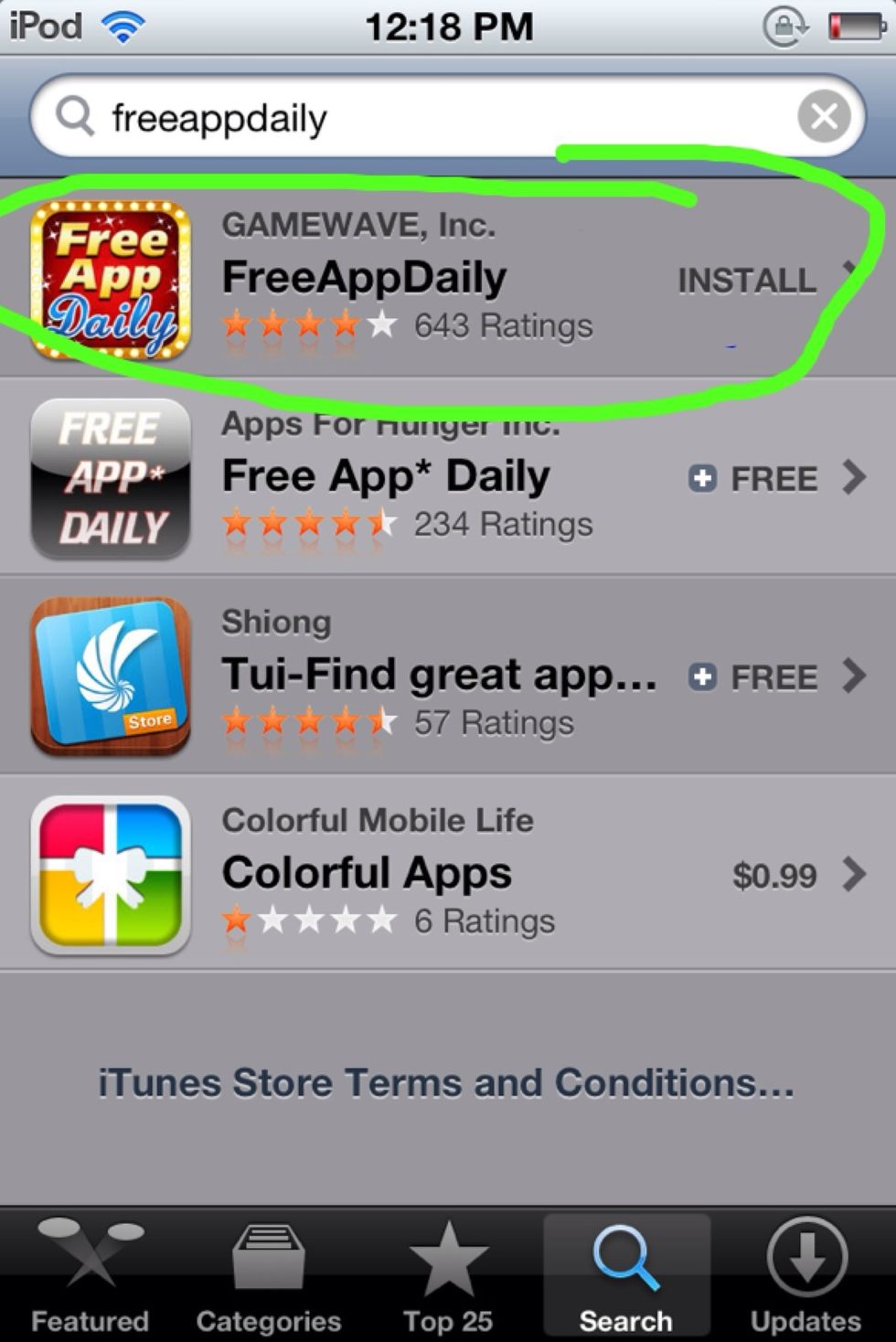 Go to the AppStore and search: freeappdaily. Then, tap on the outlined app.
Tap on install to download the app.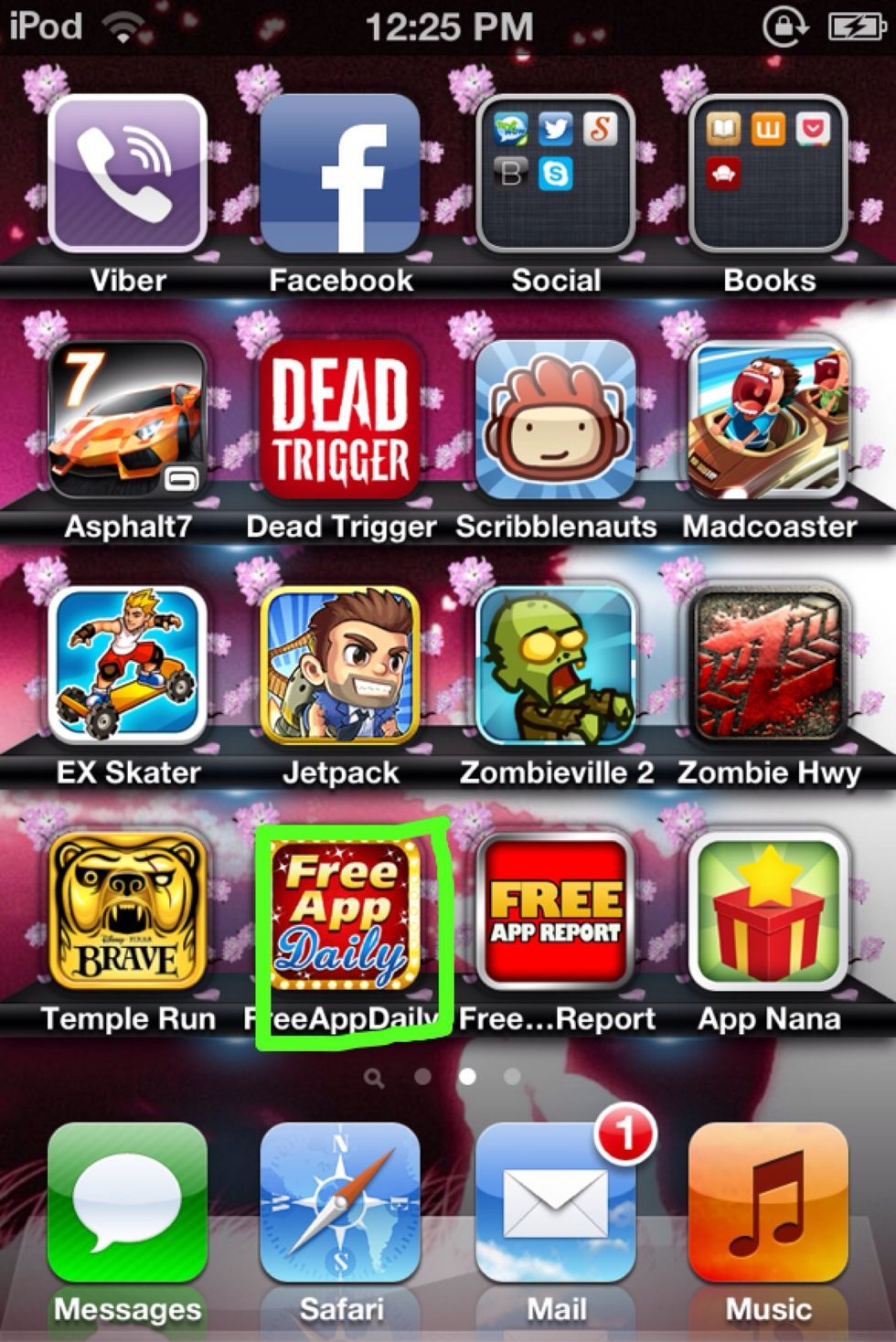 When the app has installed click on it.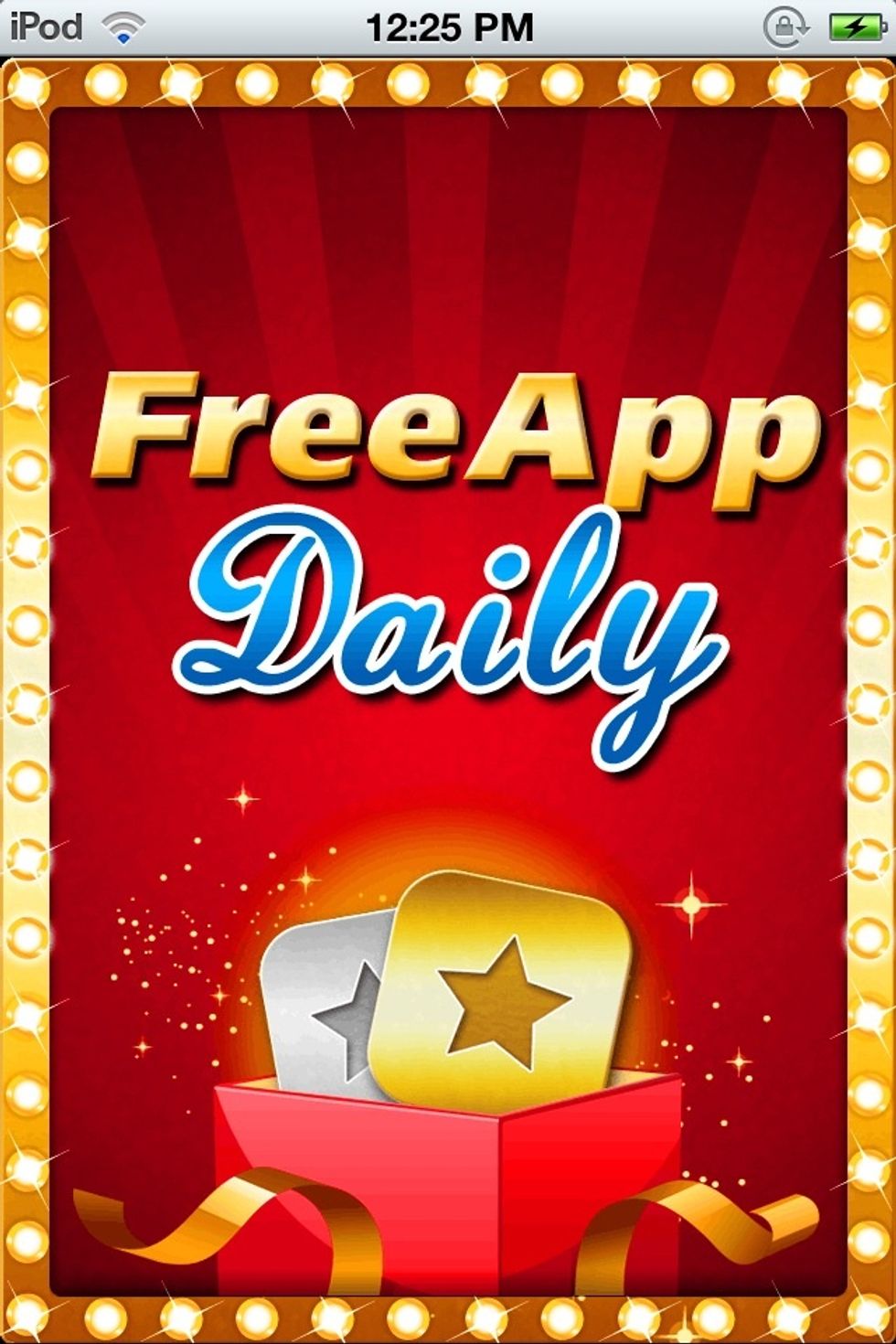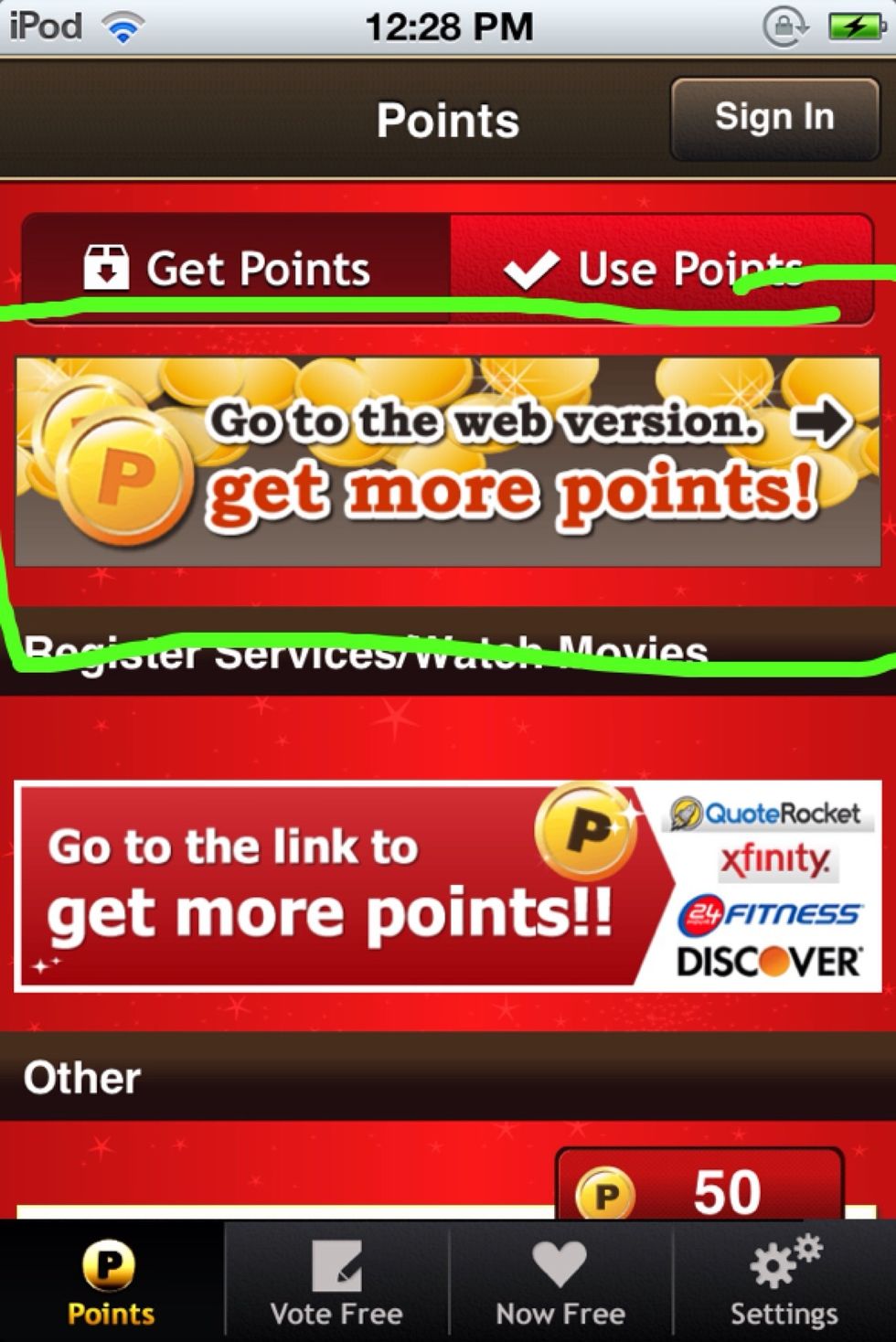 Tap on the outlined box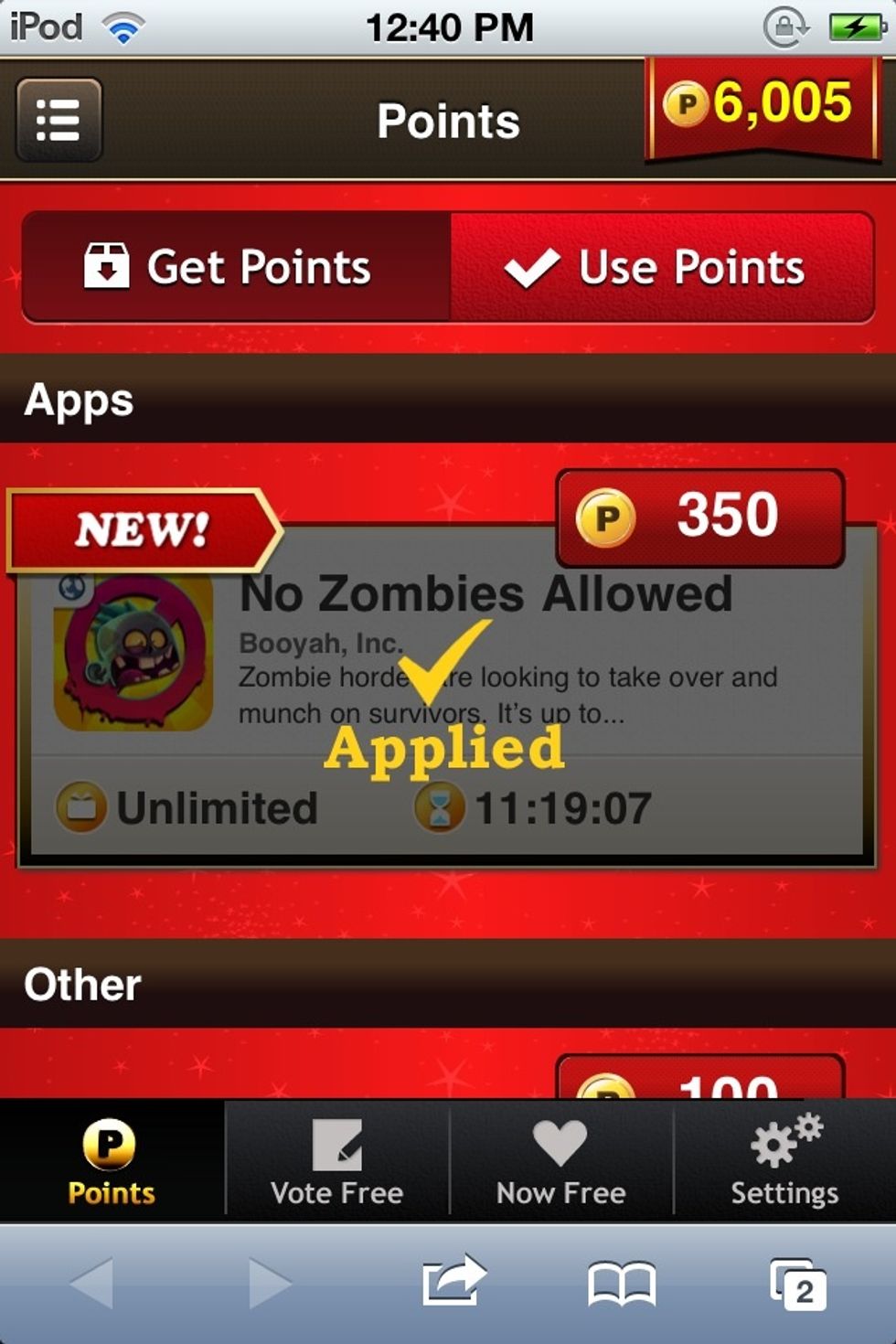 It will take you on the website version of it. But before you get some points...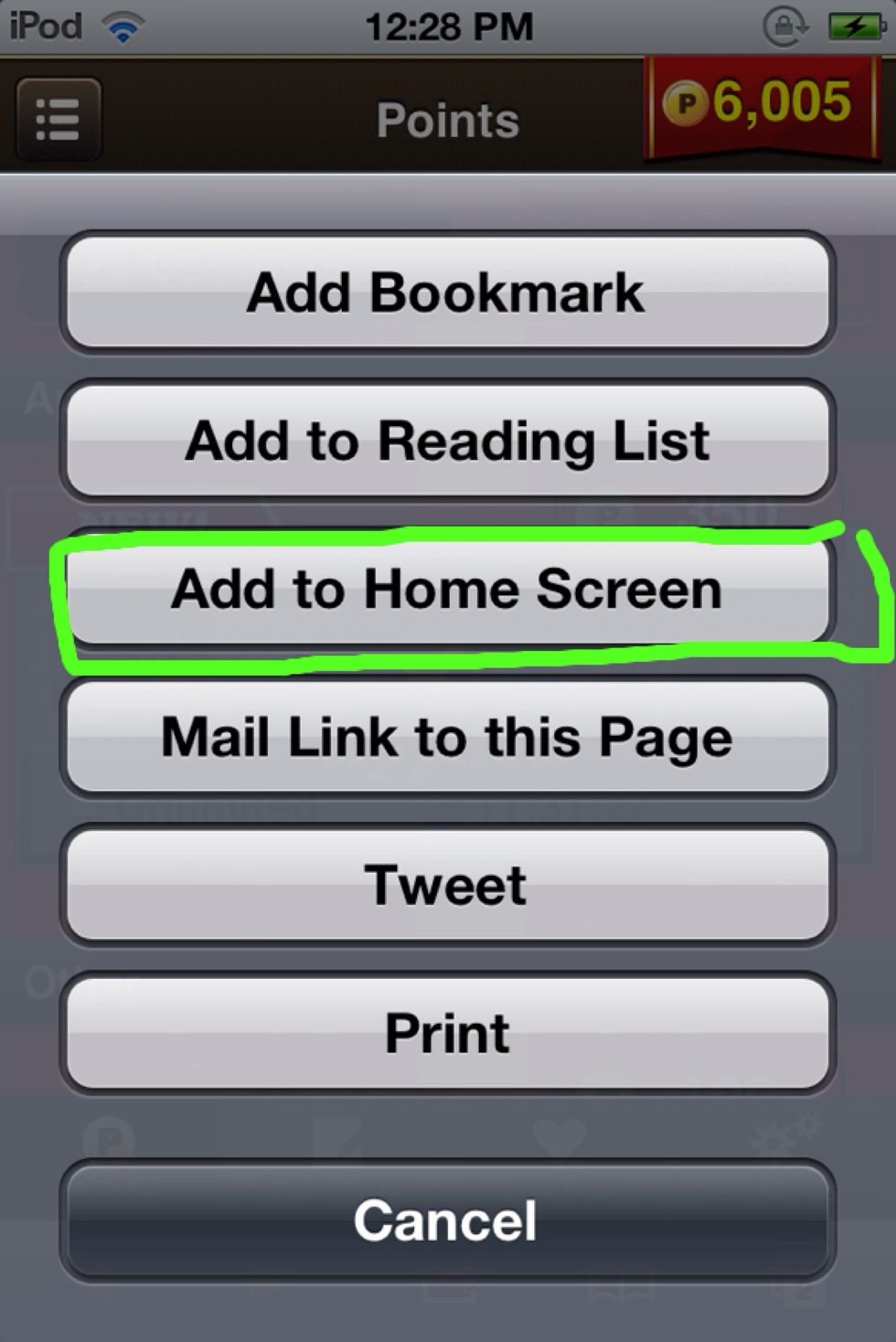 ... Add it to the home screen.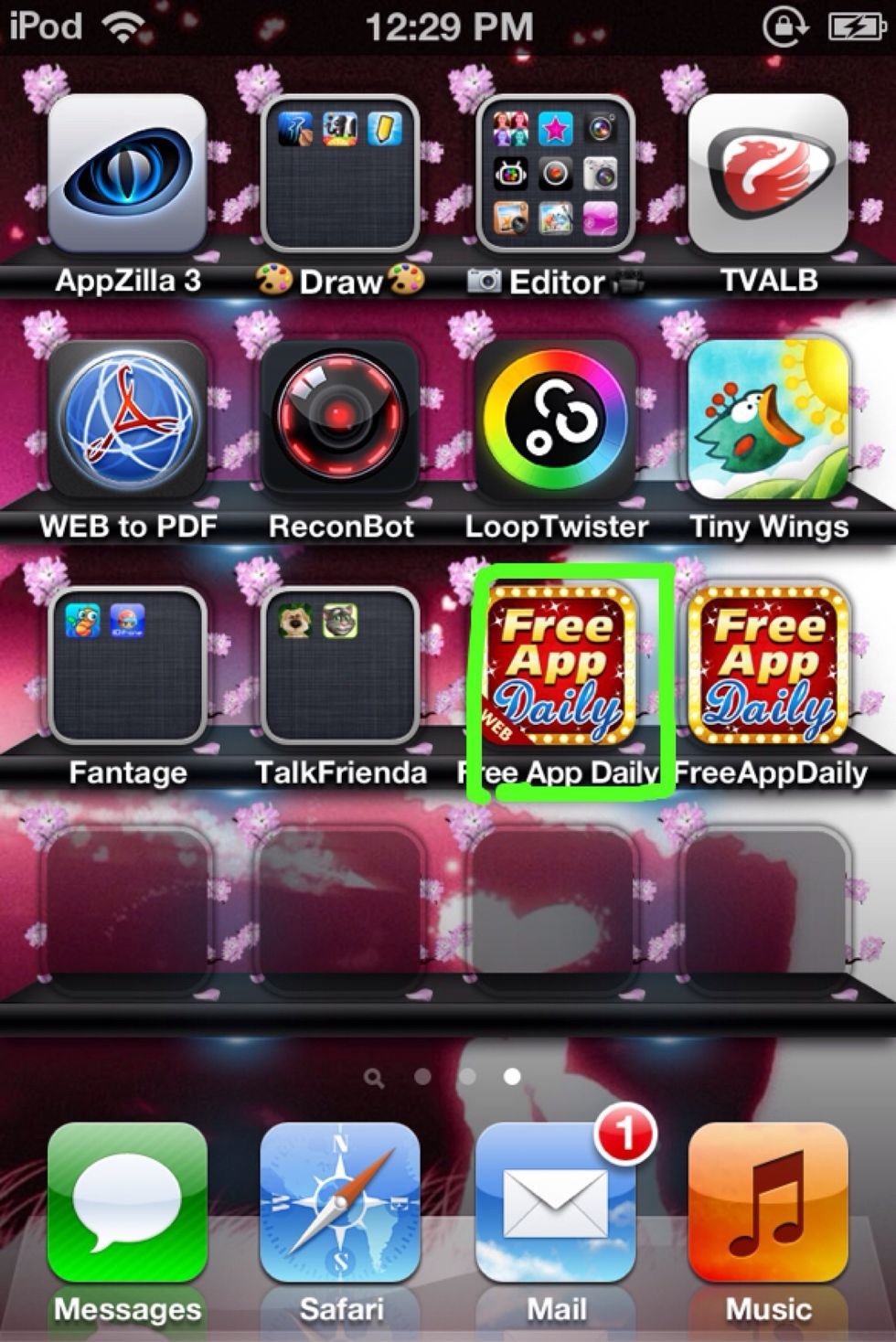 These are the apps/giftcards you can get. (they do add new ones ;) )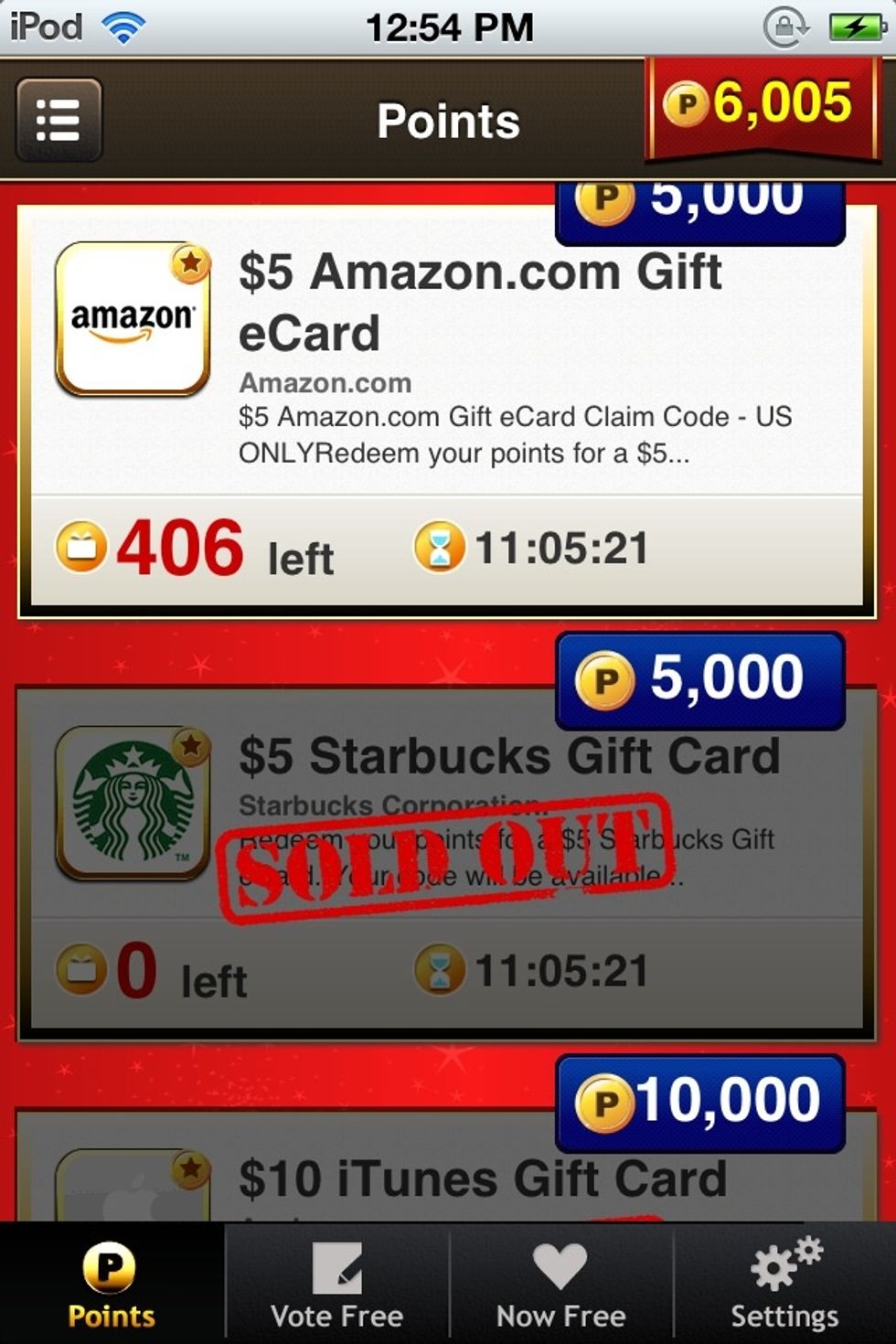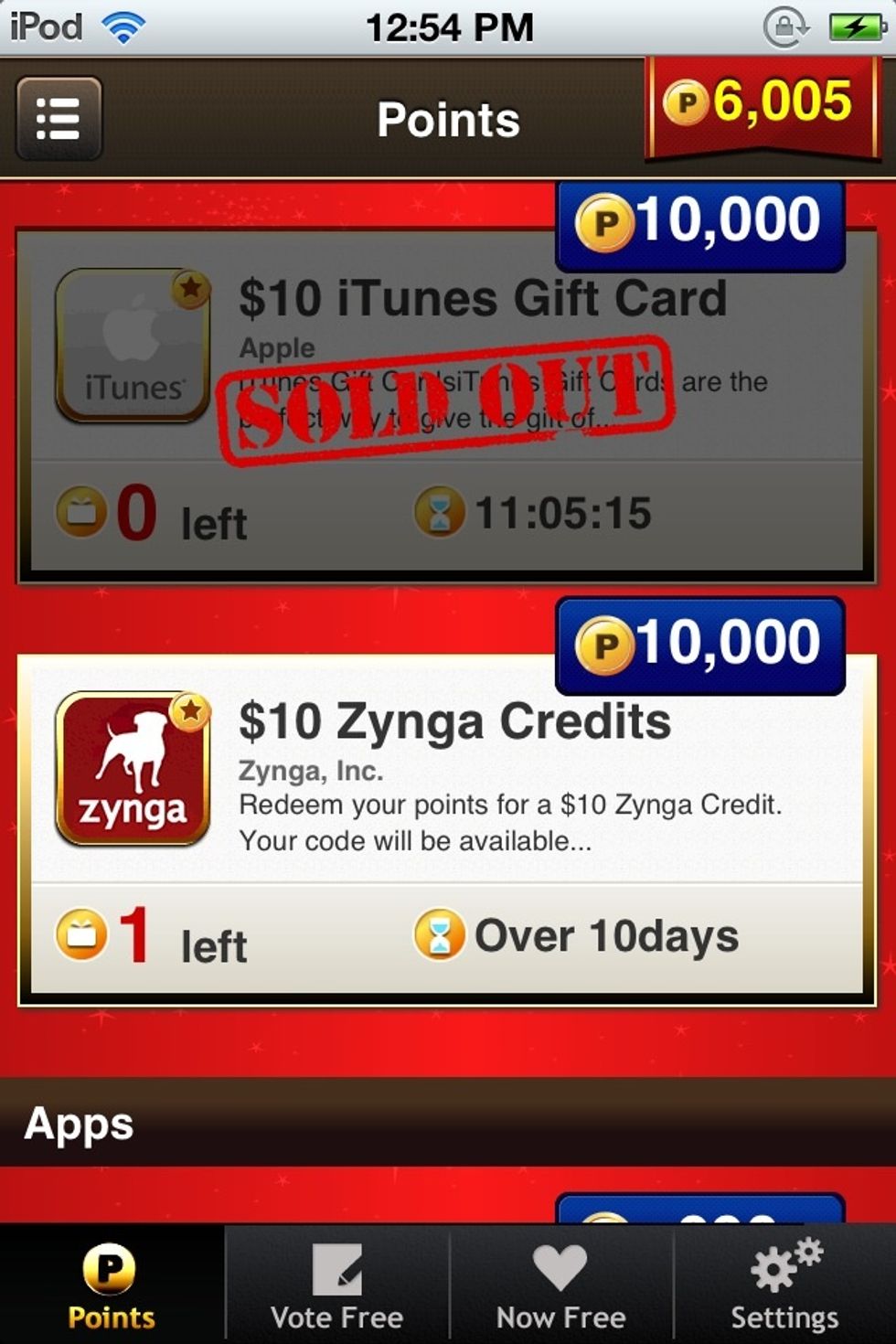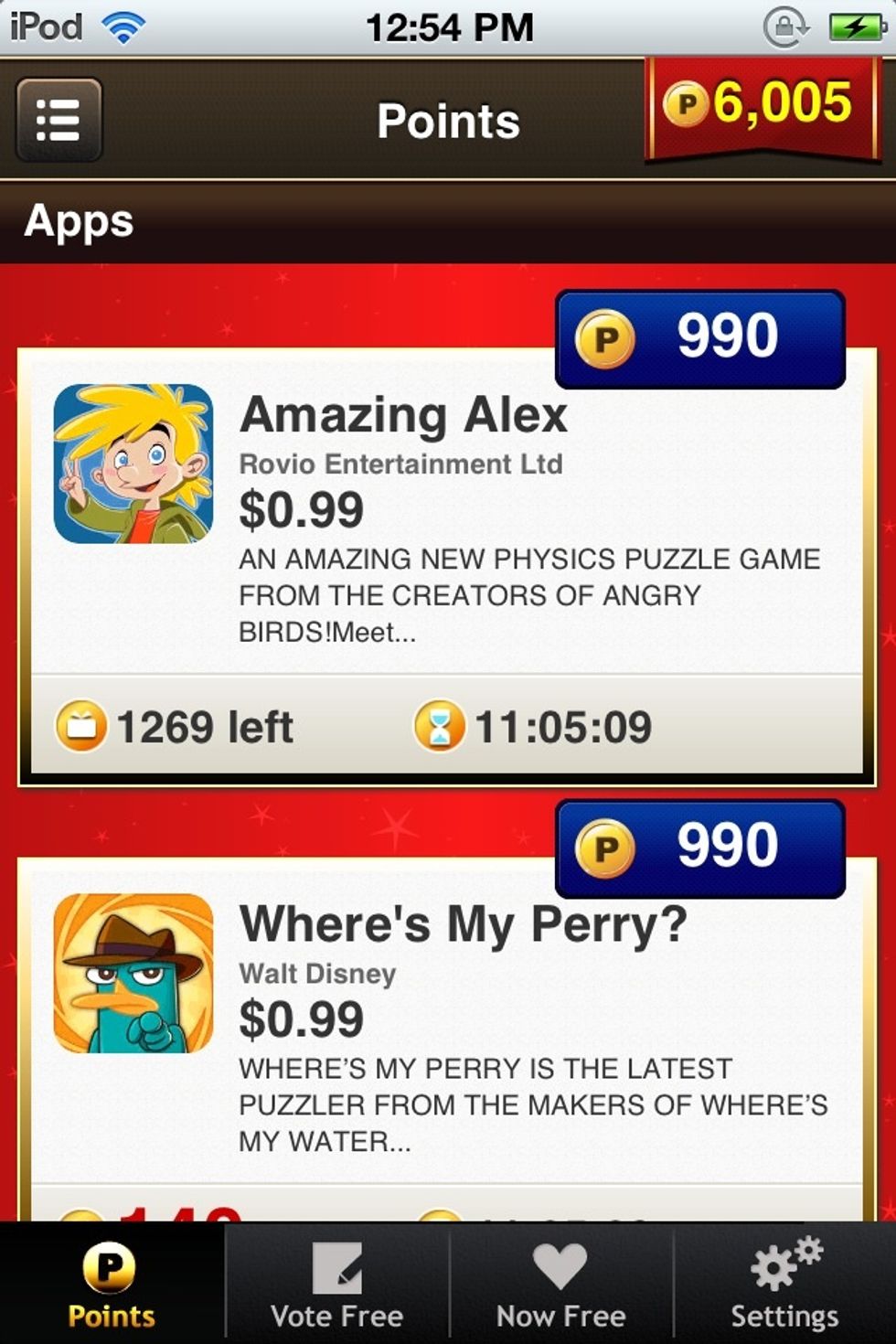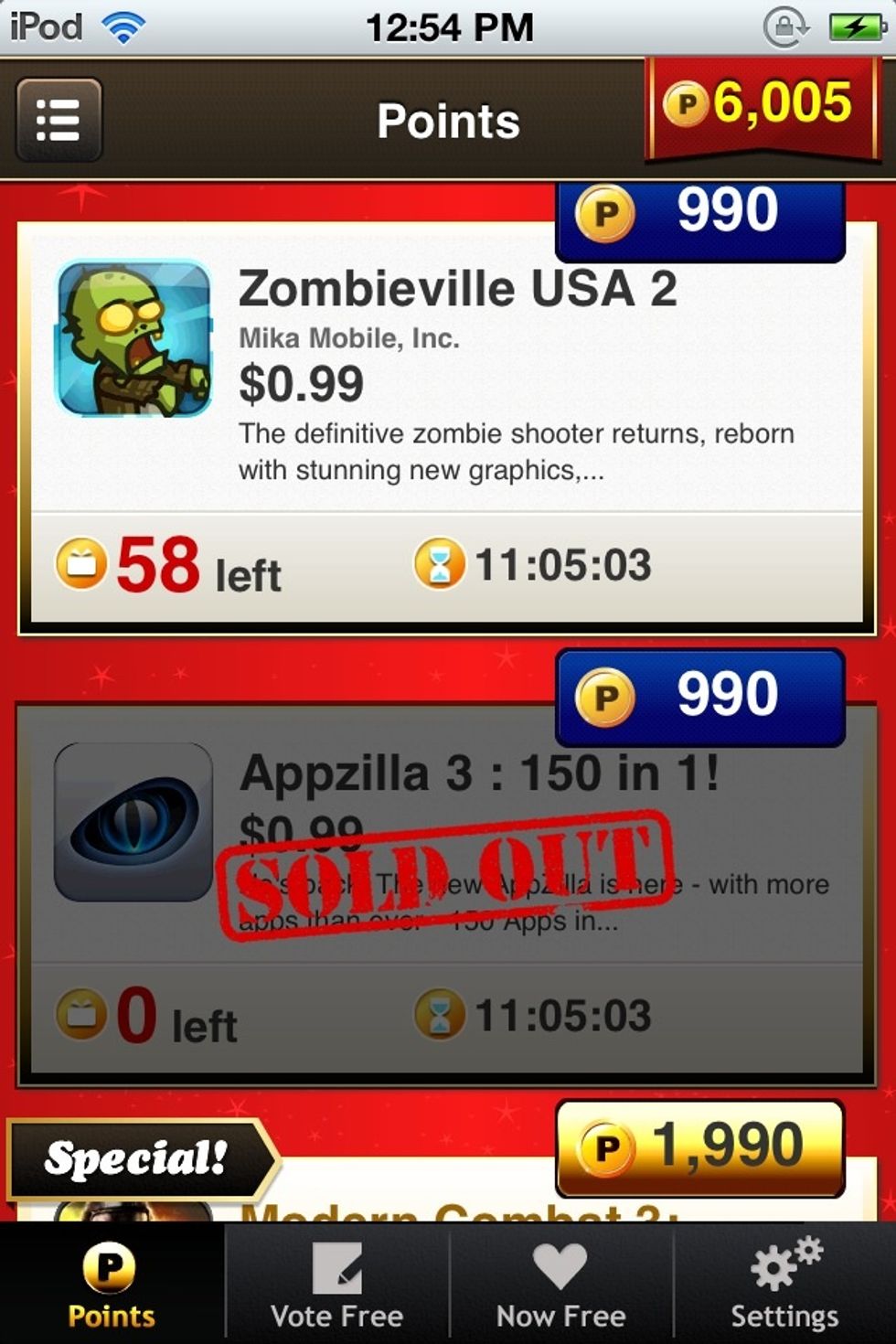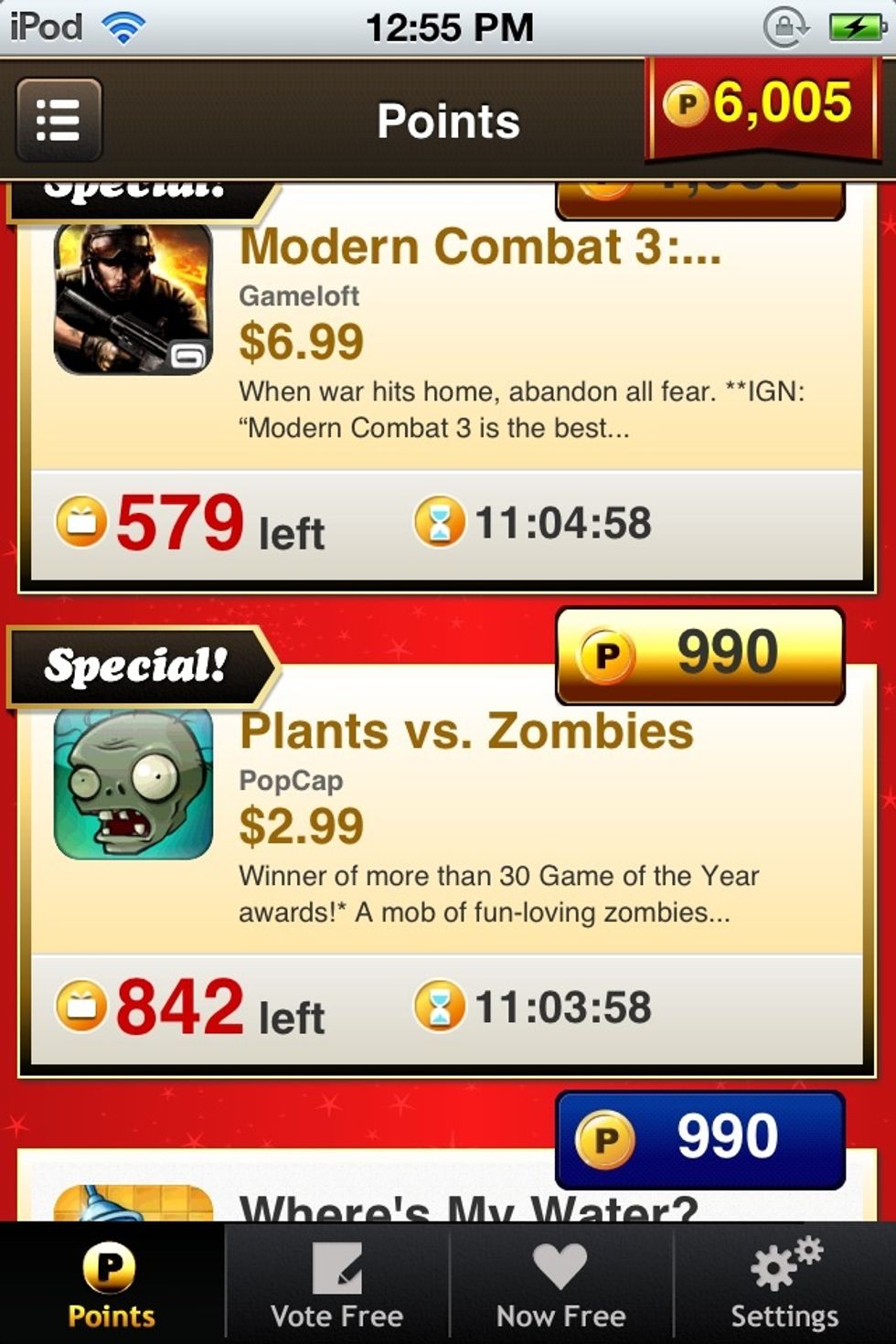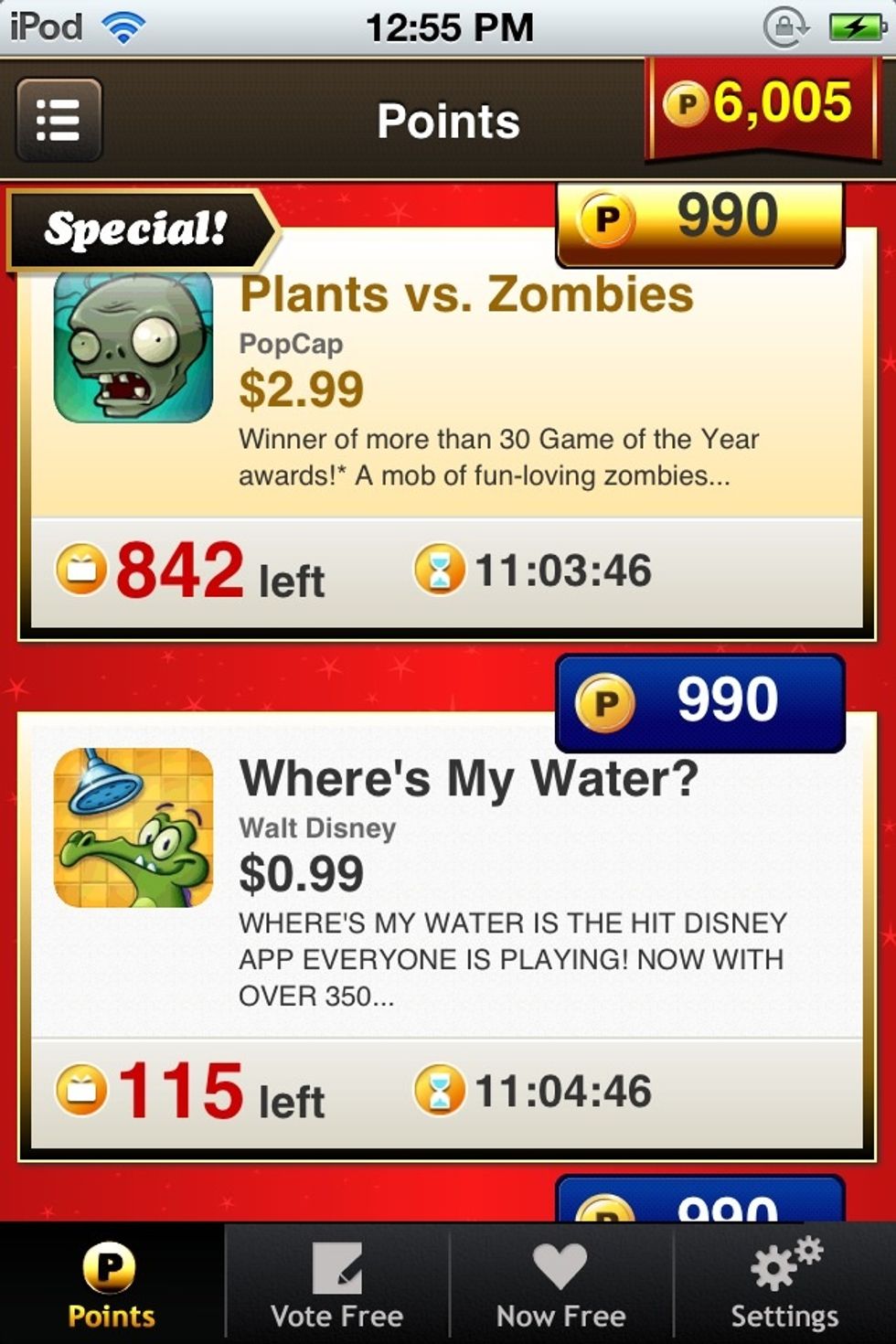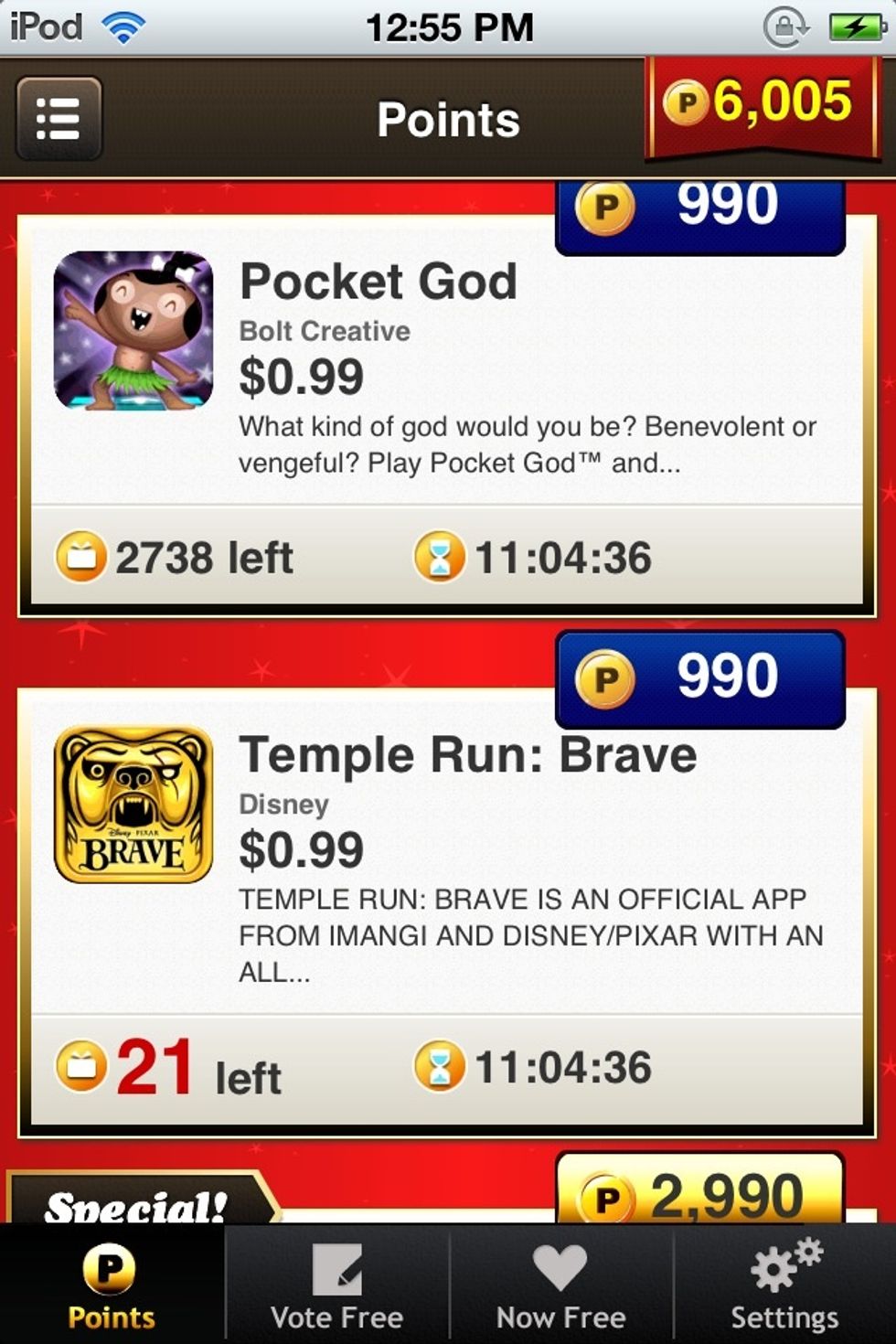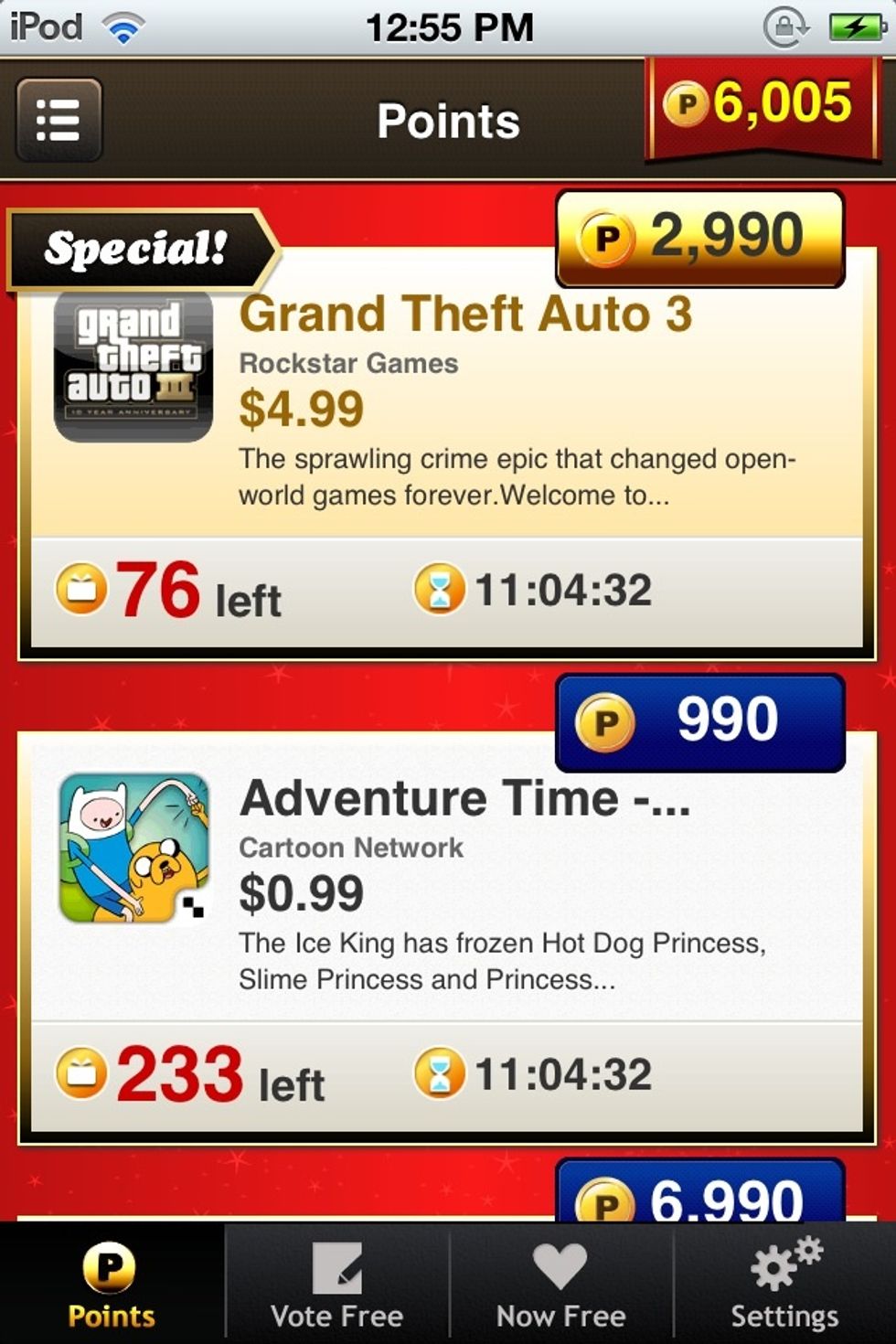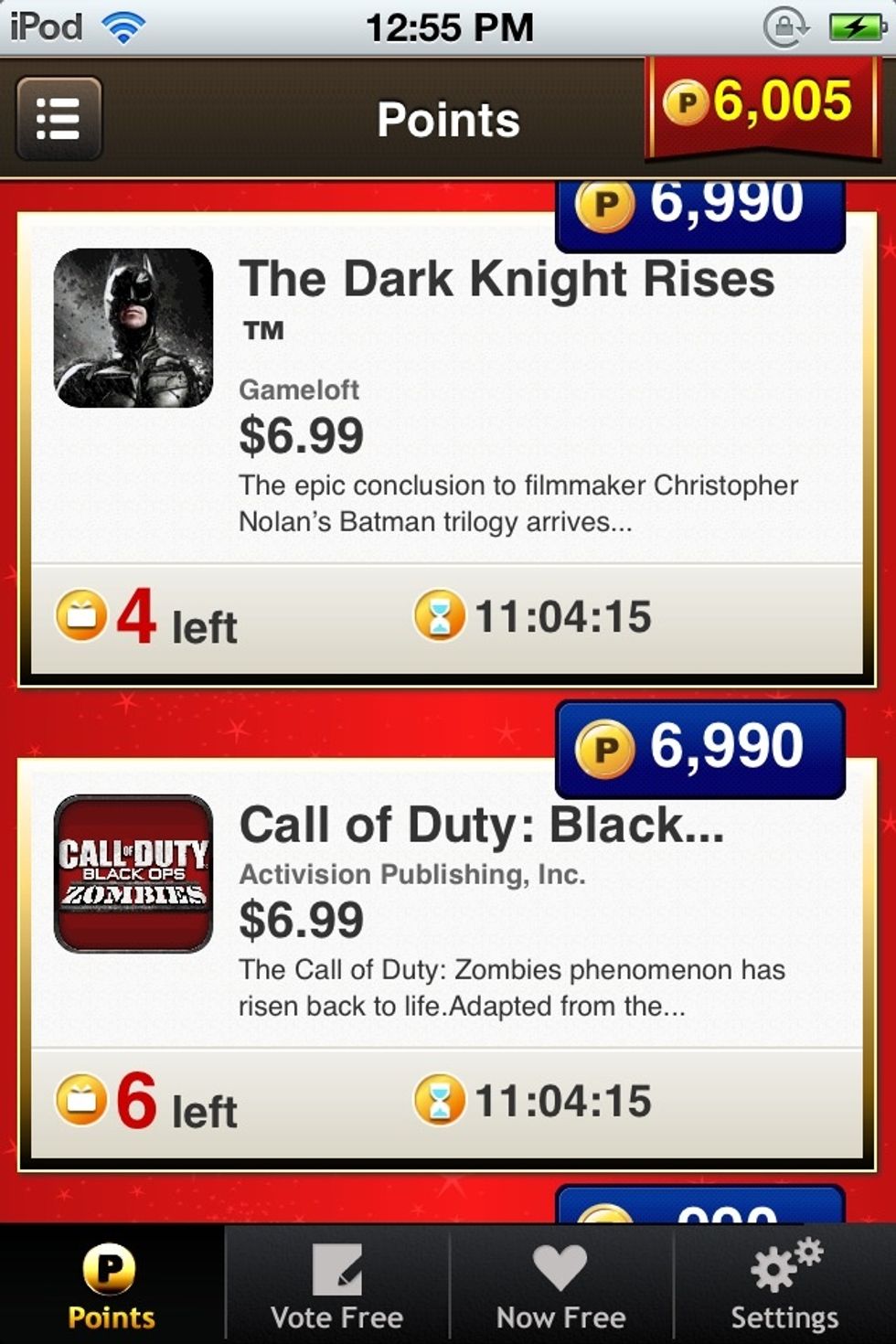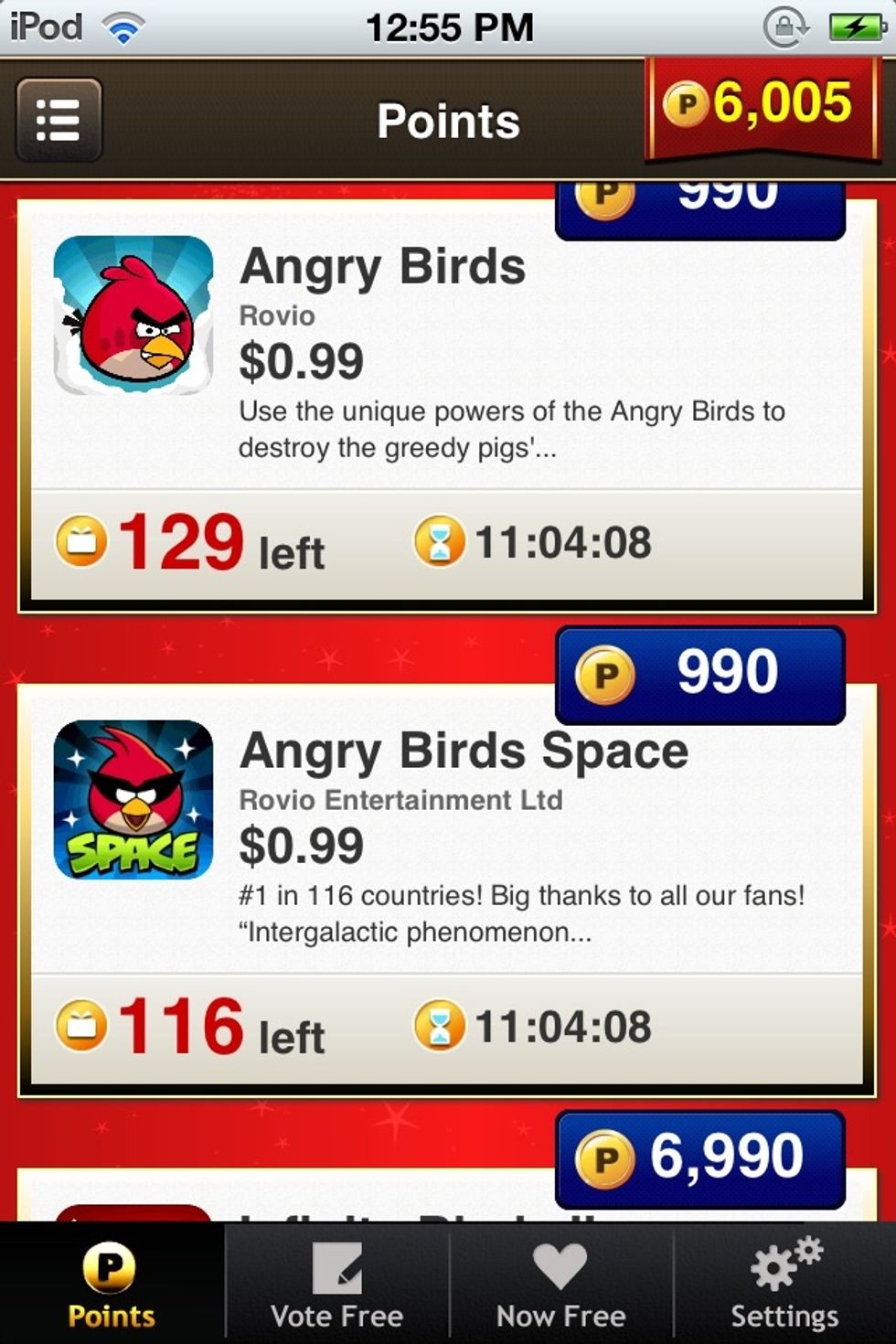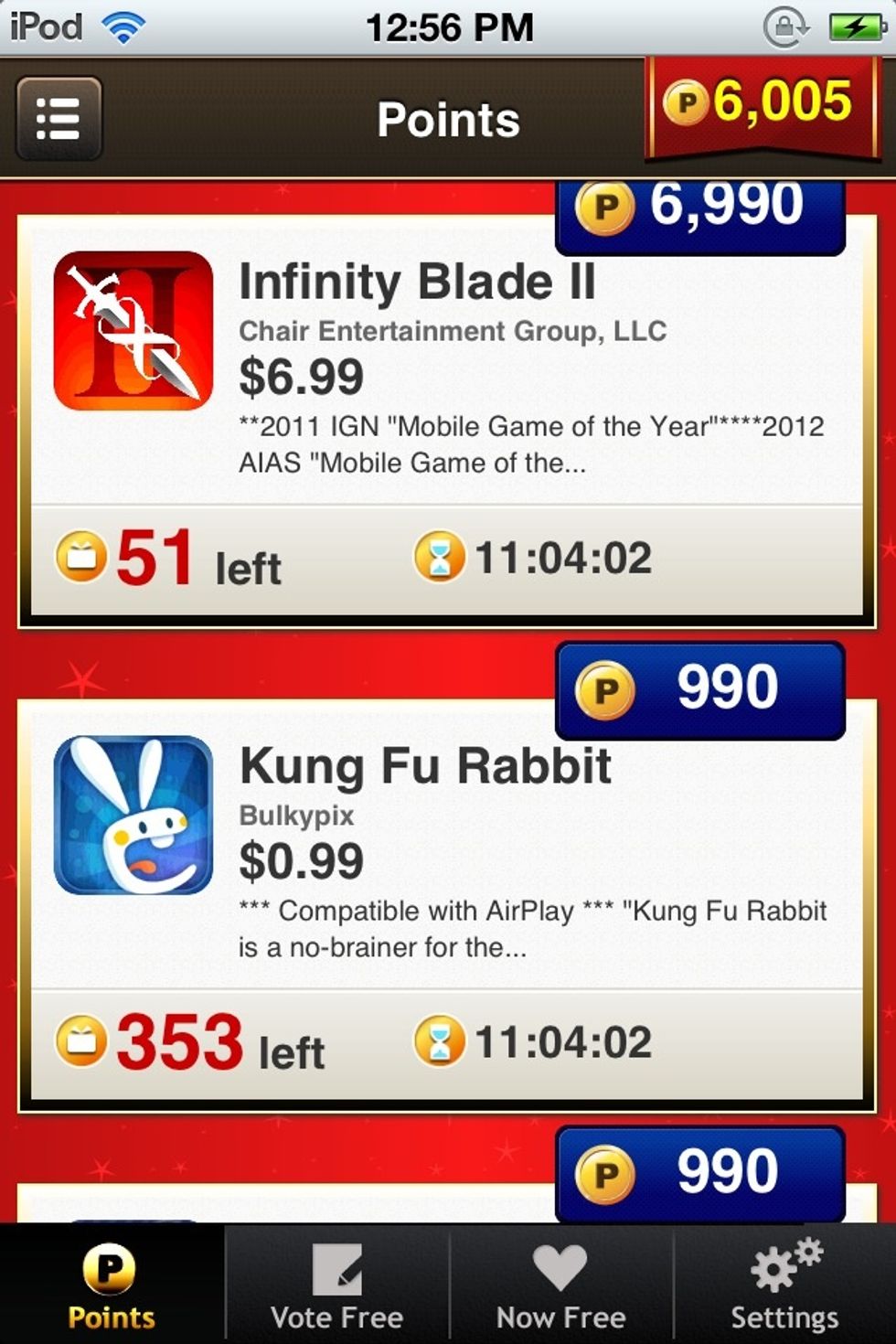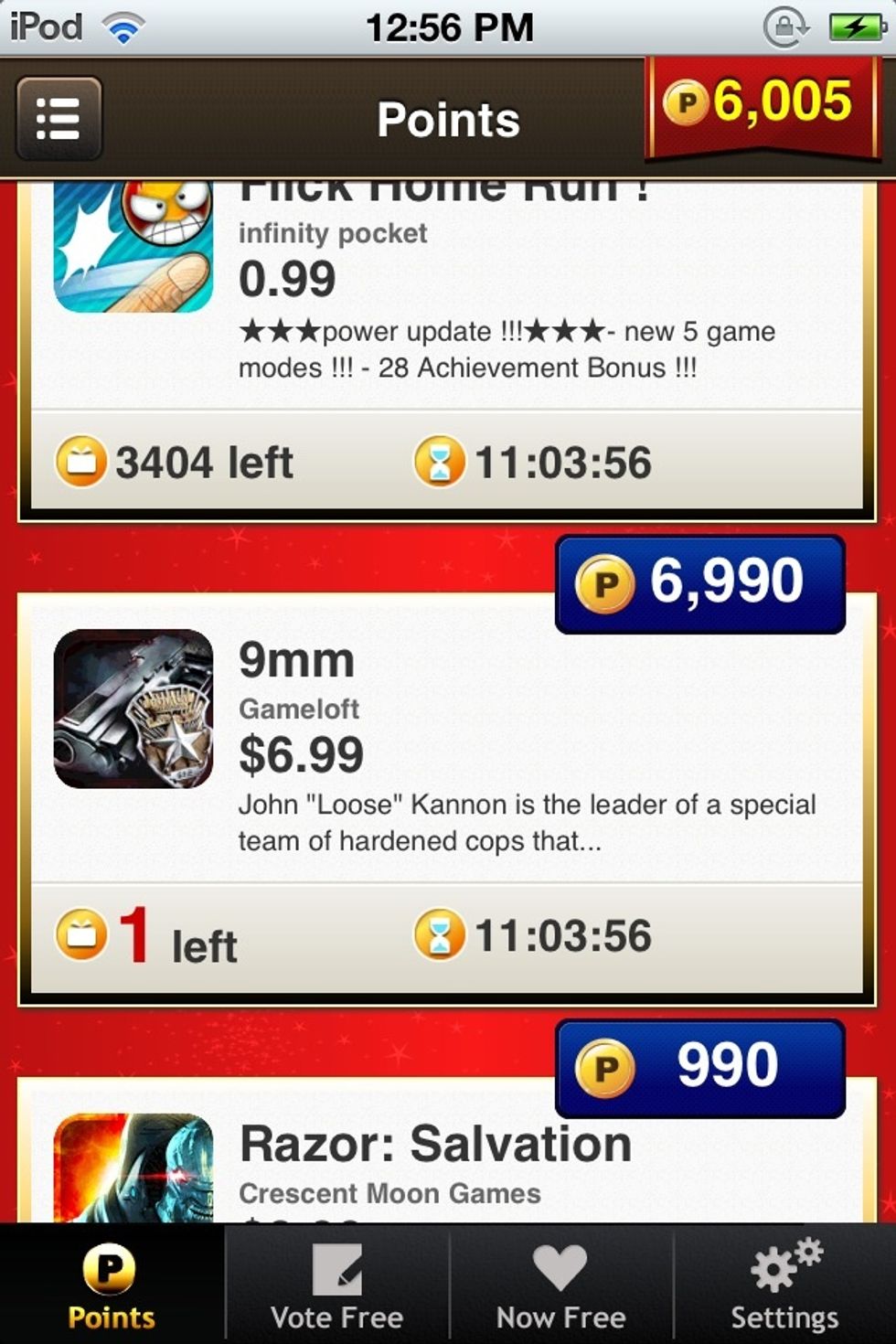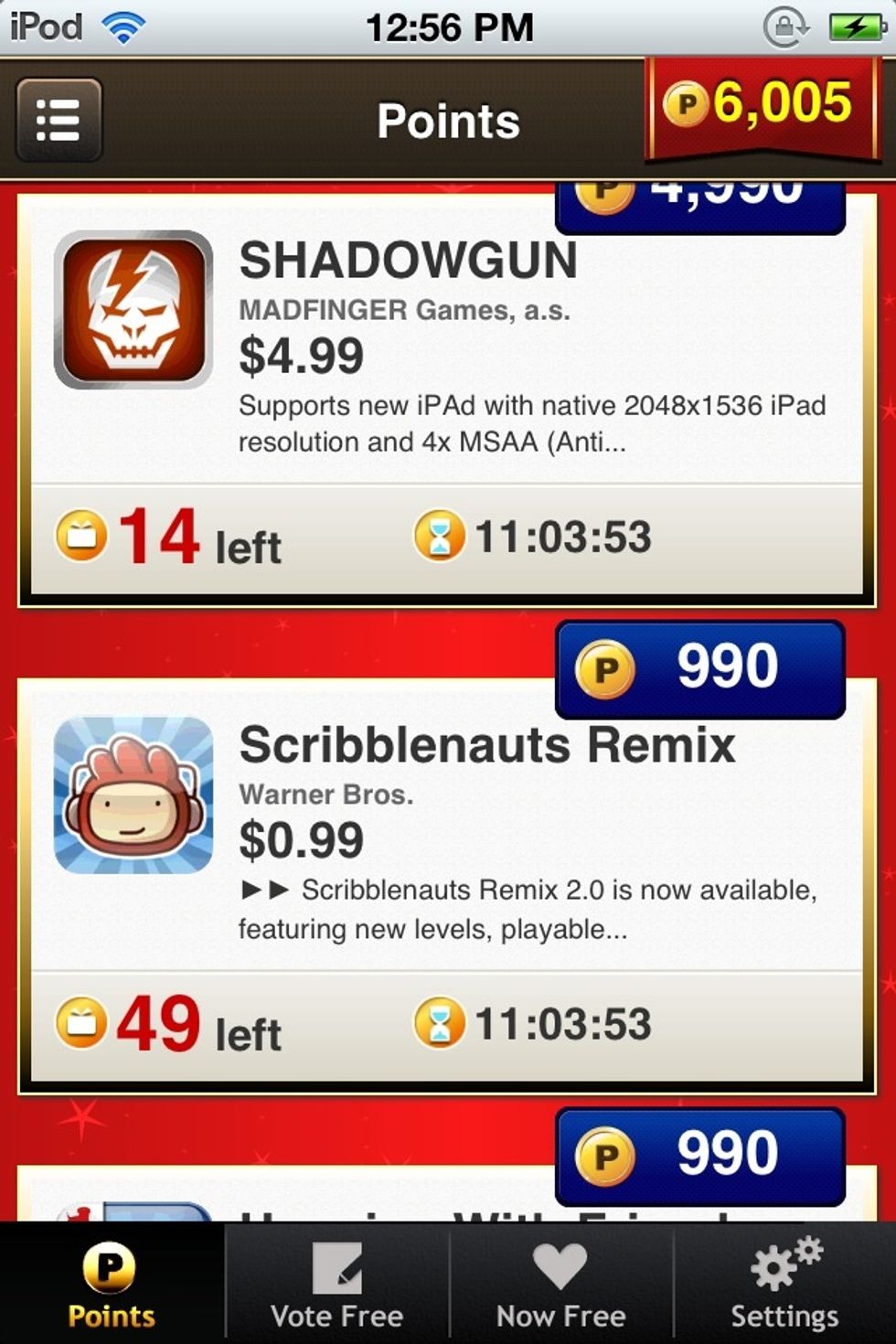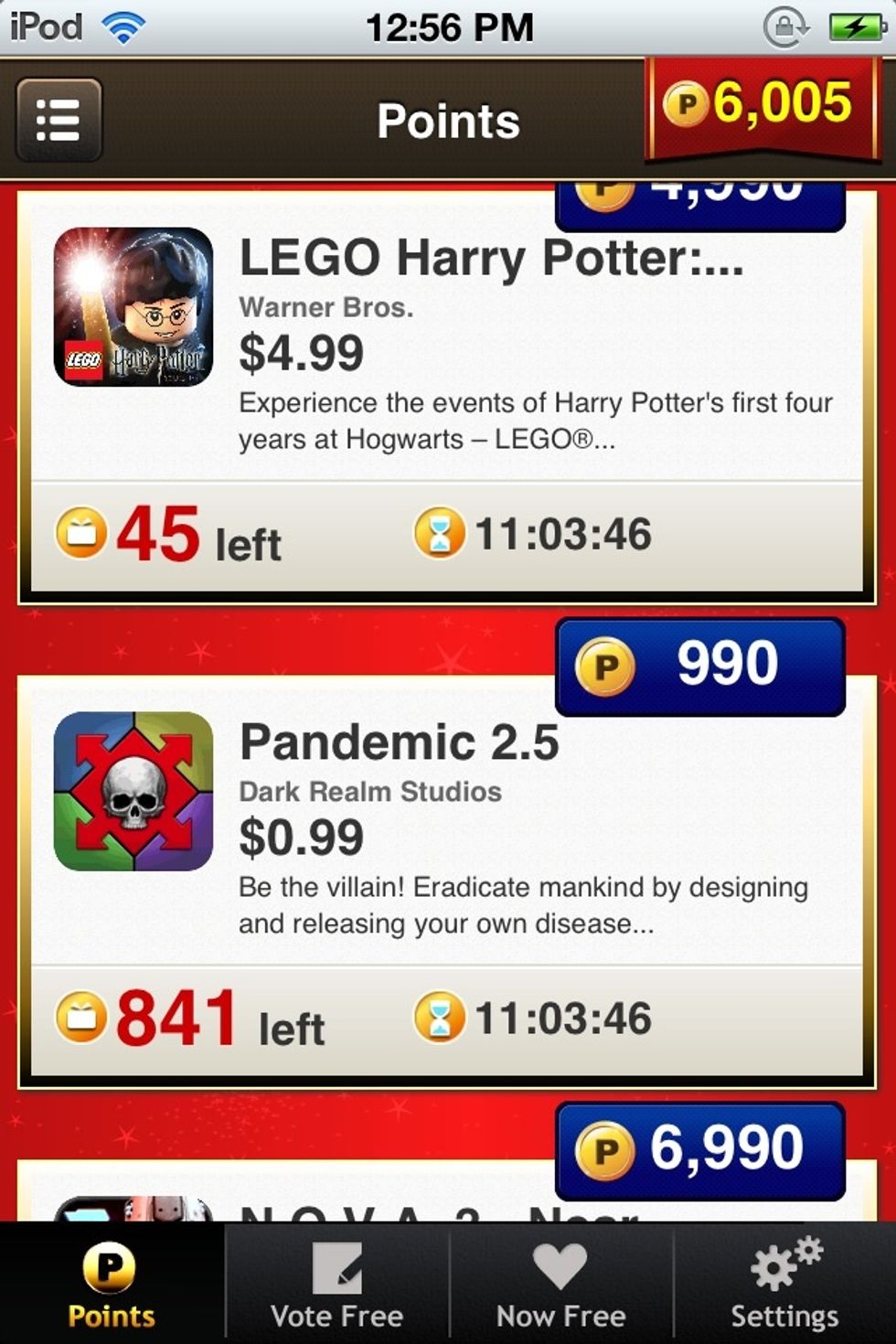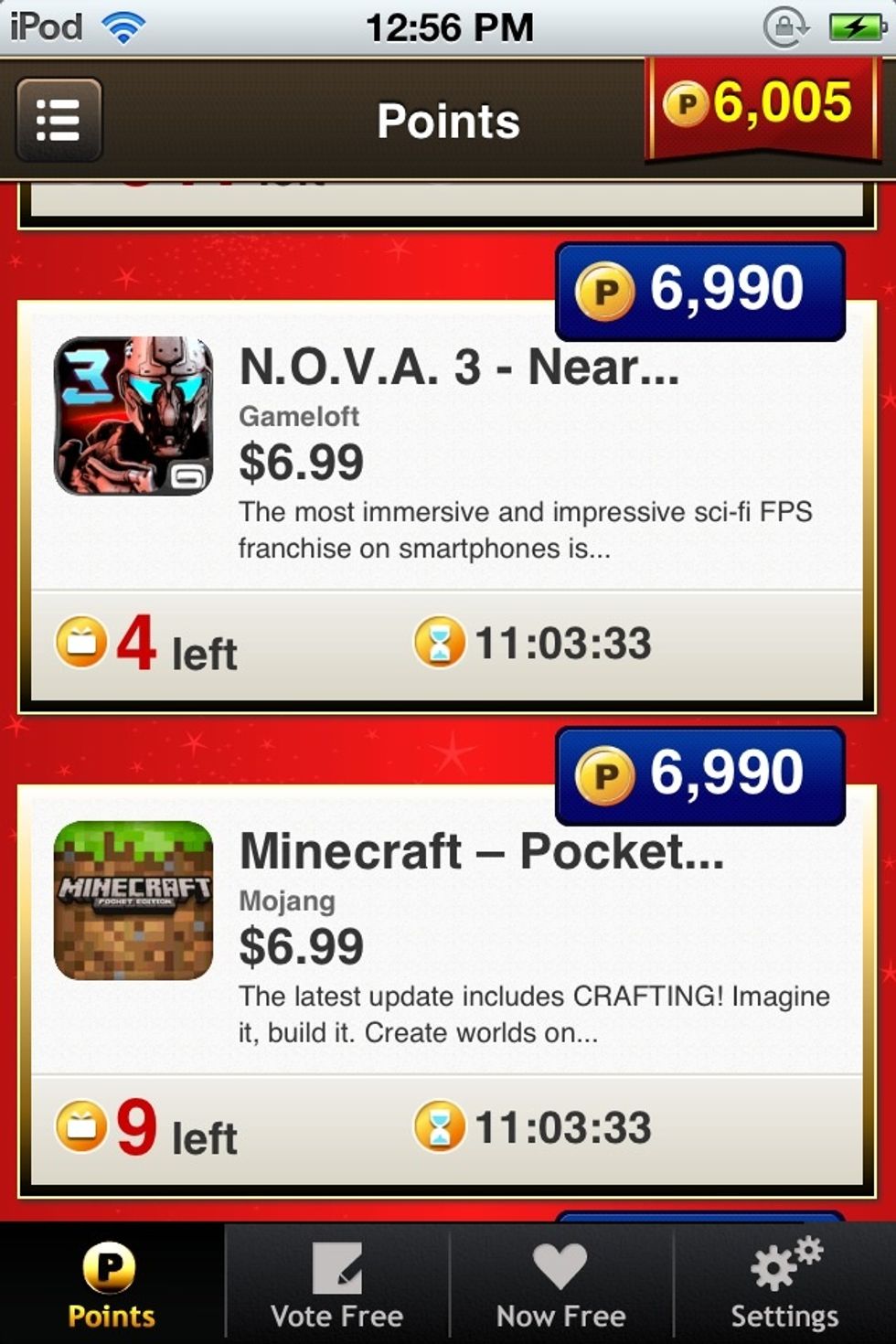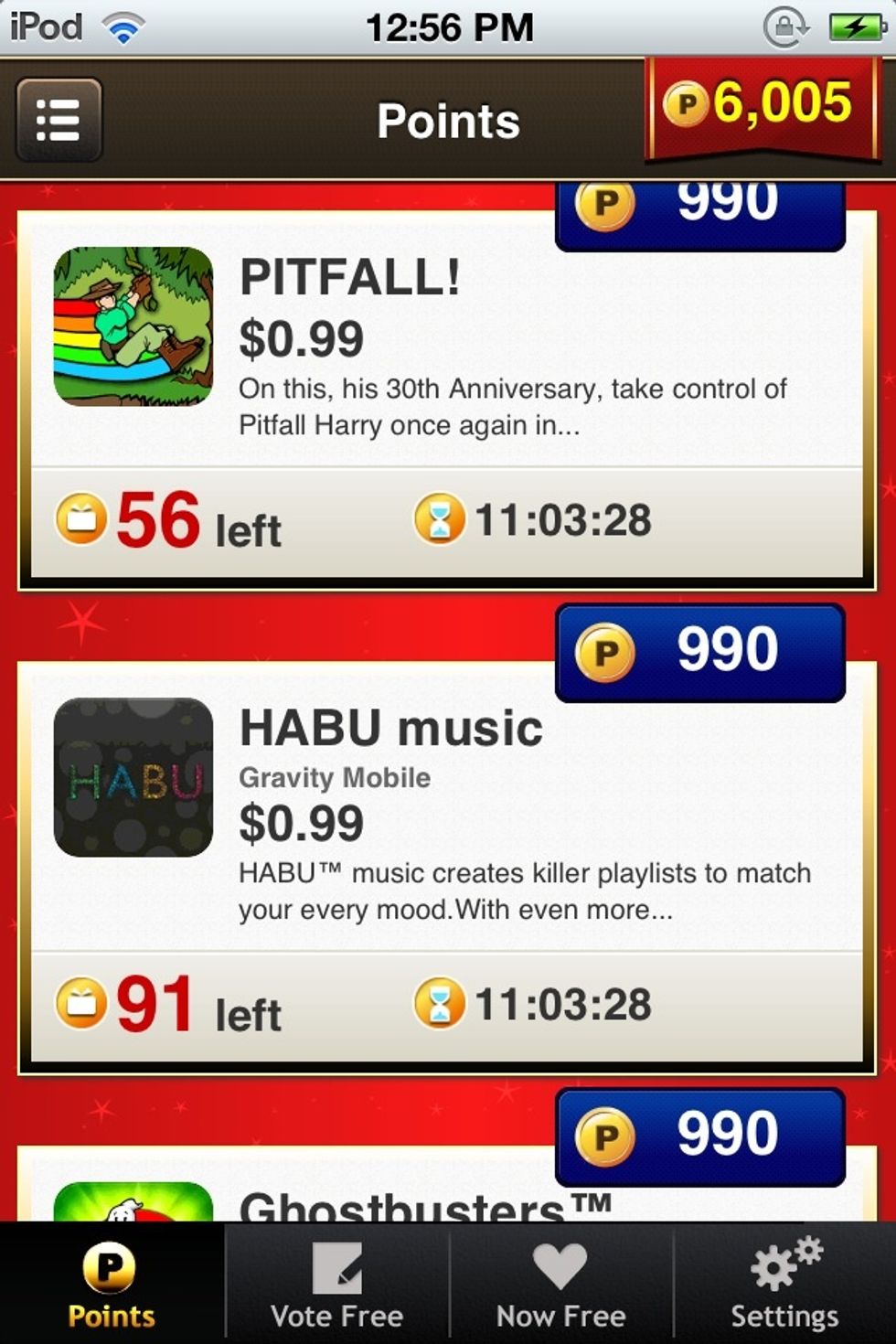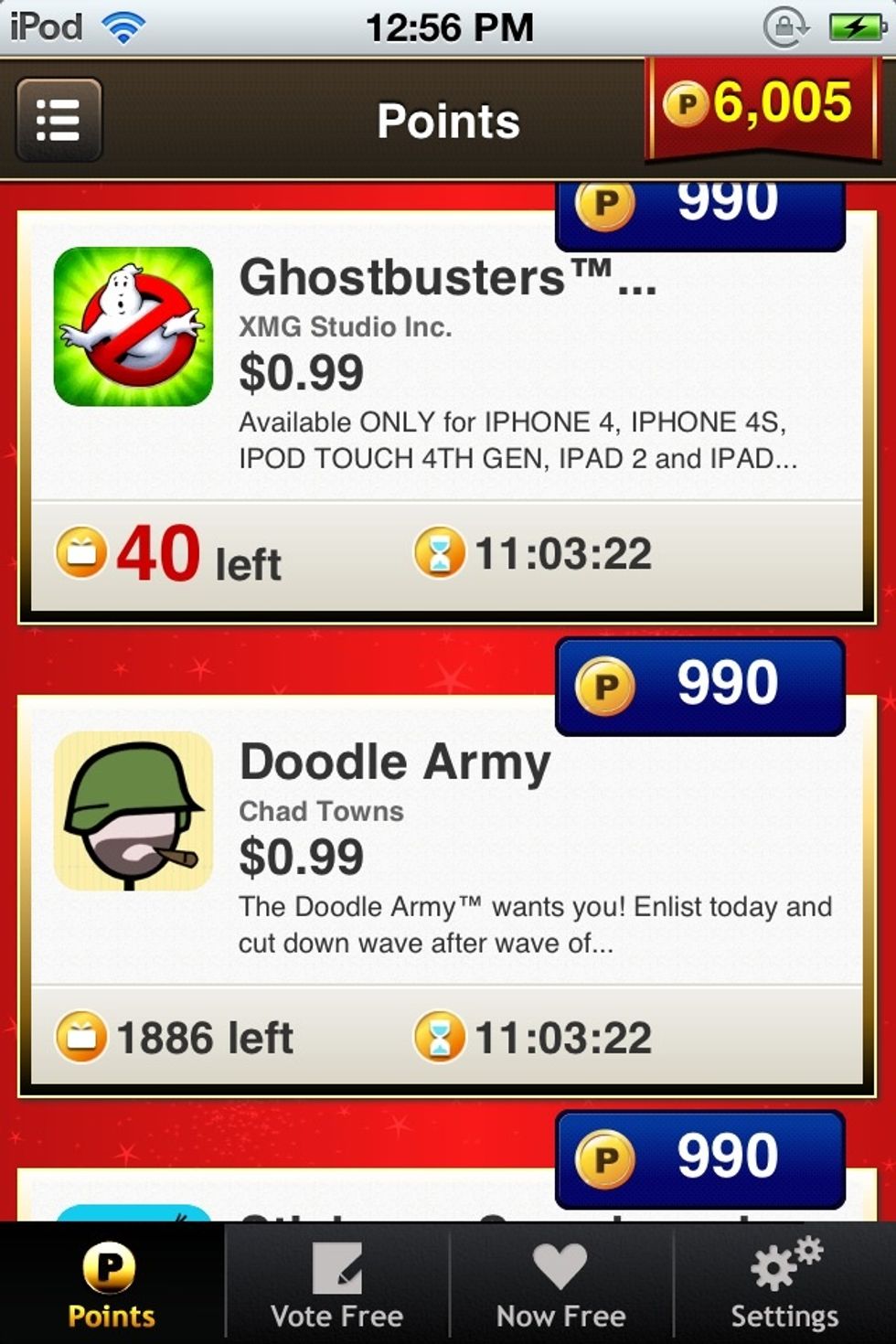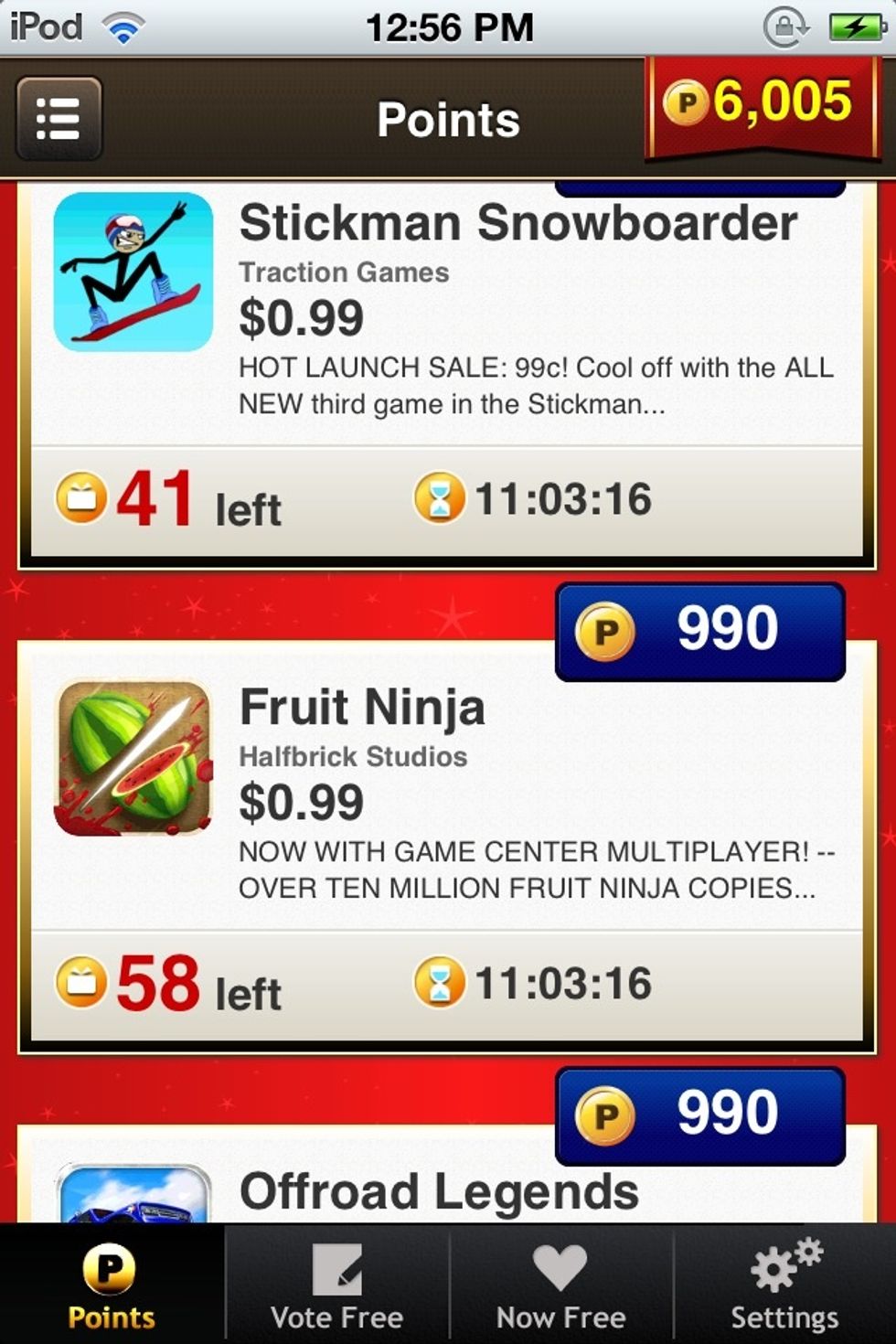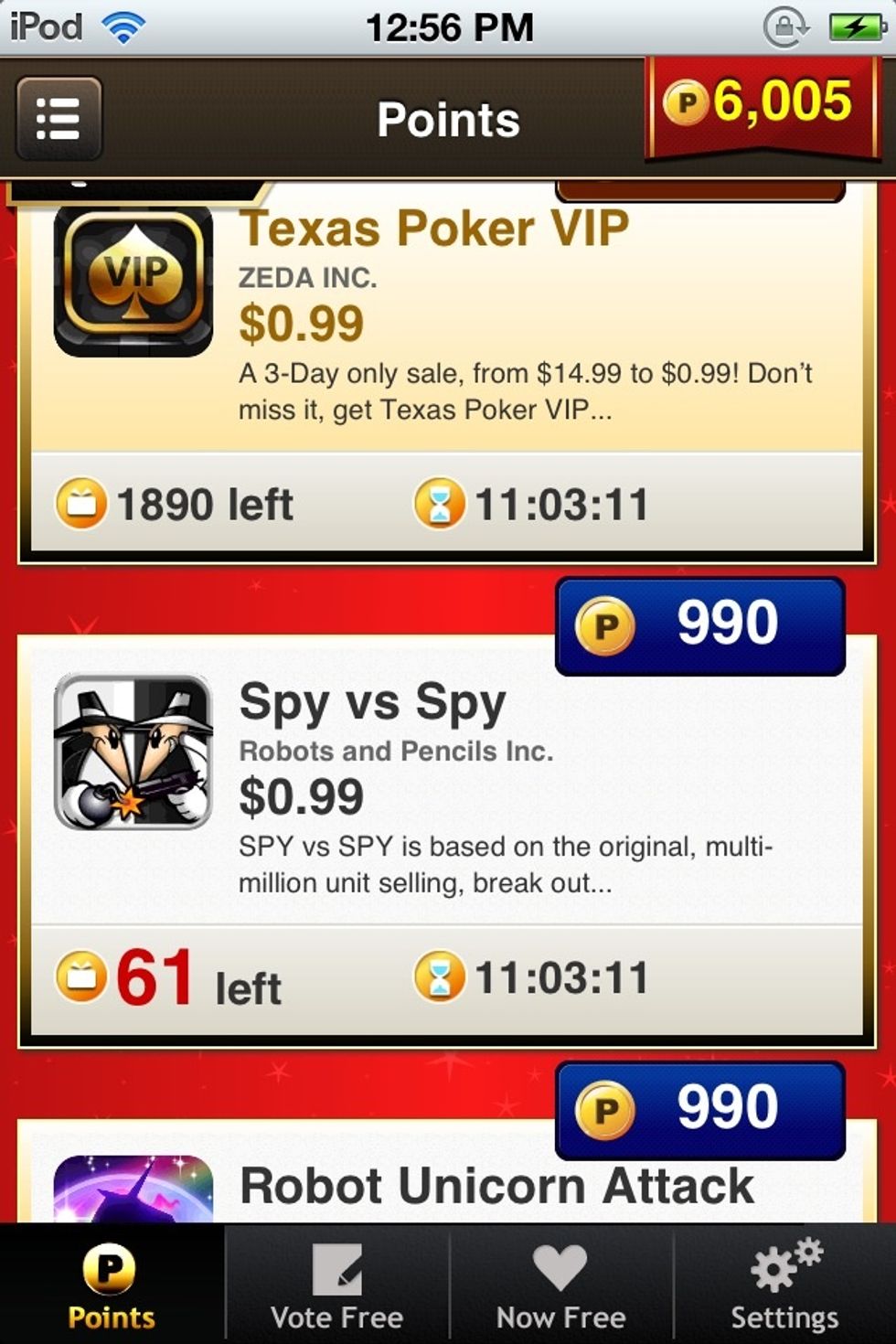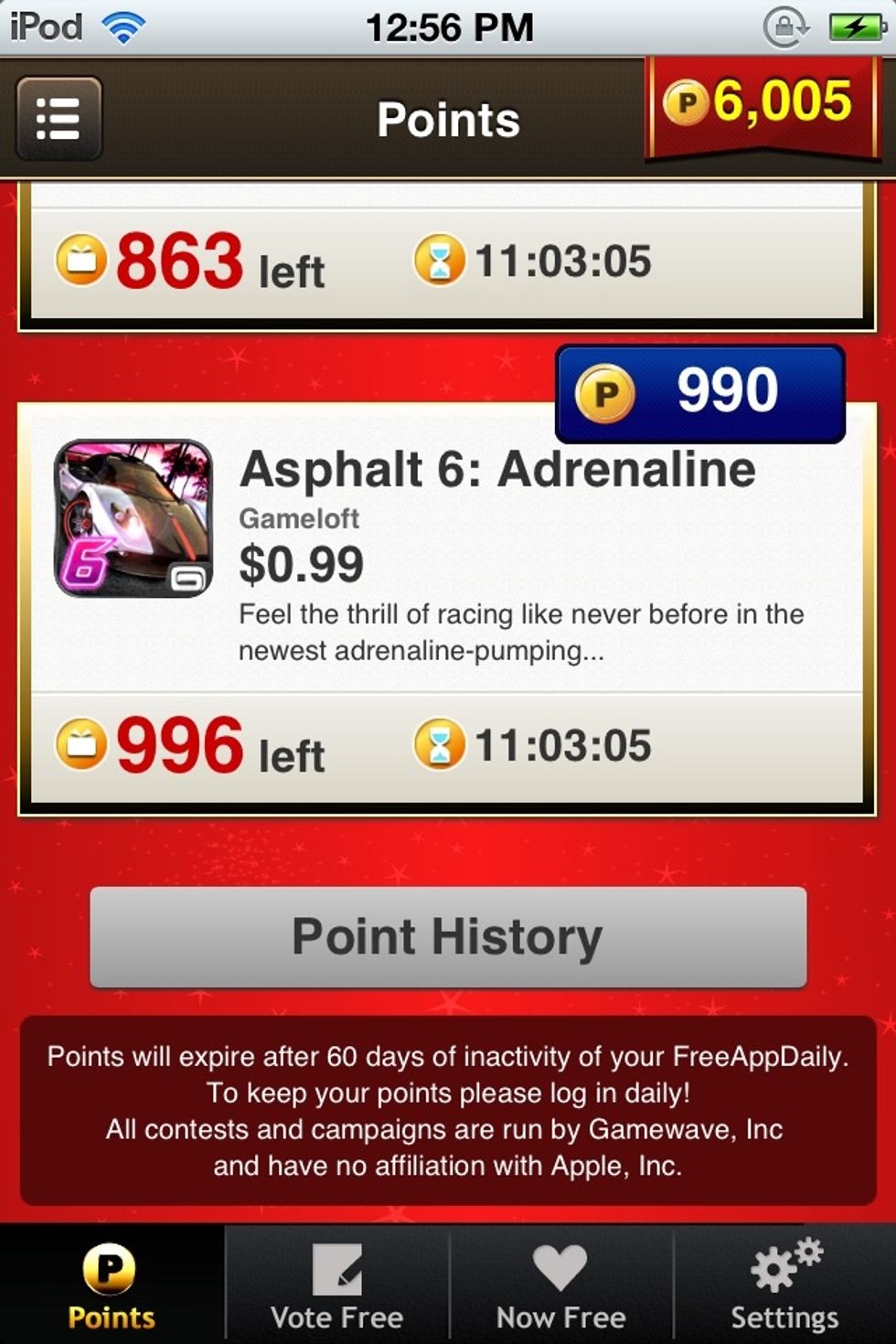 All these apps ! ;) Also of you have any questions feel free to comment ;)