go to our links page click dropbox
upper right hand corner click sign in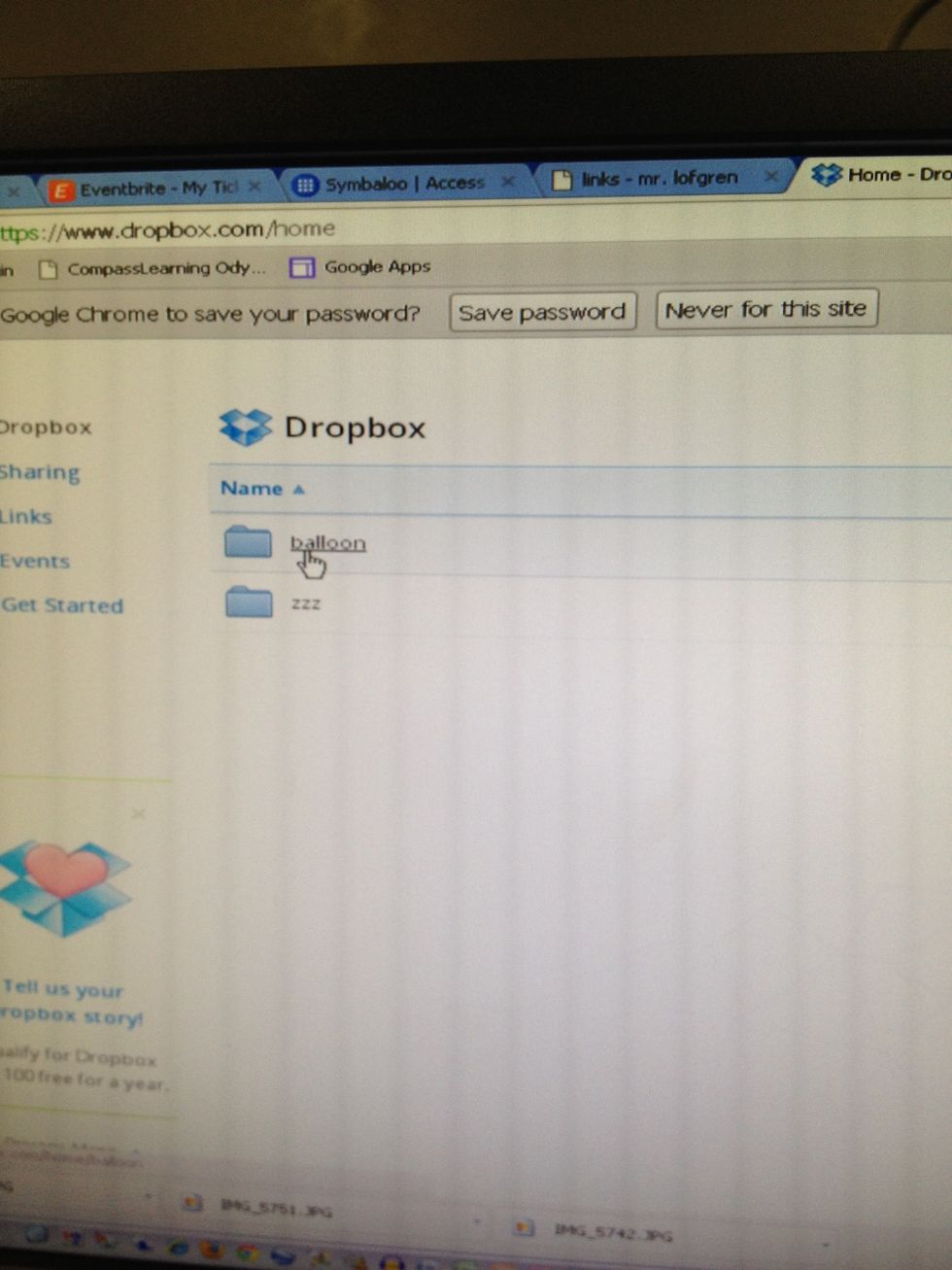 select the folder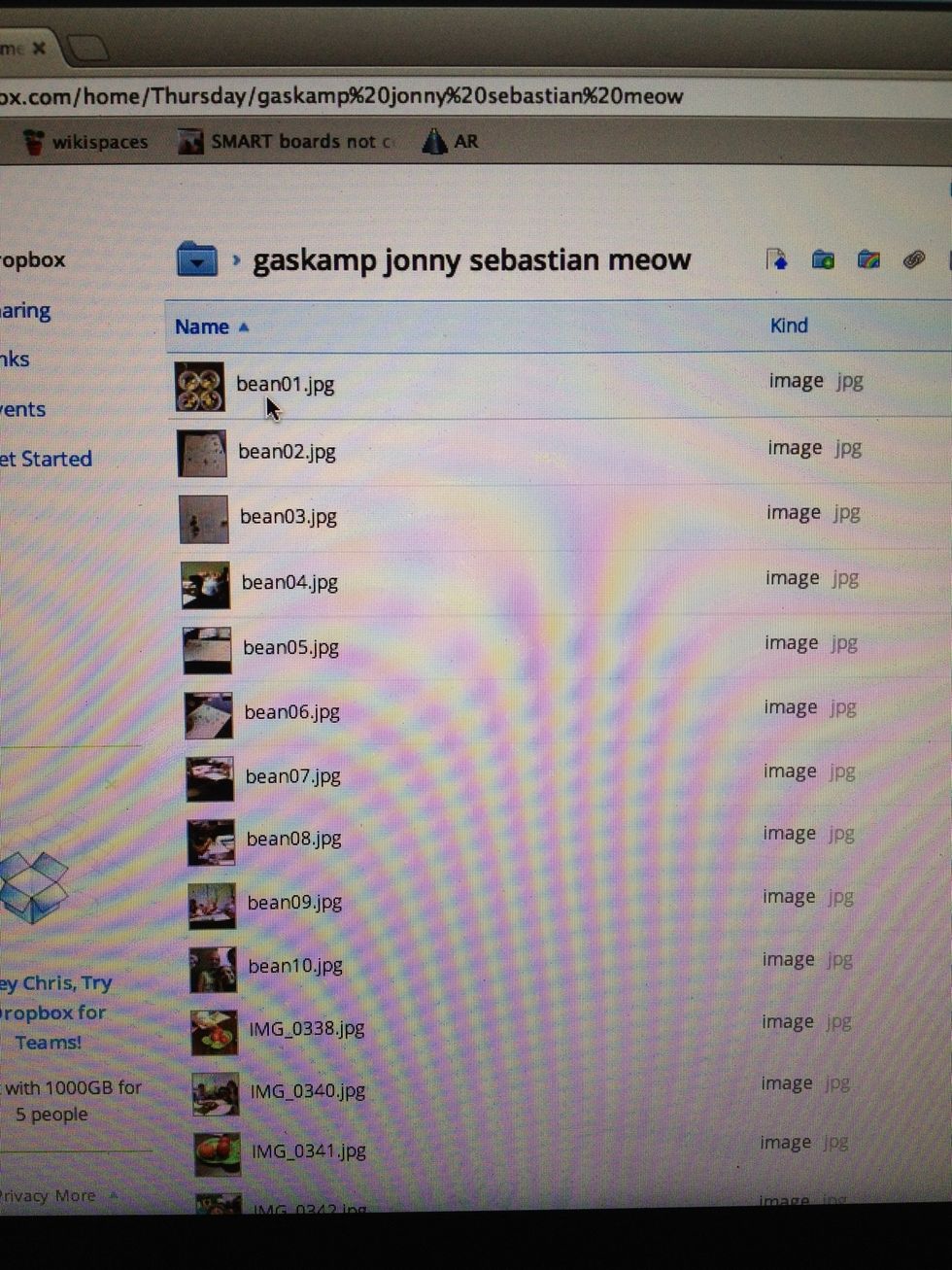 select an image, it will open into a full screen preview.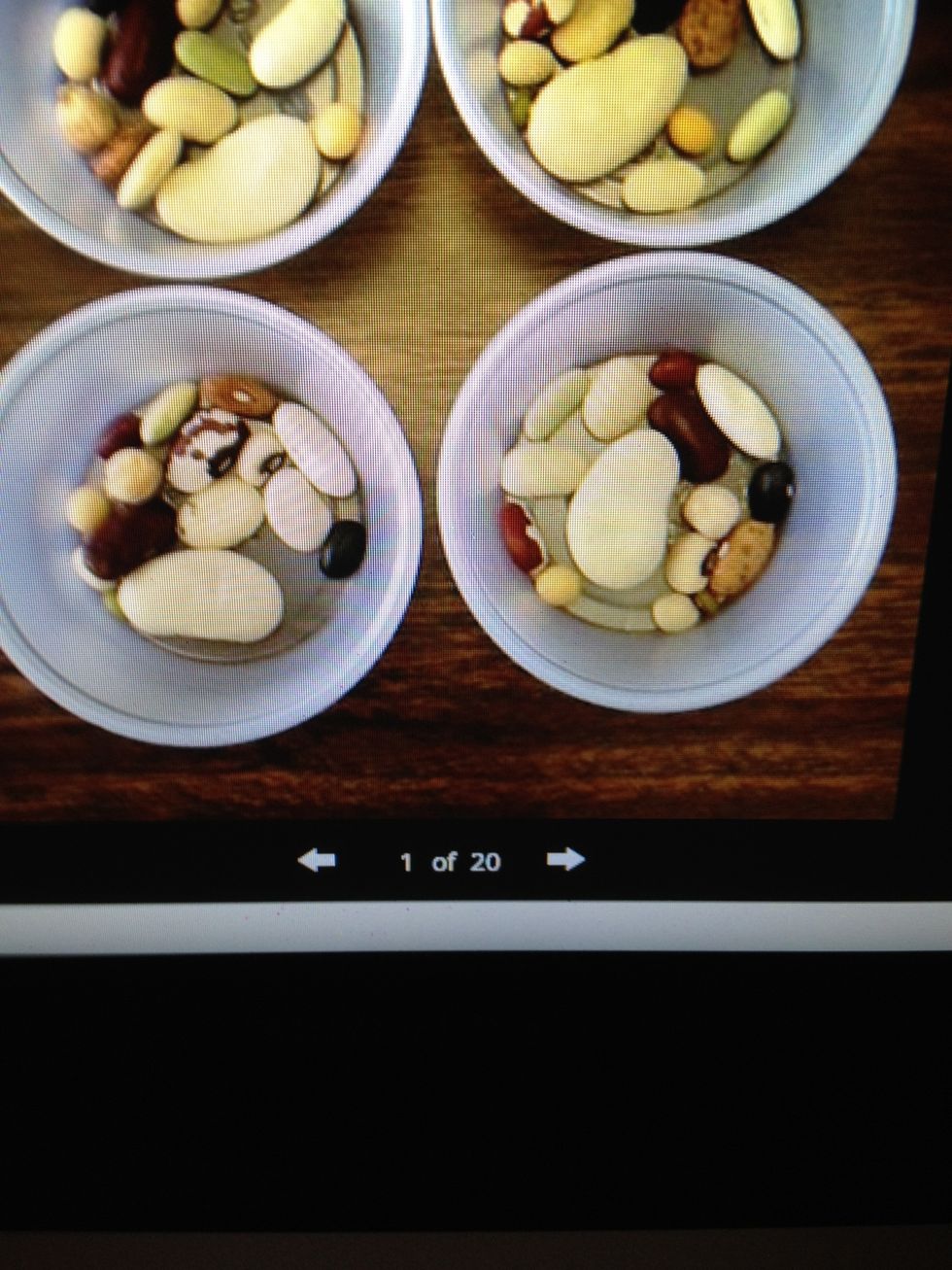 use the arrows to scroll through the pictures.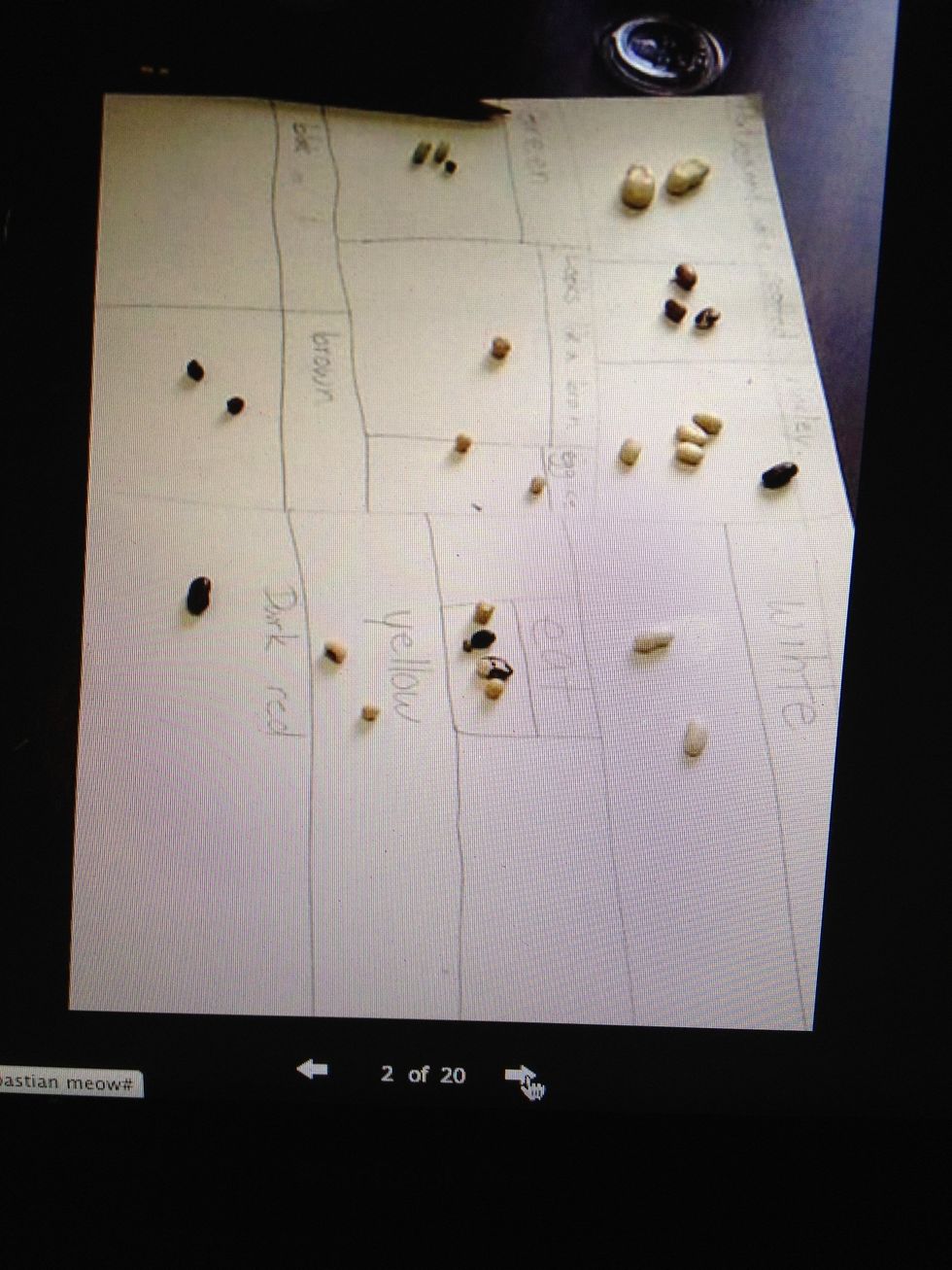 scrolling...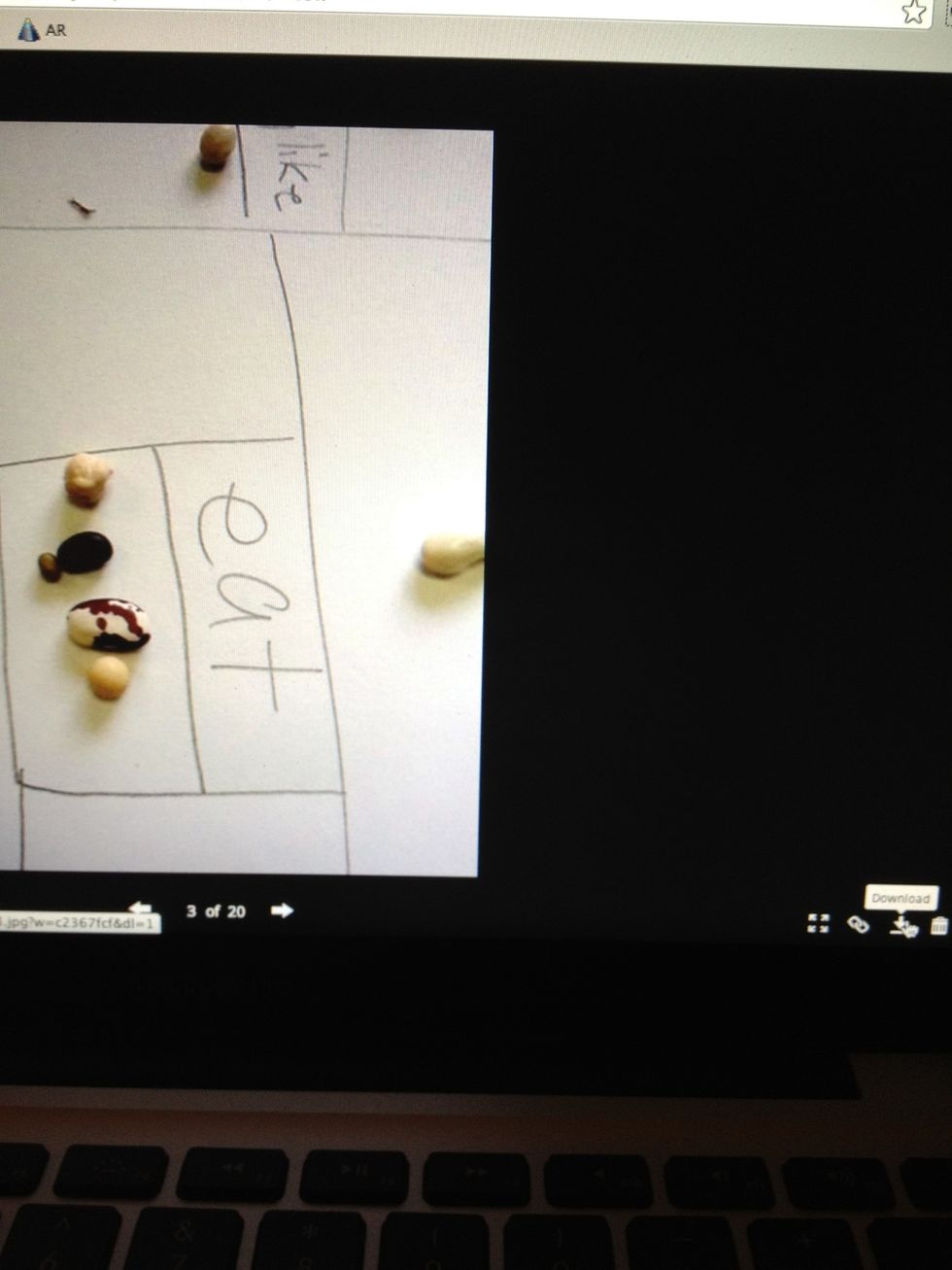 when you find one you like, click the download icon on the bottom right of the screen (down arrow)
this is when you need to pay close attention to the location your browser downloads items.
it depends on what kind of computer you are on (Mac or PC) and what your browser (chrome, Firefox, IE, Safari) settings are.
just make sure you know where you are downloading stuff.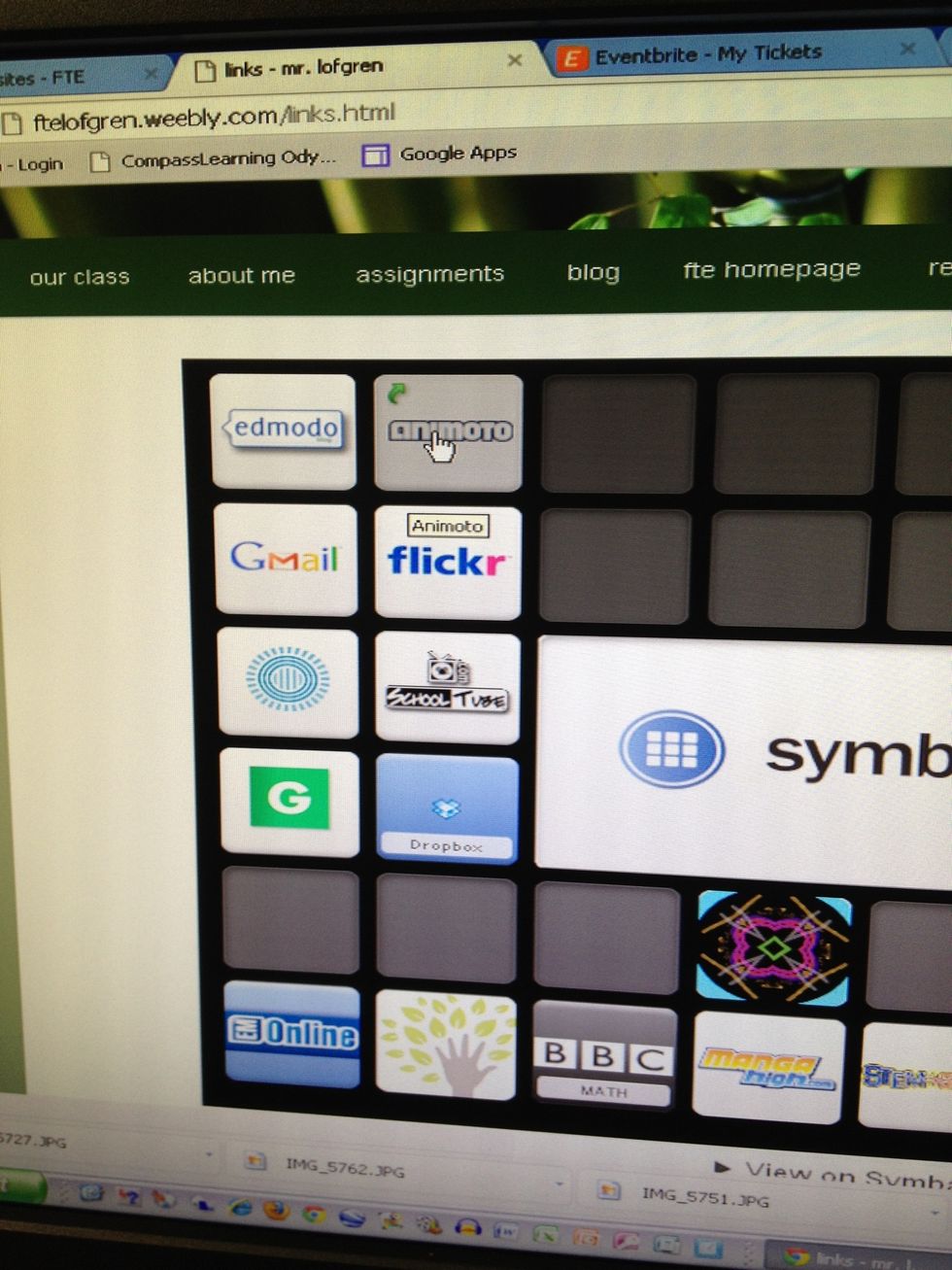 go to animoto.com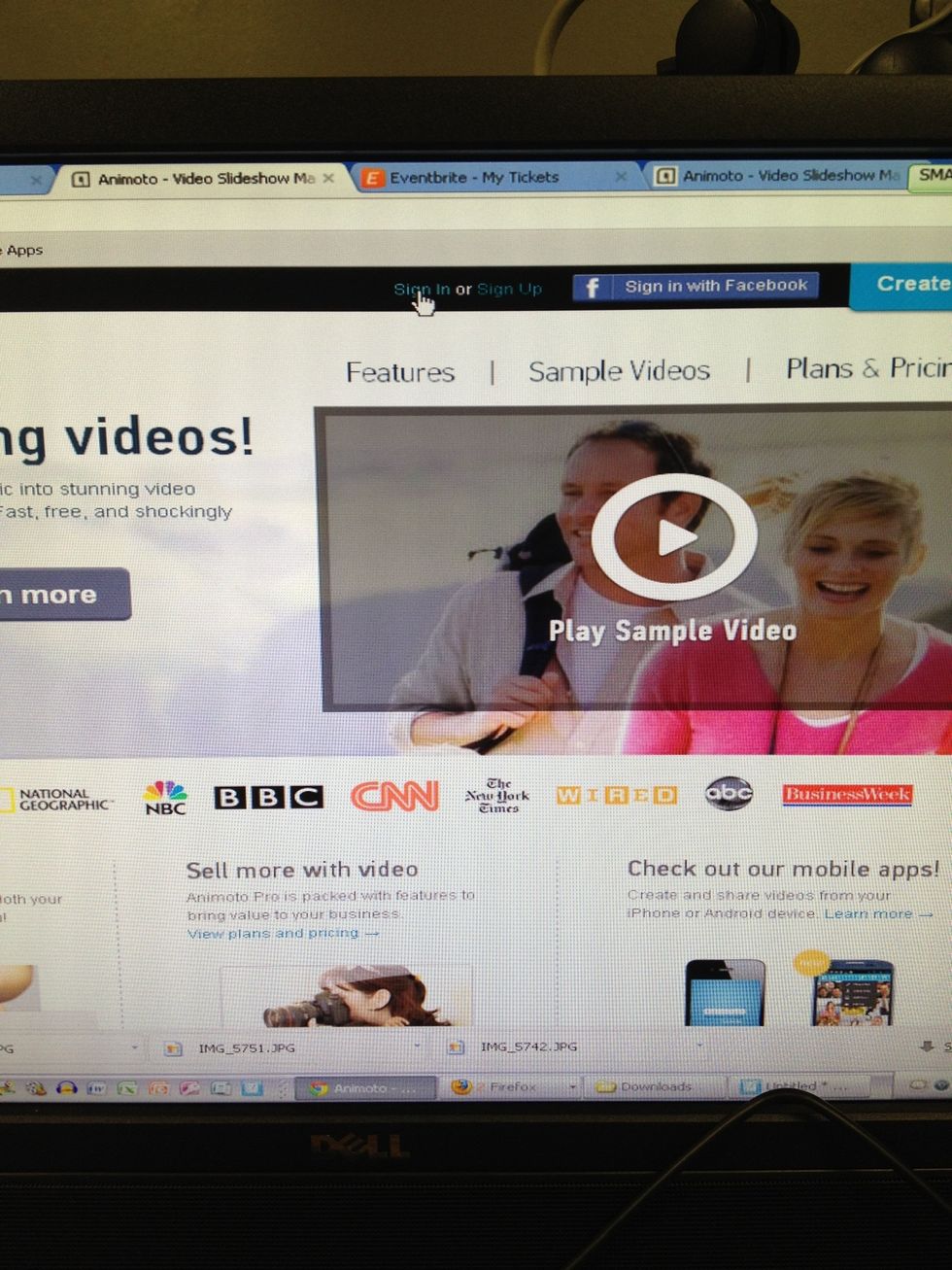 sign in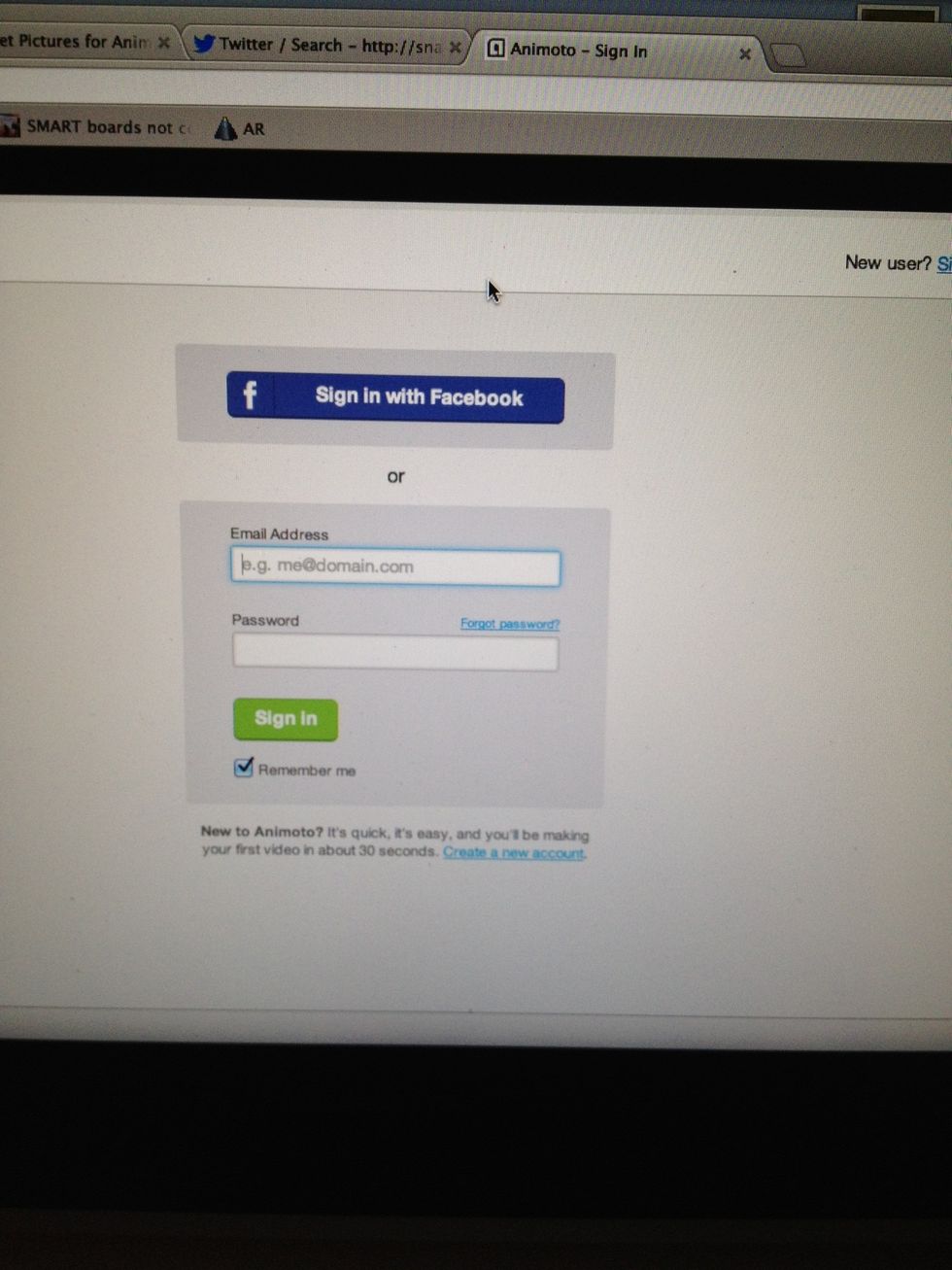 login same as Dropbox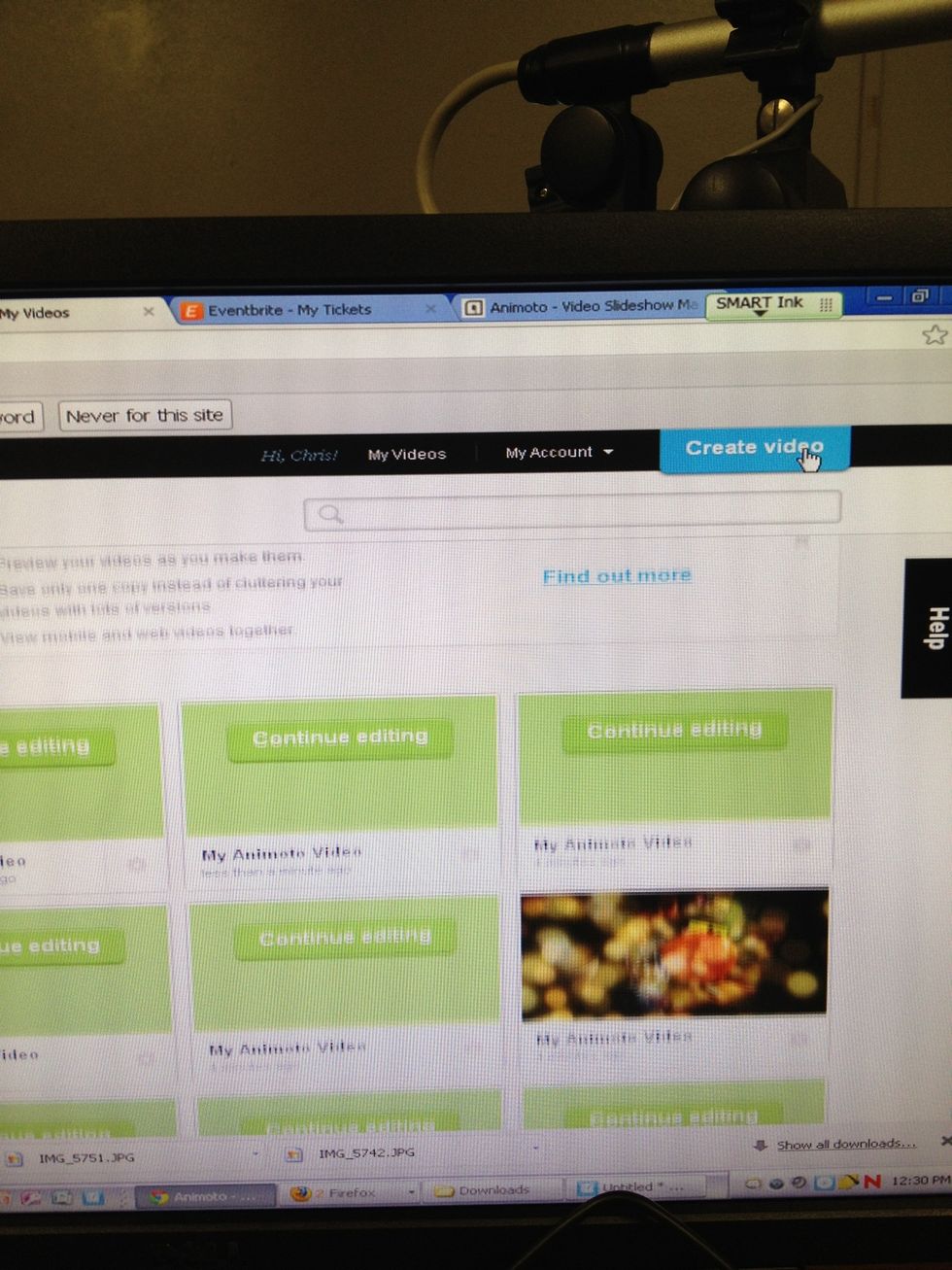 create video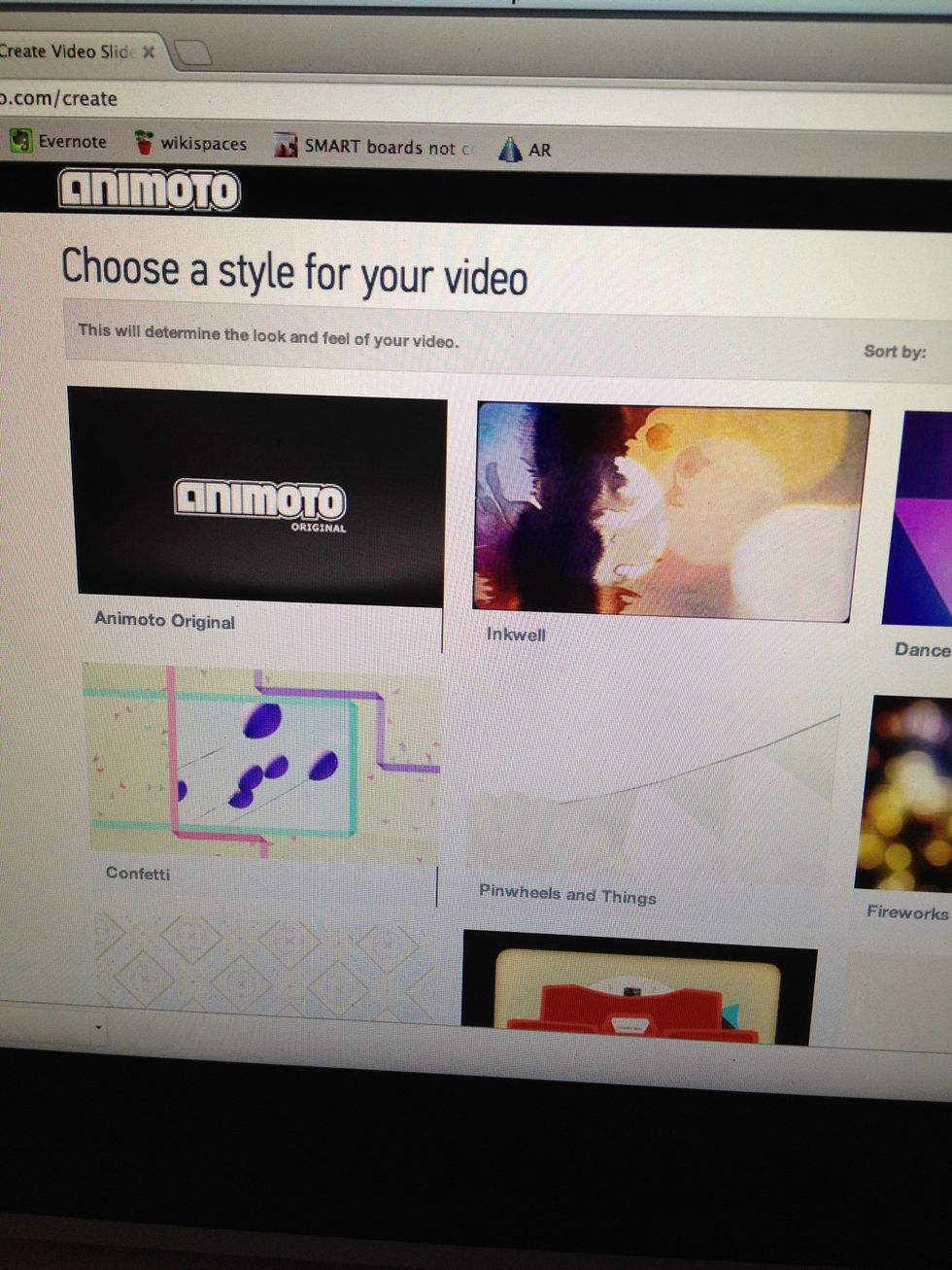 choose a style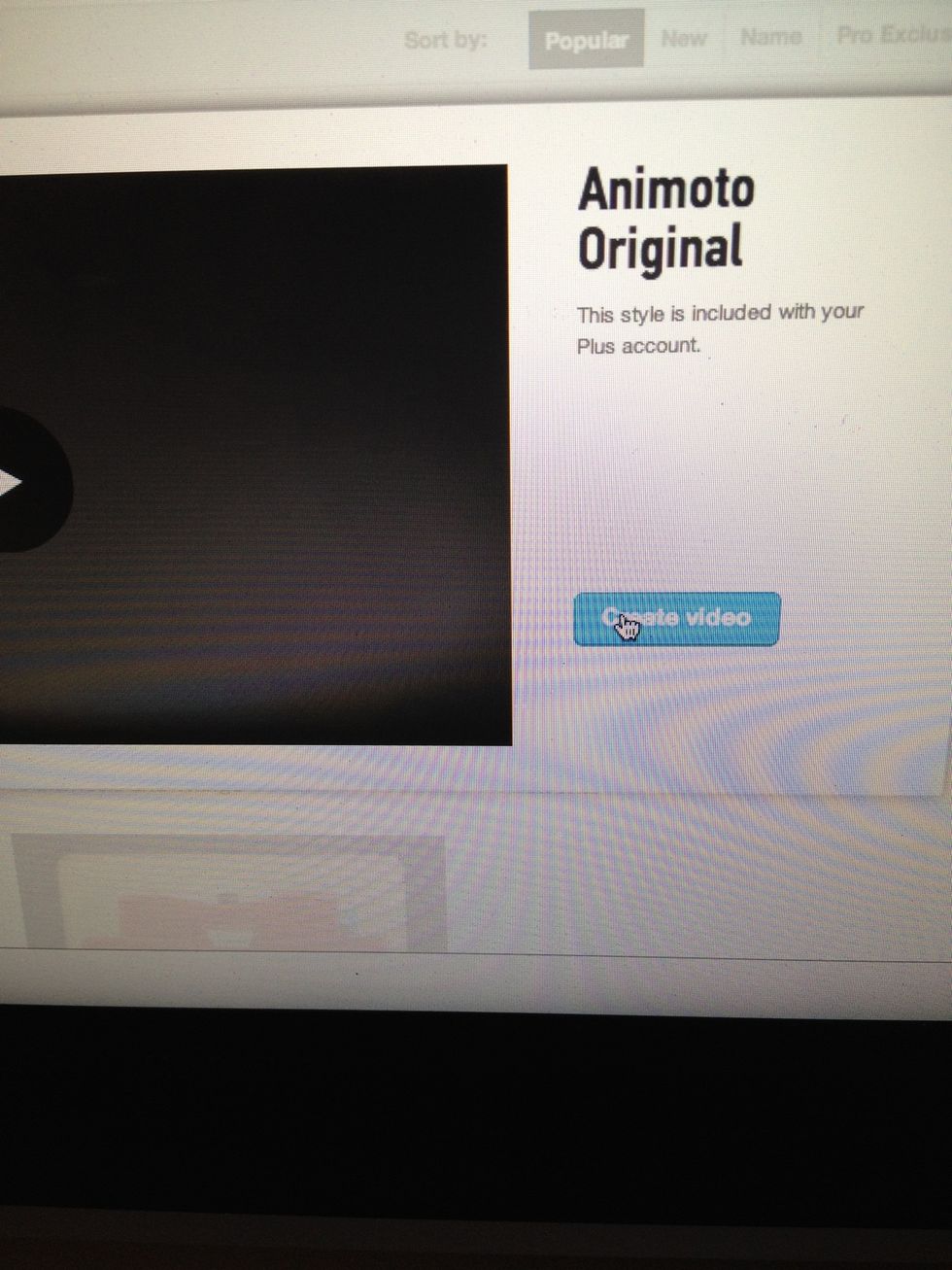 create video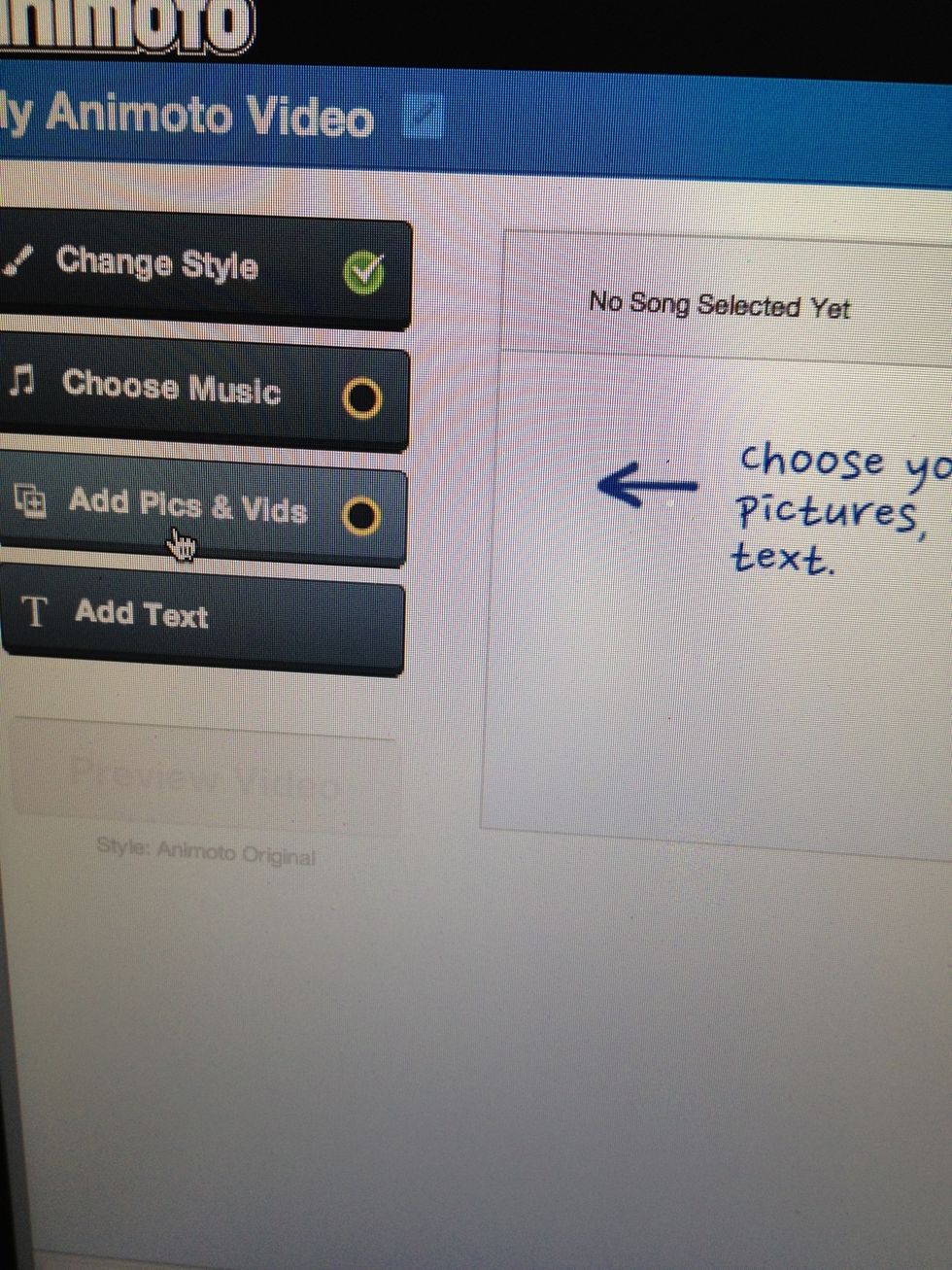 add picture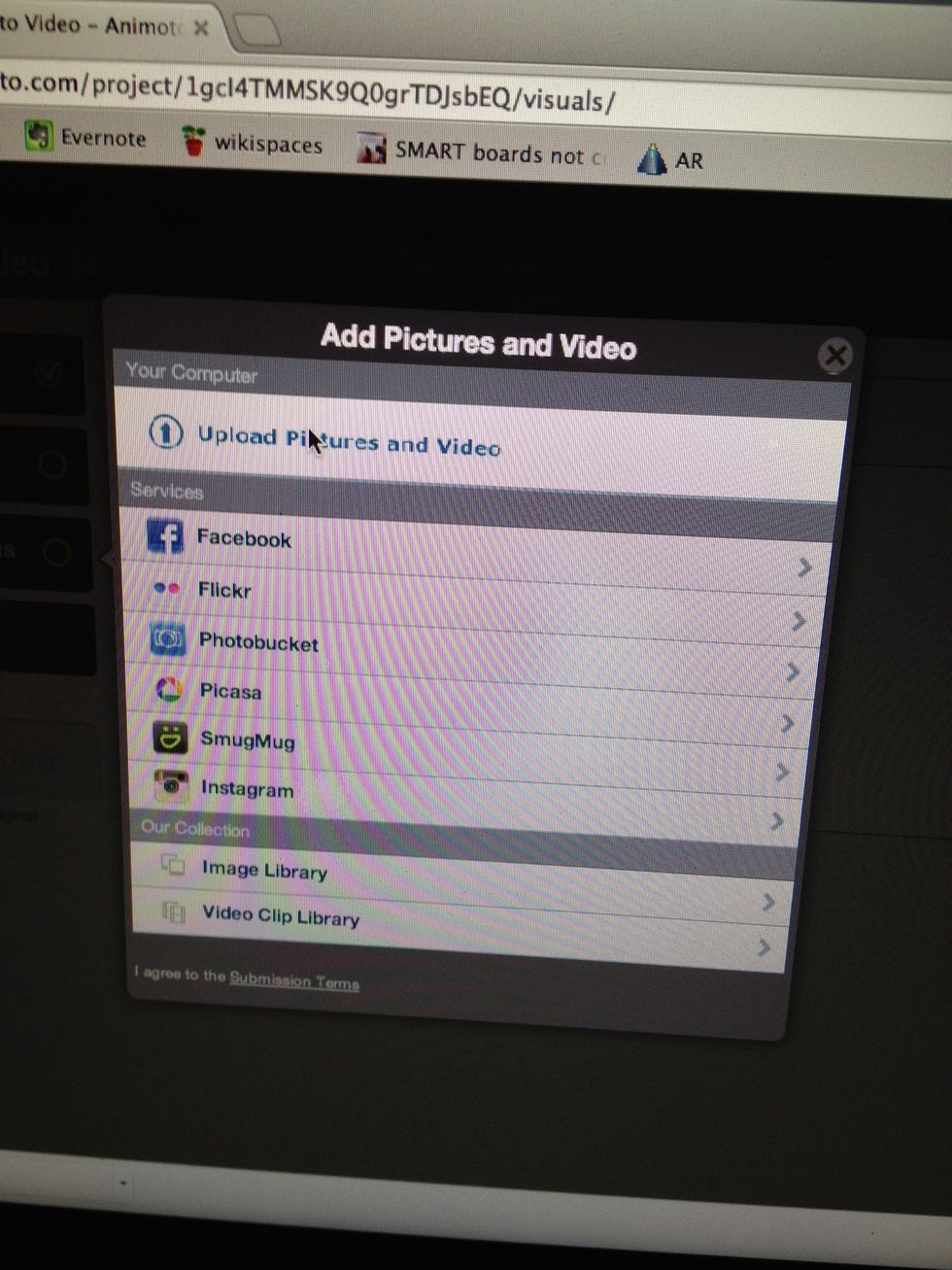 upload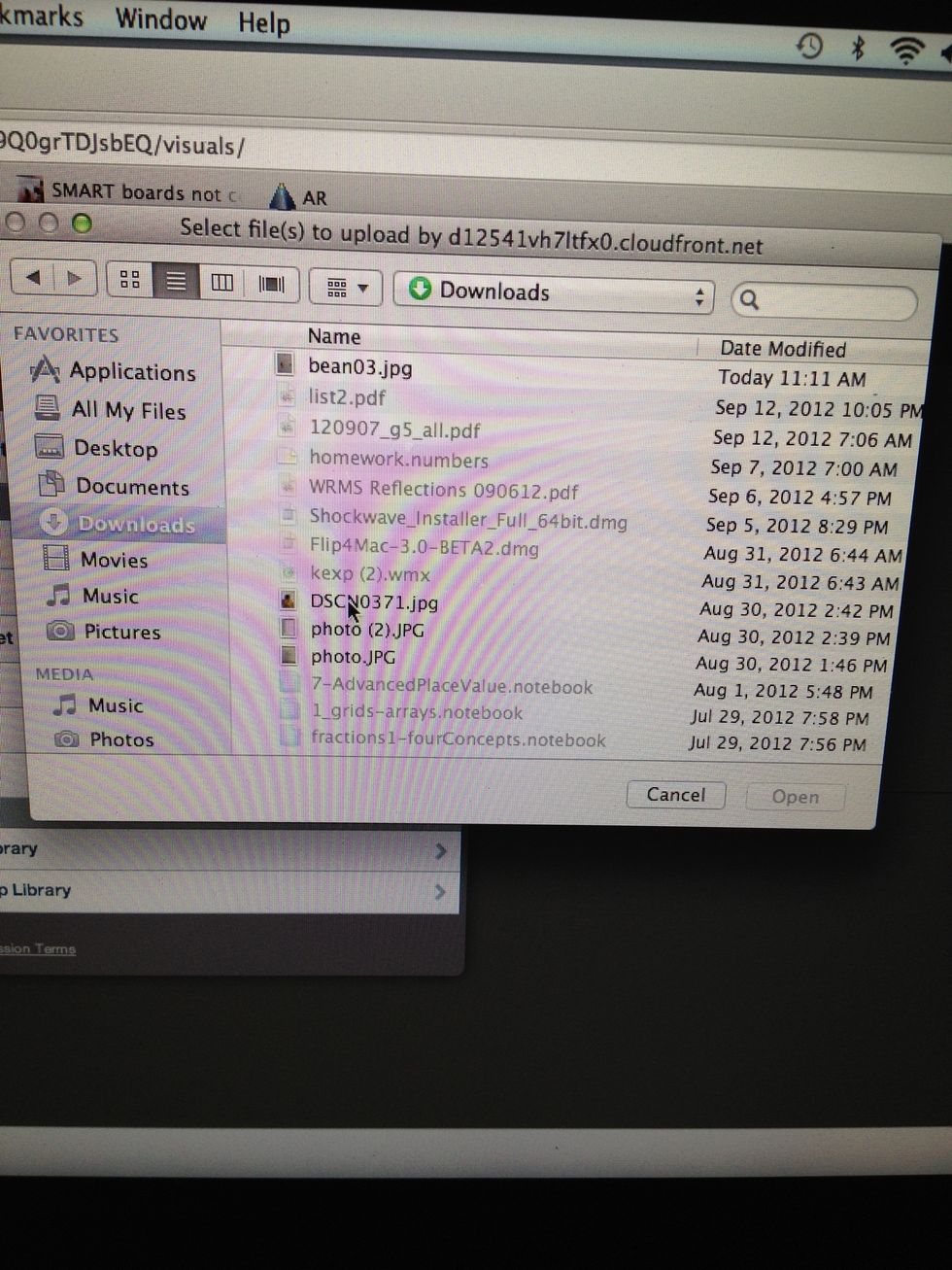 this is where you need to remember where your download location is. select the picture you want, then upload.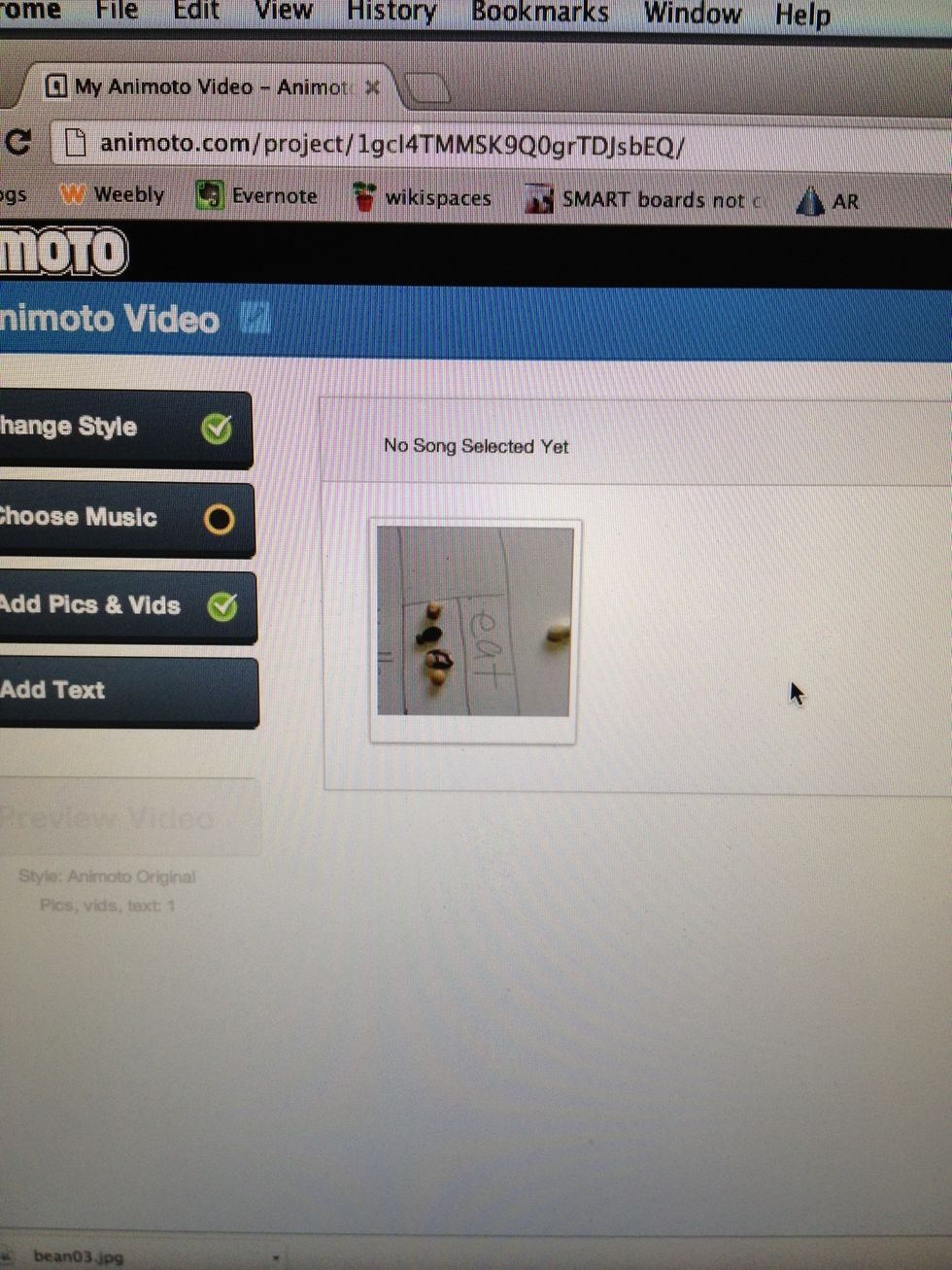 the image will then be available within animoto.
The creator of this guide has not included tools